Profile
Fenghuangshan Sports Park
With a total construction area of 450,000 square meters, Fenghuangshan Sports Park will be the core venue for the 2021 Summer World University Games and the venue of the 2023 AFC Asian Cup.
Fenghuangshan Sports Park is mainly comprised of one 60,000-seat professional football stadium built according to FIFA standards and one 18,000-seat comprehensive gymnasium built according to the highest international standards. In addition to hosting international top events and domestic top leagues, it will also meet the demands of youth professional training, sports exchanges, commercial performances, and large-scale variety shows.
At present, the Chengdu Open Air Music Park, with a total construction area of 34,000 square meters beside the Fenghuangshan Sports Center, has opened to the public, and elements of "sports & music themes are organically coalescing there.
Address: Dujianian Area, Chengdu 成都杜家碾片区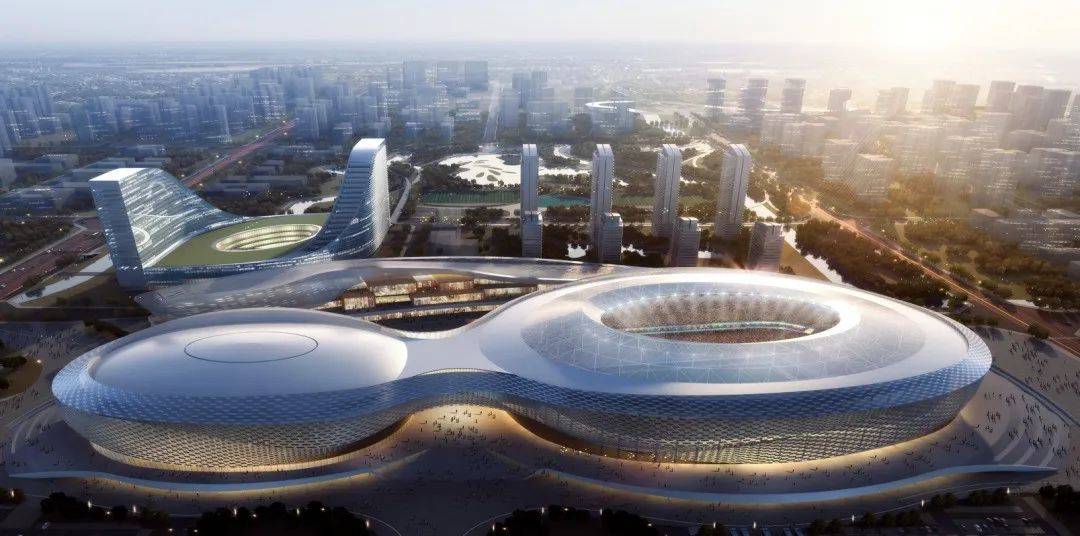 Reviews
More Locations
5/F, Fuchengguoji, Mid Yizhou Ave.
Chengdu City
Sichuan
​#2231 underground floor, Luzhouli Shopping Center.鹭洲里购物中心负一楼
Guixi
Sichuan
棕树北街, Wuhou
Chengdu City
Sichuan
成都市武侯区高新区永丰路7号, 和雅嘉御3层
Fangcao
Sichuan
青羊区青羊大道99号优品道广场
Qingyang
Sichuan