Profile
Konpa Coffee (by Are)
Cooler weather can put us in the mood for starchy, fortifying Tibetan food. Are, Chengdu's biggest name in Tibetan food, has been busy expanding over the past year or so, opening several new spots around Gaoshengqiao and Wuhou Temple. We recently dropped in to try their larger and newer vegetarian spot in the Roman Holiday plaza. The menu is in English, Chinese and Tibetan and has photos of each dish. Vegetarian Tibetan food features lots of barley, potatoes, beans, lentils, yogurt and the very nutritious and distinctly Tibetan droma, a root that grows at high altitudes and is called 'ren sheng guo' in Chinese. We tried an order of potato stuffed fried dumplings that were similar to samosas with some vegetable soup that had been fortified with rich yak butter. They offer lots of snacks and individual rice plates as well as dishes to share.

Are's most popular location right across from Wuhou Temple has also gotten a facelift with much of the main floor transformed into a comfortable Tibetan cafe.
Their signature latte is pretty good and is made with yak milk. Yak milk, like yak meat, has a distinctive flavour, and we don't think it's going to become a major food trend soon, but the latte is very good, strong and made with a nicely pulled espresso. They also serve a few different concoctions based on yak milk yogurt, which is the only local unsweetened yogurt we've found in town. When we dropped by in September, they had been open only a few weeks and had a challenge going on with all kinds of prizes for anyone who could eat a bowl of yogurt in one minute without adding sugar or drinking water. They also offer some snacks and casual meals, like lamb chops or meat or vegetarian plate with sides of potato and spaghetti, and when we stopped by in September, they had Tibetan style mooncakes for sale. We were impressed with the mooncake, which had a layer of bread-like pastry on the outside and a nutty sesame filling, without being sweet.
The lunch plate we ordered was not a hit, but we really liked the coffee, and there are likely other winners on the menu [try the cucumber lemon tart]. Prices Starbucks level; lattes can also be made with regular milk.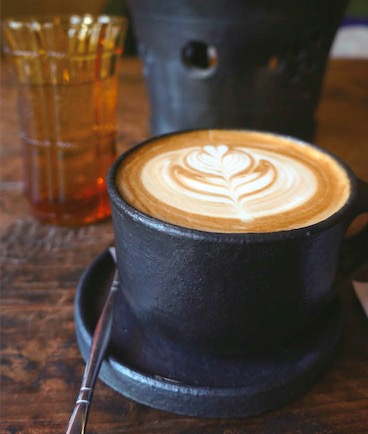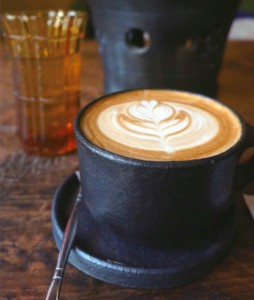 Are also manages 2 restaurants in the area, the most famous is Are Vegetarian:
Tel: 028-85570877
Address Wuhou Temple Street No. 234 武侯祠大街234号
Time: 9am-9:30pm
Reviews
More Locations
高新区富华北路666号UPark公园B栋
Wuhou
Sichuan