Profile
Tim's Bar-B-Q 熏烤房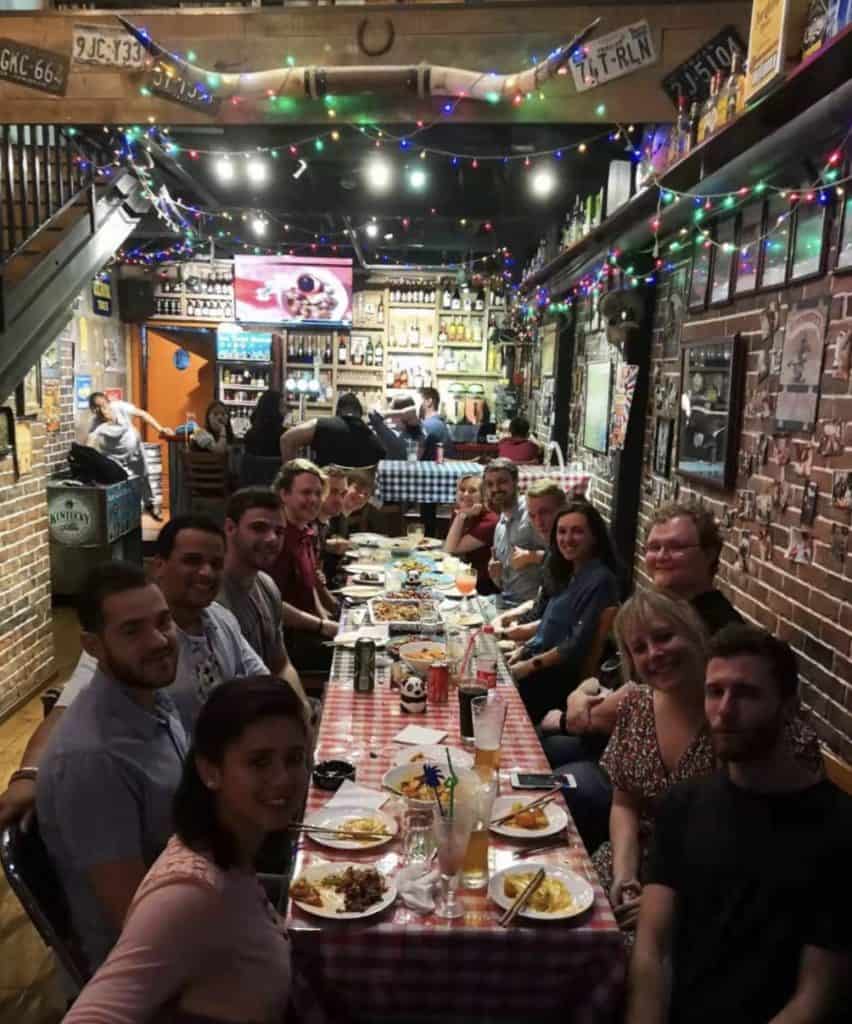 Time: 9am-12:00am
kitchen closed by 11:00
Address: 锦绣路1号,保利中心C座7号
No 7 Building C, Poly Centre, No. 1 JinXiu Road, Wuhou District
Tel: 028-85407066
Tim's Barbecue has landed in Chengdu from Texas via Beijing, where it's been a popular destination for over ten years. Their smoker produces sausage, pork ribs, brisket, and chicken, all which can be ordered as plates or combinations with a few sides (cowl slaw, potato salad, mashed potatoes or fries). The menu is pretty extensive for a small place, also offering a decent selection of Tex-Mex with burritos, chalupas, quesadillas, tacos, nachos, and fajitas. Other Western favourites such as pizza, burgers sided with fries, and salads (we'd recommend the shrimp and avocado one) round out the menu. Tim's also serves up an all day American style breakfast with pancakes, eggs, or breakfast tacos stuffed with the smoked meat. Barbecue plates are around 100 RMB each; other dishes are around the 50 RMB mark; cocktails are also mostly under 50 RMB.
On our first visit we checked out the brisket, which was very well smoked and tender. It's served lean by default; guests who prefer fattier pieces should ask for them. The ribs are even better, enormous and a treat to pick up and eat caveman style. With staff still getting their bearings, other dishes have been uneven but the meat has always been great. Johnny Cash and country favourites were on the soundtrack when we dropped in.
Manager Maggie Cheng, who worked at the Beijing store for several years, helms a staff with a surprisingly local level of 'reqing', or warmth, and it's easy to feel at home and taken care of at Tim's. They do several specials throughout the week.
They also have Quiz ever Tuesday Night, scan the QR code below to learn more!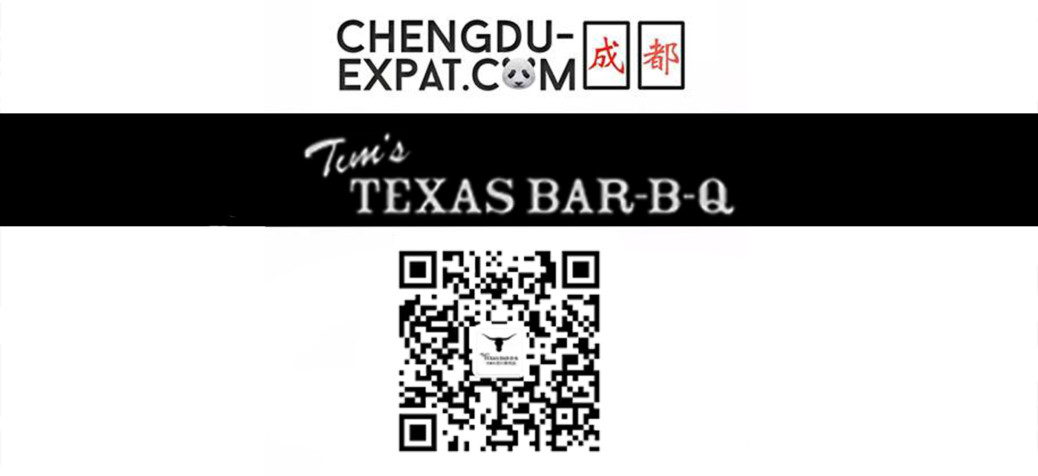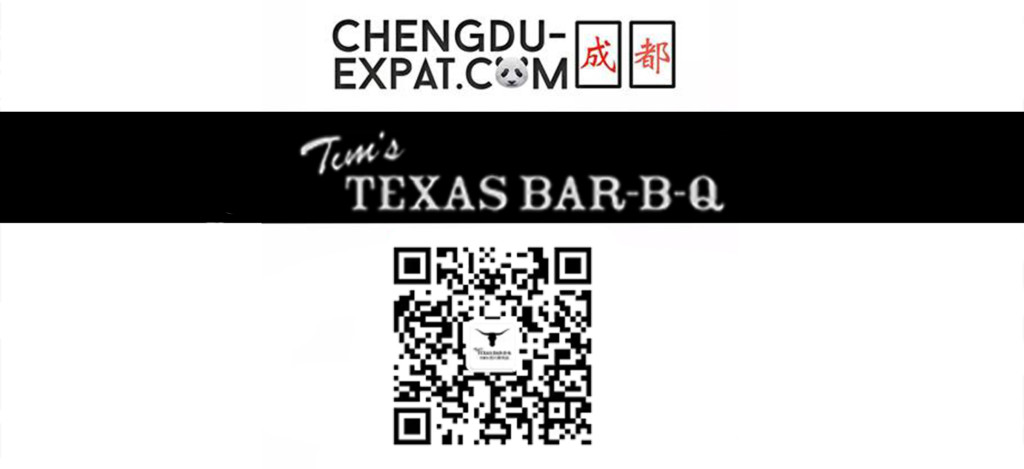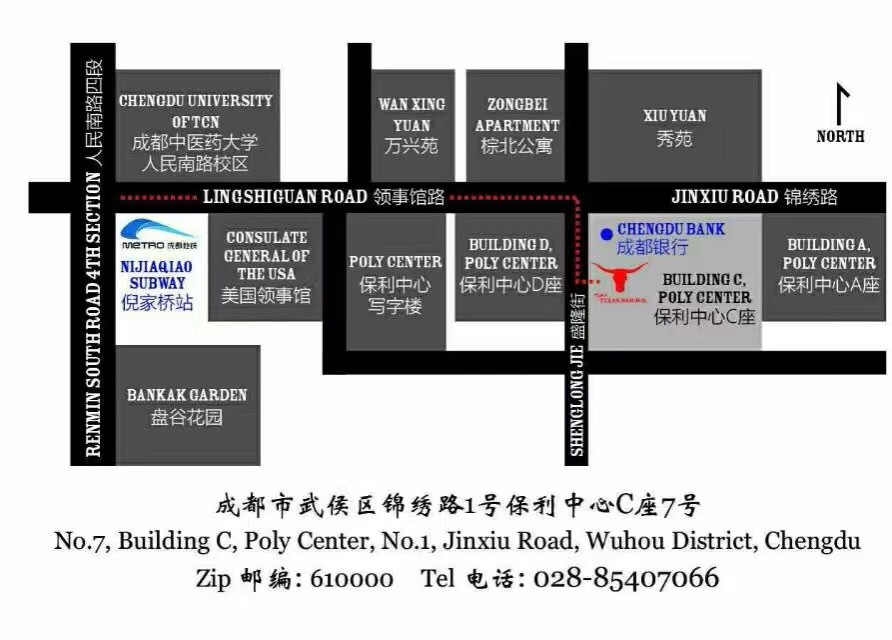 Reviews
Events
武侯区锦绣路1号保利中心C 坐7号
Chengdu
Sichuan
September 19, 2021, 10:00 am
-
6:00 pm
武侯区锦绣路1号保利中心C 坐7号
Chengdu
Sichuan
武侯区锦绣路1号保利中心C座7号
Wuhou
Sichuan
September 6, 2019, 10:00 am
-
6:00 pm
More Locations
高新区富华北路666号UPark公园B栋
Wuhou
Sichuan