Profile
Vet Reinforce Animal Hospital
维睿动物医院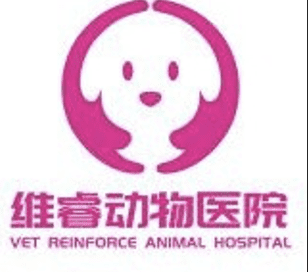 Vet Reinforce Animal Hospital is founded by a group of professionals with over 10 years of experience in animal health and animal welfare industry.
We have a team of veterinarians from home and abroad with extensive experience in treating animals. With international backgrounds, we are able to provide bilingual service. Meanwhile, our hospital is equipped with a full set of imported diagnosis and laboratory instruments, which can provide the most accurate results for our patients.
The "Fear Free" concept—taking the "pet" out of "petrified"
We practice the latest Animal Welfare principle with love and empathy. Our mission is to embed the concept of "Fear Free" into the whole medical treatment process.
By preventing and alleviating fear, anxiety and stress (FAS), we can minimize the discomfort and stress of animals as much as possible in order to maximize the welfare of your pets at all time.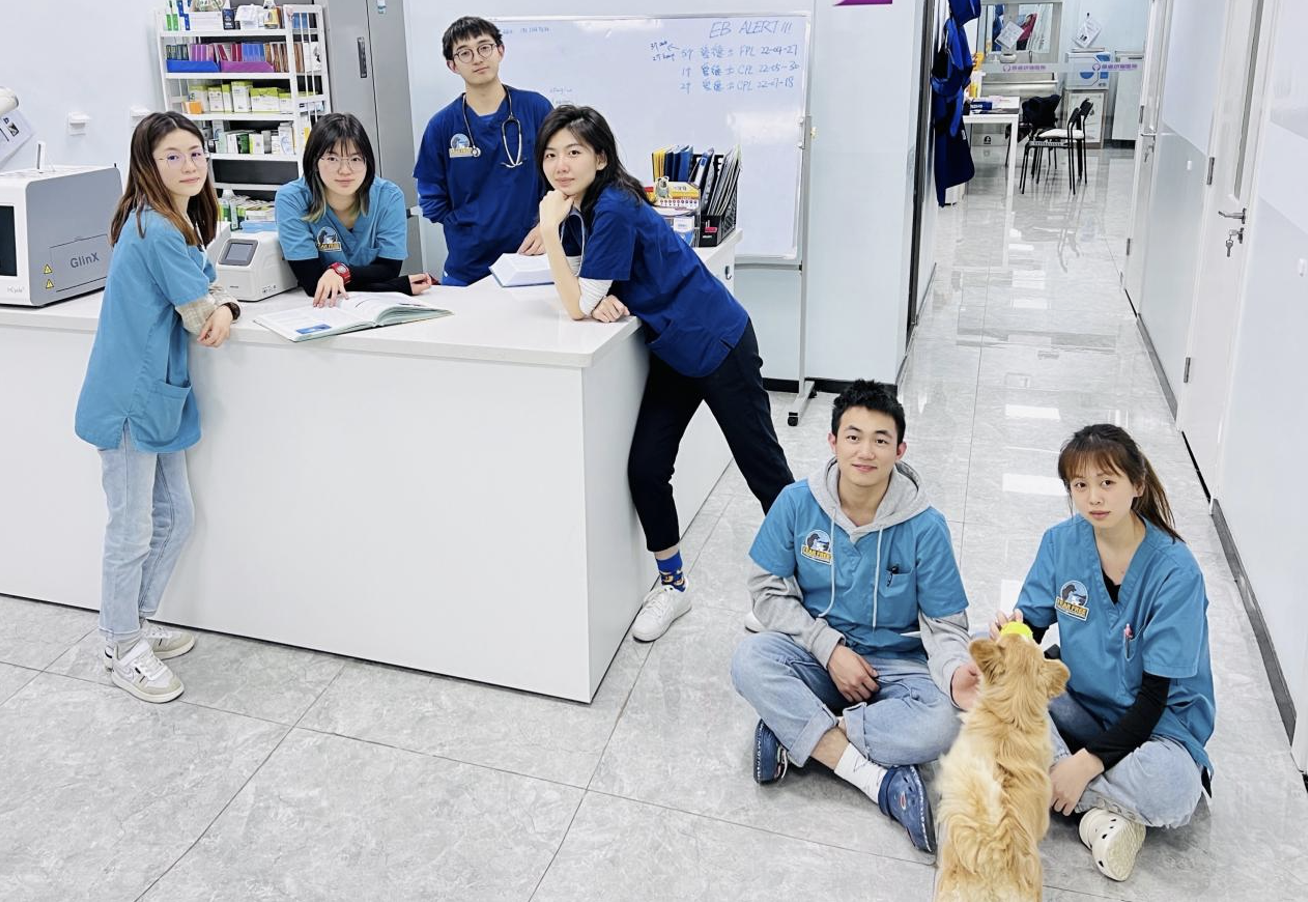 Certified Cat friendly Clinic
The concept of " Cat Friendly Clinic " originated from the International Society for Feline Medicine (ISFM) and is dedicated to improving the health and welfare of cats around the world.
The certification ensures that the qualified "Cat Friendly Clinic" has hardware facilities that can effectively reduce the negative emotions of cats during the consultation, and that the staff is well-trained to understands the needs of feline, and complete the consultation and care in a cat friendly atmosphere.
Our hospital provides all aspects of health care and wellness for your pet. We look forward to serving all your pet's veterinary needs.
Veterinary Services:
– Diagnostic and treatment services (blood work, X-ray, ultrasound, soft tissue / dental surgery)
– Animal boarding
– deworming
– vaccination
– Rabies Titer test
– Pet health accessory products (prescribed pet diet, dental care, shampoo, ear cleaning, etc)
Address:
No.16, 2nd Floor, Building 2, 50 Jianshe Nan Road,Chenghua District, Chengdu
四川省成都市成华区建设南路 50 号 2 栋 2 楼 16 号(建设南路/建功路交叉口,近东郊记忆)
Tel.:
18908239632 or 028-65260887
Opening times:
Monday to Sunday 10:00-20:00
Reviews
More Locations
成都远洋太古里2248B
Chengdu
Sichuan
No.6, Tiyuchang Road 体育场路6号
Chengdu
Sichuan
No.3 ,2F, Building 9, Poly Jinjiangli, No.262, Fulong North Lane, Tianfu New District
Chengdu
Sichuan
Room 1808, Bldg. 2-1, Sun Dynasty International Towers, 27, Sect. 4, South Renmin Rd. 人民南路四段27号商鼎国际2-1-1808
Chengdu
Sichuan
经开区南二路, 成都经开区总部经济港
大面镇
四川省