Profile
Xiling Snow Mountain Ski Resort
西岭雪山滑雪场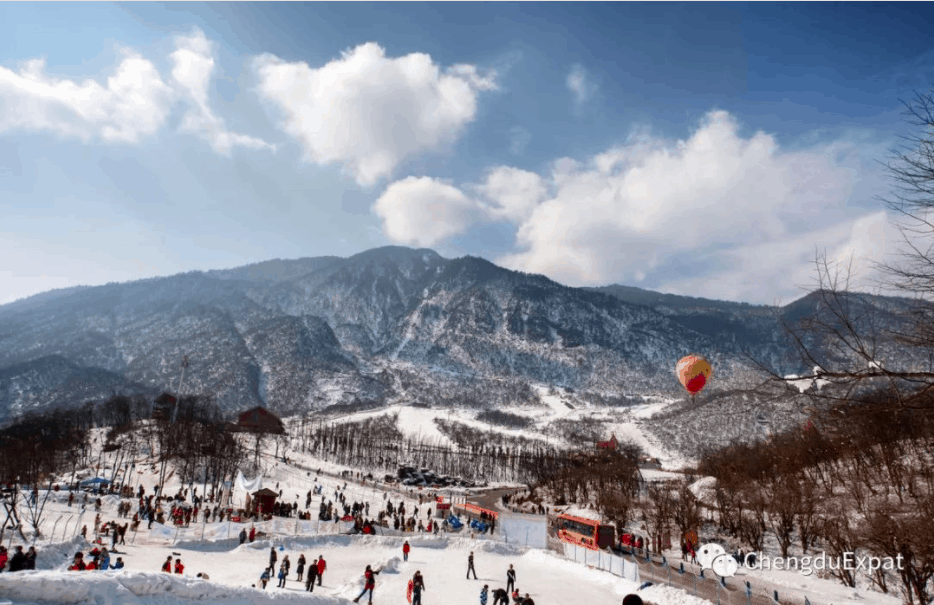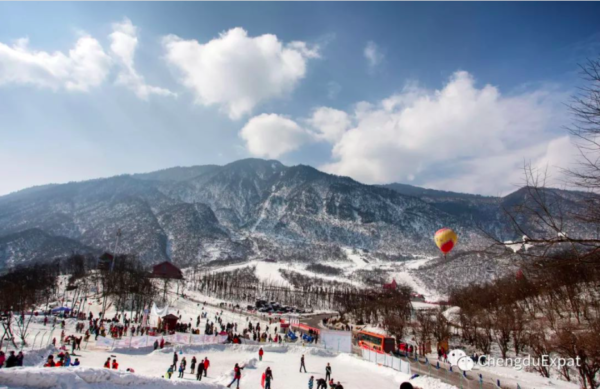 Address: Leisure and Sports Area, the back mountain of Xiling Snow Mountain, Dayi County, Chengdu City
成都市大邑县西岭雪山滑雪场
Tel.: 400-028-9695,  028-88309080
For more info, visit
Getting there
   There are mixed reviews about the snow coverage in Xiling Snow Mountain, so be sure to call ahead and check conditions before you travel. Buses run from Xinnanmen Bus Station 新南门车站, Chadianzi Bus Station 茶店子车站 and East City Bus station 成都东客站 to Xiling XueShan and take two to three Hours.
Some have remarked this resort is more like an amusement park with snow, than a place with serious ski Trails. Along side more traditional skiing you can also rent snowmobiles, sledges and Play winter games.
Price
Ticket prices are fluctuating and details can be found via https://you.ctrip.com/sight/xilingsnowmountain1484/4349.html#ctm_ref=www_hp_bs_lst
Ski clothes rental begins from 50RMB per garment. There is no need to book ahead as they have 2000 sets of skis and a fleet of 35-40 snowmobiles.
Best Time To Go 
There is 60-80cm of snow between December and March, and the opening hours are 9:00am – 17:00pm.
There are some night skiing options between 19:30am and 21:30pm if you don't mind braving the dark.
Reviews
More Locations
四川省成都市都江堰市向峨乡爱莲社区电业巷3号
Dujiangyan
Sichuan