Profile
Yalla Yalla Kebab and Shawarma
Jinjiang District, Dongsheng Street No. 26 锦江区东升街26号
Open 11:00 – 22:00
Approx 30-50RMBPP
Order through WeChat: yallayallachengdu
173 4599 7390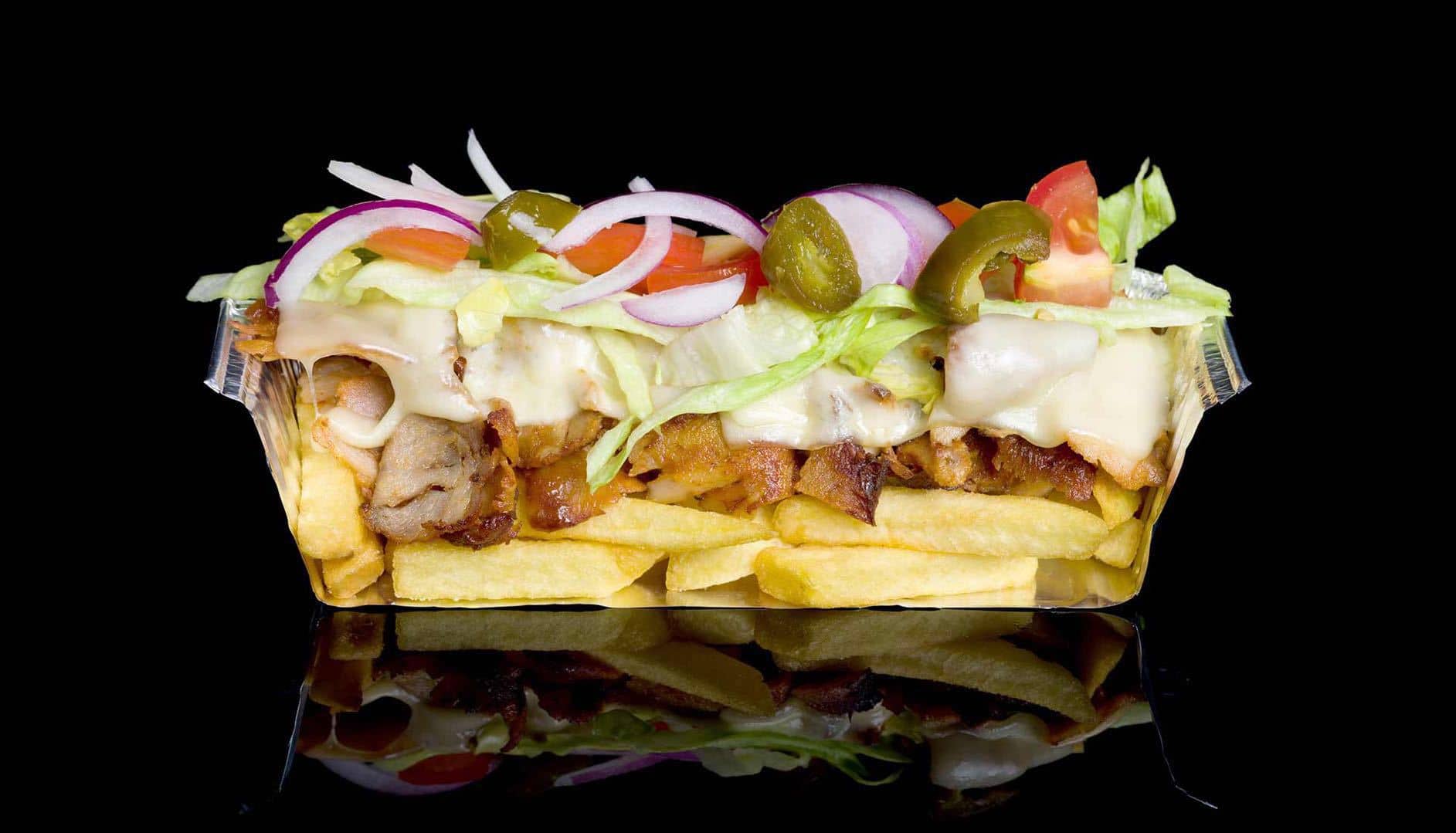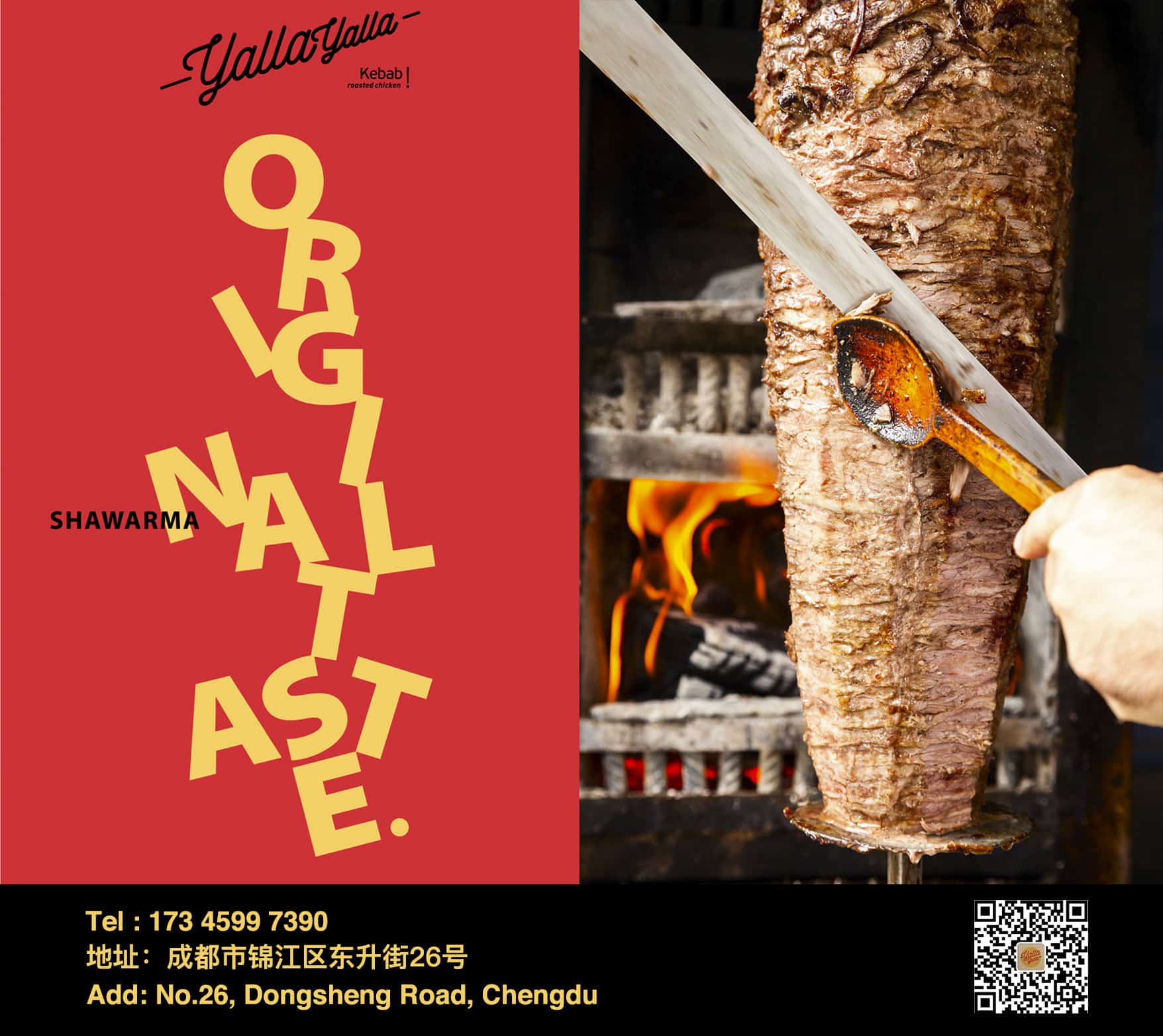 Review
Yalla Yalla (from the team behind Safari Dubai) is a hole in the wall shawarma joint, just a stones throw from Lan Kwai Fong.
They serve up freshly made flatbread with halal chicken shawarma, falafel, and Indian style butter chicken.
There are just 3 seats at the bar in Yalla Yalla, as it's mostly geared up for delivery or take-away, but they'll deliver all the way down to Hua Yang, so fear not if you live outside the third ring road.
The chicken shawarma wrap (32RMB) was tasty, but it was the falafel wrap (22RMB) that stole the show. Crusted with sesame, the light, crunchy chickpea parcels sit happily drizzled in tahini with crisp pickled jalapenos and salad. You can add avocado if you like, but why reinvent the wheel.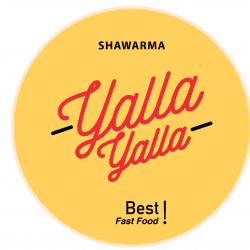 Reviews
More Locations
高新区富华北路666号UPark公园B栋
Wuhou
Sichuan