Profile
Yu Jiu Xiang Sichuan Restaurant 渝九香川菜馆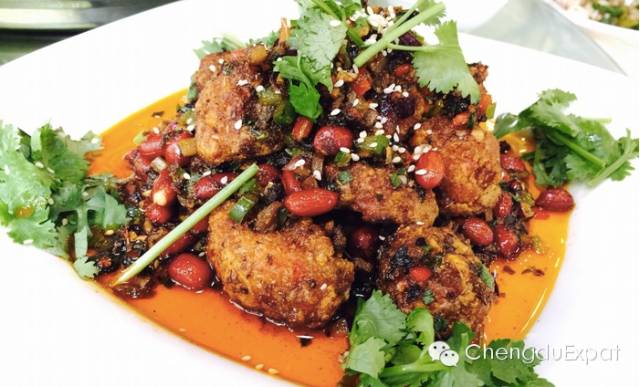 Yu Jiu Xiang has been open several months now and has built a pretty stellar online reputation. We get that the popular restaurant review sites are open to some manipulation as businesses get savier about their online and social media marketing, but there were enough posts with credible photos and descriptions to pique our interest, and the location right near the first ring and Yiguanmiao intersection makes it a convenient stop for many. 
  The menu is characters only and starts with the house specialties. The most popular one by far is a spicy rabbit dish 大盘兔, which we noticed on many tables. We passed it up in favour of a dry fried ribs dish named 大妈排骨, where the ribs appeared to have been stewed, then deep fried, then dry fried with a million different seasonings including onion, black beans, hot peppers and peanuts. Tender, crunchy, fragrant and showing a lot of different cooking techniques, this dish impressed us a lot. We also asked for the potato and bean dish 洋芋四季豆that was crazy delicious. They have a fried apple and corn dish (苹果玉米烙)that was a bit more sweet than savoury but was still pretty good. The boneless beef on an iron plate (铁板牛柳) came served on the advertised plate but wasn't sizzling, or very warm. The dish had a good amount of meat and the flavour was OK but was so much less interesting than the other dishes – we'll give it a pass next time. They have a full list of regular Sichuan homestyle dishes, but we think diners are better off ordering the restaurant's specials.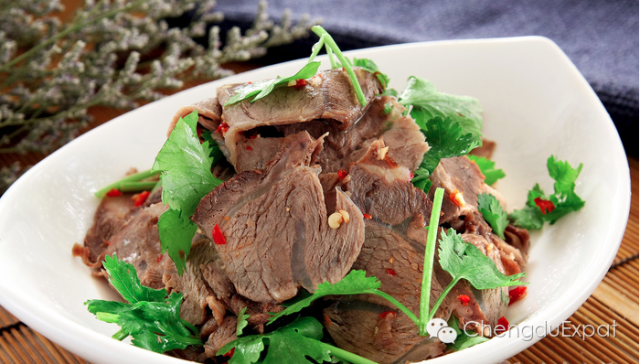 The servers were polite and could recommend dishes and explain ingredients, and the dining room was quite well run with most tables full and diners looking happy with their food. We left after a complicated session of bill splitting, not between guests but between the specials offered by the restaurant on a few different apps, and succeeded in shaving about 15% off our bill. The usual cost per person would be around 50RMB.
Time: 10am-late
Address: No. 4 Yiguanmiao intersection 兴蓉东巷4号
Tel.: (028)86785196, 17713572990
Reviews
More Locations
高新区富华北路666号UPark公园B栋
Wuhou
Sichuan