Cheesecake Love Opens Tongzilin Store
Cheesecake Love, one of Chengdu's favorite sweet indulgences, are now opening their very own shop in Tongzilin. You'll now be able to enjoy more flavors of freshly made, New York style cheesecake, more often. What's more they're offering great discounts in their opening week…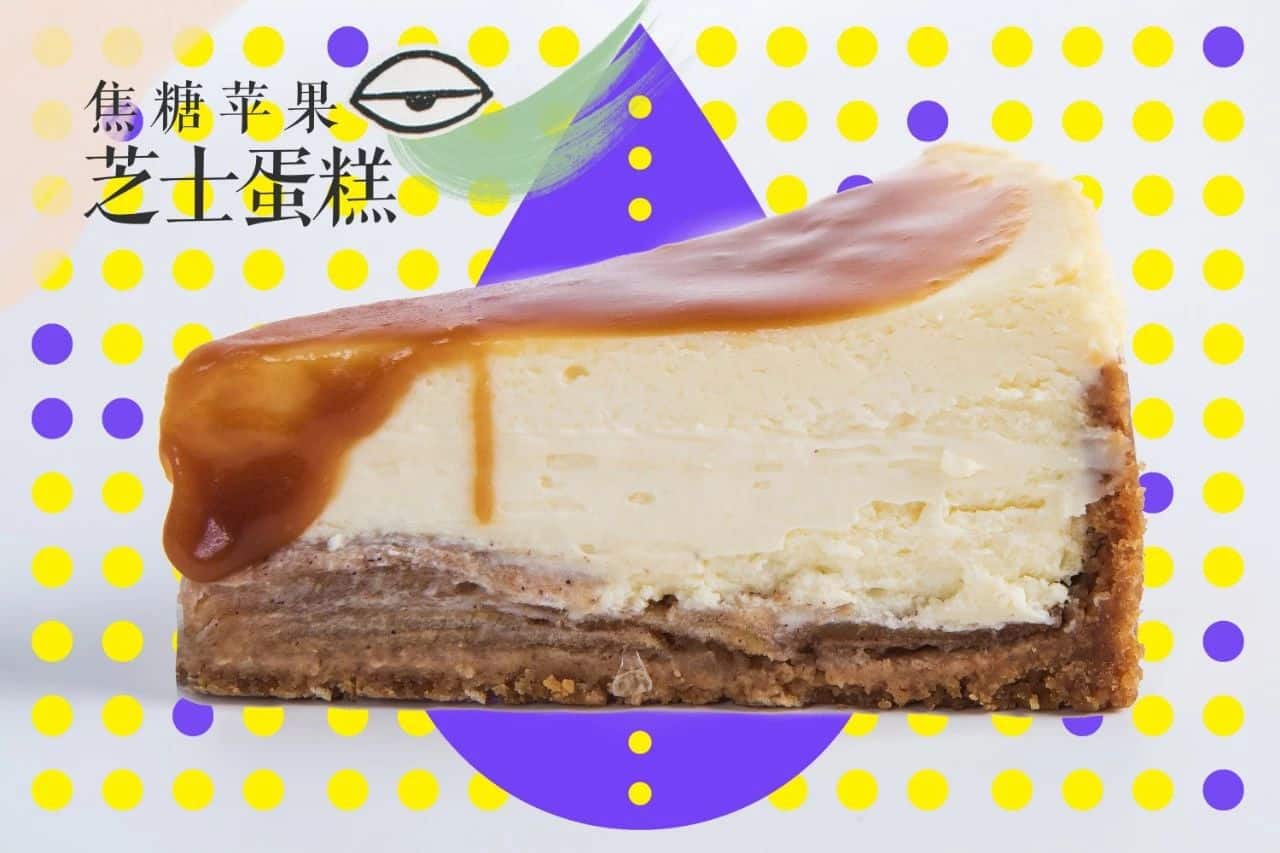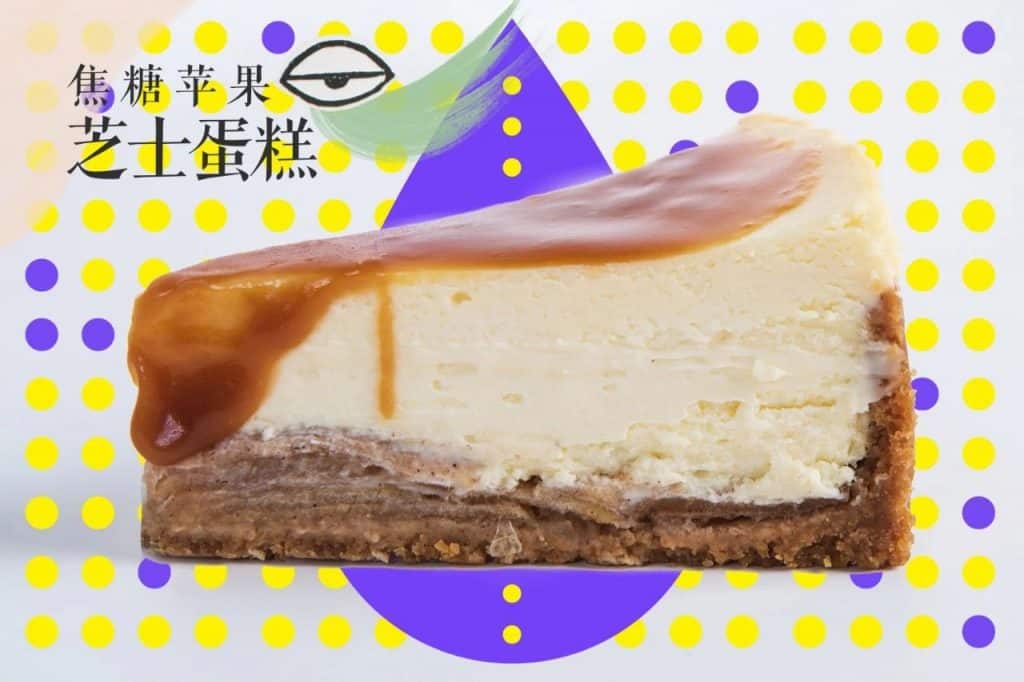 Try to resist caramel apple flavor, we dare you…
Cheesecake Love started out life as Cakey Butta in 2013 – which was a little store on Zijing East Road, run by three roommates. It was in the space that Red Beard Burgers occupied until recently.
Zhou, Shannon and Finn.
Zhou, from Chengdu learnt to bake from her two American friends. When they had to go back to the USA, she carried on making yummy New York style cheesecakes, which had been the best seller in the shop – and Cheesecake Love was born.
@Cakeybutta on Instagram
For the last few years, Zhou and her team have been baking for delivery and special events, and they are really excited to welcome people to the new space, not far from the original Cakey Butta!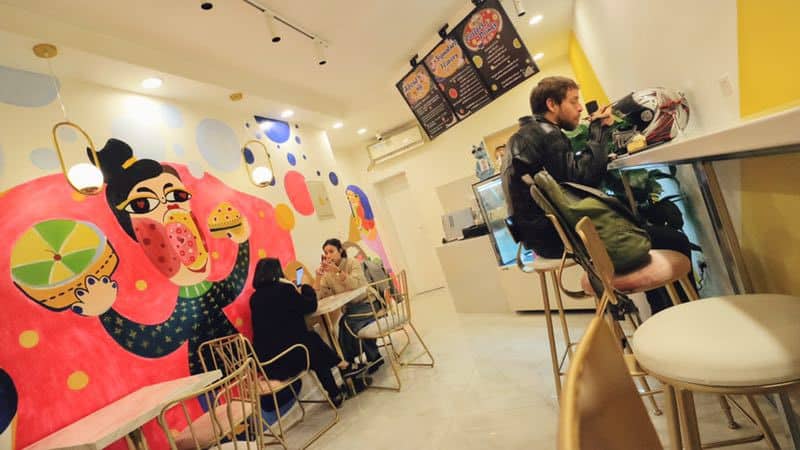 The interior of Cheesecake Love's cosy new location
---
Alongside coffee, tea, wine and other drinks, Cheesecake Love's new store on Zizhu Zhong Jie, will have 8 signature flavors of cheesecake slices daily – with 2 specials, from the 25 flavors on the menu.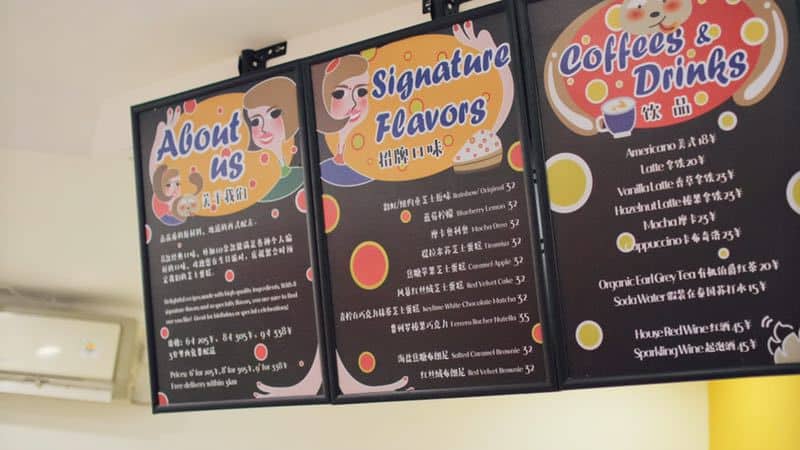 6, 8 and 9 inch cakes will also be available to order as always – but be sure to place orders in advance so they can make sure they have exactly the flavor you want!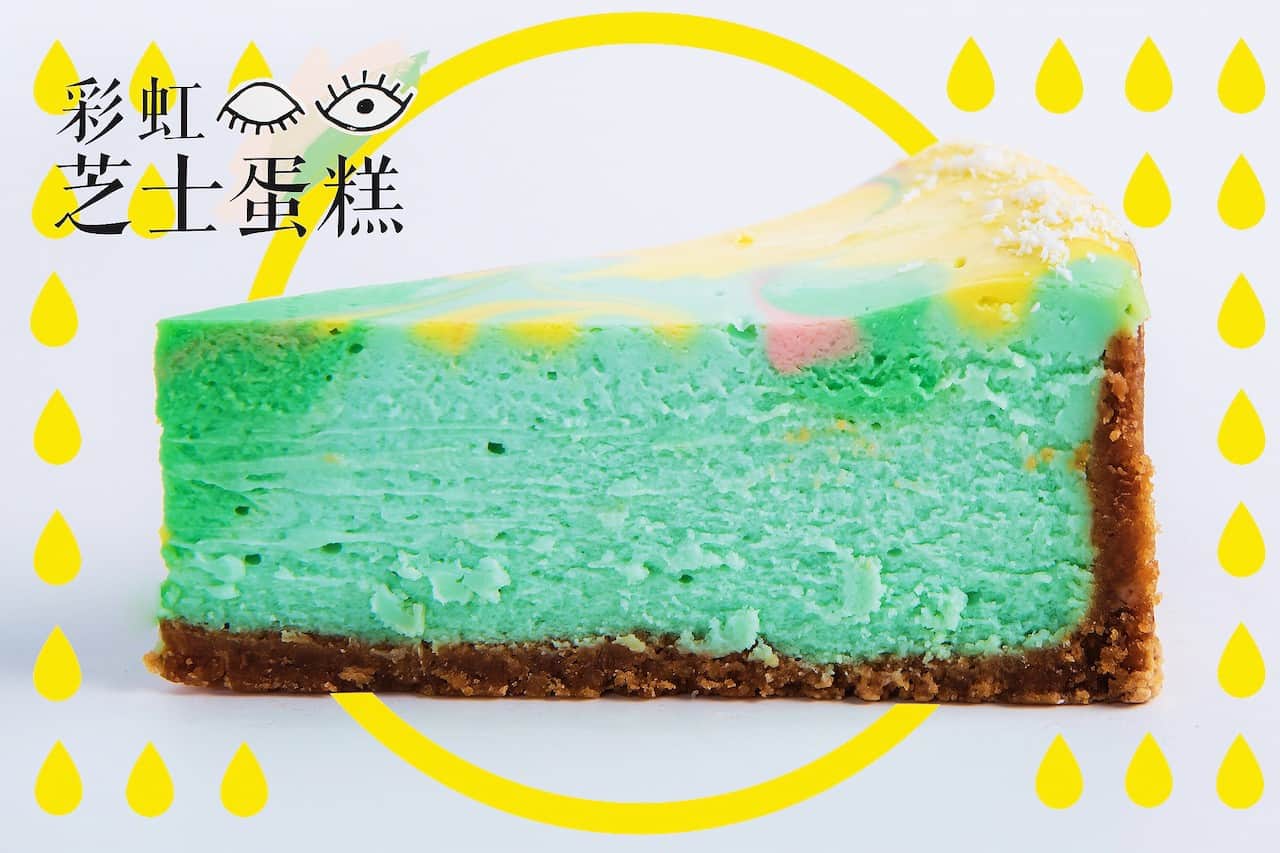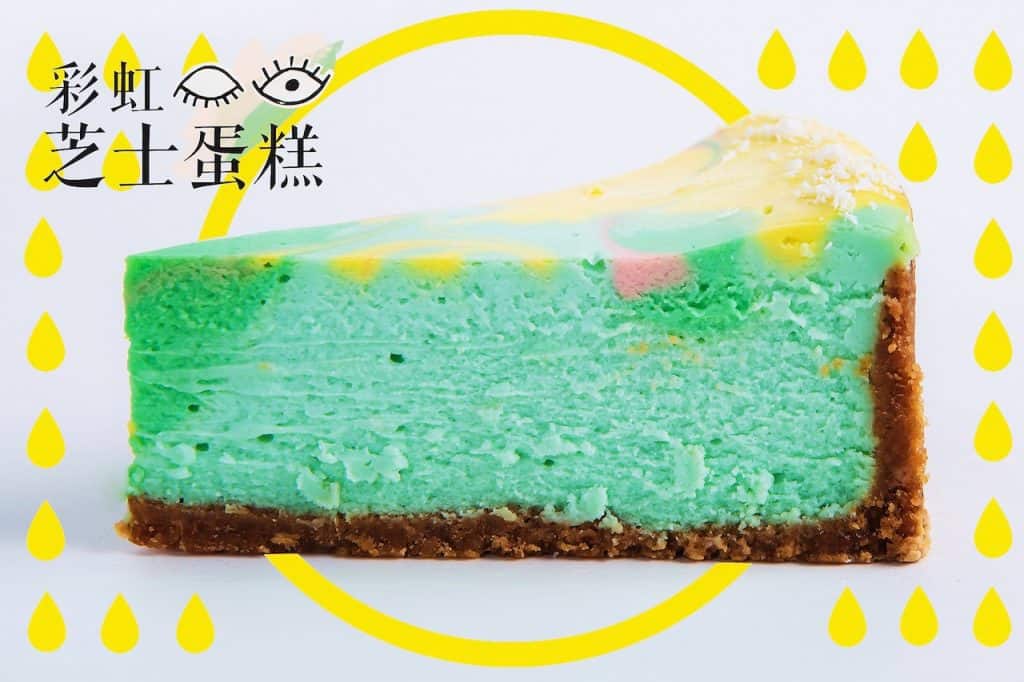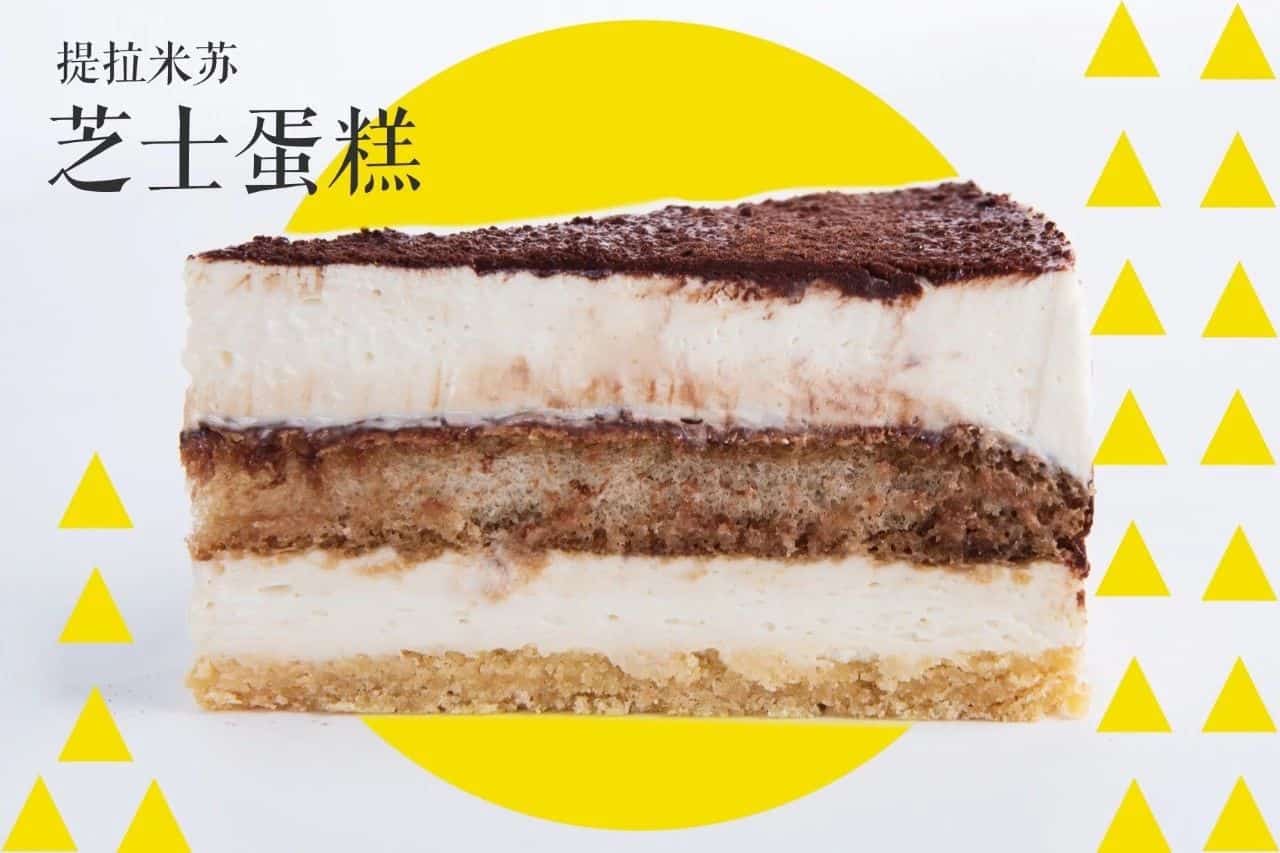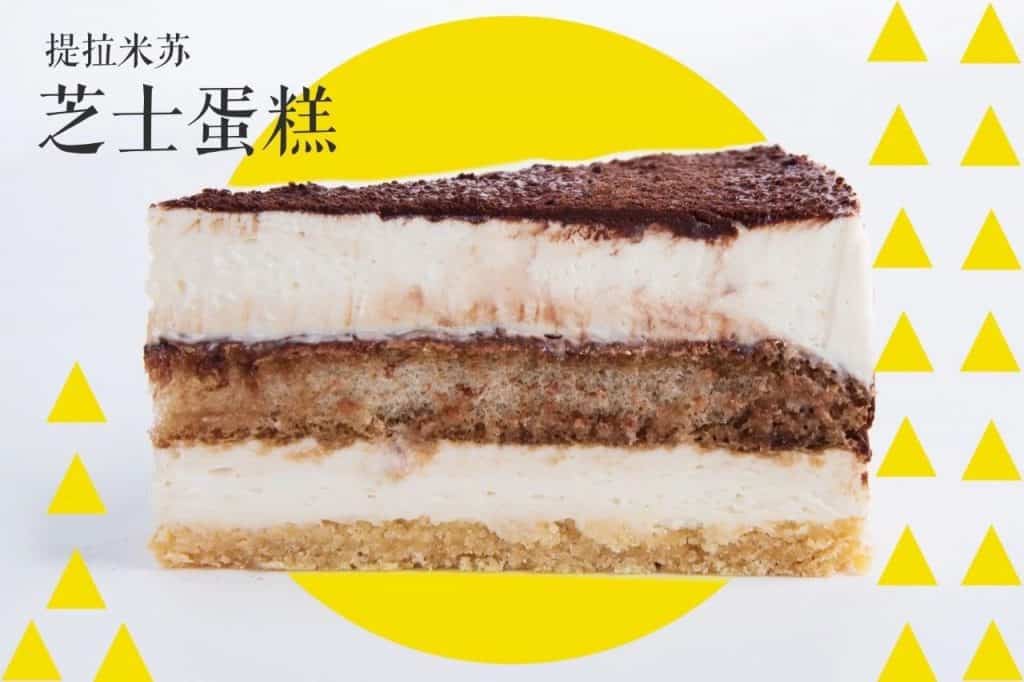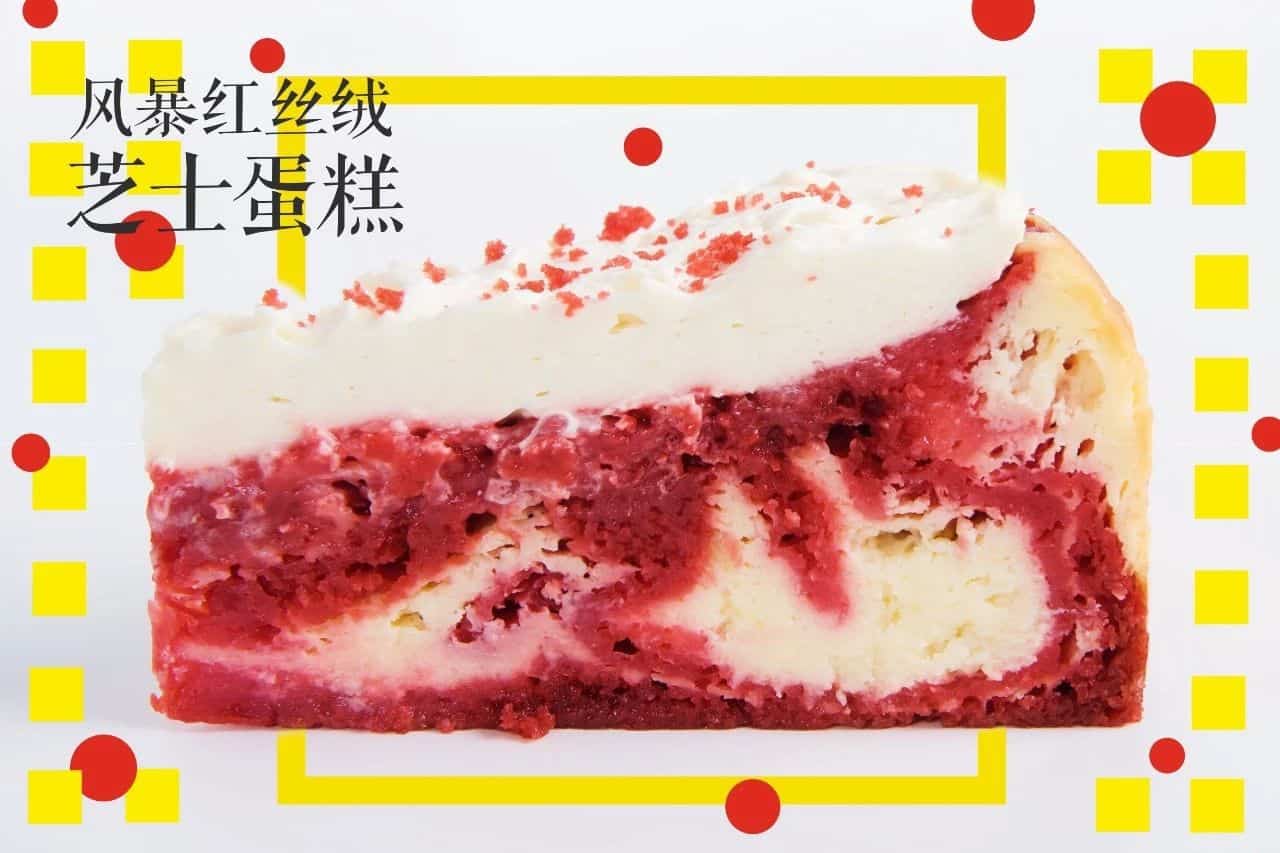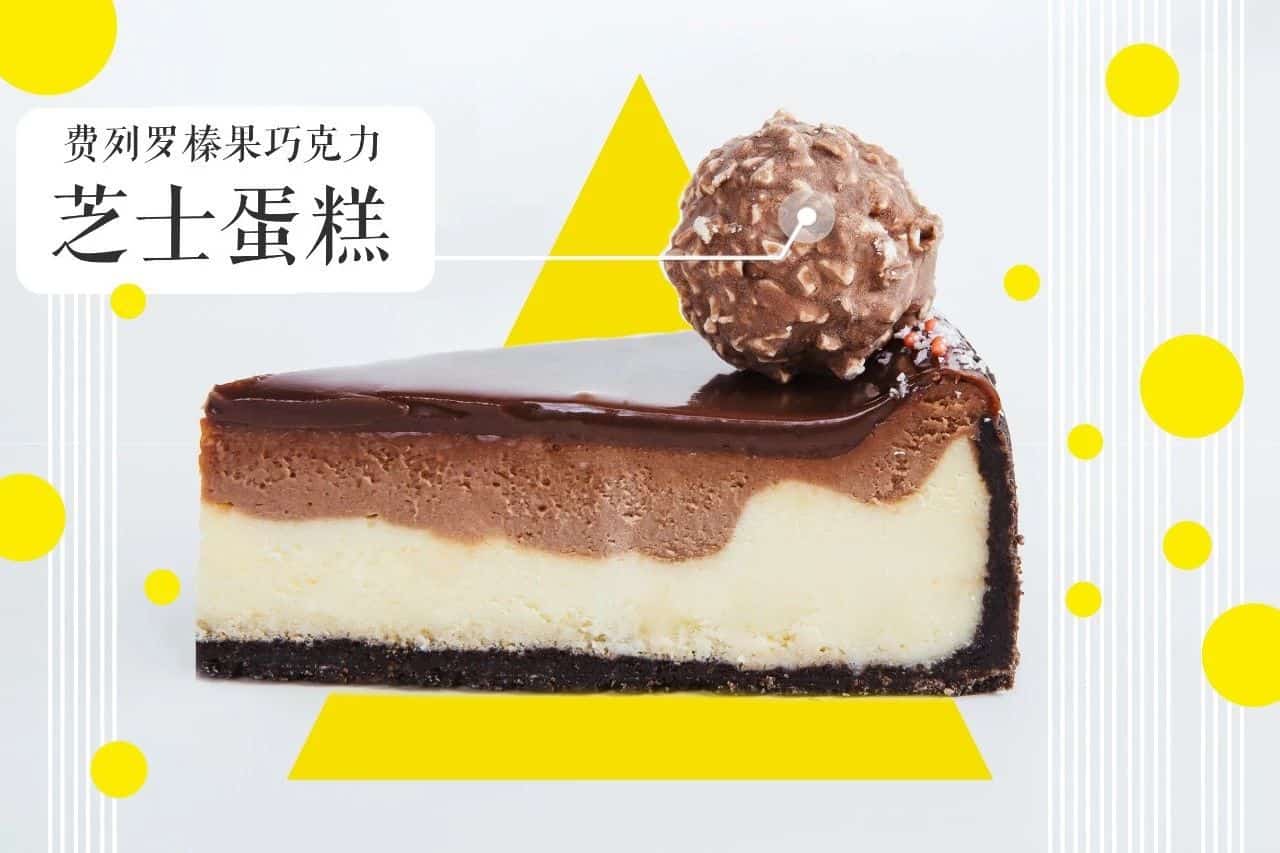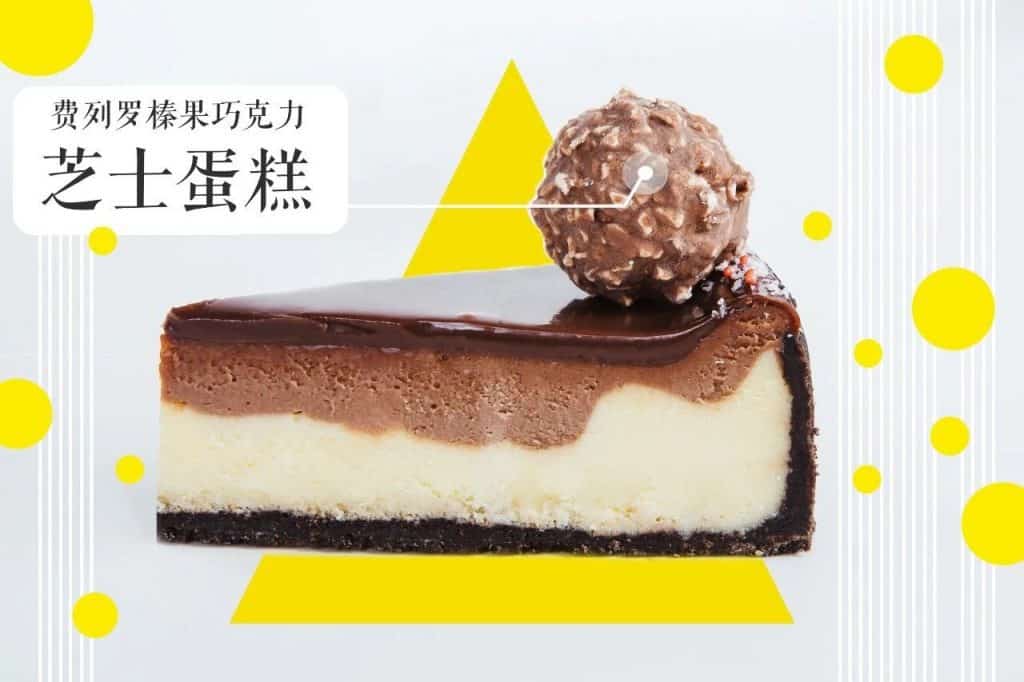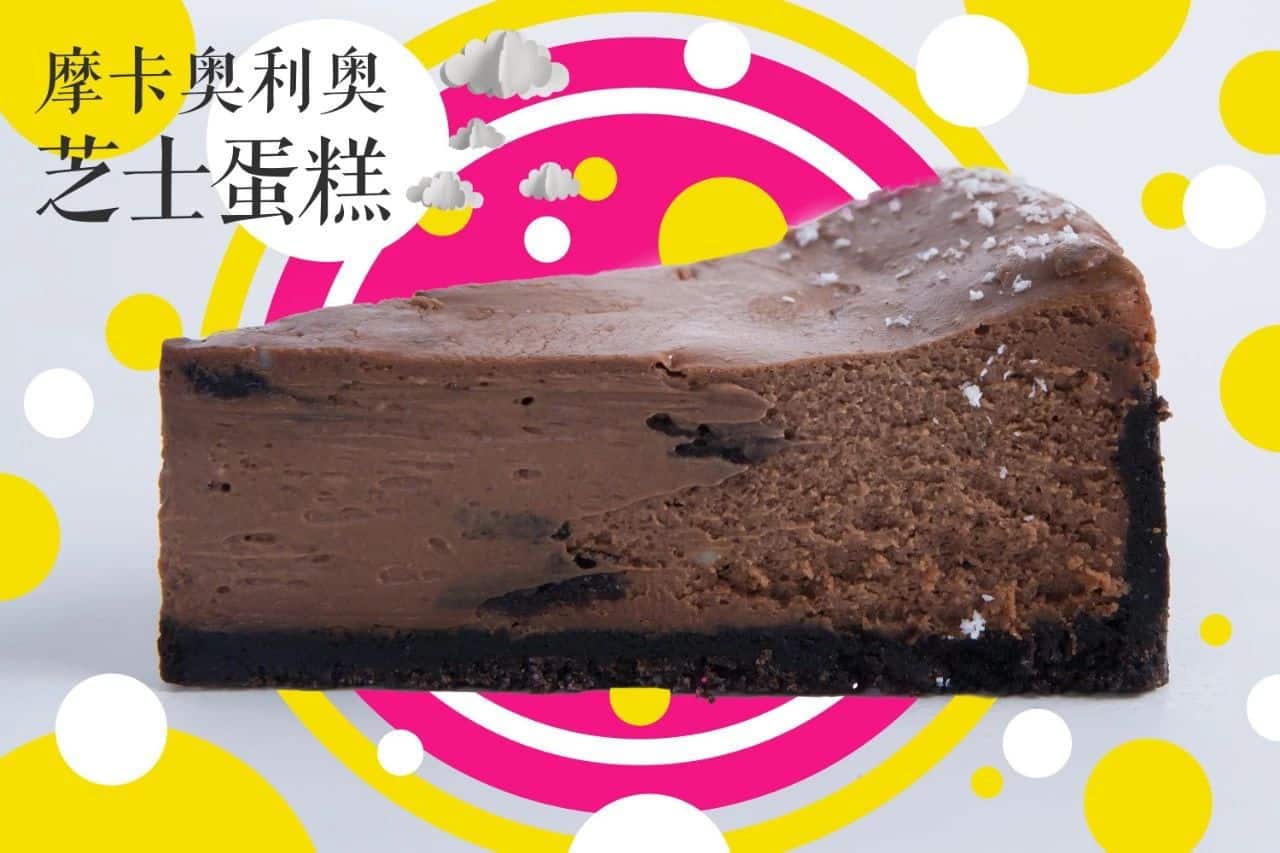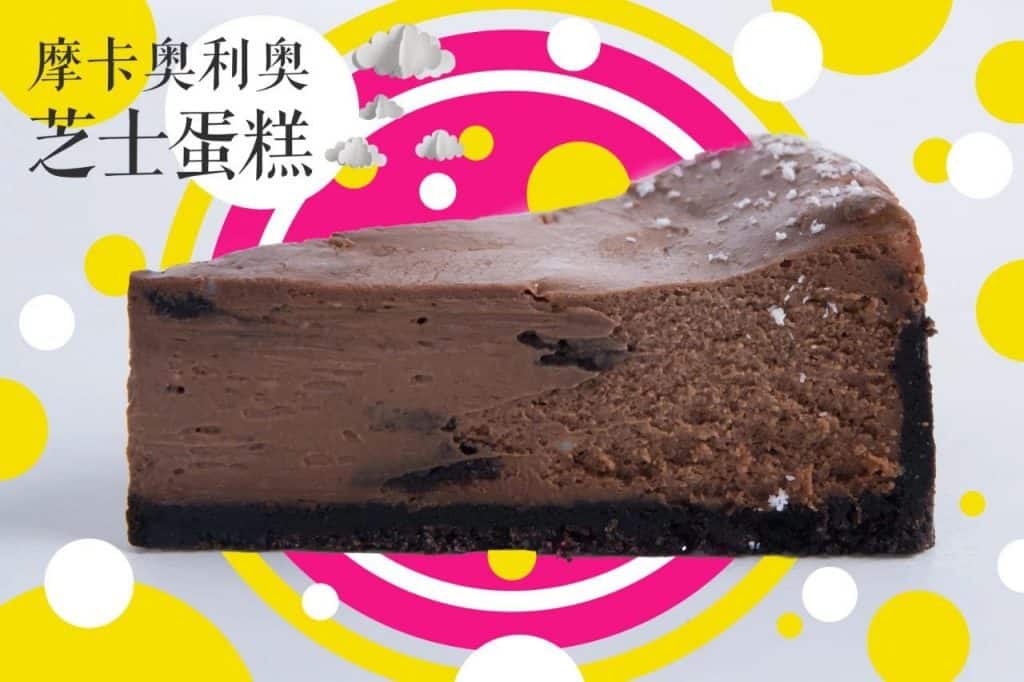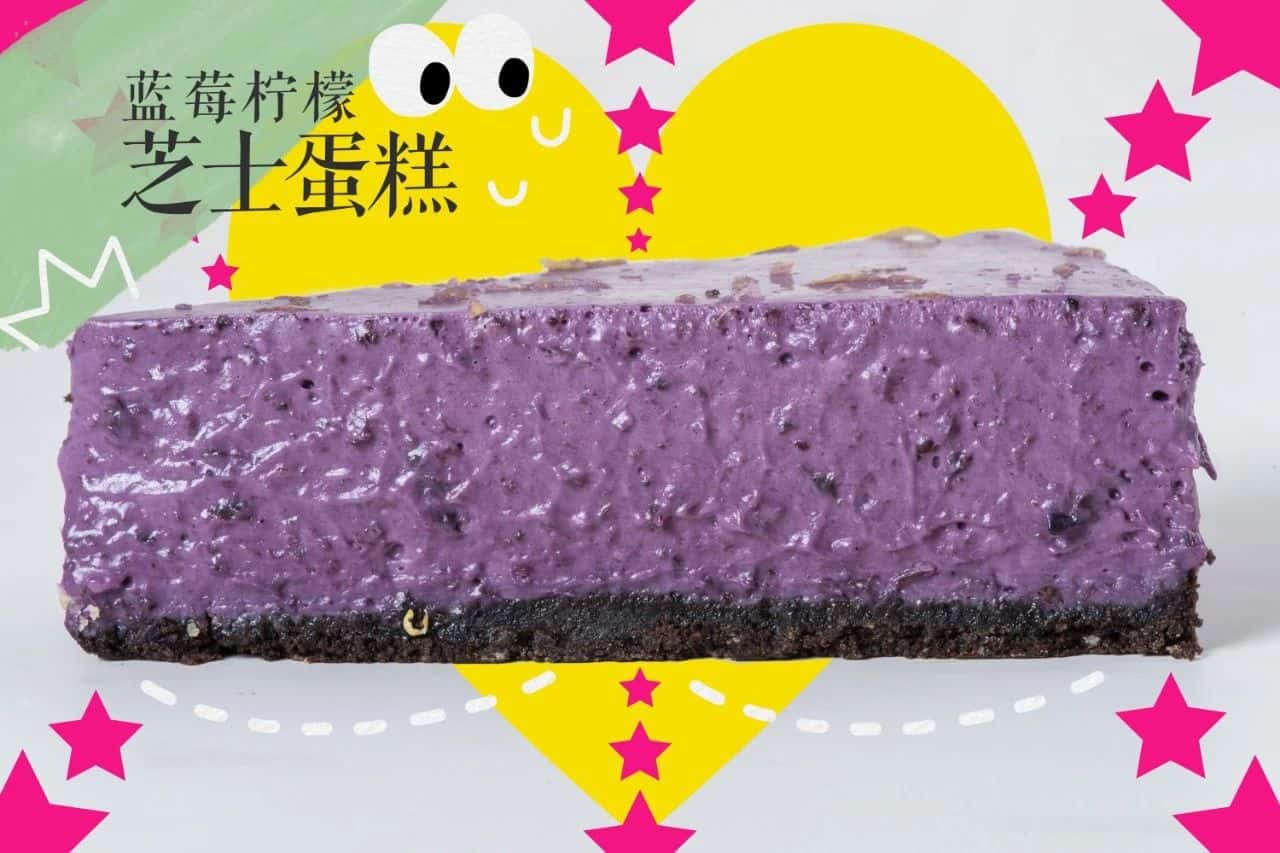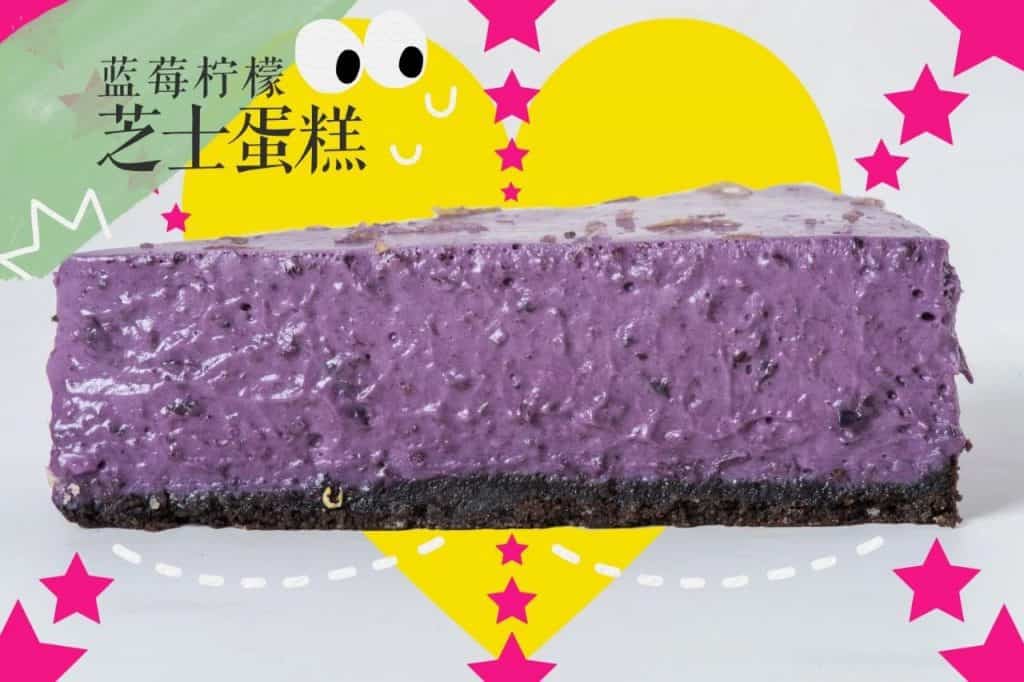 In accending order: Blueberry Lemon, Mocha Oreo, Ferrero Rocher Nutella, Red Velvet, Tiramisu, Rainbow/original  and Keylime White Chocolate Matcha. Enquire for other flavours.
---
These sweet deals are valid in store, to dine in or takeaway: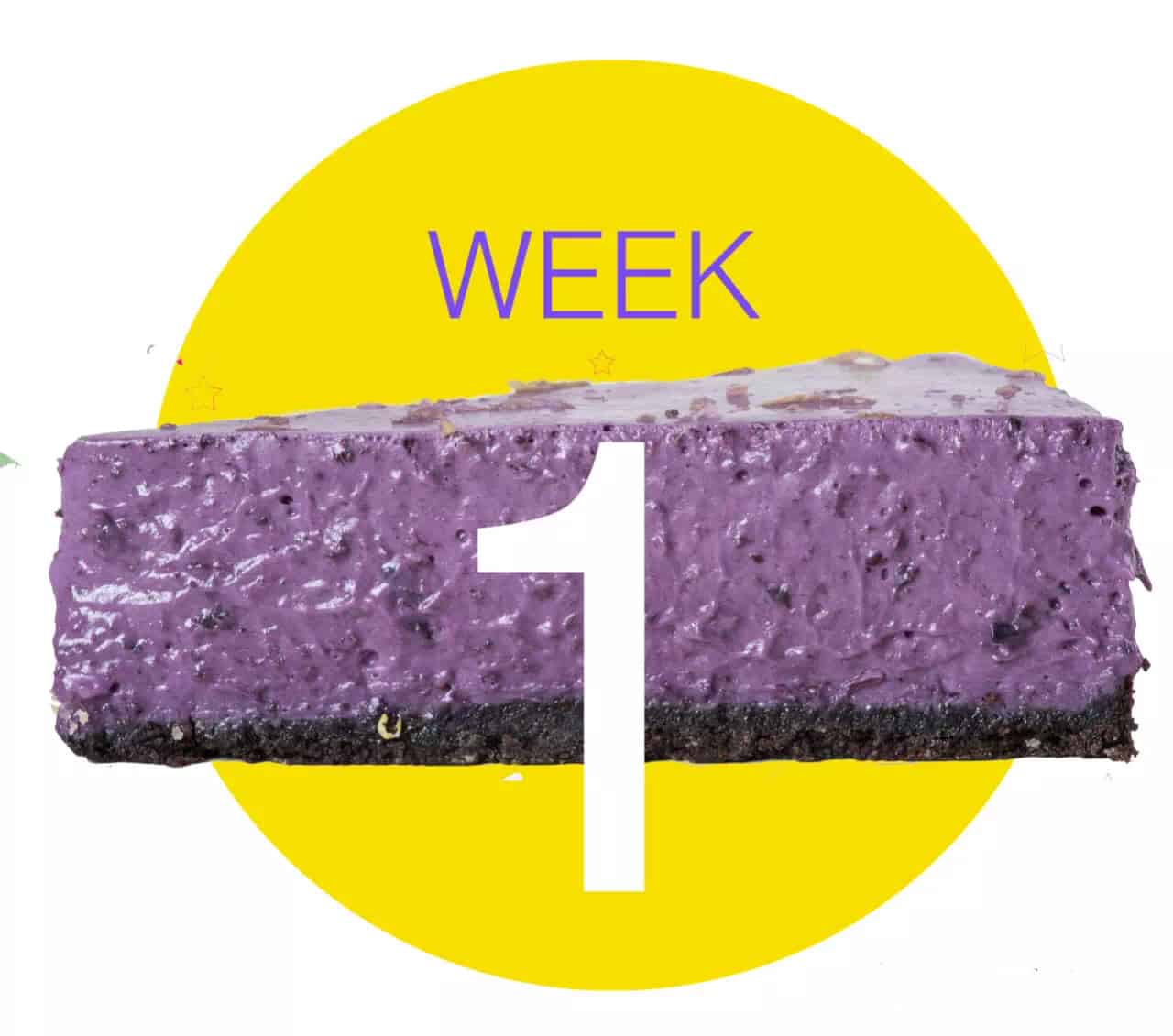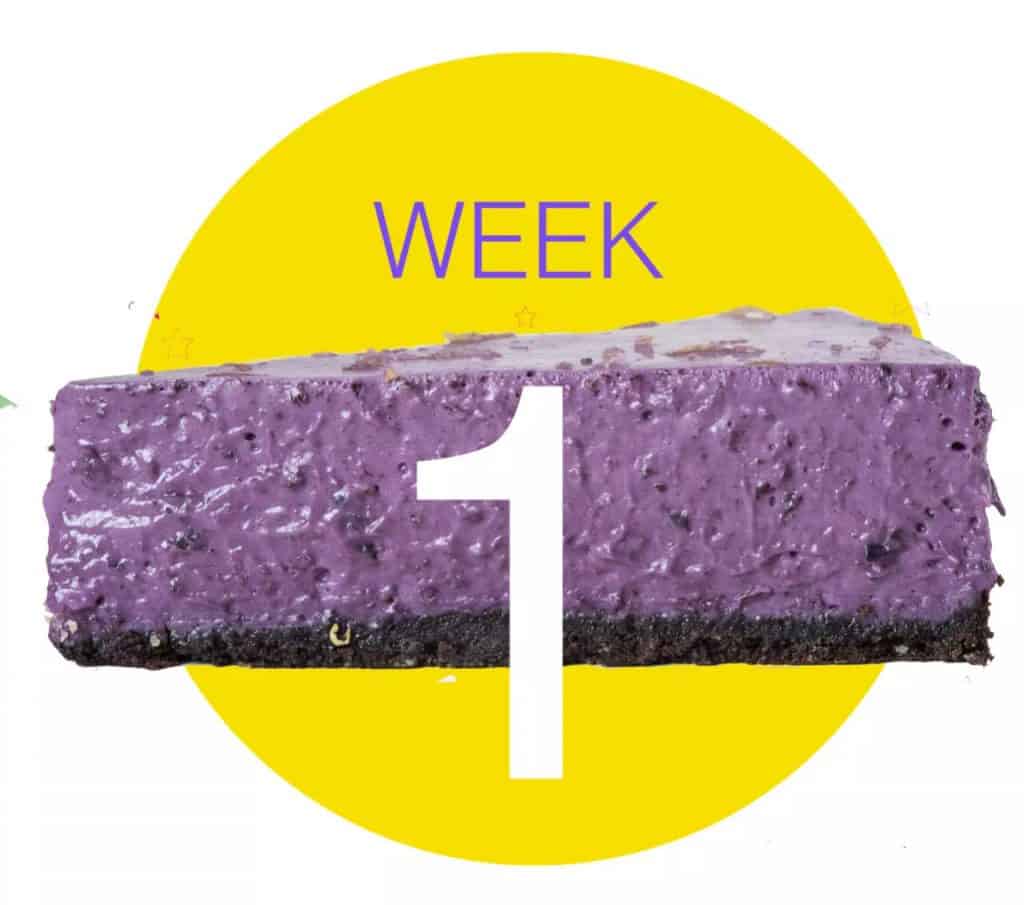 12/21-12/27, every day 6-8pm
Buy one slice, get one free.
Max. 2 slices per person.
12/28-1/4, every day 6-8pm,
Buy two slices, get one free.
Max buy 4 slices per person
If you buy a membership card, from when the shop opens until Chinese New Year you can get big discounts on future purchases:
Charge card with 450RMB and get 800RMB value.
Charge card with 800RMB and get 1000RMB value.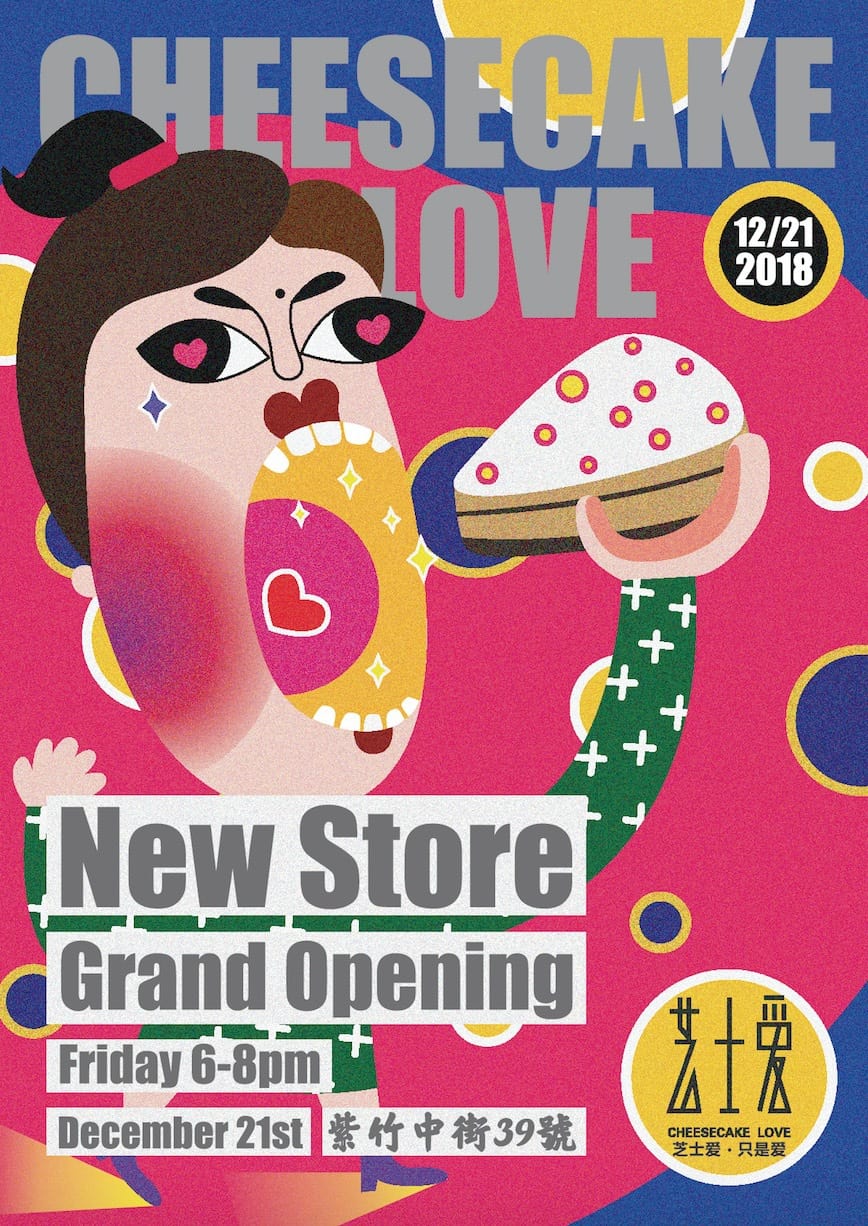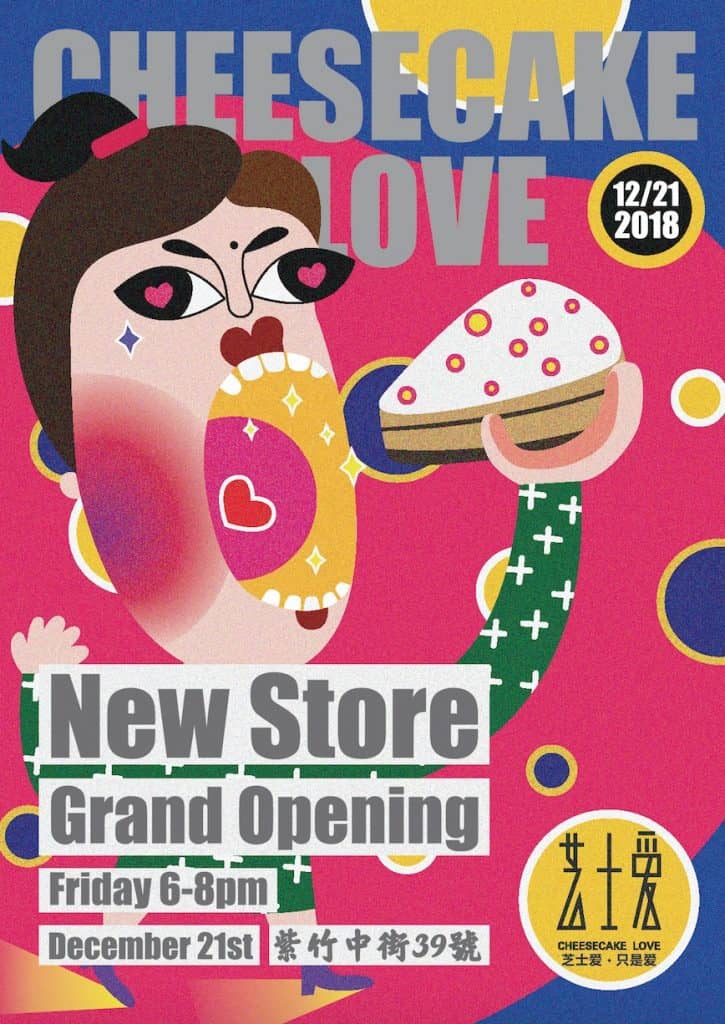 Join Cheesecake Love for their opening party Friday 21st Dec 2018
---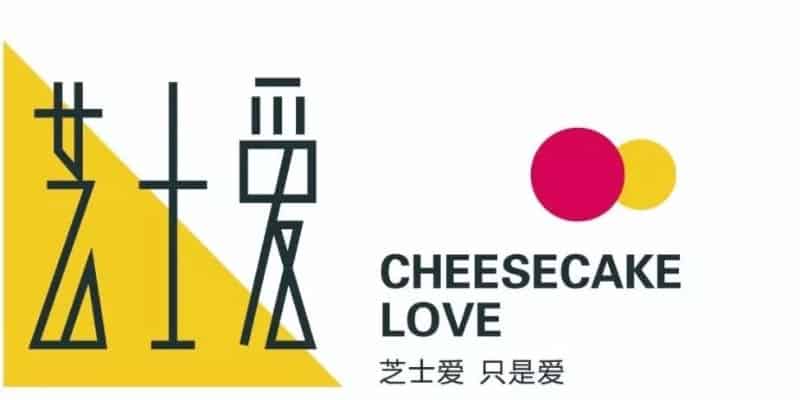 39 Zizhu Zhong Jie, Tongzilin, Wuhou District
武侯区紫竹中街39号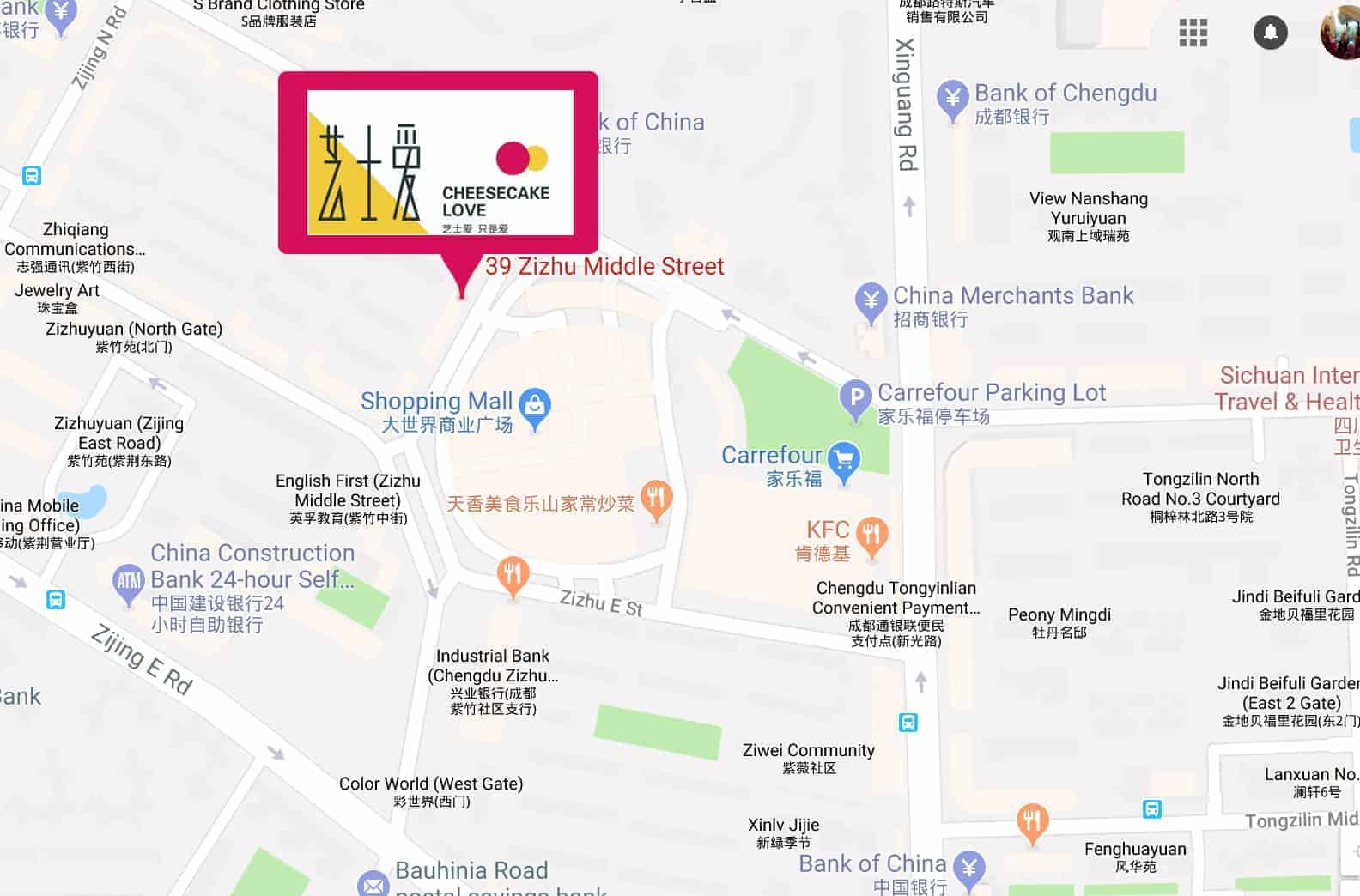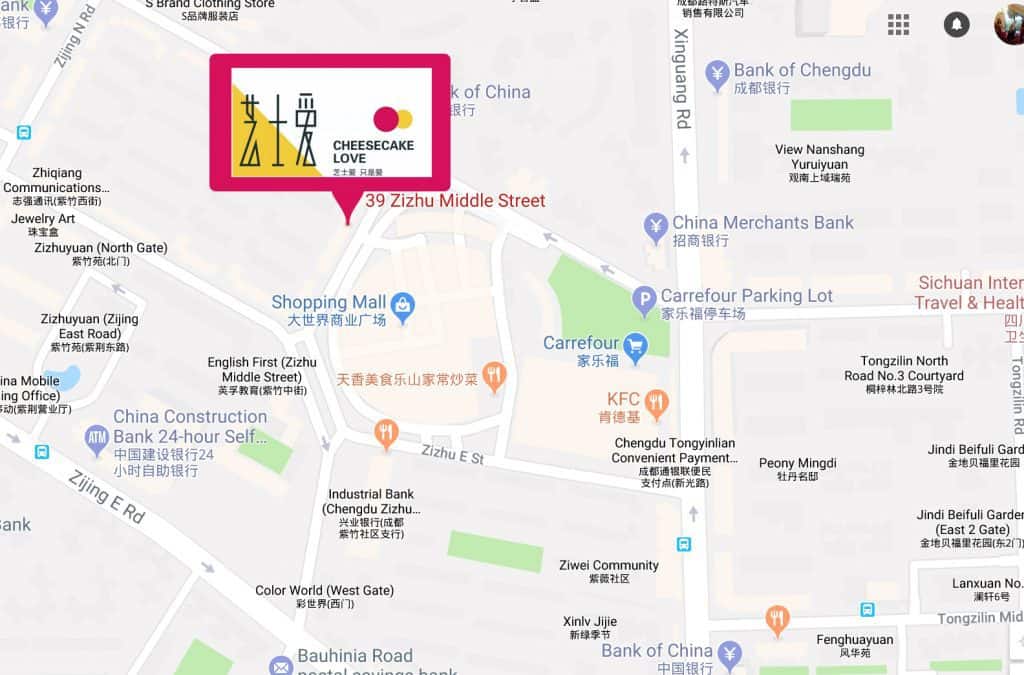 Opening Hours:  10:30-20:30  daily

Contact:  15982009920
or scan the WeChat ID below
⇣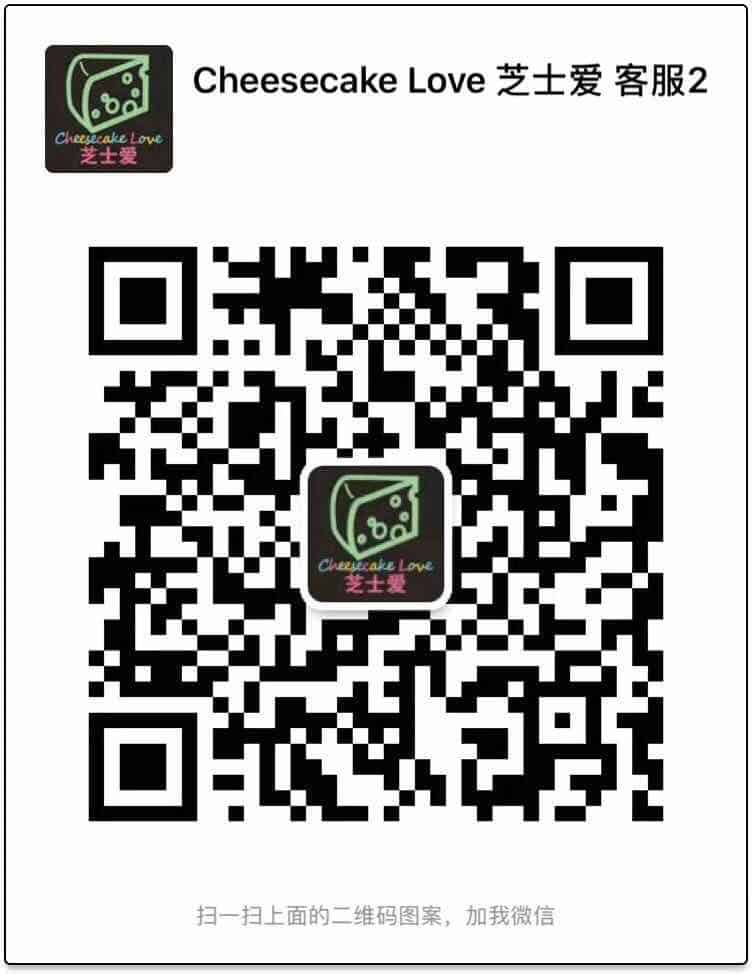 A big congratulations to Cheesecake Love on their new store!