[:en]??Join and experience the excitement of our 1st Chengdu Craft Beer Run
Our challenge: run faster, think faster and drink faster ??
Agenda
13:00-14:00 Collect entry package at M99 Hongpailou World Beer Shop
14:00-14:45 Sign up
14:45-15:00 Opening ceremony
15:00-15:15 Warm-up
15:15-15:30 Issue task book and barmap
15:30-17:30 Game begins,participants make their own decision to choose the route for the race
17:30-18:00 Game over, the staffscount the points
18:00-19:00 Awards ceremony, big celebrationand craft beer party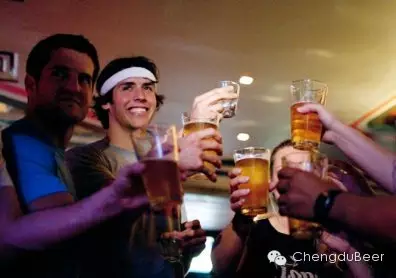 Participants
50 teams, each team consisted of 3 people? At least one female? participant is required in the team
Rules
Each team have 2 hours to complete the tasks hidden in the five bars
*Reach more bars within deadline to get more distance points
*Solve the craft beer related tasks in the bar to get the task points
*Share the photos in Wechat Moment/朋友圈 to get the popularity points
*Who gets back to the starting point in time and get the highest points will win the game
All the participants will get their memorial medal once their team finish the race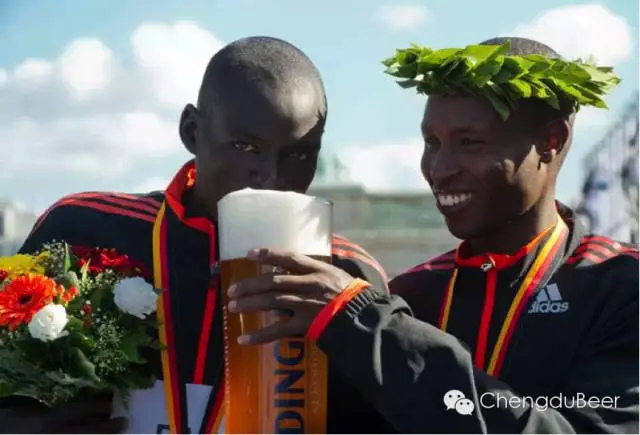 ?
Runners package including
Sports T-shirt
Sports backpack / Arm bag / Headband
Fluorescent night run bracelet
Sporting cuff
M99 coupon
5M World Beer Seafood Restaurant coupon
The Lazy Guys Beer Cafe coupon
Beer Nest II coupon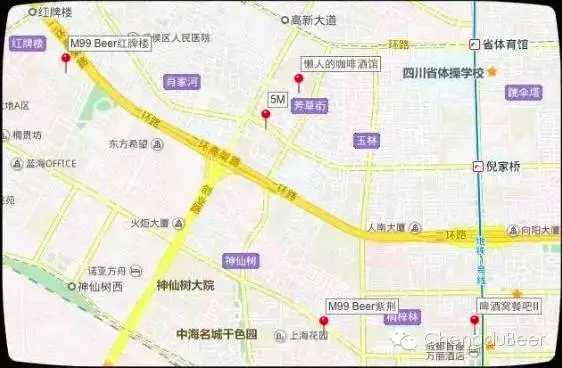 Route:
M99 Beer Hongpailou World Beer Shop → M99 Beer Zijing World Beer Shop → 5M Imported Beer Seafood Restaurant → Lazy Guys Beer Cafe → Beer Nest II
*Date: Sun Dec. 20th
*Time: 1-7pm 
*Price: Team RMB 240, Person RMB 88
*Venue: 莱蒙都会
*Address: BRT of Hongpailou East Station, #4 South of 2 Ring Road 二环路南四段, BRT红牌楼东站[:zh]跑得酣畅淋漓,喝得痛快尽致。错落在成都市区最饕餮地带的五家知名精酿啤酒吧,等你用脚步去丈量它们之间的距离。别人周末逛吃逛吃,我们周末跑喝跑喝。没有味道寡淡靠香精充数的工业啤酒,我们这里准备了大量的精酿啤酒等你来开怀畅饮!
拿冠军?不但要你跑得快,还要脑子转得快,更要啤酒喝得快!
想想都觉得新鲜刺激又好玩!


流程
13:00-14:00 M99 Beer世界啤酒红牌楼店发放参赛包
14:00-14:45 签到
14:45-15:00  起跑仪式
15:00-15:15 热身准备
15:15-15:30 发放任务书
15:30-17:30 比赛开始进行,队员自由选择线路到各酒吧完成比赛任务
17:30-18:00 比赛截止,工作人员统计成绩
18:00-19:00 颁奖典礼,啤酒大狂欢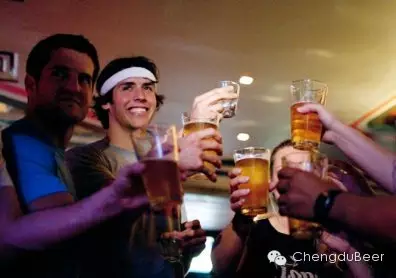 参与人数
50个参赛队,每队3人,共150人。每队必须有一名女生
规则
每支队伍在2小时之内到达五个酒吧完成任务书上的任务
每到达一个酒吧,会得到该酒吧的距离分
在酒吧完成任务会得到任务分
分享团队参加活动的照片到朋友圈积赞,根据团队积赞的总数会得到相应的人气分
2小时内回到起点并获得最高分值的团队,将获得冠军
在关门时间内完成任务回到终点的队伍,每一位队员都将得到一块完赛奖牌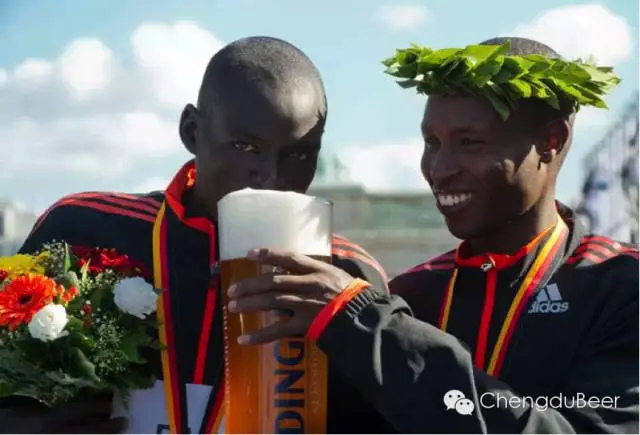 跑友装备
运动T恤
运动背包/臂包/运动头带
荧光夜跑手环
运动护腕
M99啤酒券一张
5M世界啤酒海鲜馆啤酒券一张
懒人的咖啡酒馆啤酒券一张
Beer Nest II coupon 啤酒窝啤酒券一张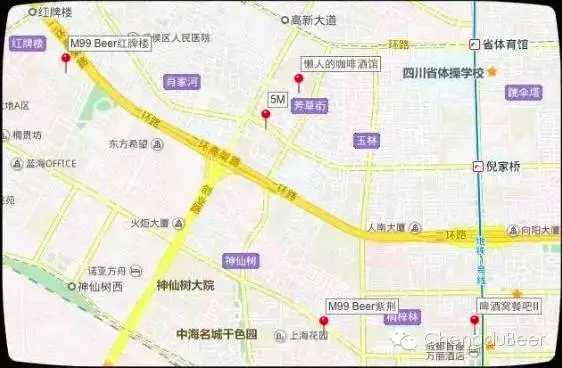 路线:
M99 Beer世界啤酒红牌楼店 → M99 Beer世界啤酒紫荆店 → 5M进口啤酒海鲜馆 → 懒人的咖啡酒馆 → 啤酒窝餐吧Ⅱ
*日期: 周日 12月20号
*时间: 下午1-7点
*价格: 团队 RMB 240, 个人 RMB 88
*场地: 莱蒙都会
*地址: 二环路南四段, BRT红牌楼东站[:]