Chengdu Instagrams of March
No matter where you are in Chengdu, there is always someone or something to photograph. Chengdu is home to, and also attracts plenty of talented photographers from all over the world.
Our Instagram features many photos that capture these vibrant and varied aspects of Chengdu. This month has seen some wonderful additions to our catalogue thanks to the wonderful photographers of Instagram. Here are some of our favourite photos featured on @chengduexpat in March 2019!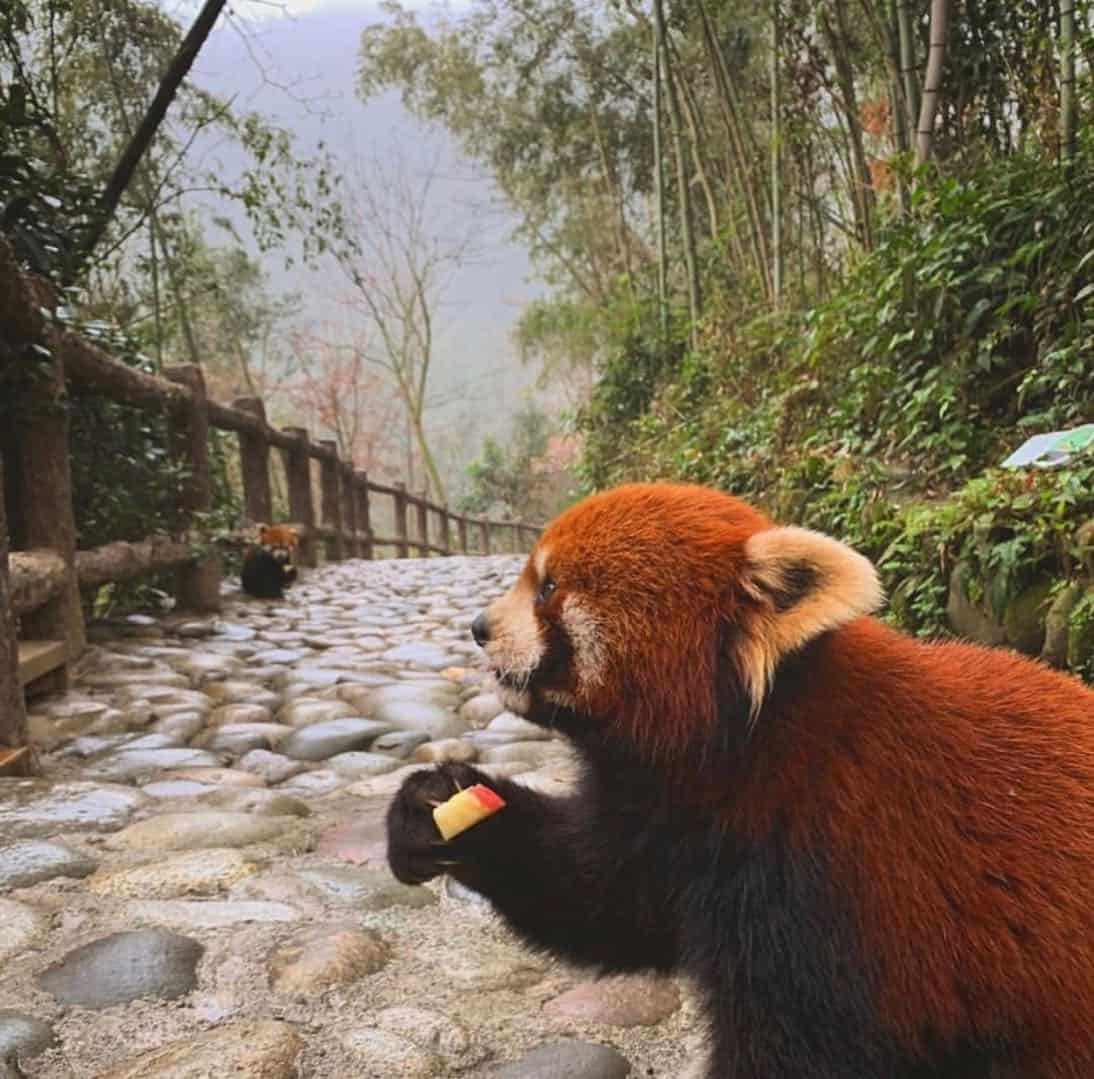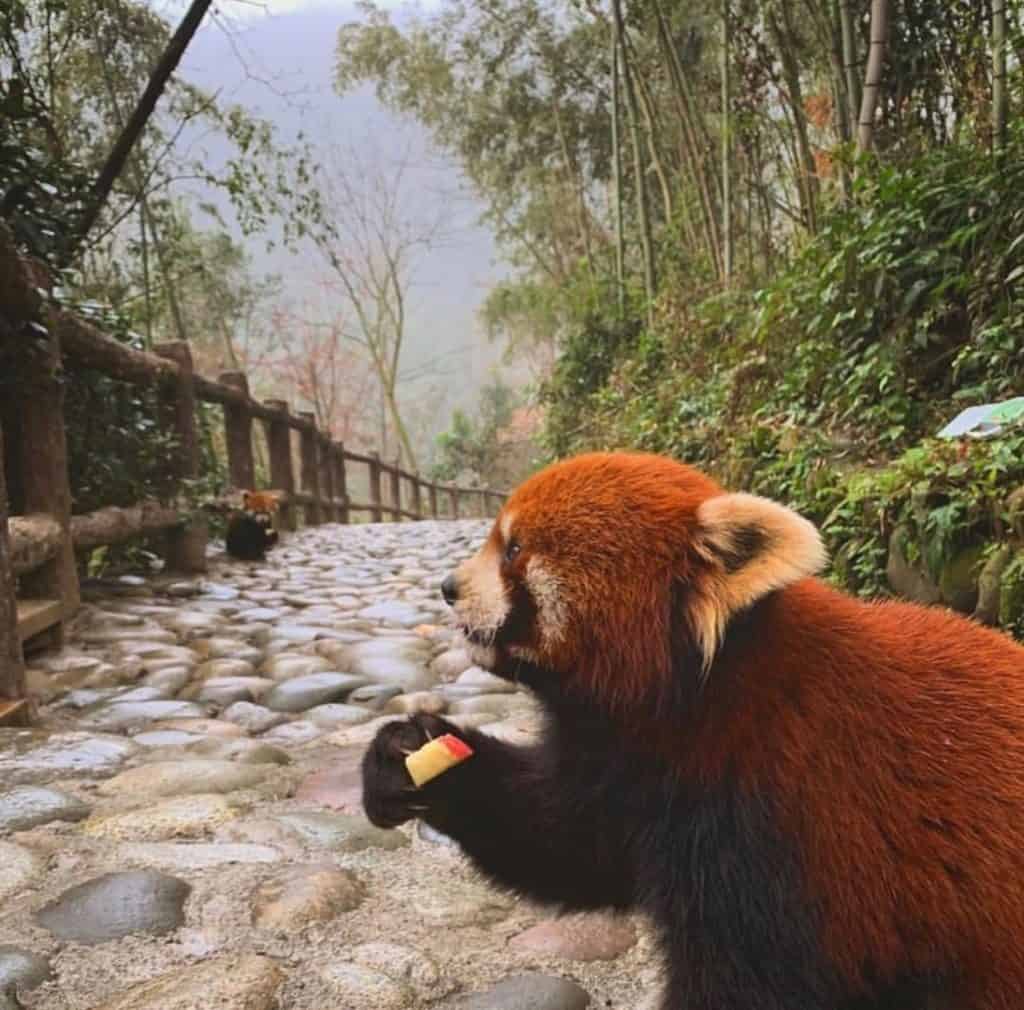 Red Cuties 🐼 @drattitutto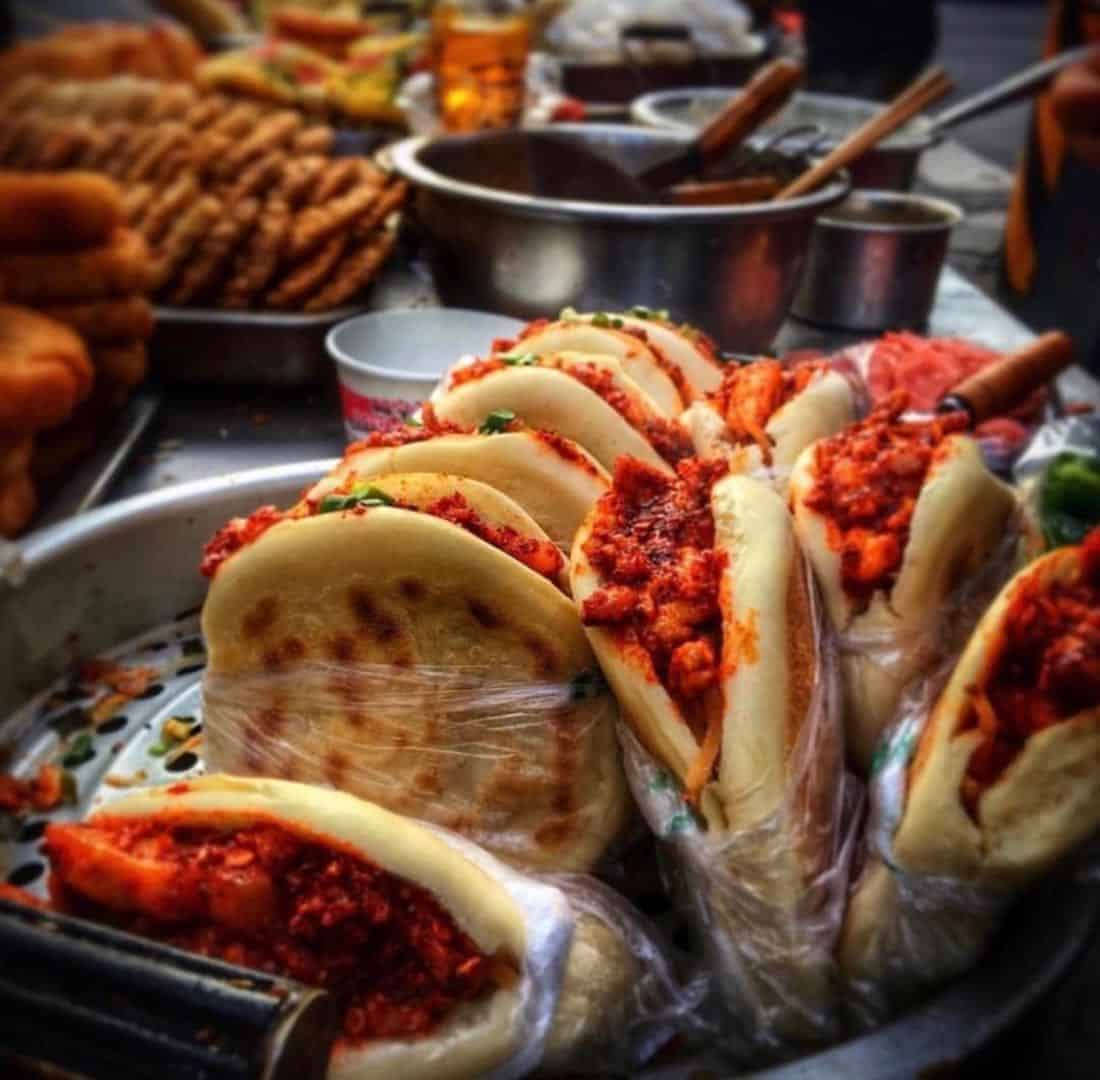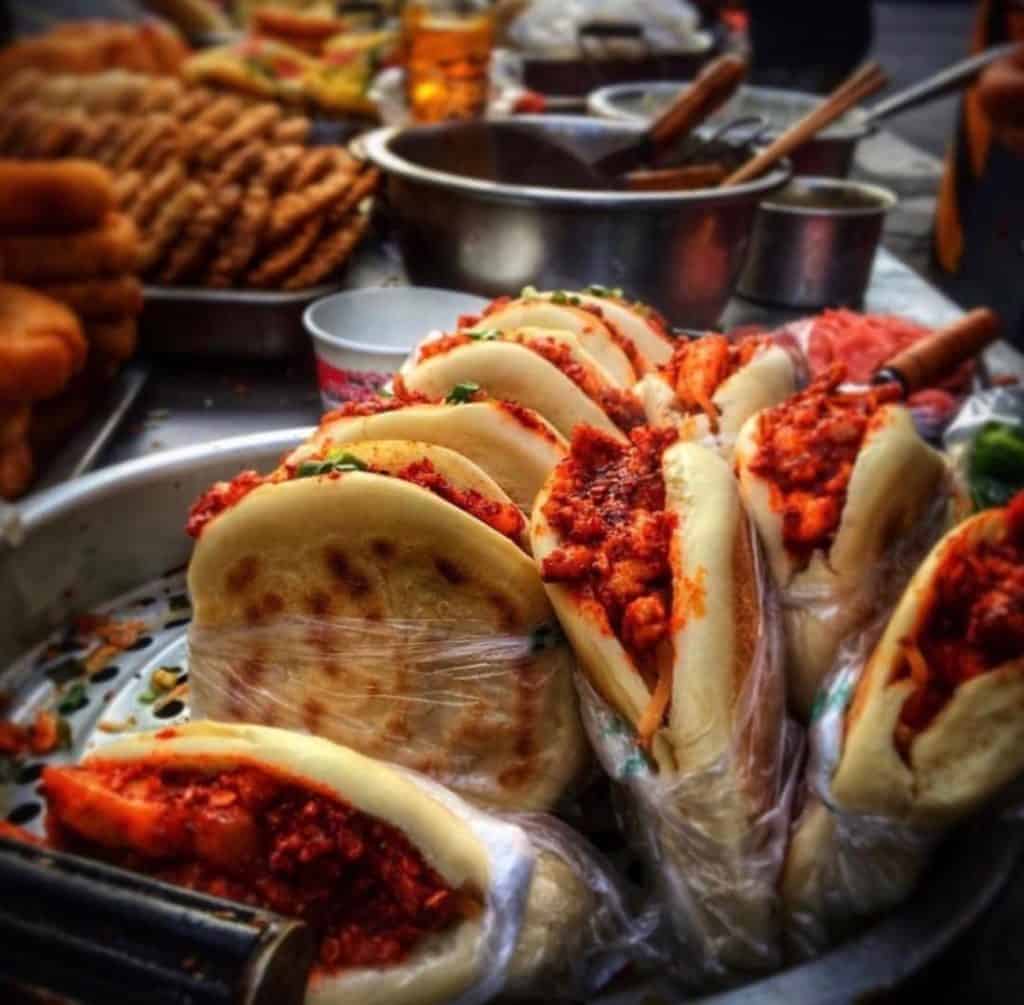 Have you tried 锅盔 yet? @arshanthramesh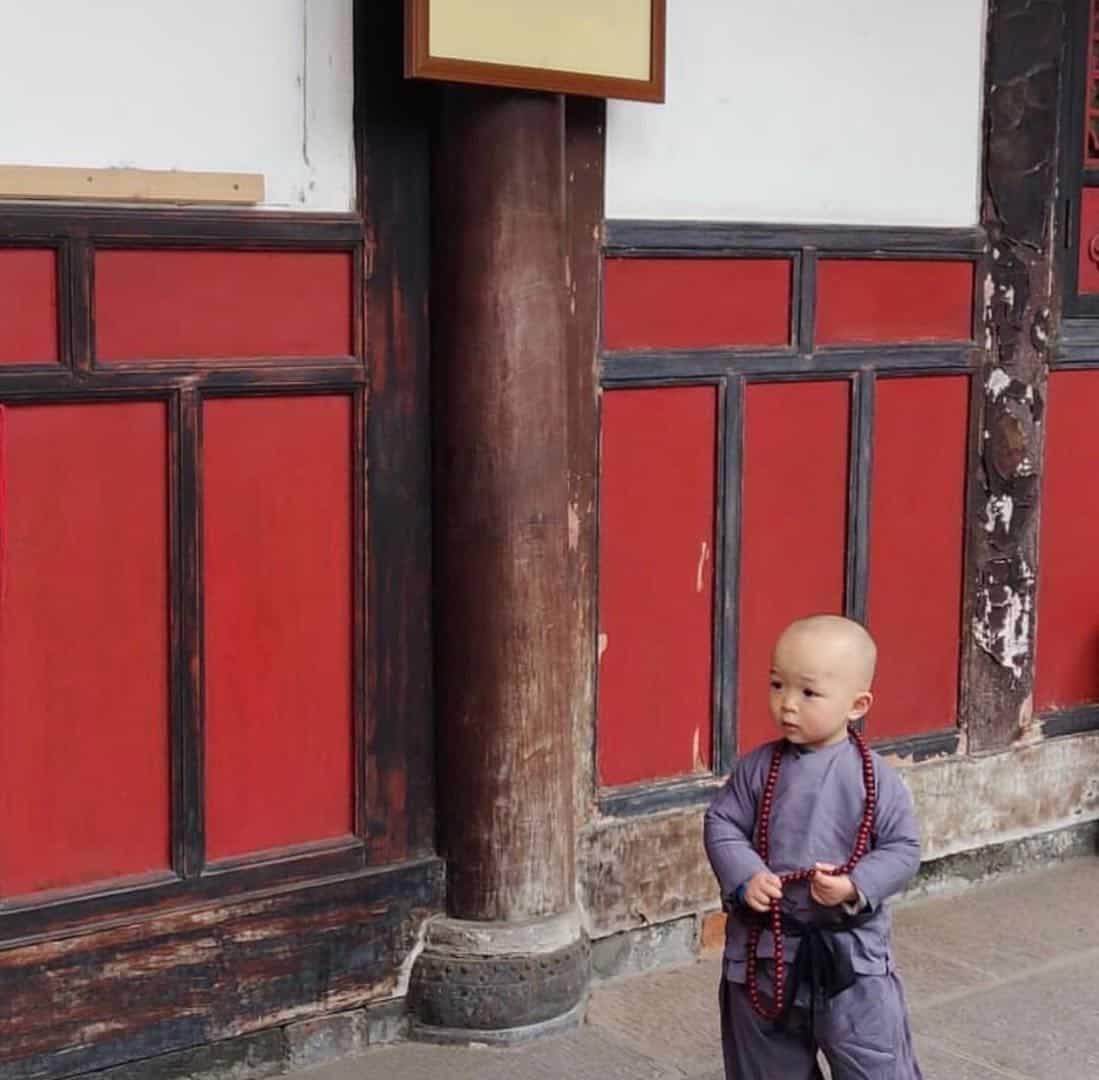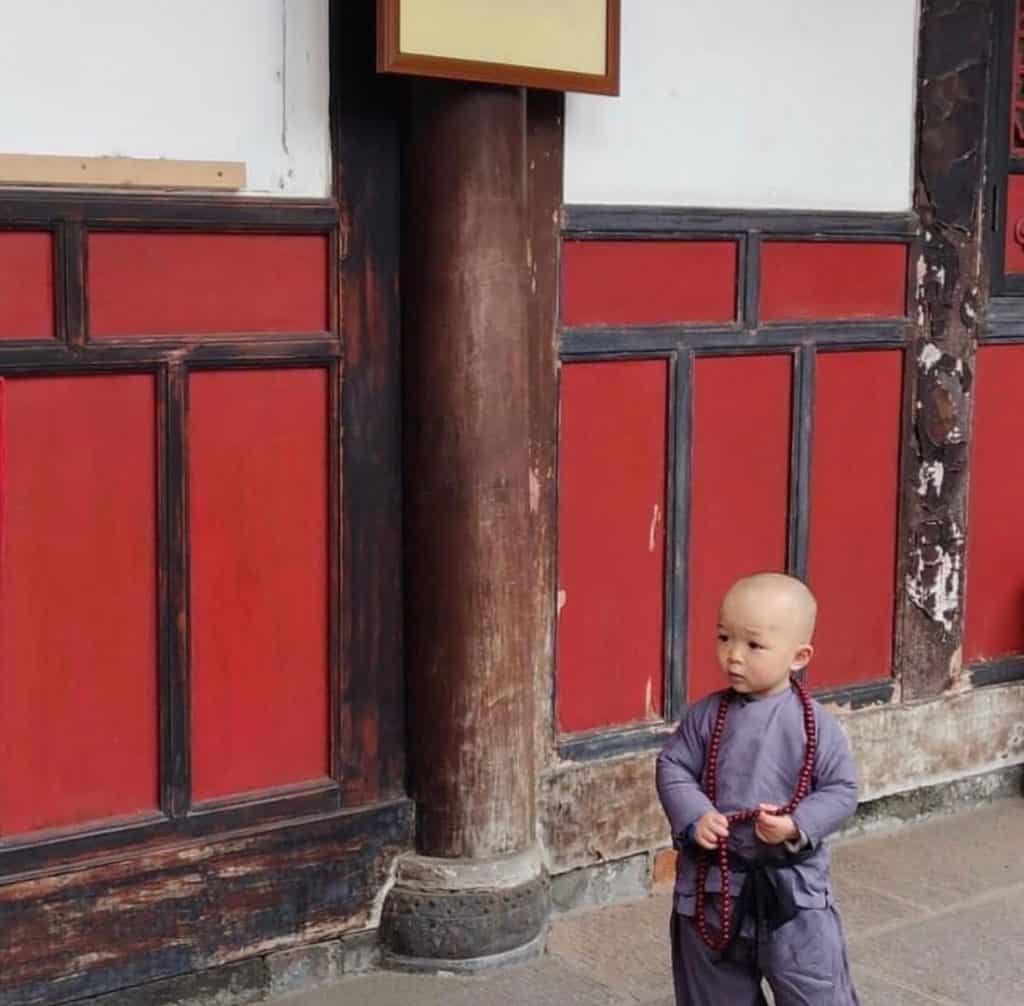 Dress to impress 📿 @cgwilliams123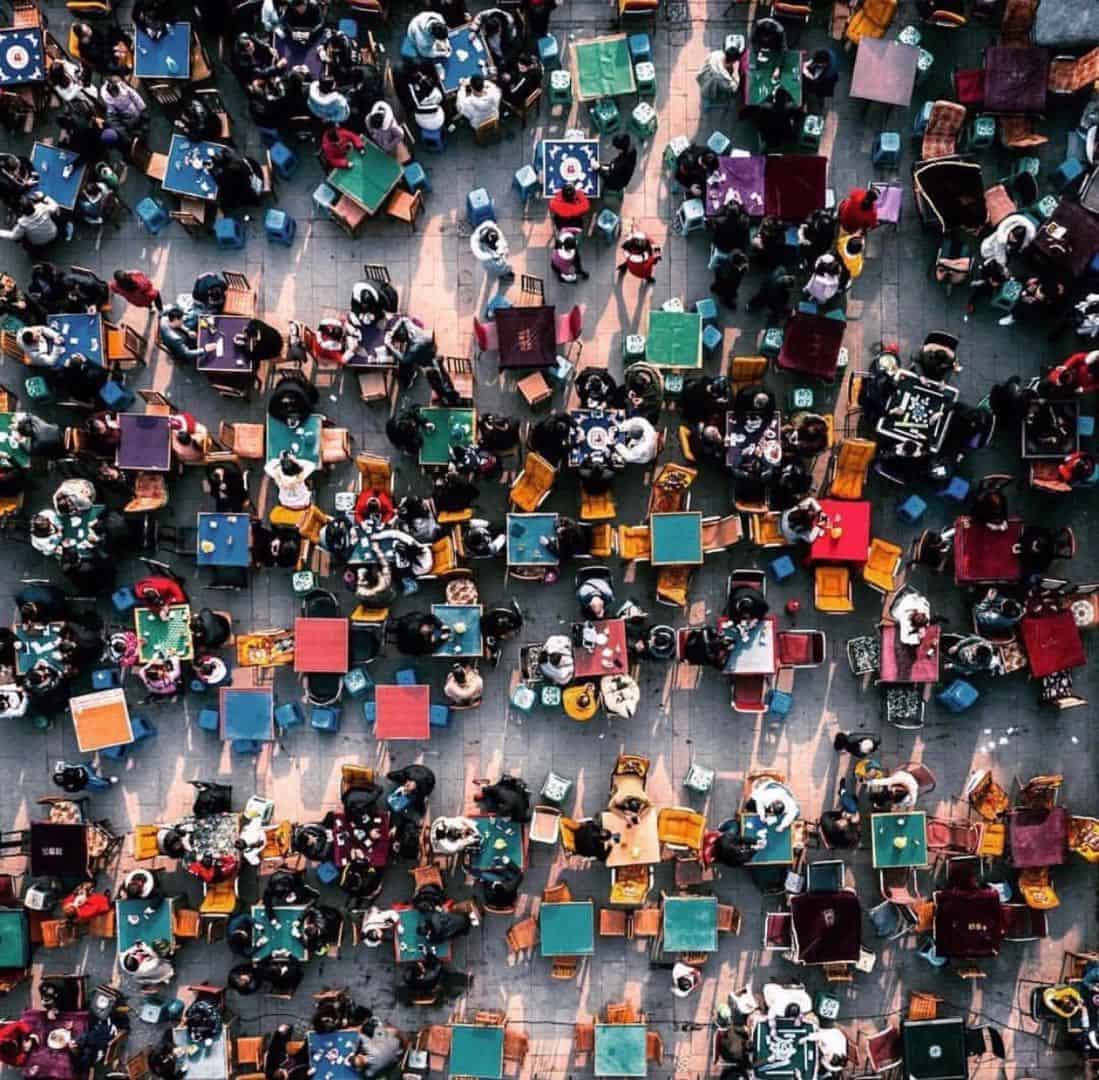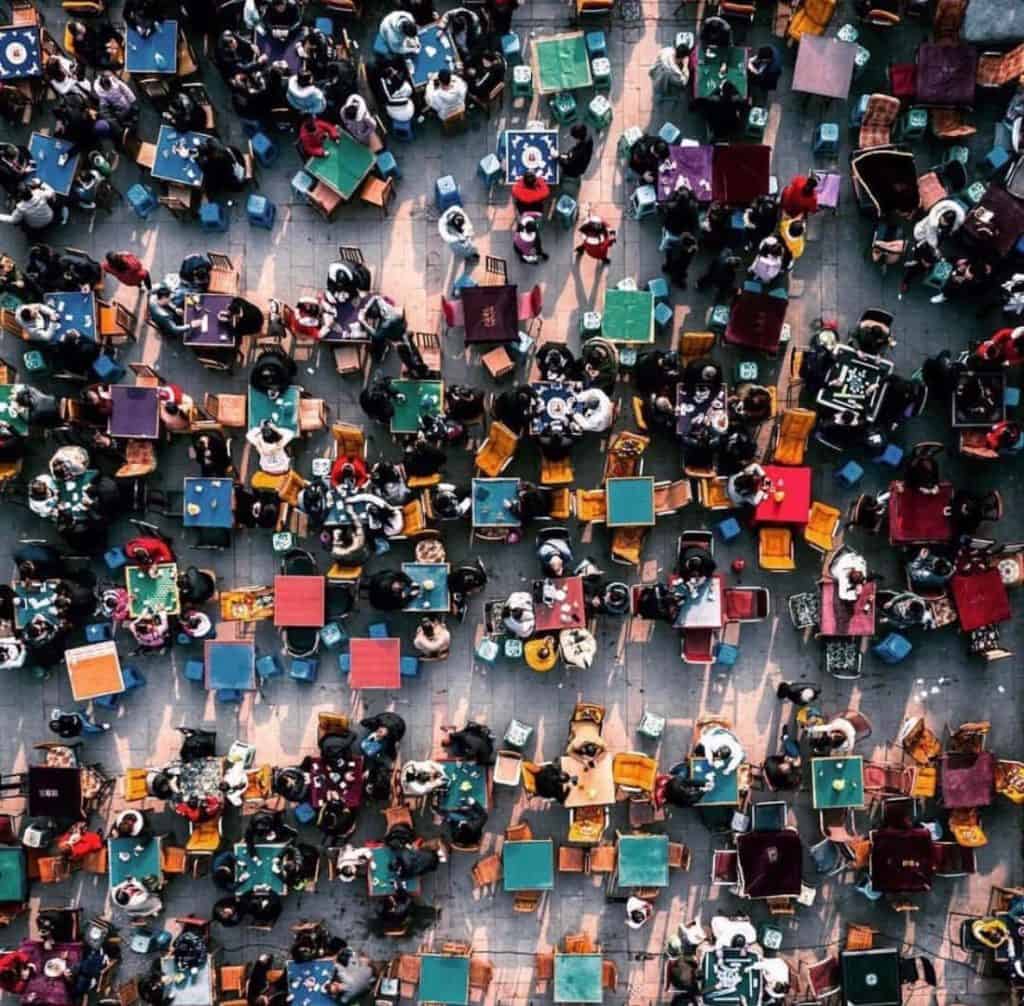 A Monday majiang mosaic @xiaoyaofrancis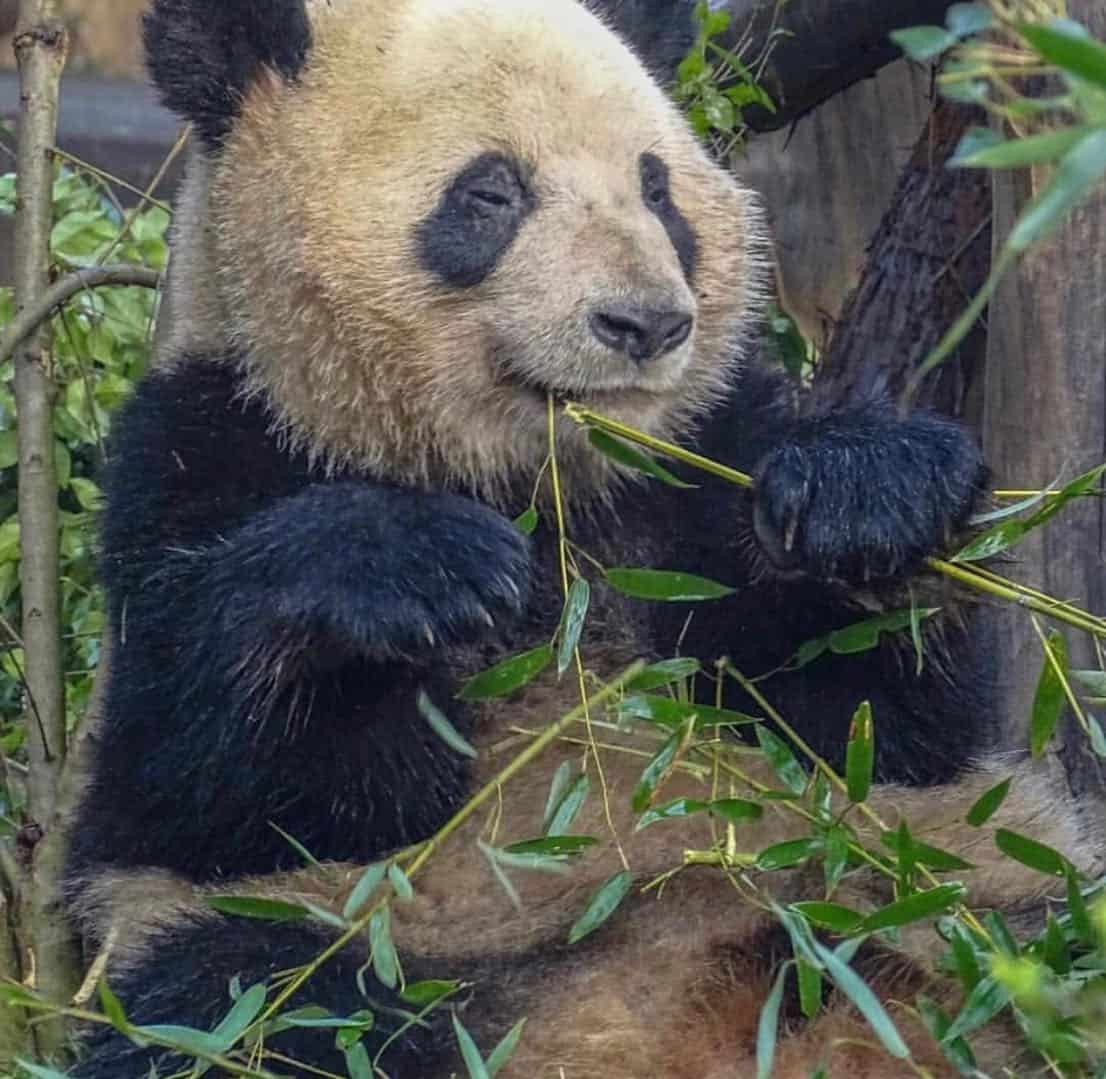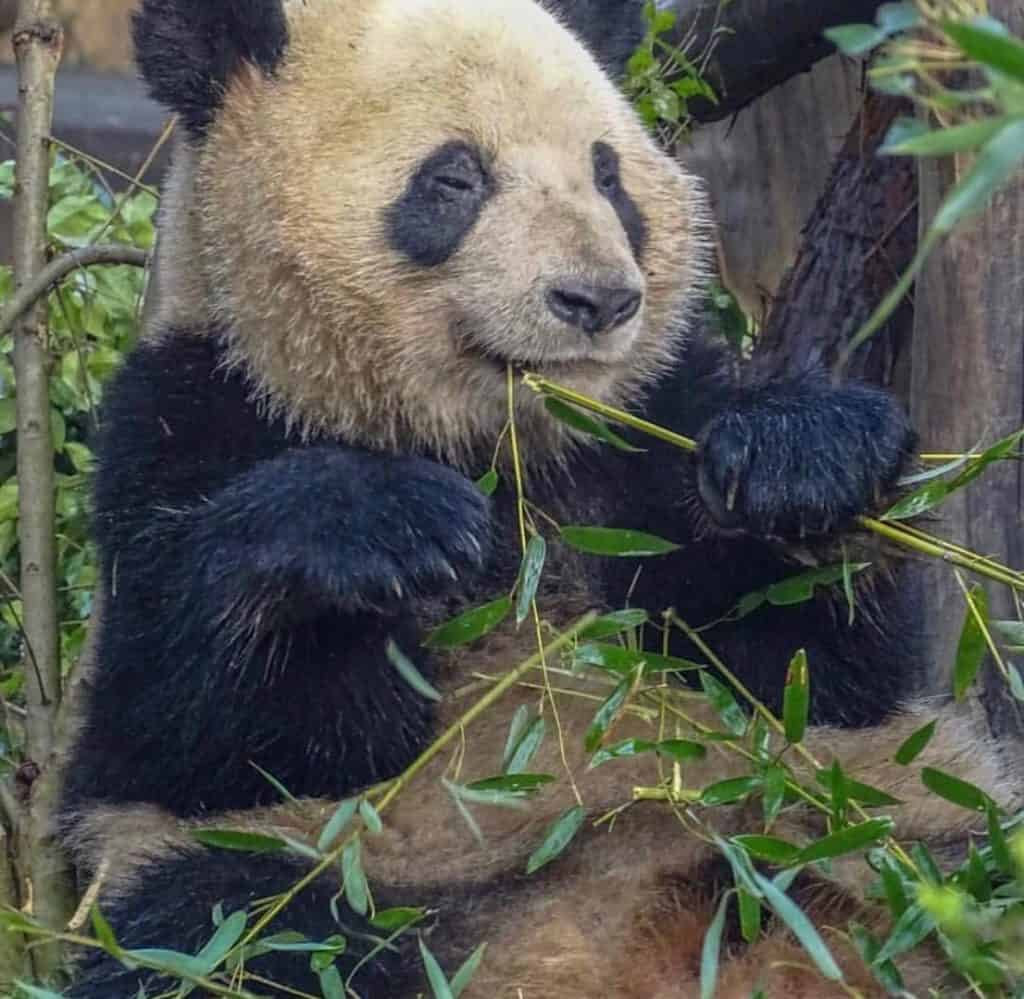 Someone is already enjoying the weekend 🐼 @joenorvill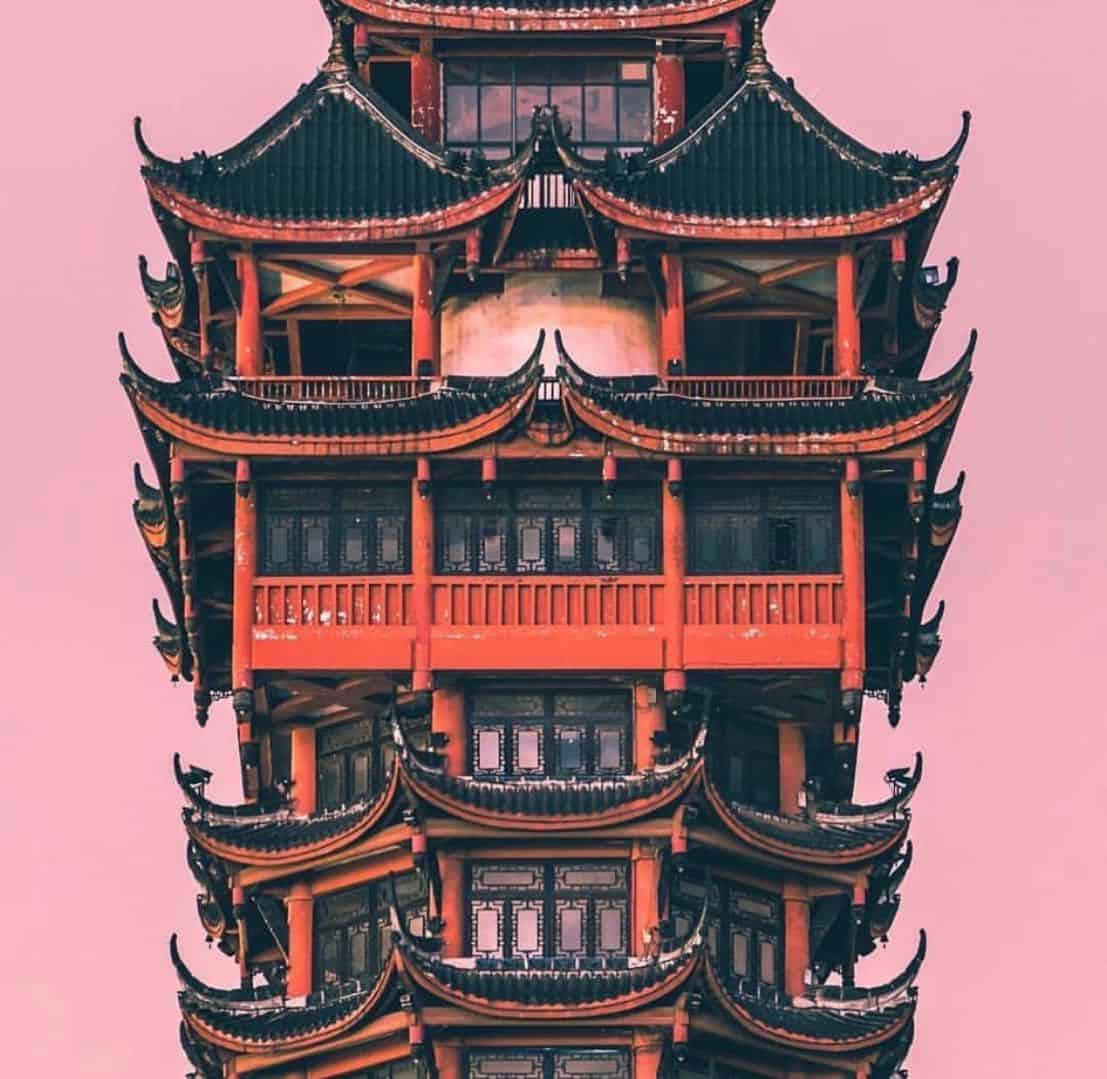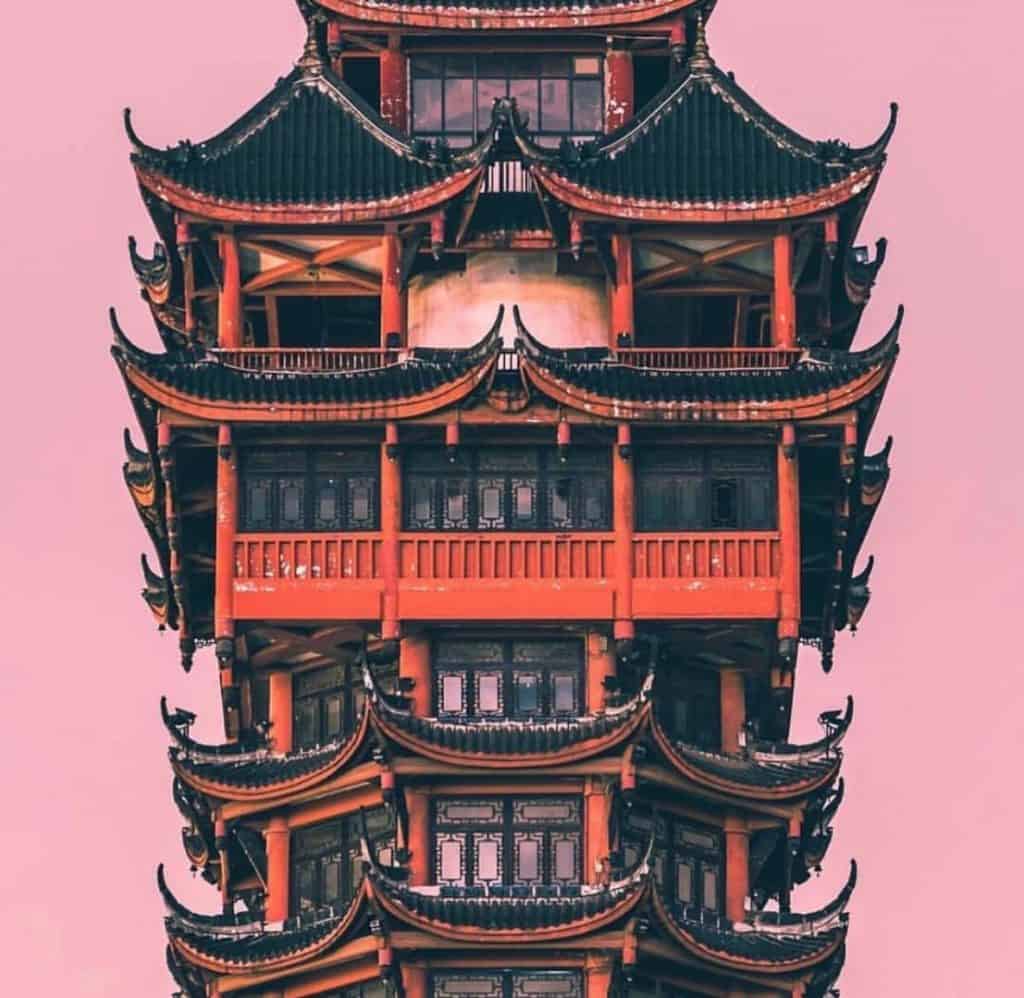 After a yellow sky, let's add some pink 🎨 @tonyttan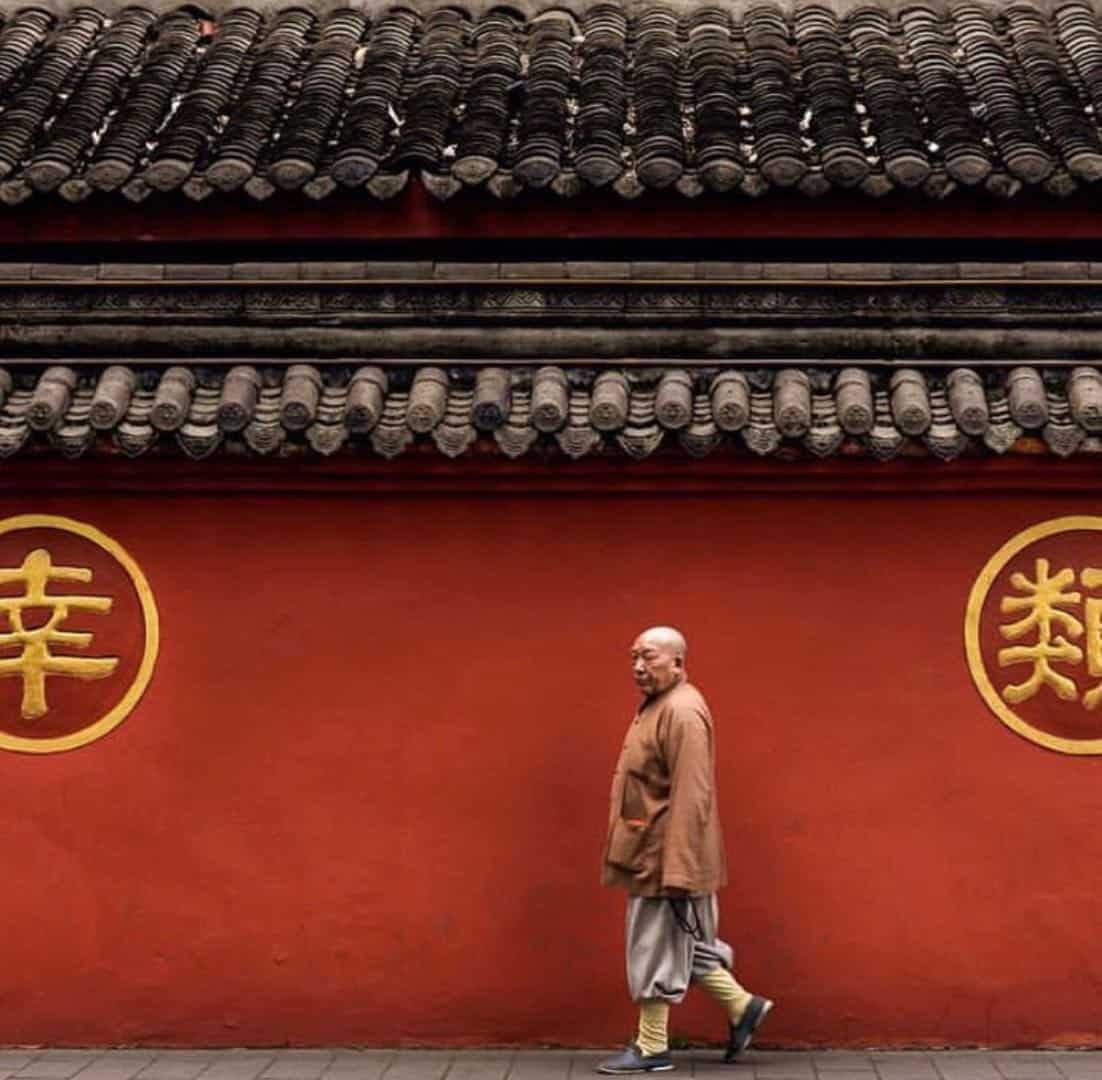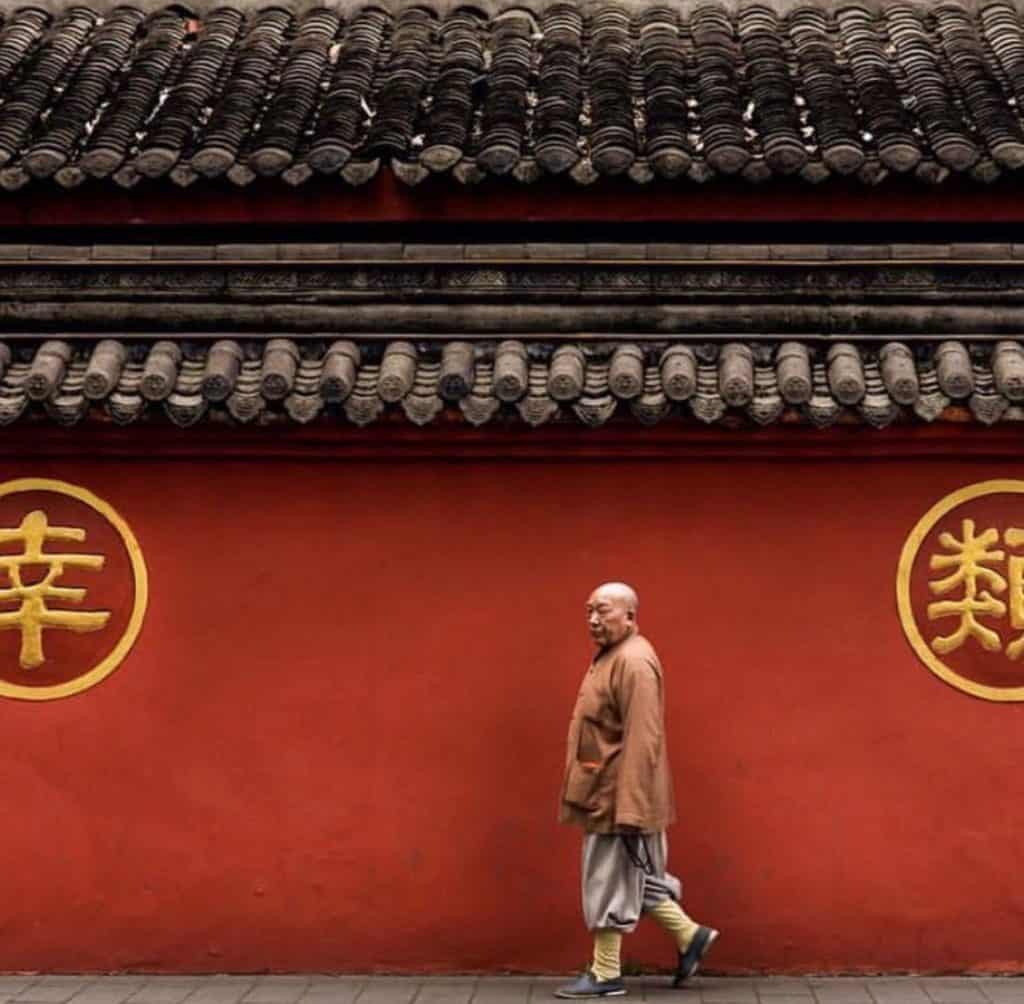 Just trying to blend in 📿 @kreslavskyg
Account of the Month @aeropicus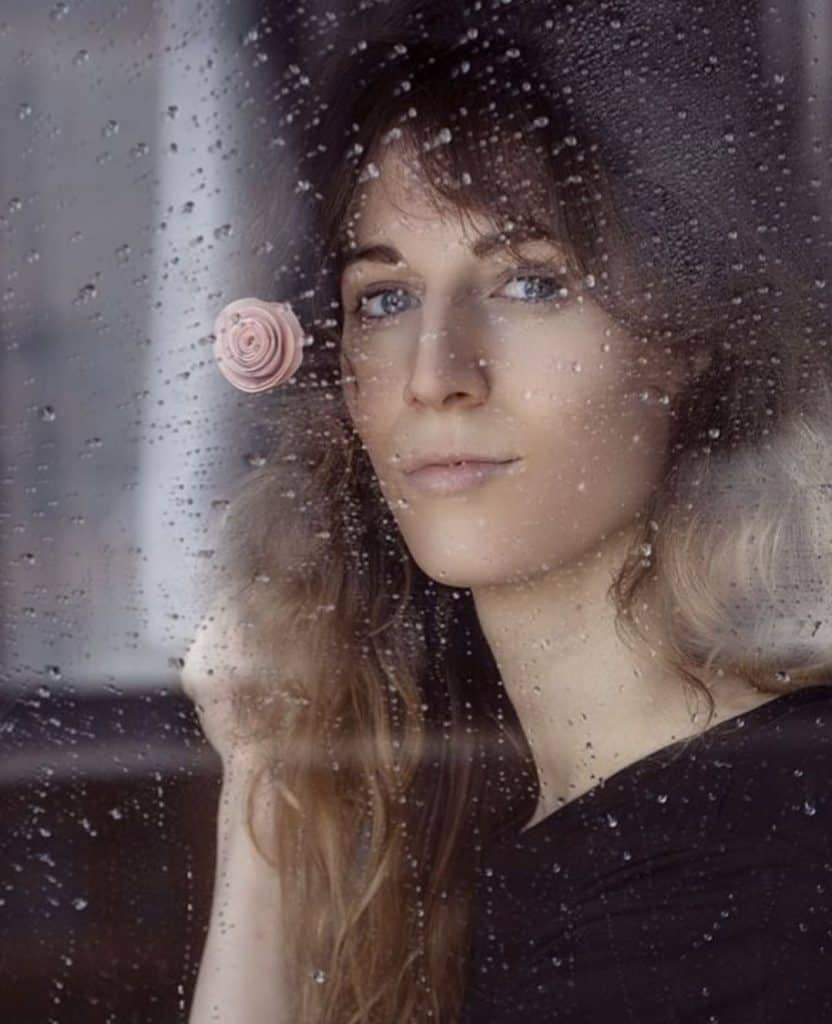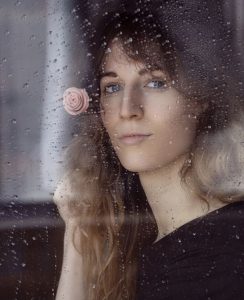 Tessa 季苔丝
Tessa has lived and worked in Chengdu for 2 years now. She spends most of her free time taking pictures to improve her skills. What she loves the most about Chengdu is its chill atmosphere and the sizzling Sichuan culture.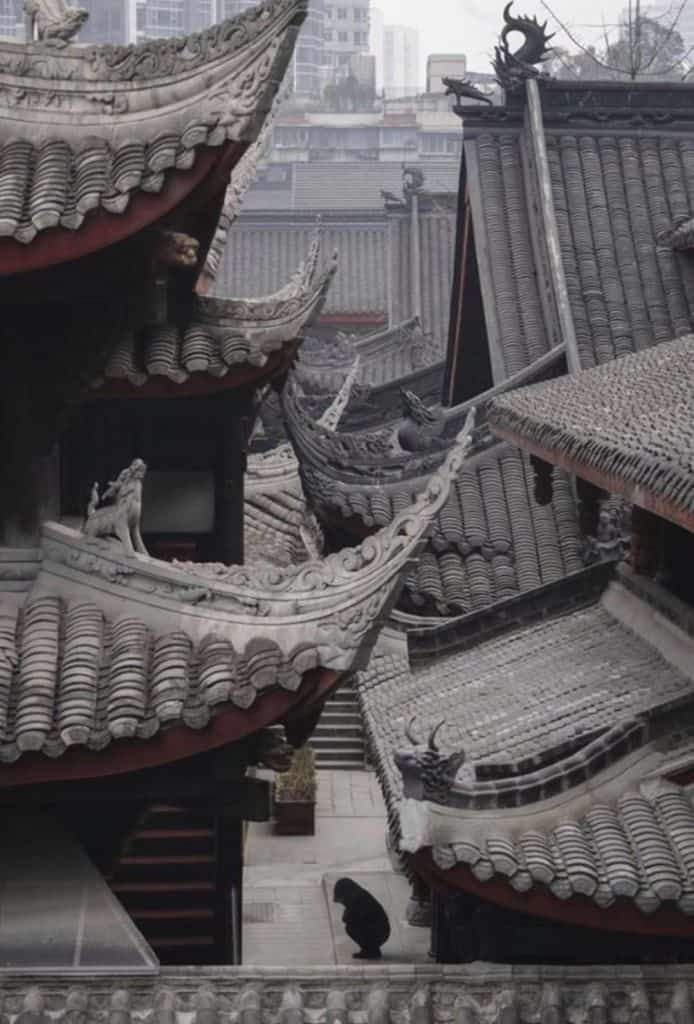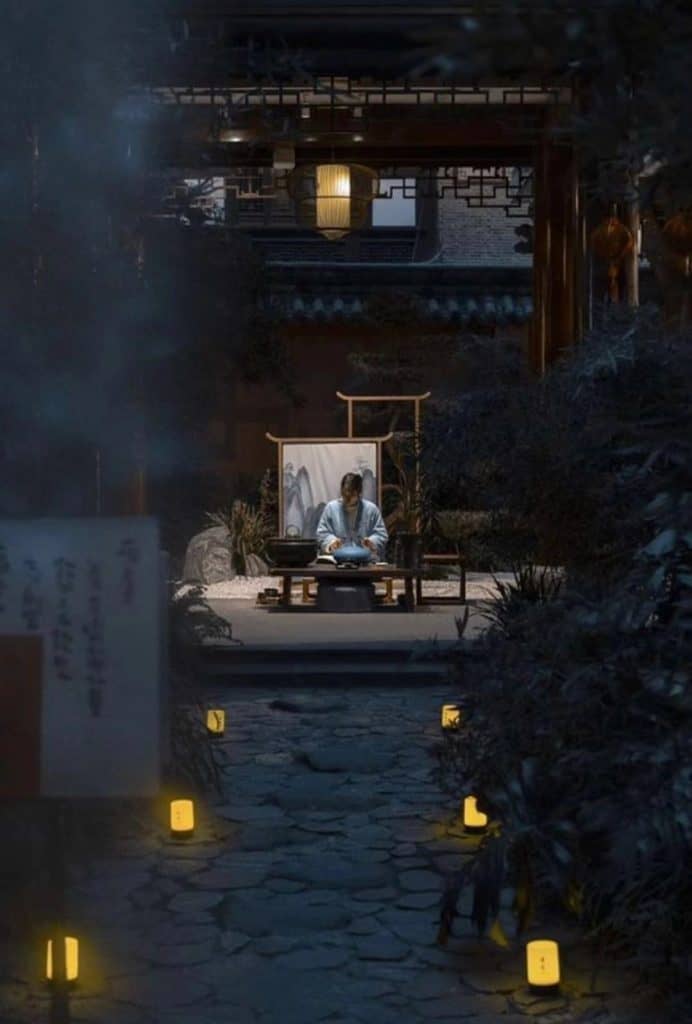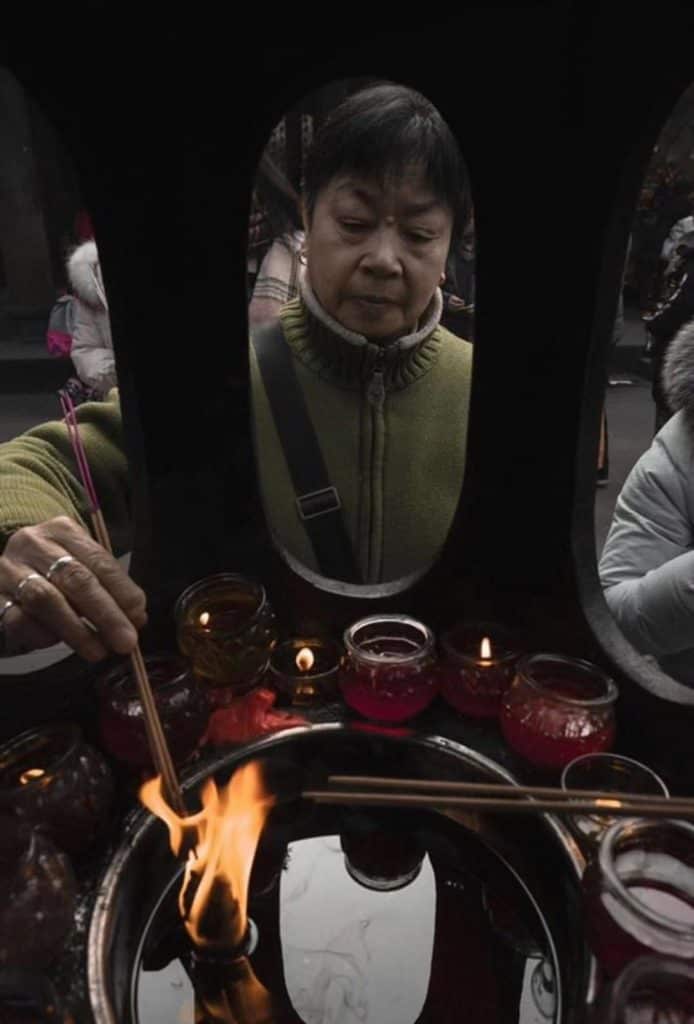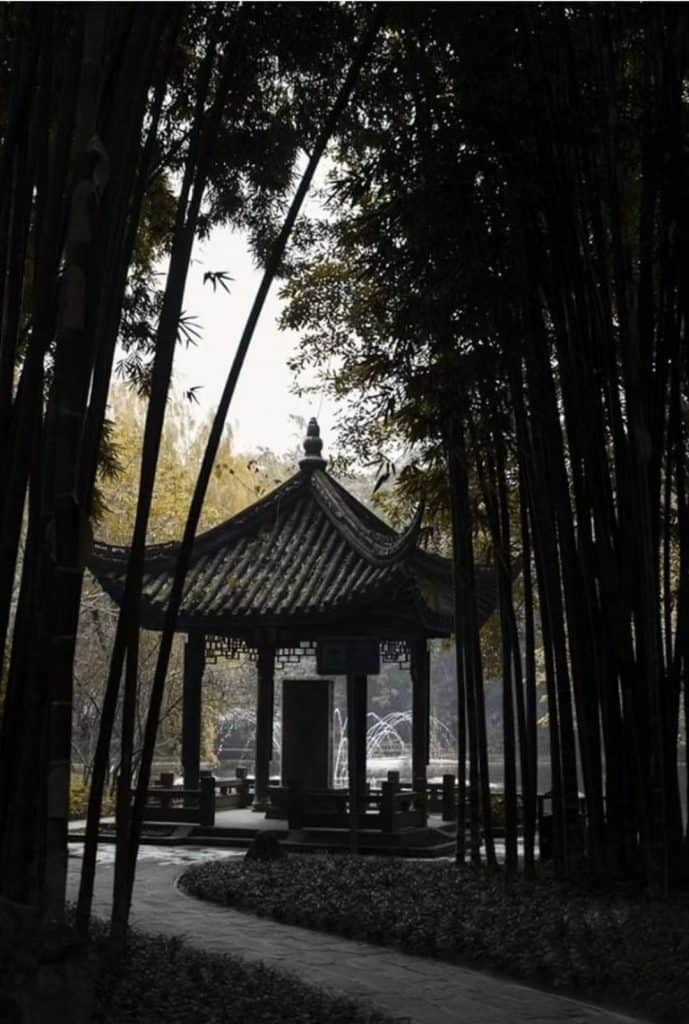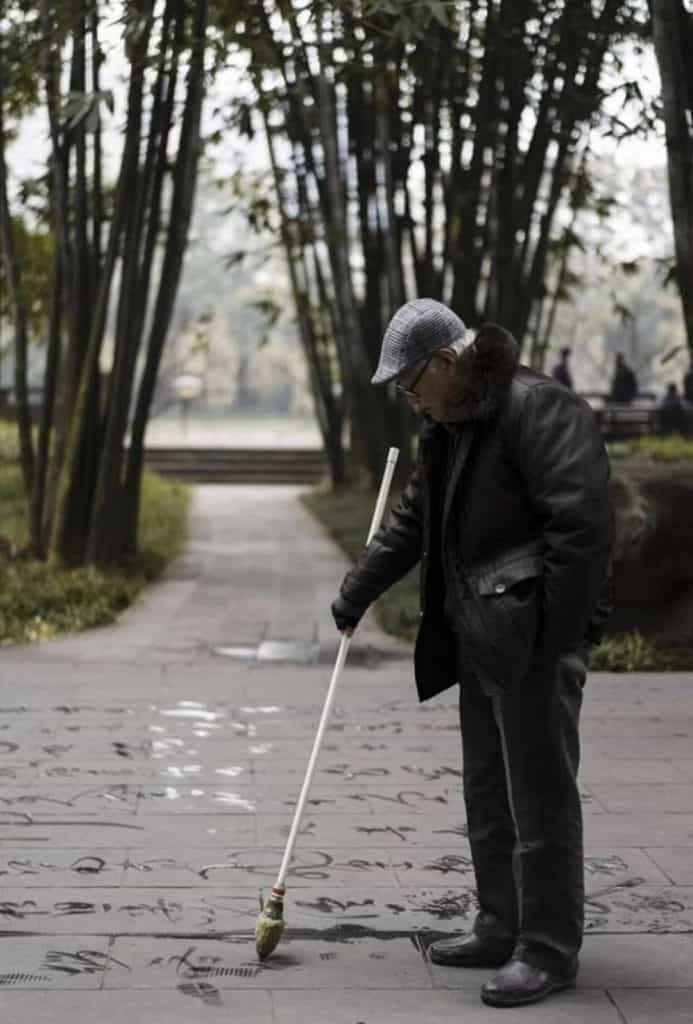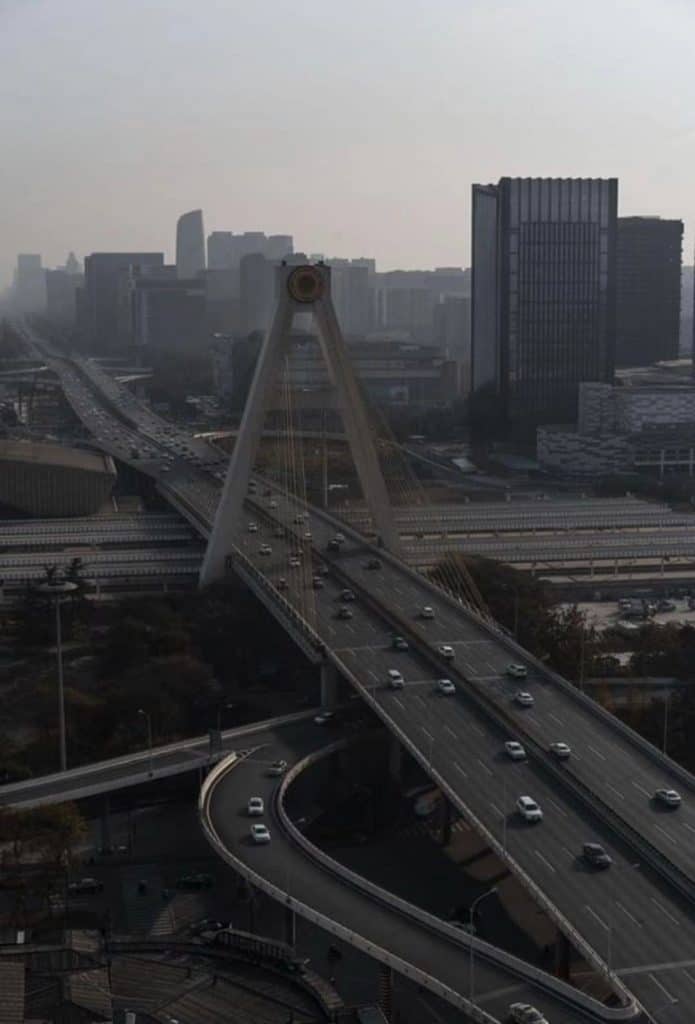 Do you take great photos in and around Chengdu?
Tag us at @ChengduExpat or
#ChengduExpat to be featured.