The Chengdu-Expat team went to check out the new eco-resort in Dujiangyan, Andaman Village, just an hour and a half drive from the city.
They were joined in Dujiangyan by other members of Chengdu's international community, small business owners and families to test out the restaurants, activities and hiking trails: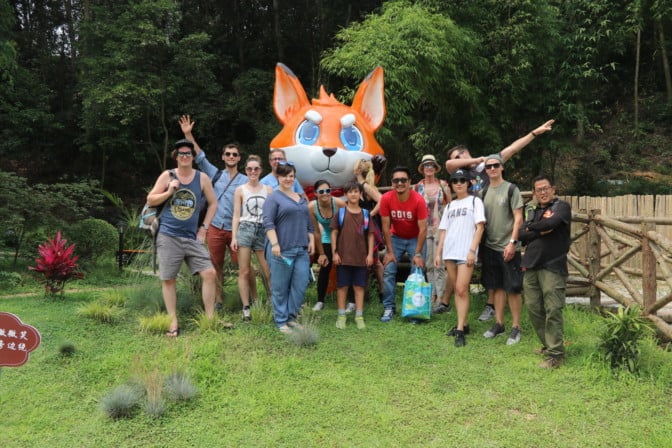 The resort which covers over 4800 mu, will eventually grow to hold four international hotels as well as the luxury treehouse style cabins in Twinkle Valley – a tranquil bamboo forest.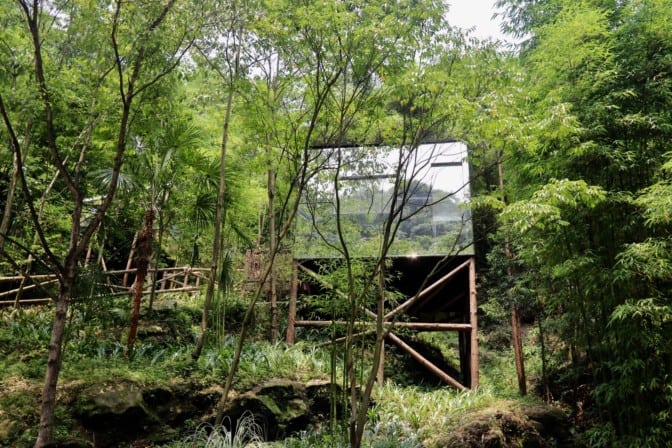 Each of the 17 treehouses are themed around a different zodiac sign and completely unique accommodating between 2 and 20 people. For those really looking for an adventure there are also places to pitch your tent and enjoy the open air.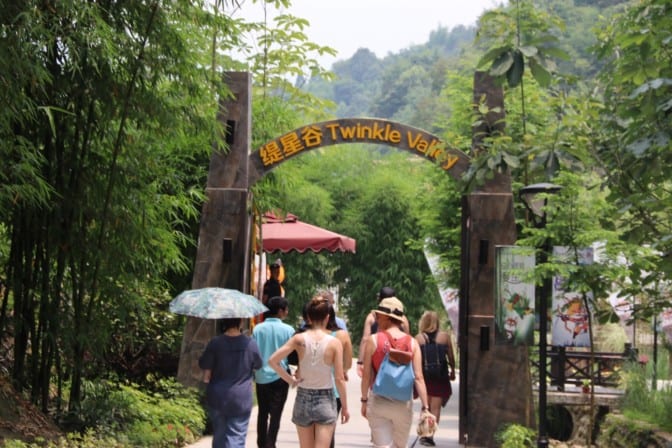 The group tested out Andaman Village's archery facilities: Under a covered archery range, to keep you cool on a hot day, top of the range archery equipment is available with on-site tuition.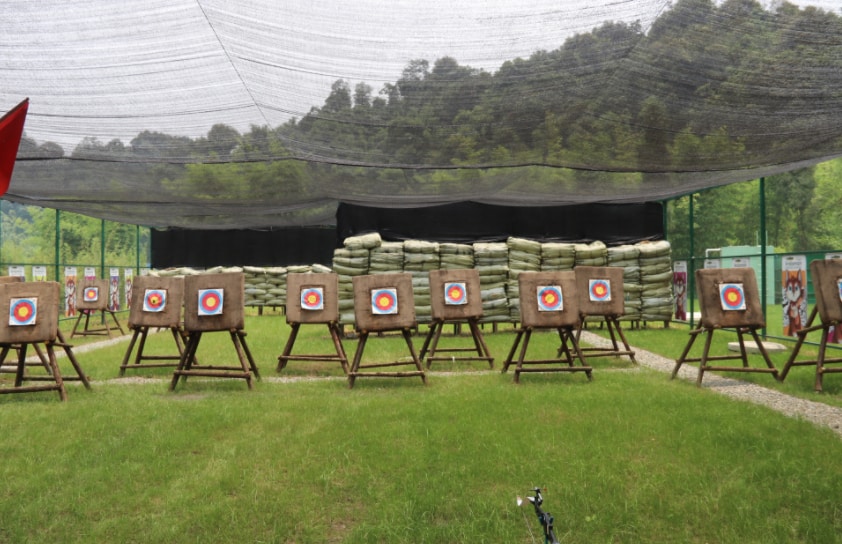 You can shoot short range at 7 meters, or long range at 10 meters. Arm protectors are available to make sure you stay safe whilst hitting the target.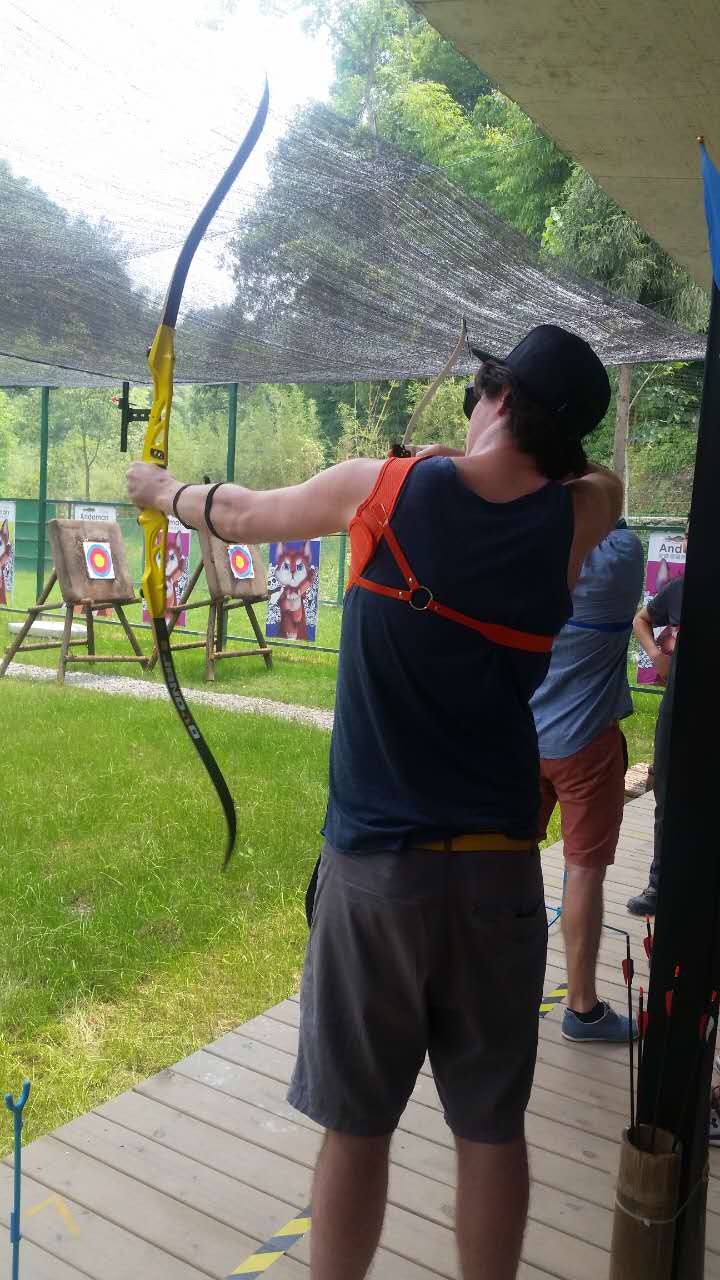 "So many activities to do so close to Chengdu! Thanks for a great day out!"
Ben Metcalf
British Chamber of Commerce
The archery range backs onto the back of the stables so once you've honed your technique with the bow and arrow you can take one of the horses for a ride.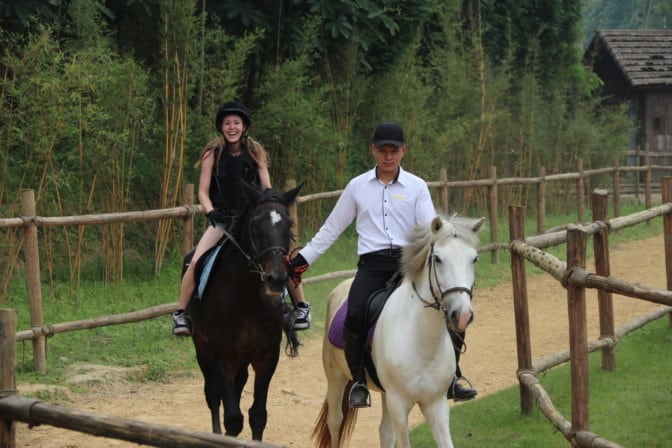 The extensive grounds also offer 3 different levels of mountain biking trails. All the bikes have reputable Trek frames and comply with international safety standards. If adventure isn't the name of your game, you can also enjoy luxury spa facilities that will be coming soon to Andaman village. There is also a beautiful pagoda in the bamboo forest for meditation, Taiichi and yoga.
There are also extensive hiking trails around the ground of the resort. The group went on a 2 hour jungle hike led by outdoors expert John and a local guide. Andaman Village offers the chance to explore beautiful untouched scenery and see rare wildlife.
Andaman Village offers the chance to explore beautiful untouched scenery and see rare wildlife.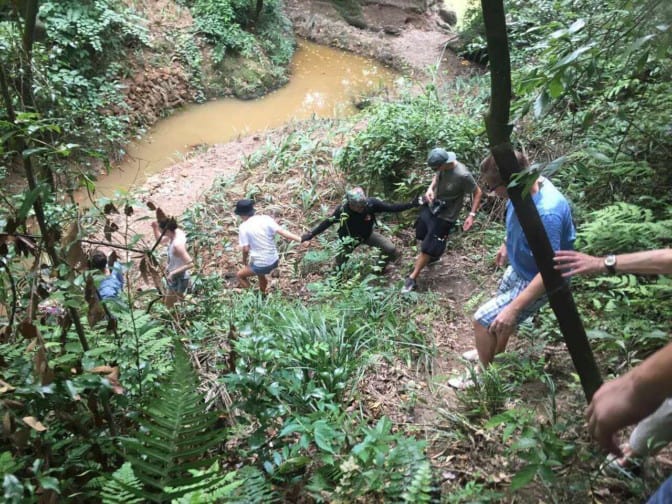 "The hike was definitely a highlight – it felt like a jungle adventure!"
Brigitte Jansen
Ubisoft Chengdu
Andaman Village isn't all action packed fun – the group also had time to enjoy one of the resort's great restaurants: Rock Cafe which is housed in a historic barn.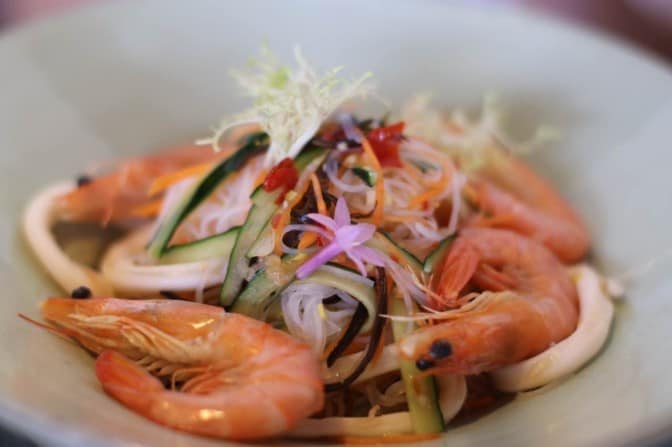 We enjoyed delicious gourmet fusion food and fresh juices in a tranquil setting. As the resort continues to develop there will be fine German food served on site.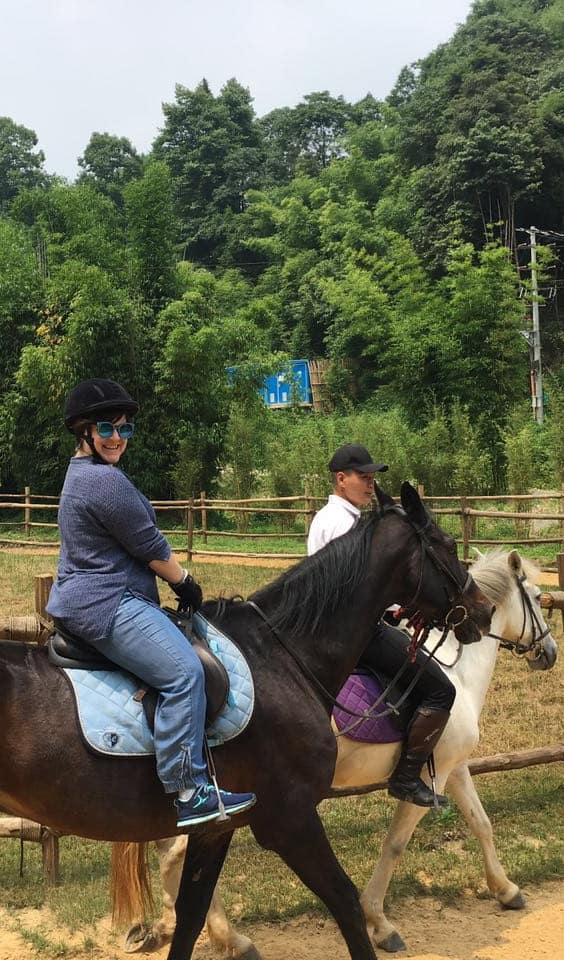 "It's not just good food and pretty gardens, you can also enjoy a wide range of wildlife in their farm"
Diane Sonam
CDIS
After a day of hiking, archery, horse riding, mountain biking and gourmet food the group were back in Chengdu by dinner time as Dujiangyan is only an hour and a half from the city. Zip lining, rock climbing and other outdoor activities are also available.
For more infomation or to visit Andaman Village yourself please contact
028-87138111
or press read more at the bottom of the article.