AIER East Eye Hospital are working hard to change perceptions about eye care in China,  frequently bringing world experts and cutting edge technology to Chengdu: On the 28th July they are offering the rare opportunity to hear from both their ICL expert Dr. Zhou Jin and David Choromanski, from STAAR Surgical who's company produces the high tech lenses used in this type of surgery. This is not only a great chance to learn more about the benefits of this minimally invasive  form of vision correction surgery, but also to hear from global brand leader David Choromanski – and discover the city's leading eye care facility.
What is ICL Surgery?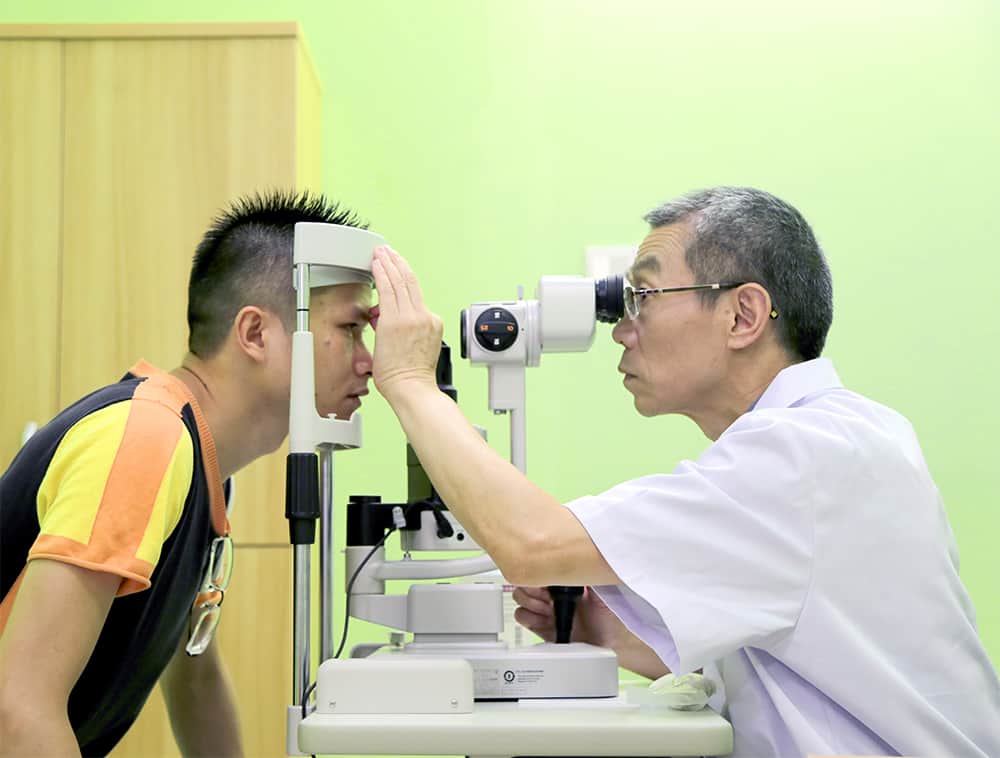 Laser eye surgery isn't suitable for people with very high refractive errors or thin corneas, but Implantable Collamer Lens surgery can be a safe and effective alternative. Aier East offers collided ICL, to correct near -sightedness in diopter higher than -8 and far-sightedness in diopter +3 combined with or without astigmastism. These collamer lens have stable optic performance and high biocompatibility – with lifetime durability. It will be custom-made and positioned in the posterior chamber of the eye between the iris and natural Len and will remain permanently in the eye. In cooperation with your natural lens, the ICL redirects the light to focus on the retina correctly and allows patient to see clearly without glasses and contact lenses. The event will discuss suitability of this type of operation and how it can give new hope to those who thought there were not alternatives to laser surgery.
The Speakers:
David Choromanski
STAAR Surgical
Head of Global products and consumer marketing
David is a senior marketing and business executive with 20+ years experience working with brands such a Coca-Cola, Red Bull North America, Microsoft and more. He is now championing new ICL technologies and will be able to answer specific questions on how the lens is manufactured, operates and works in eye after the operation.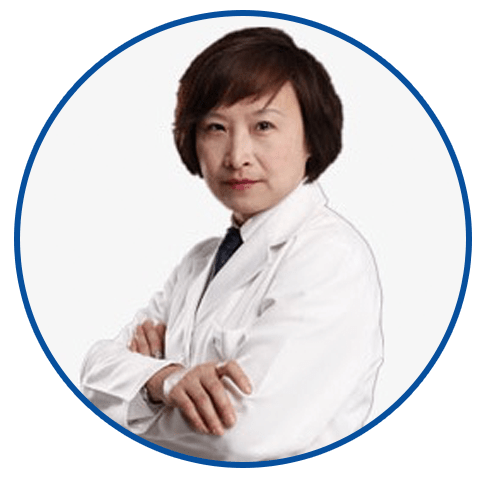 Dr. Zhou Jin,
Chief Associate Surgeon, Refractive Surgeon
Engaged in ophthalmic clinical research for more than 20 years, Dr. Zhou's major interests and achievements are in cataract surgery, laser vision correction surgery and ICL implantation in treating high myopia and extremely high myopia. She keeps the record of the highest quantity of successful ICL (implantable contact lens) and toric implantable contact lens(TICL) surgeries of the world. She will talk through the operation, suitability, recovery and more at the event.
About AIER East Hospital
To meet the growing demand for high level medical care in the city, Chengdu Aier East Eye Hospital set up its International Medical Service Department in 2017. The International & VIP Clinic is staffed with a team of experienced eye doctors and bilingual nurses and integrates the best resources to provide comprehensive eye medical service to foreign and domestic patients. They take your wellbeing as their passion and your good eye health as their commitment. With a well organized appointment system, patients are able to enjoy easy and convenient appointment scheduling and clinic consultation in a uniquely warm, smooth and patient-centered environment.


Services
Vitreo-retinal Service
Medical Optometry Service (with an on-site eyeglasses shop)
Cataract and Glaucoma Service
Cornea Transplantation Service
Vision Correction Surgery Service
Lacrimal Passage and Ocular-plastic Service
Strabismus Amblyopia and Pediatric Ophthalmology
Event Details: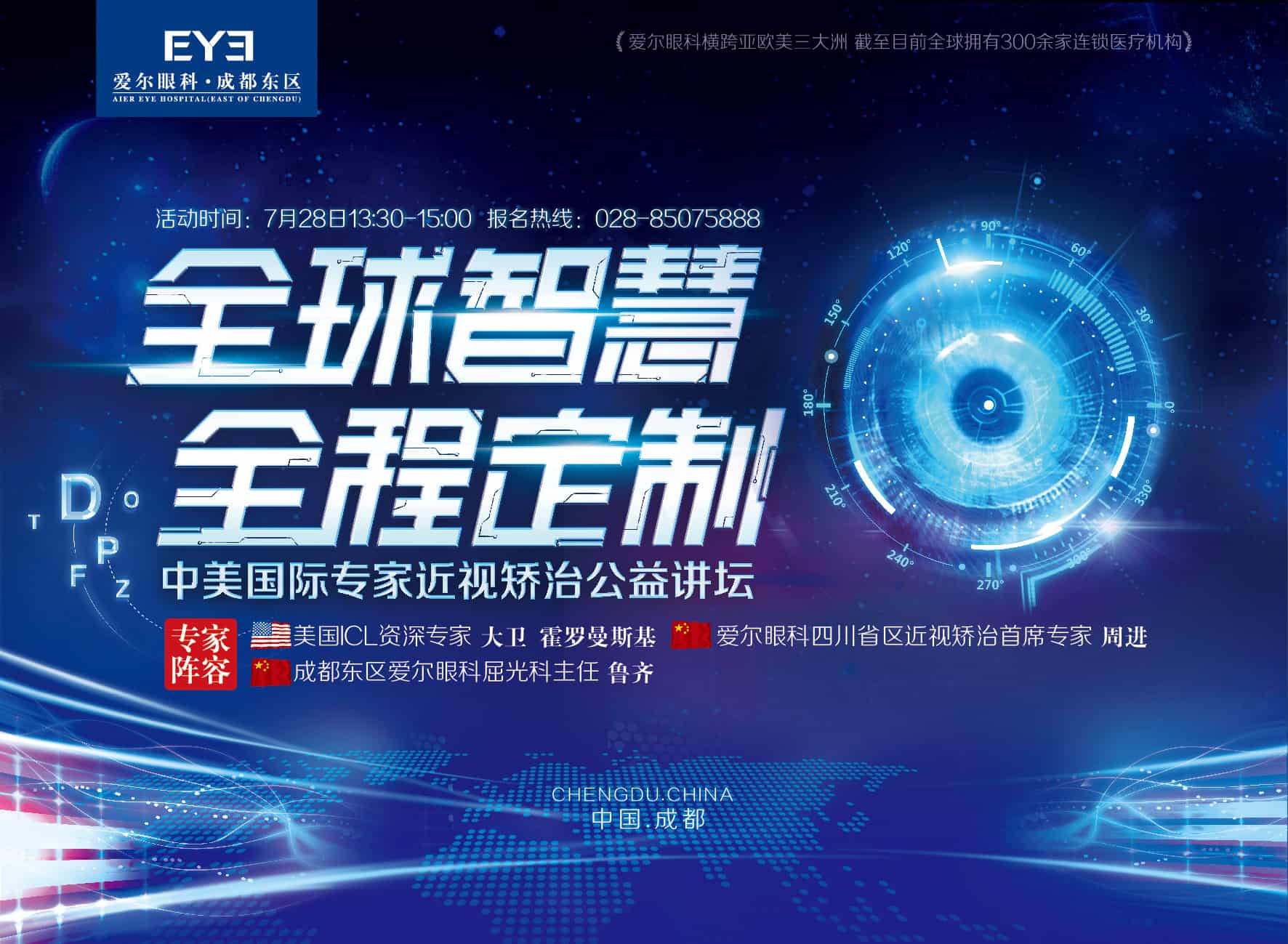 Saturday 28th July
13:30 – 15:00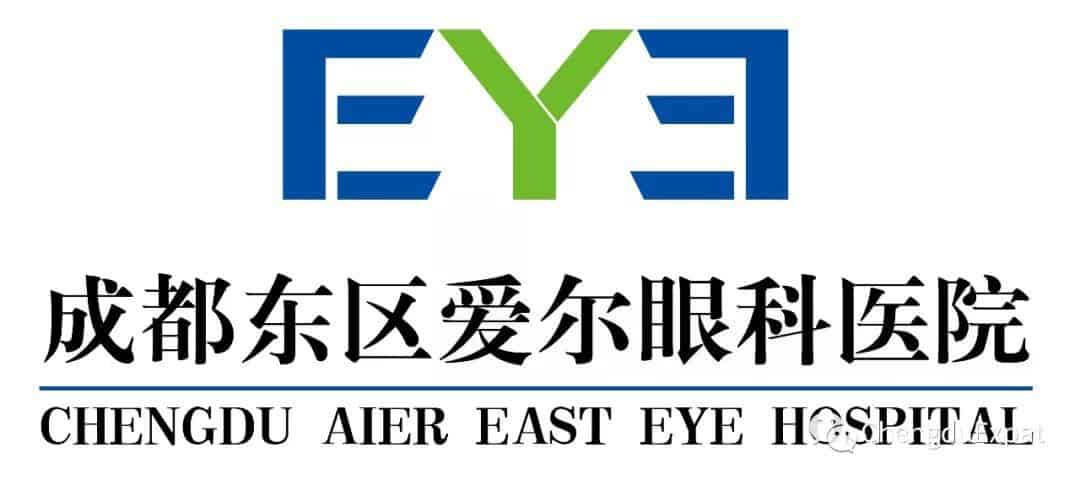 Chengdu Aier East Eye Hospital International Medical Service
成都东区爱尔眼科医院国际医疗部
No. 388, Shuanglin Road, Chenghua District
成都市成华区双林路388号
Also included when you attend the event: 
Gift Package upon sign-in
Pre-surgery examination free of charge for laser type of vision correction surgery and 100 CNY discount off pre-surgery examination for lens type of vision correction surgery.
CNY 2,000 discount off ICL and Femto second laser vision correction surgery which is valid upon presentation of event coupon before July 31
Appreciation gift for full payment on the event day
RSVP
Please Contact Ada Chen
Scan below to add on WeChat: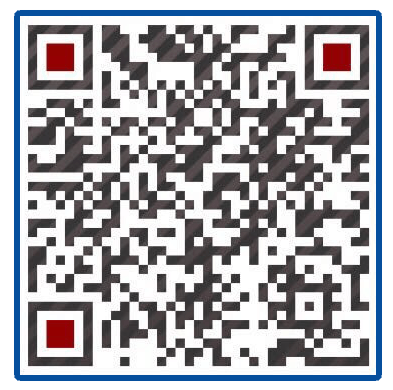 Phone: +86 (28) 6810 0800
Email: imsadachen@aiereast.com
The following insurance companies offer direct billing services to AIER East Eye Hospital: