14 Day PRE-Flight Quarantine From Some Destinations 
Beijing has tightened its travel restrictions by ordering passengers from certain countries travelling to China to spend two weeks in quarantine before boarding flights.
Passengers have also been warned they must take direct flights to get the health code they need to enter the country, and if there are no direct flights must only make one connection en route. Chinese Embassies in many countries, including United States, Indonesia, Iran, Portugal, Belarus, Belgium, Czech Republic, United Arab Emirates, Singapore, Finland, Denmark, Switzerland, Sweden, Turkey, announced tightening restrictions imposed on those planning to fly to China by transiting through a third country.
For more information, click here to read the full article.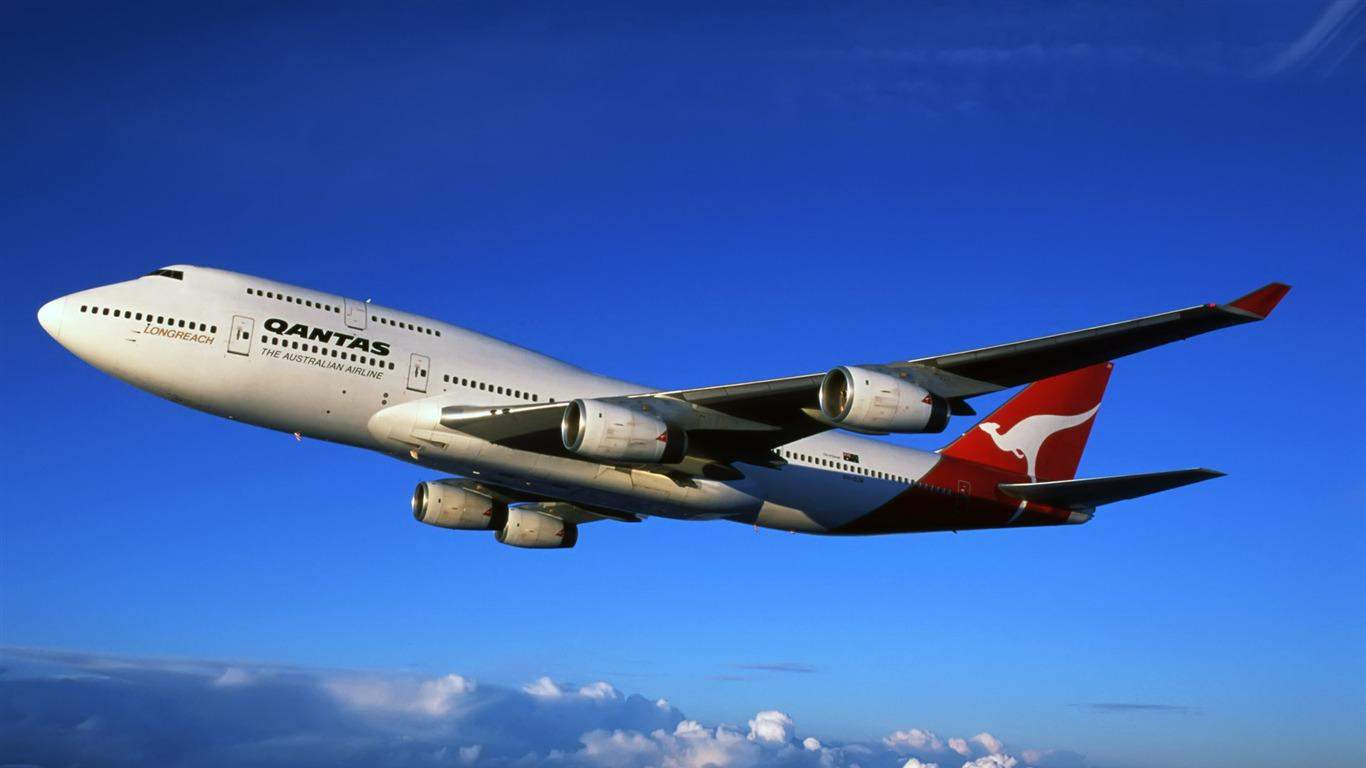 New Regulations for Foreigners Entering China in 7 Countries
Besides, due to the high-risk of cross-infection in international travel. As of now, several Chinese embassies abroad have issued announcements respectively, adding new regulations to the original entry requirements of the inbound travelers to China, below are the specific information.
 Argentina & Suriname & Tajikistan: Only One Transfer Allowed 
Per Embassy of the PRC in these three countries, namely Argentina, Suriname and Tajikistan, all passengers can make one transfer from the departure to China at most. Moreover, all passengers should submit a complete itinerary in China, and the residence permit/visa while applying for the health code / health declaration from the Embassy.
 Kenya & New Zealand & France: Only Direct Flights Allowed 
According to Embassy of the PRC in these three countries, including Kenya, New Zealand and France, all international passengers travelling to China must choose the direct flights. Furthermore, in addition to the qualified certificates of COVID-19 tests, the complete itinerary list, local residence certificate (such as residence permit, visa, etc.) or other residence certificates should also be uploaded to the embassies.
Also, according to the Embassy of the People's Republic of China in Australia, international passengers with exact needs must have the direct flights to China. The embassy will no longer issue the green health code or health declaration to the people who plan to transit to China in a third country (except for the non navigable countries or regions).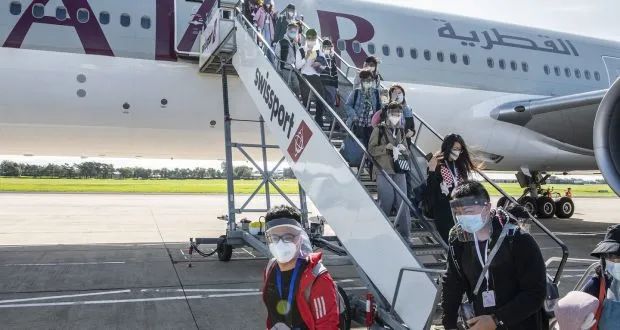 List of International Flights in/out China 
Here is the full list of the international passengers flights – updated on March 5th, 2021.