Friends and family visits may have just got easier – as a new visa-free travel policy is coming into place in Chengdu. And easier still for our British friends, with a new direct flight from Heathrow to the city planned next year:
---
Chengdu to launch 6-day visa-free transit policy
Starting January 2019, Chengdu will join several other Chinese cities in launching a 144-hour visa-free transit policy. This will allow for travel between stops for tourists, and a good space of time for those attending business meetings or trade fairs.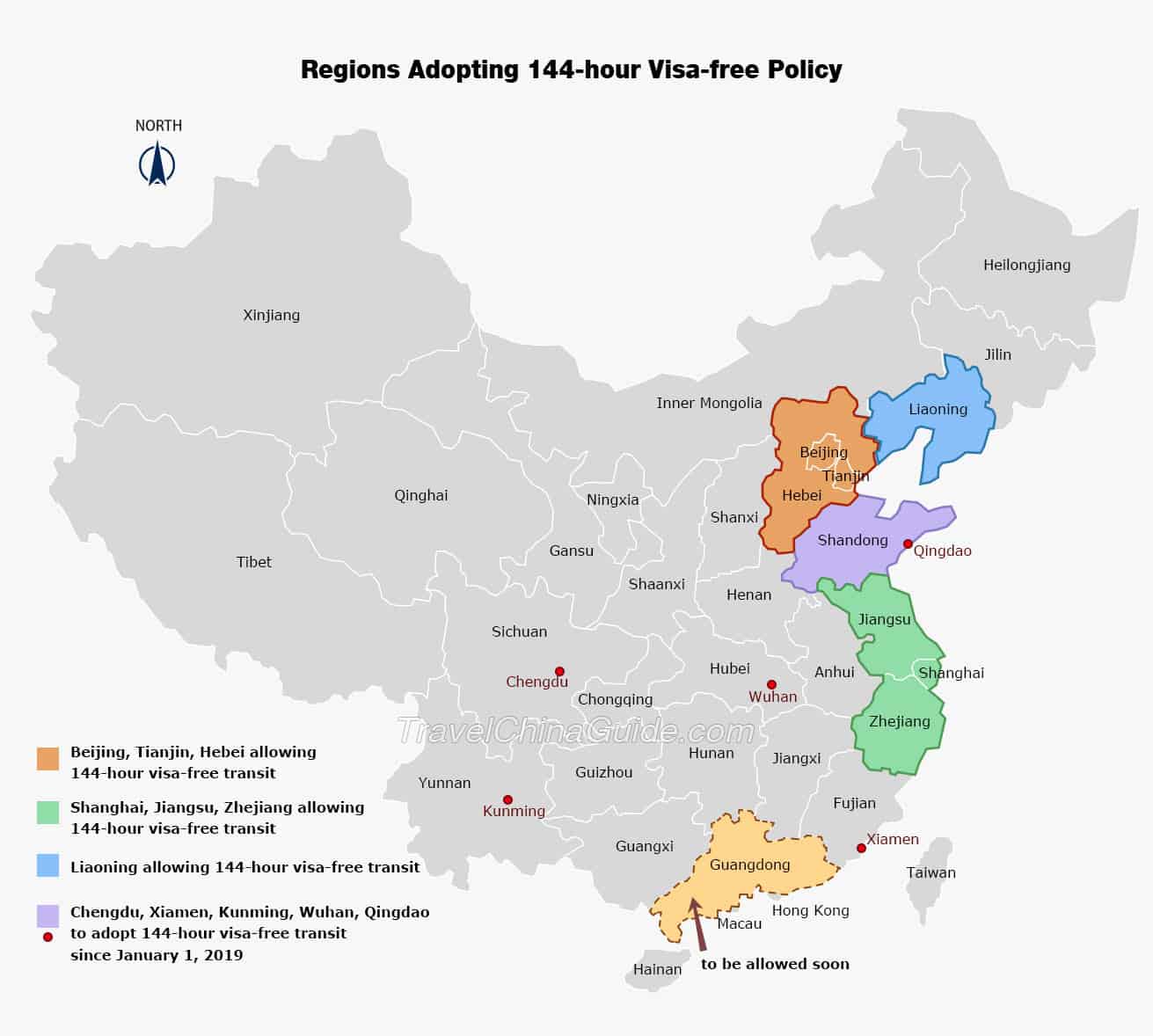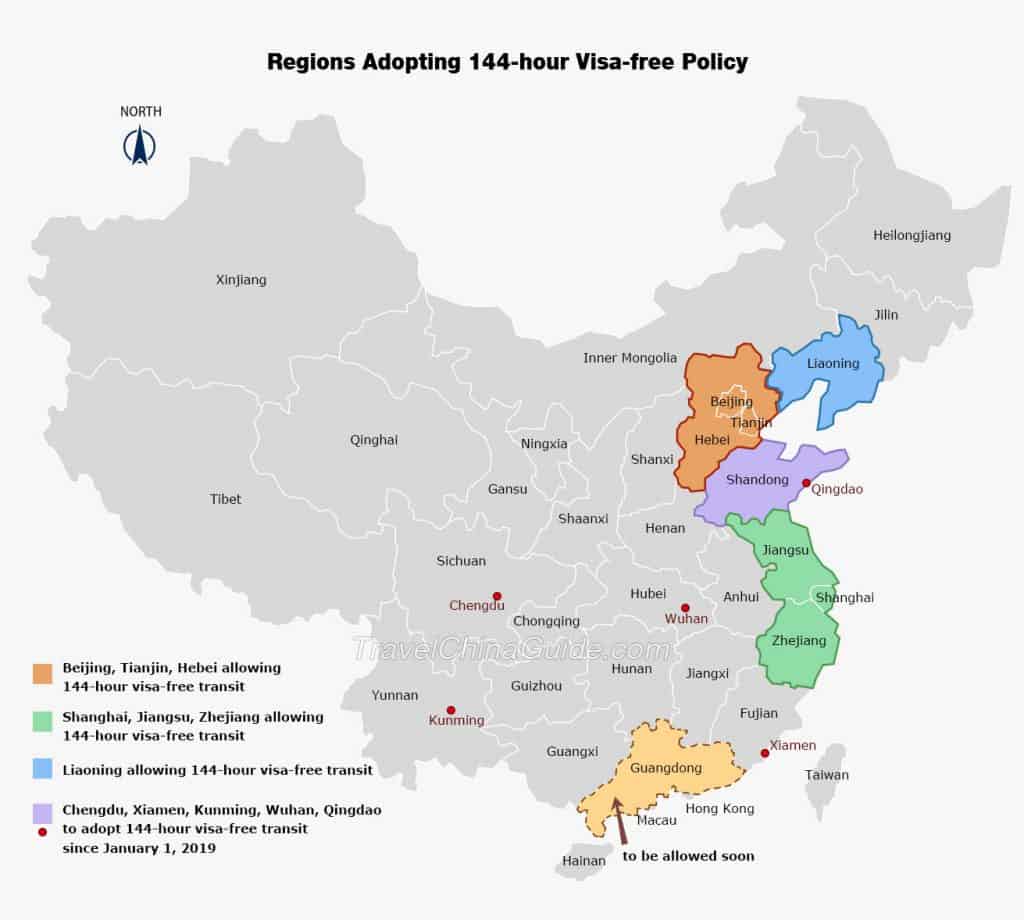 This transit policy allows up to 6 days travel without a visa, allowing foreigners easier access to the Chengdu, and other areas of the country, for brief visits. The 6-day countdown begins from the day following your arrival, so the policy actually allows for just over 144 hours travel. Make sure to leave before midnight 6 days from this point.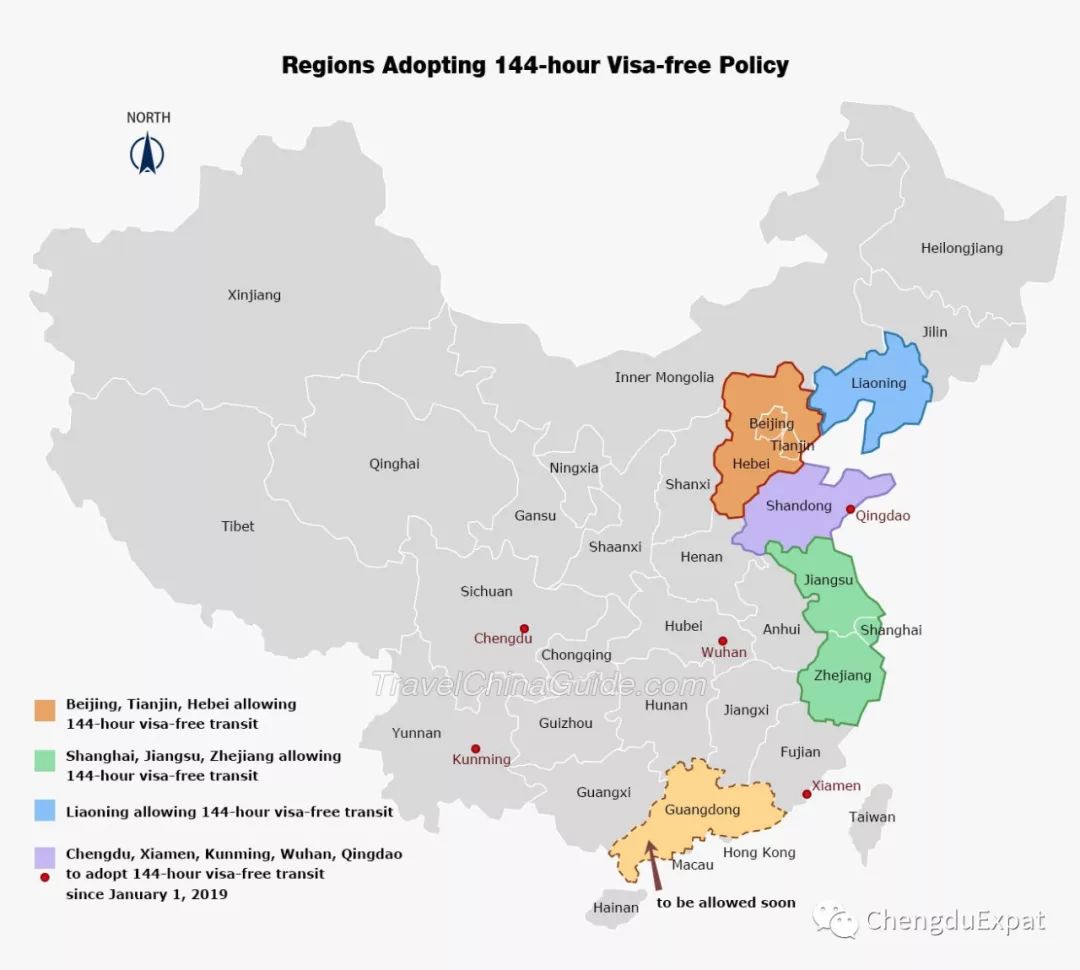 Read More Here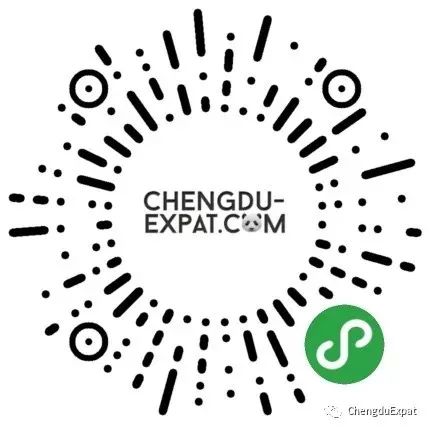 ---
New Heathrow to Chengdu direct flight to open in April
Starting April 2019, visiting family may become a lot easier. London's Heathrow Airport will be connected to Chengdu via a new direct flight with Air China, allowing for easier travel to and from the two big cities.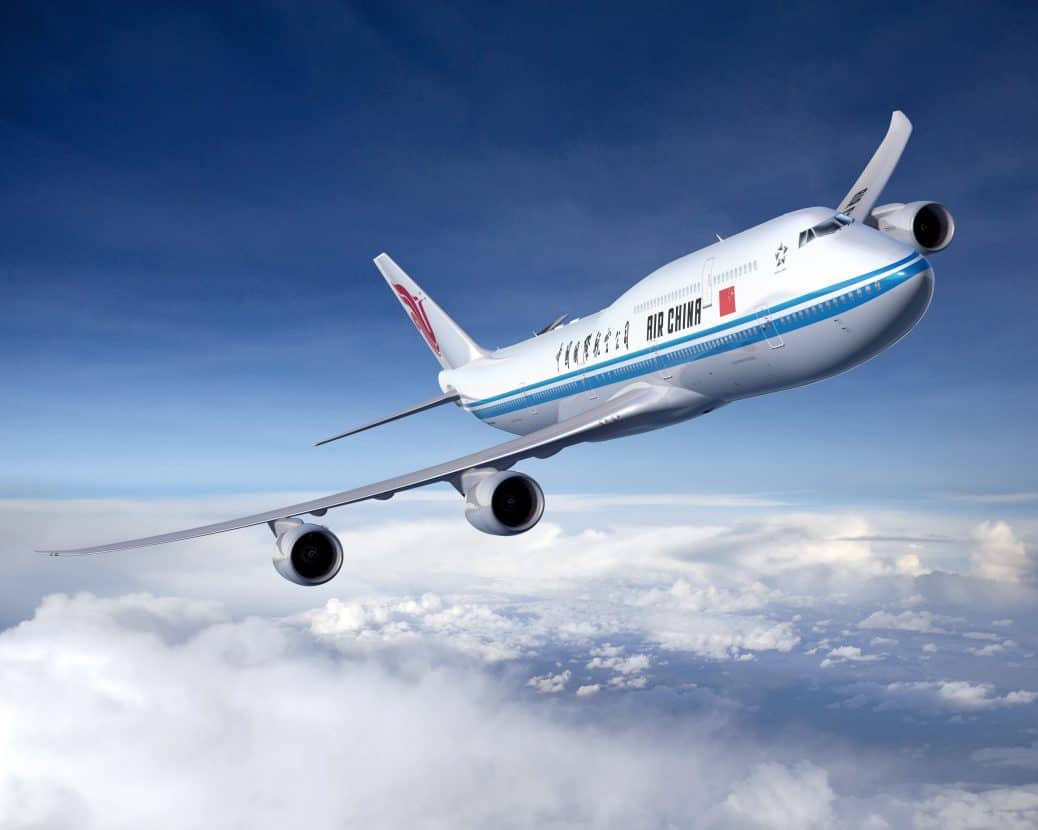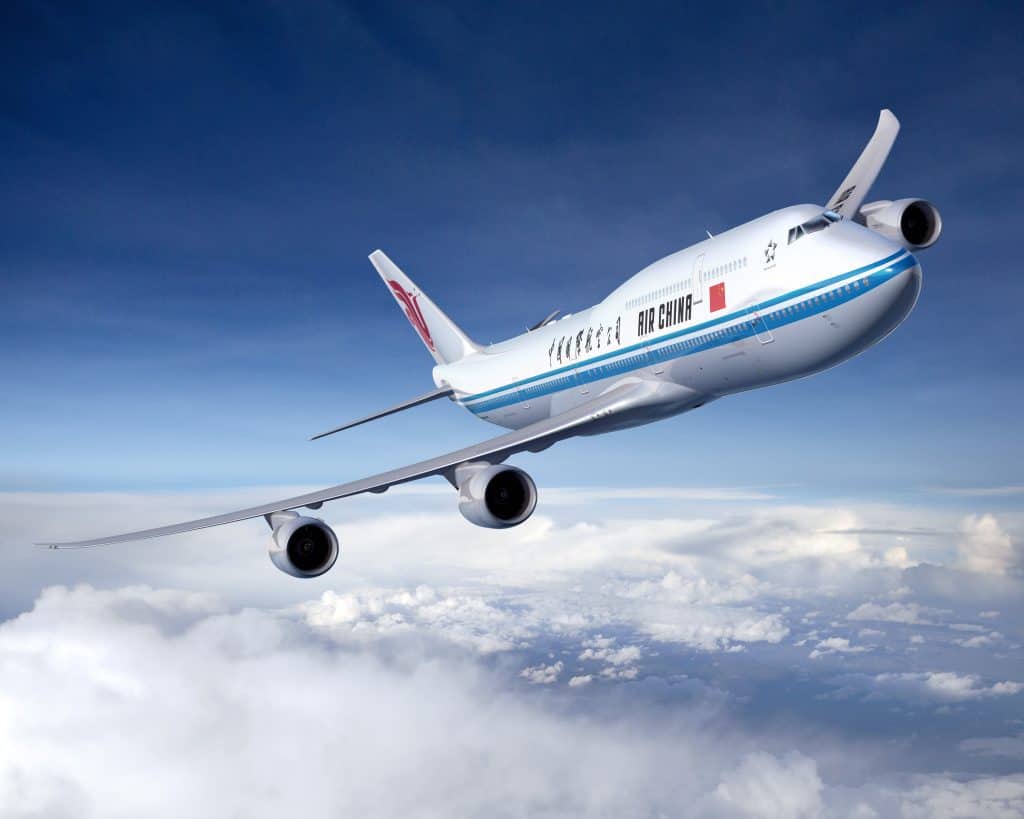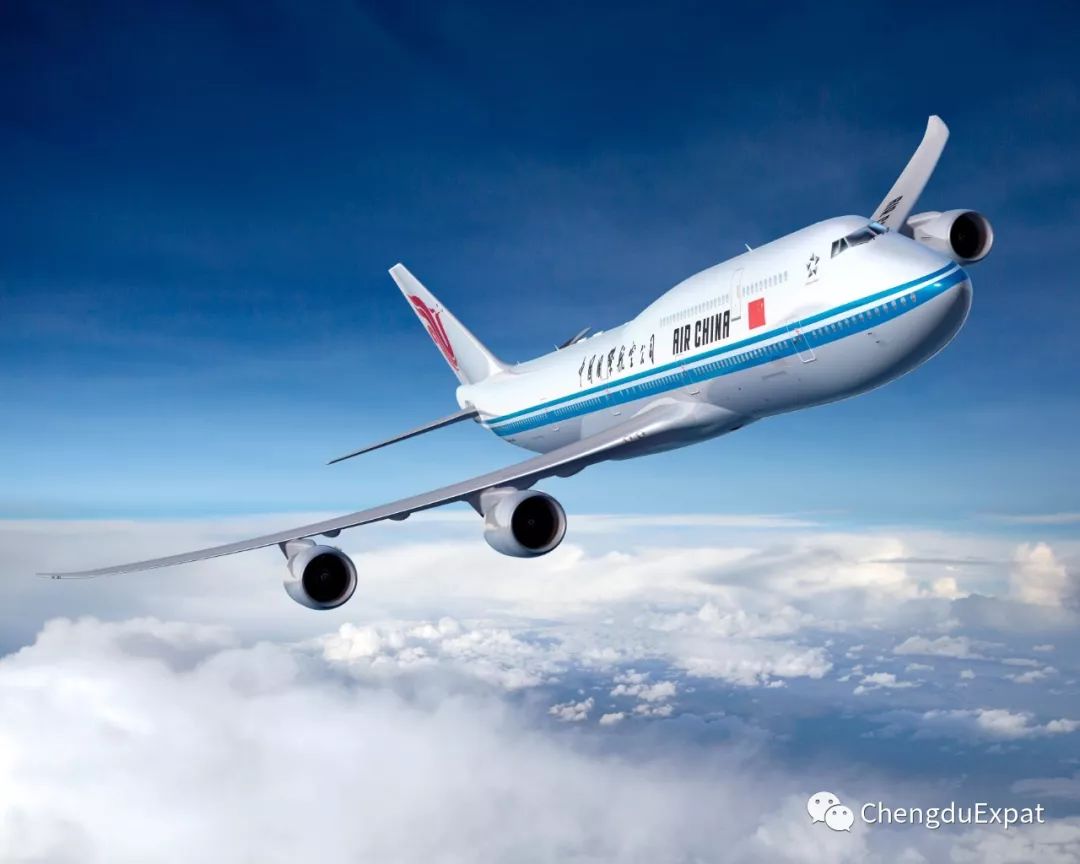 Air China have announced the launch of a new route between Chengdu's Shuangliu International Airport(CTU) and London Heathrow (LHR). This is part of a recent rise in direct flights to Heathrow and other major cities, with China International Airlines Corporation opening their own direct flight last July.
The route is scheduled to open on April 2 2019, and will feature three weekly flights on Tuesday, Friday and Sunday.
Read More Here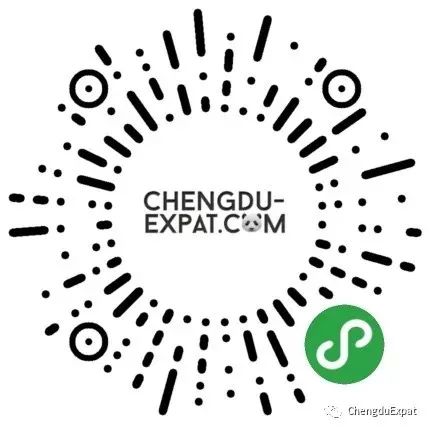 ---
Young Professionals Vol 9 – Chengdu-Expat partners with CCI France Chine
Volume 9 of the Young Professional Mixers will take place at The Ritz-Carlton Chengdu's beautiful bar, FLAIR this December. Grow your network, find like minded people and enjoy an evening of drinks and activities in downtown Chengdu – the perfect way to kick start your weekend. This installment is thanks to CCI France Chine partnering with Chengdu-Expat.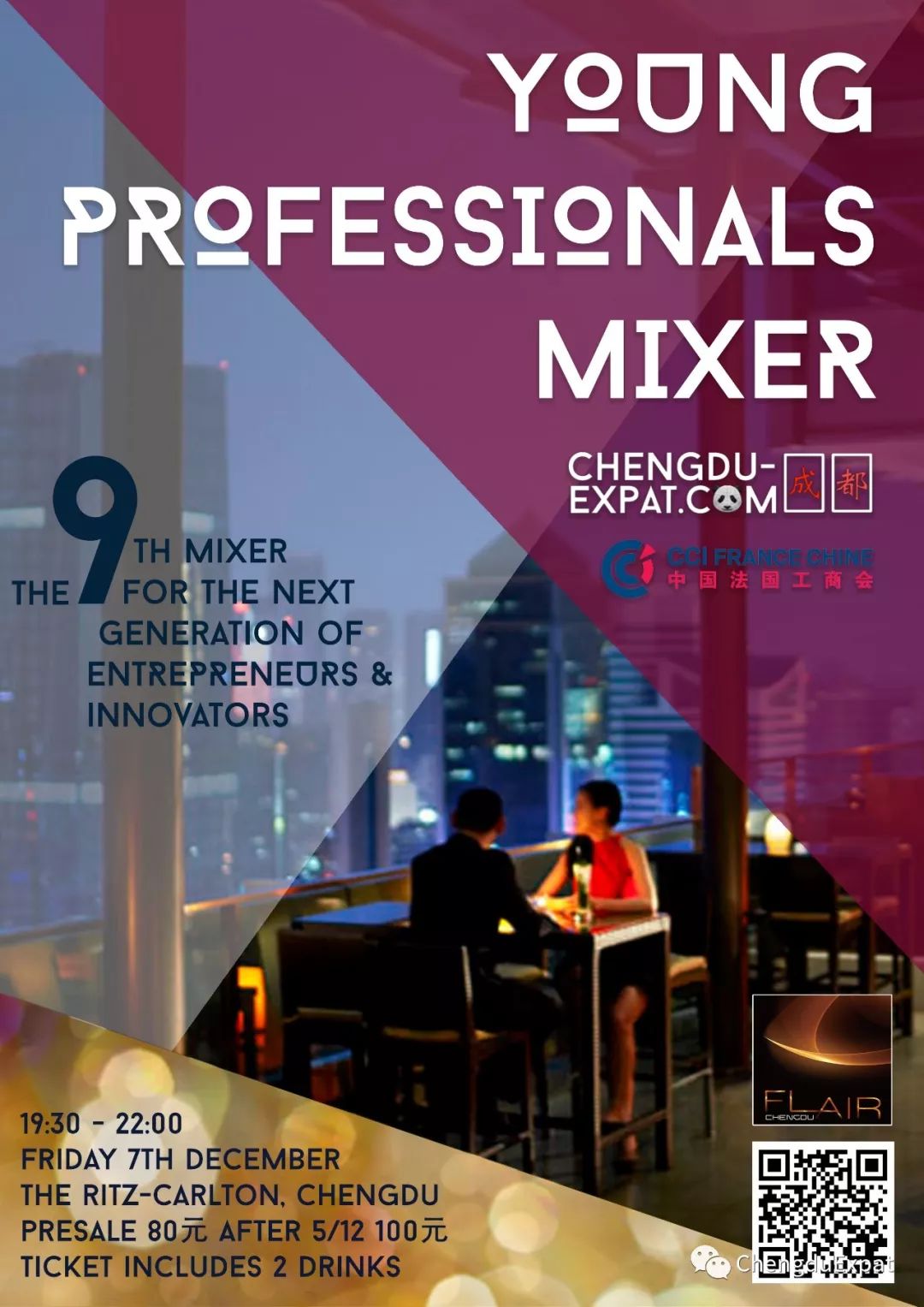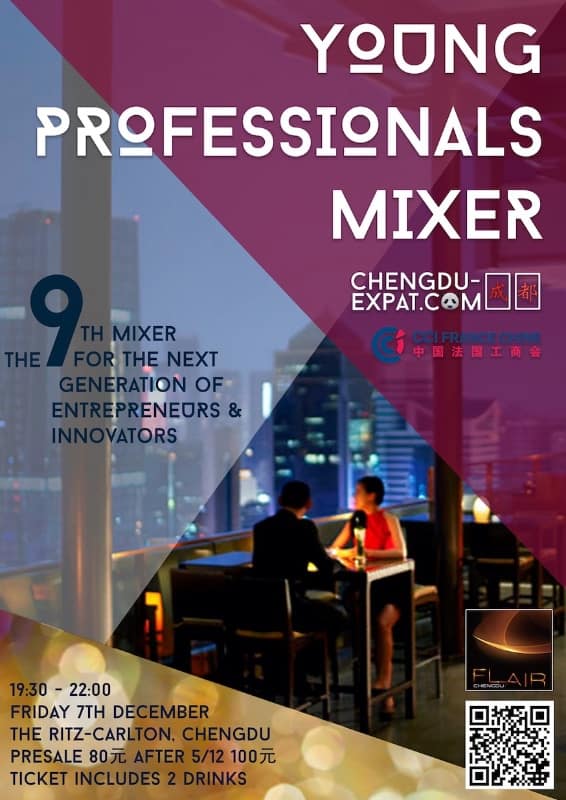 The network was founded a year and a half ago, in order to give motivated young people in the city an affordable platform to meet, that wasn't as formal as traditional chamber events and could be a place to meet future partners and innovators. The network now contains roughly 500 people. ;
We look forward to seeing you there.
Click Here for more information
---
The Juilliard Dance program is focusing on bringing the Juilliard Approach to Léman
On November 15th, Léman International School celebrated the opening of their new Juillard-Nord Anglia dance programme with a grand opening ceremony. As of now, their new dance course is bringing dance choreography and composition to Chengdu with the help of New York-based educator Hillary Easton.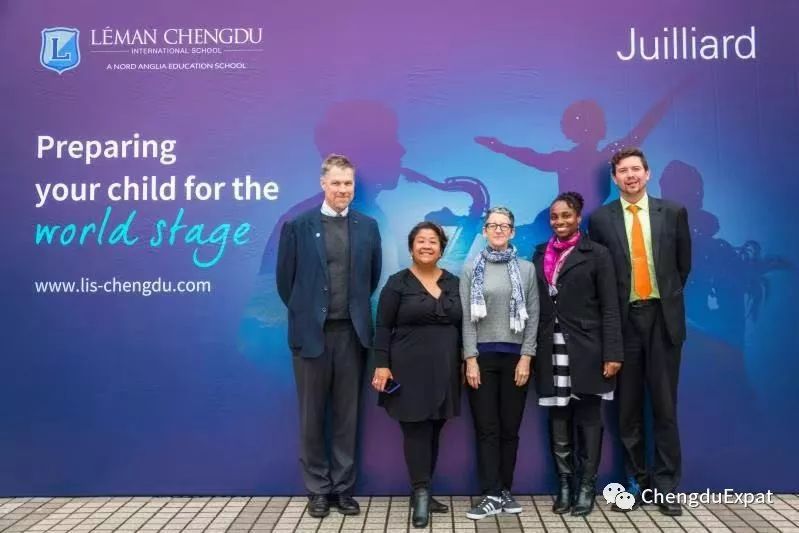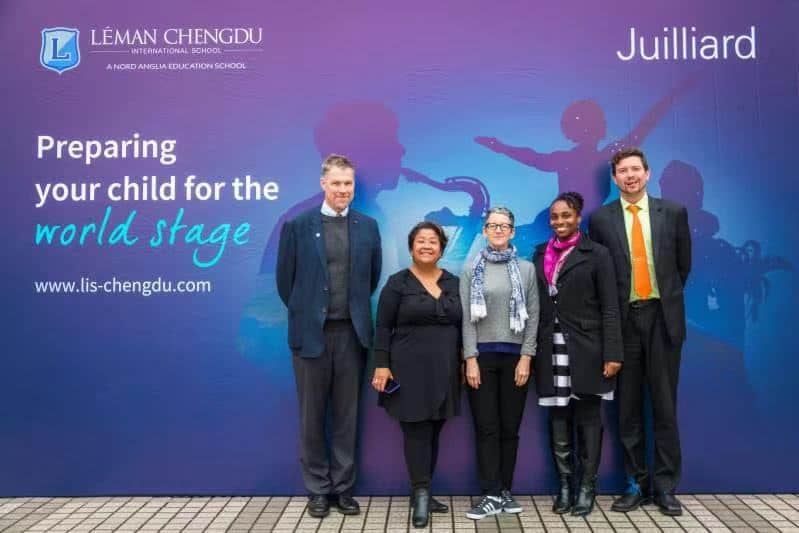 Thanks to this new move, students at Léman International will be able to get practical with their own interactive dance course.
Their approach is comprised of the following: success for all, active and exploratory learning, igniting creativity, inquiry and reflection and meaningful encounters.
---
Dog ban backlash hits the web
Now that Chengdu's dog ban is officially active, a huge number of people have spoken out through comments and posts online in criticism of the new rules and restrictions against dogs and dog owners.



Many people came out to express their love for dogs online
Outrage has mainly been sparked from the inclusion of the "Chinese rural dog" breed in the ban, a blanket term for various mixed breed dogs in the city and often a phrase associated with strays. Various posts have gone viral, one in response to the Hangzhou ban being written from the perspective of a Chinese rural dog no longer allowed to stay in its own home.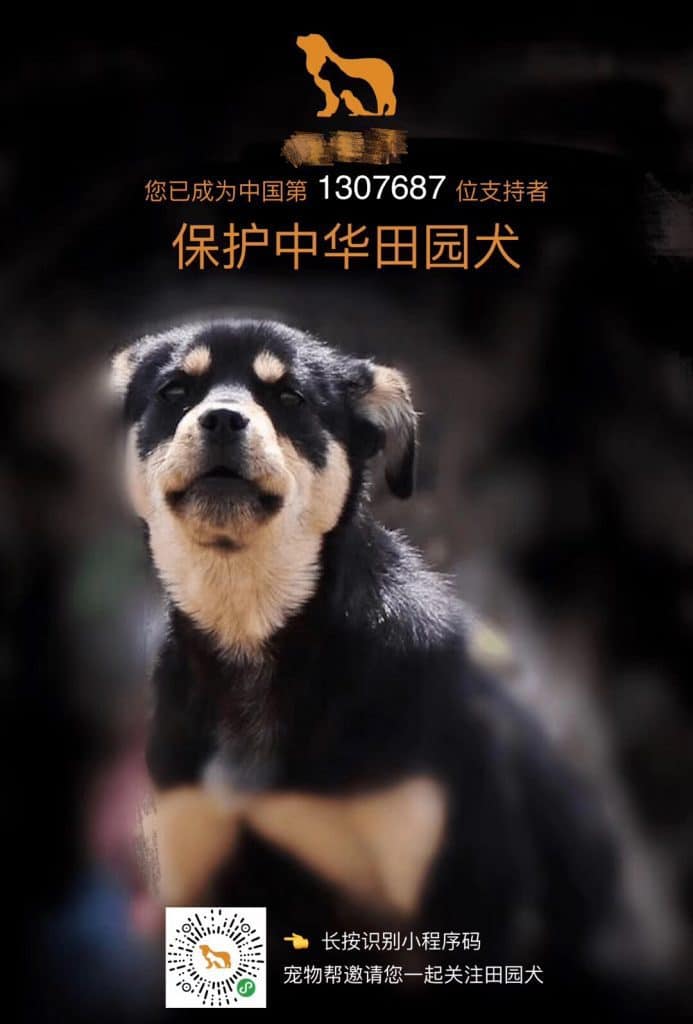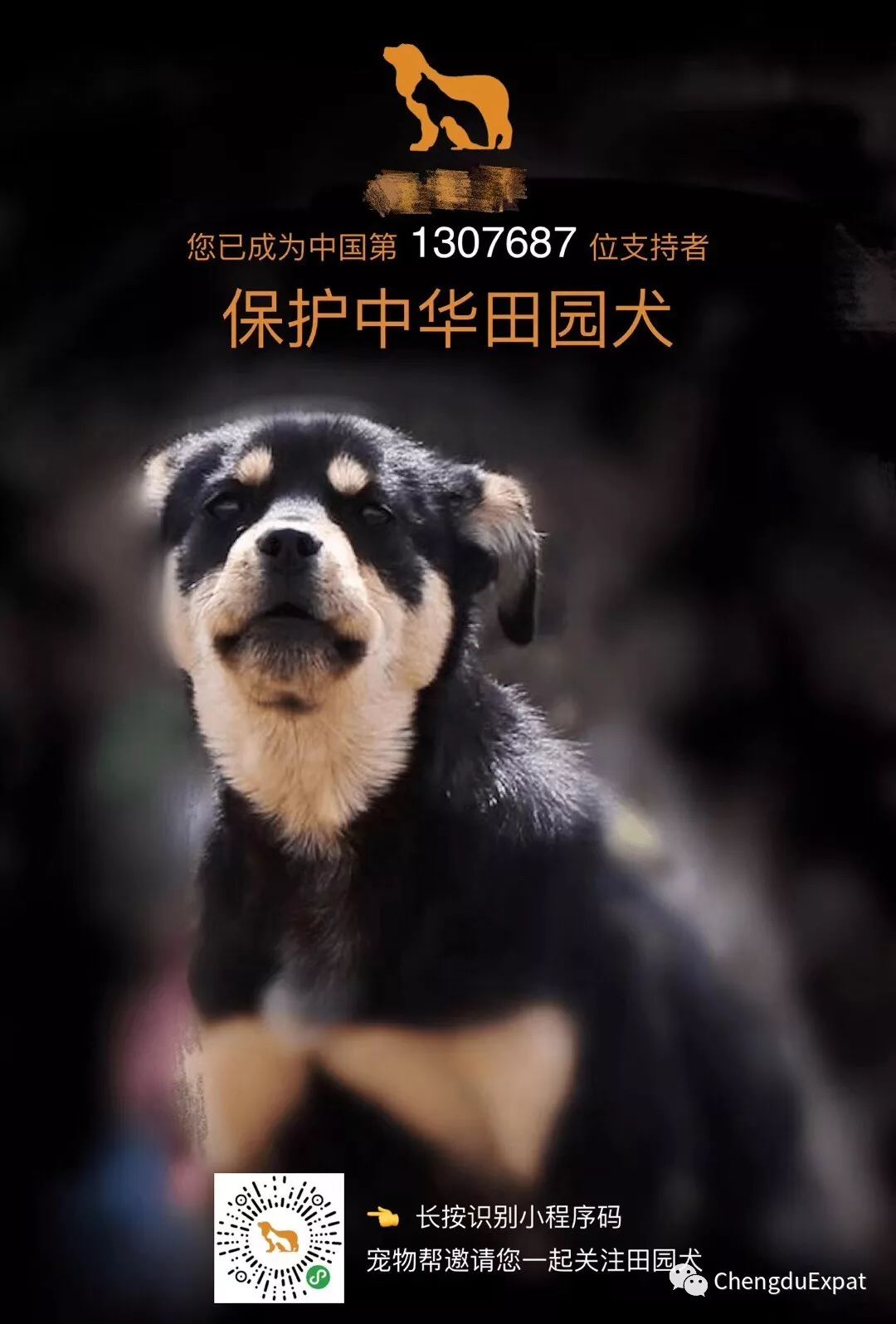 The longlasting after effects of this policy are still uncertain, but the level of backlash online suggests that the outrage over these changes to China's cities and their dogs isn't going away. See our previous piece for information on how to best care for your dog and ensure that you can keep hold of your them.
---
GoChengdu turns 4 and celebrates Chengdu photography
November 21st was GoChengdu's 4th anniversary, and also the date of GoChengdu's photo exhibition and award ceremony, with the theme "Focus on Chengdu". This contest has been selecting contest winners from various photos of the city since November 2017, highlighting local culture and iconic aspects of Chengdu. Click Here for a summary and the complete collection of winners.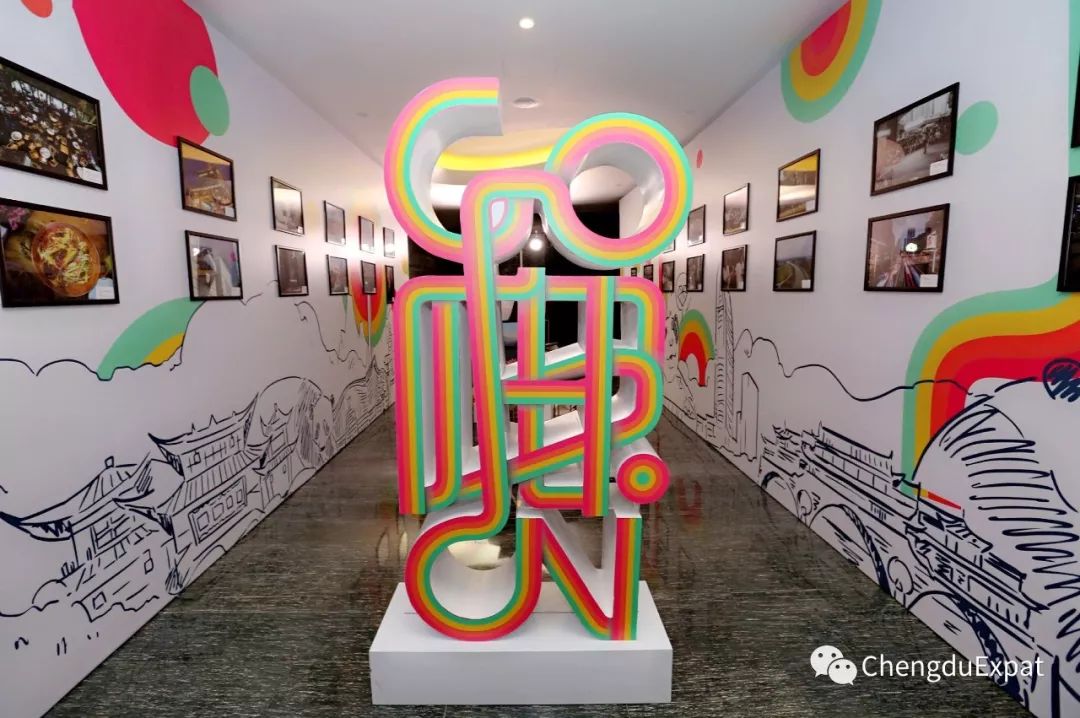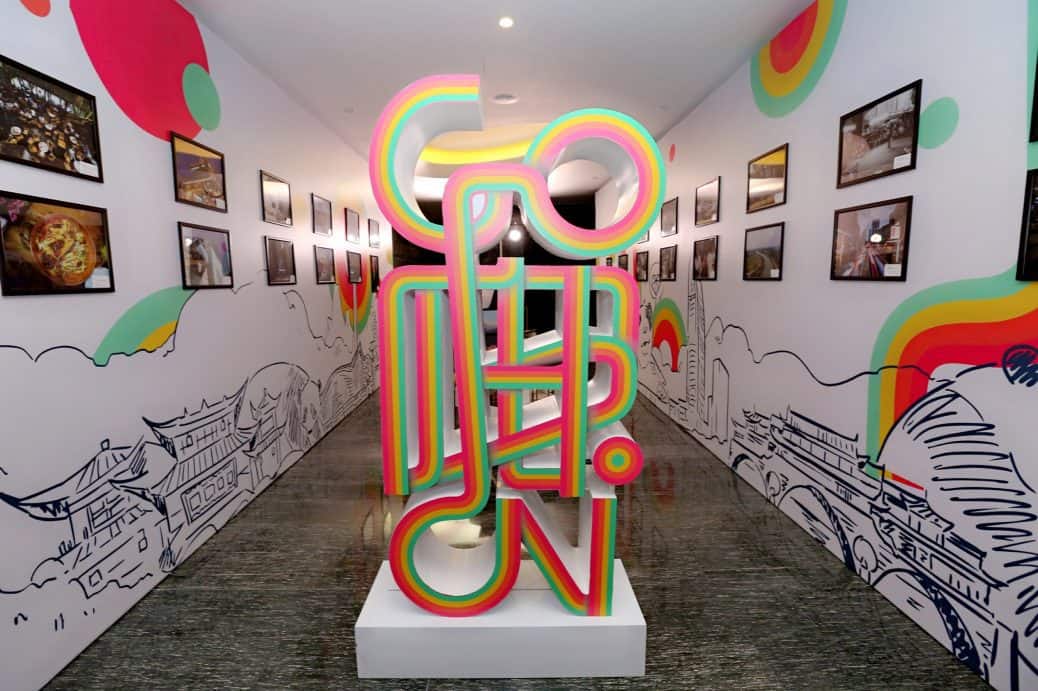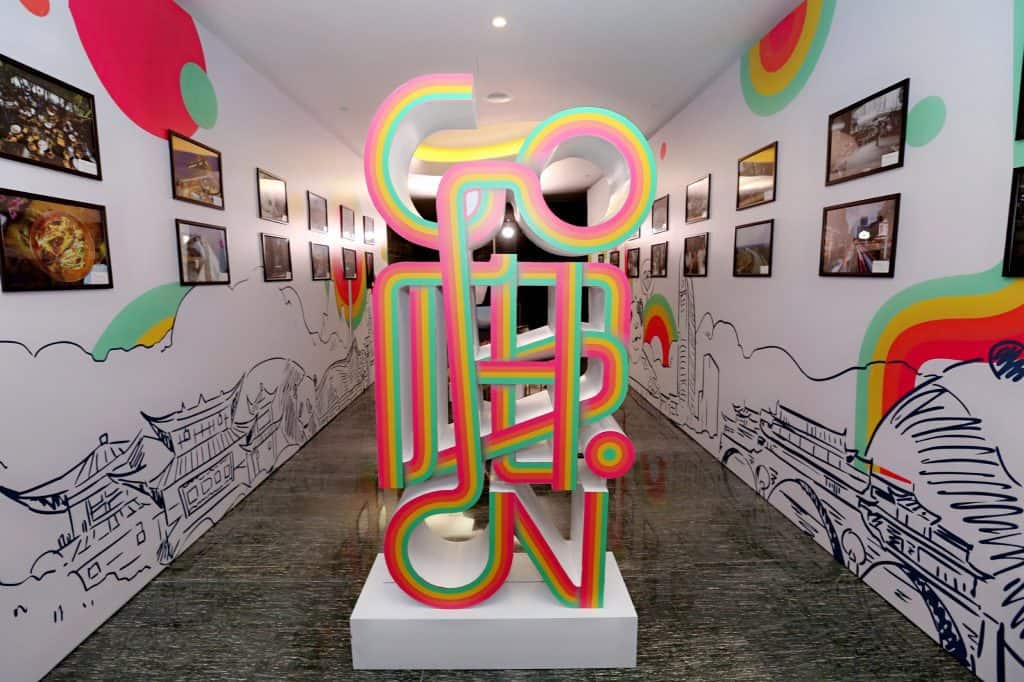 The exhibition showcased both professional and amateur, foreign and local photographers. There's some amazing photos displaying the various facets of Chengdu that got the attention they deserve through this contest, whilst celebrating both the city and GoChengdu itself.
---
UN conference on Gender Equality takes place in Chengdu
On November 22nd, the 2018 International Conference on Gender Equality and Corporate Social Responsibility was held in Chengdu. Talks covered women's empowerment and putting gender equality at the core of corporate discussion, pushing the slogan "New Economy, New Opportunities."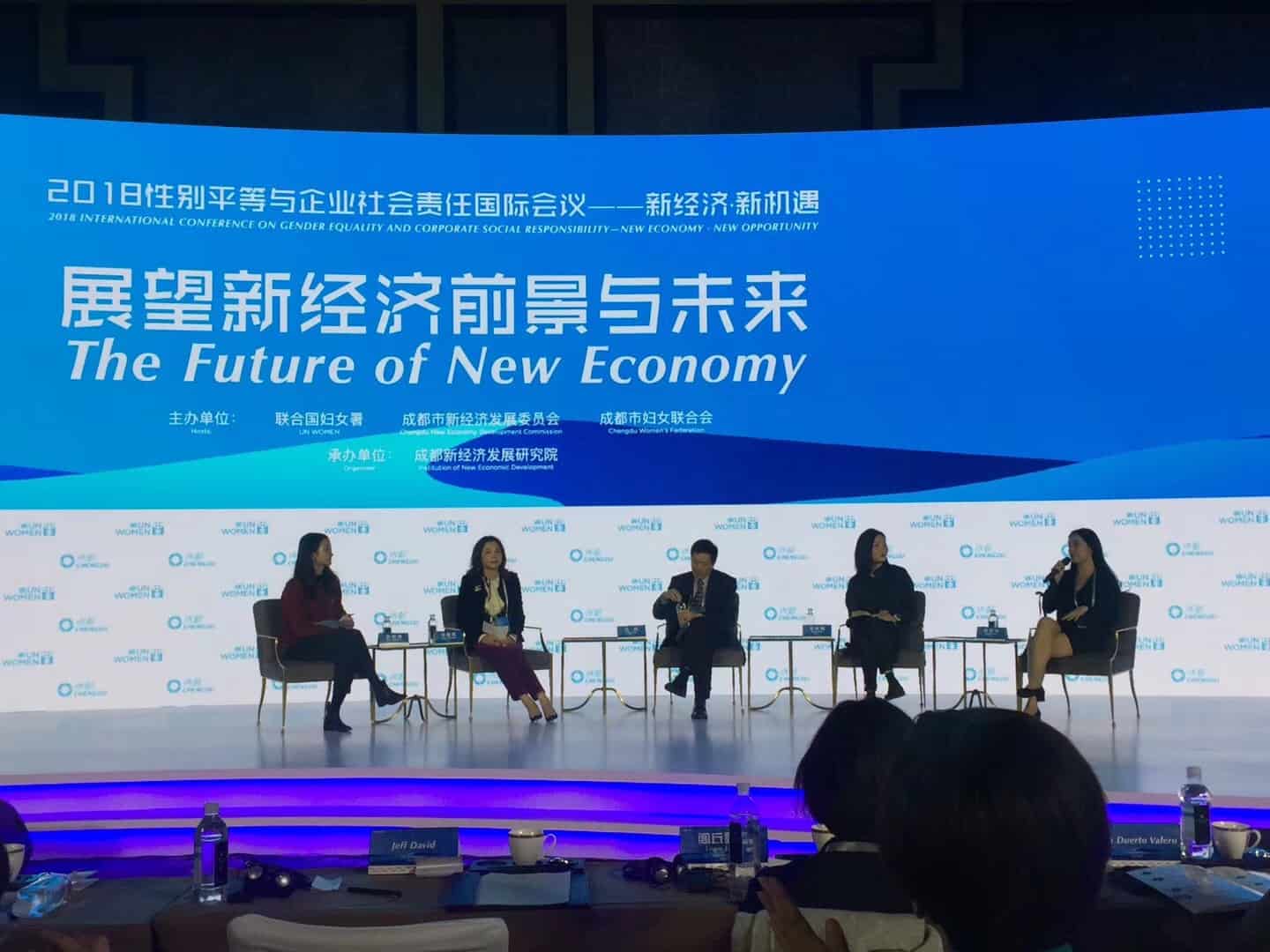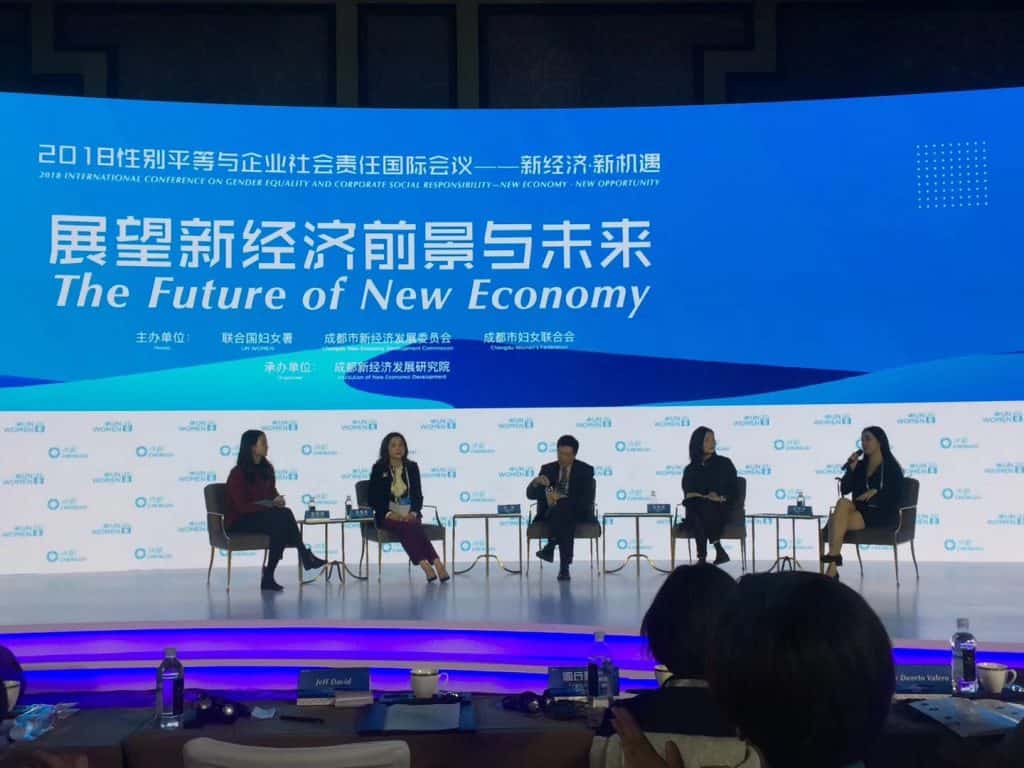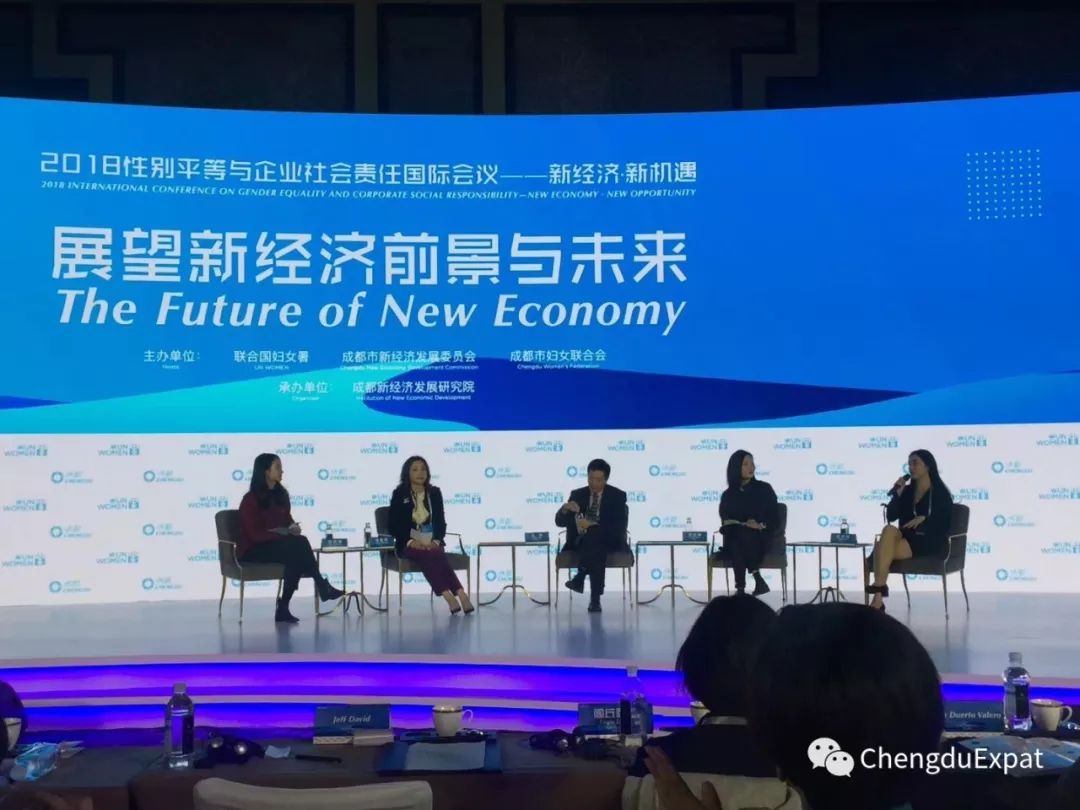 The Annual Conference on Gender Equality and Corporate Social Responsibility was initiated by the Chinese part of the United Nations Women's Office in 2015. It aims to gather representatives of government, enterprises, academia, social organizations and other stakeholders to discuss issues related to gender equality, corporate social responsibility and economic development. The meeting was sponsored by UN Women's Bureau, Chengdu New Economic Development Commission, Chengdu Women's Federation and the Chengdu New Economic Development Research Institute.
---
African swine fever reported in Sichuan
South China Morning Post has reported African swine fever in Sichuan, now officially having cases in 18 of China's 31 provinces.
At this time, 10 pigs have died in Sichuan, whilst 13 have died in Hubei. More than 100,000 pigs have been culled in an attempt to stop the virus from spreading since outbreaks began in China. Reuters has reported that China has banned transportation of live pigs and products from regions infected by the fever, and connected it to the "feeding of kitchen waste to pigs".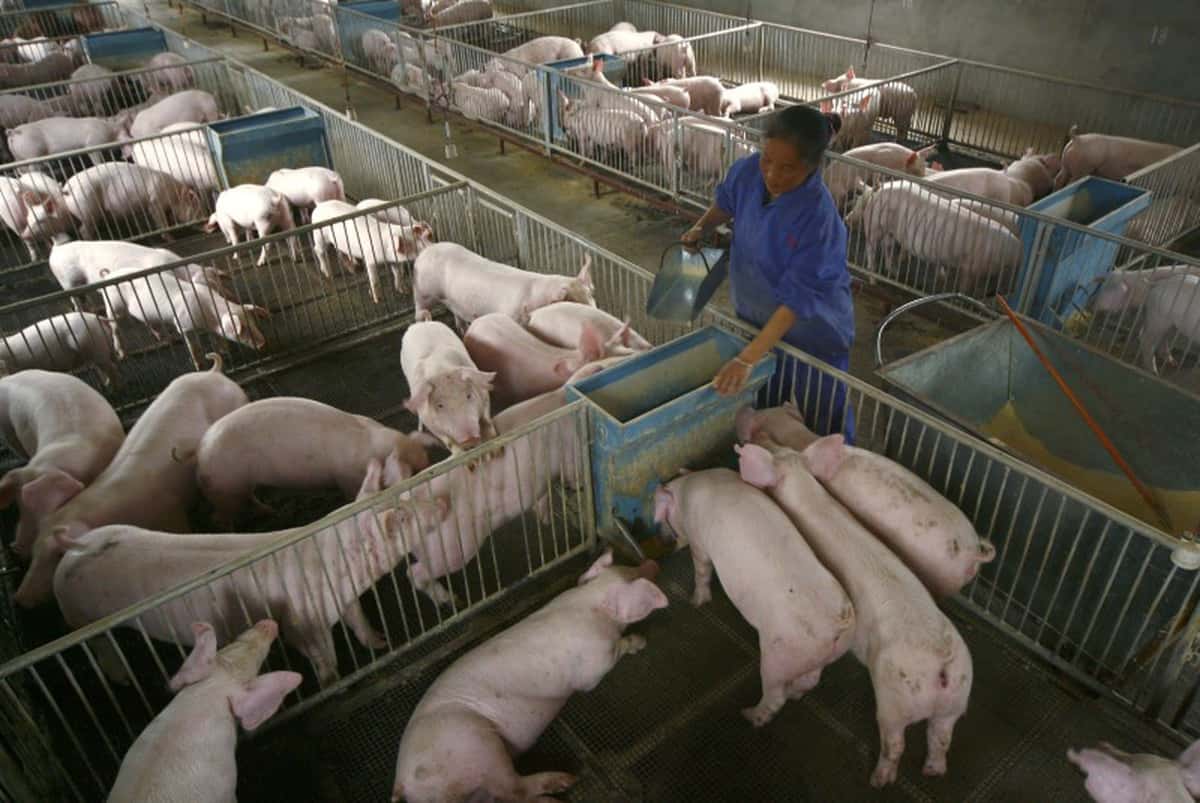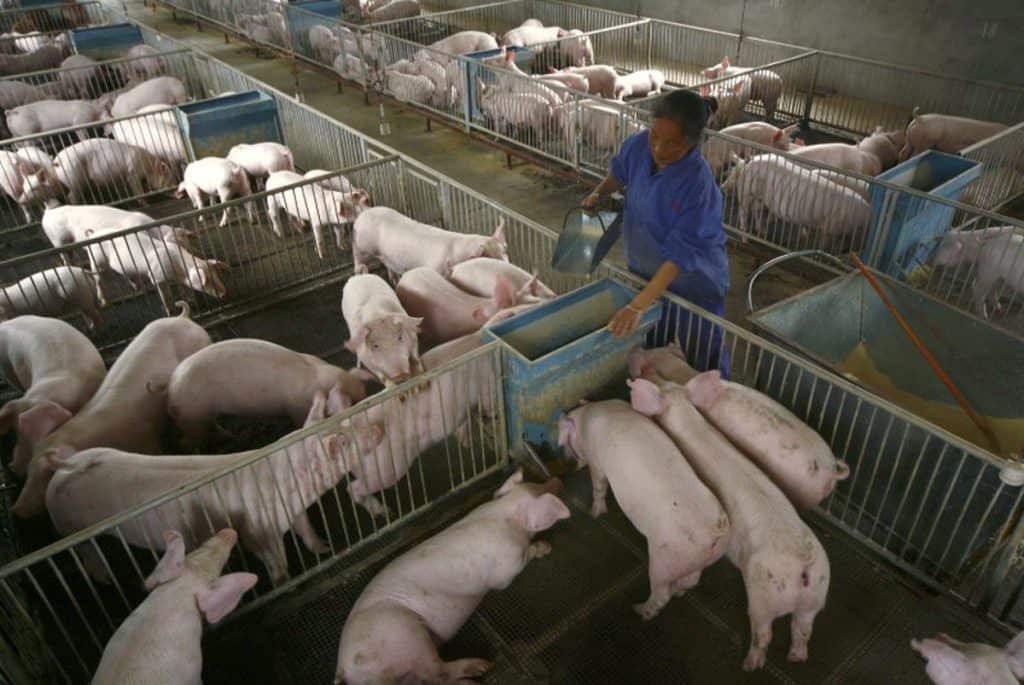 African swine fever is transmitted by ticks, contact between animals, contaminated food, and animal feed. There is no vaccine or cure available at this time, with animal mortality rates being high.
Please note: this fever has not yet been known to infect humans, and is not swine flu. There is no cause for alarm over swine flu as these are separate entities.  
Click Here to read more.