[:en]?? In the wake of Friday's deadly terror attacks in Paris, a minute of silence will be observed tonight at 7pm to express solidarity and support for the victims ?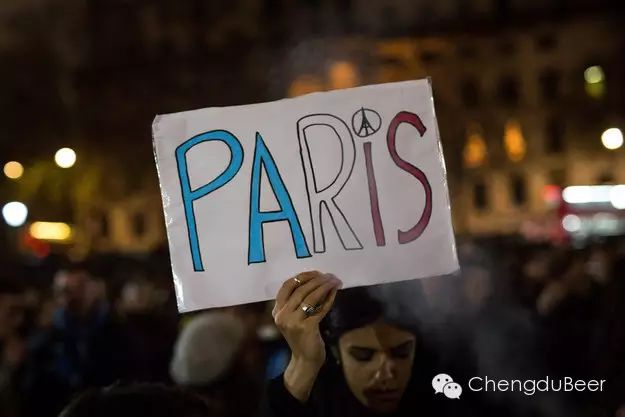 Le Consulat général de France à Chengdu organisera une cérémonie de recueillement et une minute de silence aujourdhui à 19h00, au 25ième étage de la tour du Consulat général, pour exprimer la solidarité des Français de Chine de l'Ouest avec les victimes des attentats terroristes perpétrés dans la nuit de vendredi 13 novembre à Paris.
Une minute de silence aura lieu en même temps que le territoire national (12h00 heure de Paris).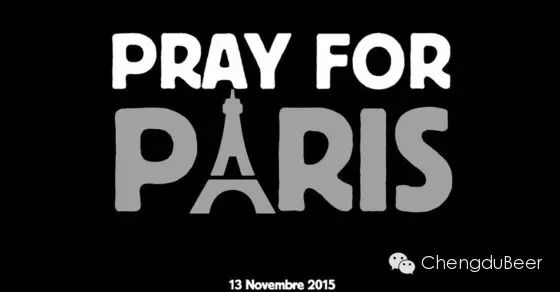 *Date/ 日期: Mon. Nov. 16/ 11月16号
*Time/ 时间: 7pm (please come at 6:45 pm)
*Venue/场地: Times Plaza 25F 时代广场25楼
*Address/地址: Zongfu Rd No. 2 总府路2号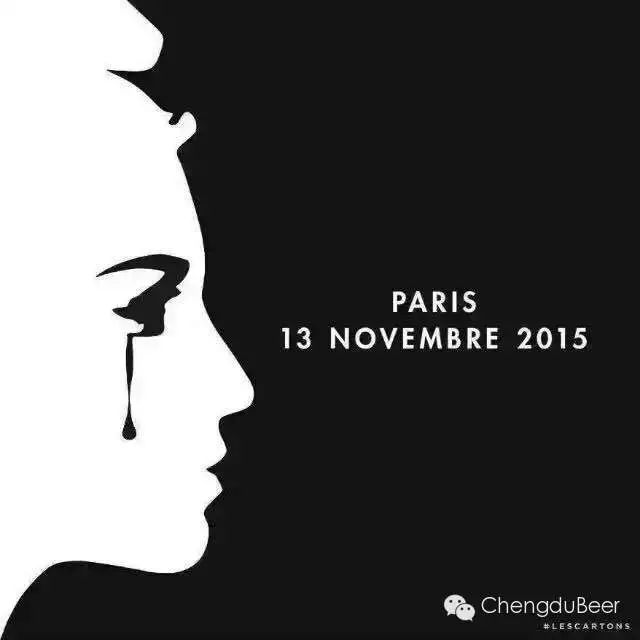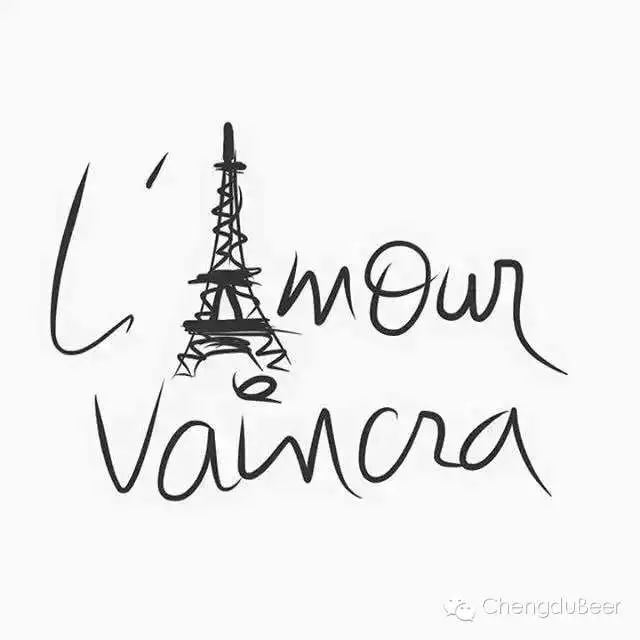 See below how support is showed in Chengdu:
1. Chengdu TV Tower 锦绣天府塔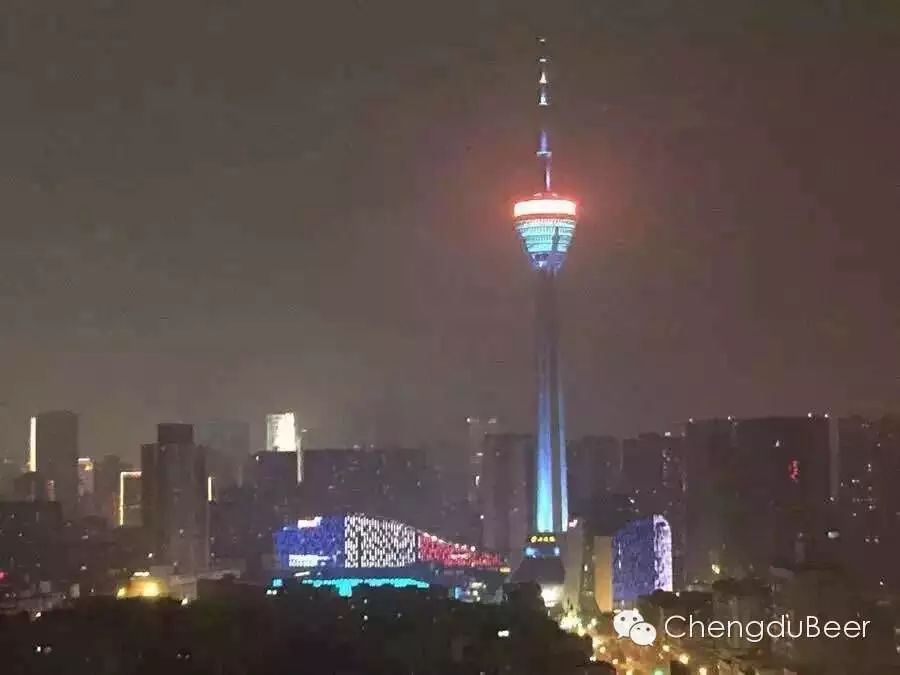 2. IFS Chengdu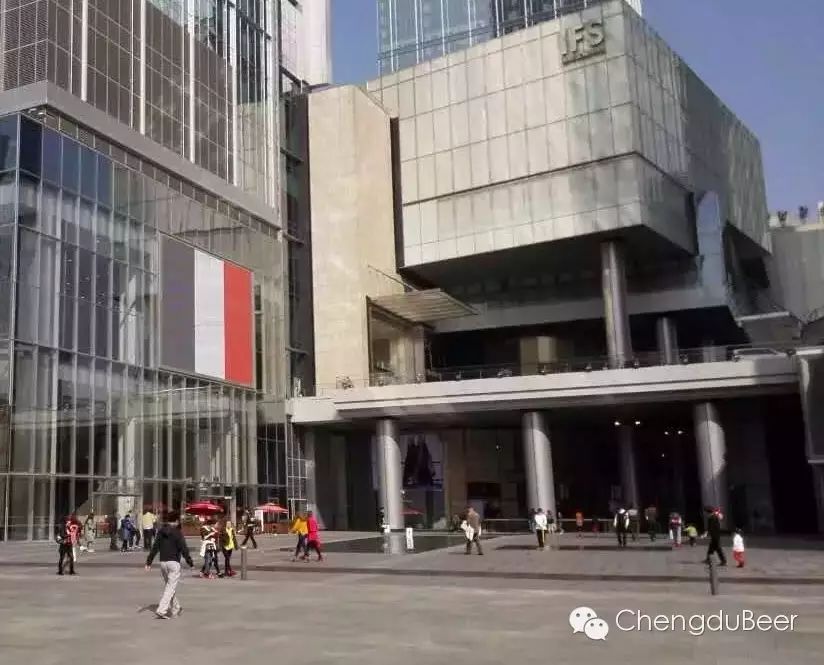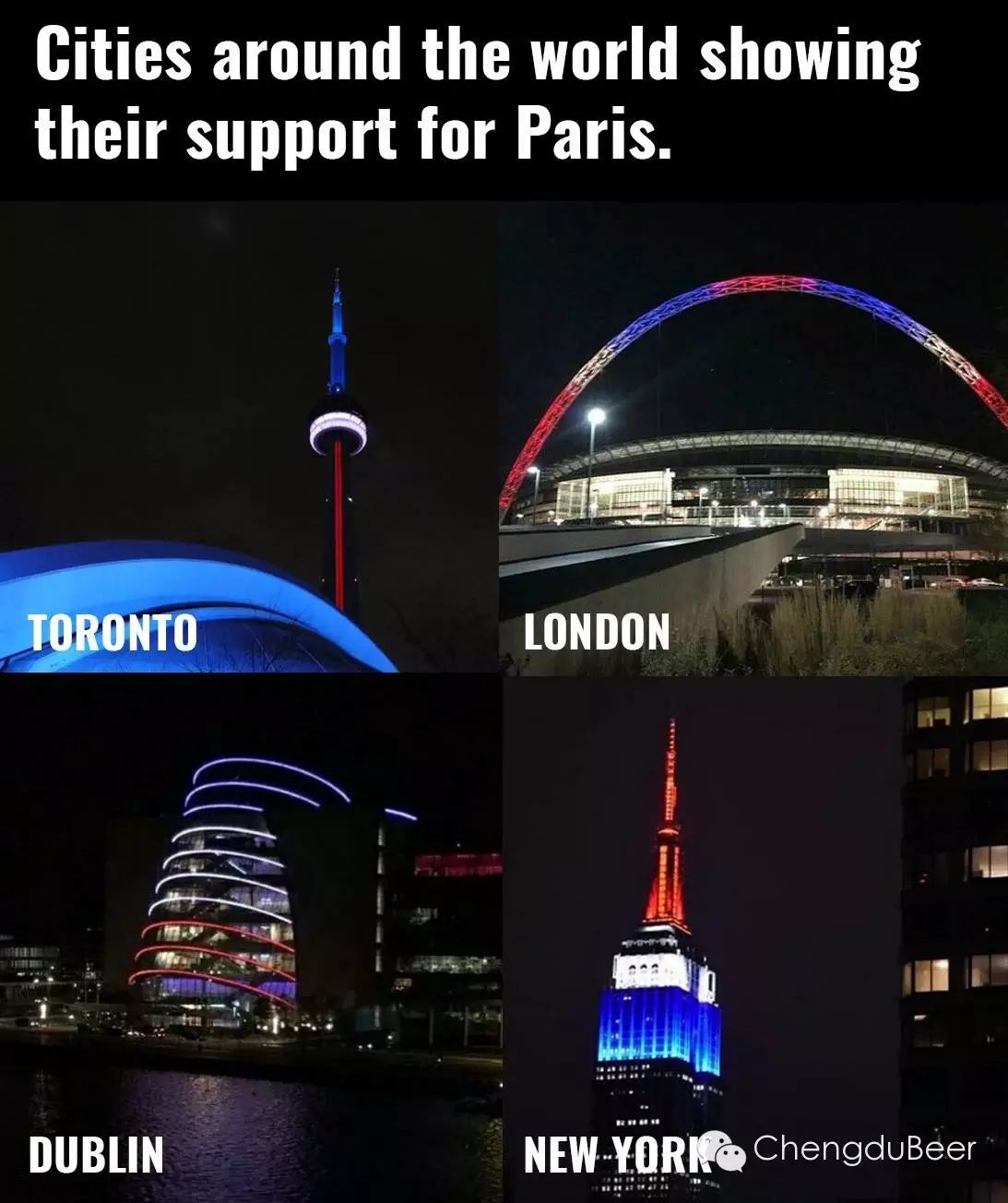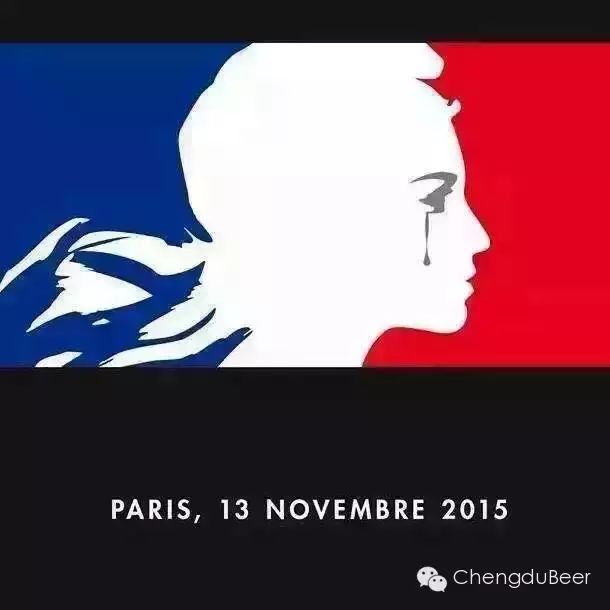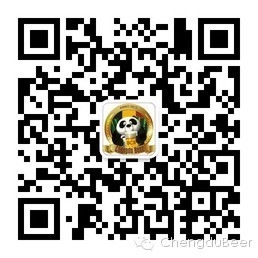 *更多活动,请点击左下角的"阅读原文"
*More Chengdu info: scan our QR[:]