Profile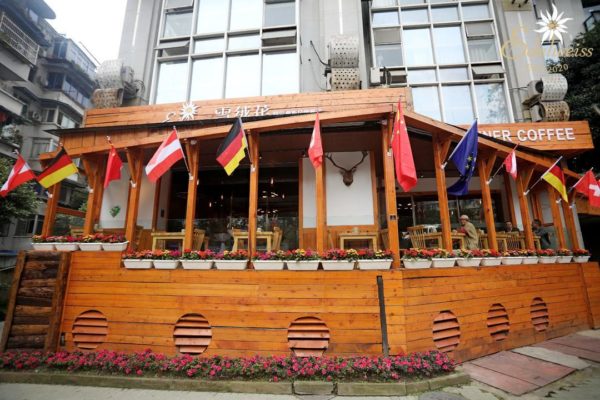 "Edelweiss" (雪绒花) is an Alpine Style Restaurant, Vienna Café with own coffee roasting facility and Culture Center of the German speaking countries Germany, Austria and Switzerland. Located in the heart of Chengdu the Restaurant offers authentic traditional food from the Alpine Region, Coffee Specialities made with home-roasted coffee beans and a large variety of imported tap beer. The culture center is supported by the People's Government of Chenghua District (Chengdu City) and cooperates with the General Consulates of Germany, Austria and Switzerland in Chengdu. Its purpose is to serve as an exchange platform between the German speaking countries and the local people of Chengdu. European Alpine flair in the heart of Chengdu!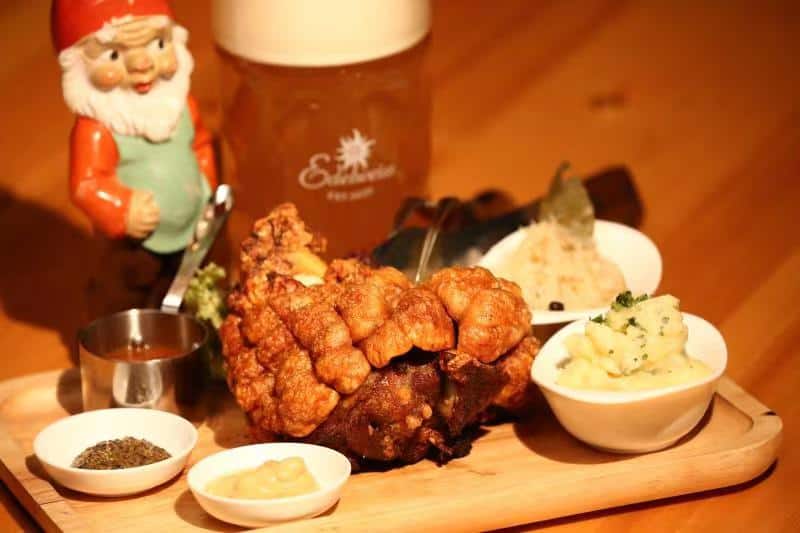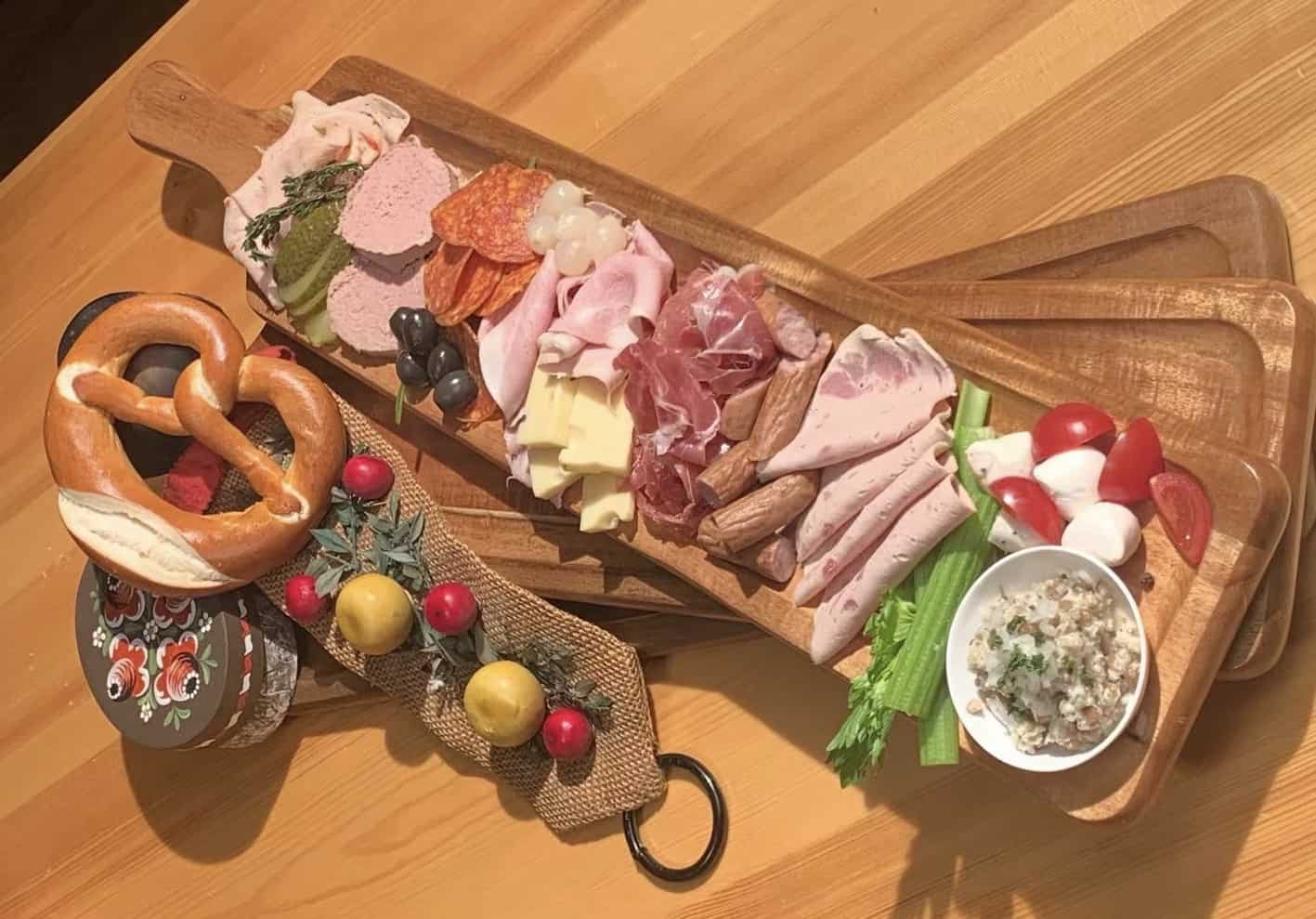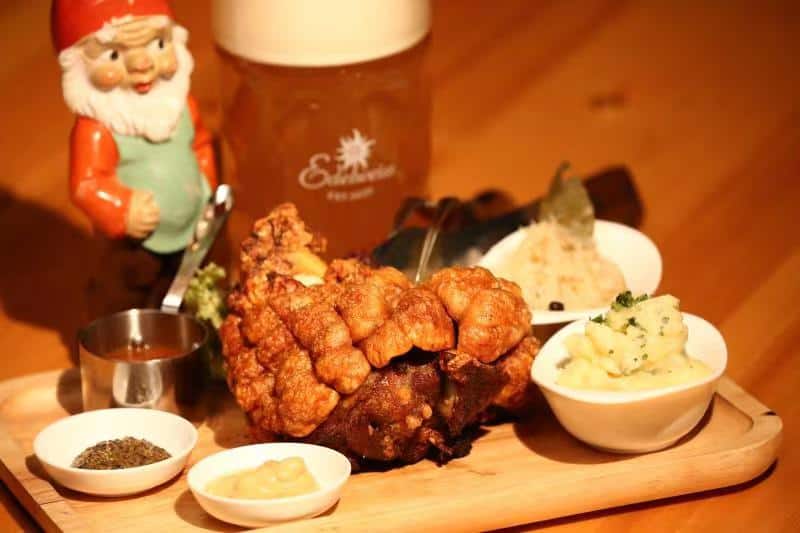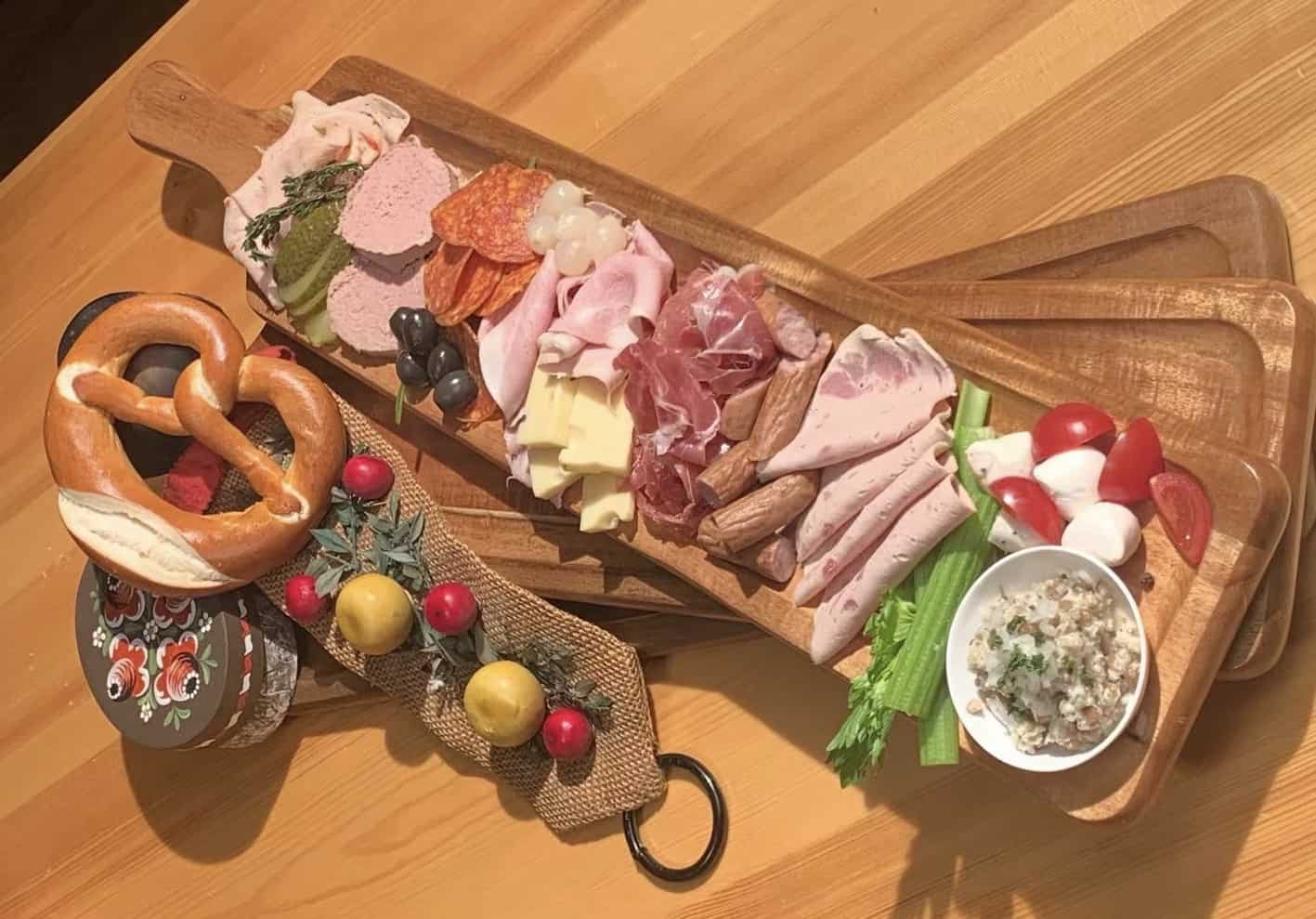 Name: Edelweiss Alpine Restaurant 雪绒花阿尔卑斯风情餐厅
Opening times: Tuesday – Sunday, 11.30 – 23.00. Closed on Monday closed.
Address: No. 8-10, 1st Floor, Unit 1, Block B, Blue Harbor, No. 42 Tianxiang Binhe Road, Chenghua District, Chengdu
地址: 成都市成华区天祥滨河路42号蓝色港湾B座1单元1楼8-10号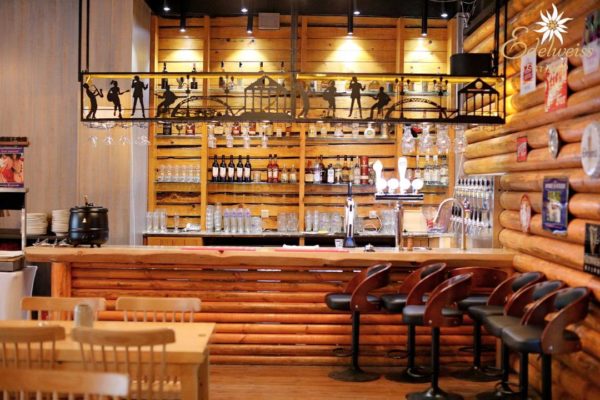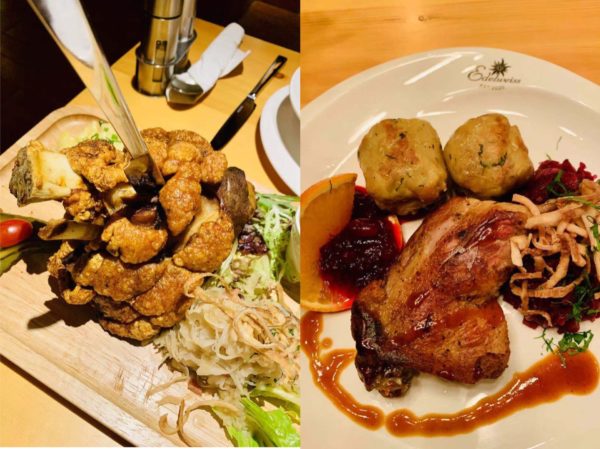 Reviews
More Locations
高新区富华北路666号UPark公园B栋
Wuhou
Sichuan