For an updated article about PU Letters, please refer to https://chengdu-expat.com/everything-you-need-to-know-about-the-pu-letter/.
In view of the rapid spread of COVID-19 across the world, China has decided to temporarily suspend the entry into China by foreign nationals holding visas or residence permits still valid to the time of the announcement effective from 28th March 2020. only specific foreigners are able to come back to China, and need the right paperwork supported by their employer (business license, company contact card, etc). Foreigners wishing to re-enter China are required to first receive the approval of the Invitation Form (PU Letter) in order to request the issuance of a Chinese Visa. Furthermore, the Invitation Form is provided by the Inviting Unit (company) in China. As well as this, for PU letter application, your employer needs to stamp the application and provides several documents. Finally, for being able to possibly not leave Chengdu and obtain a work visa, you need a bachelors degree, paperwork and enough time.
Meanwhile, foreign nationals travelling to China for necessary economic, trade, scientific or technological activities or out of emergent humanitarian needs may still apply for visas.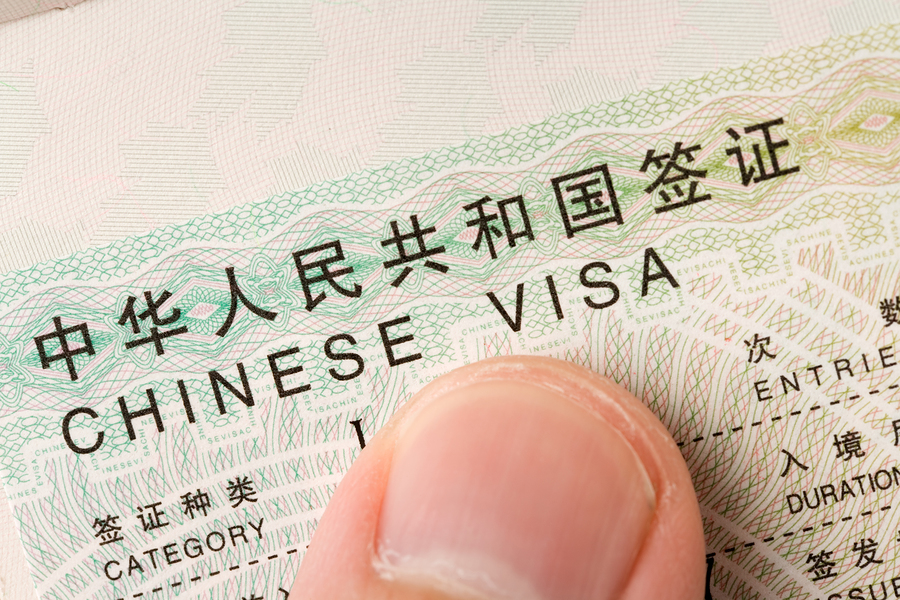 As the prevention and control of COVID-19 become regular, in order to facilitate exchanges, China now decides that foreign nationals from the countries listed below who hold valid residence permits, including work permit, permit for a family reunion and personal matters, may apply for visas for free at any Chinese embassy or consulate in these countries. After entering China, you will need to comply with the epidemic prevention regulations of the local governments.
List of applicable countries:
Albania, Ireland, Estonia, Austria, Bulgaria, North Macedonia, Belgium, Iceland, Bosnia and Herzegovina, Poland, Denmark, Germany, France, Finland, the Netherlands, Montenegro, Czech Republic, Croatia, Latvia, Lithuania, Luxembourg, Romania, Malta, Norway, Portugal, Sweden, Switzerland, Serbia, Cyprus, Slovakia, Slovenia, Spain, Greece, Hungary, Italy, United Kingdom.
So, What should I do now if you wish to come back?
Applicant on the list who has already got a work permit, family reunion and personal matters can apply for visas in local VACs for free.
Where can you apply for your PU letter in China?
Along with this announcement, other countries such as South Korea, Vietnam, Japan, Singapore, Dubai have already announced that some services and China Visa application centres have re-opened.
If you do qualify for a China Visa depending on which country you are situated in (click here for more details), here is a list of Foreign Affair Offices in China where you can get a PU letter.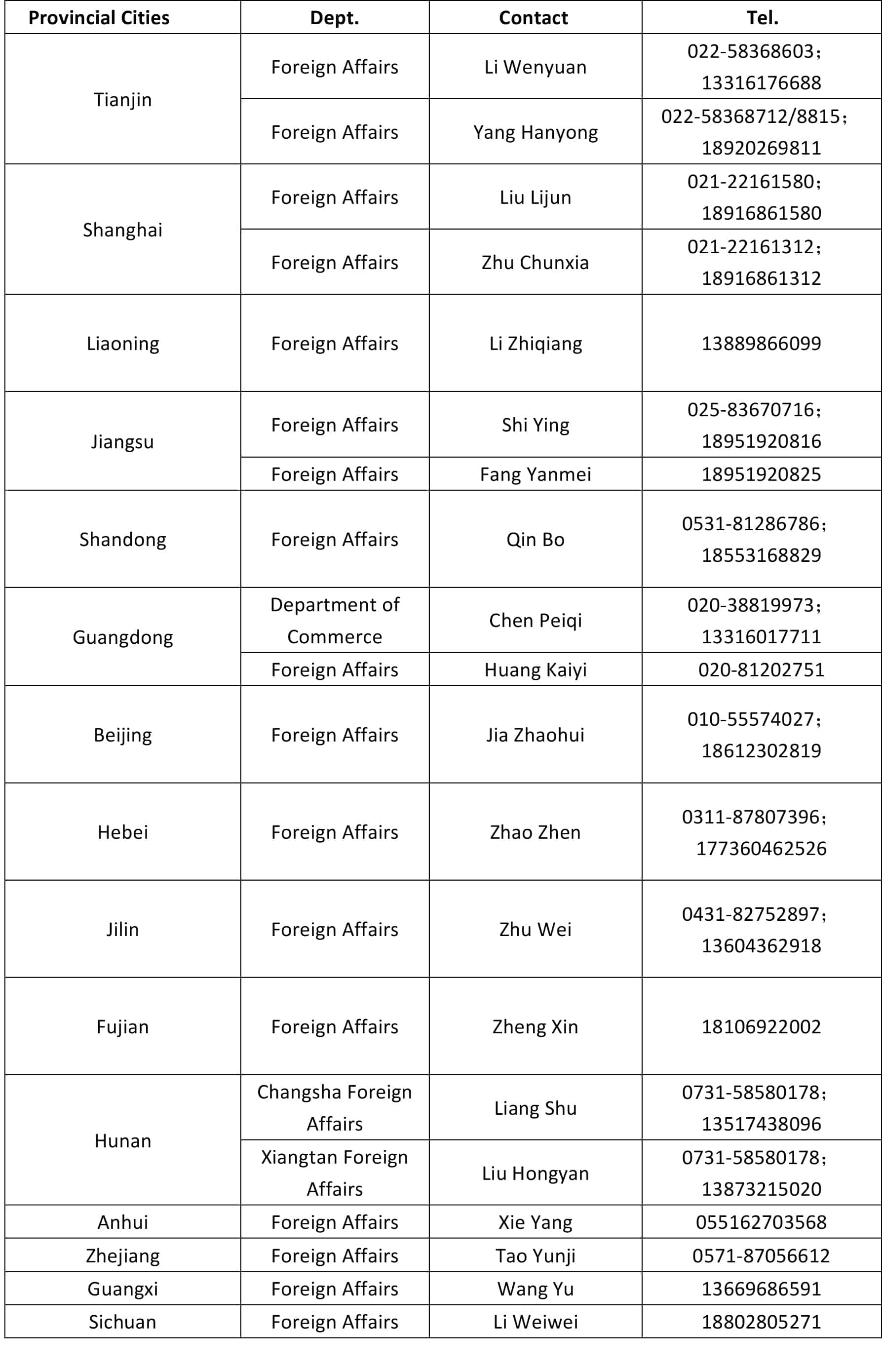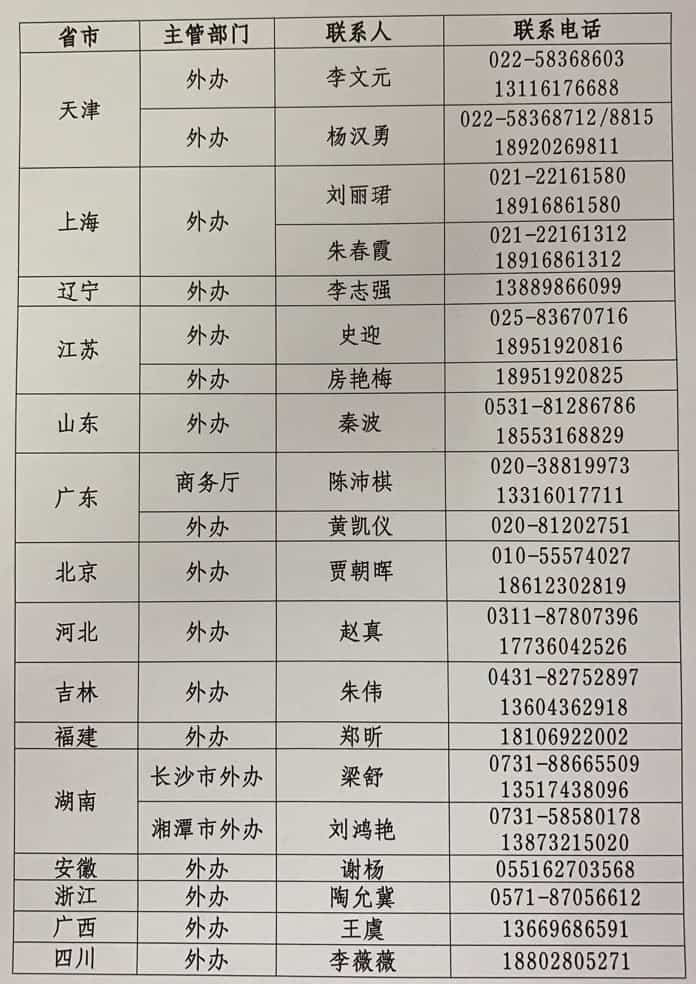 Moreover, the Foreign Affair Offices that you can get a PU letter are:
Tianjin

 

Shanghai

 

Liaoning

 

Jiangsu

 

Shandong

 

Guangdong

 

Beijing 

 

Hebei

 

Jilin

 

Fujian

 

Hunan

 

Anhui

 

Zhejiang

 

Guangxi

 

Sichuan

 
What info would I need for a PU letter?
Here is a template of a PU letter below.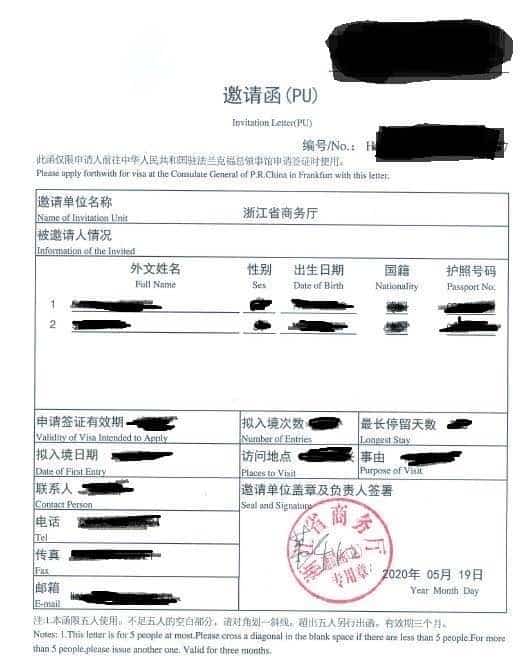 Finally, use the QR code to contact us if you're stuck abroad and need some more information. At this moment only specific people are able to come back and need the right paperwork:
Would you like to be get more updates?
Scan the WeChat QR code below: