As most of us who endured the COVID-19 lockdown in China know, there aren't many good reasons to leave for the moment. Some of us do not mind waiting it out until the rest of the world gets better, but many of us have an itch – and are dying to do something new! Therefore, we present you with a great opportunity to improve your Chinese and get up close with pandas by becoming a Panda Ambassador!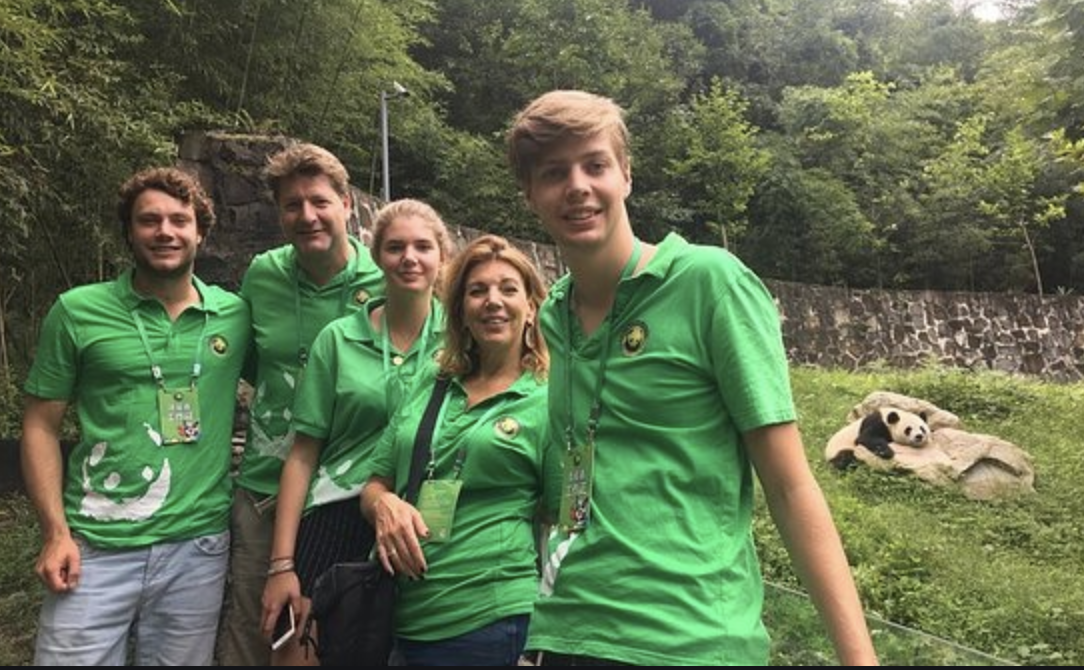 What's A Panda Ambassador?
Unlike the general public, a panda ambassador will experience the giant pandas up close in a quiet and scenic habitat, not to mention interact with red pandas and other wildlife.
On the programme you will: 
Learn about the panda's habitats whilst hearing stories about the individual pandas in the enclosure

 

Be taught how to make the panda's food by yourself

 

Hold discussions on main topics such as pandas and biodiversity, pandas and diplomacy, the importance to protect pandas and more.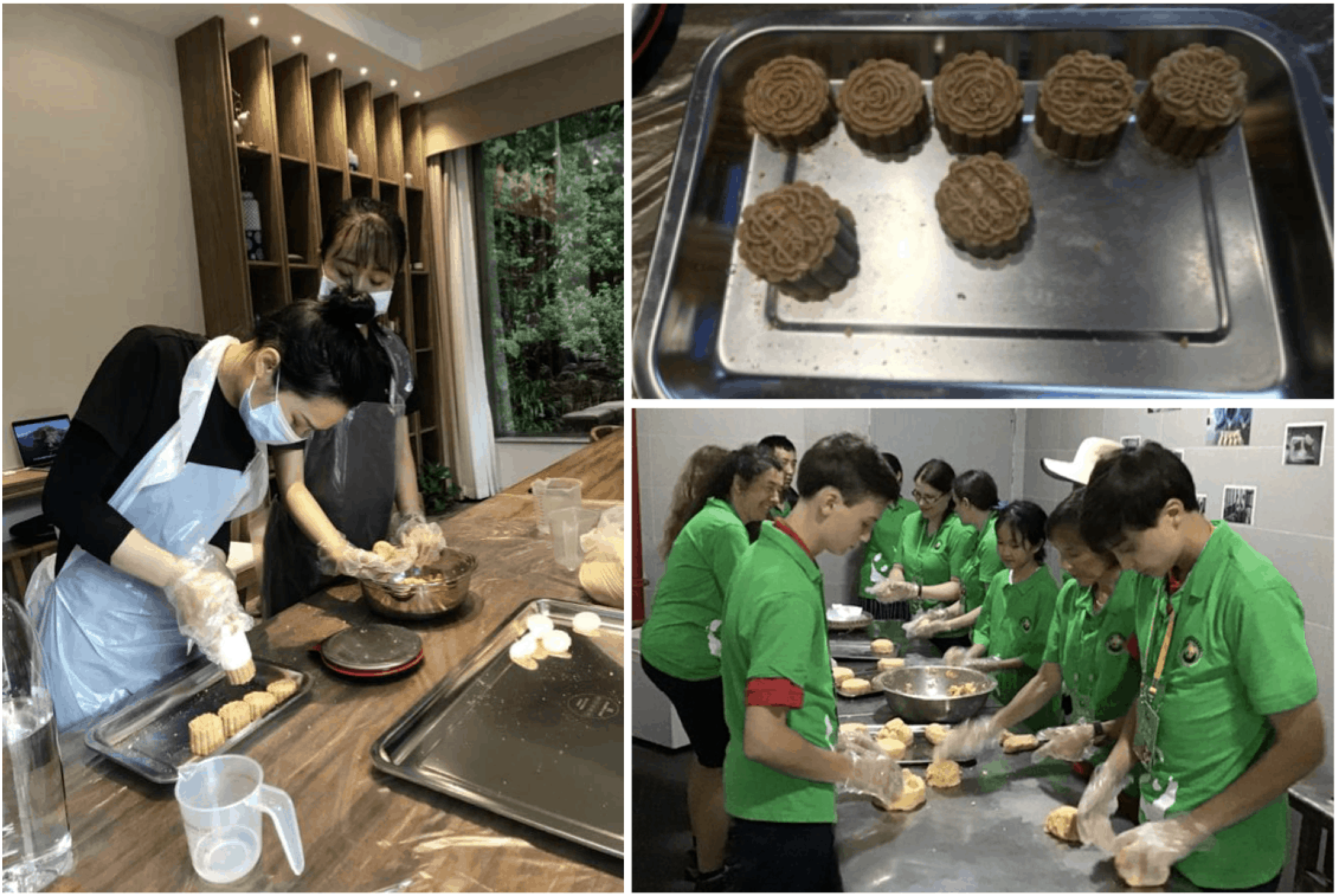 So, How do I become a Panda Ambassador?
The fee to become a panda ambassador through this intensive course is 980RMB. 

As well as this, one in every six students attending the Giant Mandarin's Chinese language intensive course, will get a chance to win a full refund for the course, and join the exclusive panda event for free. 

Moreover, you can get 80RMB discount by signing up with a friend, or help to share on Moments (ask for more information). 

Finally, upon completion of the course, Giant Mandarin will issue you with a certificate. 

Cancellation and Refund terms:
3-10 days ahead: 50% refund
3 days ahead: no refund 
So, What does the Intensive Language Course Include:
1.Ten Hours of Chinese lessons

(September 5-30)
Their mission is to promote Chinese culture and language, pursing easy and interesting ways to learn Chinese and invest in the education industry to create happiness for people all over the world. 
All teachers are well equipped and have over 5-10 years of Mandarin teaching experience. Not to mention, these teachers have trained over 2,000 students globally, including the US, Canada, UK, Australia and the Philippines. The course is separated into two classes: 
Beginners (basic Mandarin, for example: how to buy goods, order food, talk about time, weather, directions, etc)

 

Elementary (improving Mandarin fluency and topics around your interests, talking about work, travel, useful sentences etc)

 
Each class is made up of between 4-6 students, a total of 10 hours available for online or offline lessons. The classes are held in the weekend, Saturday or Sunday (2 hours a weekend), depending on the availability of students.
2.Calligraphy event (September 20)
 Experience traditional Chinese culture through:  
Bilingual teaching of basic calligraphy skill and knowledge

 

Professional written guidance to experience the fun of traditional culture through calligraphy

 

Make and take home your wonderful calligraphy creations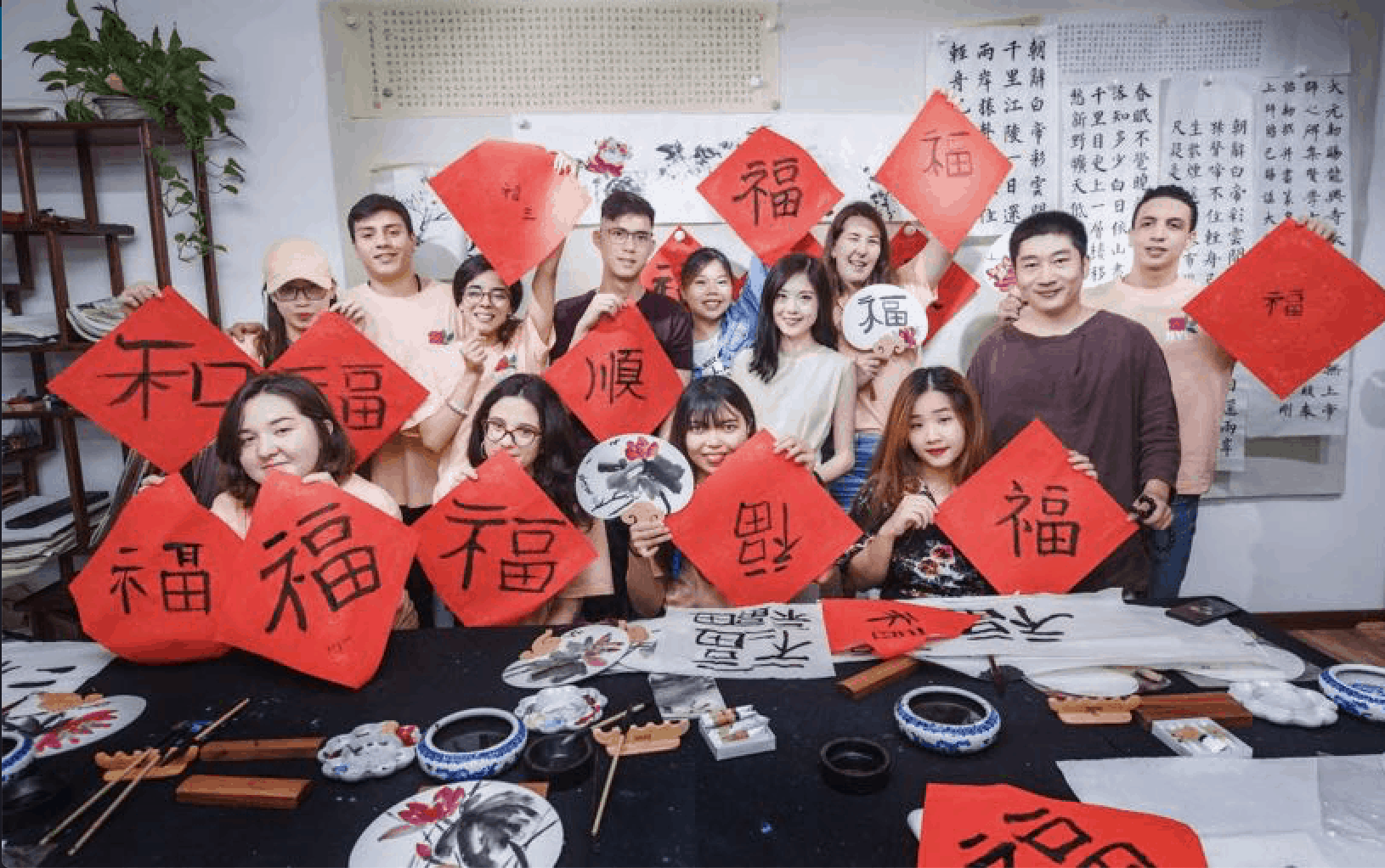 3.Outing to the
Dujiangyan
 Panda Valley (October 4)
The Dujiangyan Panda Valley is a scenic, wild, and quiet spot, it was opened in 2015 and covers an area of 140 hectares. Furthermore, located in a valley, there is a narrow strip with streams flowing through, lined with tall, leafy bamboo. Here is where you will be able to view around 10 pandas, eating, playing, crawling, rolling, sleeping, etc. In addition, you will have the chance to get up close to the cute red pandas. You could even join them for a walk as these red pandas may walk by your side as they pass.
        Itinerary:       
7:00 Pick up at Raffles City
8:30 Arrive Dujiangyan Panda Valley
8:30-10:30 Observe giant and red pandas       
10:30-11:30 Games & learn how to make panda food 
11:30-12:00 Go to Jiezi ancient town     
12:00-13:00 Lunch       
13:00-16:00 Free time       
16:00-18:00 Return to Raffles City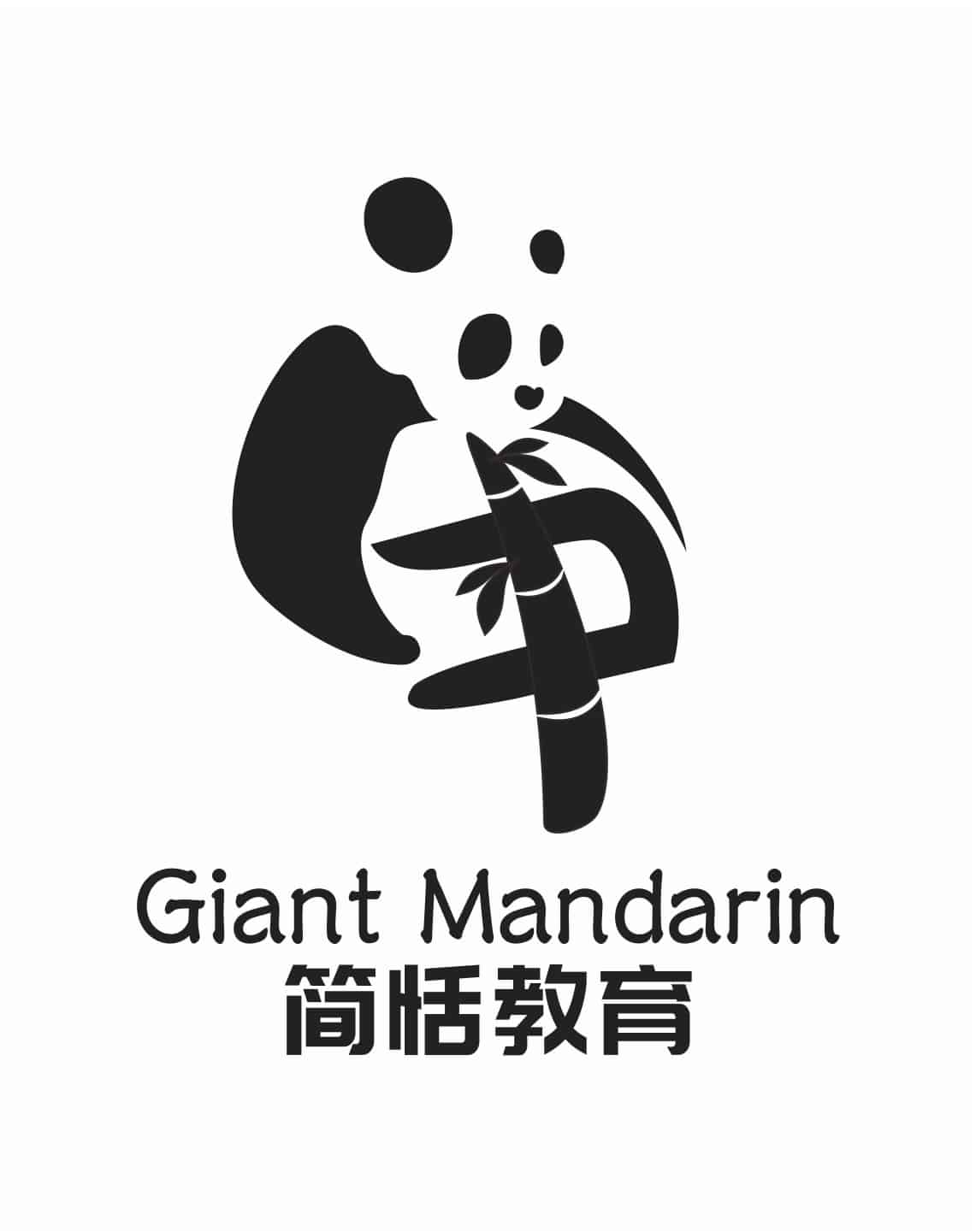 How to Win a Chance to Join for Free?
After finishing the course, each group of 4-6 students will have a competition to evaluate what you have learned. Whoever of each group performs the best overall, will get the fees of the immersive course refunded. 
Sign up now!  
Or ask for more information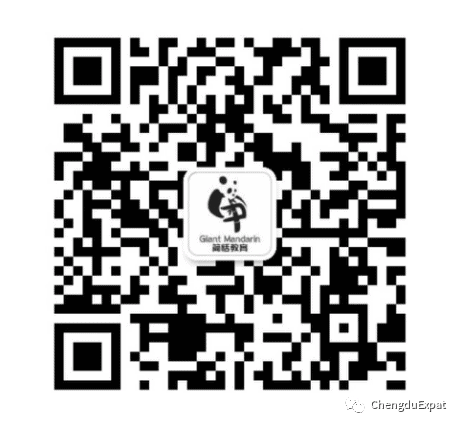 or e-mail giantmandarin@163.com 
Address: Tower 2 Building, Raffles City, Wuhou District.