From the 18th to 29th August 2021, Chengdu the capital of Sichuan Province will hold The 31st Summer World University Games (Summer Universiade) from the 18th to 29th August 2021.
The Summer Universiade is an international multi-sport event, organised for university athletes by the International University Sports Federation.
The  Summer Universiade is expected to draw over 10,000 student-athletes and officials from over 150 countries competing over 12 days. Furthermore, the event comprises 269 medal events across 18 sports disciplines and includes the three optional sports chosen by the Chengdu organising committee; rowing, shooting sport and Wushu.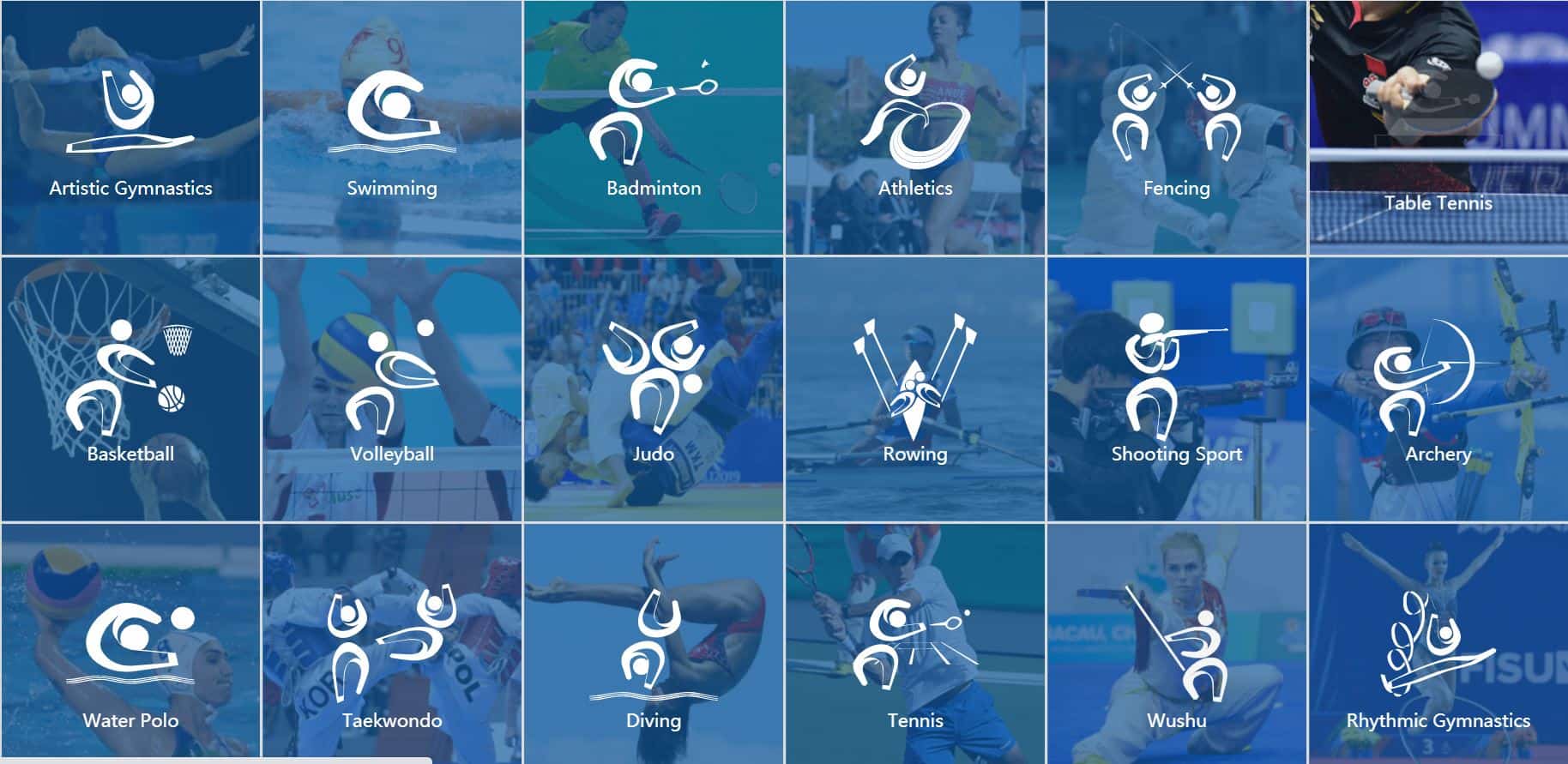 This event will allow many Olympians participating in the World University Games the opportunity to prepare for two major multi-sport competitions in Asia in the same time-frame. "2021 Promises to be a great Summer of International Multi-sport competition of the very highest level," announced FISU President Oleg Matytsin.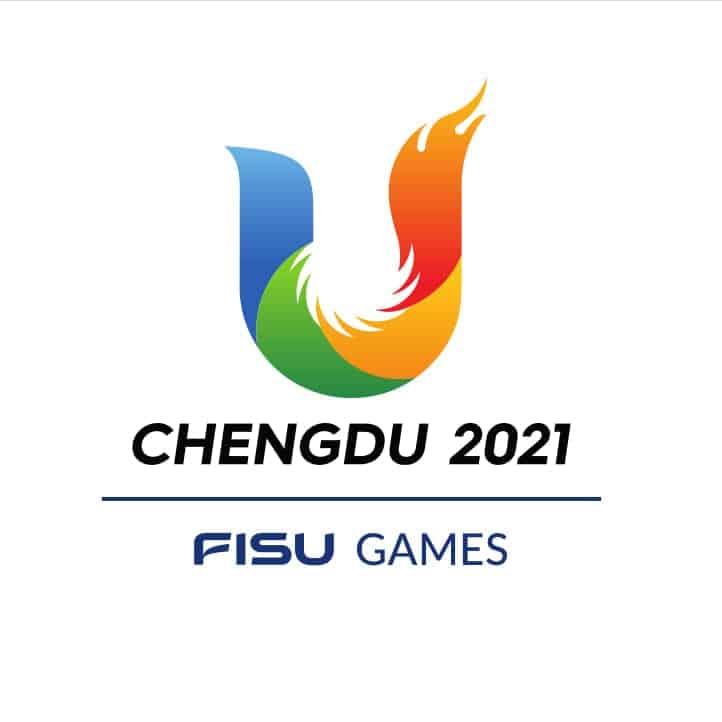 Preparations for the 2021 Summer Universiade
Preparations for the multi-sport event in Chengdu are going smoothly. According to senior officials from FISU, the tournament remains on schedule despite the global COVID-19 pandemic.
Currently, the construction of the venues in line with international standards for the event is in full swing.
Stadium constructions:
The outdoor stadium for mountain sports in the Longquanshan Urban Forest Park, Tianfu Olympic Sports City, Phoenix Mountain Sports Center.
Additionally, the 16930 kilometre Tianfu Greenway network which will serve as venues for international Marathon, road cycling, and orienteering events.
The over 500,000-square meter Universiade village dotted with 49 stadiums for 18 sports during the 12-day event will be completed soon one after another.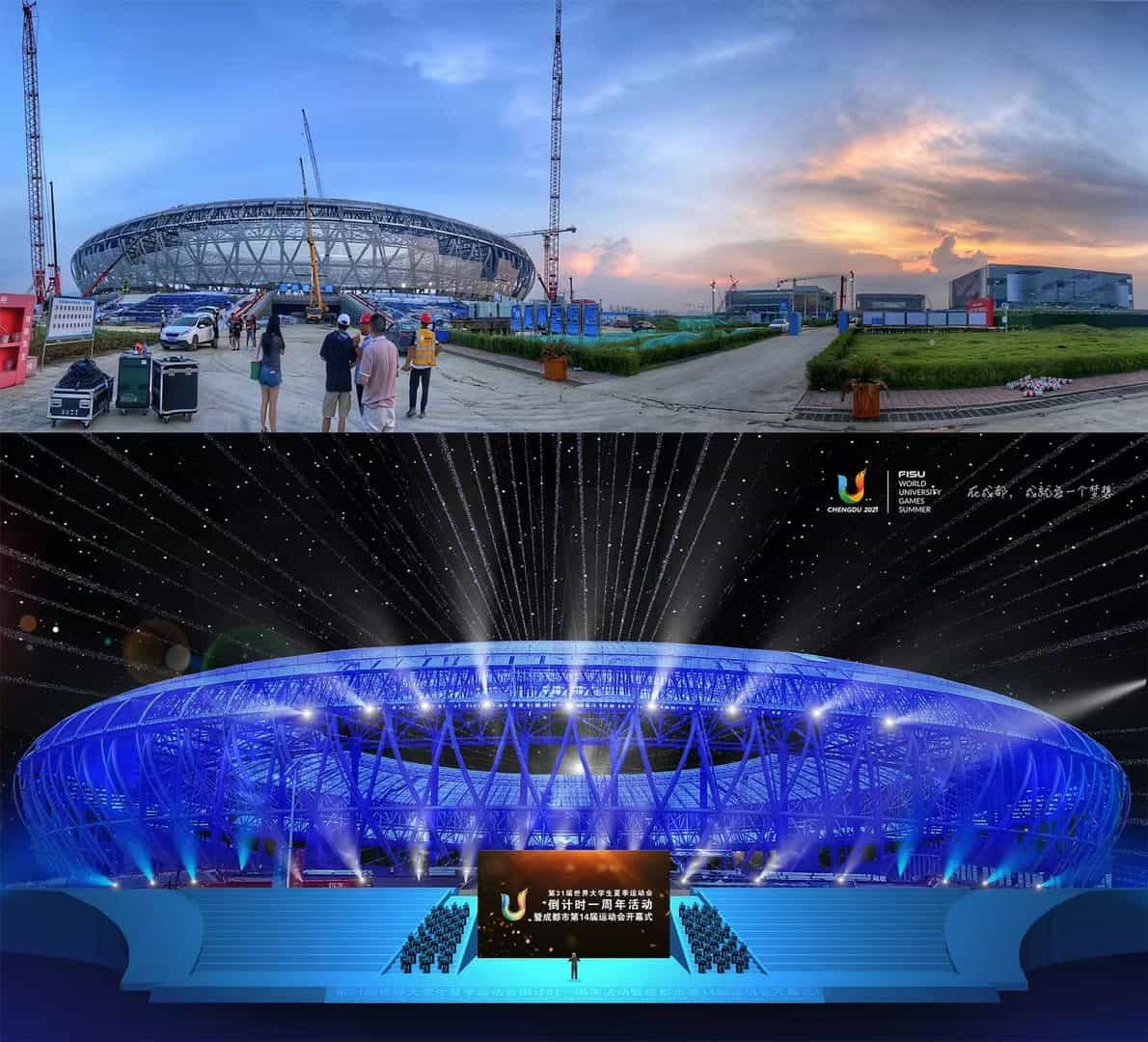 Finally, the Longquan High School Gymnasium and the Chengdu National Key Table Tennis Training School have been unveiled. These buildings will be training grounds for the basketball events and table tennis events for next year's World University Games.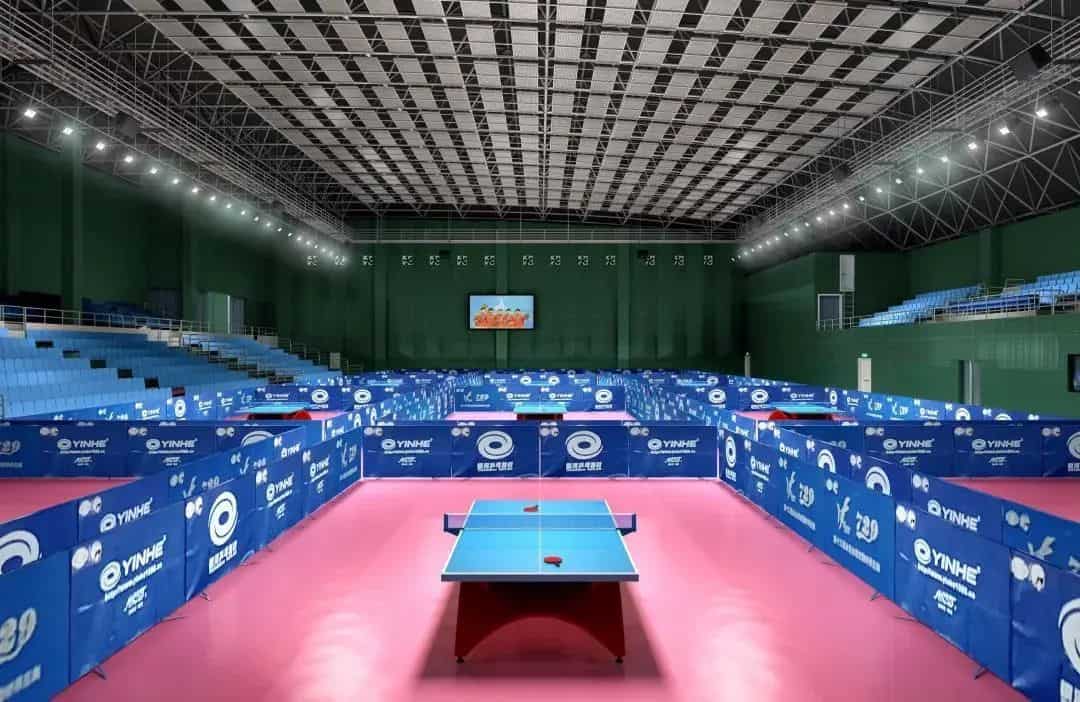 The city of Chengdu is going all out for the grand event. Chengdu is building itself to be a world-famous city of cultural creativity, tourism, sports events. Not to mention, building a reputation as an international capital of gastronomy, music and MICE services.
The Universiade has an important window into a country, a region, and a city. Additionally, with international influence and significance that's worth spreading, the Universiade can enhance the reputation of all partners and their brands. Finally, the Universiade can help them grow rapidly in the market with the support of mainstream media outlets. Not to mention, web media platforms throughout the world.
Stand by for more details and follow us on WeChat.