More countries with visa centres are also reopening so here is some more info on their visa centres, available services and how they will function going forward.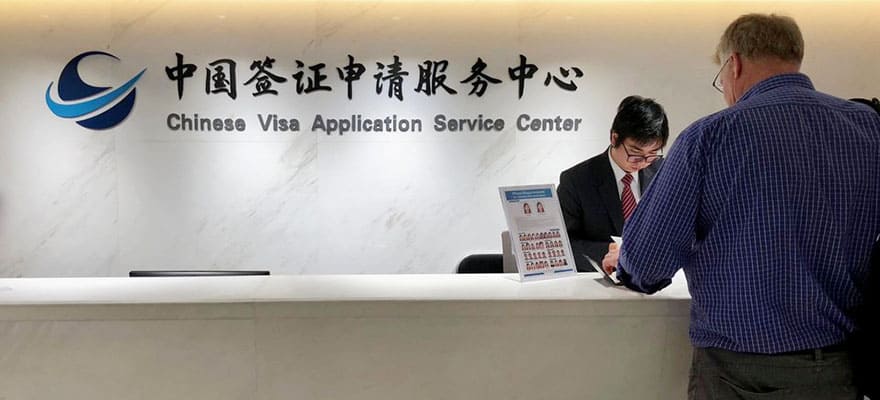 South Korea

 
From August 1st, 2020: 
Firstly, the Chinese Embassy and consulates have started to implement an online visa application form and online appointment system.  

Secondly, Chinese visa applicants (excluding HK and Macao) are required to log on the centre's website for the application 

Finally, the Visa Application Centres in Korea have cancelled the urgent service and continue to provide normal and express services. 
Reminder: it is advisable for you to arrange reasonable time to submit your application or collect your visa at the centre. 
Japan

 
From June 17th, 2020:  
Centres in Tokyo and Nagoya have reopened with services including visa application and authentication however this is limited to: 
Crew 

Necessary economic, trade scientific or technological activities 

Humanitarian needs  
From Aug 1st, 2020 they launched a mandatory appointment system and will only accept online applications forms and online appointments 
Moreover, from Sep 1st, 2020, all applicants must make an online appointment before visiting the office.  
Dubai

 
From July 22th, 2020:
Some applications have opened between Mon-Wed but it limited to
Firstly, Crew  

Secondly, necessary economic, trade scientific or technological activities 

Finally, humanitarian needs 
Applicants will need to provide the relevant application materials via email to dubai@visaforchina.org. Then, after receiving a reply, the centre will make an appointment with you to submit the application. 
Singapore
From Aug 11th, 2020: 
Singapore Chinese Visa Application will fully resume its business operations and have implemented online visa application and online appointment system. 
Application time is 9:00-14:00 
Collection time is 13:00 – 15:00 
From authentications applications you may visit during opening hours. 
Please make an appointment on the website in advance at https://www.visaforchina.org/ 
Vietnam
From Aug 5th, 2020: 
Chinese Visa Application Service Centers in Ho Chi Minh City and Hanoi will resume the operation and process partial Chinese visa applications for: 
Emergency humanitarianism – Foreign nationals coming to China for funerals or visit critically ill relatives

 

Family reunion – The spouse and minor children (>18 years old) of Chinese citizens or foreigners that have permanent residence status in China

 

Persons who need to go to China to take care of and support Chinese parents, their spouses and minor children

 

Trade or technological activities – holders of PU letters issued by the Foreign Affairs Office of China's provincial local governments

 
As well as this, please note that regular services application normally takes 4 working days so please arrange reasonable time. 
*Update* Ho Chi Minh City centre are able to handle the visa application of a third-country citizen that is residing in Vietnam. 
*Update* Ho Chi Minh City centre is able to handle the visa application of a third-country citizen that is residing in Vietnam. 
We will update with more information, as and when it becomes available.  
Need Help for Chengdu? Contact Us!
Are you in Chengdu and don't want to leave the country when your visa expires?
Are you eligible to return to Chengdu and need a PU letter?
​Feel free to contact us with the QR code below. Furthermore, at this moment only specific people are able to come back and need the right paperwork, though we will analyse your case and let you know if it's possible.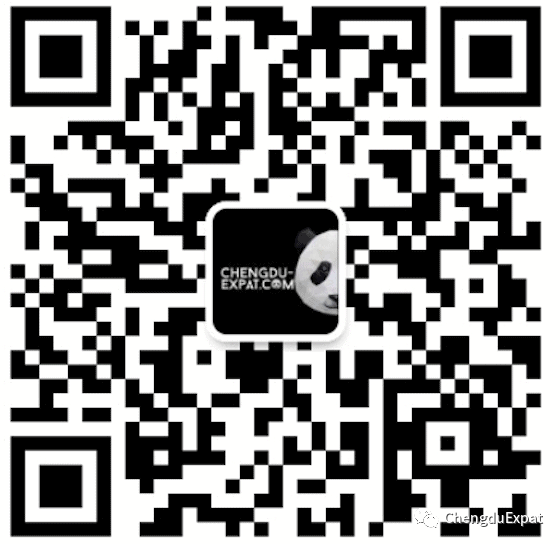 Check out our article on the Visa application centres and Contact details in Chengdu