Chengdu's metro system has just launched a new payment service, allowing commuters to pay for travel by scanning their mobile phones using a QR code. To operate the service, users must download the Tianfu Tong 天府通 app. Unfortunately, at this time the service is only available for those who hold a Chinese Identification Card. Owners of iPhones should be mindful that the app can only be downloaded from the Chinese App Store.
This announcement comes with a string of other recent developments to Chengdu's bustling metro system. Line 1 has been extended in both directions, adding 15.6km and 12 stations to its journey. As well as the much-needed line 10, that now offers commuters a budget friendly direct line to the airport.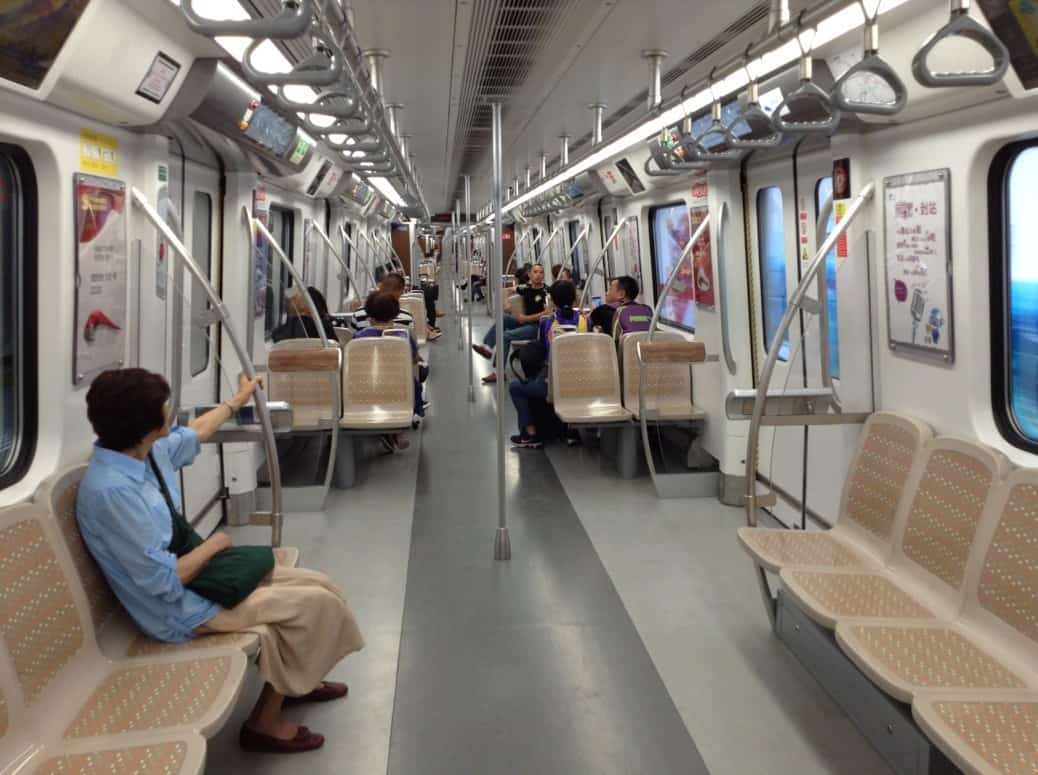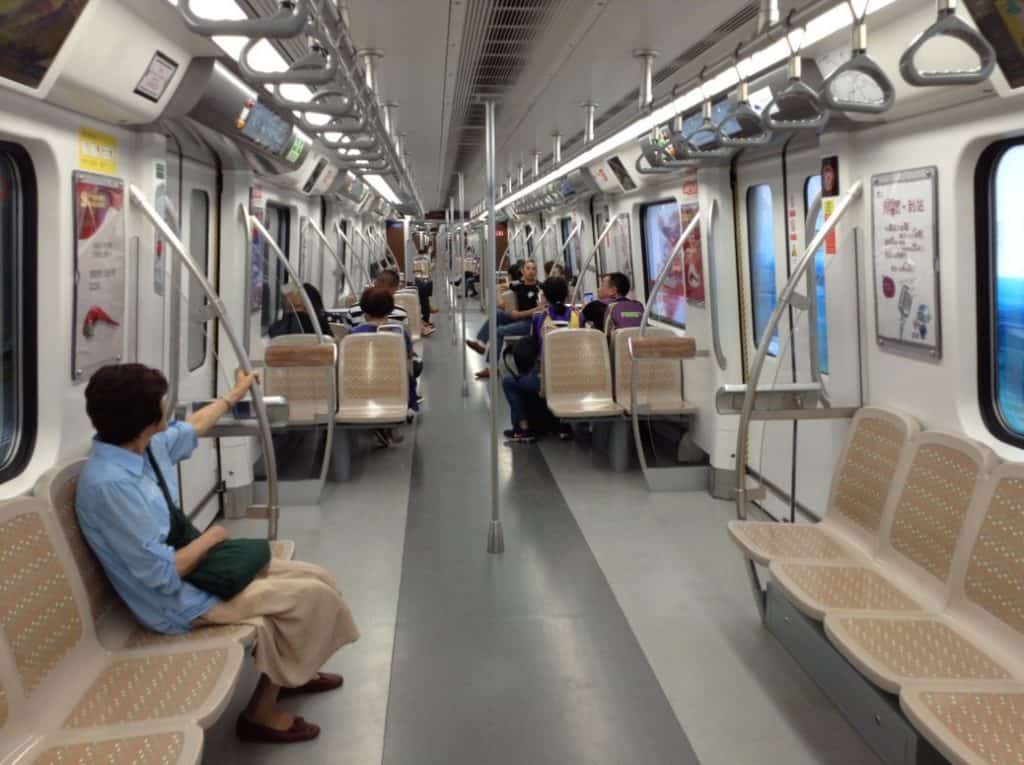 Chengdu is just over halfway through its four-phase plan to host Western China's largest metro system, currently covering 226 km, with 171 stations, including 14 interchange stations. The fourth phase is currently under review by the National Development and Reform Commission (NRDC).
The whole project is expected to be completed in 2025, expanding the Chengdu Metro to 714km. Planners involved with the infrastructure works hope to alleviate congestion and pollution, as well as improve the general standard of living.
Feature image provided by gochengdu.cn