About Quality Schools International (QSI)
QSI is expanding our programs to provide more opportunities for students. We are looking for highly qualified and motivated teachers to join us.
Quality Schools International (QSI) was founded in 1971 in Saana, Yemen and has grown to over 30 schools worldwide. QSI International School of Chengdu opened our doors in the fall of 2002 and is celebrating our 20th anniversary of providing excellent educational experiences to expatriate children living in Chengdu. Contact us to hear more about our amazing school community.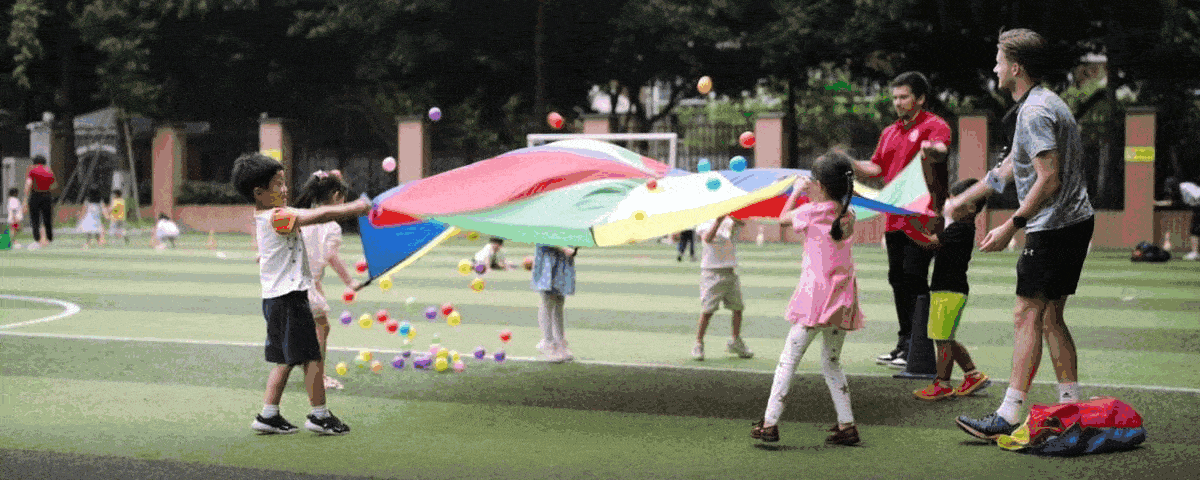 School counselor (1): 
Candidate should have counseling experience in a school setting. Responsibilities include advising and counseling students regarding academic, educational, and short-term social and emotional problems. Also, individual should be able to teach guidance classes and provides guidance counseling to students through planned activities in small group or classroom settings to convey educational, social, and important school information, and offers workshops/seminars for parents.
Science teacher (1):
Candidate must be able to teach Biology and/or Environmental Studies at AP/IB level. Experience with implementing and American high school curriculum is preferred.
Music Teacher (1): 
Candidates must be able to teach general music following an American curriculum. Experience teaching instruments to beginners and organizing performances is preferred.
Art Teacher (1):
Candidate must be able to plan and implement engaging art lessons using a variety of media while following an American curriculum. Experience organizing an art exhibit is preferred.

1. Bachelor's degree or above
2. Native English speakers preferred
3. At least three-years teaching experience
4. Related teaching certificates
5. Overseas teaching experience is preferred
6. Creativity in using different methods to teach and manage class
7. Dedicated to Mastery Learning
8. Strong communication and organizational skills
9. Be able to pass a national background check
If you are interested, please send your resume and relevant qualifications to
vicki-deng@chengdu.qsi.org
We are looking forward to working with you in our QSI family.