Yesterday evening, the Sichuan Blue Whales became CBA champions after beating the Liaoning Leopards 94-91 in Game 5 of the finals.
The narrow victory was the Blue Whales' fourth win in a row and came after a nervy finish in the final few minutes of play. However, a brace of double-doubles from Mike Harris (25 points, 15 rebounds) and Hamed Haddadi (22 points, 16 rebounds) were enough for Sichuan to earn the critical Game 5 win and secure their first ever CBA title. ?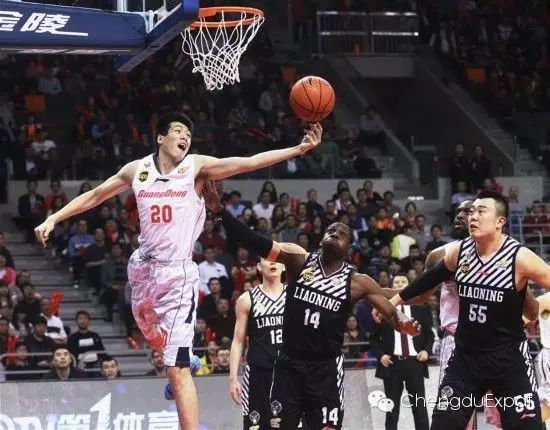 Coming into the game, Liaoning still looked shaken by the events last Wednesday, when several of their players brawled with rival fans outside a team hotel in downtown Chengdu. He Tienzhu was still unable to play due to the injuries he sustained in the brawl and his absence was a big issue that Liaoning would never overcome.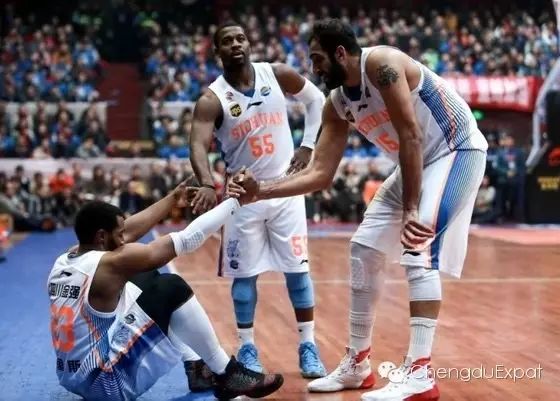 One of the great sporting surprises in 2015 was the rise of the curiously named Sichuan Blue Whales in the Chinese Basketball Association.
The Blue Whales hold the dubious honor of being the only fully professional sports team left in Chengdu since the demise of The Chengdu Blades football team.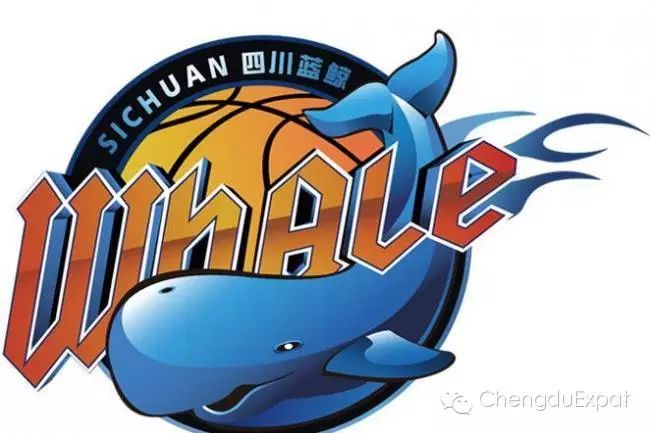 The Blue Whales, who despite being a long way from any body of water that Whales might call home take their name from a tobacco company owned by their sponsors, have only played in the top division of the CBA since 2014 but in that short time they have gone from also rans to comfortable play off contenders. ?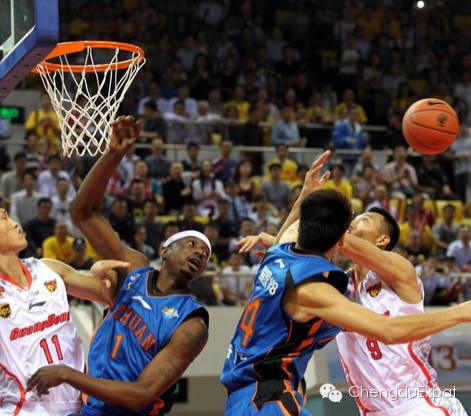 With a handful of notable foreign players coupled with the unique atmosphere at games it is a great evening out. Props to the Killer Whales for magnificent showing in all five games. 

The CBA season is over and Sichuan, remarkably, are champions within just three years of their return to top flight of Chinese basketball.