If you're still in the country by now, you're a real survivor! You may have plans to stay here a little longer – or you're looking to leg it, but whatever your next step is, mastering Chinese is a clear-cut way to supercharge your career. Online, and offline options are available!
Check below for special offers!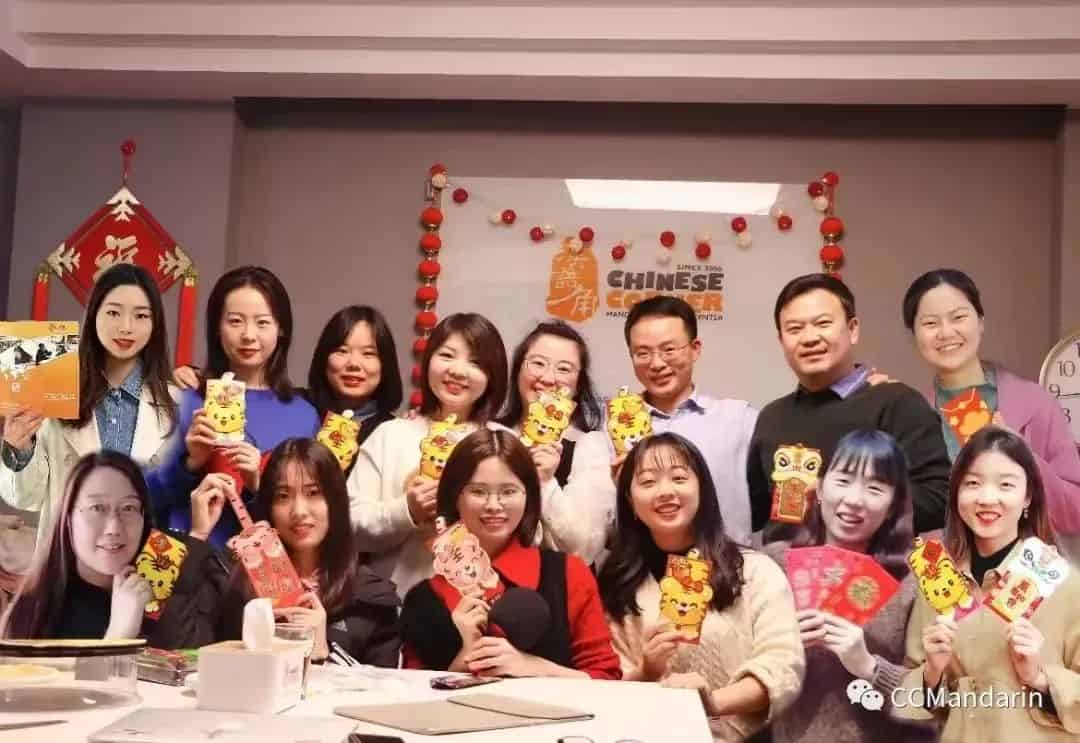 No worries, Chinese Corner offers 45 mins online classes from April, to support you to learn Chinese any time, any where!
Listening and Oral Chinese
Skype, Tencent meeting, Zoom and so on
Special Offer!
Try out 4 online classes for just 99RMB
OR
 4 face to face classes for just 199RMB
Enroll now!
---
What are our online classes like?
Are you worried about the quality of online classes? Why don't we have a look at our students' feedback of our online classes.
Summer is here again, and Chinese Corner Mandarin (CCM) will hold a summer camp for kids. Our professional teachers will help with their Chinese learning while enriching their life and learning experience with fun activities and new friends.
Have fun learning Chinese in a Chinese environment!
• Practical Chinese topics
• Chinese drama performance, games, songs & more
• Chinese Painting, Calligraphy
Mon. to Fri. morning, 3 hours/day
July (Time and schedule according to demand and participants' availability)
August (Time and schedule according to demand and participants' availability)
(Enroll 2 children together and save 150RMB per child)
Chinese Corner Tongzilin Office or at the place close to you if your area has 5 or more children;
Suitable for beginners and intermediate level students.
---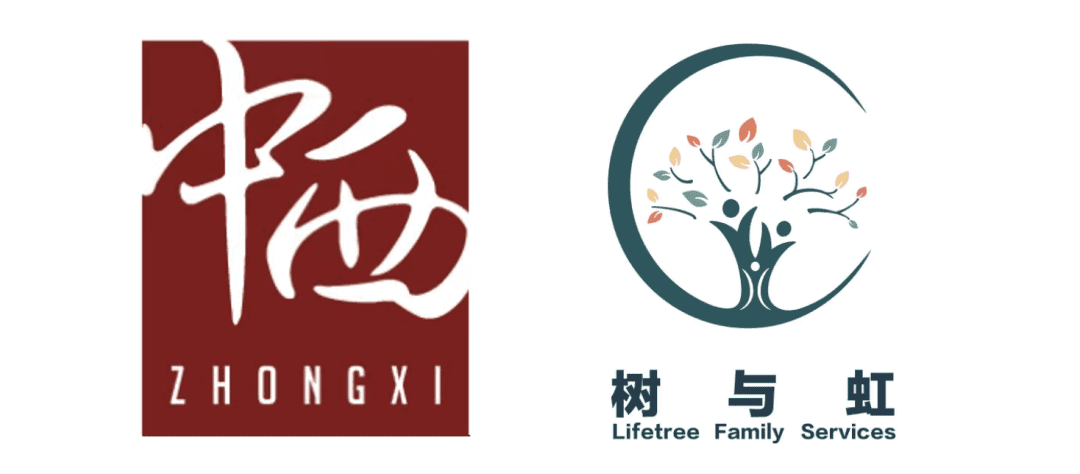 Chinese Corner Mandarin Learning Center (CCM) is the biggest private Mandarin school in Chengdu, with plenty of professional teachers, and have helped over 8000 students with their Chinese studies since 2006. We specialize in one-on-one/ group language and culture programs. CCM is well known for being one of the top and most professional Mandarin teaching institutions in Chengdu.
Contact
15982409682
info@chinesecorner.cn
www.chinesecorner.cn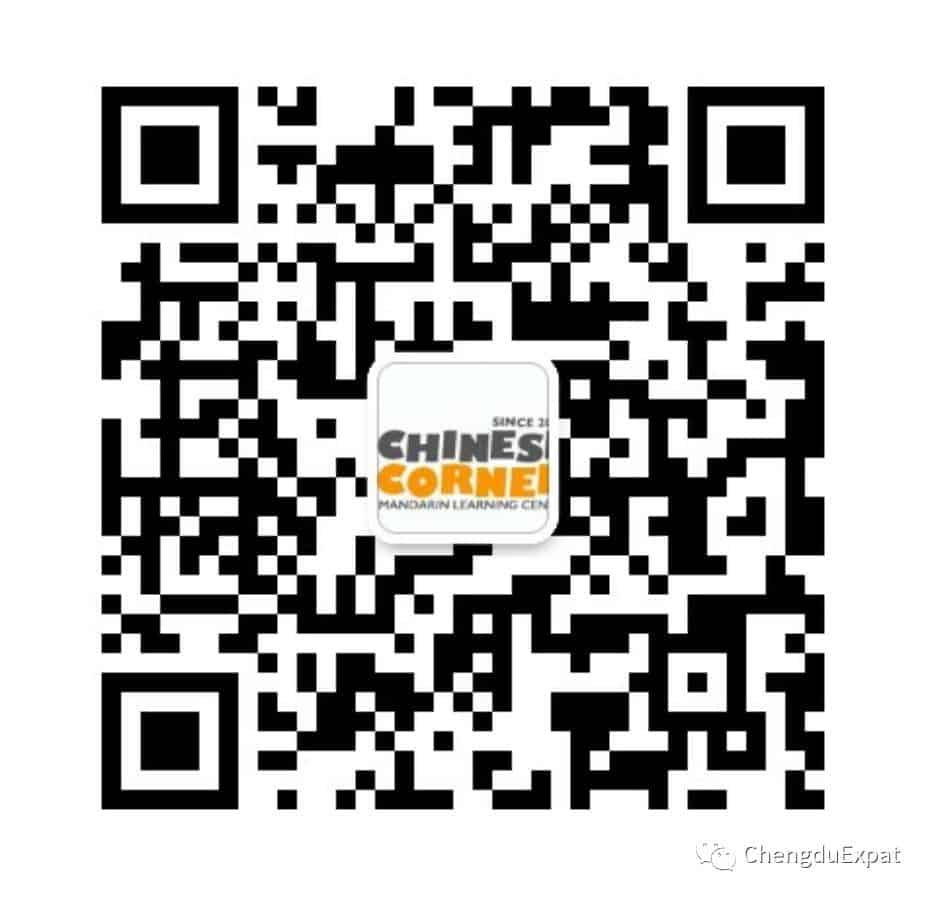 WeChat: CCMandarin
---
Thank You To Our Partners
⇣