Love it, or hate it – Valentines Day will be here before you know it. This year February 14th falls during the Chinese New Year holiday – so there's plenty of time to prepare. This year, making a friend, or loved one feel special has never been easier….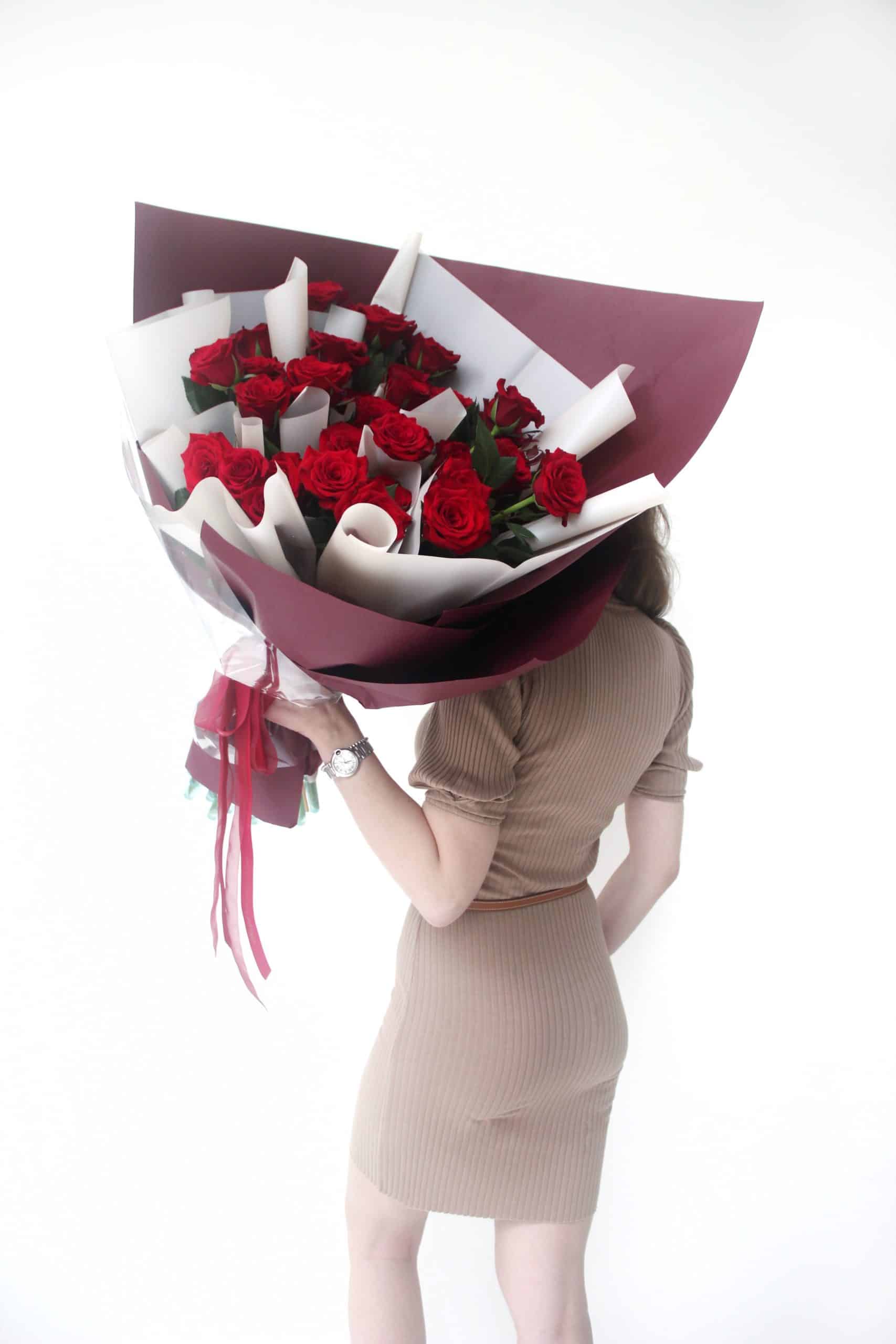 And what better way to say it, than with flowers; to express sentiments of friendship, admiration and love.  Surprise your friends, family, employees or co-workers with a little bit of attention.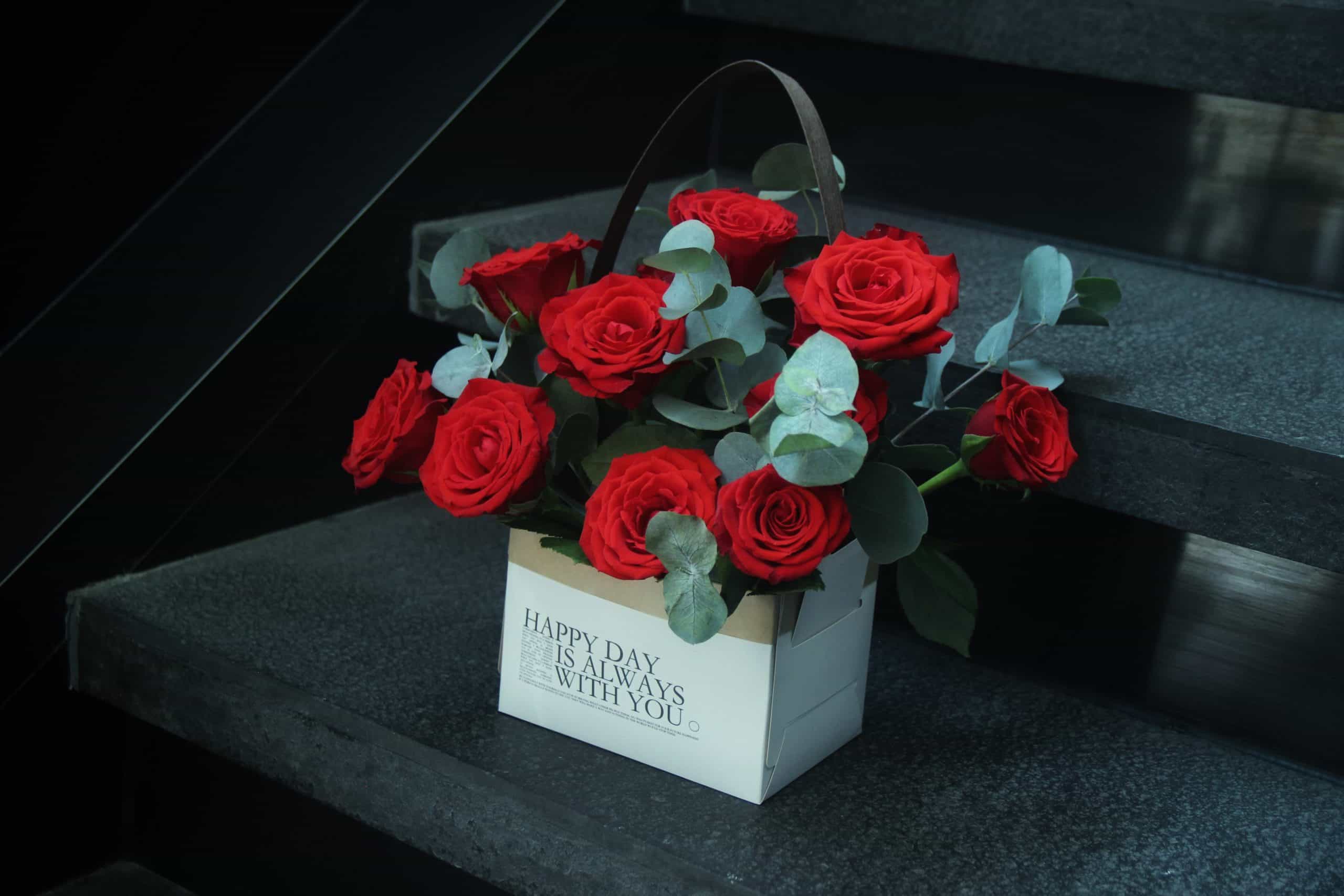 Flower shops across town should be open, though the style or availability may be different from what you are used to at home. If you want to avoid the mafan, Goddess Flora is easy to contact through WeChat – and will be offering red, pink, white, champagne color roses, as well as imported Ecuador blue/white roses and bright pink.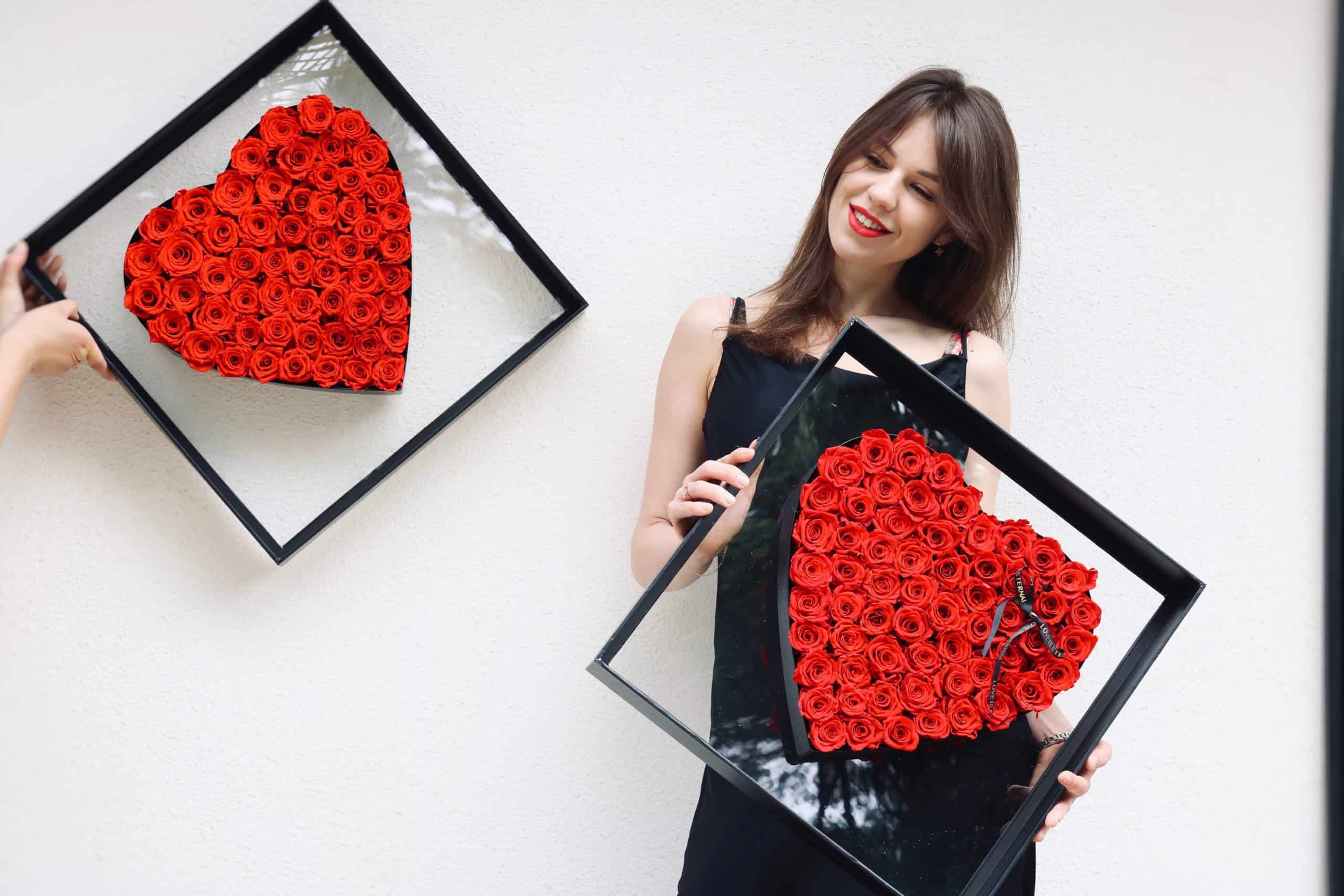 Goddess Flora's Masha 
Shop owner Masha has 2 years experience as florist. Her flower shop is located in Wuhou district, Hang Kong street. English, Chinese or Russian, she's multi-lingual and provides various flower arrangements:
🌹 Flower workshops
🎁 Bouquets, hat boxes, baskets
💐 Reception desk flowers, wedding decorations
🍽️  Dinner decorations, baskets for business openings
🛵  Weekly delivery for your home/ office/ business
Valentines Specials

For the extra touch, don't forget to ask Masha to write a nice note.
Professionally certified flower advisors
Free express delivery option within 2 km
Guaranteed fresh flowers
Options for any budget
24/7 delivery service
Visit the shop, or order via WeChat
Goddess Flora 芙罗拉女神花艺
Wuhou District, Hangkong Road No. 19
武侯区航空路19号
SCAN TO ORDER
👇🏻