New direct flight from Chengdu to Auckland opens June 2017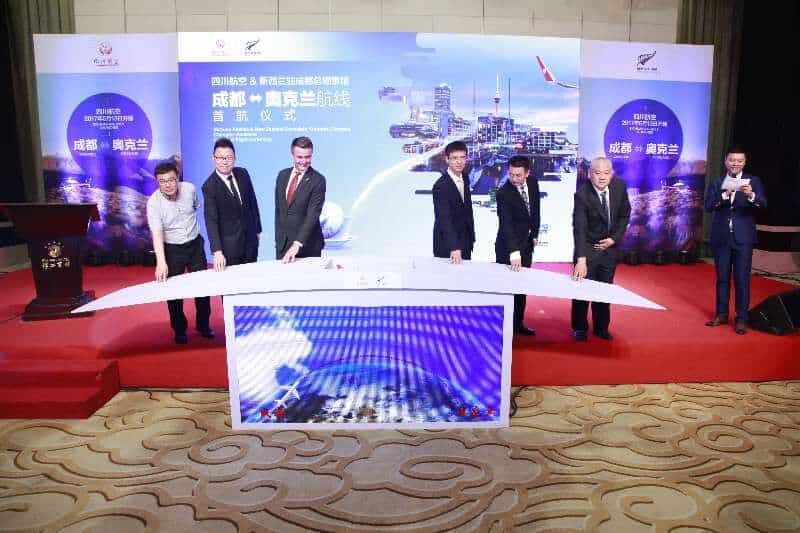 June 2017 has seen the opening of a new direct service between Chengdu and Auckland, New Zealand, which will operate three times per week. The connection will see New Zealand's largest city linked to one of China's newest first tier cities. Sichuan Airline is now the sixth carrier operating direct flights between China and New Zealand. The extra flights come amidst strong growth in Chinese outbound tourism numbers to New Zealand; the year ending March 2017 saw 404, 384 recorded Chinese arrivals to New Zealand, representing a year-on-year growth rate of 7 percent. This further marks the growth of Chengdu as an international city.
Rent your Smart with Car2Share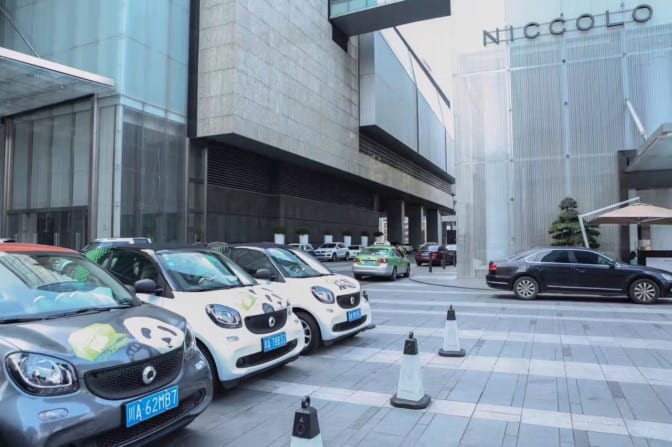 On June 16, Niccolo Chengdu launched its cooperation with car sharing service Car2Share, at a press release in The Bar, to offer more low-carbon commute options to hotel guests and local residents. As the first hotel to cooperate with Car2Share service, Niccolo Chengdu provide the guests with sustainable lifestyle
solutions. To rent a car, hotel guests just need to follow the WeChat account "Car2Share随心开" and then finish the procedures within 10 seconds. After that, they can rent a car immediately or book a car up to 14 days in advance.
Design your own Magnum at the TaiKoo Li Guangdong Hall.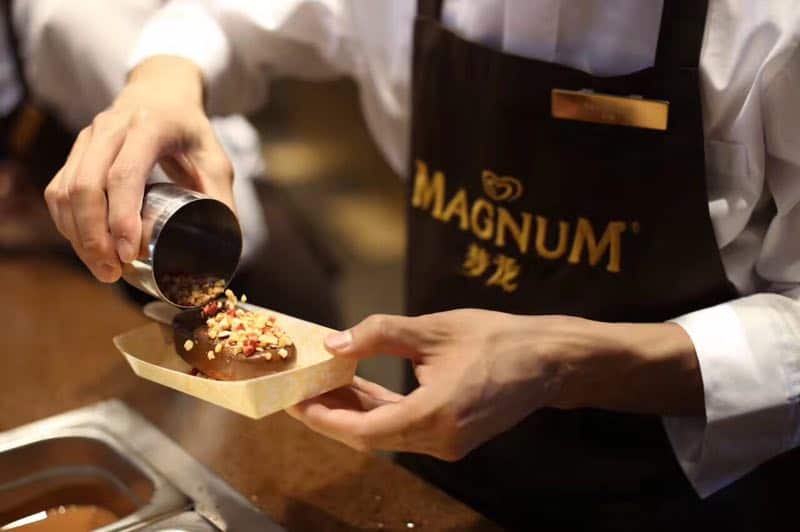 Belgium Icecream brand Magnum have opened a summer-long pop up store at Chengdu's Sino-ocean Taikoo Li – where you can build your own ice-cream! The Magnum pleasure store allows you to choose which ice cream you would like (vanilla, truffle or cappuccino), which chocolate coating you prefer (white, milk or dark chocolate) and then let's you choose delicious toppings from a selection of 24. Notable toppings are chili flakes, pop rocks and cornflakes– all starting from 25RMB. This ice-cream pop up has already been quite a hit and is a perfect way to cool down on a hot summers day – so be prepared to queue, especially on the weekends.
Chengdu to Xi'an in 3 hours with new fast train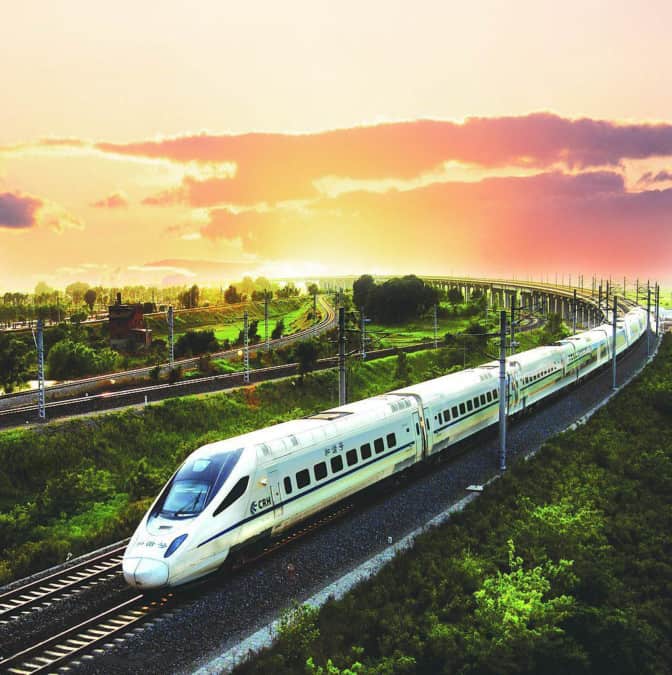 Construction is well underway for the new Chengdu – Xian High speeds rail route that will be put into operation on September 30, 2017 –  at this time the rail duration between the two cities will be shortened to 3 hours or so, which will make a day trip from Xian to Chengdu or Chengdu to Xian become possible. Currently, only non-bullet trains are operated between the two cities with duration of 10 – 18 hours. In the first week of July, the high speed rail networks began to be tested around Qingsheng Mountain and results were positive so engineers predict the new fast line will open on Schedule.
The St. Regis Chengdu appointed
Michael Koltes as the General Manager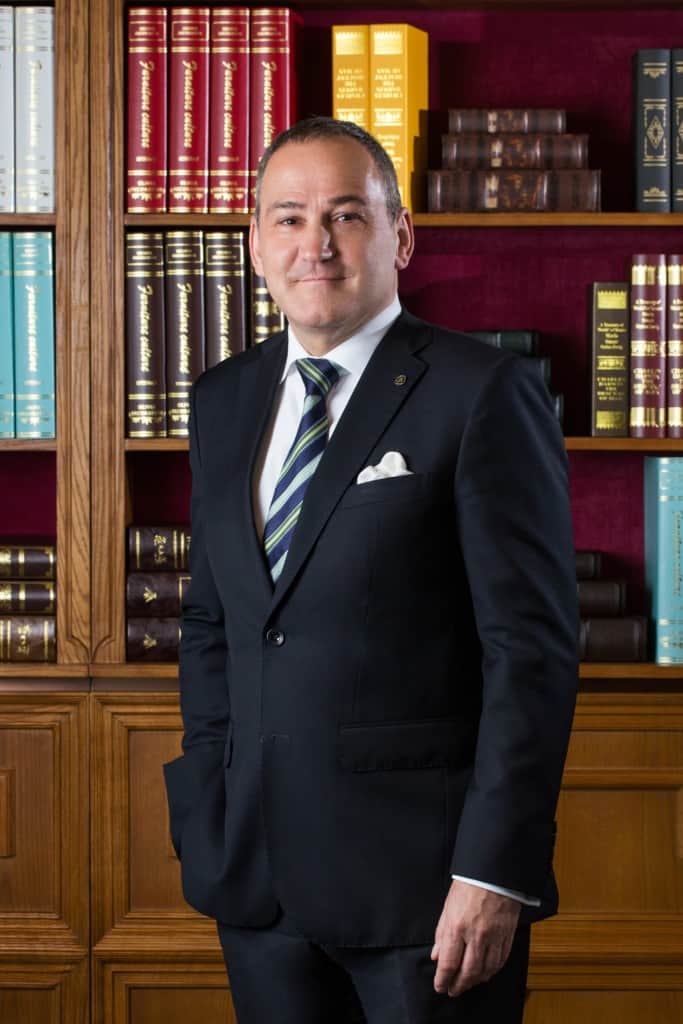 June 29th, 2017, Chengdu, China-Marriott International announced the appointment of Michael Koltes as the new General Manager of The St. Regis Chengdu. Mr. Koltes will be fully in charge of the hotel's daily operation and management.
Being an executive leader in the industry for over than 20 years, Mr. Koltes has valuable experiences to apply his creativity and innovation. Furthermore, he is passionate about mentoring younger hoteliers and helping them develop their own careers. The St. Regis Chengdu believes Mr. Koltes is the ideal leader to take the hotel to its next level of success.
TIVANO Summer Garden Happy Hour
Interior-designed by New York-based studio, AvroKO, TIVANO of The Temple House is known for its authentic Italian cuisines. TIVANO's garden – a vine-covered cabana, coupled with comfortable seating and a calming water feature – creates a unique dining experience in Chengdu. Now the garden is opened for the summer, and everyday the guests can check-in during happy hour, to savour rustic Italian cuisines and spirits with unbeatable prices.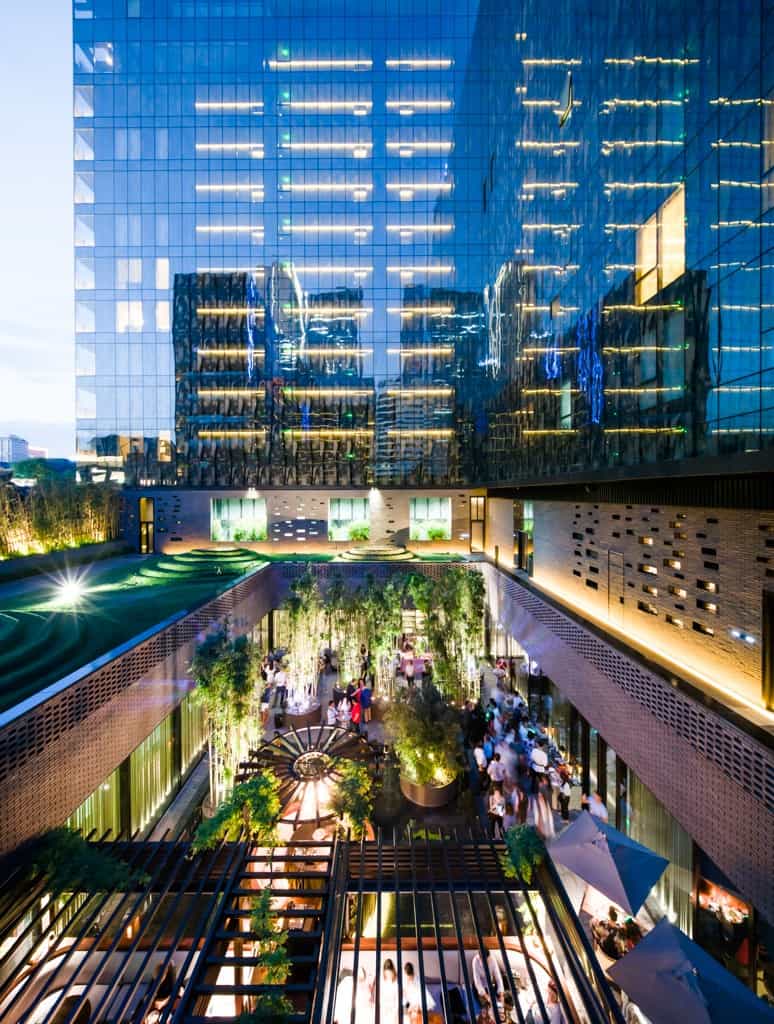 Every day from 12:00 until 17:30, and from 21:30 until midnight, TIVANO's Summer Garden offers Happy Hour Special menu. Selected al fresco aperitif and antipasti will be served, including 5 tailor made Italian cocktails: such as TIVANO Negroni, Aperol Spritz, cocktail Stravaganza Happy Hour and size-upgrade on selected wine. TIVANO's Summer Garden also is the perfect venue for cocktail party and exclusive social event.
Fête de la Musique successfully held in Chengdu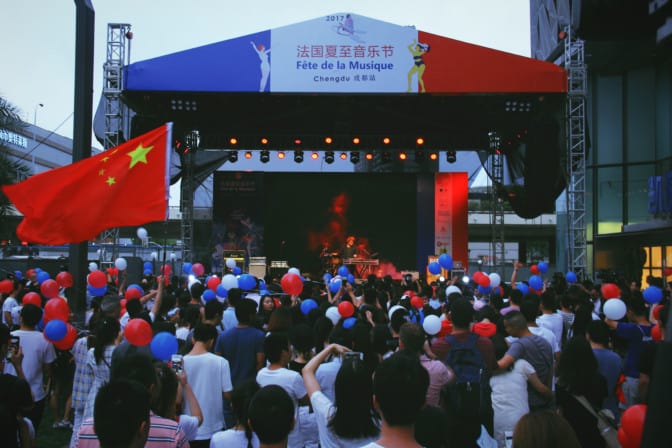 End of June, the Fête de la Musique (Global Music Day) brought free live concerts to the city.
Music was celebrated by the French acts Féloche and French 79 sharing a big stage with 8 local bands, rocking the Chengdu audience together at CapitaMall Xinnan on Friday and at CapitaMall Tianfu on Sunday. The shows emphasized the original spirit of the festival:  to highlight music as a medium of cultural exchange.
Fête de la Musique is one of the biggest free music festivals, which originated in Paris in 1982 and nowadays is held in over 100 countries and 450 cities all over the world.
Brand New Buffet at the St. Regis Chengdu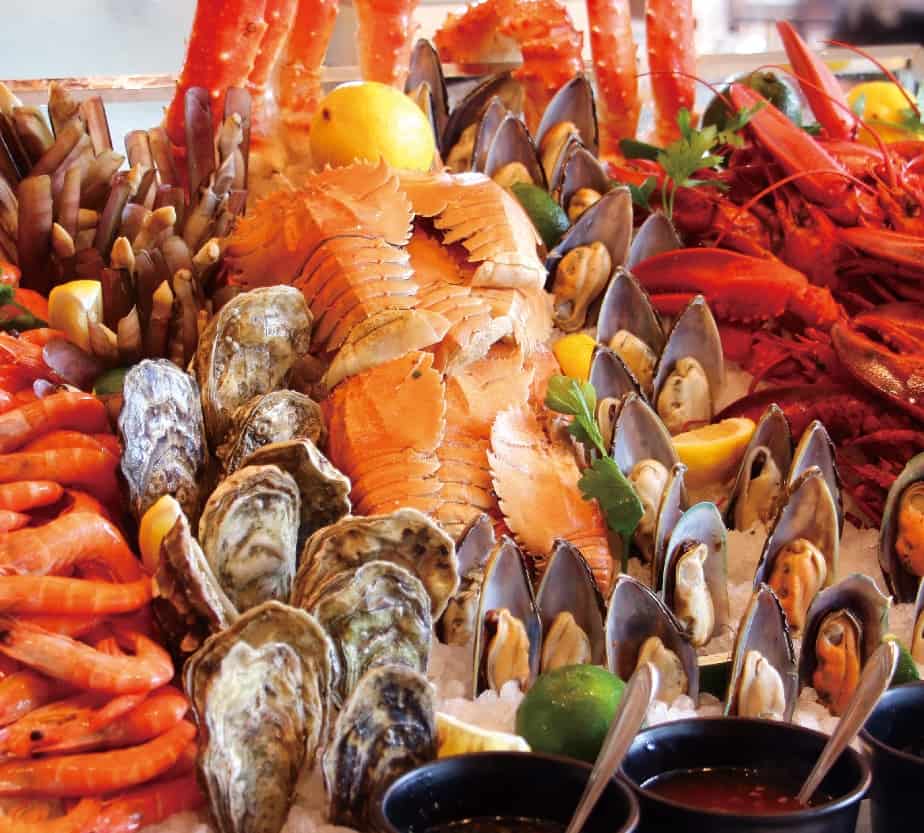 Excite your palate with 10 different themed food stations and more than a hundred of new scrumptious food here at the St. Regis Chengdu all day dining restaurant-Social.
Monday-Thursday
Offers from premium Sea Food Station with Norwegian Salmon etc. to sweet treats such as the Varlhona chocolate fondue and the St. Regis red velvet cake, Mojito cheesecake etc. Whetted your appetites with the top Wellington Beef served with traditional French Silver service.
Friday-Saturday Dinner
Enjoy the ambrosial aroma of the Australia Prime rib, Gillardeau Oyster and Alaska King Crab, as well as Truffle Pastas from our handmade Pasta station. Reveal the secret of "Chef's Table" by tasting the innovative delicacies from our renowned Chefs.
Sunday Brunch
Start your beautiful Sunday with daily change Carving Trolley serving Prime rib, Australia Lamb, Peking duck and Beef Wellington; enjoy the free flow of Prosecco, healthy and delicious kids menu as well as various family fun time activities.
Lunch: Mon-Sat RMB188 net /pax
Dinner: Fri-Sat RMB388 net/pax
Sun-Thurs RMB268 net/pax
Sunday brunch: RMB428 net/pax