•Are you working as a teacher in international school, a kindergarten or an overseas company in China?
•Do you know how much Income tax you pay every year?
•Do you know that you are entitled to claim your tax back for previous years – and sometimes that it can be quite a bit of cash?
---
Foreigners on average pay 20,000-50,000 yuan of personal income tax per year.
And you may be eligible to claim back a few thousand of this per year.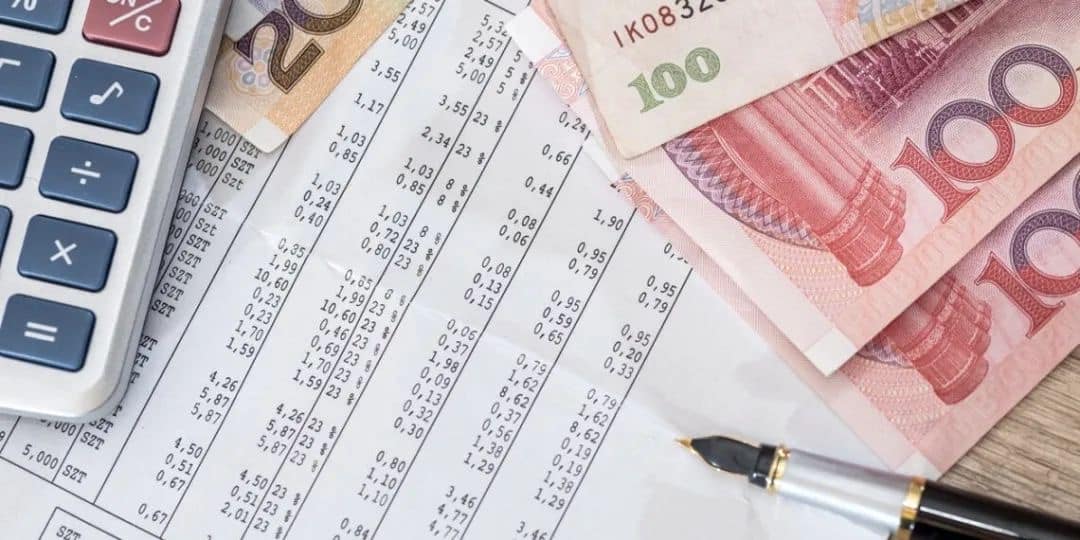 The process for getting your tax back is not THAT easy, as all the paper work is in Chinese. They have designed a handy app, but again – it's all in Chinese tax jargon. Even if you can speak Chinese, you will need to know a fair bit about specialized local tax laws.
That's where we come in. We offer a comprehensive service to help you process your tax returns in China, for a nominal fee. Add our WeChat to find out more.
⇣   ⇣   ⇣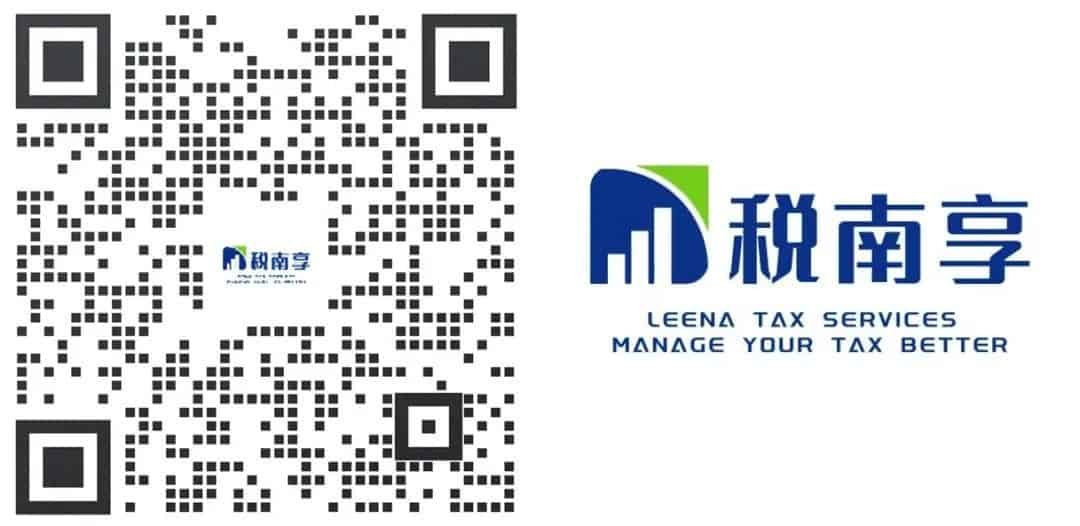 Q&A
All you need to know about taxes in China
Q: Do you have to file your personal income tax?
A: Yes, you do need to file your personal income tax.
The taxation system in China states that the employer directly does the Income Tax reporting on a monthly basis. The employee must complete the annual tax reporting by themselves.
Q: Can you still claim your tax return for previous years if you changed your city of work this year?
A: Yes, you can.
We can help you get the tax return from 2019 till now, no matter which city you have previously worked.
Q: What is the personal income tax rate?
A: The personal income tax rate varies from 3% to 45%.
For foreigners, it is normally 20% to 30%, it is usually quite high, so it is important for you to pay attention to your tax situation.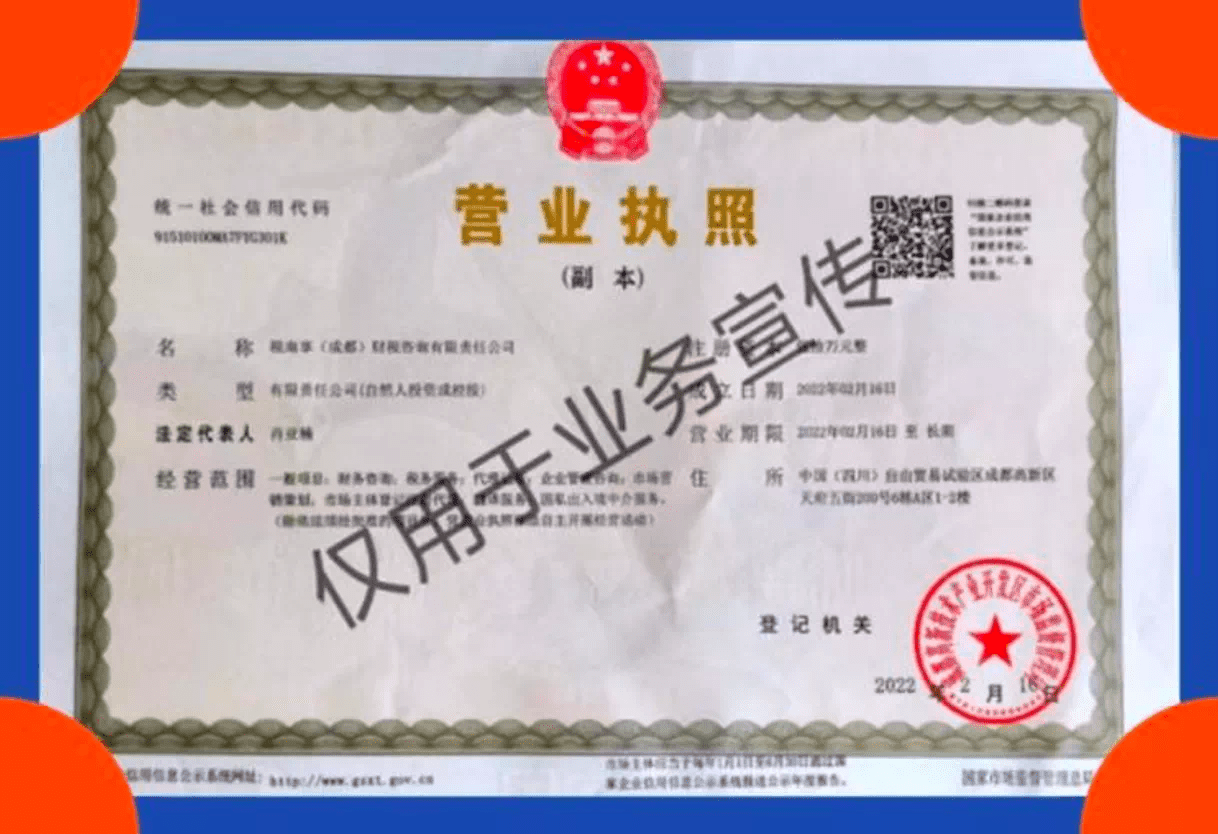 Why choose us to do your tax return process?
1. Leena Tax Services is a regular tax company certified by the China Administration for Industry and Commerce.
The full name of the company is: Tax Nanxiang (Chengdu) Finance and Taxation Consulting Co., Ltd.
2. We can help you get more tax refund:
-Many of our customers were told by the company that they needed to pay taxes, and later were referred to us and got tax refunds instead of paying in taxes.
-Some customers applied for tax refund by themselves or with the assistance of others, but only refunded a few hundred yuan. Later, they were referred to us and were refunded thousands more instead of a few hundred yuan.
-A few customers tax data was lost, and we helped them retrieve the data and get a tax refund of several thousand yuan.
3. Confidentiality of customer information
We have consulted with professionals with regards to system security, and attach the utmost importance to customer privacy. We have a dedicated database to store customer personal data. Customer personal data is only used to apply for tax refunds and will be retained for future reference according to the number of years required by law.
4. We have served over 1000+ clients across China to help them get their 2019 – 2021 tax refunds.
Below is a screenshot of the amount of tax refunds received by clients we have served.
The amount of tax refund ranges from a few hundred yuan, and up to tens of thousands of yuan per year.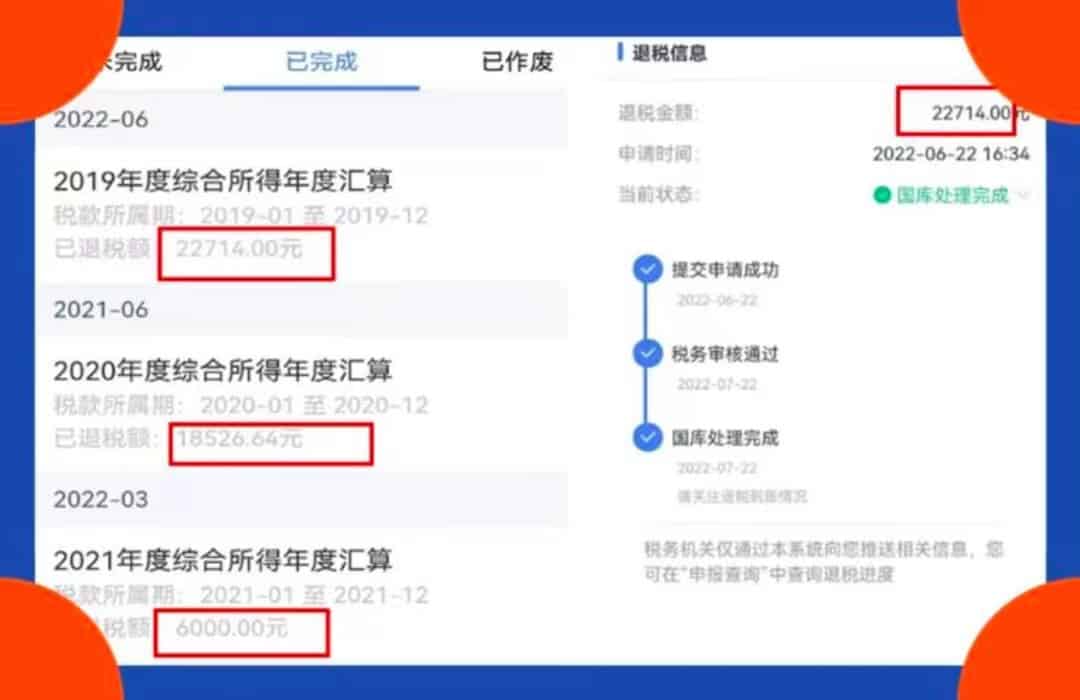 Scan the QR to get in touch with our team
⇣   ⇣   ⇣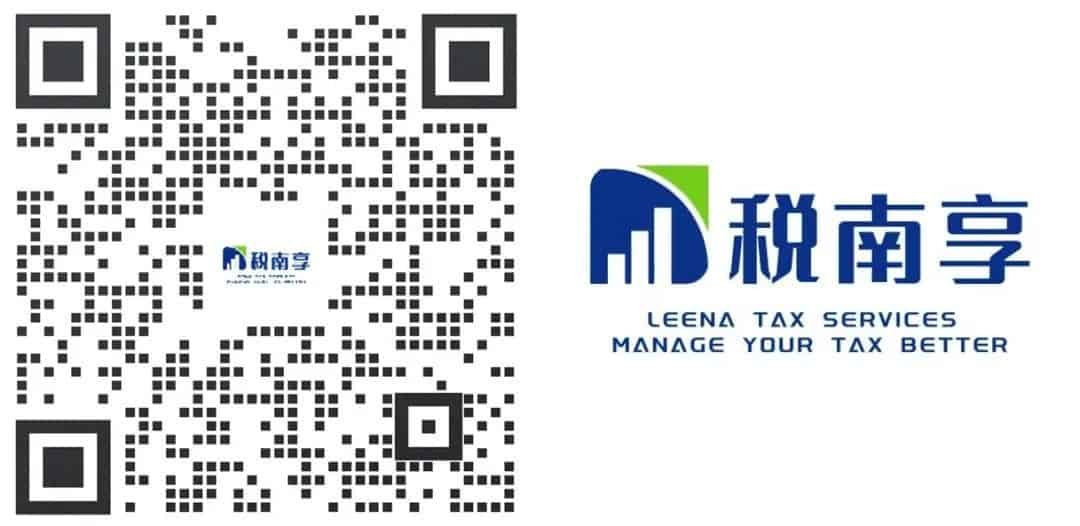 Time:
Mon.-Fri., 9:30 am to 5:30 pm
Address:
2F, Block A, Building 6, Jingronghui, Tianfu 5th Street
成都市天府五街菁蓉汇6栋A座2楼
---
Have you ever attempted to claim your tax back here?
Did you have much success?
Let us know in the comments.