You may have noticed, but Chengdu is HOT! Really, really, hot. There's really only a few things for it in this weather. Submerge yourself at the Pool. Or staying at home with the AC blasting & Netflix on auto-play.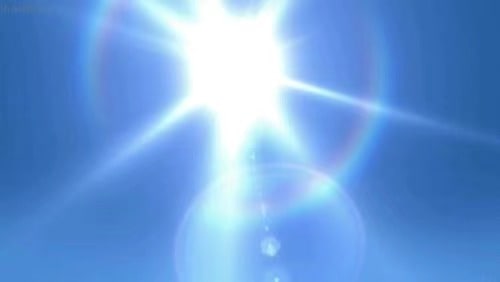 Whichever of these 2 activities you're doing, you'll need refreshments and we've got just the ticket. Say no to steamy hot foods, and chow down on some of G's famous sandwiches & salads. They are without a doubt some of the city's best bites, with crusty ciabatta packed full of delicious fillings – delivered right to your door.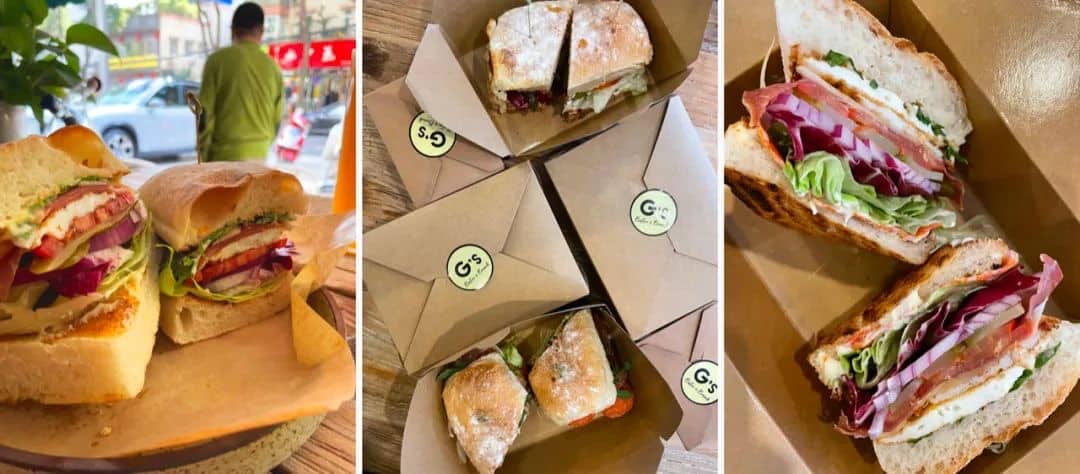 You can also have these tasty treats delivered to The Veranda, the bar run by Gili's at Tongzilin pool, from 2pm every day, to accompany the soft drinks, beers and cocktails they serve on-site. There is no delivery fee!.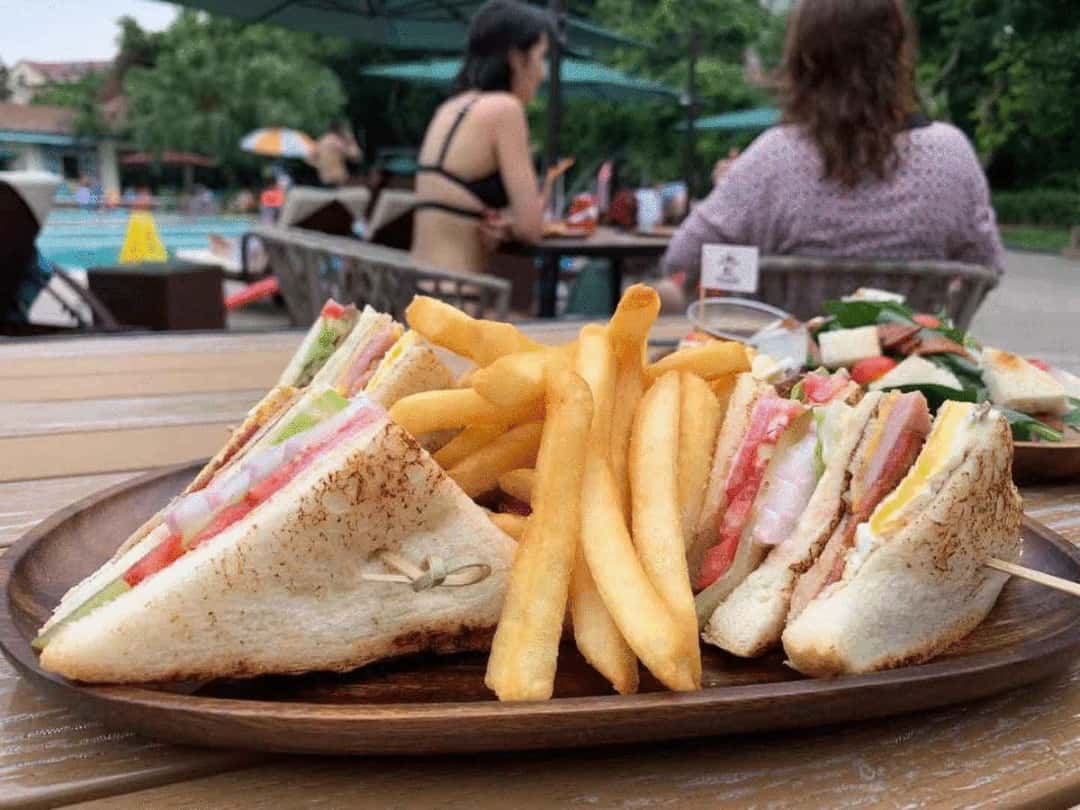 So what's on offer? Here's their current sandwich menu. The Bikini bod can wait.
Beef Sandwich
Beef Patty 160G, Lettuce, Mayonnaise, Tomato, Pickle, Onion, Cheese, Fried Egg
78RMB
Pulled Duck Confit Sandwich
Pulled Duck Confit, Lettuce, Arugula, Mayonnaise, Tomato, Pickle, Onion, Cheese, Fried Egg
48RMB
G's Monster Sandwich
Prosciutto, Pepperoni, Arugula, Egg, Lettuce, Tomato, Pickle, Mayonnaise, Onion, Parmesan
68RMB
B.B.Q Pulled Pork Sandwich BBQ
Pork, Lettuce, Tomato, Pickle, Onion, Mozzarella, Mayonnaise, Arugula
48RMB
Smoked Salmon & Avocado Sandwich
Smoked Salmon, Arugula, Egg, Cheese, Lettuce, Onion, Pickle, Tomato , Avocado
65RMB
Chicken & Bacon Sandwich
Chicken Breast, Bacon, Egg, Cheese, Pickle, Lettuce, Onion, Tomato, Arugula
48RMB
Tuna Sandwich
Tuna, Onion, Mayonnaise, Tomato, Lettuce, Boiled Eggs
38RMB
BLT Sandwich
Bacon, Lettuce, Tomato, Mayonnaise
36RMB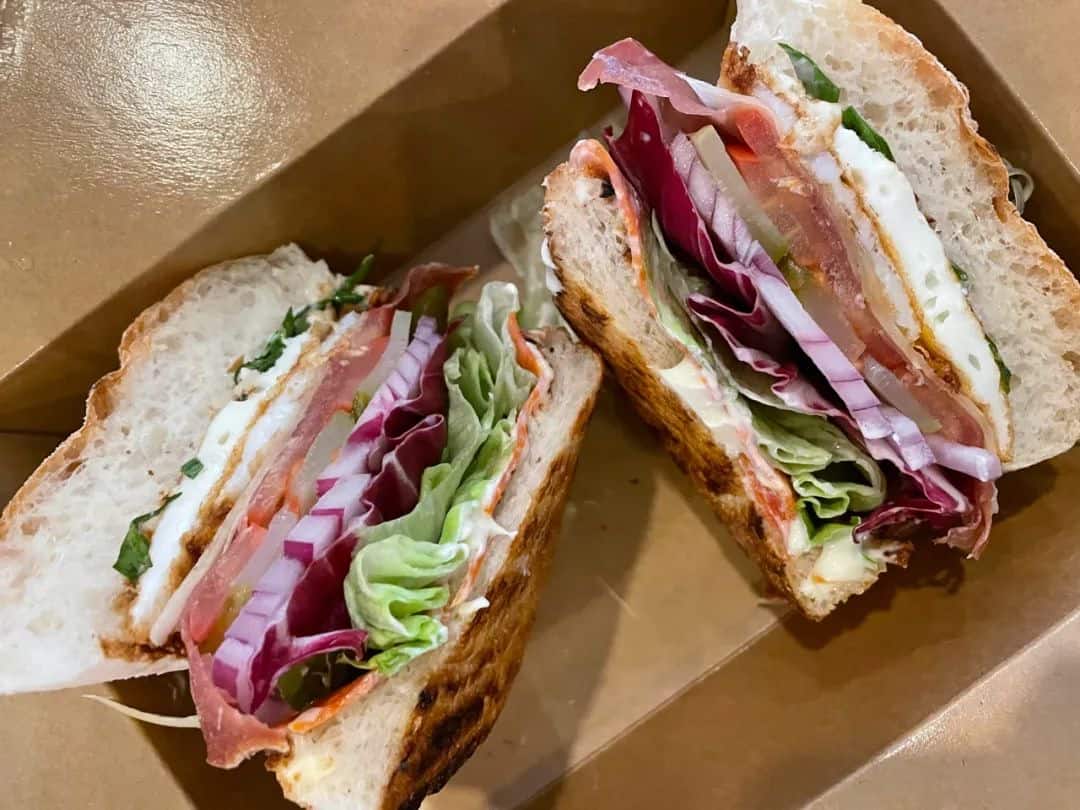 G's also have a wide variey of classic brunch options, salad, and desserts. Many of which work well delivered in the heat!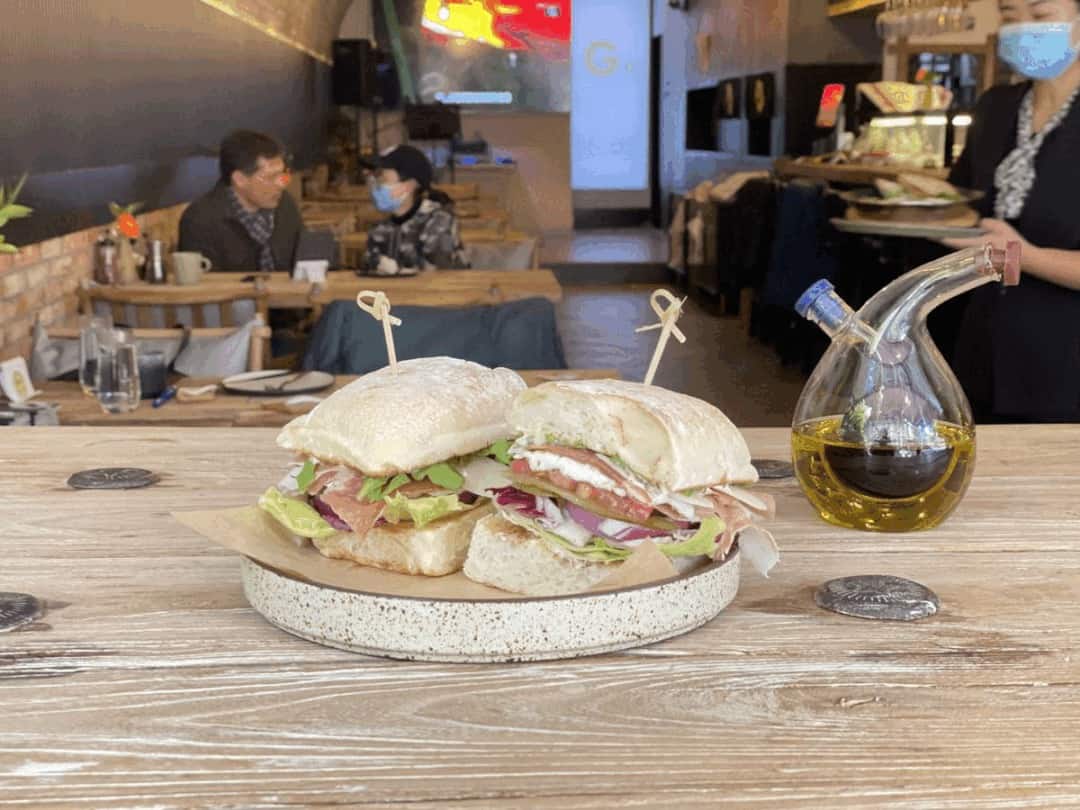 Scan For Info & Full Delivery Menu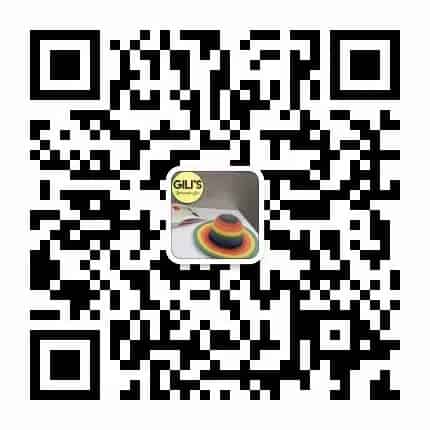 Daily, 11:00 – 24:00
Serving brunch 11:00 – 20:00
Late tapas menu from 20:00 – 22:00
18 Zijing East Road
高新区紫荆东路18号
And if it's steak, or pizza, or any other dinner classics you're after, visit either of Gili's Restaurant & Bars.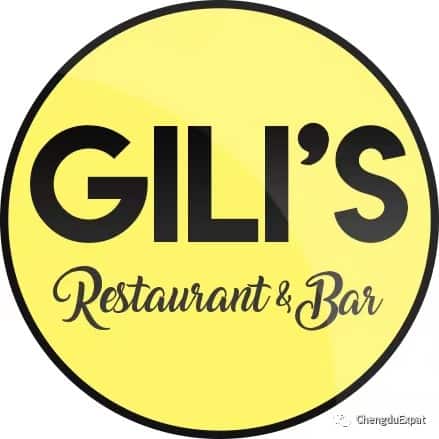 Tongzilin Branch
Daily, 11:00 – 22:00
9 South Tongzilin Road, Wuhou District
武侯区,桐梓林南路9号
📍
Luxe Lakes Branch
Daily, 11:00 – 21:00
180 Jiazhou Road, Shuangliu District
双流区,嘉州路168号
GILI'S Veranda
WeChat: 13916057095 or 15982201425
Open daily, 12:00 – 20:00
The pool is open daily, 10:00 – 21:30
You must pay the pool's standard admission price to access GILI'S Veranda:
¥40 Adults, ¥20 Children
Orchard Villa, East Block
The main entrance is on South Renmin Road Section 4, No. 46
人民南路四段46号锦绣花园东区内
---
What's in your fantasy sandwich?
Let us know in the comments!