100 Days and Counting | 2019 Spring News
There's only a narrow slice of spring between the long smoggy winter, and the scorching wet summer in Chengdu. But boy, are those few weeks great. The city is awash with exciting events, exhibitions, and milestones to celebrate this month, here is what's on:
100 Days Until The World Police and Fire Games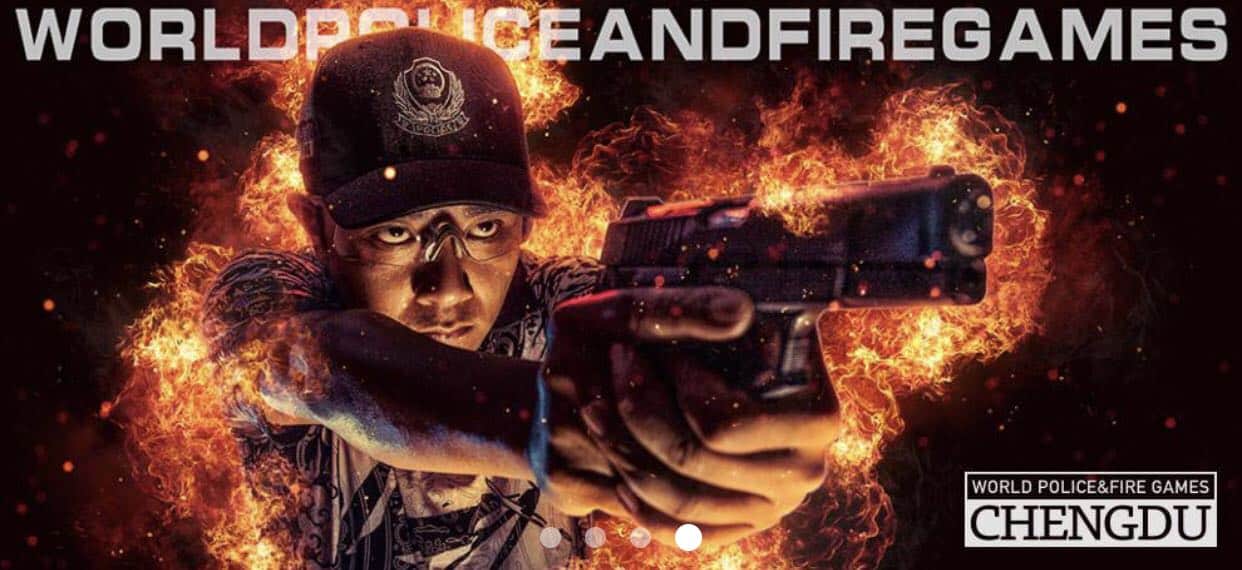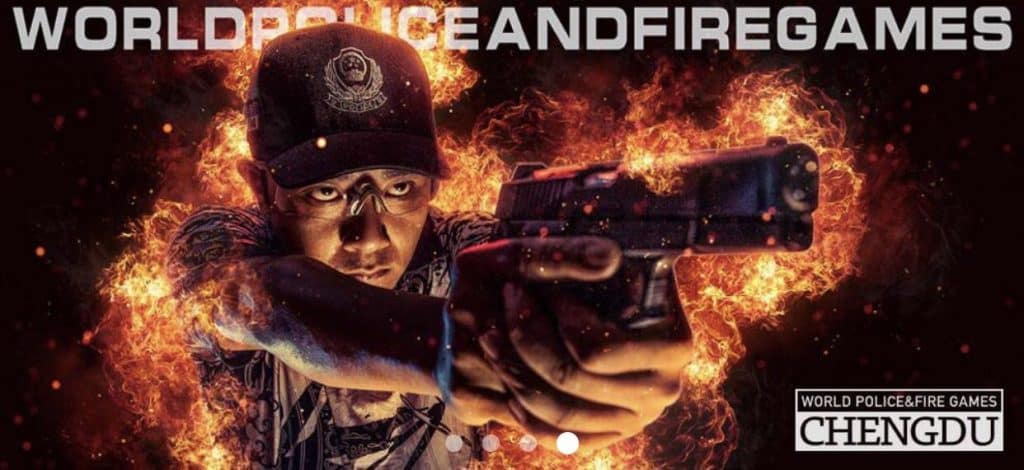 The 18th World Police and Fire Games will be coming to Chengdu this August, which will mark the first time the games are hosted by an Asian country.
The games welcome police and fire fighting forces from all over the world to compete over 10 days, in 60 different sports, from table tennis to rifle shooting, to 'ultimate firefighter'… We know what we'll be trying to get tickets for.
The event will last for 10 days (8th – 18th of August) across 48 venues in Chengdu.  For more information about the event, please scan the QR code below to be redirected to their website.
Scan for more info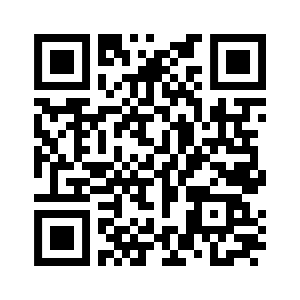 A National Holiday. Kind of…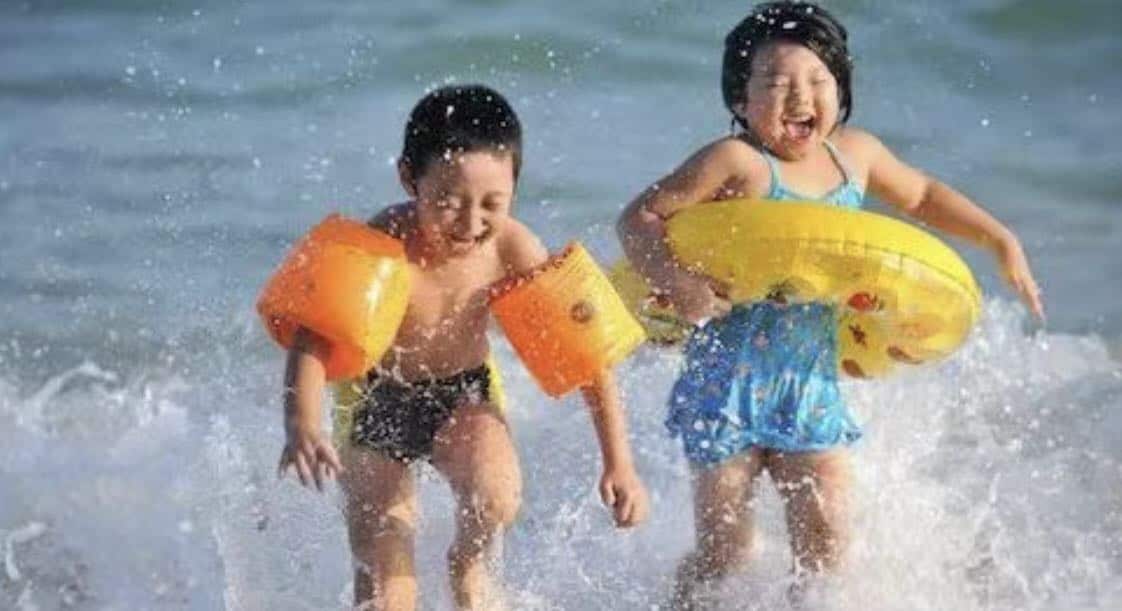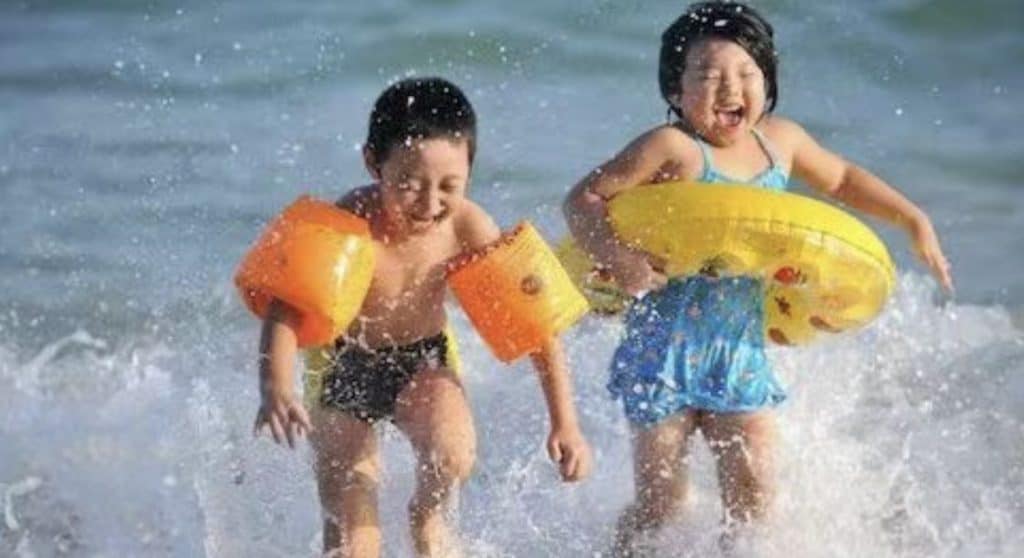 This year, the government adjusted the official National Holidays,  which means working two upcoming Sundays, and crowded tourist attractions all over China. This year Labor Day was extended to a 4 day holiday by the State Council because of an appeal from the public.
The holiday will be from May 1st to 4th (which means the Sunday the 28th April and Sunday 5th May will be working days). Beside some lazy days, this also boosts China's domestic tourism sector. This new extended (kind of) holiday, will mean it's probably good to avoid tourist spots over the weekend.
The First NAE Model UN – China Youth Conference


Léman International School had the great opportunity to welcome students from seven different Nord Anglia Education Schools to the first China Youth Conference in Chengdu. During the 2 day conference, the students had the chance to discuss the 4th United Nation Sustainable Development goal (quality education) and the 6th goal (peace, justice, and strong institutions). The children developed ideas, held debates, and passed resolutions.
The WHO committee sorted out a resolution concerning antibiotic resistance. The UNESCO committee even found three impressing resolutions for clean water and GN foods.
All in all the conference was a great success for the students and all others involved. Léman International School is looking forward to their next Junior MUN conference in Shanghai next year.
Jinjiang River Cruises are BACK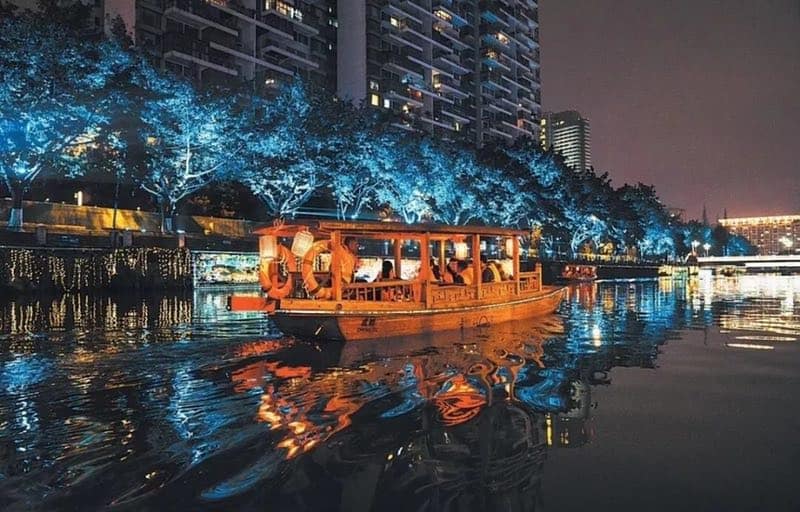 We were given a taste of tasty river cruises around Chinese New Year, and now they are back! From the 25th of April, the 4.4 km long boat trip will pass tourist attractions such as 339 TV Tower, Lan Kwai Fong, and Hejiang Pavillion.
Each boat can carry 8 people and start from Dongmen wharf. 500 tickets per day are available.
Operating time:
Monday to Sunday
Daytime: 1 pm to 6 pm, 60RMB per person
Evening: 7 pm to 10 pm, 120RMB per person (reservation only per telephone)
Ticket:
On-site purchase
Address:
Dongmen Wharf, Binhe Road, Jinjiang District (near Dongmen Bridge Station of the Metro Line 2)
锦江区天仙桥滨河路东门码头
Transport:
Take Metro line 2 to Dongmen Bridge
Tel.: 18117911373 for reservation
2019 Chengdu Art Month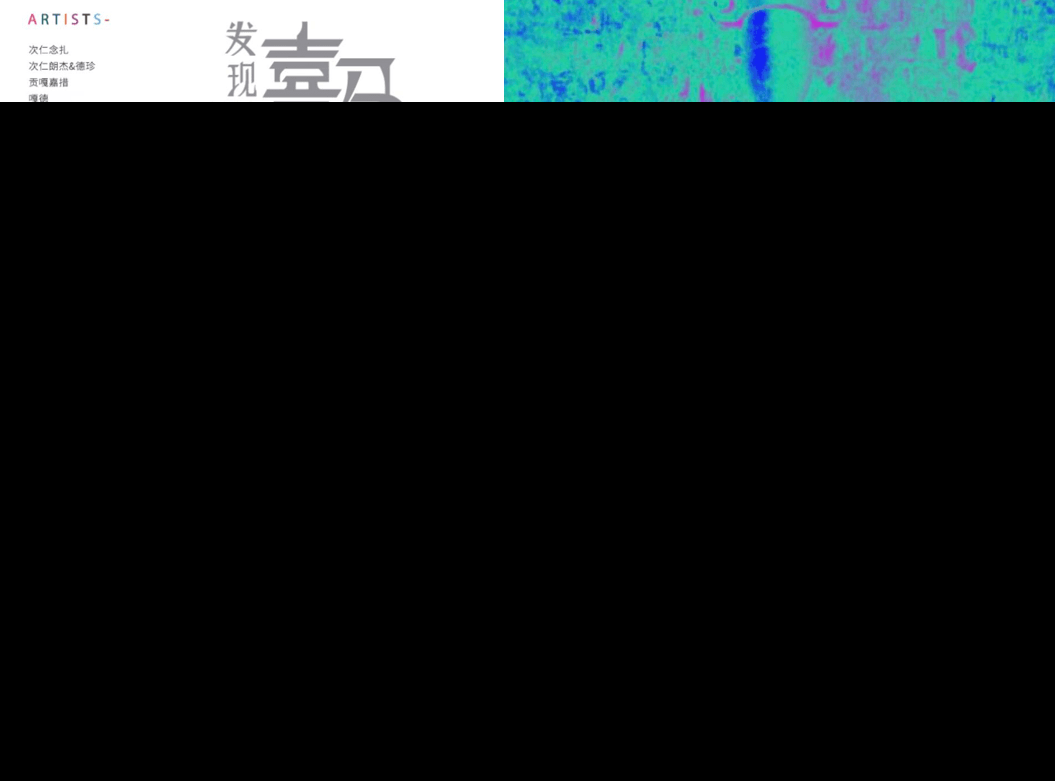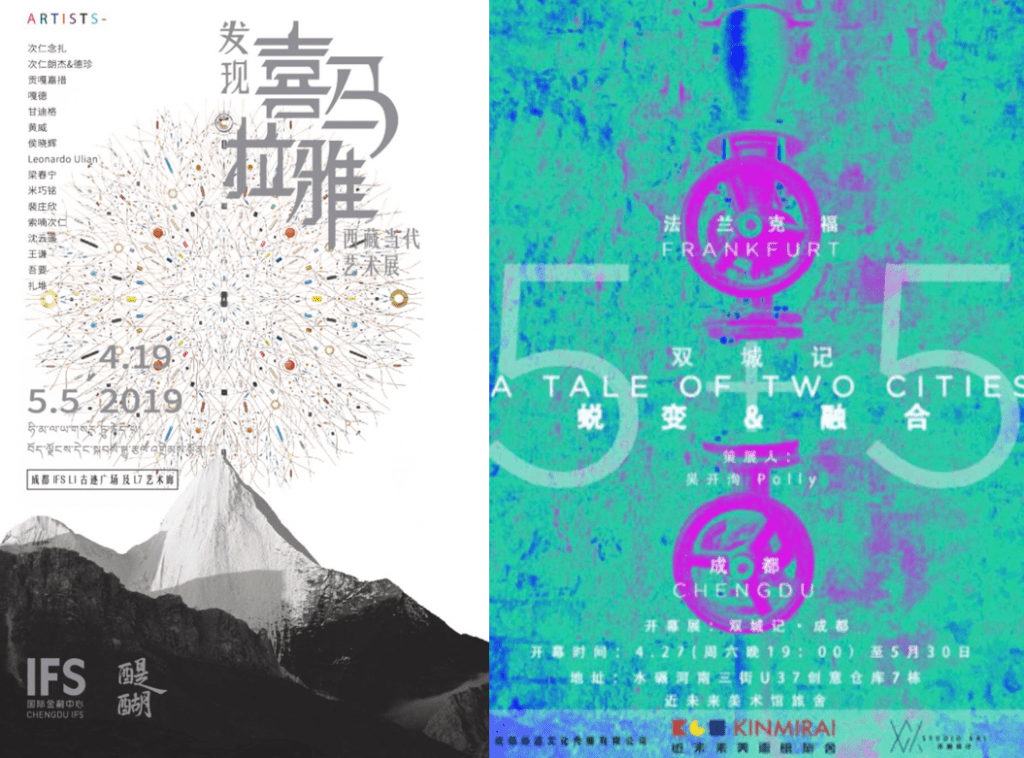 This week marks the beginning, of Chengdu Art Month, as the city welcomes several very well-curated exhibitions, art symposiums and a supersized edition of ART Chengdu.
The stand out exhibition this month is supposedly at the Zhi Art Museum,  知美术馆  – so don't miss out. Read ART CHENGDU: Exhibitions and MORE for complete listings.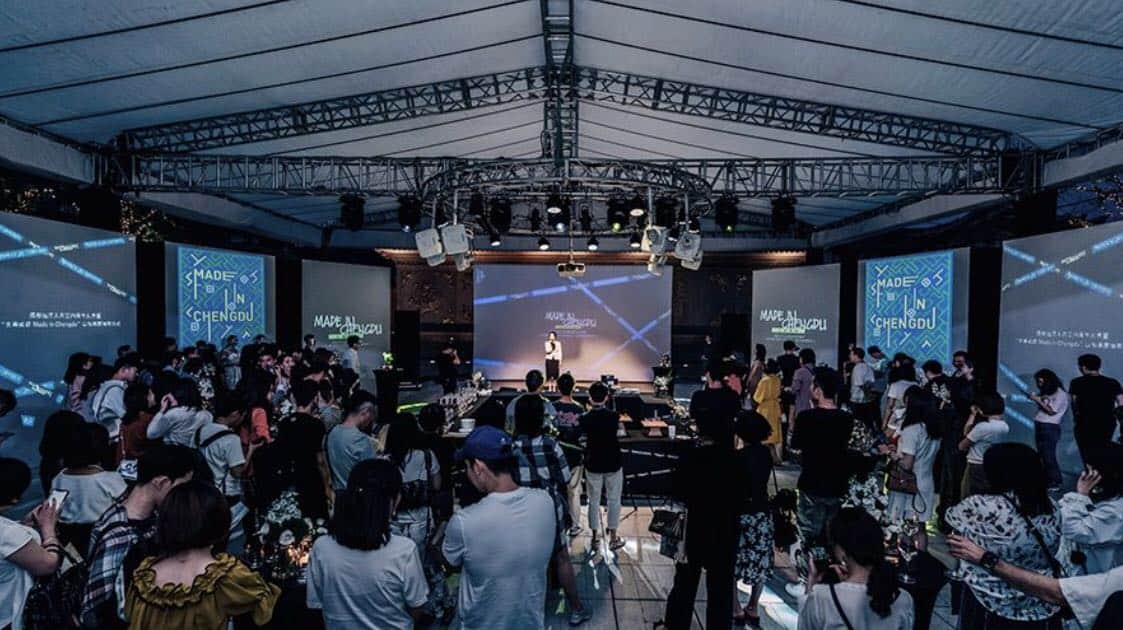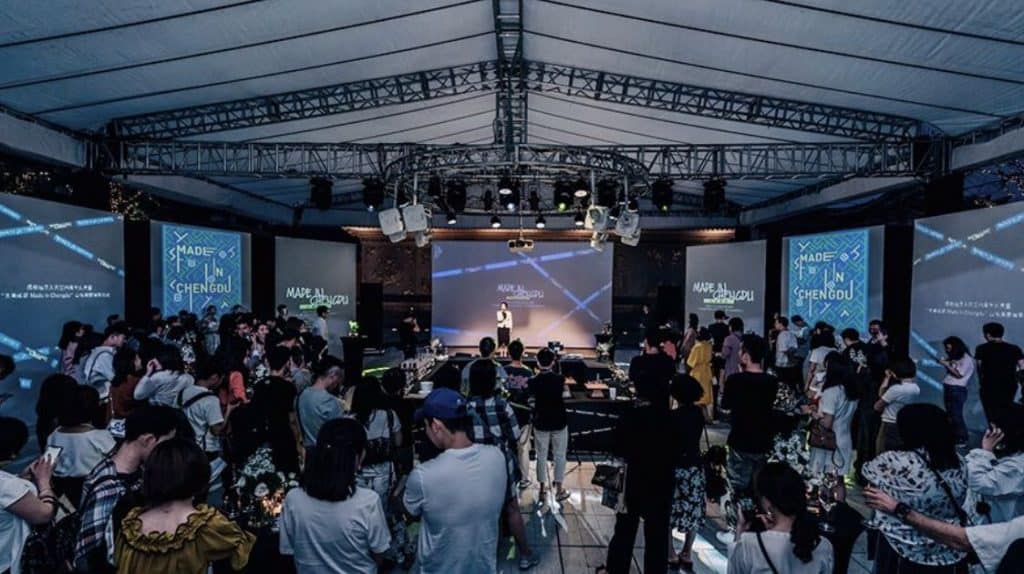 If shopping is a religion, then Sino-Ocean Taikoo Li is truly the temple – and it turned four this week.
What's more, with 10 new brands opened in the first quarter this year, Sino-Ocean TaiKoo Li is Chengdu's second most popular choice for international and national brands to expand in the city.
Sino-Ocean Taikoo Li celebrated this milestone, with 1001 girl's selfie exhibition called "Made in Chengdu"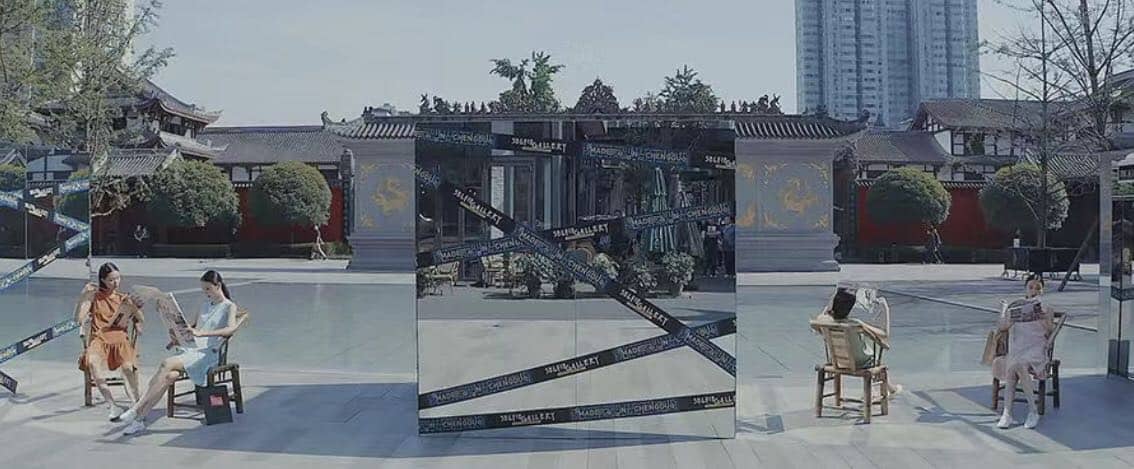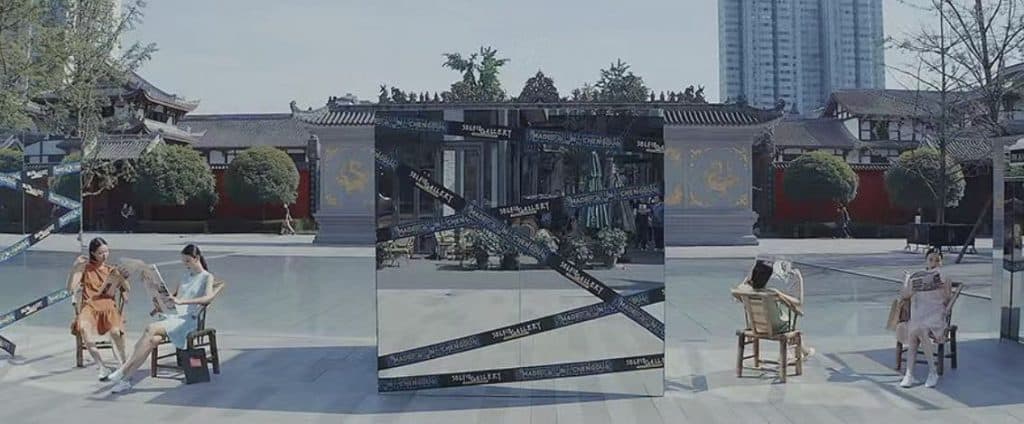 Happy May holiday Chengdu!
 Take it easy, you deserve it.