2016 Chengdu International Tango Festival, hosted by Chengdu Municipal People's Government, organized by Chengdu Panda Tango club, is part of the Chengdu International Sister Cities Youth Music Festival and will be on from 29th – 31th July 2016.
A tango paradise will be presented with a top notch dance group including one singer and 10 professional dancers as well as two famous tango bands play live. Four famous tango DJs will lead the crowd including dancers from Uruguay, US, UK, Australia, Japan, etc.There will not only be performance, but also social dance session where you can dance with the best. Besides, free seminars and workshops will be offered during the day. The passion and joy of tango awaits in Chengdu, in the golden July.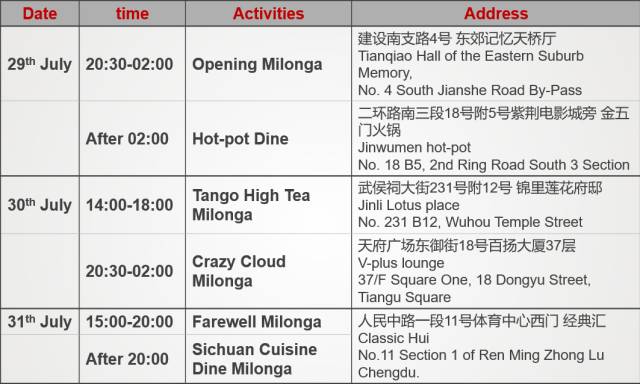 About Tango Group
Argentine Peace Tango Group is made up with 1 famous Argentine singer and 10 top tango dancers. The group will perform special tango shows during the Tango Festival.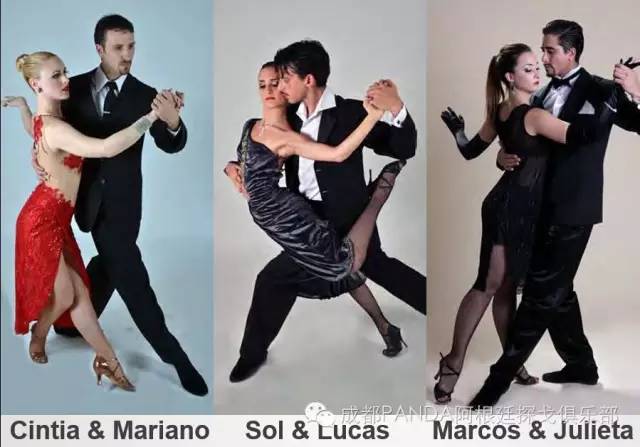 About Tango Orchestra
Orchestra One: Tango Liberated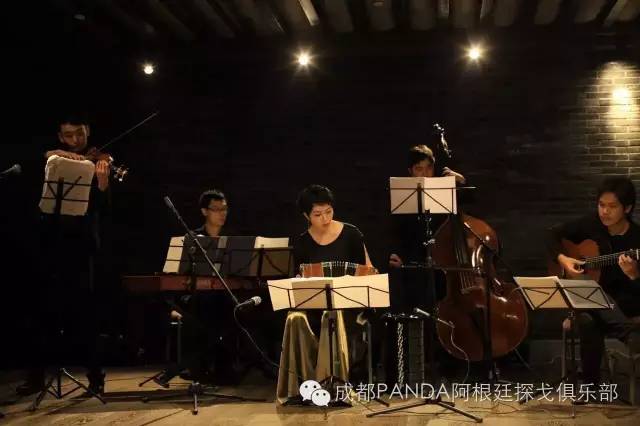 Tango Libertad Orchestra was founded and led by Liu Shanshan, who is the first bandoneon player in China. Liu Shanshan graduated from Hanover University of Music, Drama and Media. She had won the first place of the CCTV Ethnic Musicl instrument Competition Non-traditional Group; the first place of the Baden-Baden Accordion Competition in Germany; the third place of in the soloist category, and the forth place of International Accordion Competition in Klingenthal in Germany.
Tango Libertad Orchestra is famous and popular by successfully playing of Romance del Diabloand The Portrait of Piazzolla, which have played in the National Centre for the Performing Arts, Mercedes Benz center in Shanghai, Poly Theater and many otherfist-class Chinese theaters. The orchestra have been invited to perform in Shanghai world music festival, Strawberry Music Festival, MIDI Music Festivaland many other musical activities, and so on.
Orchestra Two: Shaking Tango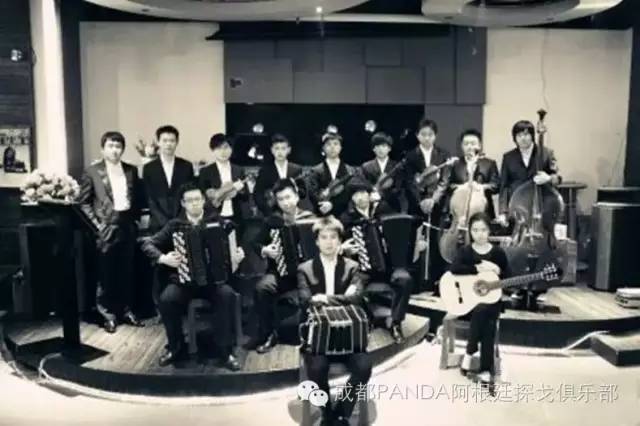 Shaking Tango Orchestra was founded and created by bandoneonista and acordeonista, Victor Liu, with his fellow musicians from Wuhan Conservatory of Music in2009.
It's the first and only music ensemble in China that has the capability, sensation and style to play golden age tango music specifically for dancers.
Shaking Tango has been invited to perform in 2009 Shanghai Spring International Music Festival, 2010 Harbin International Music Festival, 2011 Hohner Tianjin International Arts Festival, 2012 Beijing Concert Hall and Dr. Sun Yat-sen Concert Hall. Also perform for Tango Chino Anniversary in Beijing and Wuhan Tango Festival in 2014.
For playing golden age tango music, Victor Liu y Su Orquesta Tipica has been invited to play with some of the best tango maestros of the world, Natalia Hills y Alejandro Aquino, Jorge Dispari y Maria Del Carmen, Lucas y Paula, among others.
About milonga places
July 29th: Opening Milonga
Venue: Tianqiao Hall of the Eastern Suburb Memory (No. 4South Jianshe Road By-Pass)
The Eastern Suburb Memory is a music-themed park that is remolded at the site of disused factories in the east of the city. It has a rich cultural connotation connecting with the years of half a century ago.
The park is a multi-purpose platform that brings art, music, theater, fashion, photography and other art forms into one place, hosted several international events, including the European Union Film Festival, as well as the Chengdu International Sister Cities Youth Music Festival.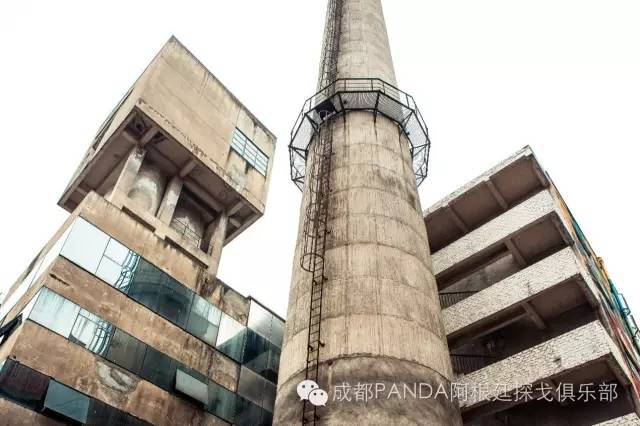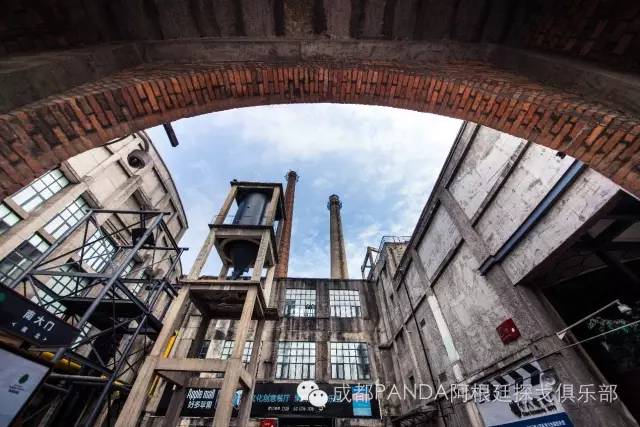 July 30th: Jinli Tango High Tea Milonga
Venue:Jinli Lotus Palace (Wuhou Street 231,12)
Jinli Promenade, a rebuilt trading and folkart street imitating the ancient-style buildings in West Sichuan."Jinli" is the name of an old street in Han-dynasty Chengdu, meaning"make perfection still more perfect and hide the universe in the universe". The ancient Jinli was one of the oldest and the most commercialized streets in the history of West Shu and had been well-known throughout the country in Qin, Han, and Three Kingdoms Periods. Jinli symbolize the chill life in Chengdu: teahouses, inns, restaurants, bars, theatrical stages, handicrafts, local snacks and specialties.
Lotus Palace is the most famous live music bar which started the Lounge music trend in Chengdu. It have witnessed the career beginning of many illustrious singers.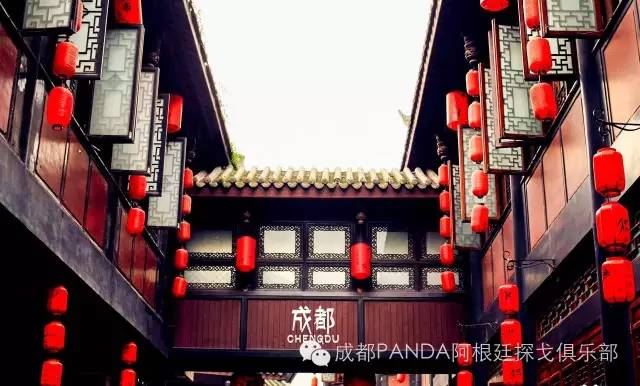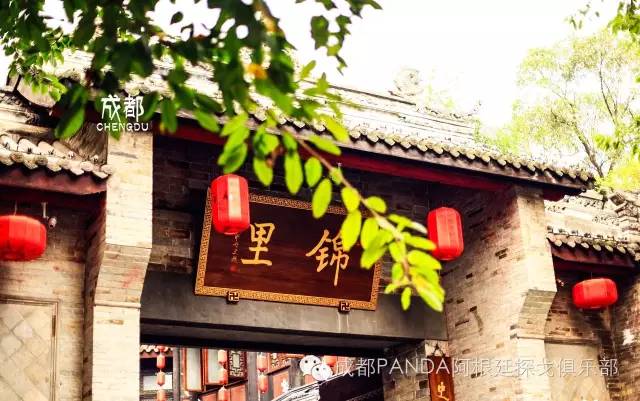 July 30th: Crazy Cloud Milonga
Venue: vplus lounge-v+ (37/F Square One, 18 Dongyu Street, Tiangu Square)
VPlus Lounge is a luxury brand attracts the celebrities and stars, locating in Beijing, Chengdu, Hangzhou and etc. The Chengdu V Plus is located at the heart of Chengdu – Tianfu Square, standing on the top of landmark building, overlooking the city. With the music of live band, you can literally dance on the cloud.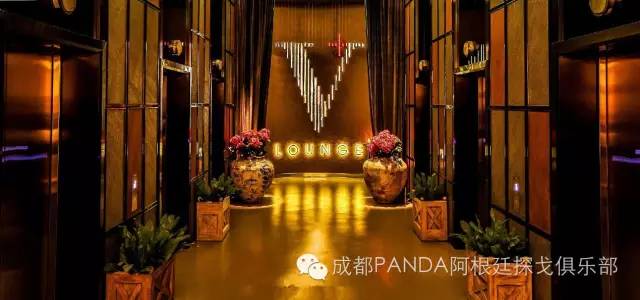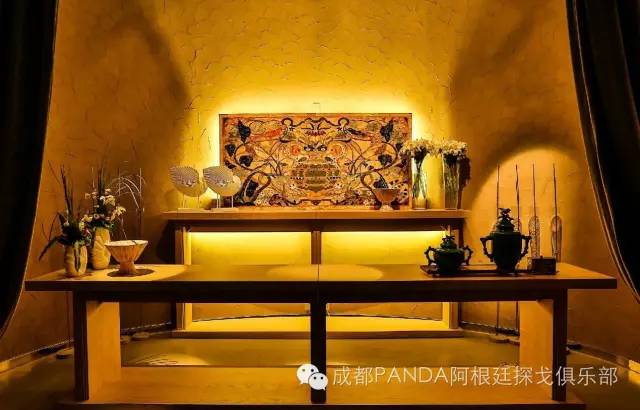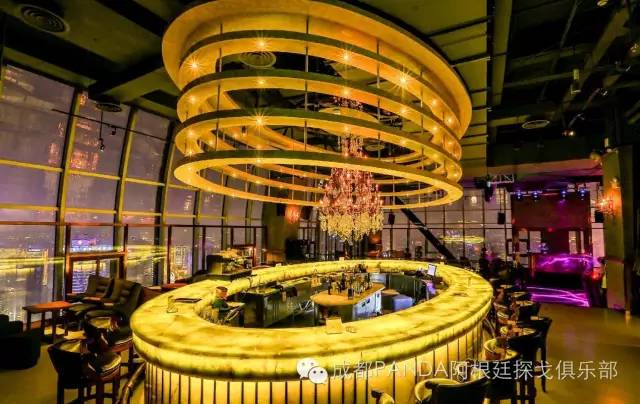 July 31st: Farewell Milonga 
Venue:Chengdu Classic Hui (No.11 Section 1 of Ren Ming ZhongLu)
Classic Hui, located in the Chengdu Sports Center, with about 10,000 square meter area, is the place where famous elegant arts of Chengdu gather together. It has held many arts activities, including Milongas of Chengdu Panda Tango Club.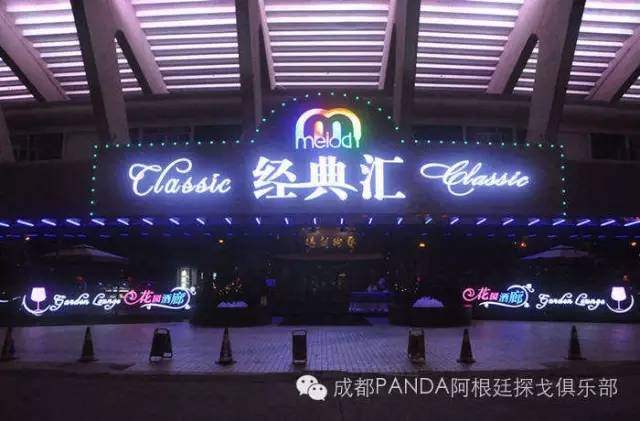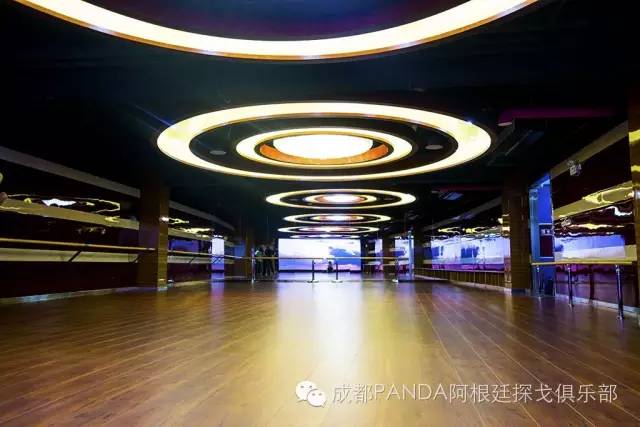 About After Dine
July 29th: Jinwumen Hot-Pot
Venue:No.18 B5, 2nd Ring Road South 3 Section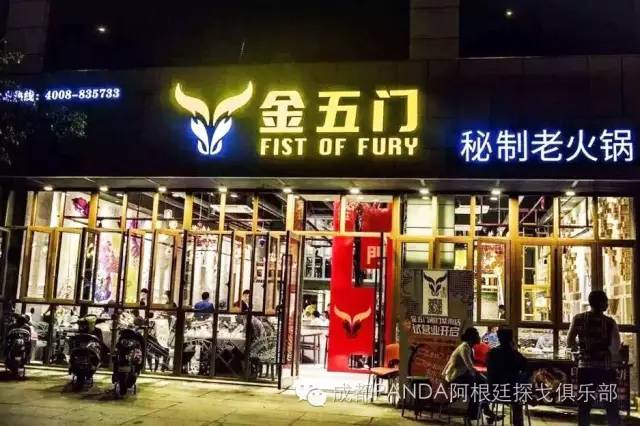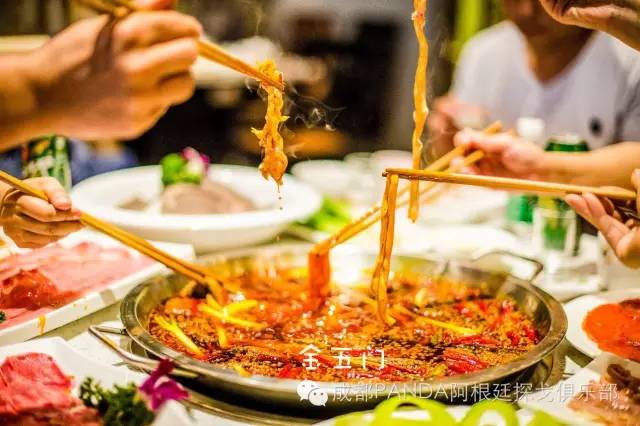 July 31st: Sichuan Cuisine Dine Milonga
Venue: No.11 Section 1 of Ren Ming Zhong Lu Chengdu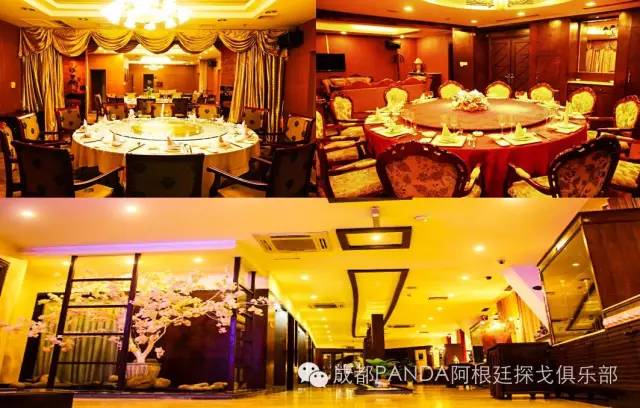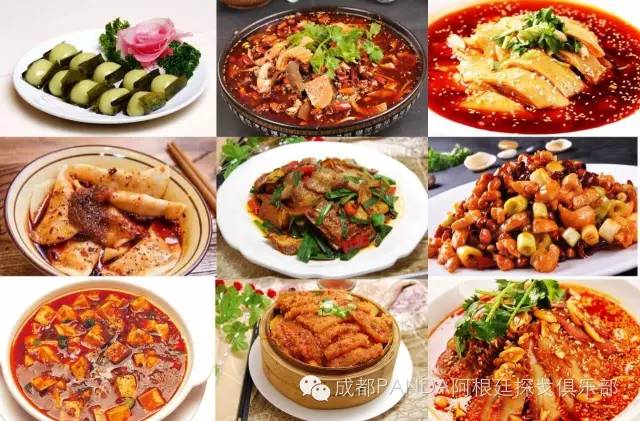 Don't hold yourself back, come to Chengdu for this tango paradise!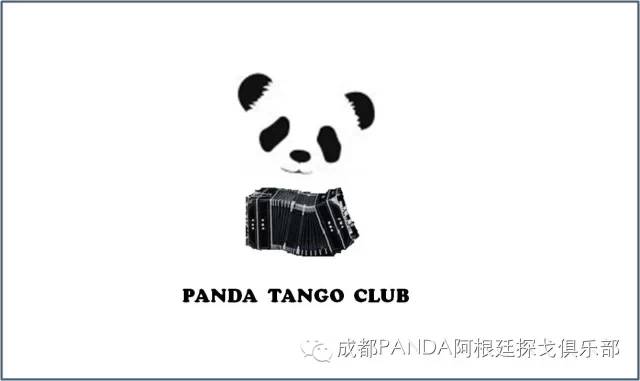 contact perison:Lucia, 13558633843, 986332036@qq.com
Mr. Lu, 18602889889