The Chengdu-Expat awards are a yearly campaign to celebrate the communities, places, and people that make living in Chengdu so special, for the international community in China. It gives awards for the best restaurants, bars, hospitality venues and other, through public nominations/ voting and expert judges panel.As the city springs back to life after three long years of hard slog, the people and places in Chengdu, that kept us fed, watered, and happy during the pandemic have never deserved our appreciation and recognition more. The Chengdu-Expat awards are back for the 7th time to do just that; give thanks to the places that make Chengdu such an incredible place to live.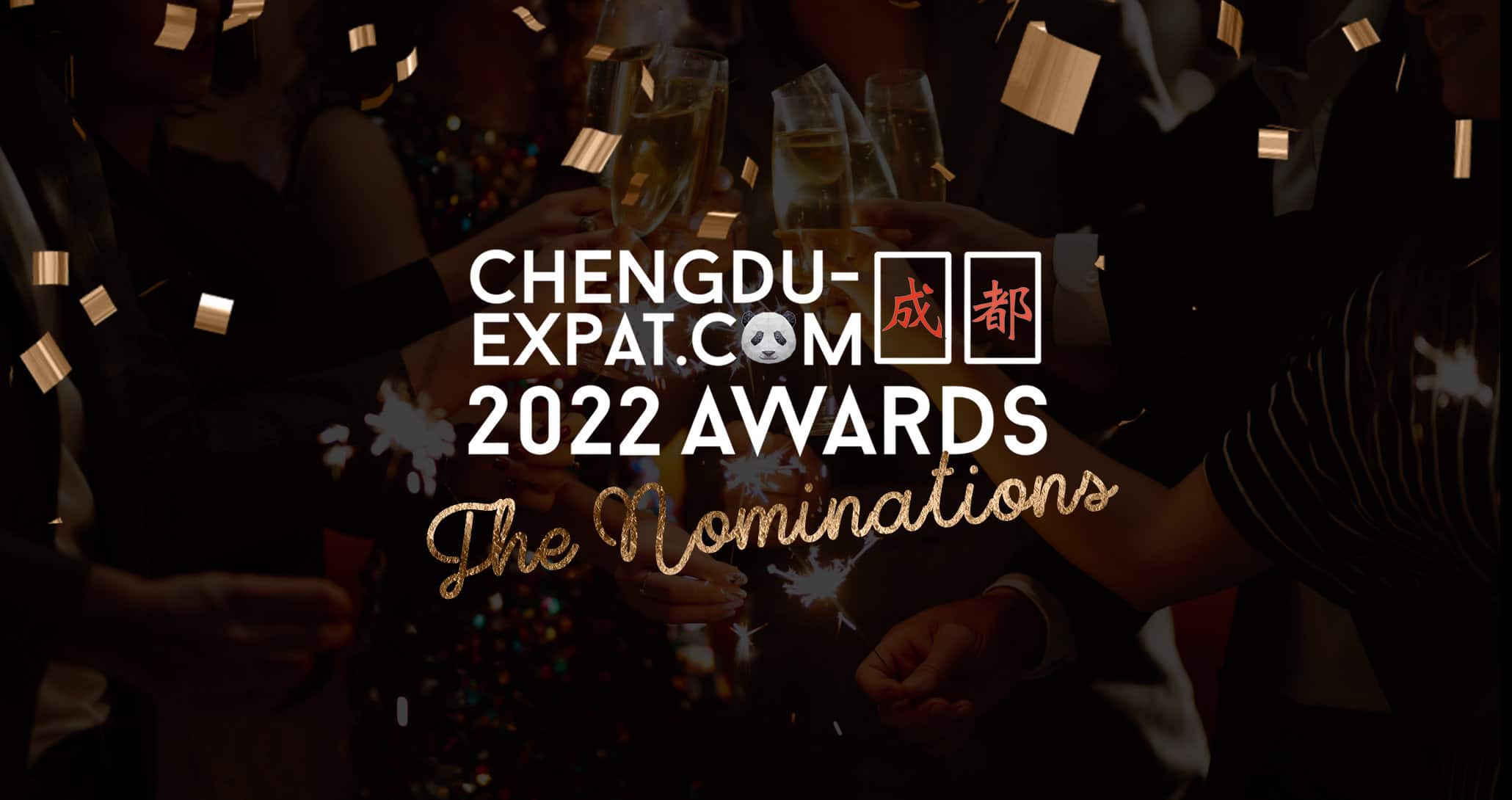 Nominations are now OPEN, until February 28th – through our official WeChat account. Which means you tell us the people you would like to see go through to the voting stage. Then the top 10 most nominated people and places will go through to a public vote, which open on March 1st. Then the expert judges will give their input, and we will release the shortlist. The winners will be announced at the awards party on March 18th.
• 1 •
(If you haven't added us yet)
Click/ scan below
⇣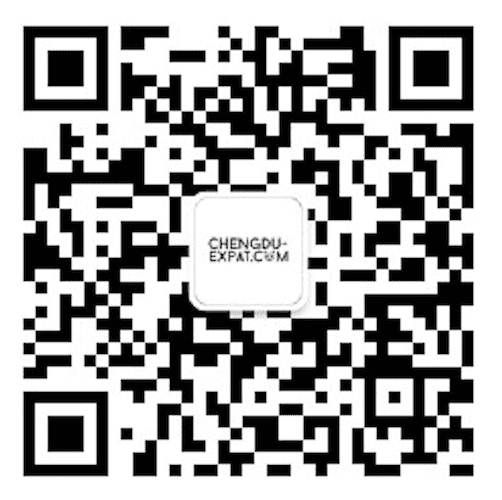 ---
• 2 •
Message us with your nomination for each category.
Nominate in as many categories as you can (until Feb 28th).
You can copy-paste the categories from the list below.
---
• 3 •
The top ten most nominated in each category will go through public voting from the 1st to the 14th of March 2023.
We will release the shortlist on the 15th March.
Don't miss your chance to have your voice heard!
🏆
🎵
Best Nightclub
🏨
Best Hotel
🍷 🍺 🍸
Best Bar
🍽️ 🥢
Best Restaurant
🍔
Best Burger
🍕
Best Pizza
🥐
Best Brunch
🛵
Best Restaurant for Delivery
♥️
Hospitality of the Year
(The person that makes you feel most welcome at their venue)
🎊
Best Reoccurring Event
🤸
Best Sporting Community
💡
Best Newcomer
♨️
The Wellness Award
(A business that best looks after our mental or physical well-being)
​
---
Copy the poster and text below, and ask your friends to nominate!
❤️ If you love what we do,
please nominate us for the Chengdu-Expat Awards! 🏆
Category: _____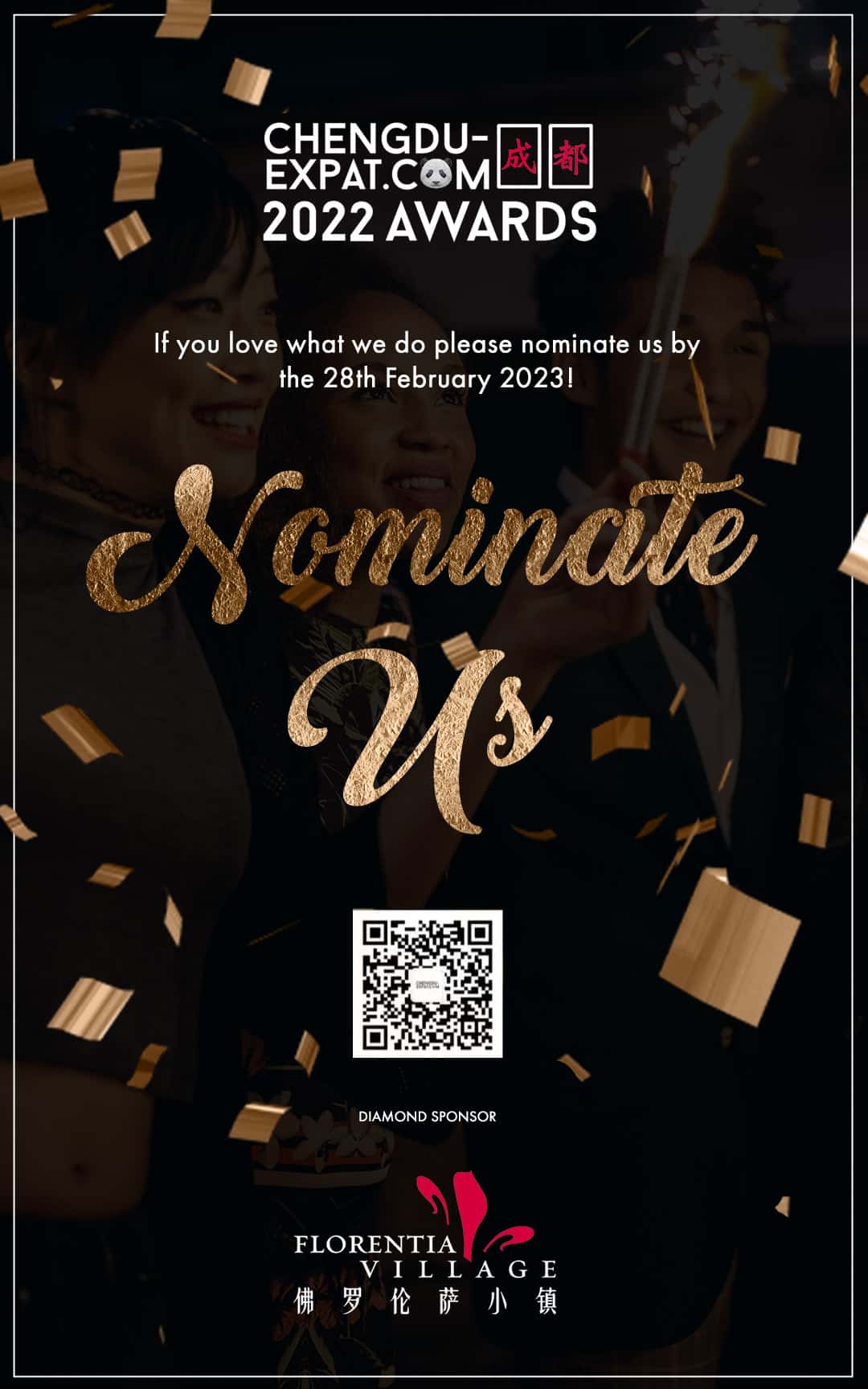 Don't miss out on a night of glitz and glamour, at the Grand Hyatt's decadent Xi•Mi. Walk the red carpet, enjoy the live band, catch views of the city and celebrate the people and communities that make Chengdu so great to live in on Saturday 18th March. Places are limited so please RSVP early to avoid disappointment.
Tickets always sell out – so please RSVP early.
↓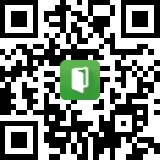 There will also be awards, photo booths, live music, lucky draws, 180 great people and more! Tickets include 3 selected drinks.
Xi•Mi | 15F, Grand Hyatt Chengdu
群光君悦酒店戏迷吧
Sat 18th March 2023
19:30 – 22:30
No.8 South Chunxi Road, Jinjiang District
锦江区春熙路南段8号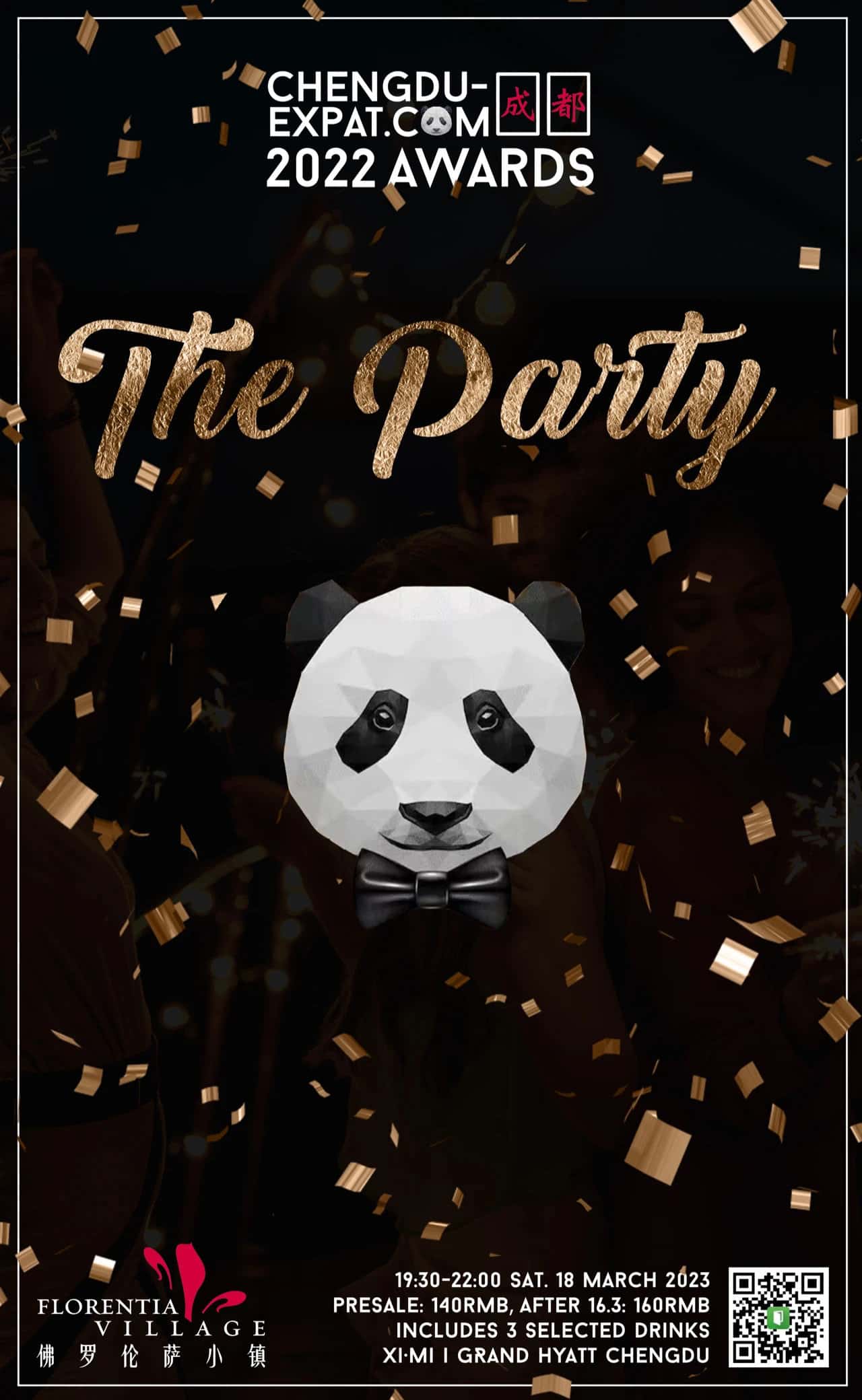 ​
---
Thank You To Our Sponsors 
The Chengdu-Expat Awards are a really great way to say thank you to the hard working people in Chengdu, that make it such a wonderful city to live. This wouldn't be possible without our amazing sponsors. Thank you for your support.
 Diamond Sponsor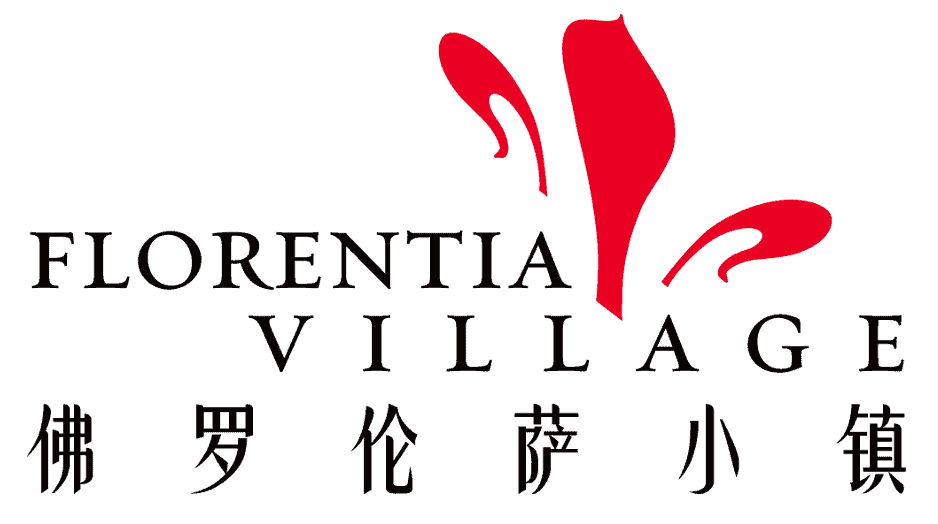 As the very first Italian luxury designer outlet in West-south China, Florentia Village –Chengdu Luxury Designer Outlet continues the design philosophy of Florentia Village, drawing inspiration from the classic Italian architectural style. Exquisite Italian design, romantic exoticism, a variety of brands on offer, attractive discounts and impeccable customer service will make Florentia Village Chengdu both a must-visit fashion destination for consumers and a hot-spot for tourists in southwestern China.
http://www.florentiavillage.com/
 Platinum Sponsors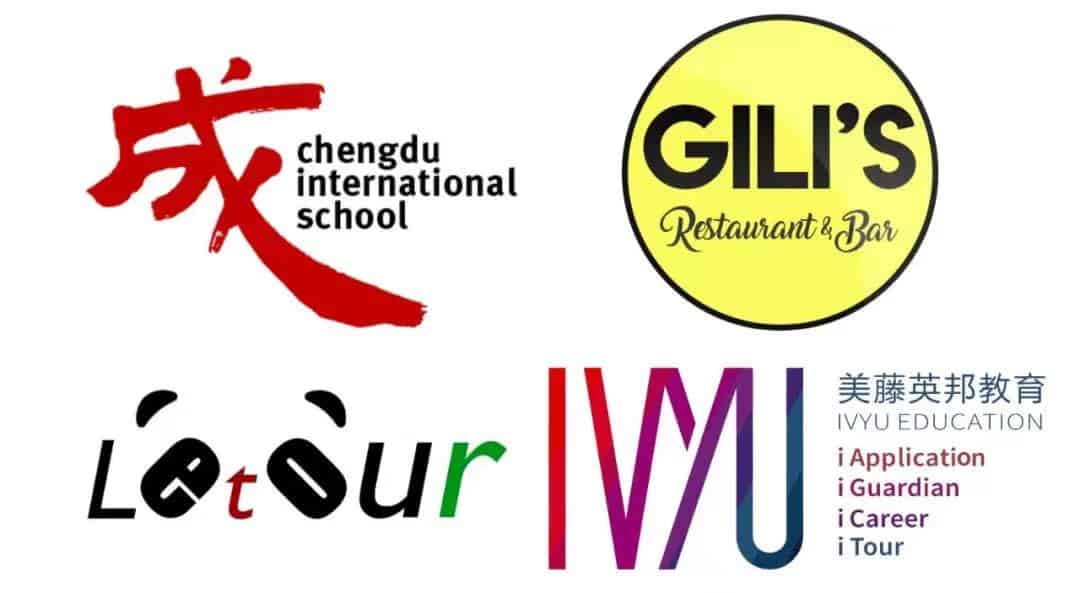 ​
---
And Lastly Thanks To You!
Thank you to everyone that reads, comments, and shares our articles. You make serving the Chengdu community so worth while.
Get ready to nominate!
🥂