There are many things that make us different from each other, but one thing that always stands out between me and my friends educated in the West is how different our schooling was. It affects the way we present ourselves, the way we learn and the outcomes from our thought processes.
Here are 5 documentaries that give some insight into the fascinating world of the Chinese education system:
Could Chinese-style Education Work on British Kids? 中国式教育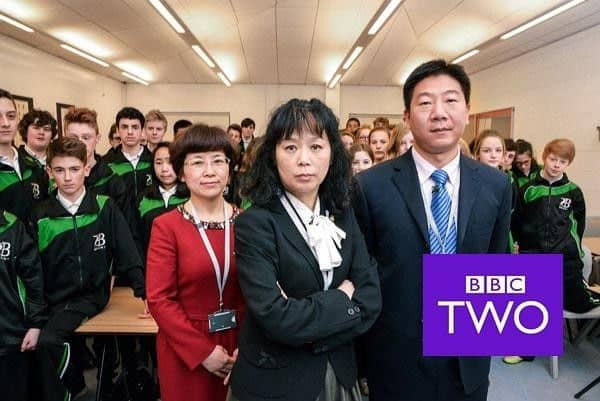 This has got to be one of the funniest documentaries I have seen. The BBC film a British school and document the children's attempts at Chinese-style education practices. This documentary shows the real 'hard line, rote learning' aspect of Chinese education and highlights the fundamental differences between Chinese and British education styles.
Click here to watch full video
https://v.qq.com/x/page/c0171hgahu8.html
http://v.qq.com/page/o/9/f/c0171hgahu8.html
Chinese School 中国学校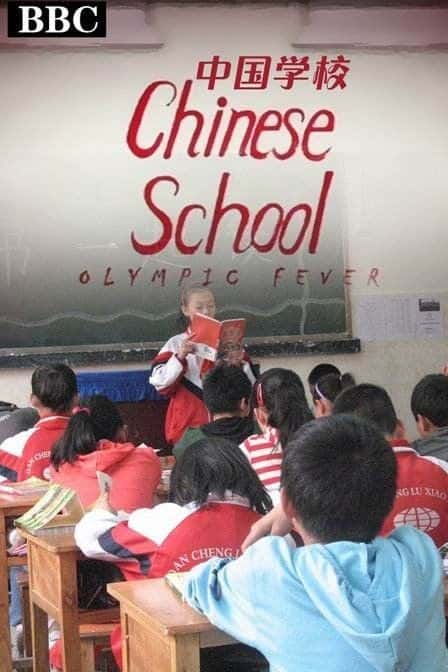 There are 350 million children enrolled in education across China, and this docu-series focuses on just a few of them. Chinese School takes as its subject one small town in rural Anhui, and focuses on the lives of a group of families, teachers and children enduring the course of a single academic year.
The schools are schools like many thousands of others across this vast country, but through the individual stories of hardship, joy and success, an extraordinary portrait emerges, not just of a group of children and a town, but of a side of the Chinese nation seldom seen. For foreigners here, especially those involved in education – this is a must watch.
Click here to watch full video
http://list.youku.com/show/id_z710e48f2296511e2b2ac.html
China Gate 中国门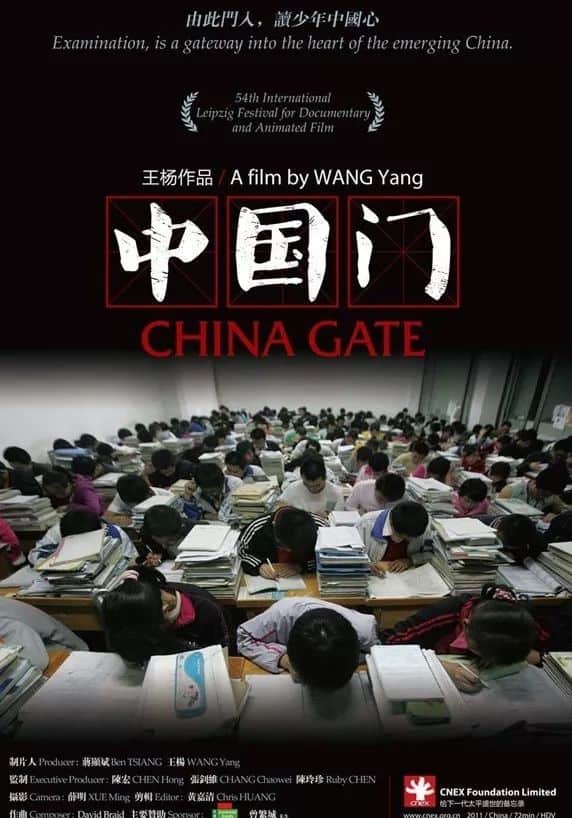 Right before dawn, students in Huining have already started their revision and hard working youngsters have filled up the school playground. This is one of the most poverty stricken counties in Western China; here people's only hope is education, as a way to change their social status. Therefore everything they do is with view to passing the gaokao, the College Entrance Examination; the process is like going through a narrow gate, those who pass will have the chance to study in Universities, and a chance for a better life.
During the same winter in Beijing, a fresh graduate faces a big decision. Should he keep trying to survive in the big city or go back to his countryside home? He decides to come and see the flag ceremony in Tiananmen Square, but the pulsing symbol of the nation seems contradictory to his dream. Shanghai's nightfall sparkles with prosperity, one graduate from Shanghai music conservatory… and interesting and thoughtful documentary.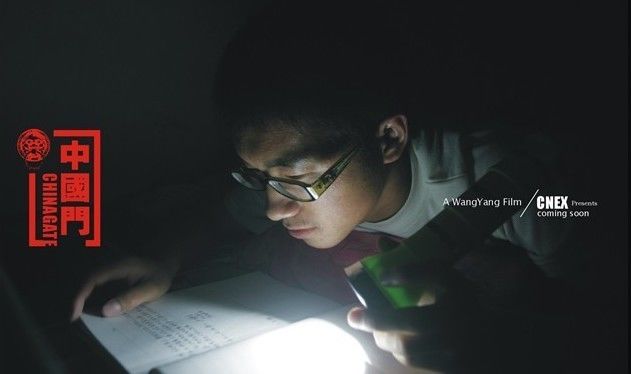 Click the link to watch full video
https://v.qq.com/x/cover/4raj5xnp9ihqr72.html?ptag=baidu_aladdin.doco
http://v.qq.com/page/o/9/f/4raj5xnp9ihqr72.html
Please Vote For Me 请为我投票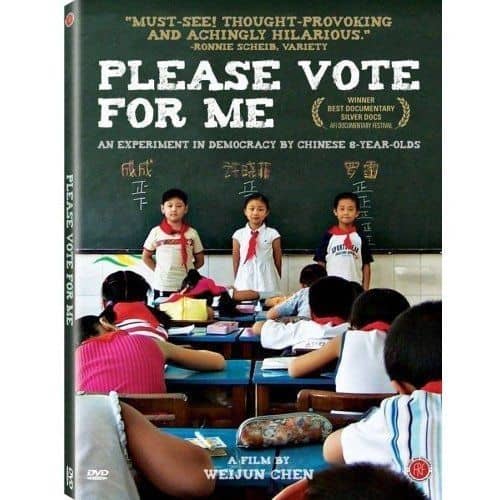 Wuhan is a city in China the size of London where an experiment in democracy was conducted. At Evergreen Primary School, a grade 3 class learns what democracy is when an election for class monitor is being held. Three children are chosen by the teacher as candidates and they have a few days to campaign and convince their classmates to vote for them.
The little candidates are seen at school and at home, where their parents do their best to make sure their child will win the election. An interesting commentary on the differences in our political systems.
Written by Marco van Hoo
Click here to watch the full video:
http://v.youku.com/v_show/id_XMTEwNjc1NjU2.html
http://v.youku.com/v_show/id_XMTEwNjc1NjU2.html
Kindergarden 幼儿园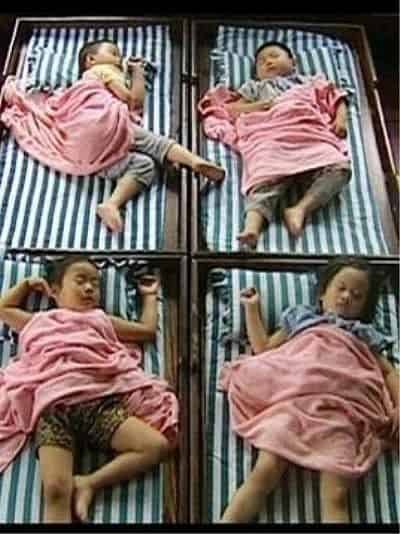 I couldn't find any English subtitles for this documentary but if your Chinese is decent or you have a patient friend to watch with you, it's interesting. The director kept the camera concealed from the students so it really shows the children in their natural state. It highlights the important for parents to place their children in positive environments.
Click here to watch full video
http://www.iqiyi.com/v_19rrha2usg.html
Tracy Lee | IPF
Tracy is a Chengdu local and is passionate about film as a medium to bring people together. She organises IPF as a platform for screenings, acting workshops and small festivals in hope of elevating the art scene in Chengdu to meet that of bigger cities in China.