Everywhere you turn in Chengdu there is someone or something interesting to photograph. This attracts very talented photographers who capture what makes this city great. Chengdu-Expat's Instagram tries to feature the most interesting and vibrant photos taken of Chengdu. Here are some of our favourite photos featured on @chengduexpat over the past month!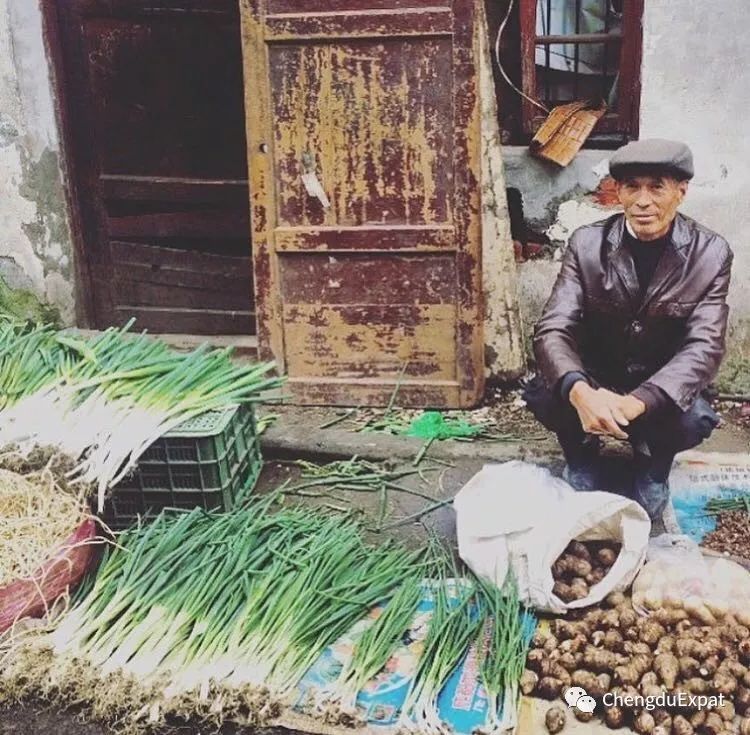 Spot of shopping @resekufen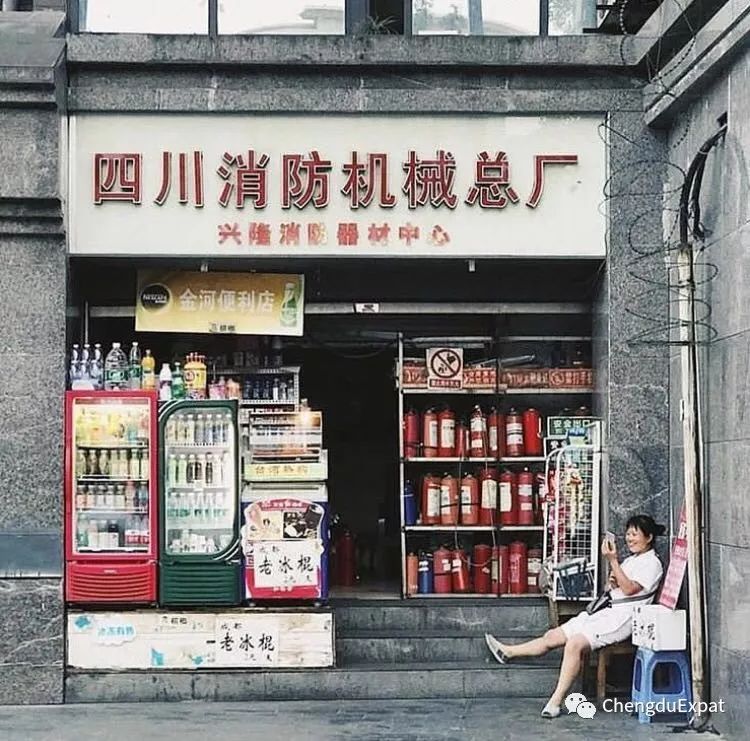 Opening hours @qiao2ren
Account of the Month @Ngalluzzo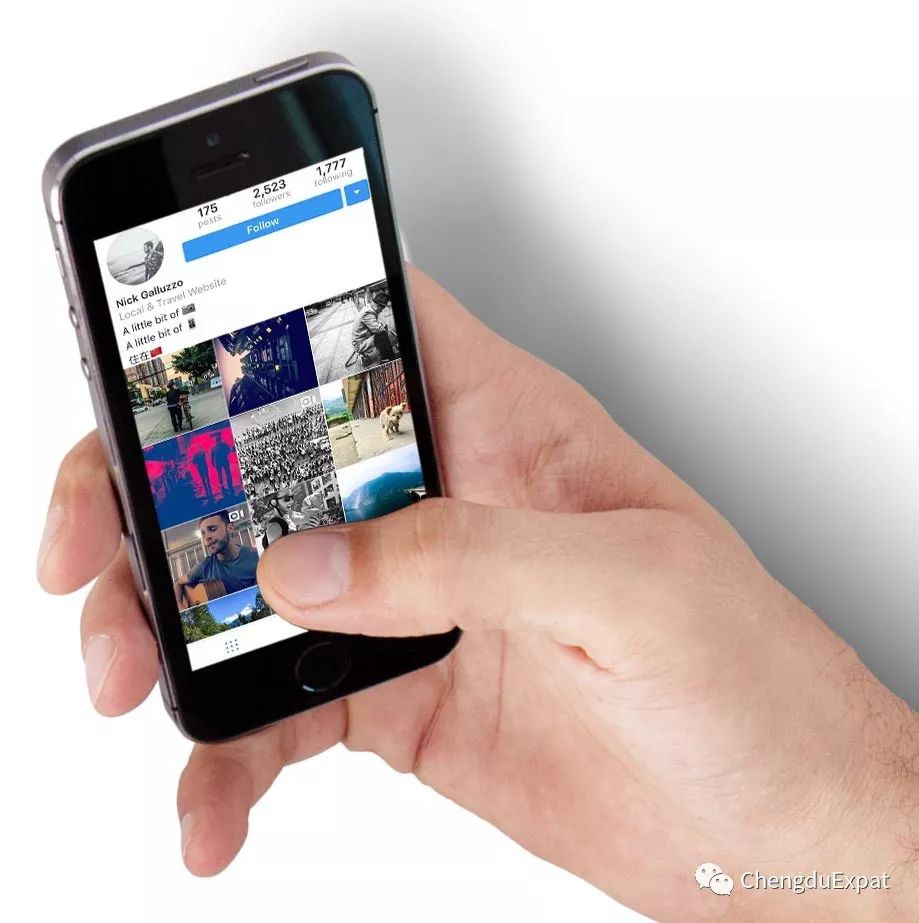 Nick is from America and has been in Chengdu for 2 years. He likes taking portraits of the people he meets while traveling. To get good photographs of people, he suggests not looking at your subject as an object, but to instead interact with them. He uses his both his iphone and Pansonic GH4 when photographing and taking videos.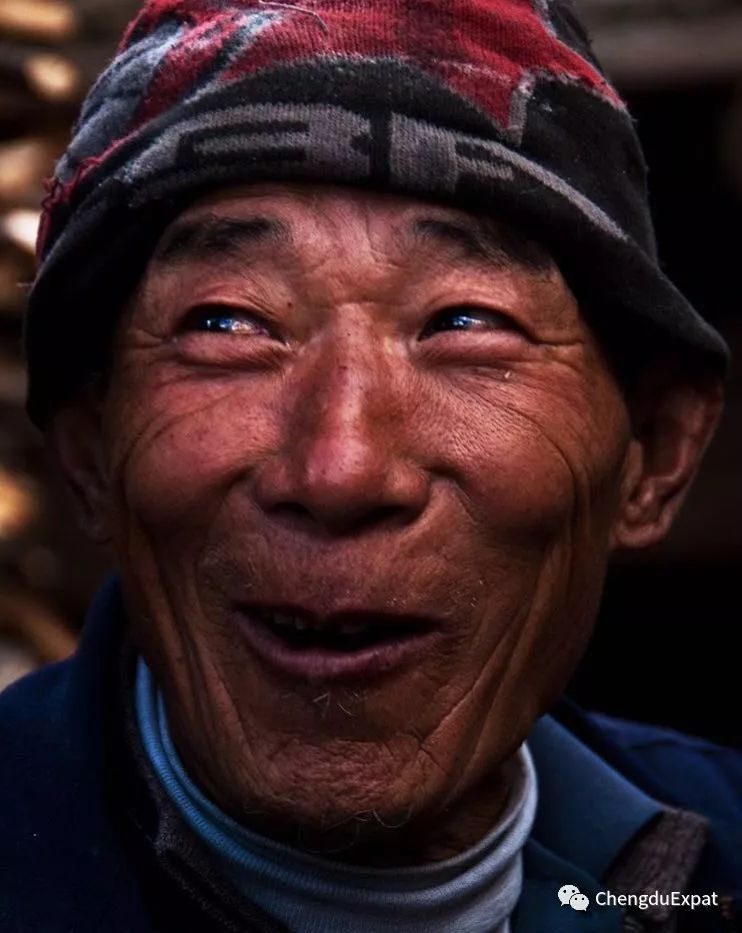 Happy Chappy @Ngalluzzo
Hide and Seek @Ngalluzzo 
Sea of faces @Ngalluzzo
Do you take great photos in and around Chengdu? Tag us at @ChengduExpat or #ChengduExpat to be featured.