The days may be getting shorter, but there's no shortage of things to fill the days. A plethora of art, music, food, business and family events are taking place this week in the city:
Red Dress Charity Run
 Sunday 21st October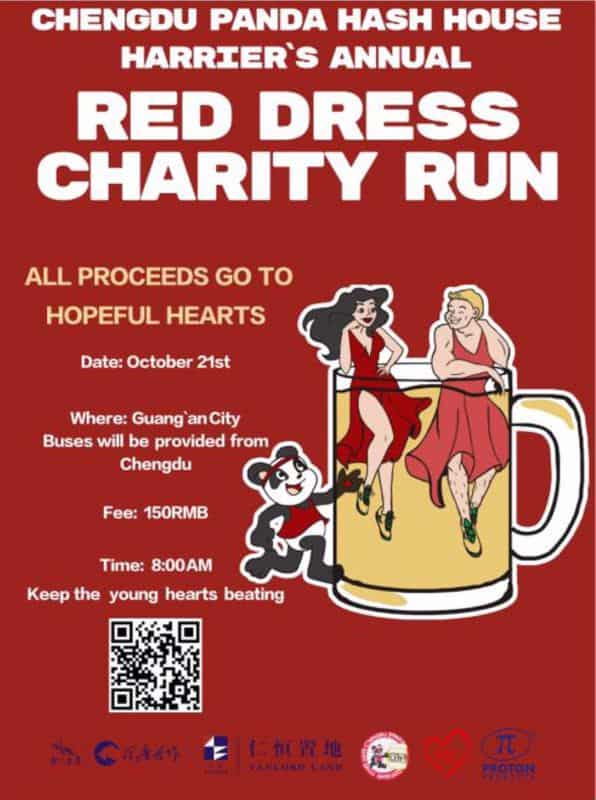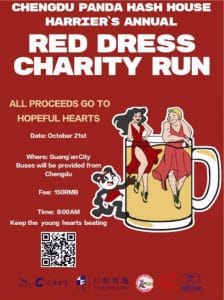 October 21st will be the Chengdu Panda Hash's Annual Red Dress Run, an event whereupon runners young and old, male and female, wear a red dress and participate in a charity fun run to support a local charity. This year's run will be held in Guang'an City in support of Hopeful Hearts, a charity that helps pay for heart operations for young patients with congenital heart disease who's families cannot afford the needed medical care which will improve their young child's life.
Location:  Guang'an City
For payment and further details add noramckenna on WeChat
---
Start-up Grind Chengdu #22
 Wednesday 24th October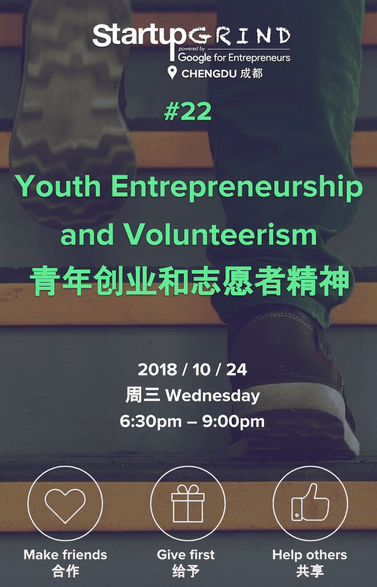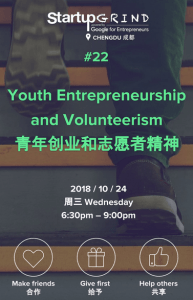 This event is meant for entrepreneurs, professionals, students or anybody who has the initiative to develop pioneering ideas and solutions for the local and global economy.
It will give insights on how leaders can encourage our next generation of brilliant innovators and entrepreneurs to drive impact and consider it as an career opportunity.
For more information Click Here
Location: Chengdu Together, Wecash Box Hostel, 4th Floor, No.39 Huaxingzheng Street, Jinjiang District
(锦江区华兴正街39号商业场新座4层一起一起闪银盒子青年旅舍)
Tickets: Early Bird: 30 RMB, Regular: 50 RMB, On the Door: 80 RMB
---
Chengdu After Work Drinks Vol. 1 @ Iniécho
Thursday 25th October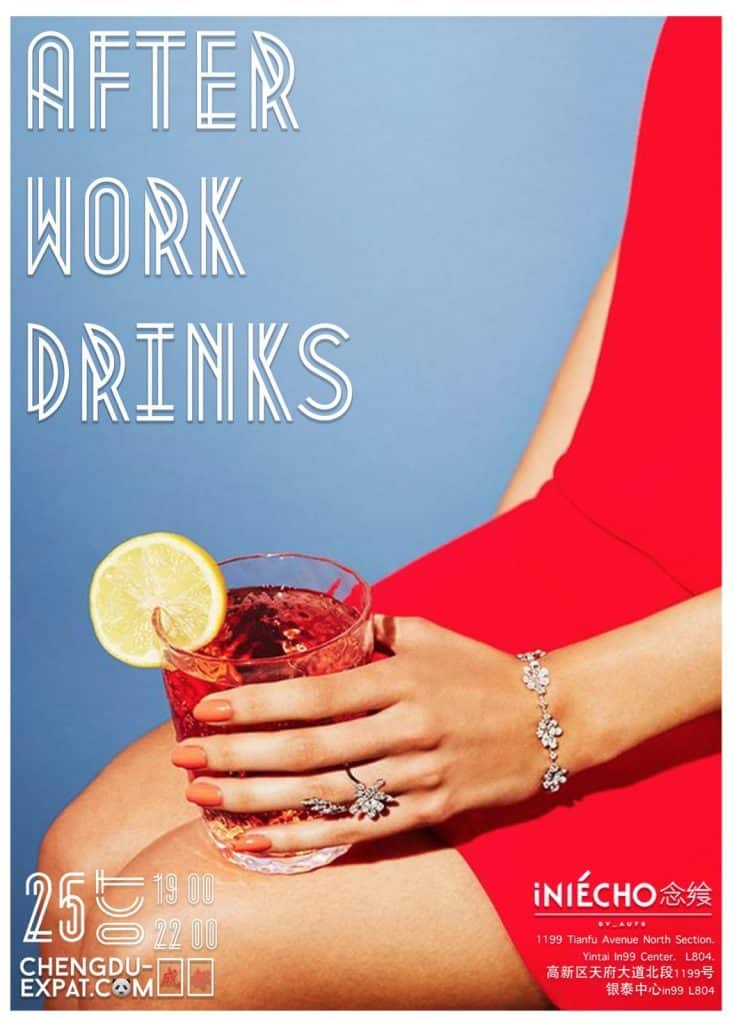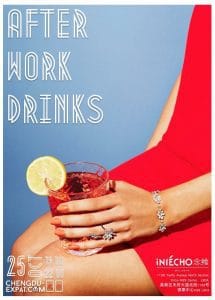 We're launching a new monthly Chengdu After Work Drinks social! The Chengdu After Work Drinks mixer is a great way to expand your network and unwind after a long week while exploring new venues in Chengdu.
Find out more Here.
Location: Iniécho [8F Yintai]: L804, Yintai In99 Center, 1199 Tianfu Avenue North Section,Gaoxin District
(高新区天府大道北段1199号银泰中心in99L804)
---
#30 Orange Community
Wednesday 17th October

This Wednesday, will mark the 30th edition of Orange Community. Before your normal working day starts each Wednesday, the community comes together and each participant shares their request in a one-minute pitch. After the pitches, advice is given and referrals are shared. Every session is carefully chaired and provides its members with a full breakfast buffet of renowned 5-star hotel Kempinski (成都凯宾斯基饭店).
Time: 07:30 – 09:00
 Location: Kempinski Hotel Chengdu
(成都凯宾斯基饭店人民南路4段42号2F怡时西餐厅)
---
小计划 | Small Projects Vol. 2
Friday 19th October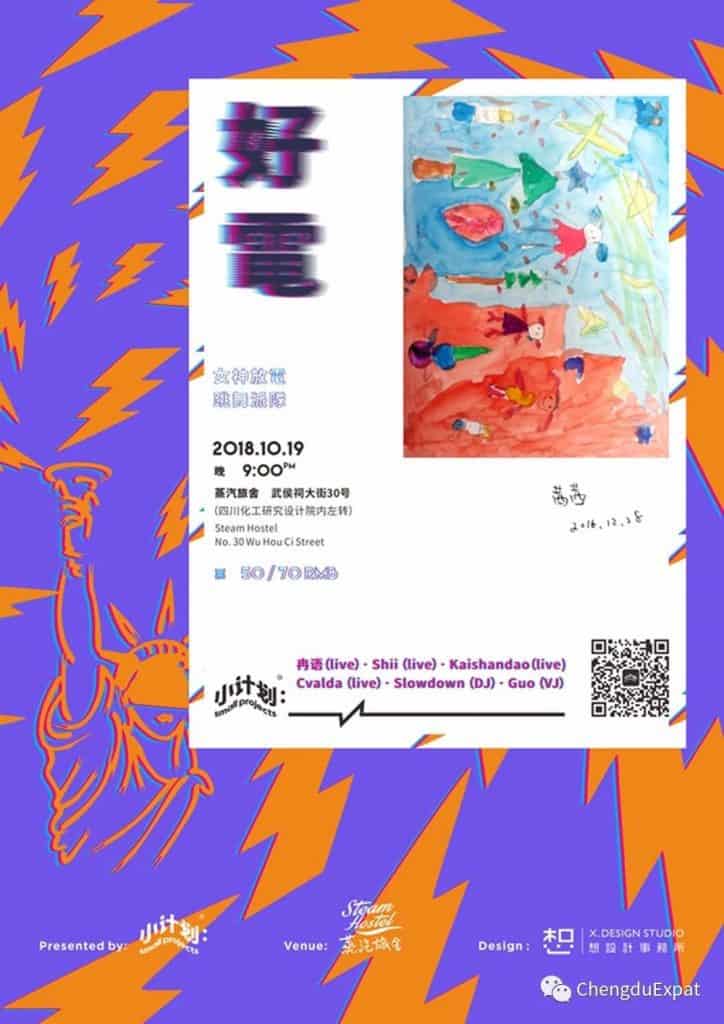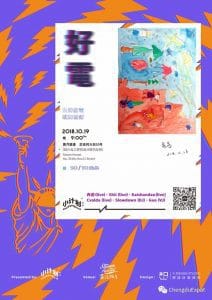 Small Projects is a new creative collective in Chengdu. Following the interactive improvisation of Small Projects VOL. 1 "有声" Sounds, this time around the upcoming VOL. 2 "好电" (女子电), Electric Goddesses will present five of Chengdu's most talented female electronic artists. The will perform 4 live sets followed by a DJ set – all of which will be supported visually by their VJ.  The artists performing are 冉语, Shii, Kaishandao, Cvalda, Slowdown  and VJ Guo.
Scan for tickets
⇣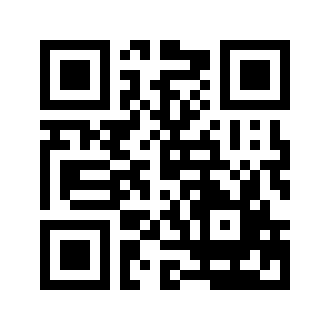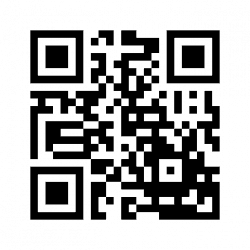 Time: 21:00
Location: Steam Hostel 蒸汽旅舍
30 Wuhouci Ave. 武侯祠大街30号
---
Saturday 20th October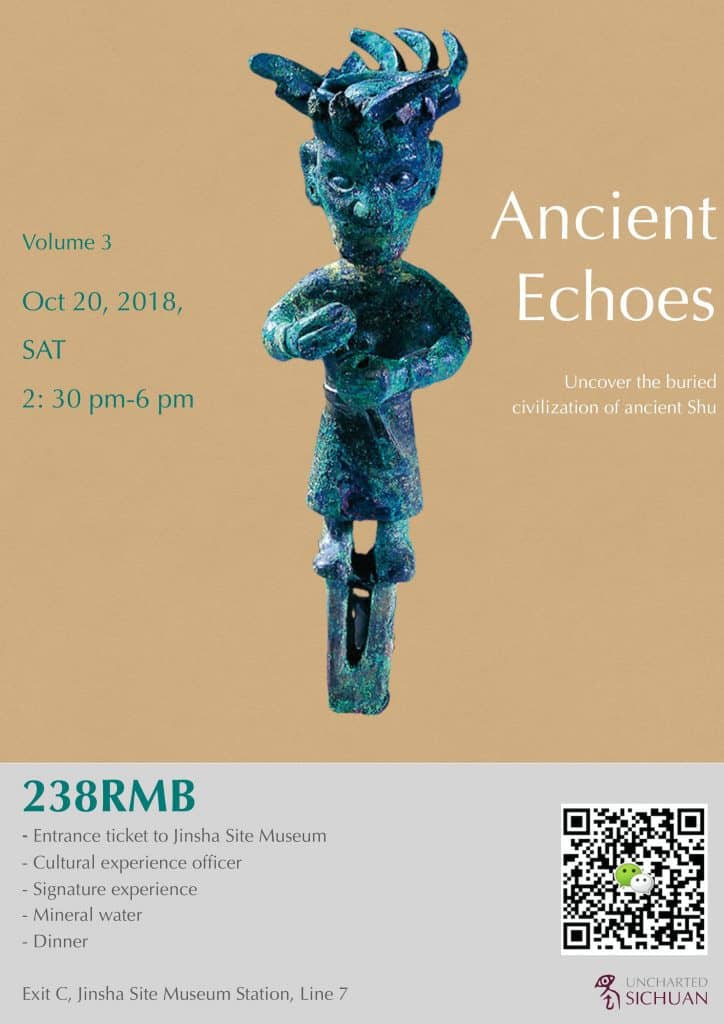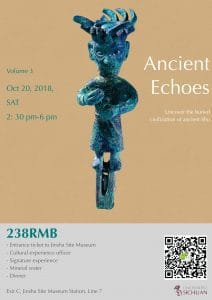 Immerse yourself in the ancient civilization of Shu, as the knowledgeable guides from Unchartered Sichuan lead a bespoke tour of the Jinsha Site Museum. This will be followed by a traditional Sichuan dinner. Entrance to the museum, water and dinner are included in the ticket price. Contact Kun on WeChat ID: mytableurcloth98 for more details.
238RMB per person
Location: Exit C, Jinsha Museum Station, Line 7
金沙博物馆站,C出口
---
Saturday 20th October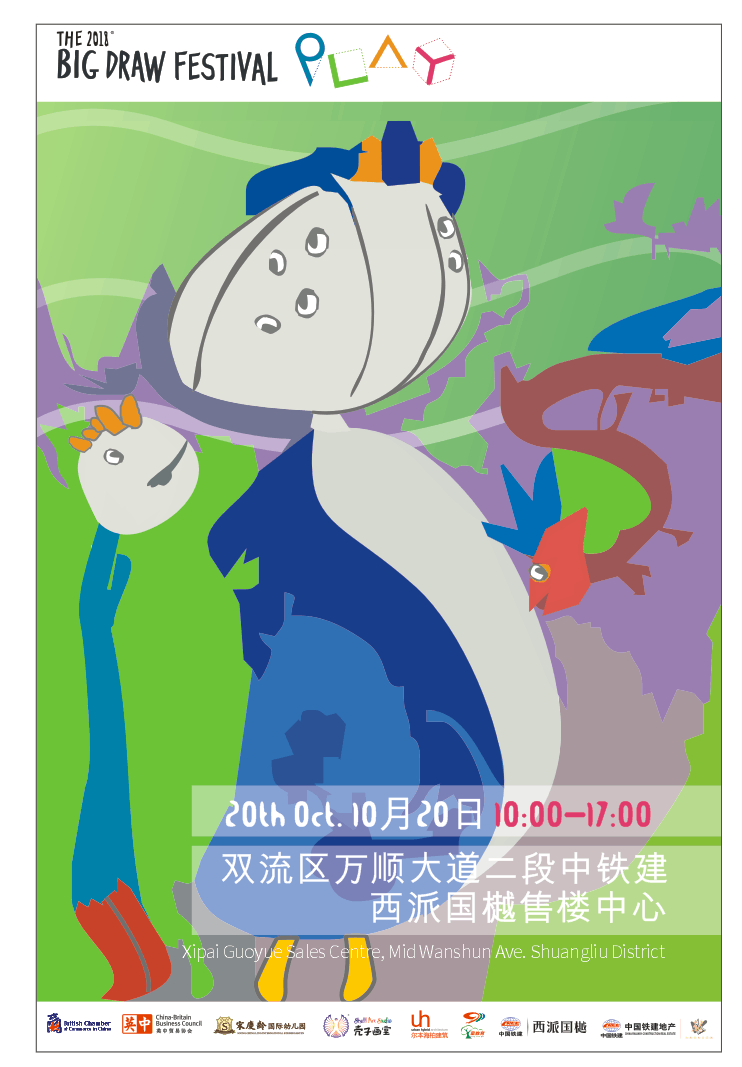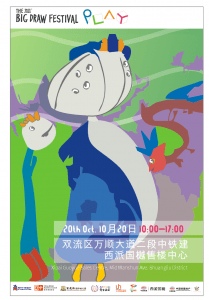 Founded in 2000, The Big Draw (formally The Campaign for Drawing) is an arts education charity that promotes visual literacy and the universal language of drawing as a tool for learning, expression and invention. Throughout the year, The Big Draw manages collaborative research projects, campaigns and educational conferences on visual literacy, digital technology and STEAM. Working with cultural and educational organisations, policymakers and businesses The Big Draw demonstrates the social, economic and health benefits that drawing can bring and provides opportunities for everyone to access them.
Time: October 20, 10am-5pm
Location: Xiyue Guoji Sales Centre, Mid Wanshun Ave, Shuangliu District
地址:双流区万顺大道二段中铁建西派国樾售楼中心
---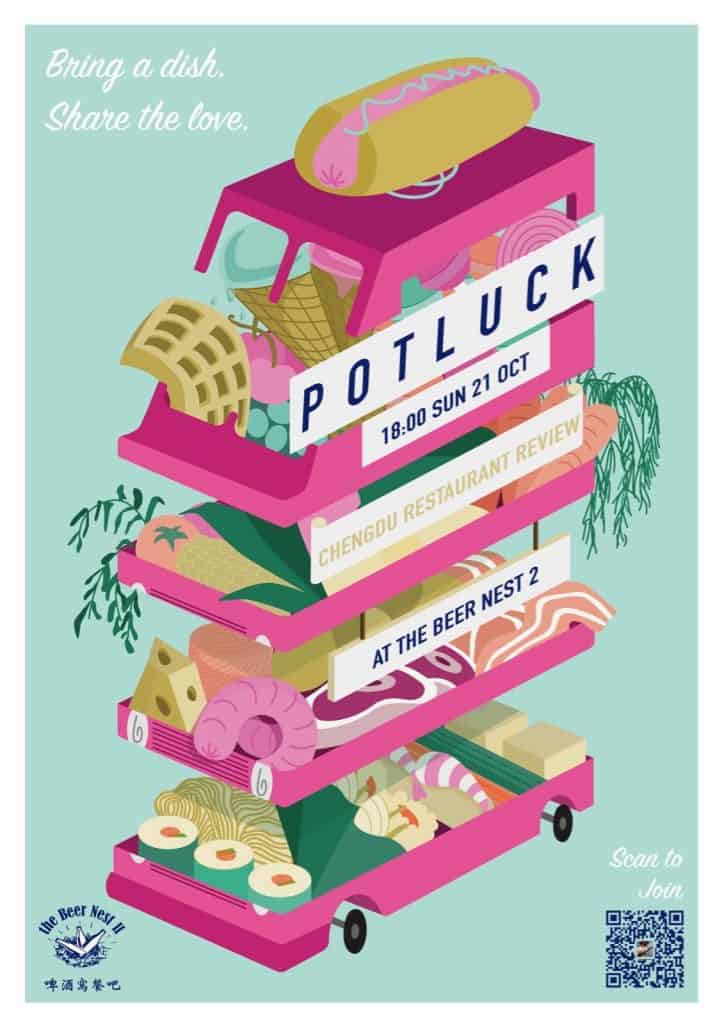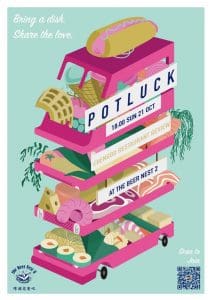 Chengdu Restaurant Review have been organising community potlucks for over a year in the city. The events are a chance to try some great food from around the world and meet some of the 100+ people in the foodie community. Bring a dish. Try some weird and wonderful eats and share some love. If you're not a dab hand in the kitchen, order in, we wont tell anyone.
Scan to join
⇣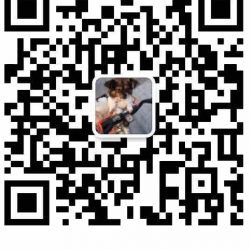 Time: from 18:00
The Beer Nest II, Bar & Kitchen 啤酒窝餐吧
Renmin South Road Section 4 – No. 48-32, Master Commercial Street
(F1, behind Country Garden Real estate sales office, close to "AMI Bar" or Bank of China)
人民南路四段48号附32号,首座万里商业街1楼
---
Have a great week. And whatever you do take it easy. But take it.
🔥
Follow Us For More
⇣