Regular health check-ups are probably the least of your worries as an expat, especially when you are probably busy every day. However, something such as a simple routine eye examination may not seem important right now but here's how you could be neglecting your health…
Eye Exams Can Detect Other Health Problems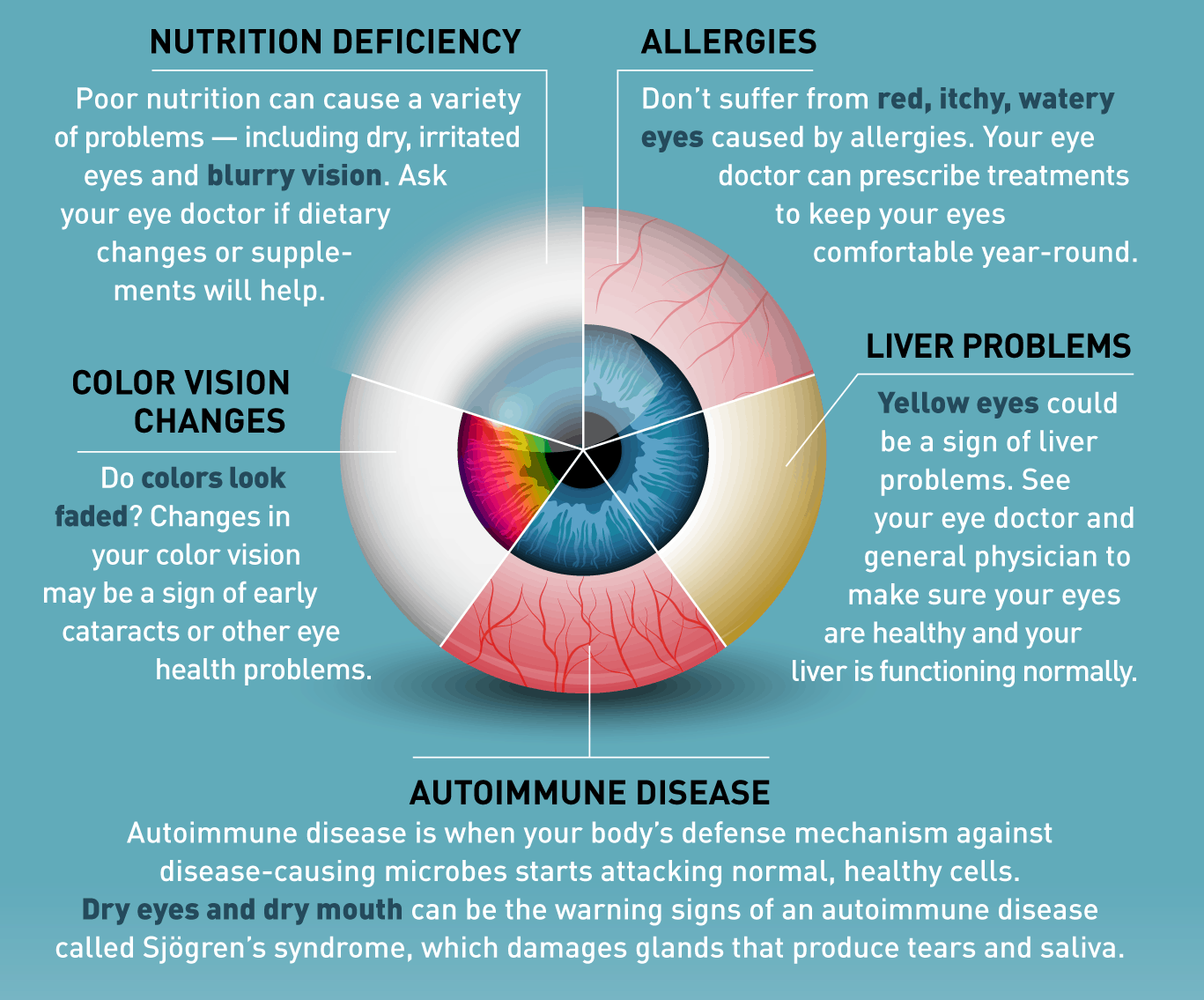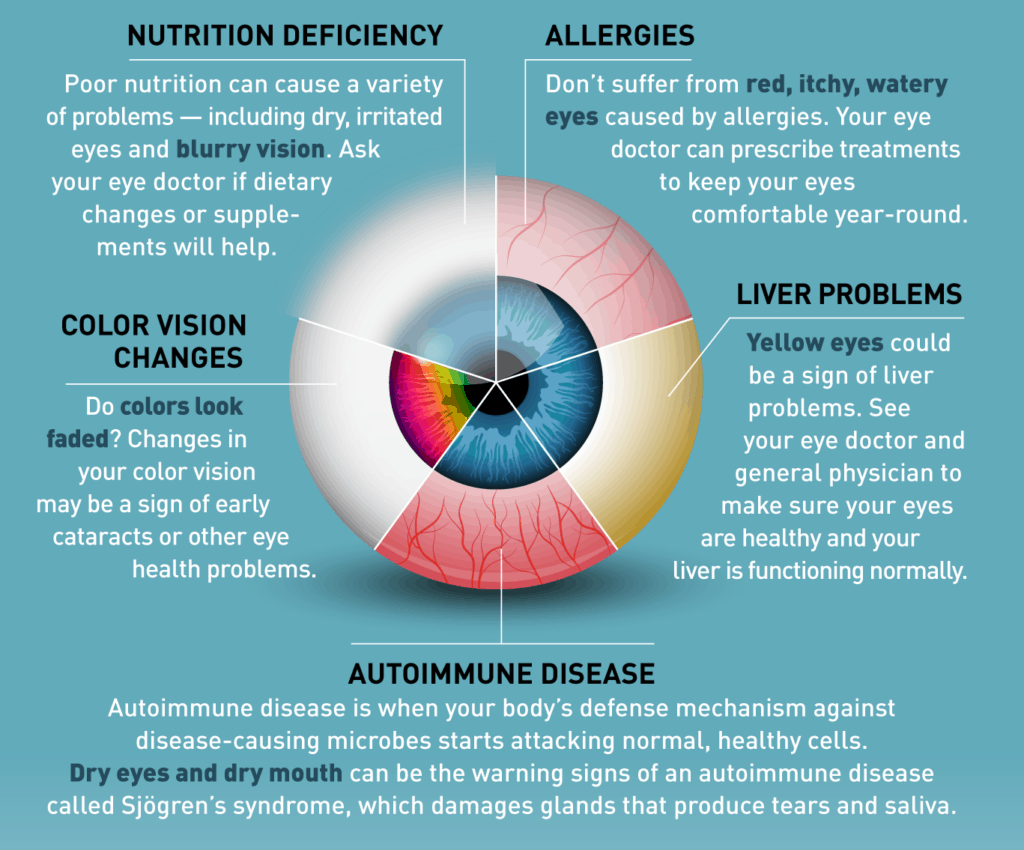 Did you know that a good amount of people find out about other health issues they may have such as diabetes and high blood pressure through routine eye exams?
Many people neglect getting regular eye check-ups because they believe that they aren't necessary. However, those who get examined have prevented themselves from irreversible damage.
Our Eyes Reflect Our Overall Health
Our eyes are one of the best reflections of our overall health. This can be seen through changes in the appearance of your eye's vessels in which an eye doctor is able to examine.
Here are a few of the most common threats to your eyes which indicate that you should consider getting an eye examination:
1- Dry Eyes: It is important to understand the underlying reason why your eyes are dry. You shouldn't "just live with it".
2- Eye Strain: Blinking is essential to the health of your eyes as it helps to lubricate them. Starring at your phone and computer screens for a long period of time reduces the eyes lubrication due to lack of blinking.
3- Allergies: Some people suffer from allergies such as irritation, itching, and burning from their eyes. A good doctor can help you manage those symptoms in the best way possible.
4- Vision Correction: Vision problems such as farsightedness or nearsightedness need regular check-ups to make sure that everything is working normally.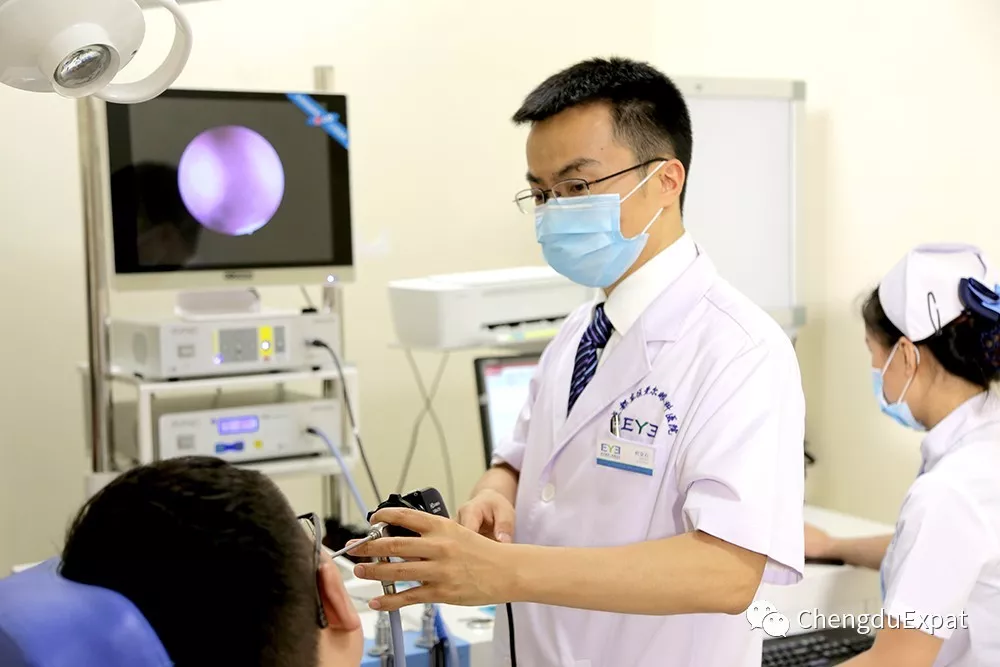 Even if you believe that you have perfect vision, an eye exam is one of the most beneficial things that you can do for your overall health. However, we know that choosing an eye care provider is an important decision. After all, you are trusting a doctor to take care of one of the most important organs of your body.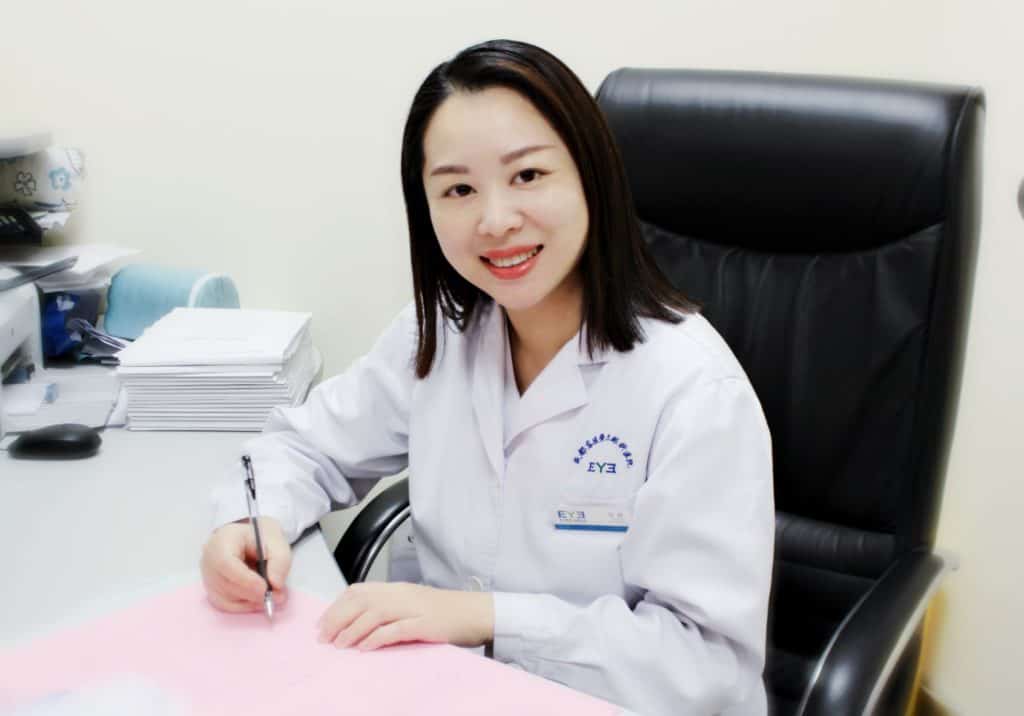 Chengdu AIER East Eye Hospital understands that as a foreigner you probably not only want to be in a friendly clinic environment but also feel like your health care provider truly understands your needs and walks you through the whole process from beginning to end.
They know that you might be concerned about your experience as a new patient in a different culture other than yours. Therefore, they want to make sure that you truly feel that despite any differences, you will be taken care of the same or even better than your home's health care provider.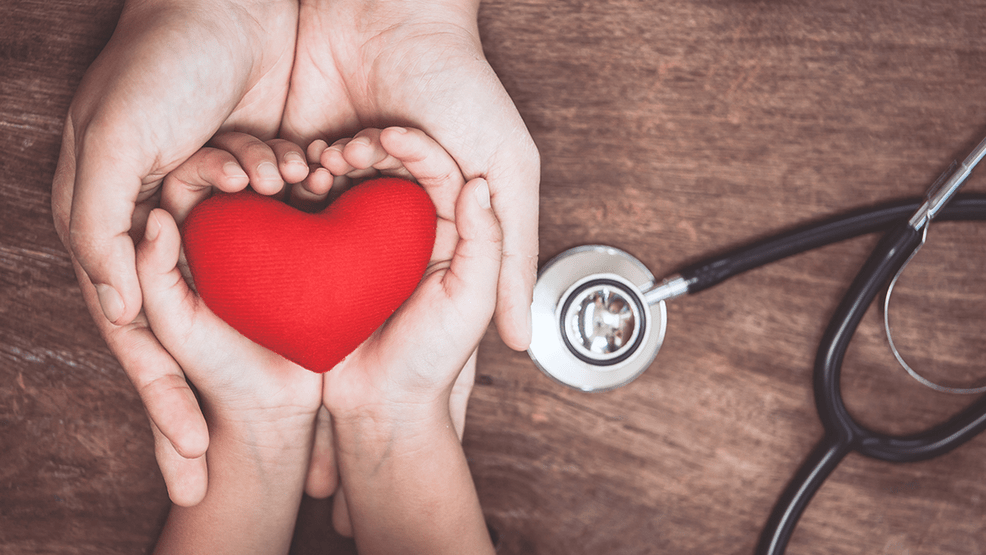 Also, you shouldn't have to make any compromises when it comes to your vision. The Aier Eye Hospital Group owns more than 400 specialized ophthalmic hospitals, 300 of them covering 30 provinces and 190 cities in Mainland China and others located in Hongkong, the US and Europe.
Their priority is customer satisfaction by communicating with sincerity and providing genuine care to meet patients needs and ensure the best medical care.
The International clinic has a full English speaking team and offers a full range of treatments: 
Vitreo-retinal Service
Cataract and Glaucoma
Vision Correction Surgery
Optometry Service with on-site Eyeglasses Shop
Ocular Surface and Cornea Transplantation
Lacrimal Passage, Ocular-plastic and Cosmetology
Strabismus Amblyopia and Pediatric Ophthalmology
The International MedicalServices Department is dedicated to caring in a uniquely warm, smooth, patient service-oriented environment for those seeking premium, personalized eye medical care.
---
If you are thinking about getting an eye exam and would like to know more feel free to contact Chengdu AIER East Eye Hospital.

Appointment /预约:: 028-68100800
Office Line/办公电话: 028-68100811
Email/邮件:imsadachen@aiereast.com
Address: International Clinic
2nd Floor, No. 388, ShuanglinRoad, Chenghua District, Chengdu, China