Local culinary ingredients are sneaking their way into traditional cocktail recipes and neighbourhood bar menus all across the city. Pucker up buckeroos, we're jumping on a flavor train of bizarre herbs, strange infusions, bamboo, spice & late night delights.
1. Temple House | JING Bar
16:00  –  01:00  :  Daily
The Temple House, 81 Bitieshi Street, Jinjiang District     锦江区笔帖式街81号,博舍酒店
Tel: 028-62974192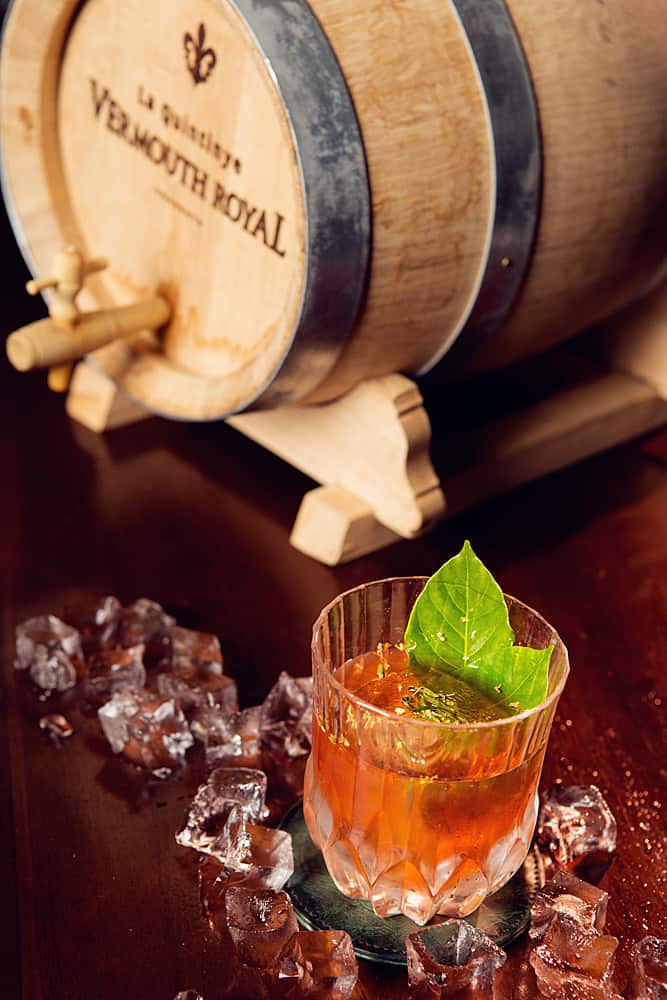 Sichuan Negroni 98 RMB
JING Bar serves another dashing cocktail to the table. Balance, the virtue that tames a buck wild flavor is showcased with ease in this delicious glass they call the Sichuan Negroni. For those unfamiliar, a Negroni is packed with dark fruits, citrus & famously bitter. Adding floral notes & spice to the mix is no simple task, but the cocktailists at Jing Bar make it go down nice & easy. To step it up a notch, the Negroni is aged in Osmanthus (a flower native to eastern Asia, also know as Devilwood) for a minimum of 24 hours before it's poured over hand-cut ice. Craving something out of the ordinary with spice & complexity? Try this drink.
18:00 – 02:00 : Daily
Poly Center Tower C, Consulate Road No. 9 – 35 领事馆路9号附35号
Tel: 18513591306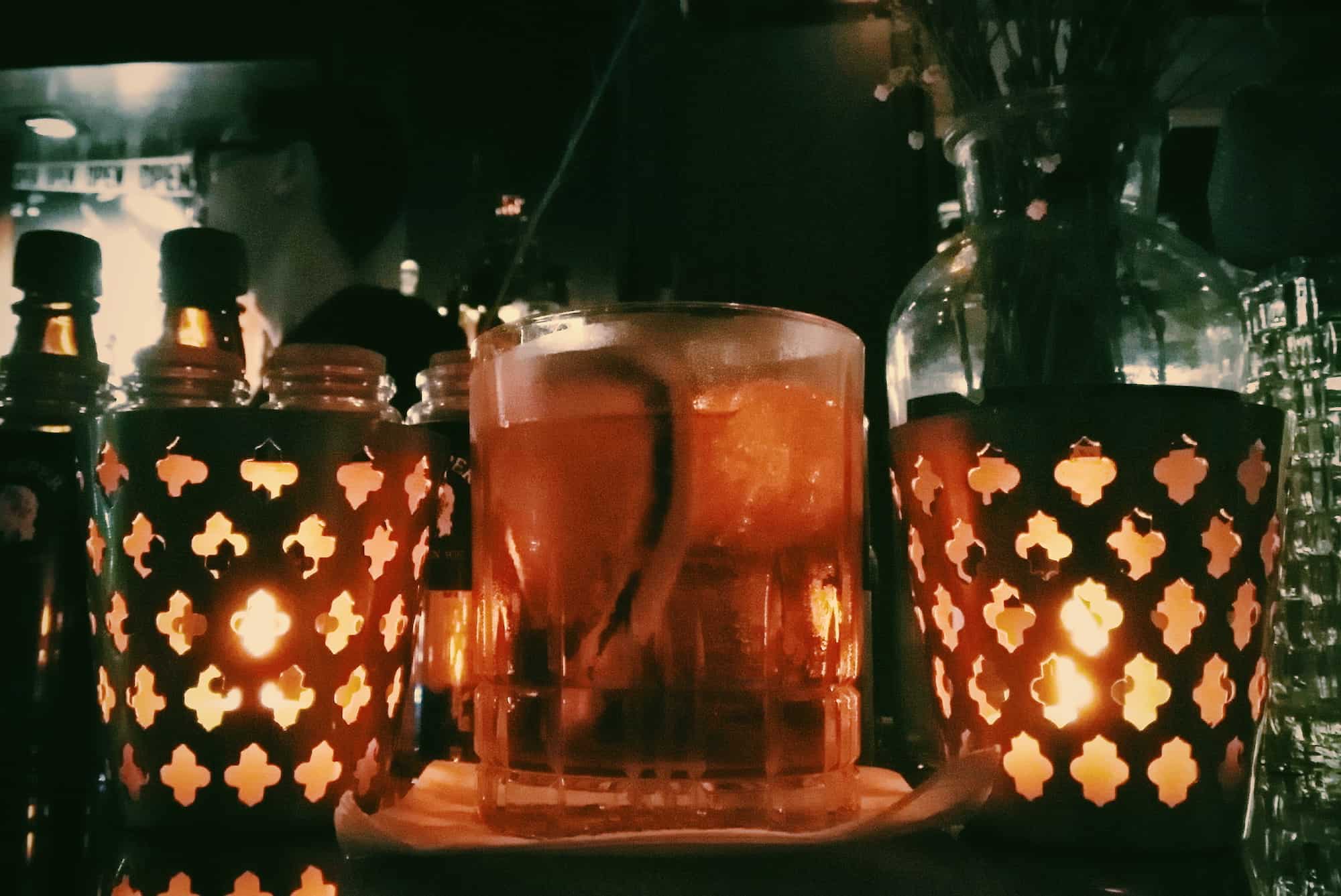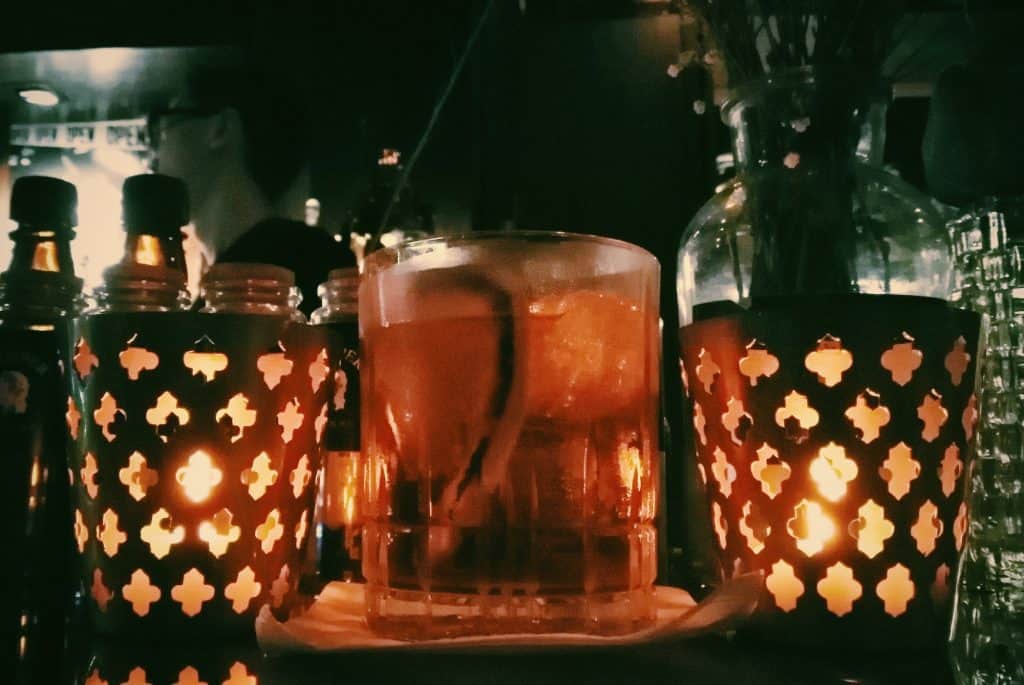 Sichuan Negroni 88RMB
It seems we have found a trend in the limited world of Chengdu-Sichuan Cocktails. Whisper bar is a quaint two floor speakeasy that prepares an off-menu Sichuan Negroni, that is if you kindly ask the bar. Imagine JING Bar's cocktail without the infusions & frills.
19:30 – 02:30  :  Daily
#5-5, Upper Qinglian St., Hejiangting 合江亭街道青莲上街5号附5号
Tel: 028-84551922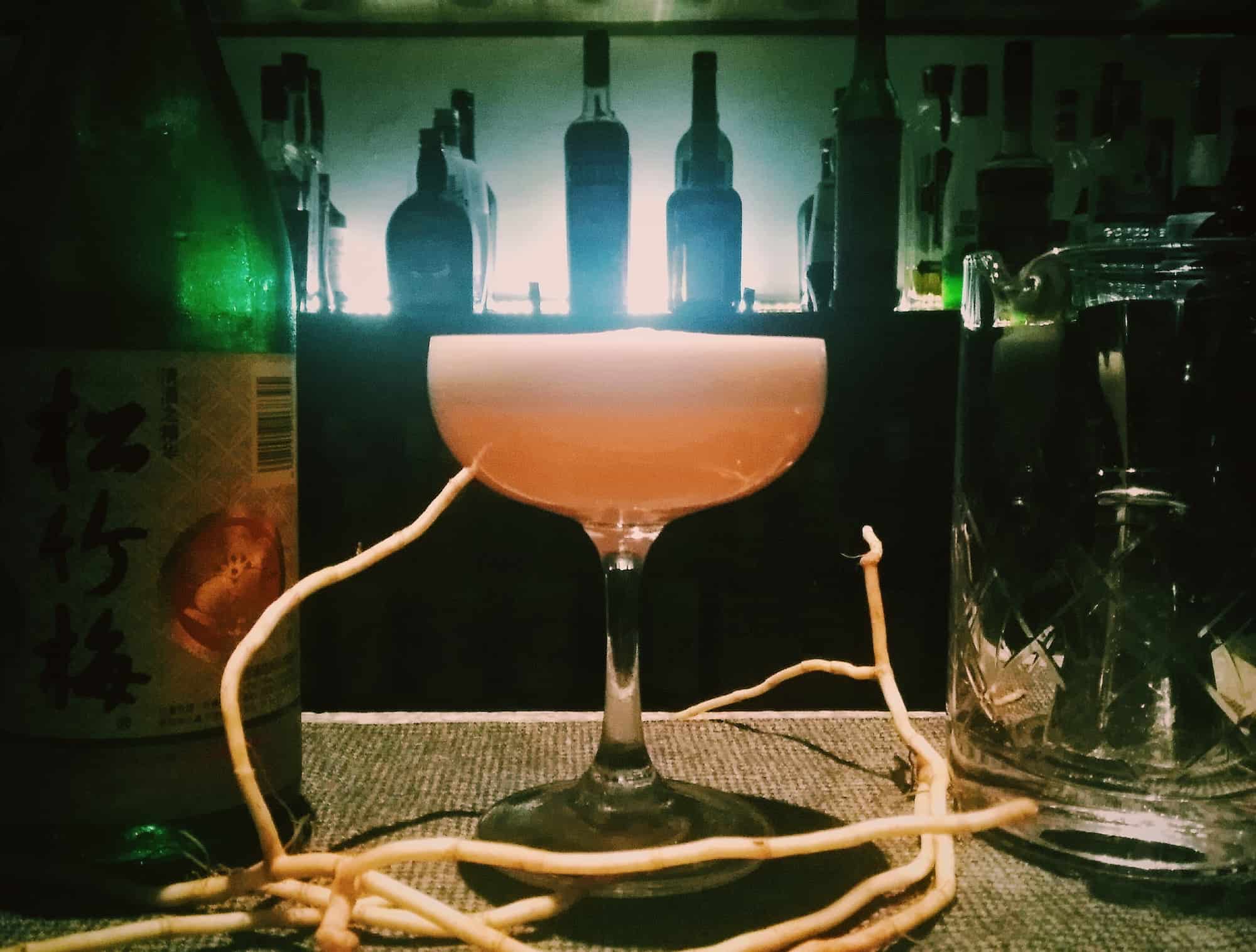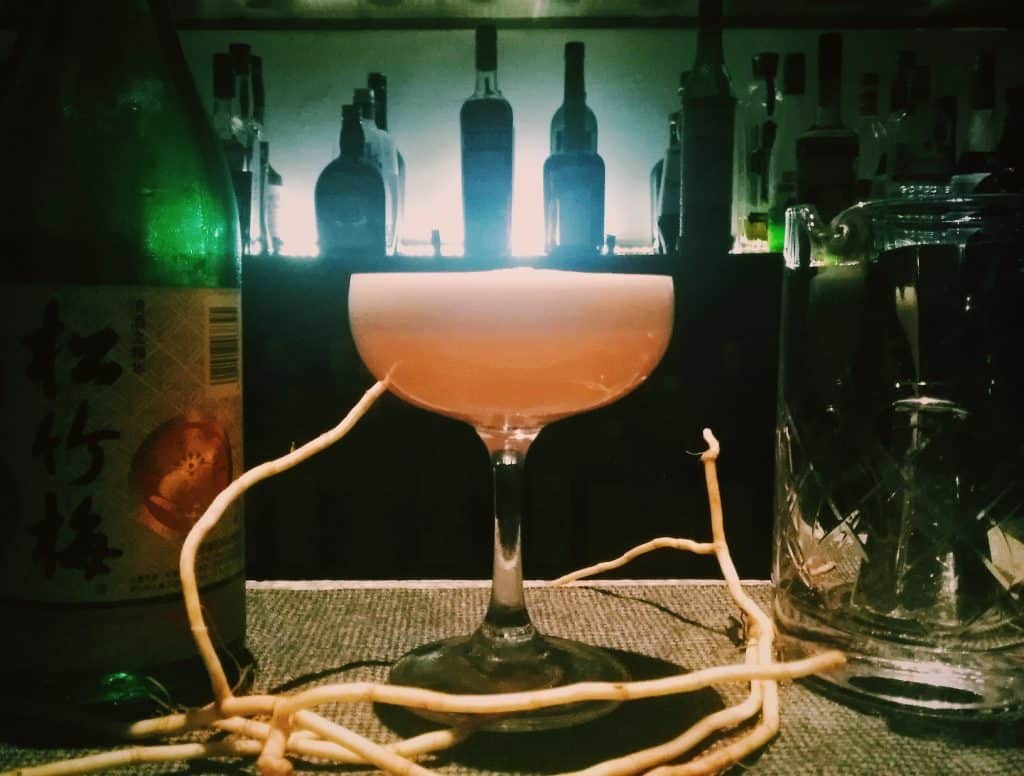 Sichuan Cocktail 88RMB

The swanky candle lit Lotus bar is hidden away in a gorgeous green corner of the city near Dongmen Daqiao [东门大桥]; a perfect haven for a rainy day. Their creative cocktailists enjoy a fresh culinary adventure & push the boundaries of flavor in many of their featured drinks. Sweet Mother Methuselah, if the In Sichuan cocktail is anything.. it's out of the box. The main ingredient is Yuxingcao [鱼腥草]: a herb dubbed the Chameleon Plant or Fish Mint Herb local to Sichuan. I must tell you, I never thought I would enjoy a minty fishy Sake Sour, but I can't stop sipping on this bizarre array of flavor. I have to applaud this bar for originality, the skill it takes to pull this cocktail off is unprecedented. If you find yourself munching on squid snacks & think… "I wish this got me buzzing" look. no. further. But note: if you are not that person… you will hate this.
4. Grand Hyatt Chengdu | Xi•Mi
 18:00  –  02:00  :  Tuesday – Saturday (Open 18:00 – 1:00 on Monday)
No.8 South Chunxi Road, Jinjiang District 春熙路南段8号
Tel: +86 28 66661234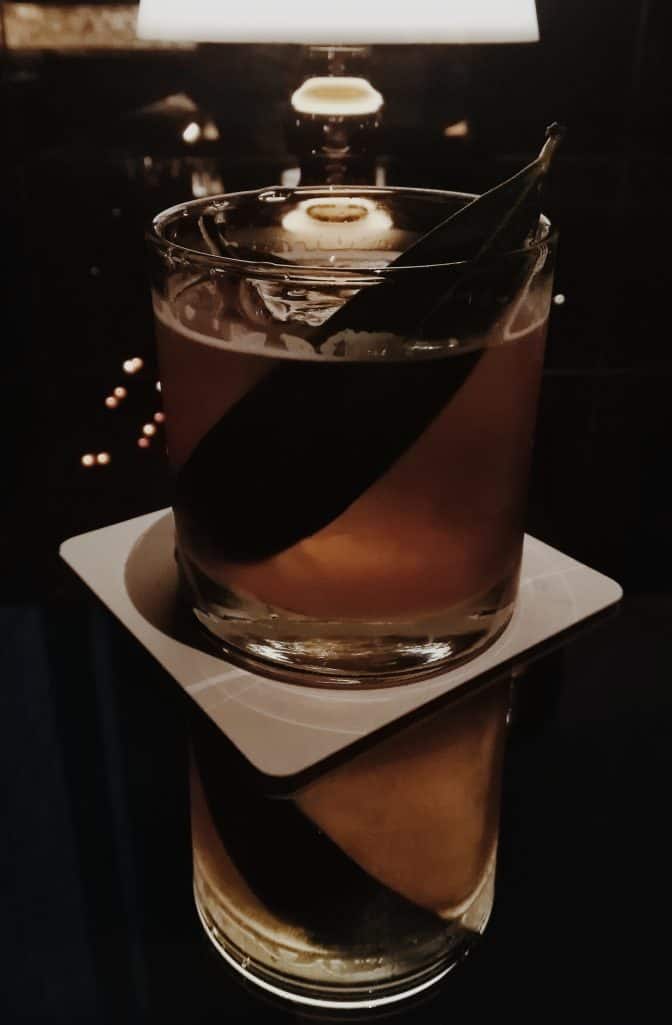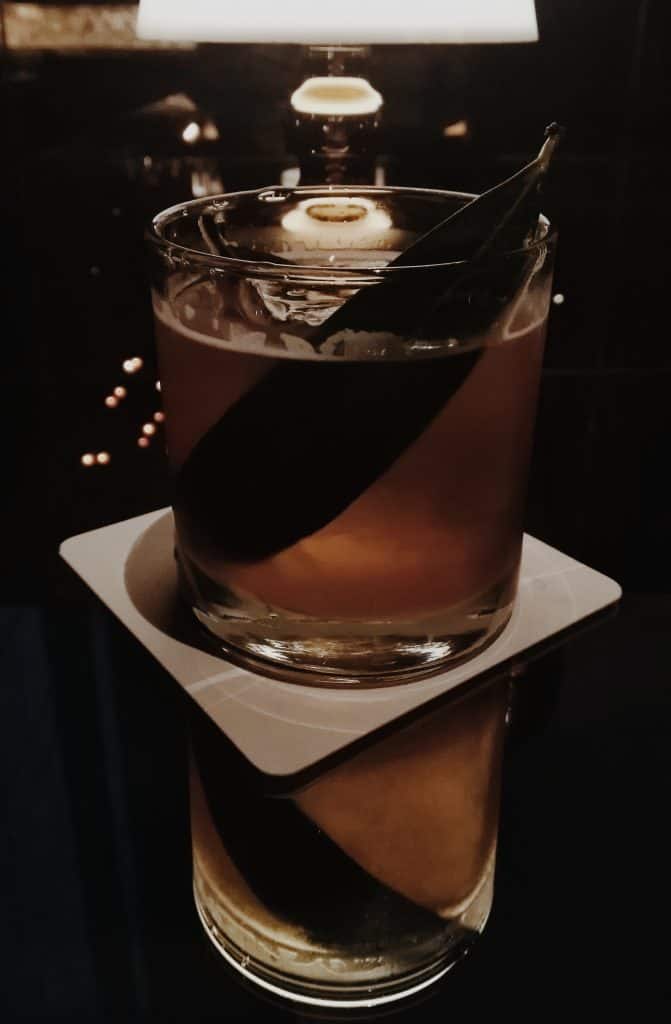 Drink for Panda 158RMB
The elusive Grand Hyatt Bar is nested in a maze of product & tea rooms on an upper floor of the hotel. Once you find it you won't be disappointed, it's beautiful ~ just follow the music. This heavy bitter fruit cocktail is mixed up with FERMENTED bamboo juice. That being said, for a cocktail with this standard of complexity and price, I was about 70rmb underwhelmed. At first taste: earth, apple & light fruit hit the pallet, quickly giving way to a bitter herb flavor heavy with the sour notes of the Campari & bamboo. In my experience, anything fermented with wild yeast needs quite a bit of precision & taming.
5. Niccolo Chengdu | The Bar
17:00  –  12:00  :  Sunday – Thursday (Open til 1:00 on Friday and Saturday)
Tower 3, Chengdu IFS, No.1, Section 3, Hongxing Road, Jinjiang District
锦江区红星路3段1号国际金融中心3号楼
Tel: +86 28 82208888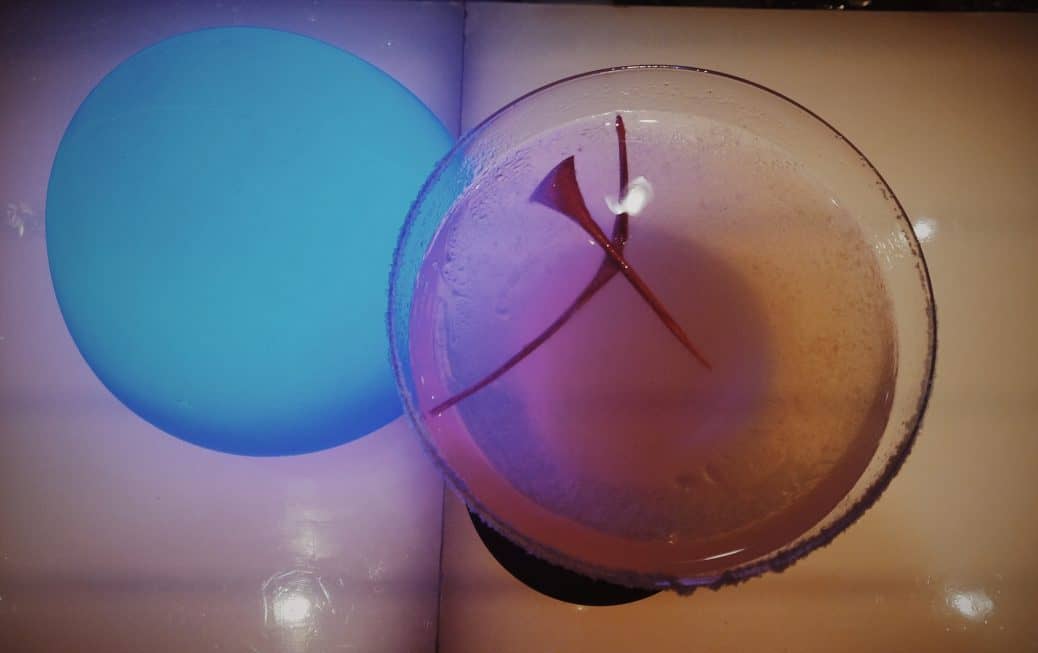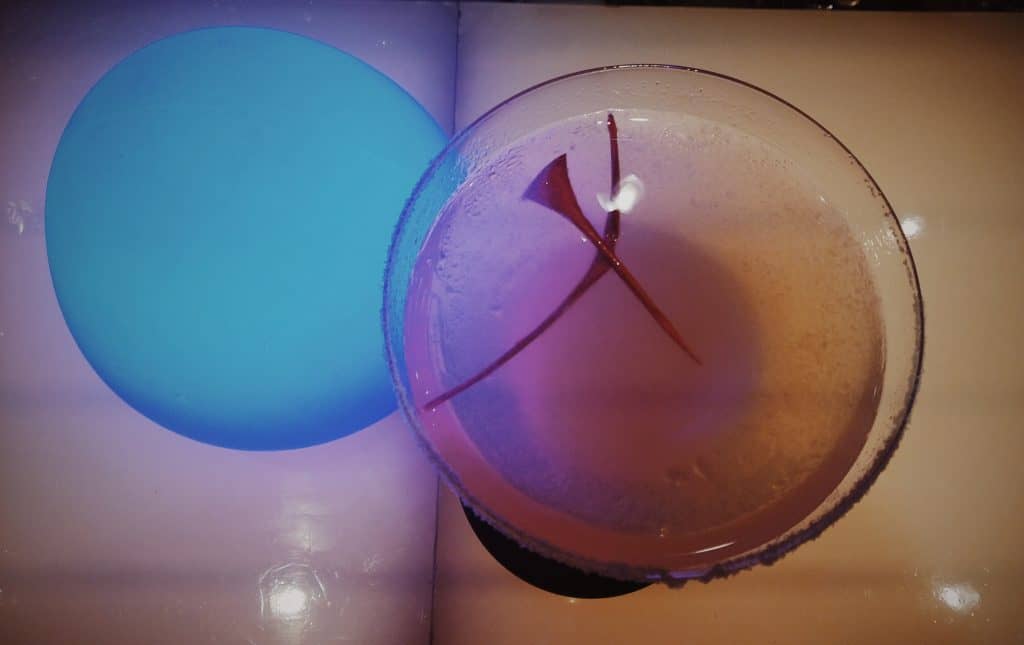 Red Awn 86RMB
The bar at Niccolo Chengdu in IFS is a musical home to happy staff showcasing a dashing third-floor balcony. Hotel management is assembling an A-Team of bar staff from all corners of China, & it seems to be having a desirable effect. Steven, the lead bartender is in the midst of designing a new menu featuring his new creation: Red Awn (no, not dawn). It's a grapefruit Margarita muddled with a bit of chilli, and garnished with a clever piece of dried Sichuan pepper skin. The cocktail nose is heavy with sweet citrus and the first sip follows with a balance of agave, ripe grapefruit & a hint of tingly spice. Overall: this cocktail is a fantastic spin between a Salty Dog and Spiced Margarita. The bartenders have a handle on how to play with their spice, and for that reason, this creation stands out. Too much spice overpowers every complimenting flavor but these guys found the sweet spot. The spice rounds the flavor & leaves your palate with a sweet, spiced, tingly memory of your fantastic choices in life.
6. The Fairmont | CUBE Bar
  17:00 – 2:00: Daily
2F Fairmont Chengdu 成都棕榈泉费尔蒙酒店2楼    高新区天府大道中段269号  
269 Tianfu Middle Avenue, Hi-Tech Zone
Tel: (028) 80648549
One Night in Chengdu 98RMB
CUBE bar on the second floor of the Fairmont Hotel off the Century City metro stop is a delicious spot for events & private parties. Marlon the manager stirs the Sichuan into this creation with a shot of Guojiao 1573 & peppercorn infused vodka before he wraps it all together with citrus & spiced syrup. The first sip is surprisingly tropical; a summer cocktail that goes down nicely on a Chengdu evening. Killing the game with glassware again, Cube Bar serves this one up in a hanging fishbowl garnished with a generous sprig of mint & chilli flower. If baijiu is your thing & your taste buds are craving an adventurous tropical treat, she's waiting for you on the second floor of CUBE.
Conclusion
The concept of Sichuan flavor in the craft cocktail scene is still young in development. There are plenty of flavors to be played with here in the land of panda & some are more difficult to boozify than others, so it seems. If the craft cocktail scene in Chengdu has one local ingredient pegged down, it's Sichuan Pepper. Four of the six cocktails used Sichuan Pepper in some capacity, & in my opinion, those four were winners. Cheers.
---
Landon Lundquist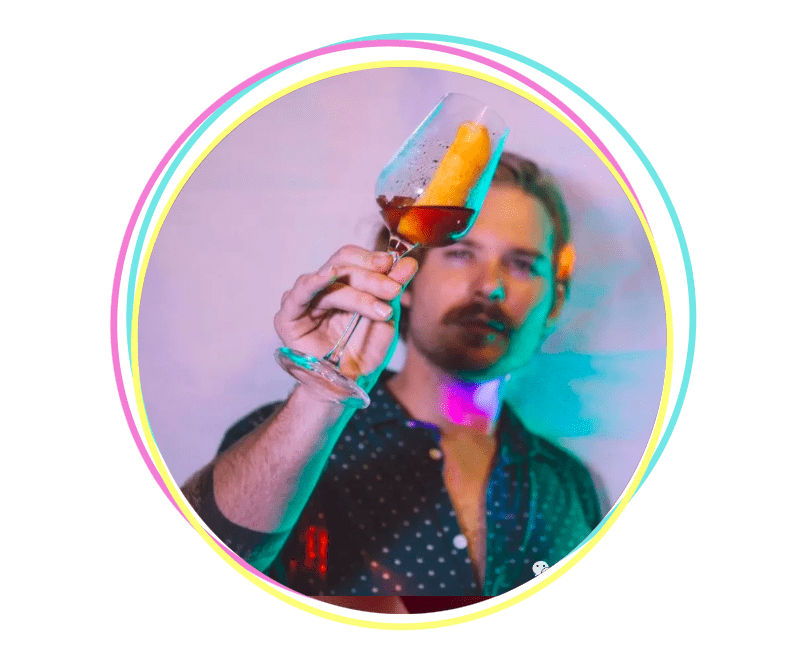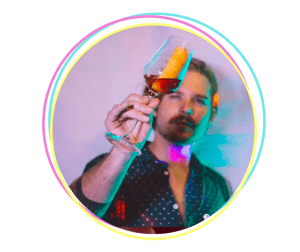 Landon Lee Lundquist is a food & beverage consultant and mixologist based in Chengdu.
If you are passionate about the city and would like to become a contributor, add our WeChat ID: Chengdu-Expat2