The same as Vinyl records, film photography has been making a mainstream comeback within recent years. With vintage colors, moody shades, and unexpected twangs of light, many people are starting to become curious about the art of developing and printing their own pictures. In 2018, Chengdu is a great city to explore the various ways a person can dive into this age-old hobby, and can do so at a fraction of what the cost would be in the western world.
Listed below are the names, locations, and contact information of the various shops across the city of Chengdu where you can buy cameras, buy film, get film processed, print your photographs, and even get your photographs framed. Enjoy!
(1)
西蜀影像器村股份有限公祠
     Xi Shu Audio Visual LTD.
Address:成都市后街14号
Telephone: 028 -86656339;  13808193535
QQ: 834641355
Conveniently located on a shady side street two and a half blocks north from the famous Panda who hangs in Chunxi road, this shop is relatively small and inconspicuous but offers a wide range of products for those who enjoy shooting film. They possess an impressive collection of vintage cameras that range from the iconic medium format Hasselblad and Japanese Mamiya, to the smaller 35mm Leica, as well as a host of other Chinese brand cameras. Their selection of film available is equally as impressive and should be adequate enough to satisfy the needs of any working professional or enthusiastic amateur.
To find this shop, take the green or red line to the 2ndpeoples hospital. Take exit A, cross the road and then turn left. After walking a short distance, take the first road on your right and the shop will be on your right-hand side.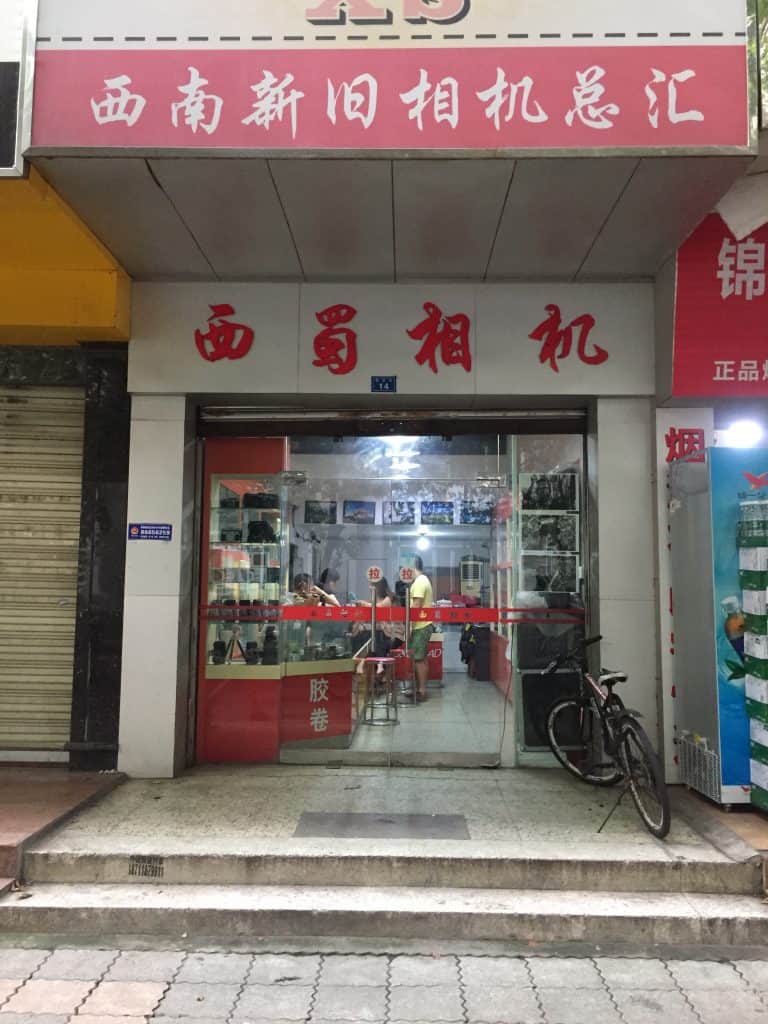 (2)
星光图片社布
     Xingguang Photo Agency
  Address: 成都市后街22号
Just down the street from the shop mentioned above, the Xingguang Photo Agency is a family owned business. They primarily offer black and white / color film developing and printing at reasonable prices. Unfortunately, no cameras are sold here and the only film they have in stock usually is Kodak Gold. The customer service is impeccable though, and you can expect your photos back within a couple of days.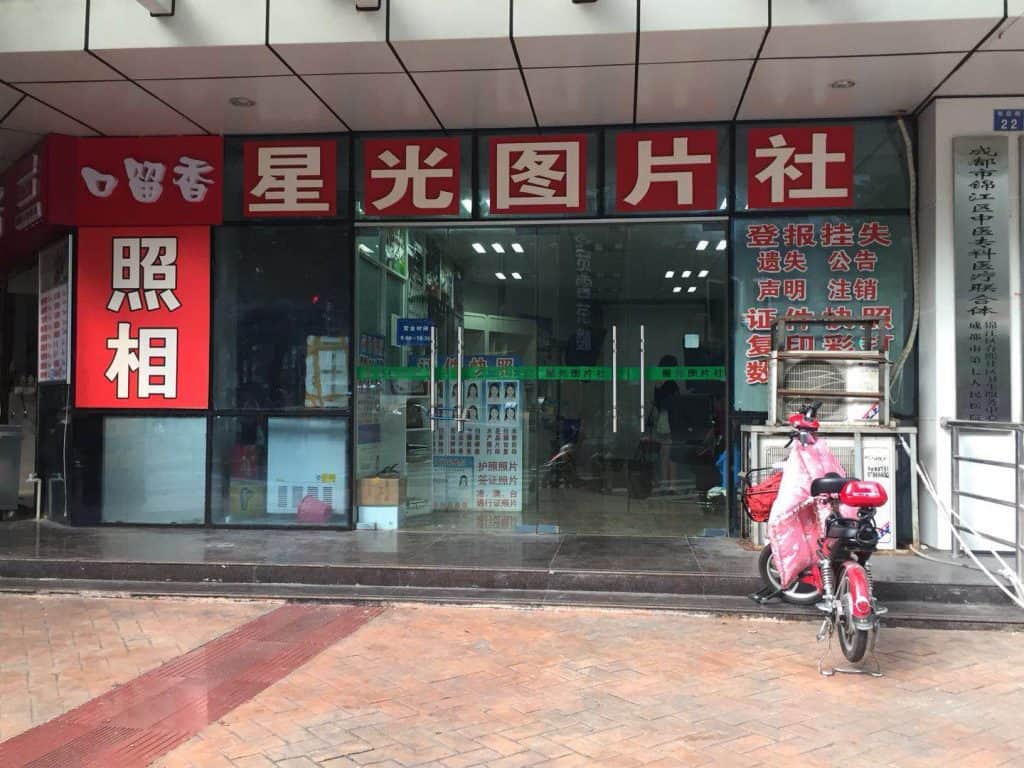 (3)
金牛区梁良照相机维修站
Liang Liang Camera Repair & the Second-Hand Camera Market.
Telephone: 028-666166012;  13060098047
Address: 成都市金牛区文家巷12号华凌西南摄影城二楼2-10号
Chengdu shi jin niu quwen jia xiang 12hao hua ling xi nan she ying cheng er lou 2-10haoOff of the first ring road and behind a high-rise building that has seemly been under construction for the past decade, this second-hand camera market is a paradise for anyone who loves photography. Within the walls of this two-story building, you'll encounter a host of different shops that offer new and vintage cameras, professional lighting equipment, camera accessories, several print shops, and also a number of specialty costume vendors on the top floor.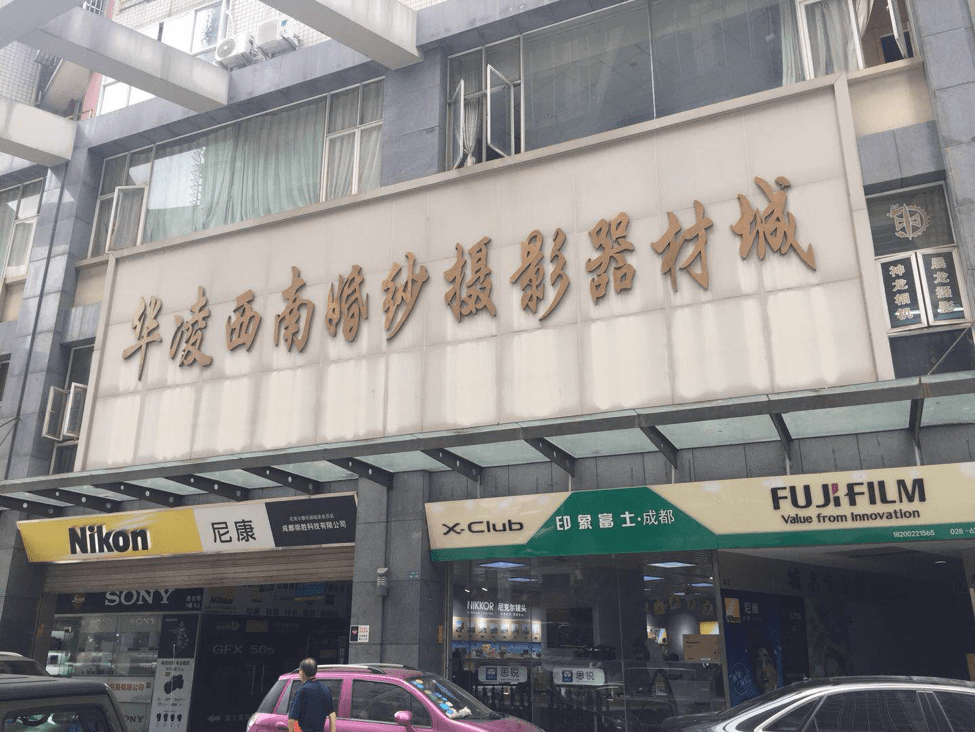 Liang Liang Camera Repair, located on the second floor, sells new and used photography equipment. They stock the widest variety of film cameras compared to any vendor in the building, and are the only shop to have film as well; selling dozens of brands for both 35mm and medium format that ranging from Portra 400 to 100 Tmax. They also have the ability to process and scan your film, and do so a slightly lower rate than most other shops in the city.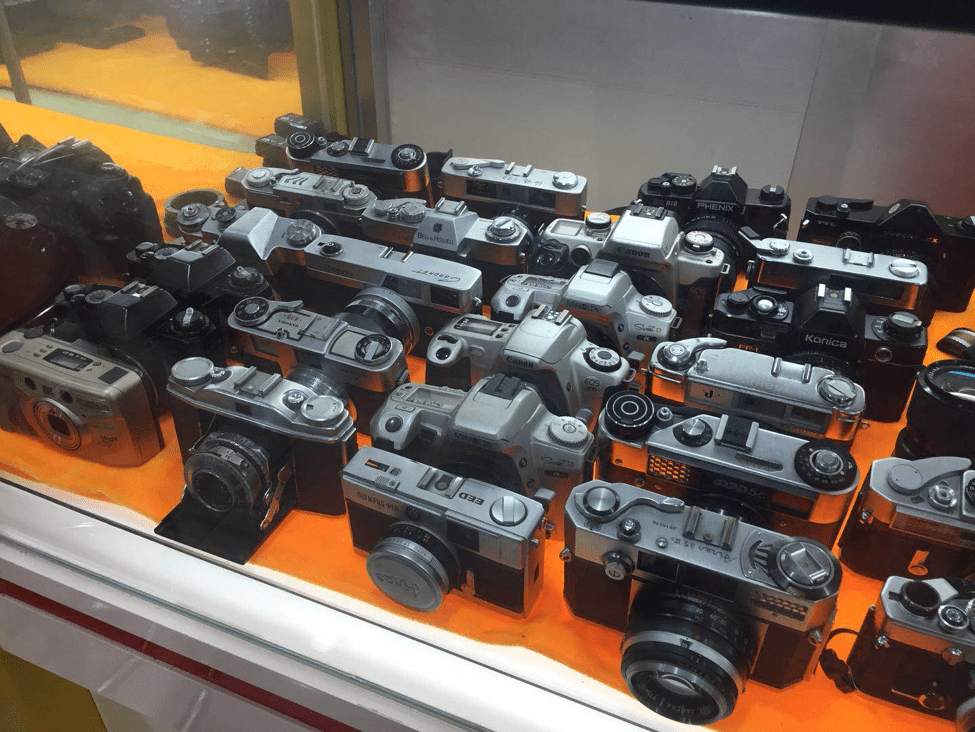 Where to get your Pictures Printed in Chengdu
(1)
成都东来映社
Chengdu Dong Lai Ying She
Address:四川省成都市奎星楼街9号名堂创意工作区B区3楼L
Telephone:028-62321123
Taobao:http://m.tb.cn/h.32WAvhr
Wechat:zaomaozaoshuang
业务范围:飞思、徕卡、富士、索尼相机销售,艺术微喷打印。
Located behind NU SPACE, this print shop is fast, reliable, and has access to some of the finest modern materials available to print your art and make it stand the test of time. Please use the above information to contact for rates.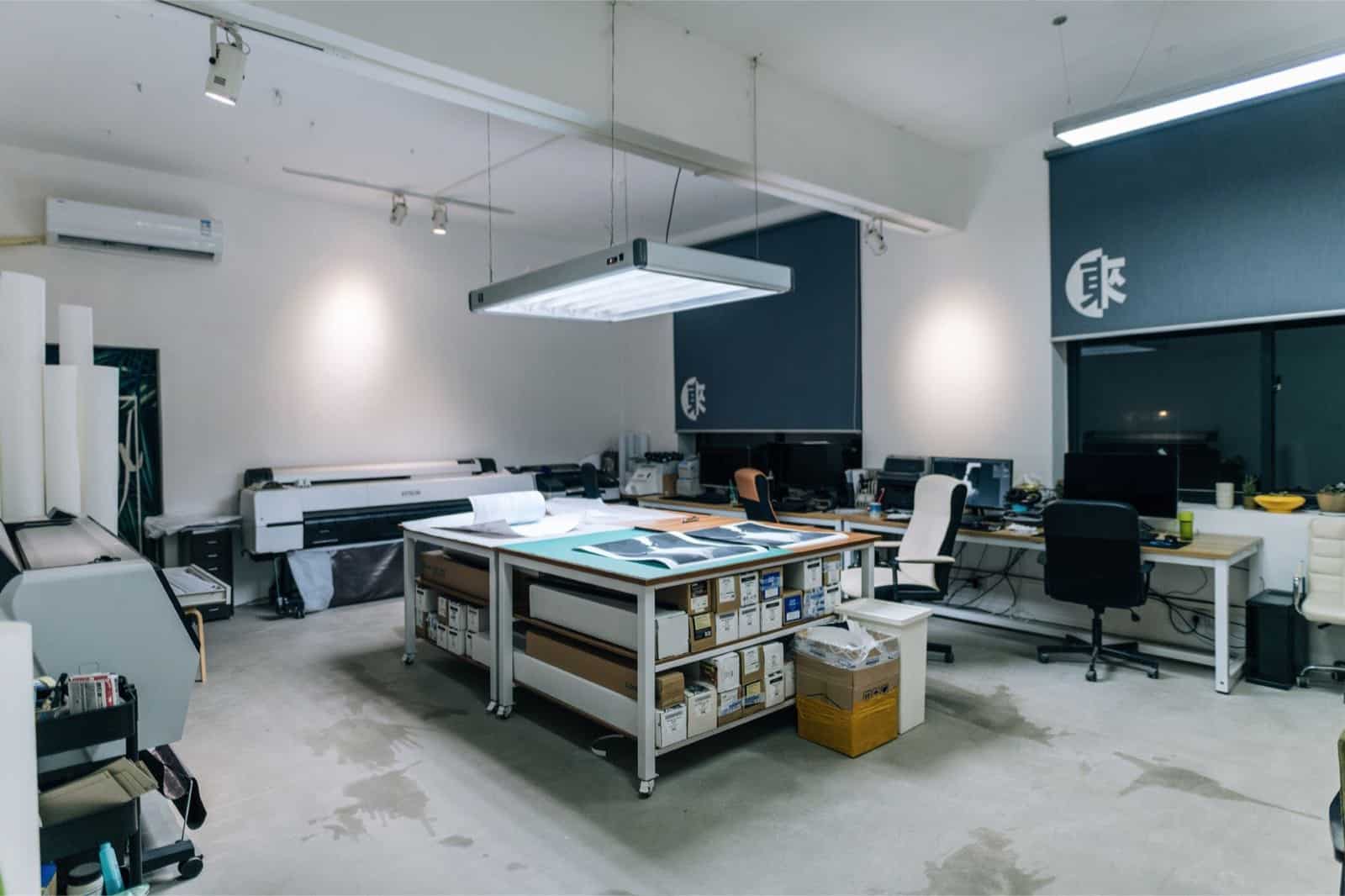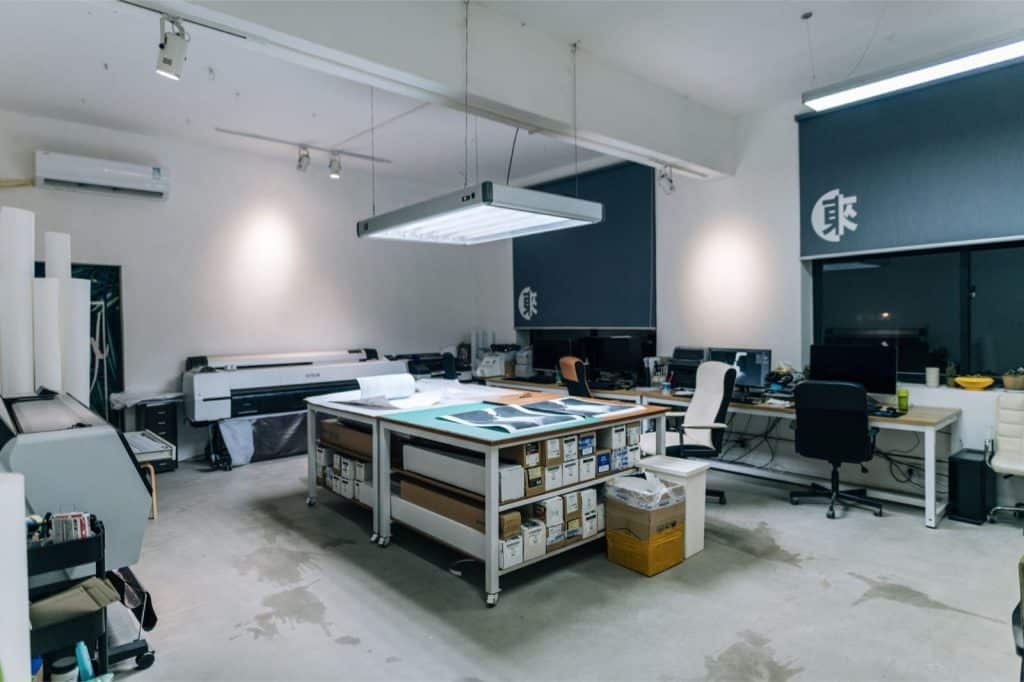 (2)
成都万相图片工作室
Chengdu Wanxiang Photo Studio
Address:四川省成都市金牛区二环路北三段191号亿家天下4楼
Tao bao:http://m.tb.cn/h.321zpJN
Wechat:wxtpgzs2018
What they offer: art micro-jet printing, art copying / printing, and accepting government and museum exhibitions for output.
业务范围:艺术微喷打印,艺术品复制打印,承接政府、博物馆展来输出。
(3)
成都特想光影
Chengdu Light and Shadow
Address:四川省成都市高新区环球中心W5区7-1-2114
           Sichaun Chengdu City High-tech zone global center Sector W5 7-1-2114
Wechat:特想光影WinkImaging
Website:http://www.wink-imaging.cn/
What they offer: Art and advertising printing, and Home / business decoration services.
业务范围:广告输出,艺术微喷,装裱服务。
(4)
Black Sheep Wall
Address:
武侯区天和西三街294号
West of Tianhe 3rd street, Wuhou district, BSW No.294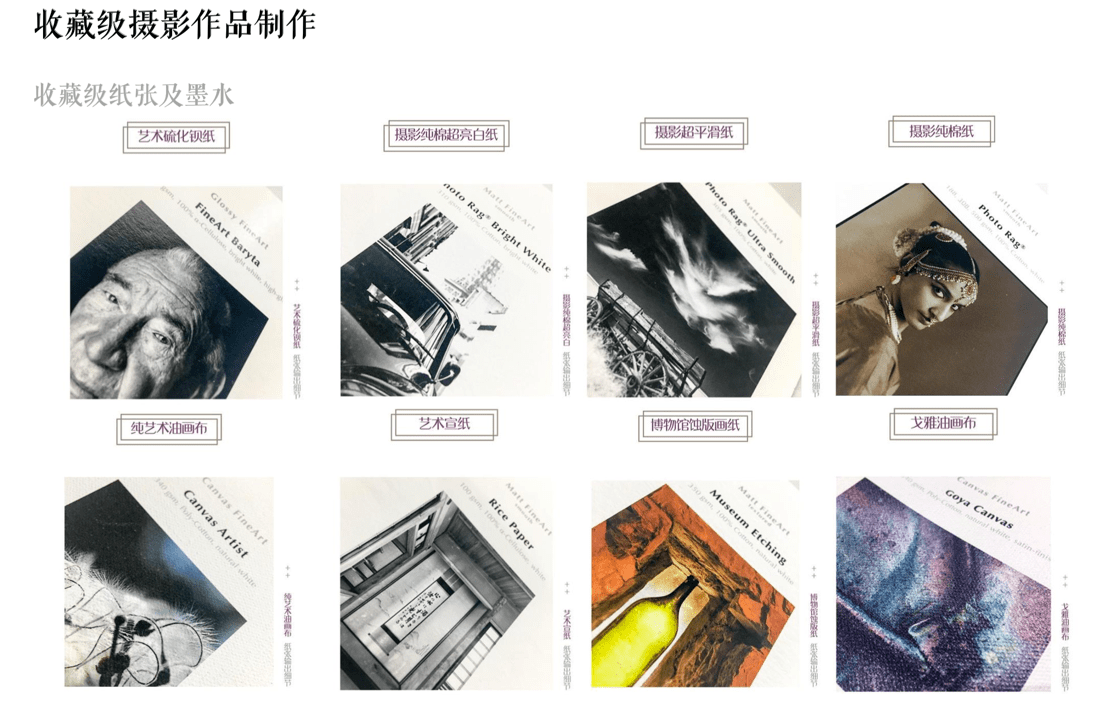 Picture Framing
景丽画廊
Jing Li Hua Lang
Address: 青羊区童子街54号
Telephone: 86533276
Specialising in hand-made frames for your photographs, paintings, and Chinese calligraphy, this amazing little shop is equipped to handle almost any size or number of items that you want framed.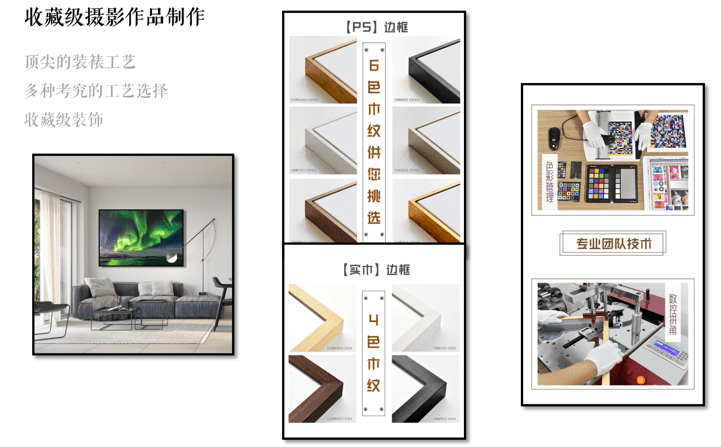 Below are some of Jake's printed pictures: