Since December the lucky inhabitants of Shanghai have been able to use the new Carrefour app, which allows you to have your shopping delivered to most districts within 3 hours from your phone. It was then rolled out in Beijing and finally this week the app (which you can use in both English and Mandarin) became available to use in Chengdu , so the Chengdu-Expat team have tested it out.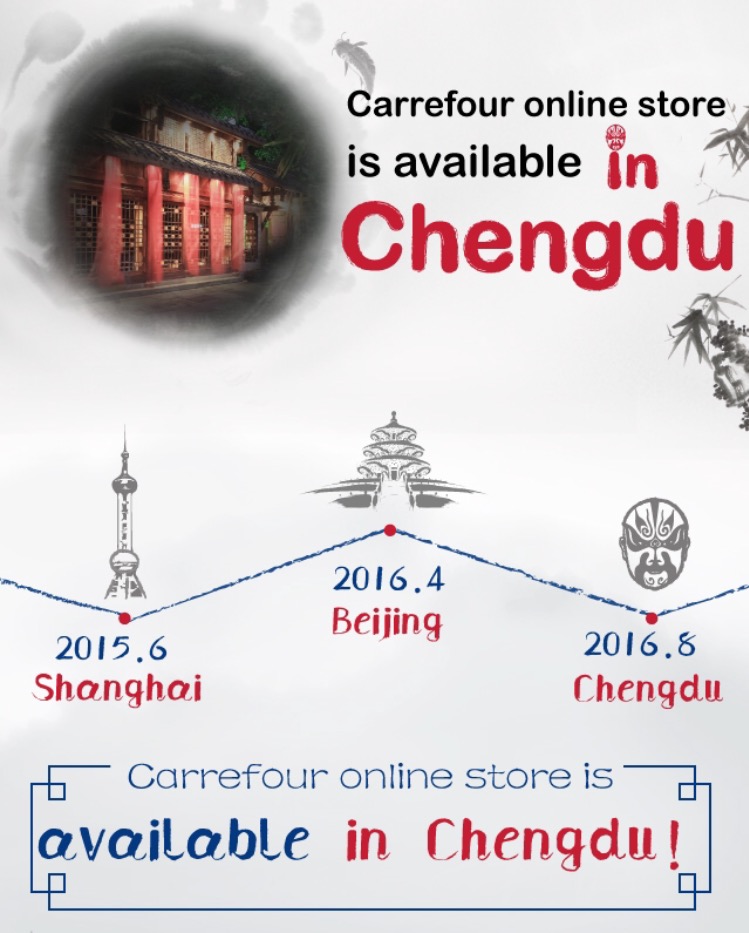 Customers can shop online for groceries, cosmetics, beverages, fresh produce, household appliances, toys and even kitchen equipment using the app – however exchange and after-sales services are still provided in-store.
Here's how to find your way around Carrefour app: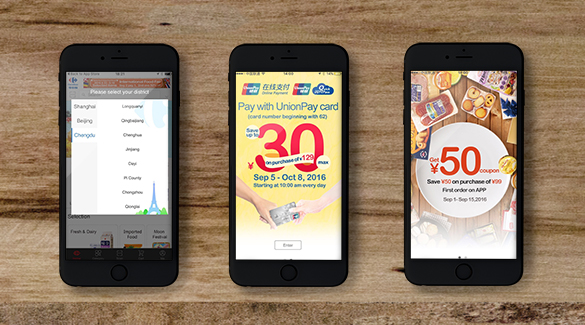 First select district; Longquanyi, Qingbaijiang, Chenghua, Jinjiang, Dayi, Pi County, Chongzhou and Qionglai.
You will then be told about the latest deals; currently you receive 30RMB off any order over 129RMB when paying with UnionPay – and a 50RMB coupon when you make your first order on the app.
Registration: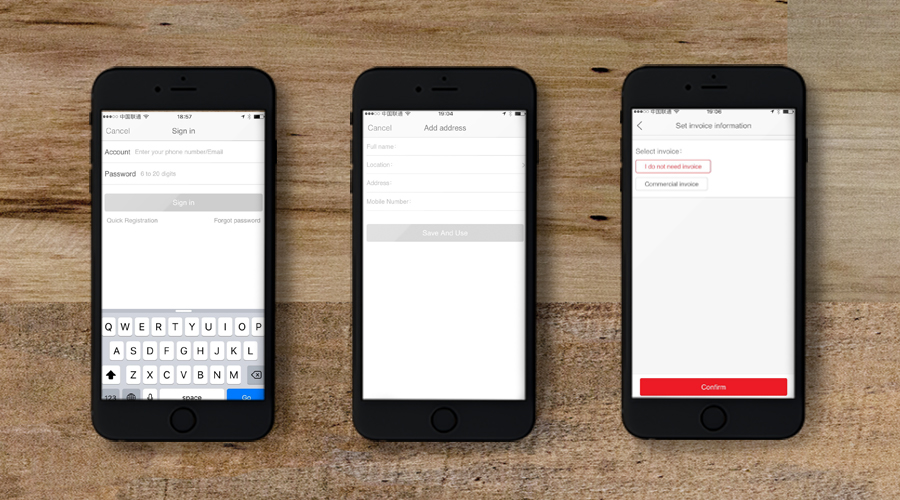 Firstly select 'Quick Registration' and fill in your details.
You will then receive a text message with a confirmation code to the number you used to register your account.
It will then ask you if you need a commercial invoice or not.
Products: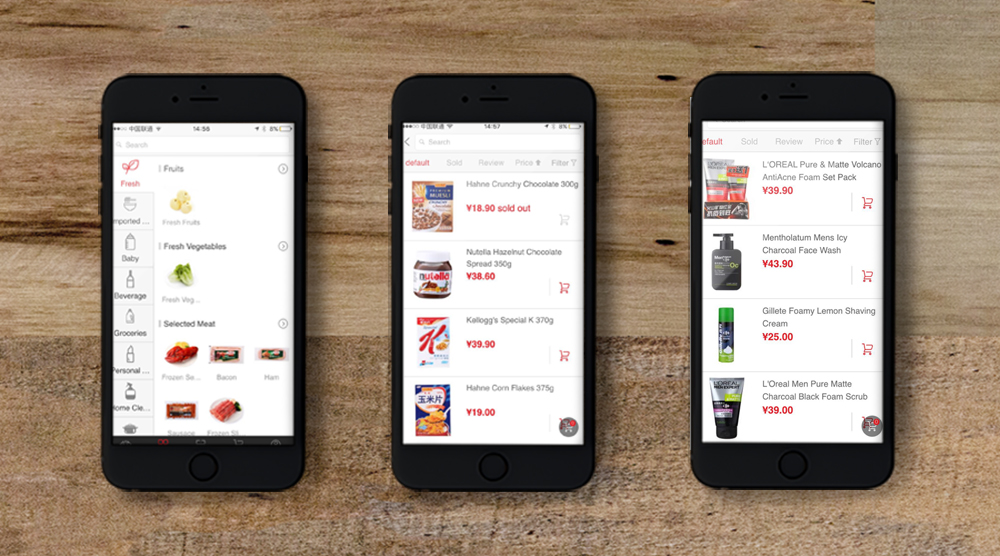 You can search by category, by keyword and even scan the bar code of products you already have in your kitchen to find online.
You can then filter results by how many sold, review, price, or brand.
The products available include a wider range of imported goods than most of the stores have such as coffee, chocolate and breakfast cereals, but they also have fresh fruits and vegetables (including avocados) electronic appliances, toiletries, beauty products, cleaning products. Please note at this time the fresh produce is not available for delivery.
Delivery & Payment Options: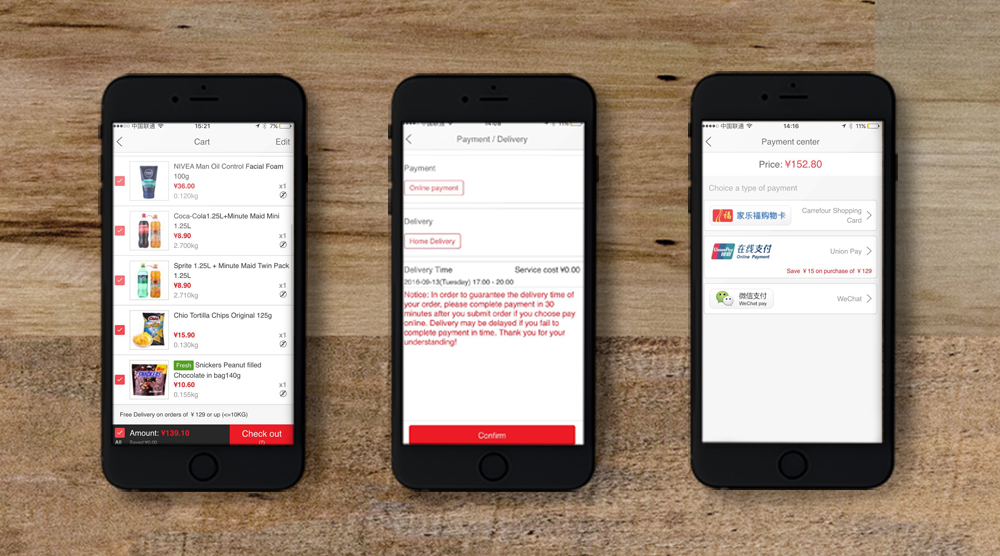 When ready to pay, go to your basket – here you can pay for a full or partial list by ticking the red boxes on the side. Then go to check out and fill out your delivery address and phone number.
Payment and Delivery – here you can choose a 3 hour time slot from 9am until 8pm, daily.
You can ask for your goods to be delivered as soon as in 3 hours' time or as far in advance as a week.
You will then be asked to select payment options and can choose for WeChat Pay, UnionPay card or Carrefour Card. Currently you receive money off if using UnionPay.
You can download this app on both the Apple store and Xiao Mi app store.