Celebrate Cinco de Mayo as Moka Bros Turns 3,
One of Chengdu's favorite brunch spots in TaiKoo Li is about to have a weekend long party to celebrate it's third anniversary with some Mexican flavor.
Your Cinco de Mayo weekend

Moka Bros will have margaritas, sombreros, live graffiti and DJ performances and tacos to kick off your Cinco de Mayo weekend – this Saturday 5th May – or to nurse you back to health on Sunday 6th May.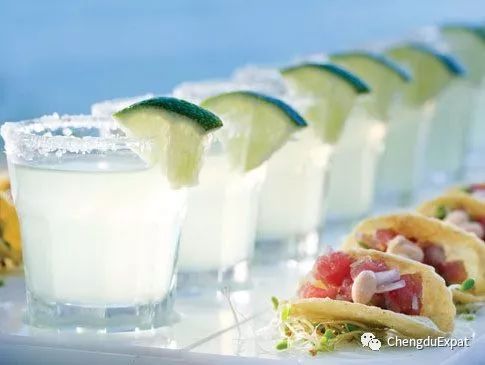 Cinco de Mayo, literally meaning 5th of May in Spanish, was originally celebrated to remember Mexico's unlikely victory over the French at the Battle of Puebla back in 1862. Over time the holiday has become incorrectly known as Mexico's Independence Day or a day where it's acceptable to drink cheap tequila. But not at Moka Bros…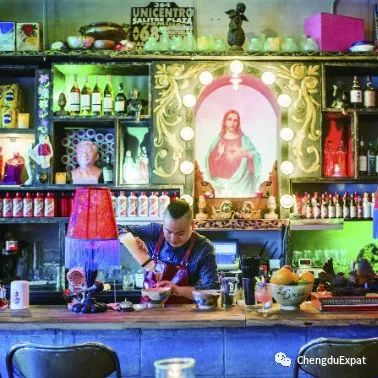 The event is on from Saturday Brunch all the way to Sunday Brunch. Delicious fruity margaritas will be concocted by bartender extraordinaire Steven Yang of La Social, Beijing.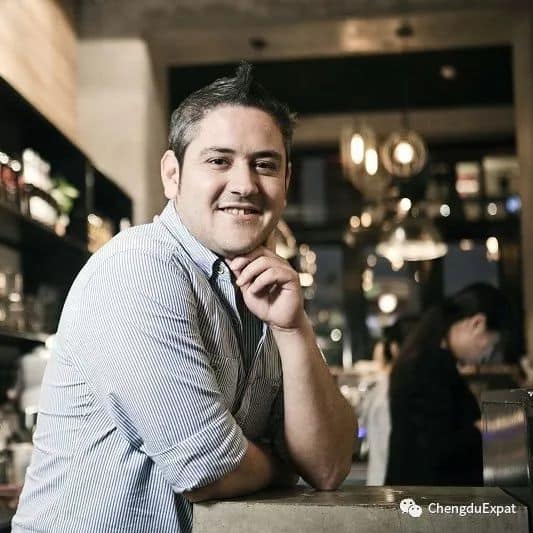 The tacos will be made by award winning Executive Chef Daniel Urdaneta, founder of Moka Bros and Mosto, fine dining institution in Beijing.
GOES from the world-famous graffiti crew ABS will be keeping everyone entertained with live art shows.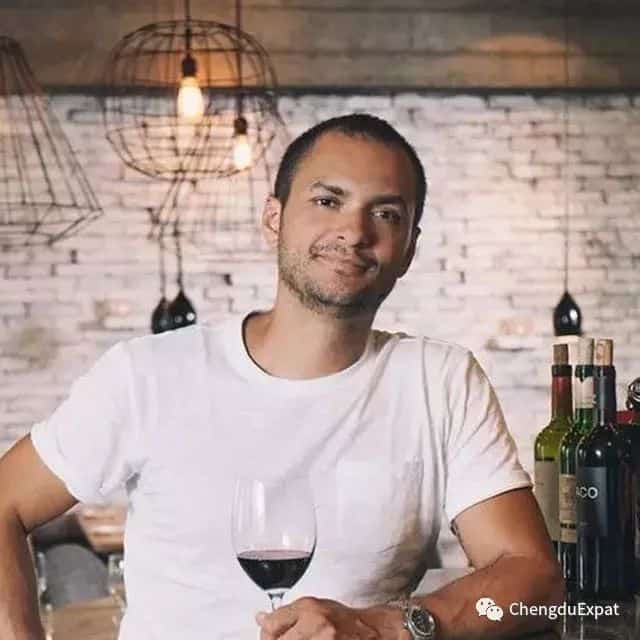 Sexy latin tunes and good vibes will be delivered to you by DJ Alex Molina.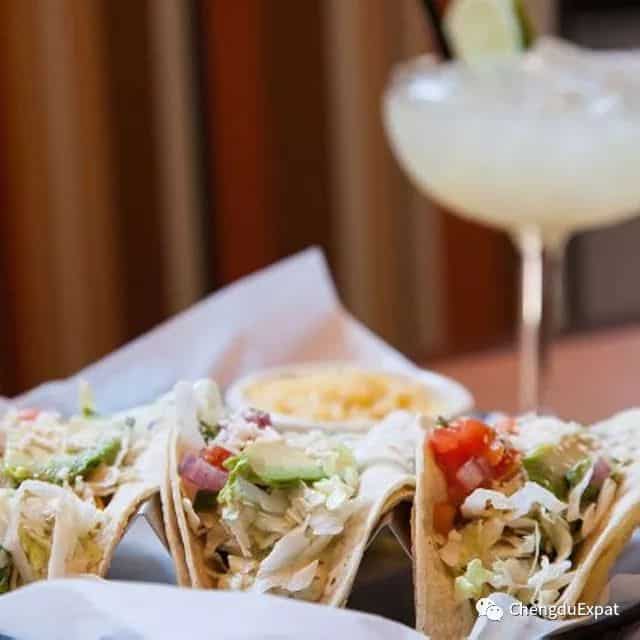 Happy Cinco De Mayo and congratulations to Moka Bros Chengdu on their third anniversary!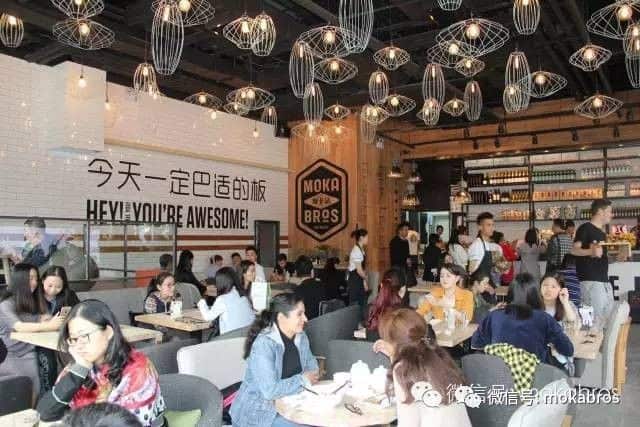 Where?

电话 | Phone: 028 – 8678 0786
成都锦江区中纱帽街8号成都远洋太古里1243单元

Sino-Ocean Taikoo Li, Shop 1243, Middle Shamao Street 8, Jinjiang District