Another amazing Chengdu-Expat Award comes to an End.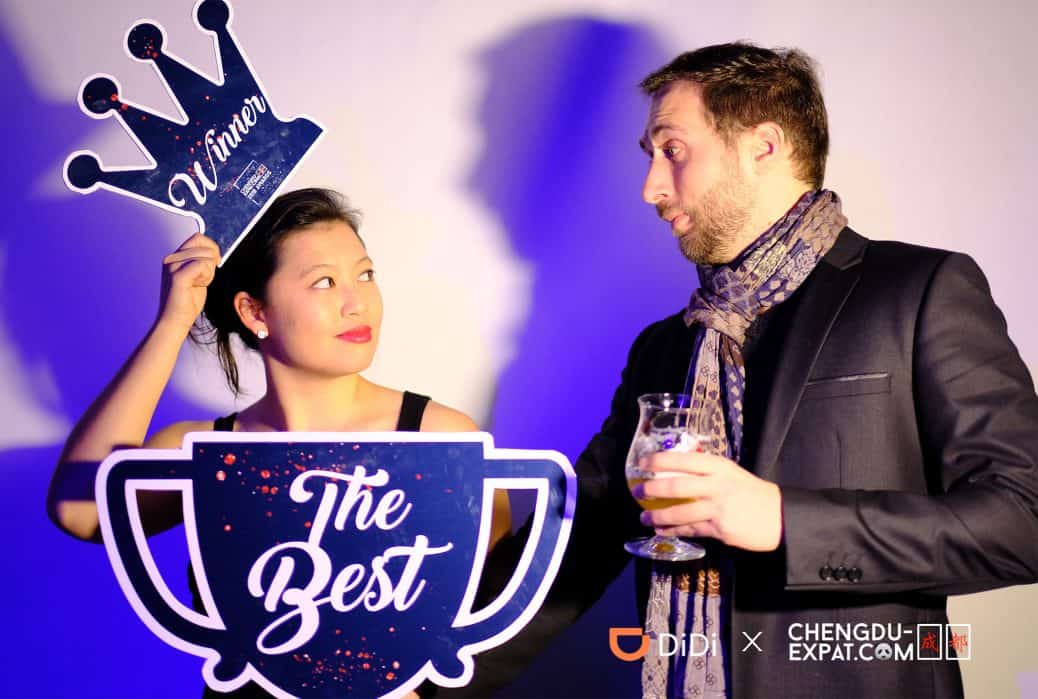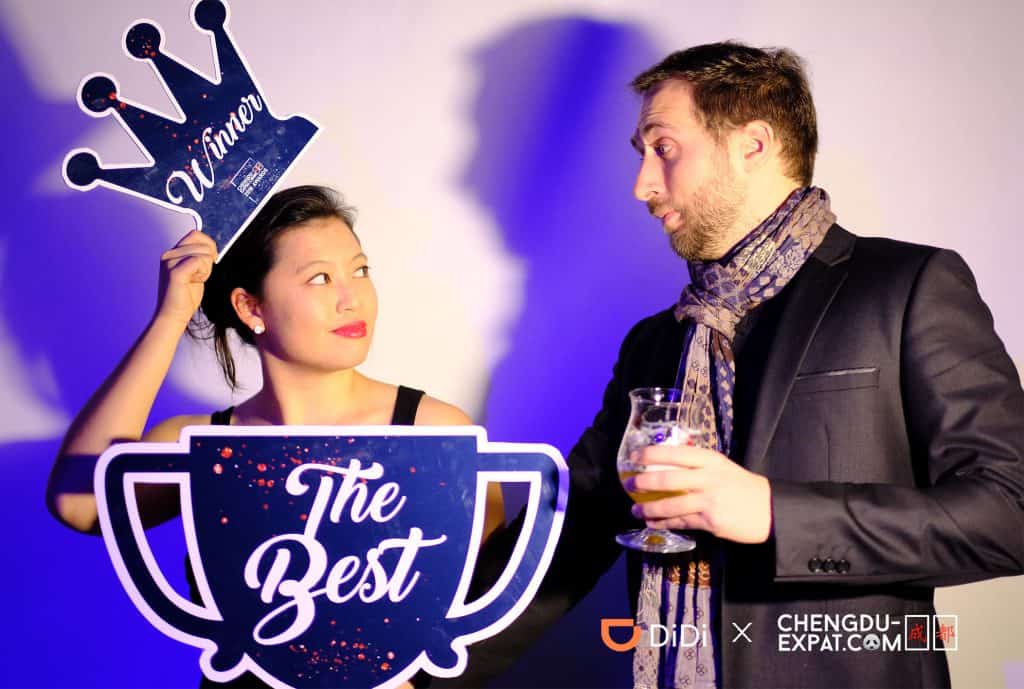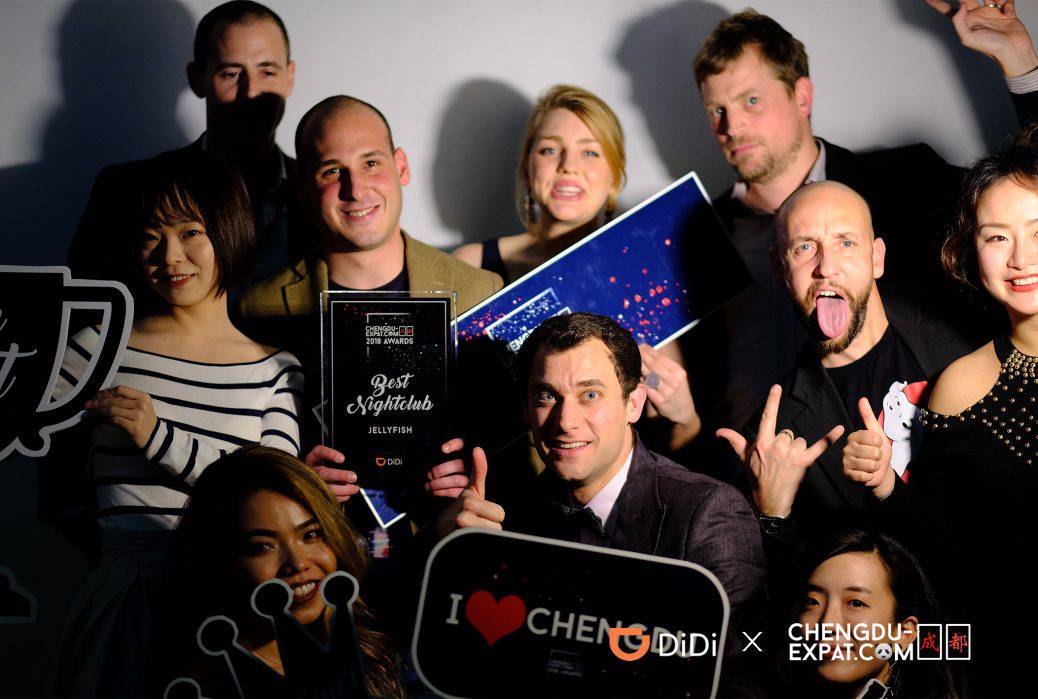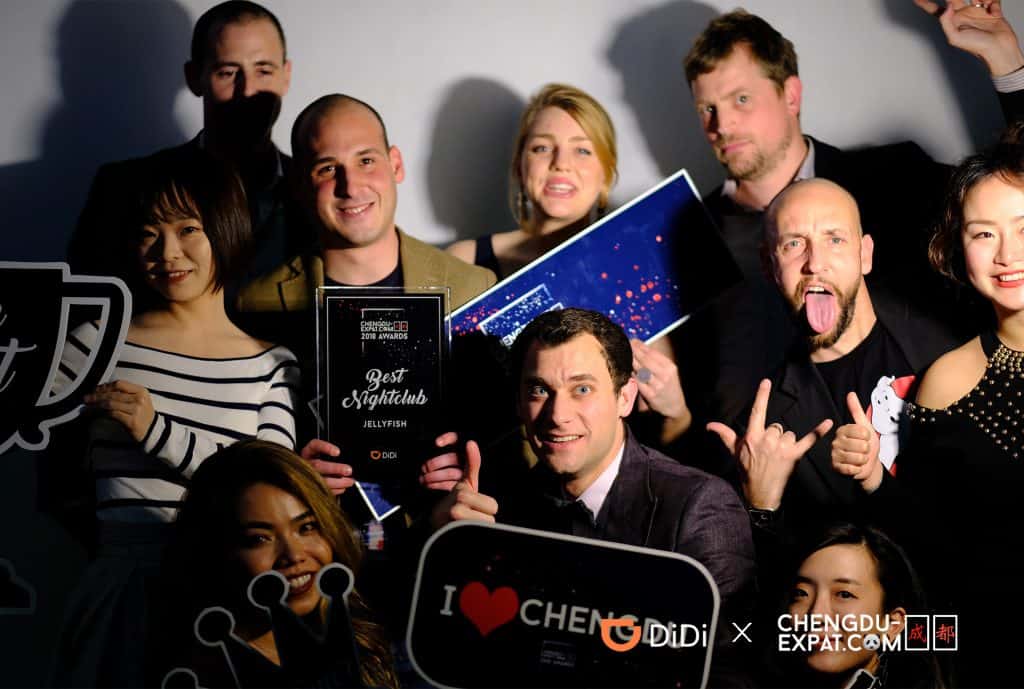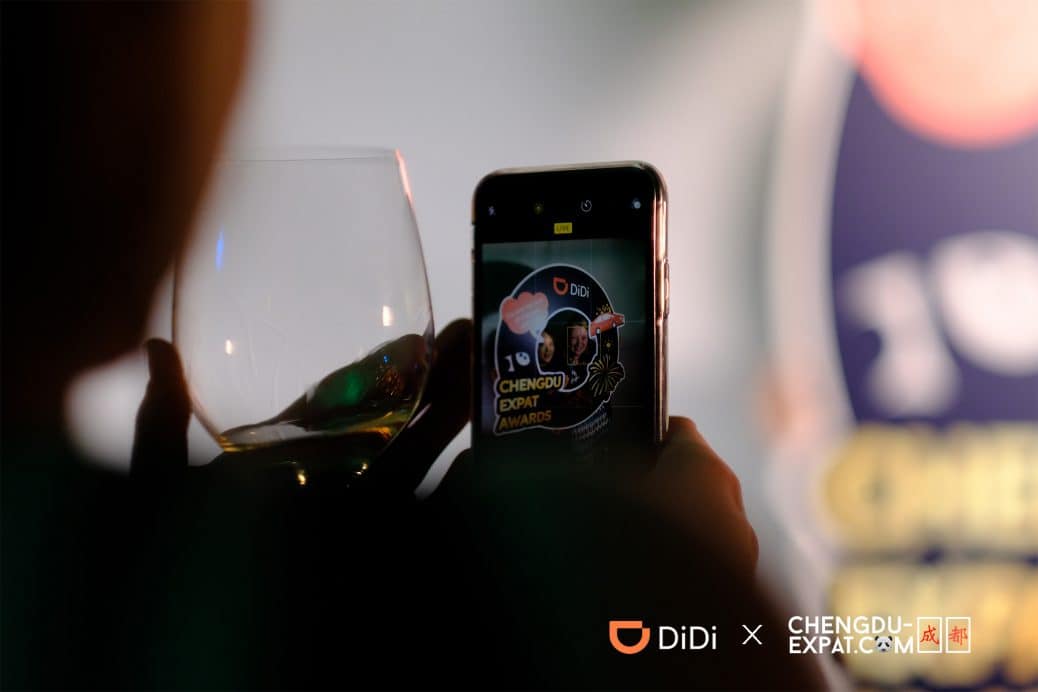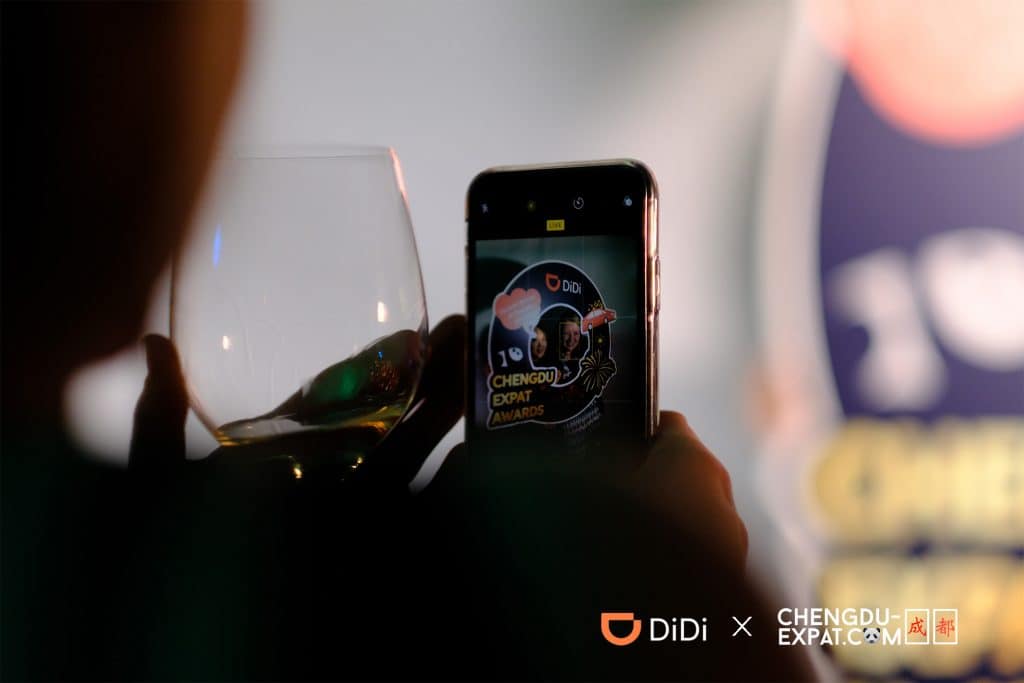 Thursday night was the 2018 Chengdu-Expat Awards presentation night, and what a fabulous evening it was. Thanks to everyone who came along and made it such a magical night. A very special thanks to our partner DiDi English for all their support in celebrating the people, places and communities that make Chengdu the city we love.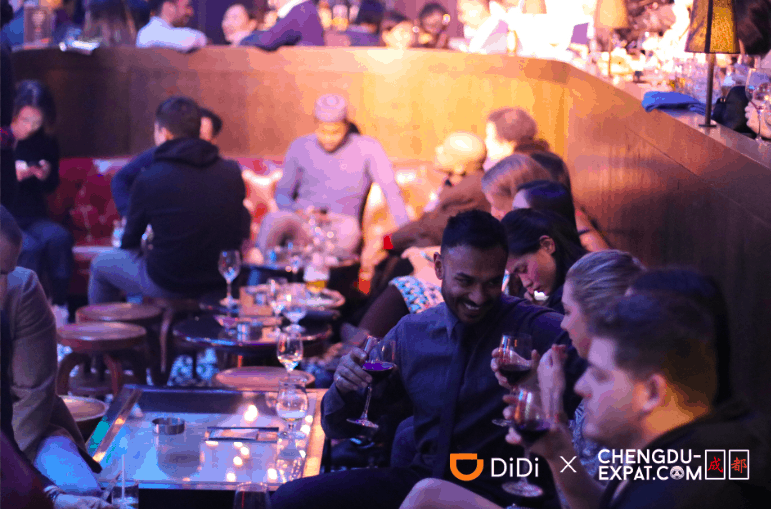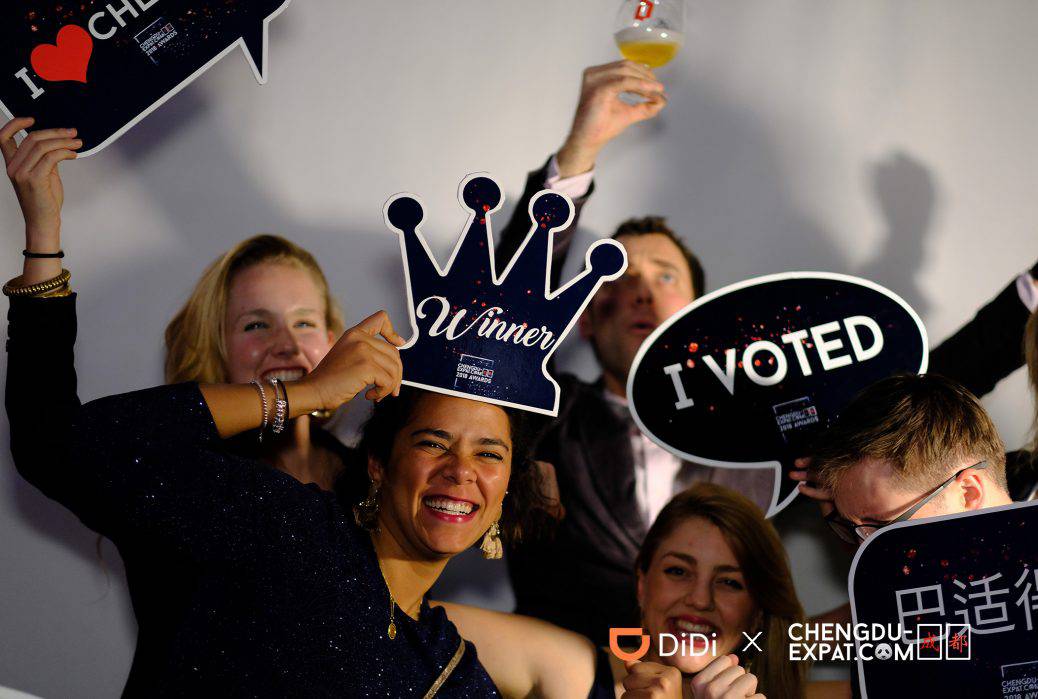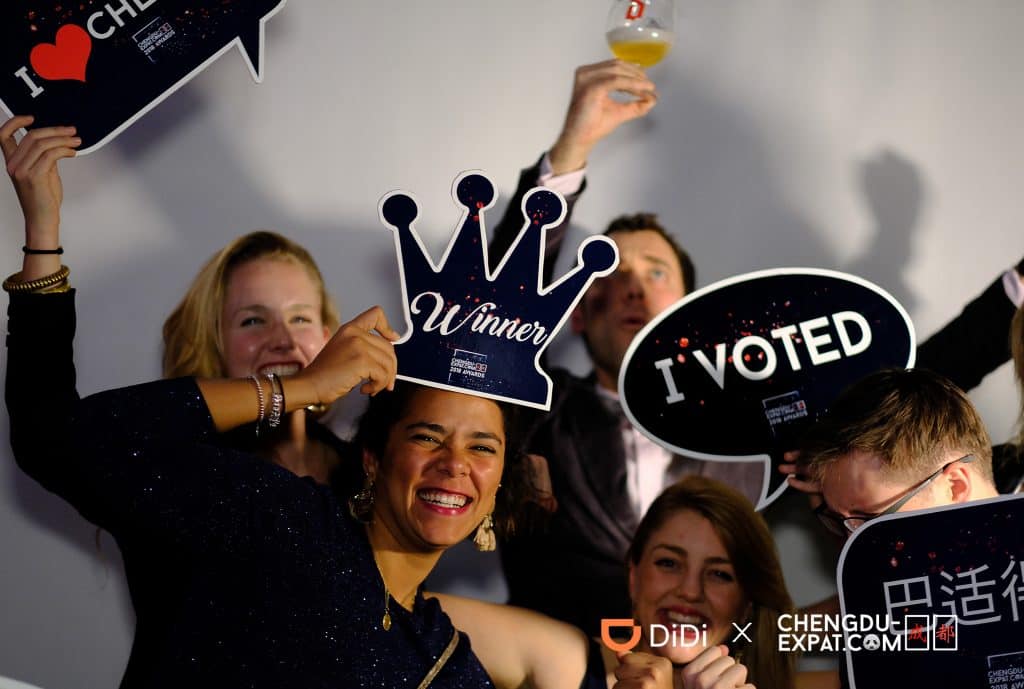 The night was hosted by The Grand Hyatt Chengdu, featuring a live band and plenty of photo booth fun. There was no shortage of drinks, thanks to Duvel Moortgat – and no shortage of fun and laughter thanks to all of the wonderful guests.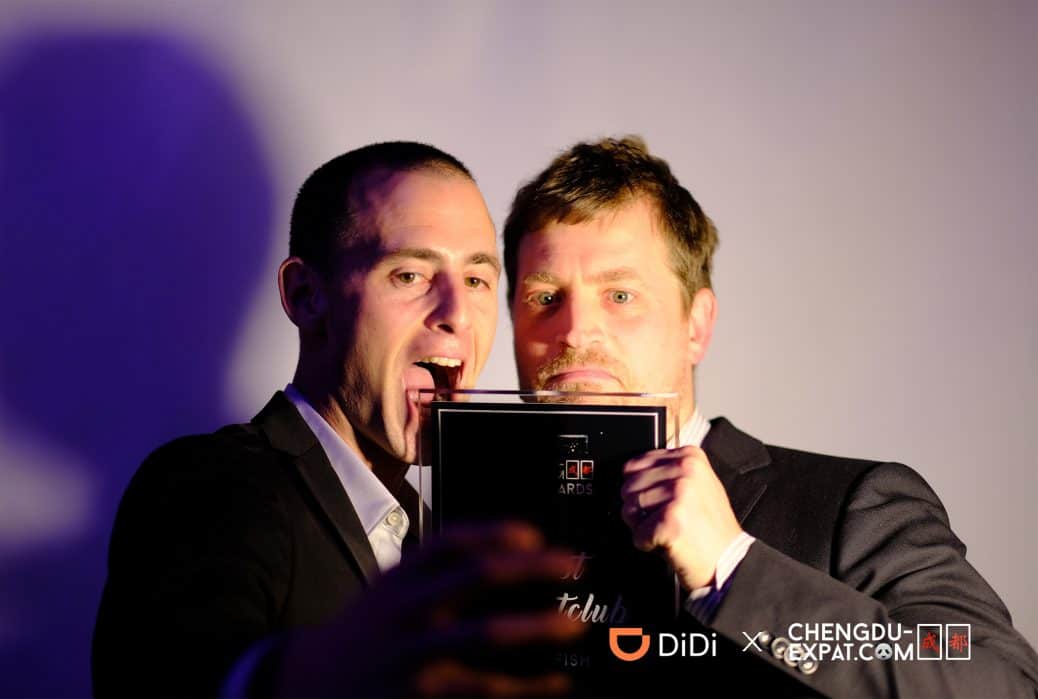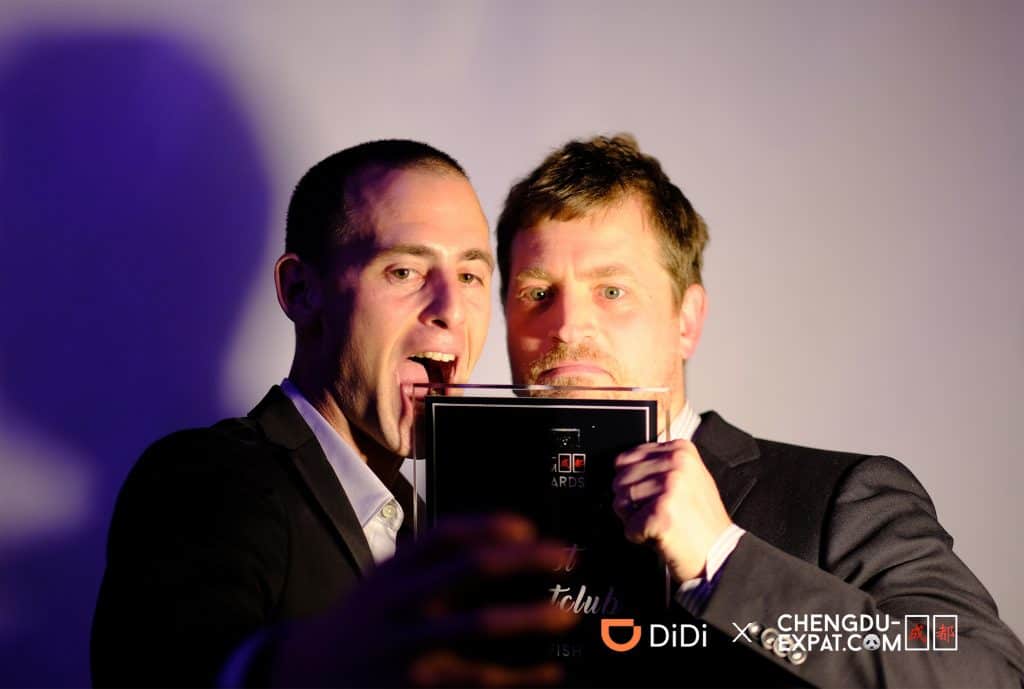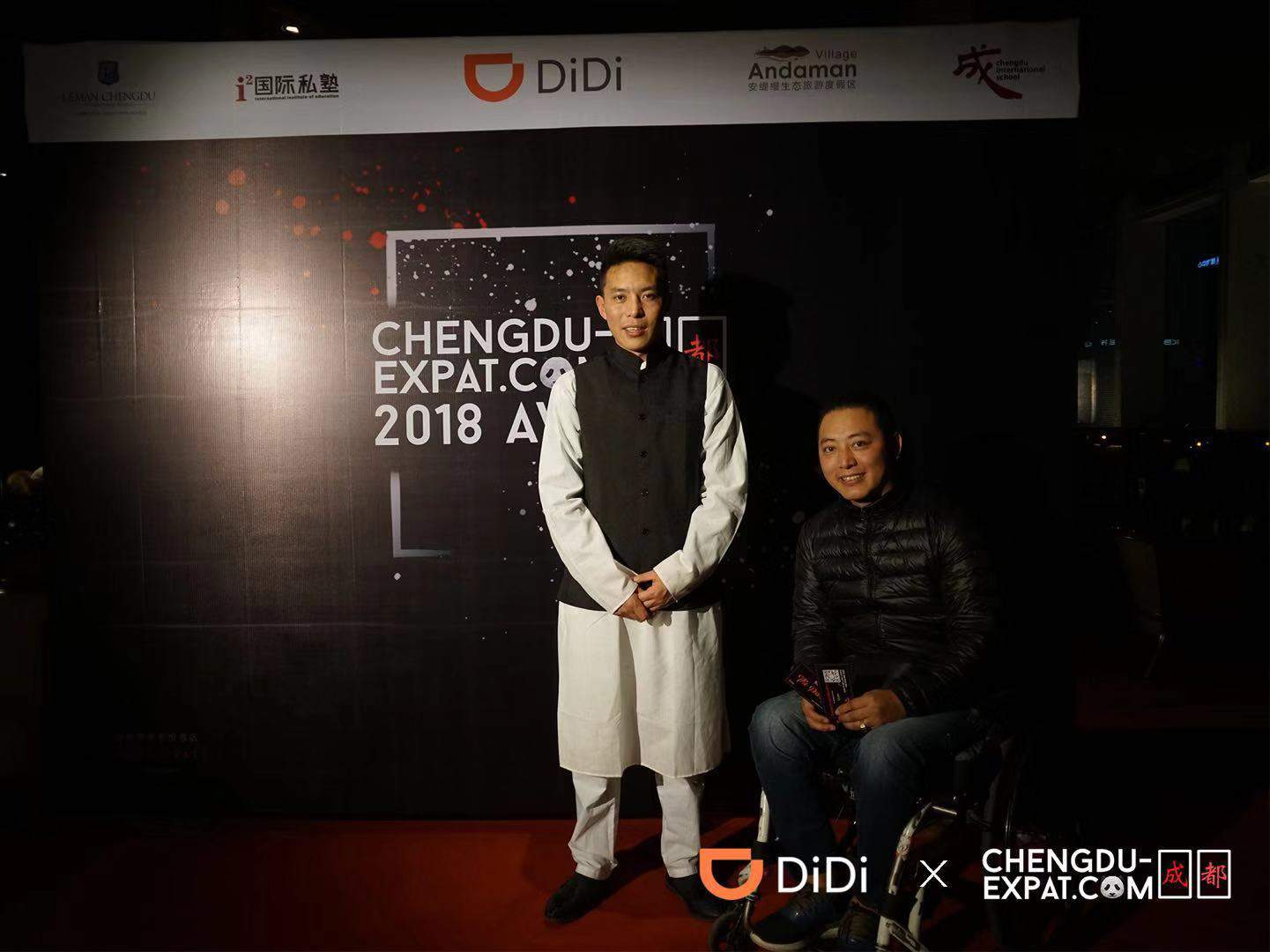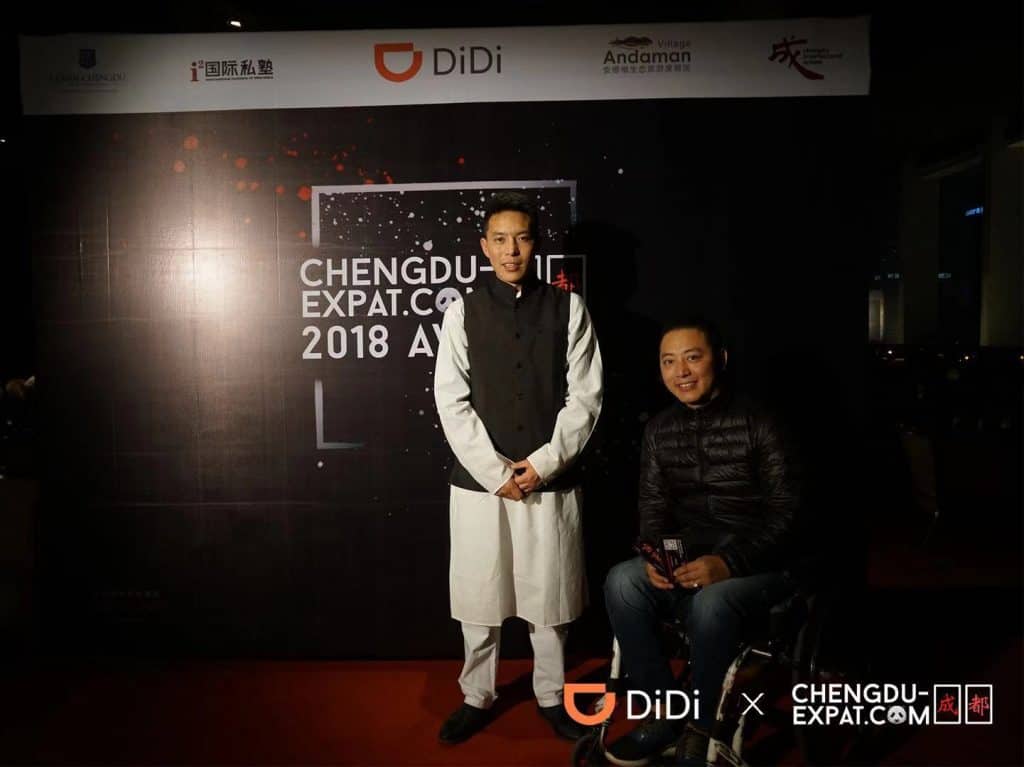 A big congratulations to all of the winners, runners up and nominees at the 2018 Chengdu-Expat Awards. We'd also like to thank all those voted, our expert judges and presenters. And once again DiDi English for their support throughout the Campaign.