No matter where you are in Chengdu, there is always someone or something interesting to photograph. Chengdu is home to, and also attracts, plenty of talented photographers from all over the world.
Our Instagram tries to feature interesting and vibrant photos taken of Chengdu. 
Here are some of our favourite photos featured on @chengduexpat this fall!
Photos from Fall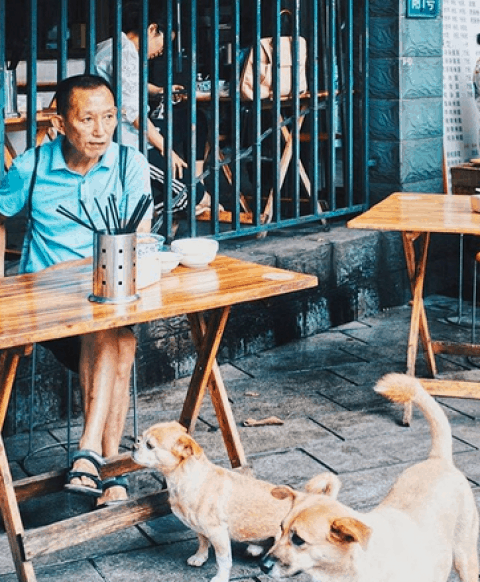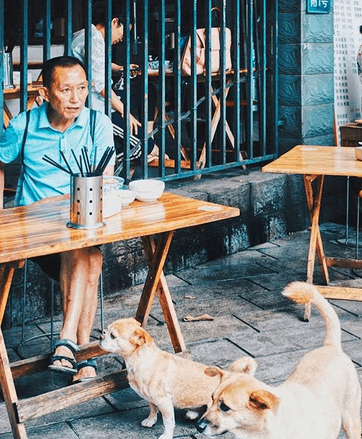 If you don't ask…🐕 @dua_weirdos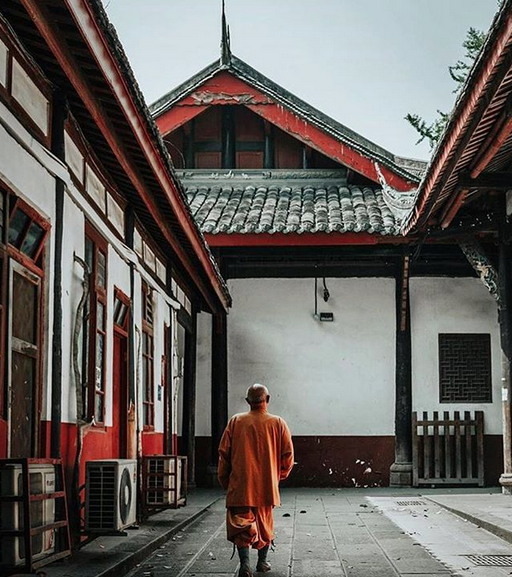 Inner city solace ⛩ @mikemogler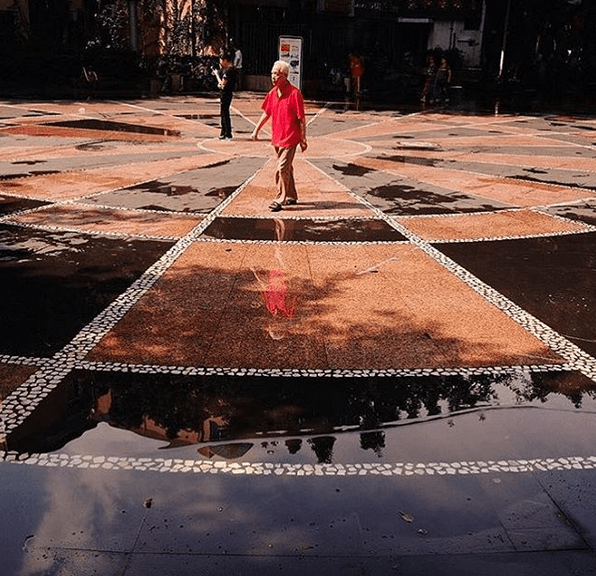 Autumn sunshine 🍂 @iframechina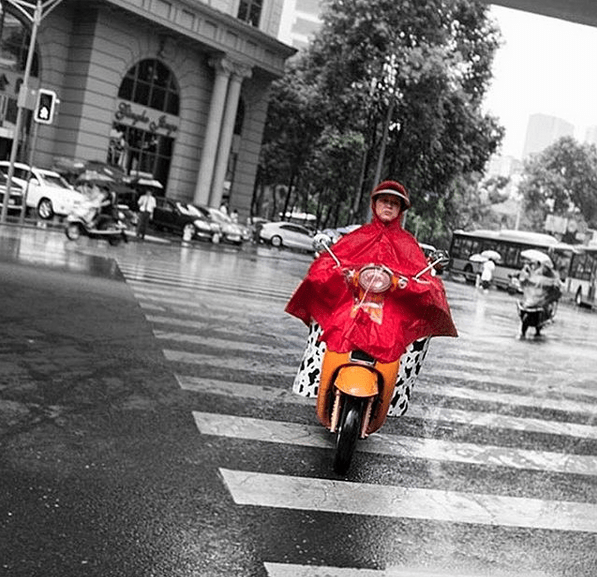 Ride in style ☔️ @chan.kh.sg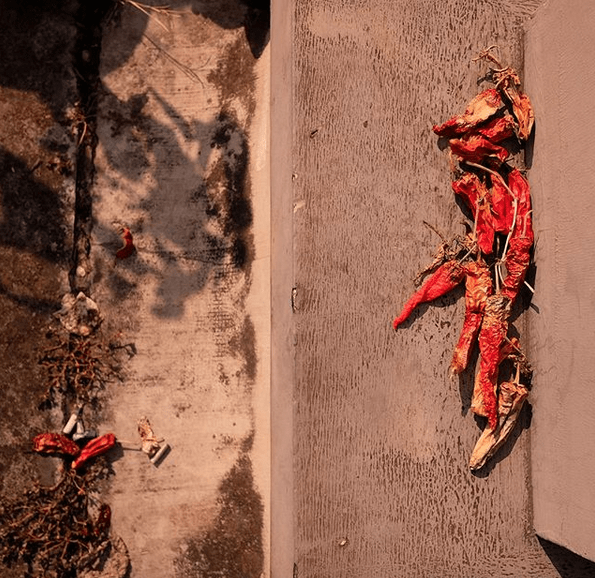 🔥 @iframechina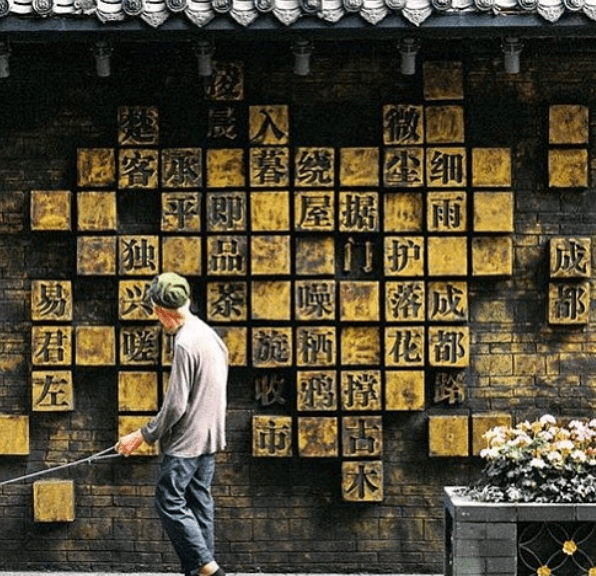 Yi Junzuo's Chengdu @shirly.tse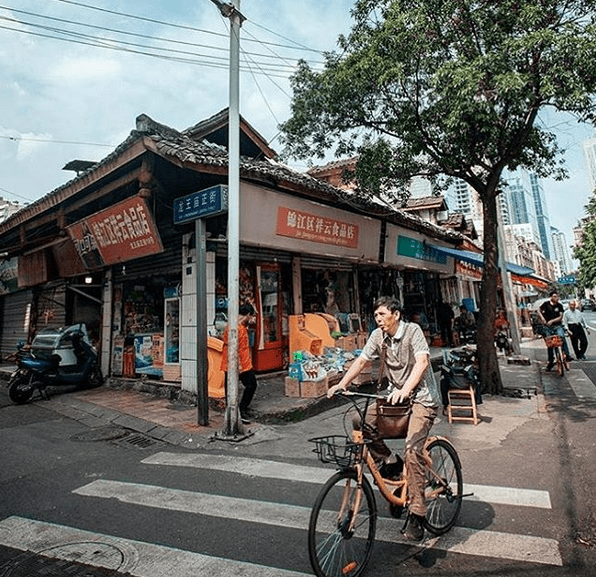 Somethings never change 🚴🏻‍♂️ @littleyichi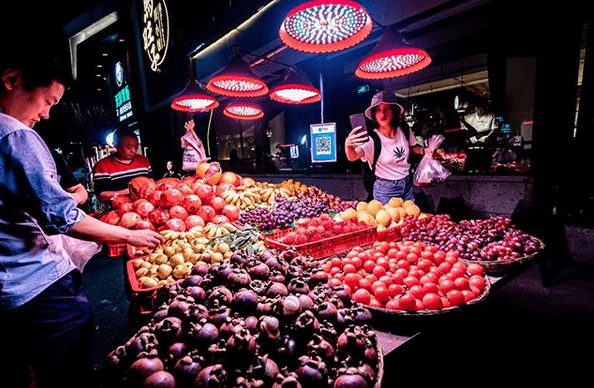 The last of the summer fruits  @bwezza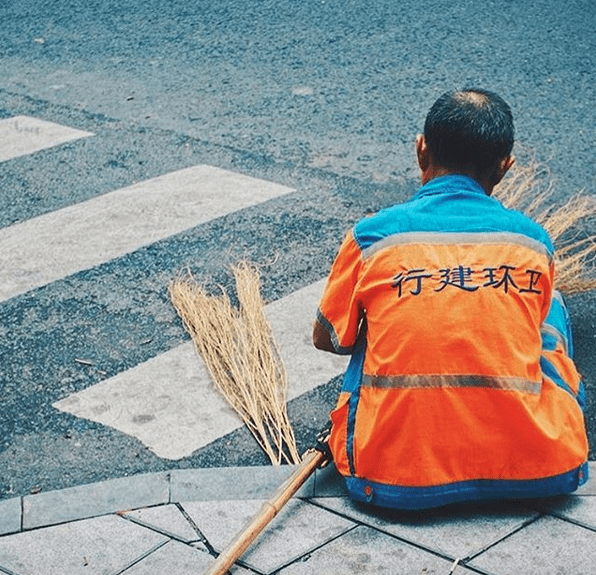 Mood 💤 @dua_weirdos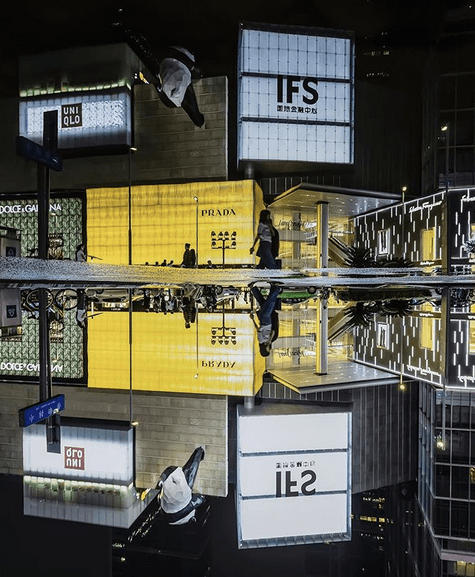 On the flipside @zhangyan803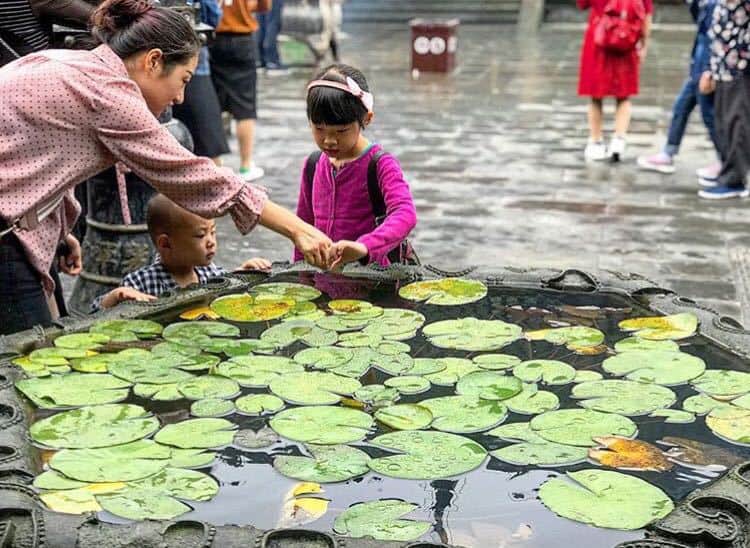 Lily pads @doch_bonda1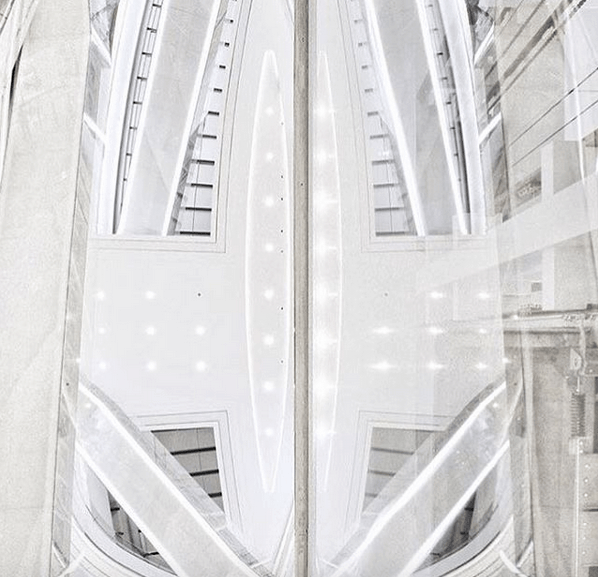 Tall malls  ⬆️ @Angelinazxy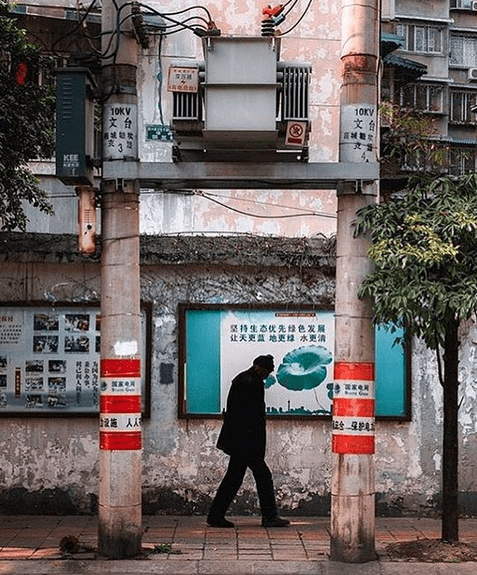 Sichuan shadow puppets @brice_martinat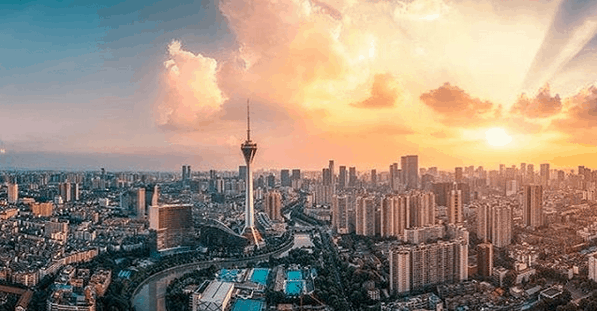 Bathed in sunlight☀️@shan.shihan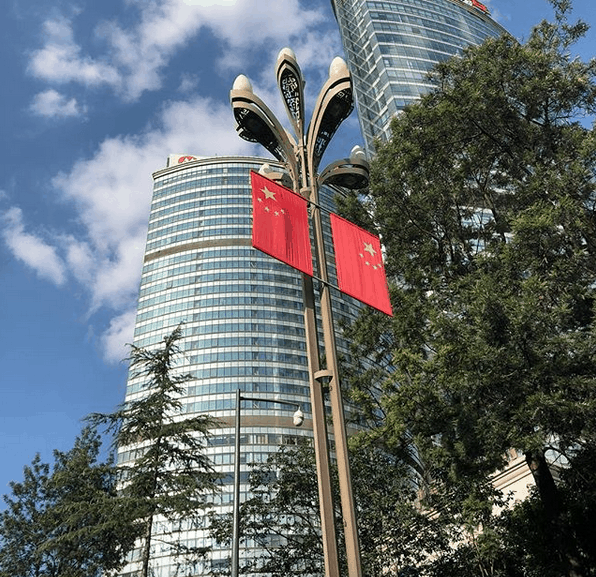 Here's to the state 🇨🇳 @dickerchina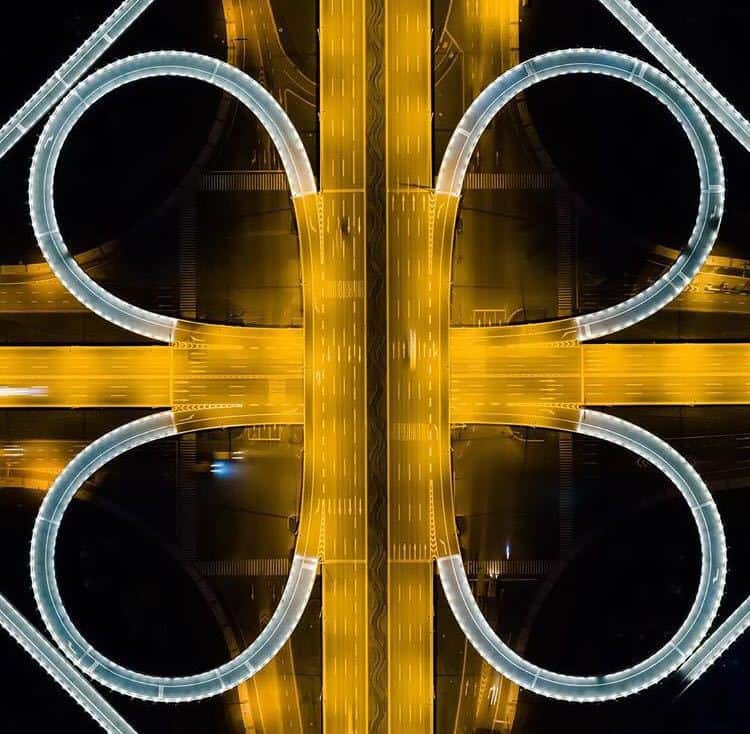 Four-leaf fly-over @zhangyan803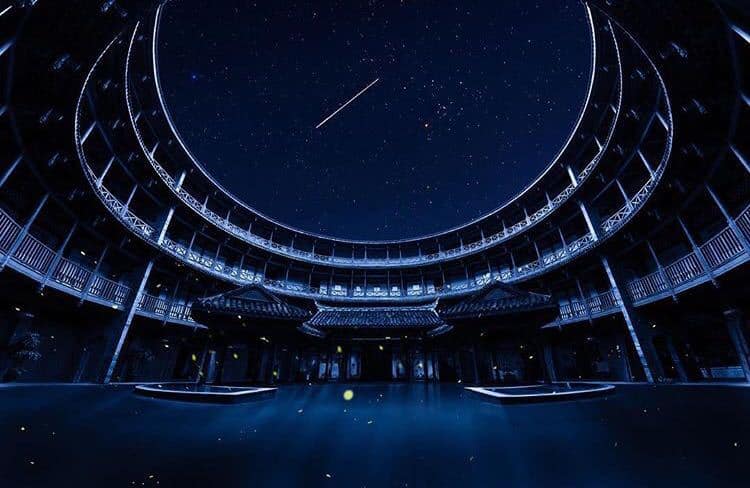 Meteor @jackyue87
Account of the Month @brice_martinat: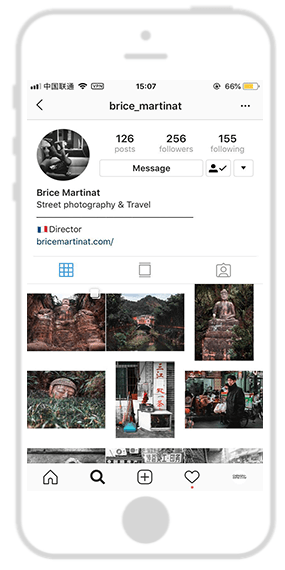 Brice Martinat is a French film director. Passionate about street photography, he travelled across China for two months with the desire to document his trip through his camera lens. Below are some photos from his travels in Sichuan earlier this year: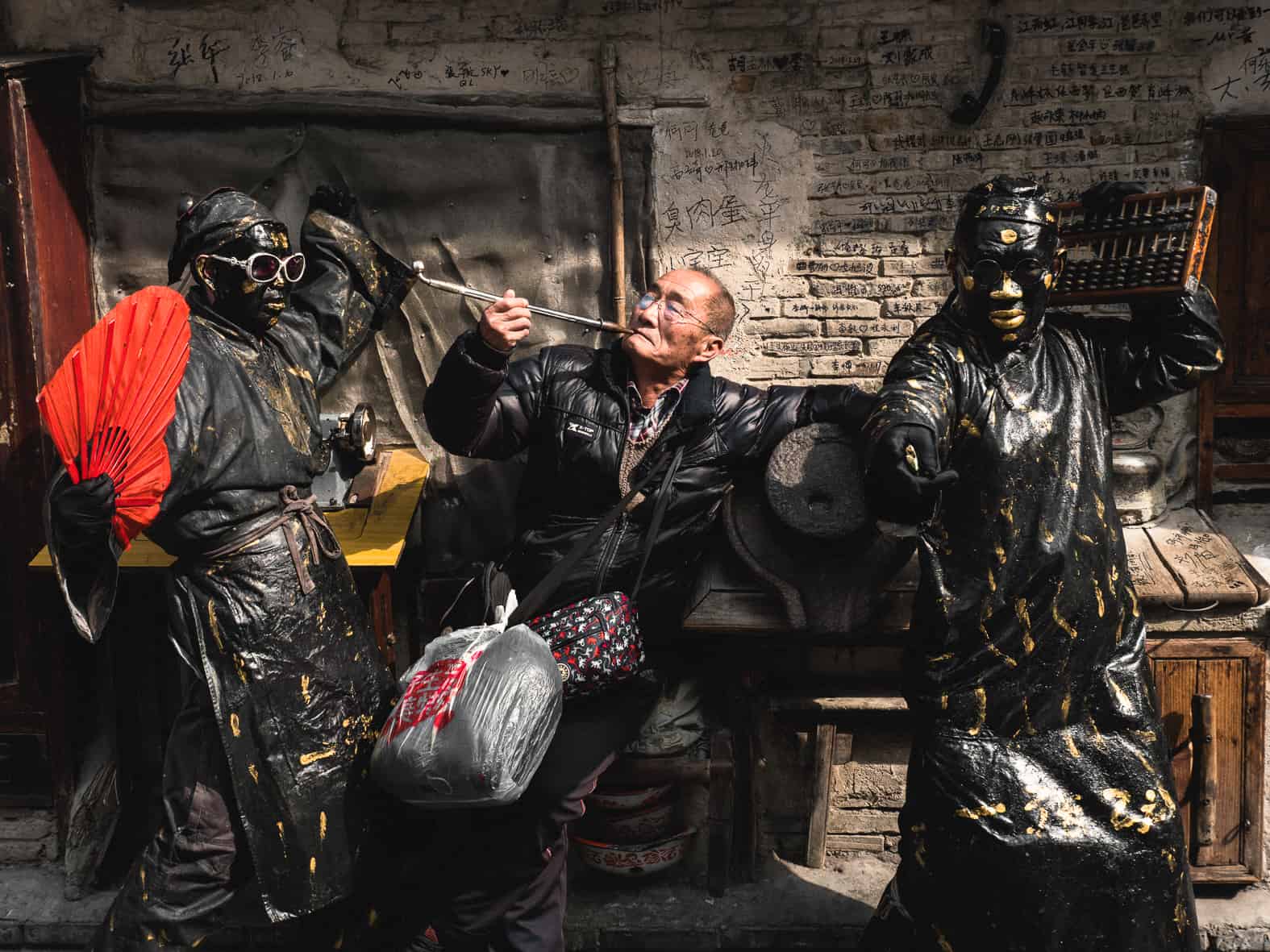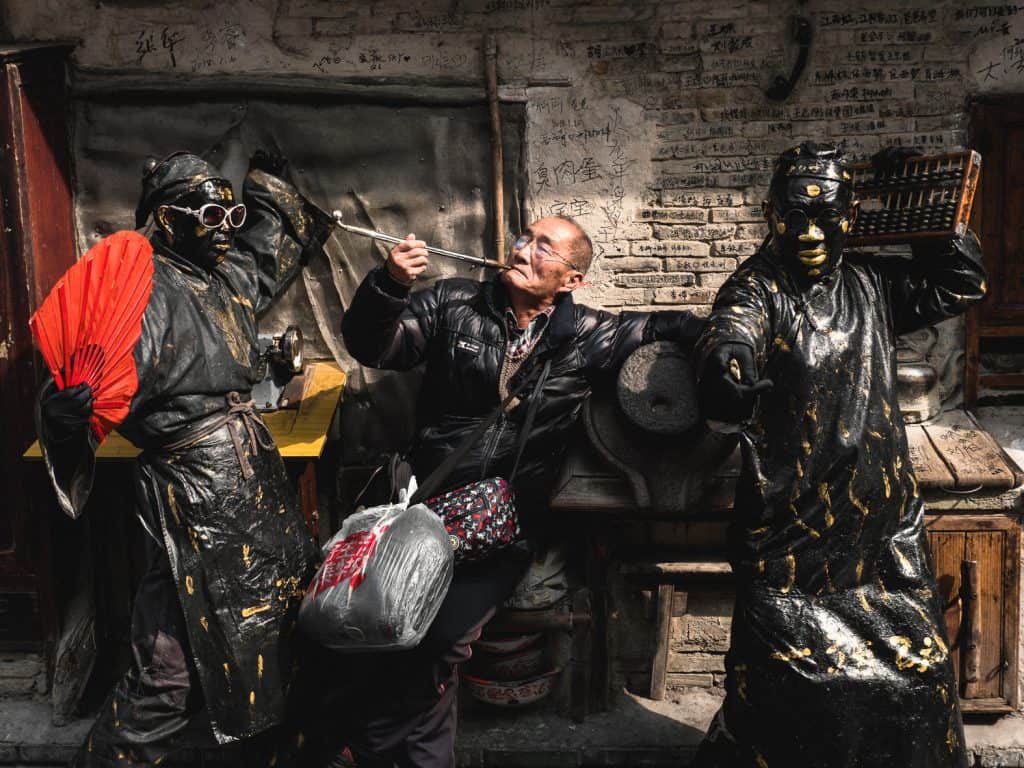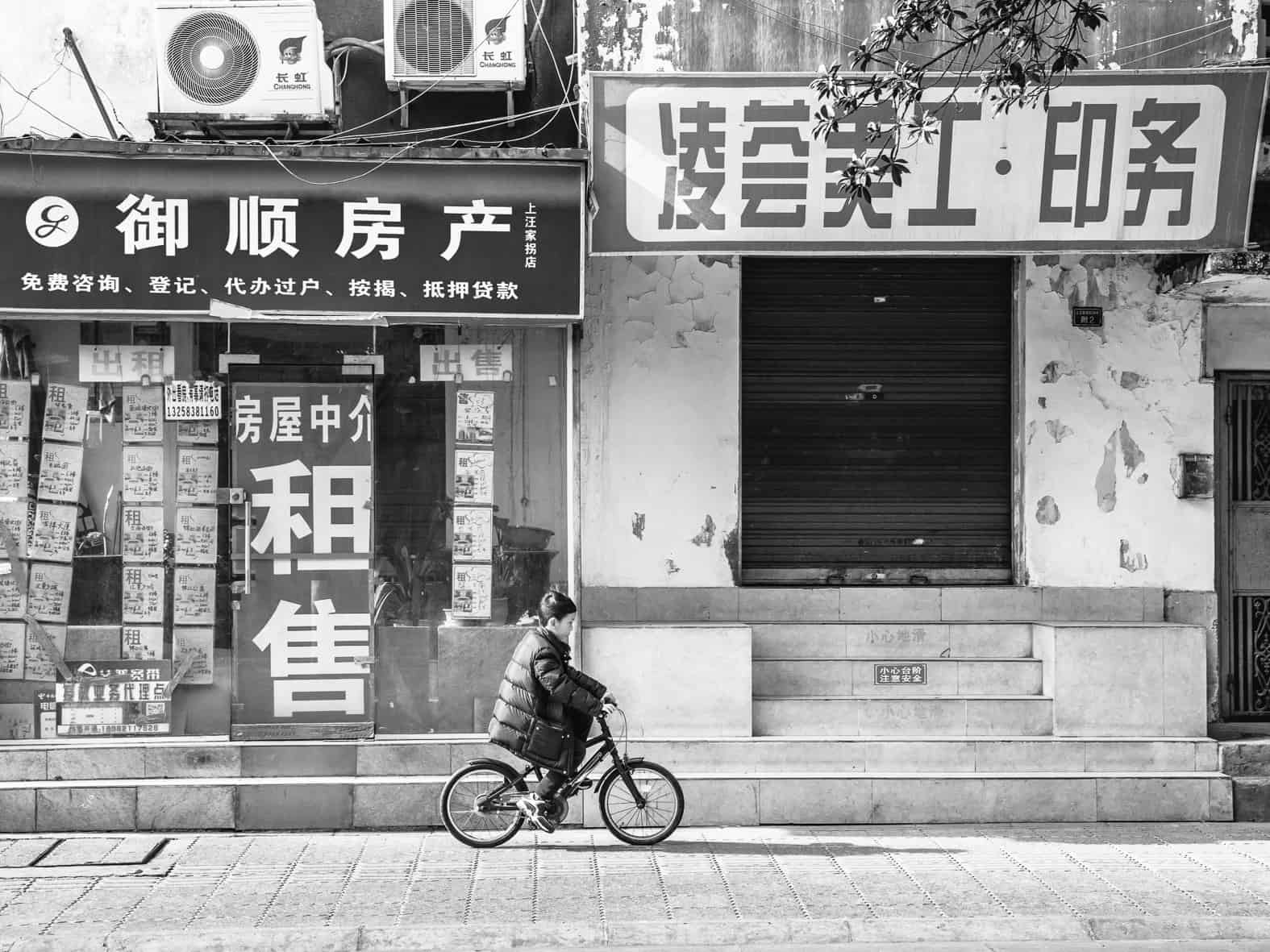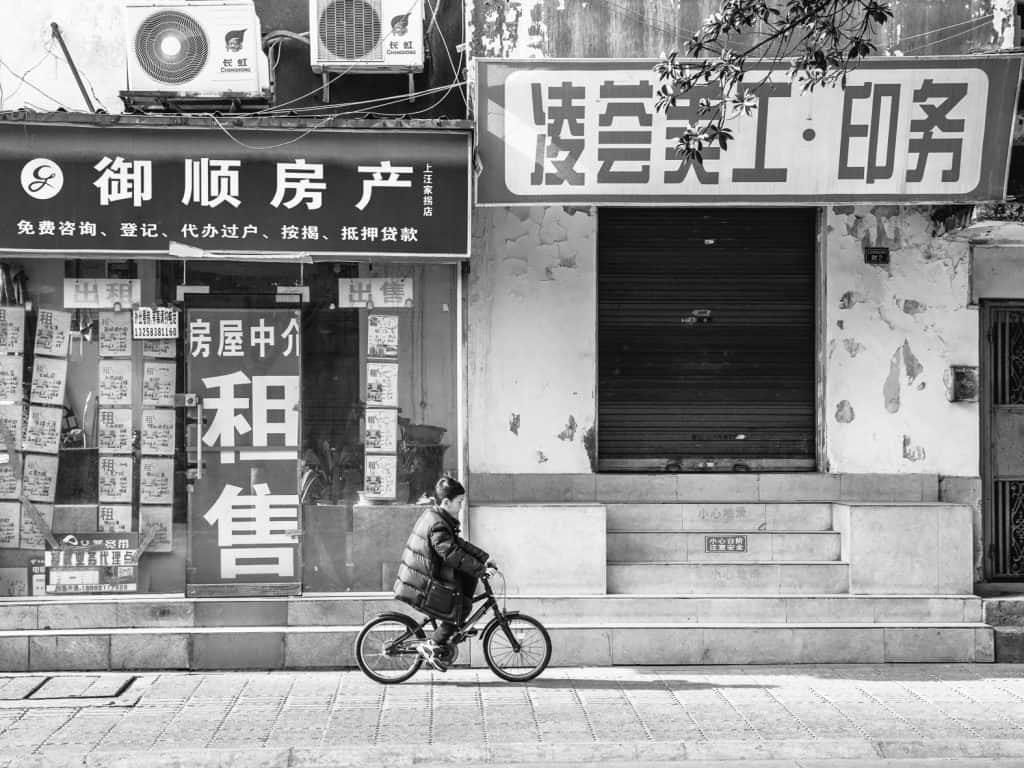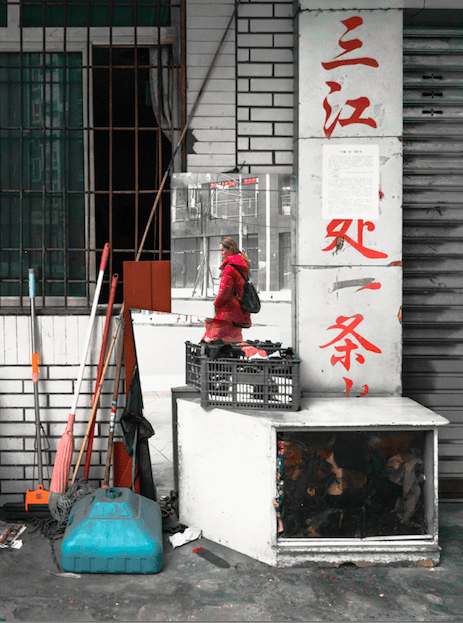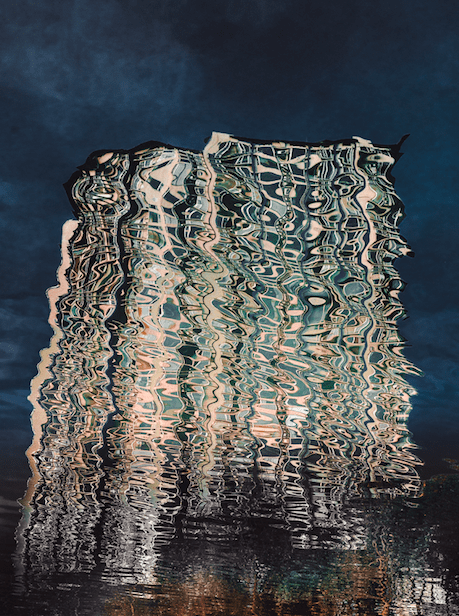 Do you take great photos in and around Chengdu? Tag us at @ChengduExpat or #ChengduExpat to be featured.