Big news for the Chengdu Metro today, both Line 5 and phase II of Line 10 are now open!
The new Line 5 counts 41 stations and is 30 miles (49.018 Kilometres) long, making it the longest length construction in one time and the biggest amount of rail-laying since the beginning of Chengdu Metro construction
The opening of Line 5 strives to relieve the constant rush of Line 1, as it runs parallel to Line 1 from North to South, connecting numerous key residential areas and businesses across the city.
10 Stations were added to Metro Line 10, extending the line towards the southwest of the city.
The total route length of the Chengdu metro system now extends as far as 340km. For more information on Chengdu's future metro development, please click here.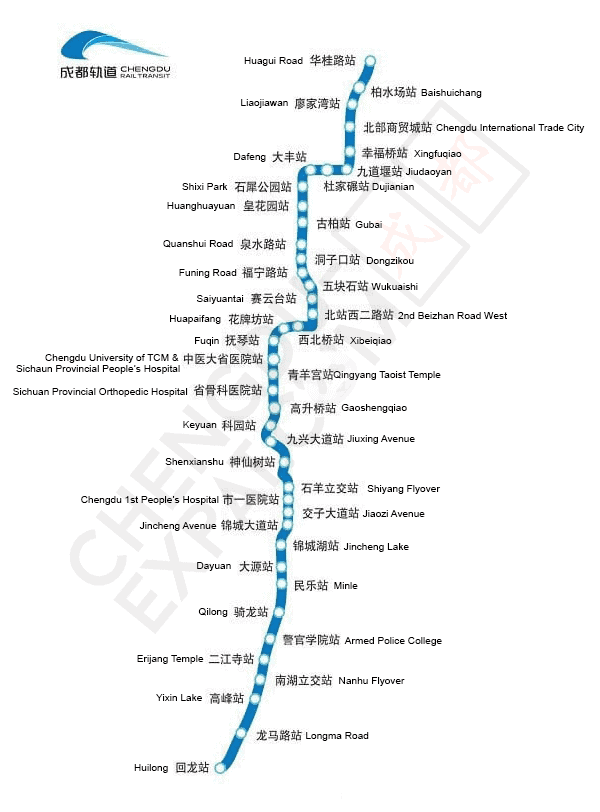 Chengdu Metro Line 5 Stations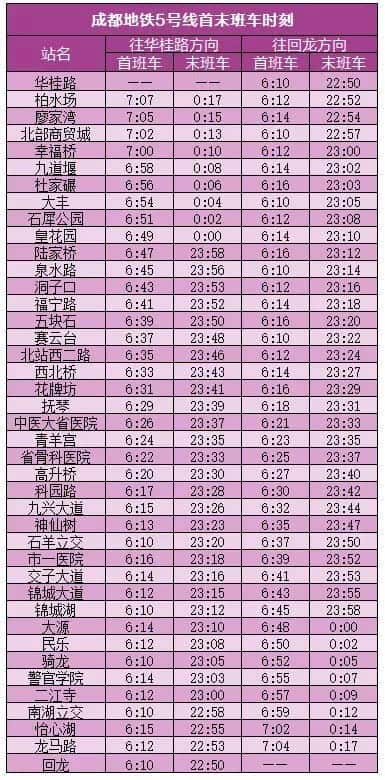 Chengdu Metro Line 5 Time Schedule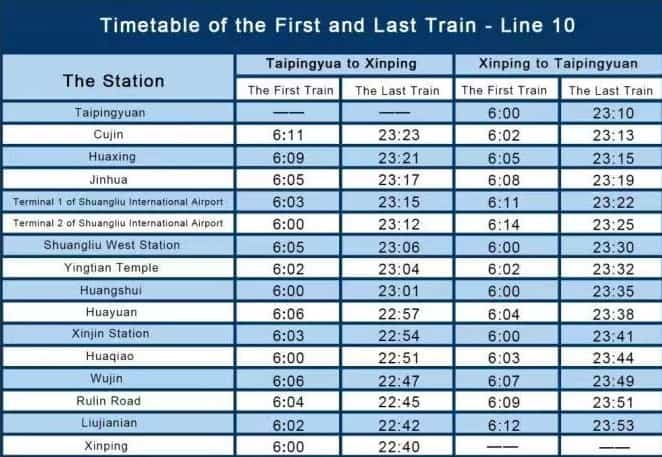 Chengdu Metro Line 10 Time Schedule