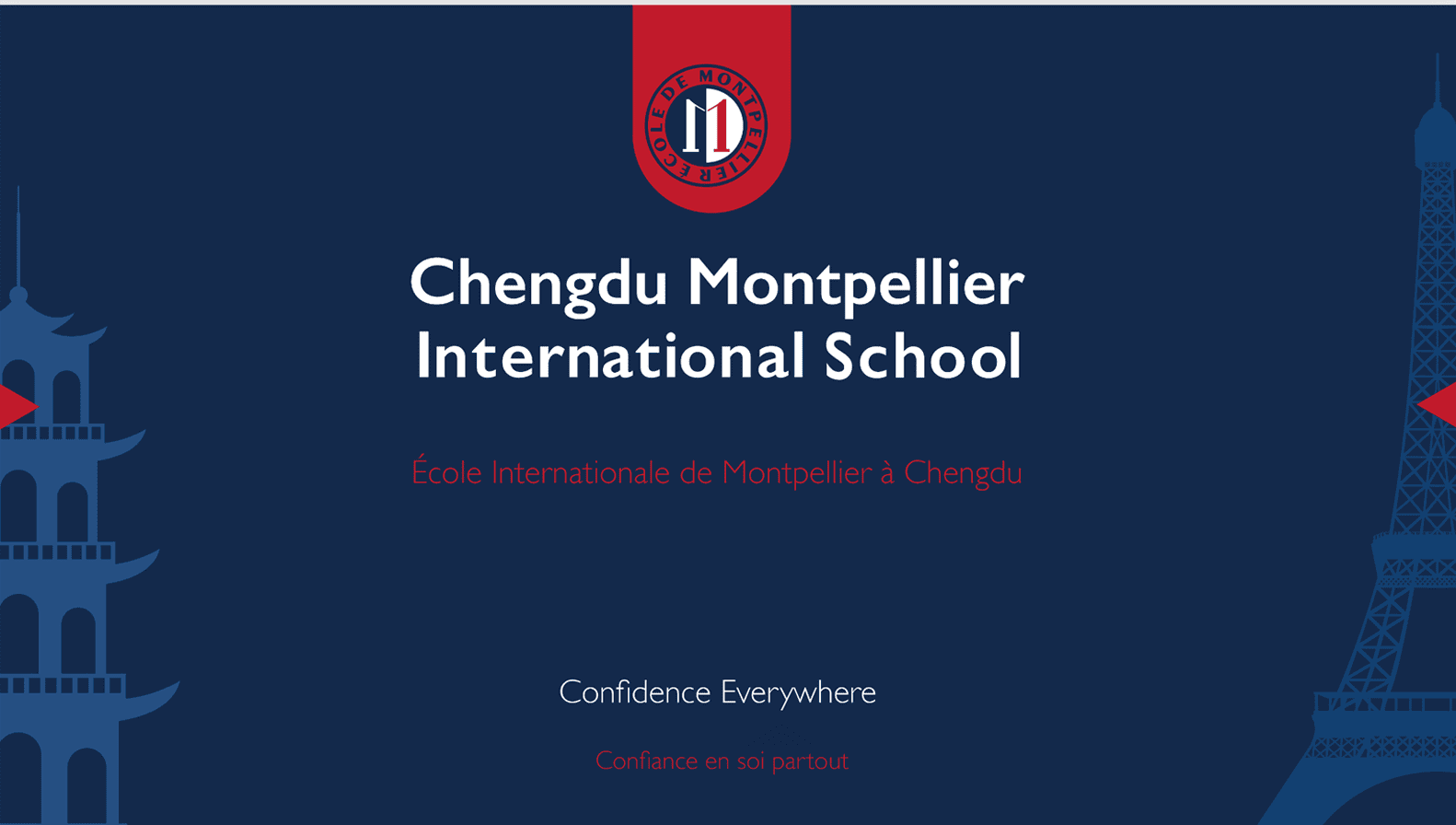 Chengdu Montpellier International School (MIS) was founded in 2019, a result of the friendship and cooperation between the French and Chinese governments for four decades. And the model school for international cultural and educational exchanges between the cities of Chengdu and Montpellier, France.
MIS is co-founded by GreatChina International Education, a leading education group, offering programs in Chinese, English and French. The school aims to cultivate global citizens and future leaders who will be globally competent and lifelong leane
1. Our Story | Notre Histoire
In 1981, Chengdu and Montpellier became the first friendship cities between China and France –  and later the friendship emerged as the pioneer and model in cultural and economic exchanges. In 2012, the Montpellier Chengdu Primary School and Chengdu Montpellier Primary School (Ecole primaire Montpellier a Chengdu) were founded in succession in the two cities in the presence of their mayors respectively, pioneering the internationalization of public schools via the offering of "Mandarin Classes" and "Rabelais French Classes".
Mission | Notre Mission
Nurture global citizens and future leaders who will be globally competent and lifelong learners!
Vision | Nos Perspectives
Prepare our students for the future with an integrated Chinese and Western education as well as rich global networking and resources.
Motto | Notre Devise
Spirit of Independence and Freedom of Thought.
Philosophy | Notre Philosophie
Holistic Education, Personalized Caring,Intellectual Diversity, Elite Cultivation, Global Community. Empower students with a rigorous holistic education fora rapidly changing world, and nurture them to become lifelong learners, innovative pioneers, and independent thoughtful leaders
Holistic Education Goals | Nos objectifs
5A: Partrait-Academics,Art,Athletics,Adventure,Altruism.
LIGHTS: Leadership,Innovation,Grit, Honesty, Team Spirit, Social Responsibility.

2. Highlights & Strengths | Les 5 Atouts
Confidence Everywhere
The first international school in Southwest China that is founded by overseas Chinese.
Objective:
"Confidence Everywhere"
.Learn Chinese culture, history, and geography
.Master Chinese language skills (listening, speaking, reading and writing)
.Develop critical thinking and learn to appreciate the world from different perspectives, and become responsible global citizens
.Prepare to be global citizens who could rise to any challenges
. Has the knowledge to serve as cross-culture ambassadors
Trilingual Education | More Choices
Learn international languages
Open the door to the world civilization
Have access to more educational opportunities
English Learning:
.All including science, social science, music, physical education, arts, STEM, drama taught in English except Chinese and math (Bilingual)
.Upon graduation from primary school, students to achieve: A2-B1, a vocabulary of 4000~5,000 words Or IELTS 4.0-5.0 Or TOEFL 60-80
.Upon graduation from middle school, students to achieve: B1-B2, a vocabulary of 6,000~7,000 words, Or IELTS 5.5-6.5 Or TOEFL 80-100
Chinese Learning:
.Based on the IB inquiry learning curriculum and the Chinese humanities, program that integrates classical poetry, modern literature appreciation, humanities, history, and geography
.Learn listening, speaking, reading, and writing skills in Chinese to meet the Chinese Core Curriculum (CCC) standard
French Learning:
.Taught by French teachers certified by the French Ministry for Europe and Foreign Affairs
.Upon graduation from primary school, students to achieve A2-Bl and a vocabulary of 3,000~5,000 words
.Upon graduation from middle school, students to achieve A1-A2 and a vocabulary of 2,000~4,000 words; proficiency in French listening and speaking, with certain reading and writing skills
.Opportunity to obtain a French high school diploma recognized by the French Ministry for Europe and Foreign Affairs and to apply for tuition-free state universities in France and for scholarships in French-speaking regions and countries (such as the University of Quebec or the University of Ottawa in Canada).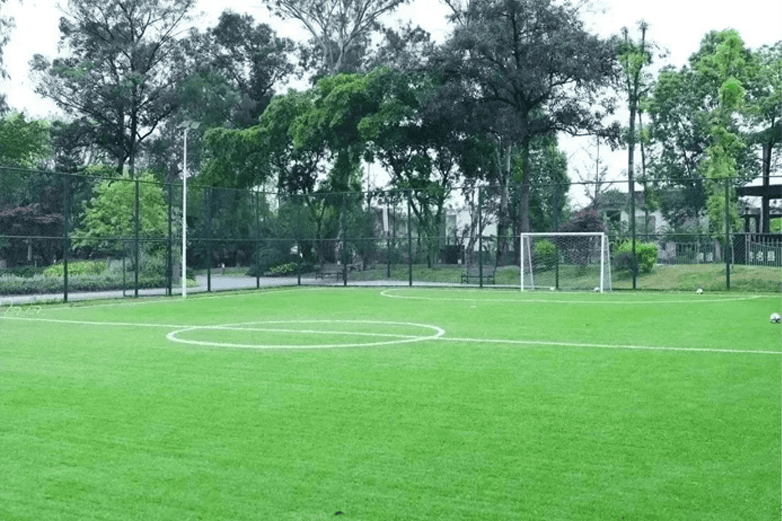 Interdisciplinary integration
Integrated IB-PYP and IPC.Based on PBL and Interdisciplinary Teaching
IB-PYP International Curriculum
.Based on IB-PYP
.Develop pupils' interdisciplinary knowledge, skills, and good attitudes
.Enhance learning ability, self-confidence, and guide pupils towards active learning
.Develop pupils' critical thinking and problem-solving skills Organized around six major curriculum themes: Community and Services, Humanities, Natural Sciences, Language, Math, and Arts
.Inspire students to become curious, enthusiastic, and compassionate lifelong learners
IPC International Primary Curriculum
.A focus on both knowledge and ability
.Apply IB education concepts
.Developing definite learning processes and objectives for each unit
.Adapt to individual pupils' interests and ability
.Keep pupils interested and engaged in tackling local and global challenges
Help pupils explore countries and cultures, and become lifelong learners of international curriculums
The Middle School Curriculum
.Based on the IB-MYP education philosophy
.Offers IGCSE (Oxbridge、Edexcel)
. Lay a solid foundation for the learning of AP (U.S.), A-Level (UK),OSSD (Canada),DSE (Hong Kong, China) at the high school
Innovation & Integration
Innovative Integration of Chinese and Western Education
.A focus on math and science
.Integrate math programs in China and Singapore to maintain Chinese students' strengths in math and science, develop students' critical and innovative STEM thinking, programming, and AI skills
.Improve students' literacy level, in particular foreign classics
.Apply holistic education
.Consolidate resources to cater to the growth of students by creating clubs and encouraging participation in competitions at all levels
.A focus on drama, debate, math competitions,USAP/USAD,international business competitions,art competitions, and sports leagues
.Meet the needs of elite families: prepare children to be successful talents
.Optimize school calendar and bell schedule to minimize after-school tutoring costs
.Free parents from "tiger parenting or involution", and prepare mentally and physically healthy children as they embark on their journey to prestigious universities around the world
Elite College Counselling
OS/U.S. Top 50 Colleges Guaranteed
We have 27 years 'experience in international education. With a professional team of over 300 Chinese and foreign college counselors, we have helped students receive 50,000 offers from prestigious schools globally. You are assured a safe journey with us on progression and college counseling
The Six Core Curriculums | Les 6 Programmes Clés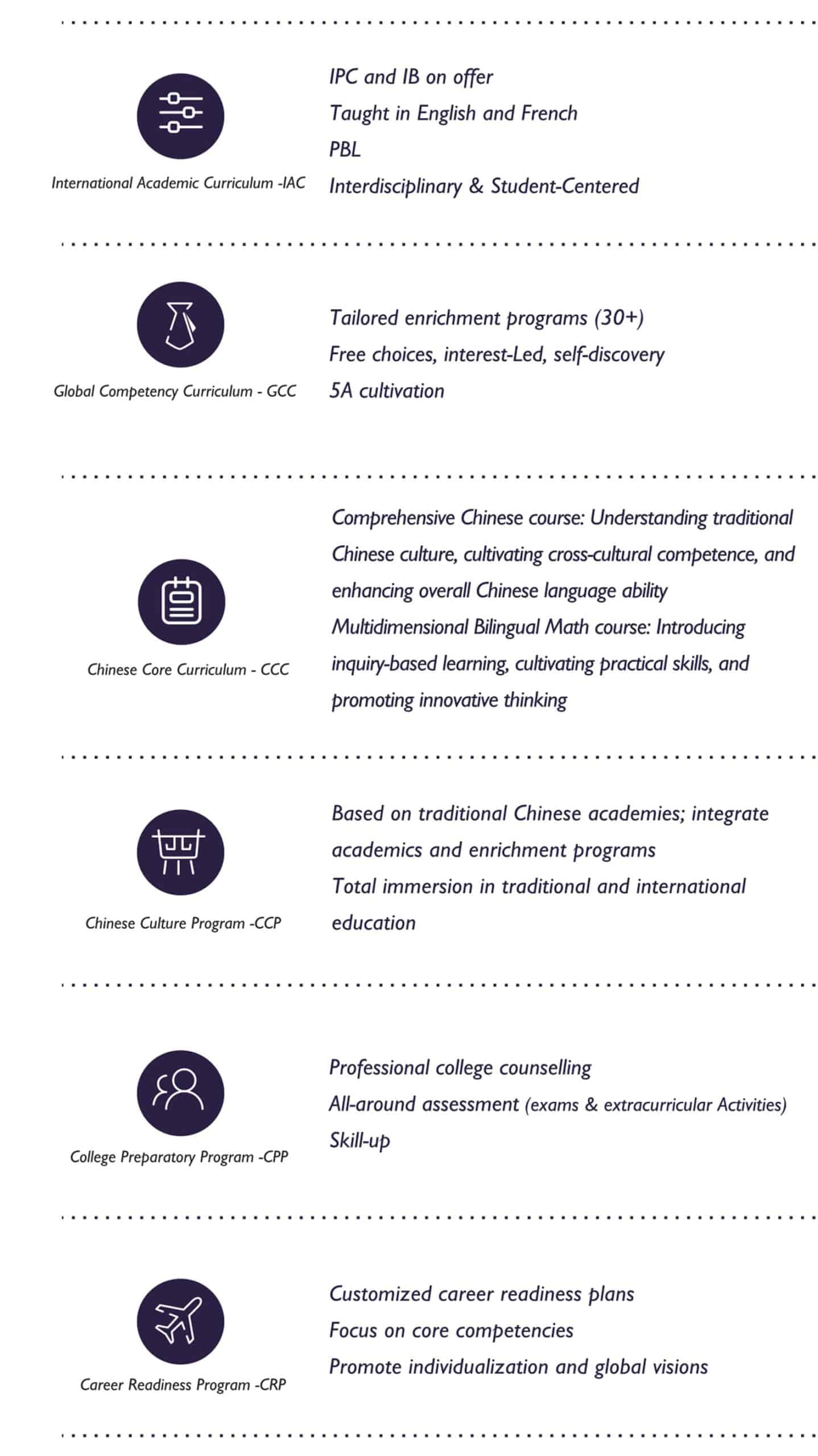 The Leadership | Notre Gouvernance

The Faculty | Notre Équipe
MIS LEADERSHIP and FACULTY are made up of Chinese (overseas) and foreign teachers with international education backgrounds and rich teaching experience. We will also provide regular trainings on educational philosophy and methodology for teachers. We understand that only a stable and capable faculty team would guarantee a secure and sustained learning and growth environment for children.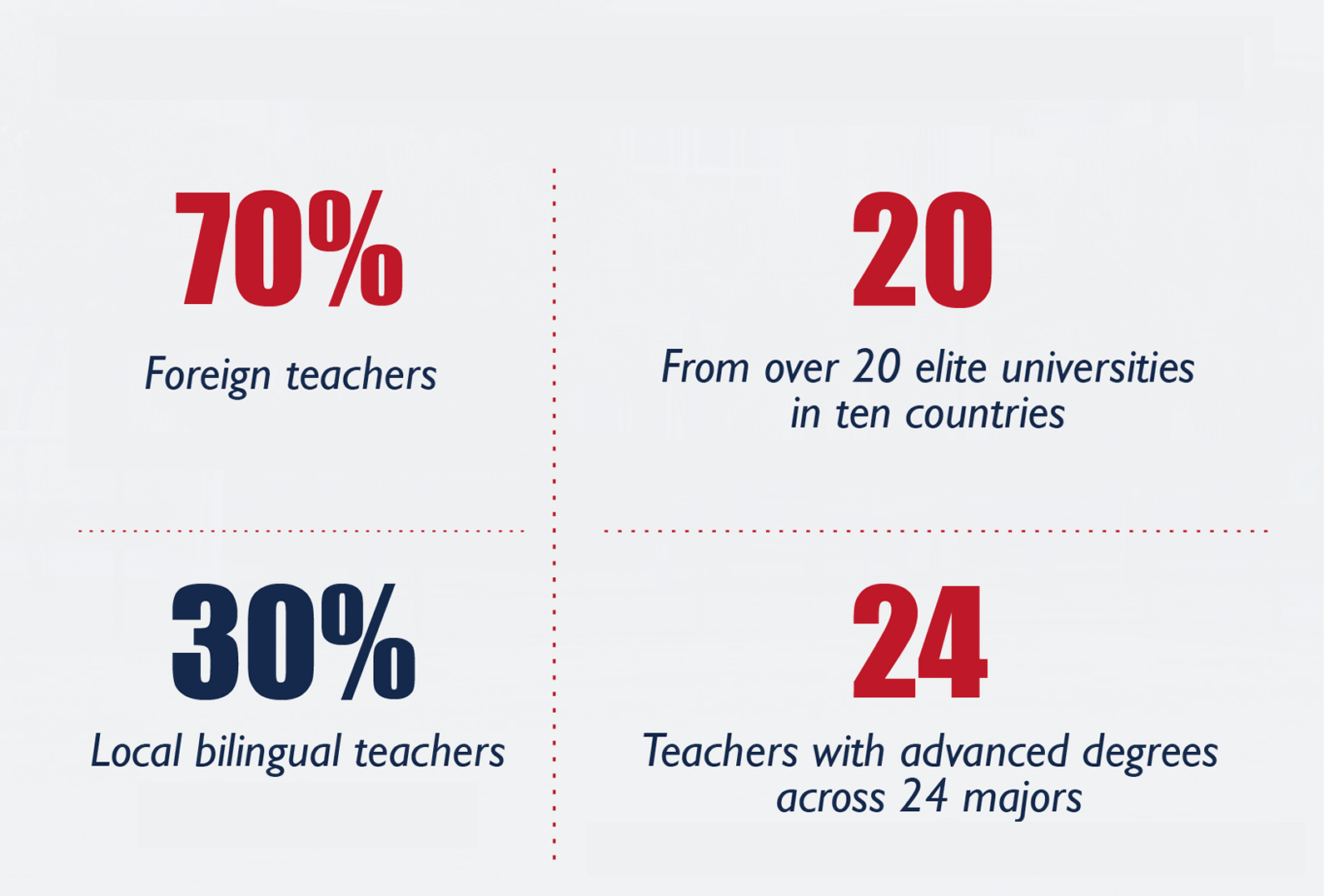 The Elite College Counsellors | Le Service d' orientation
MIS is backed by GreatChina International Education. It has helped numerous students enter prestigious colleges around the world and is home to over 300 mentors and veteran counselors from top universities, enabling easier access to elite universities for children of elite families. More than 5,000 students, as facilitated by the team, went to their dream schools around the world such as MIT, Stanford, Harvard, Oxford, and Cambridge.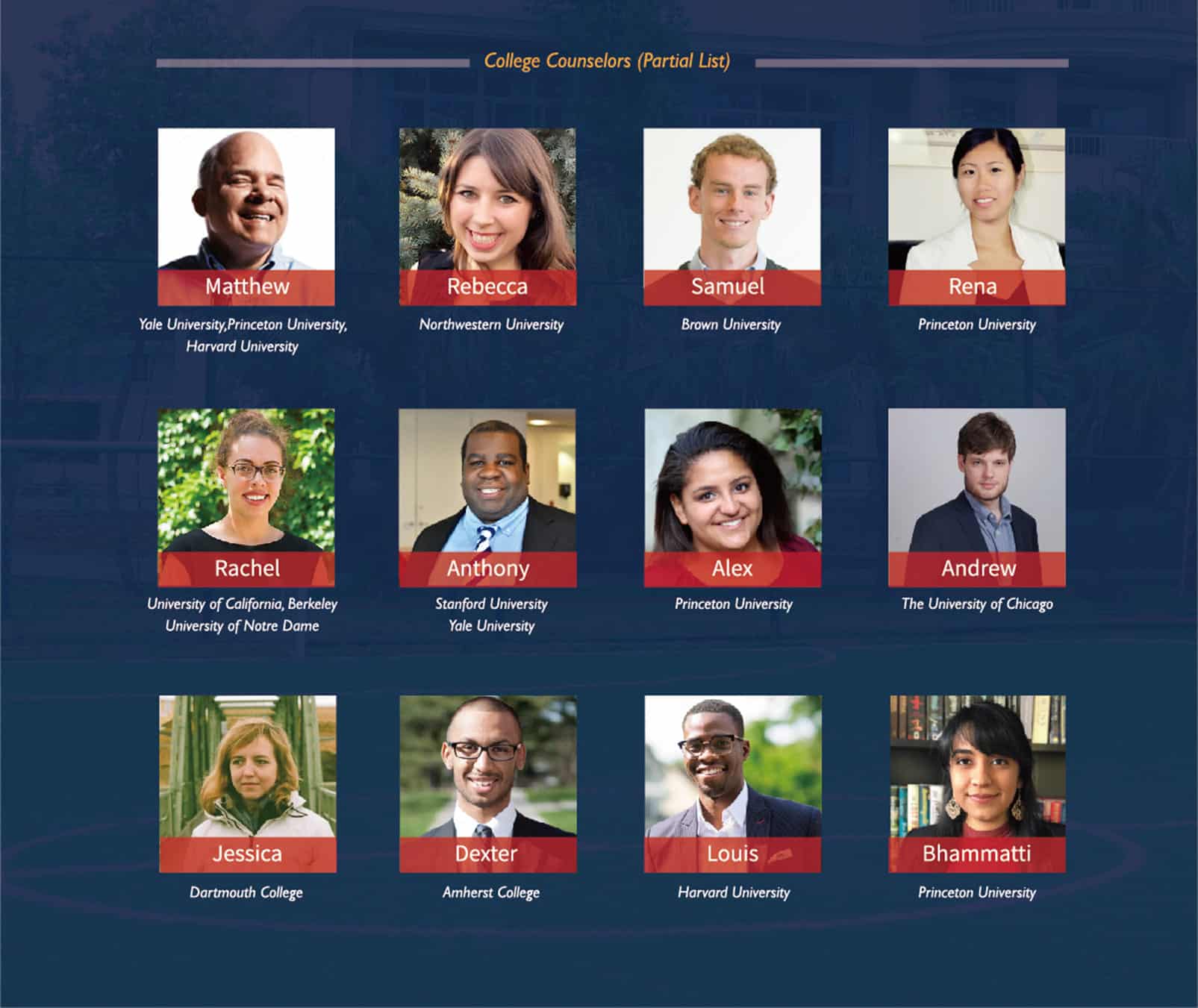 MIS Progression | Le Parcours Individualisé et Différéncié
Offers | Nos Résultats Académiques
Offers received in 2022-2023 with the help of MIS counselling team.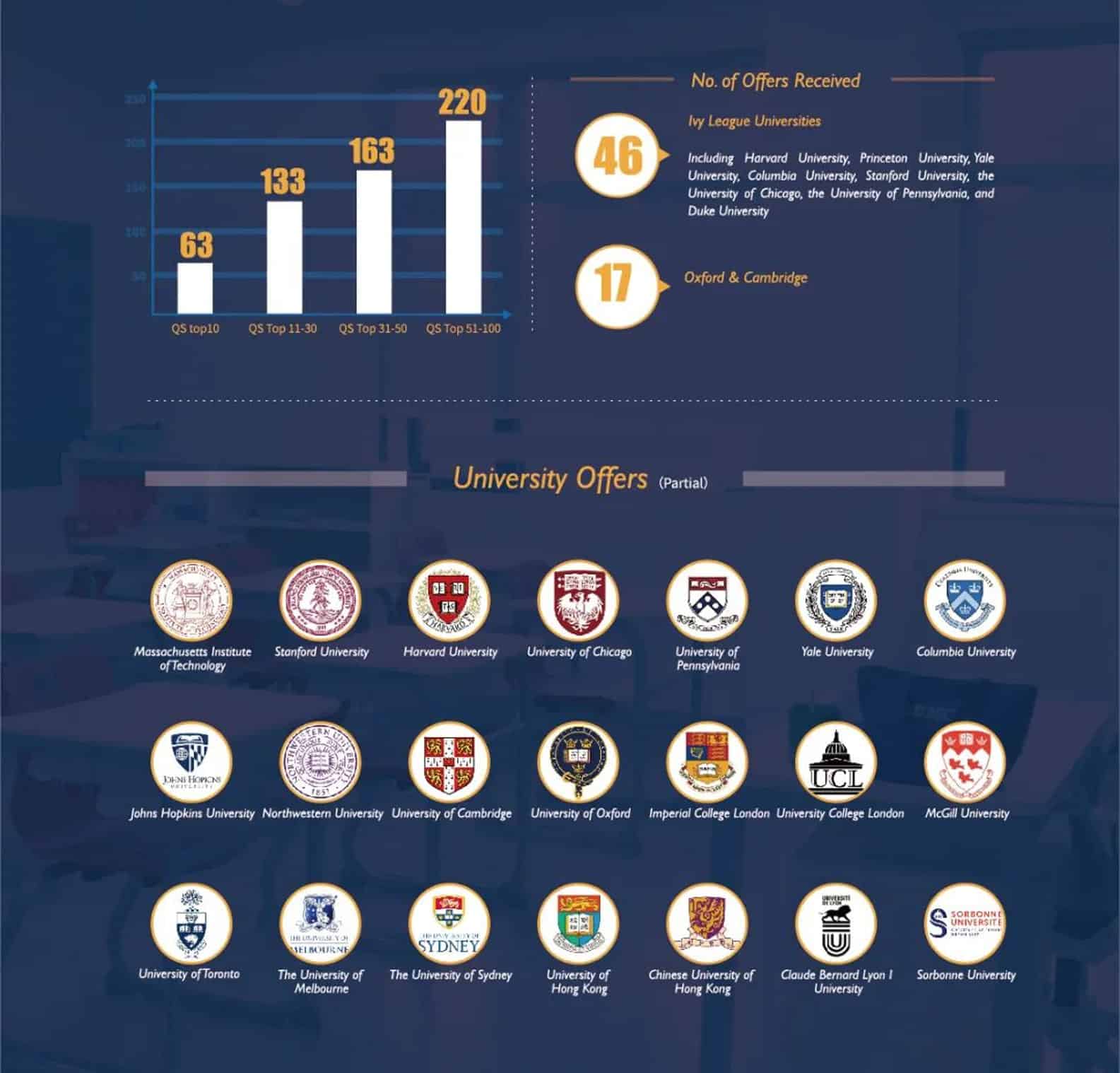 The Campus and Facilities | Le Campus et Les Infrastructures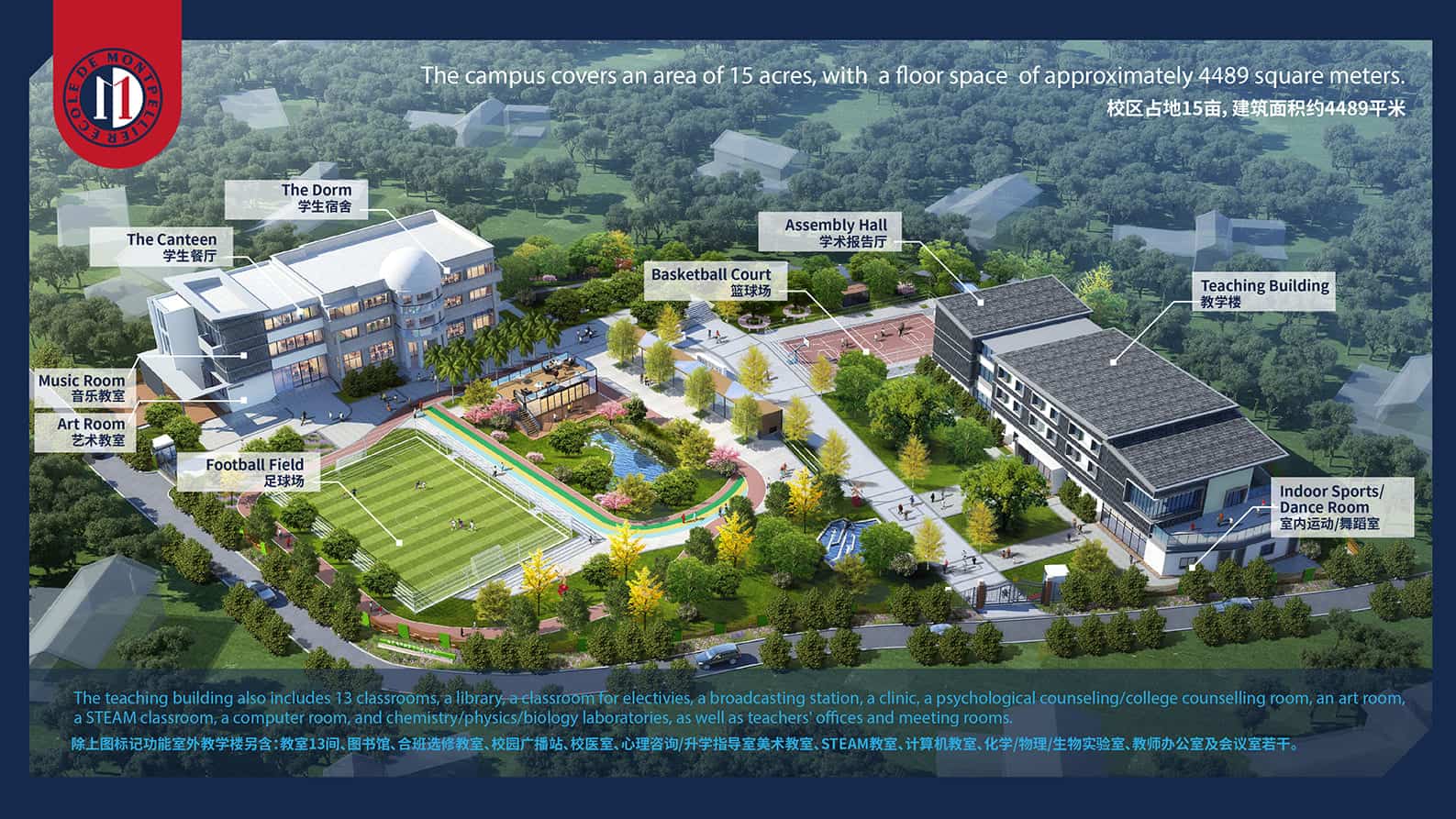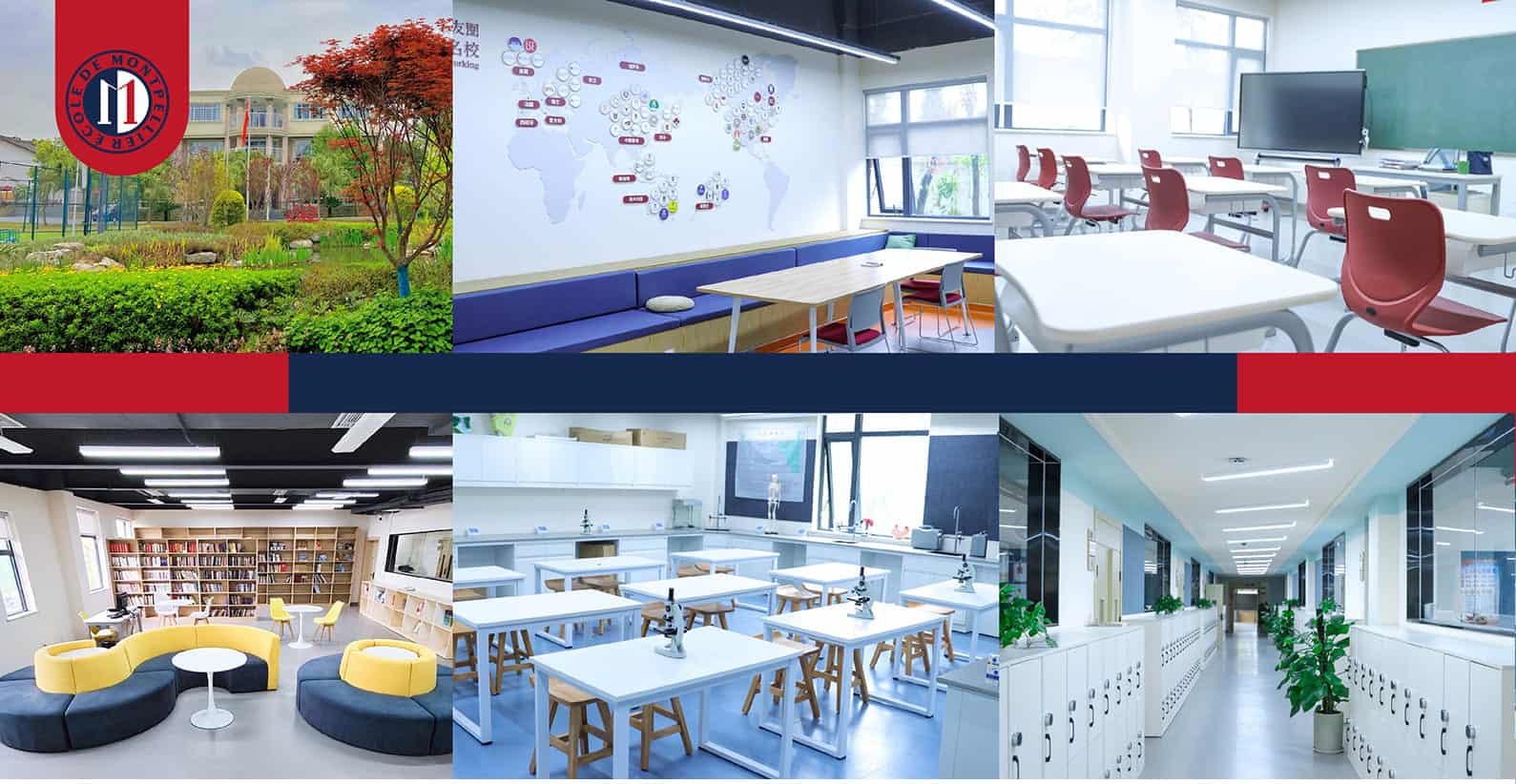 The Community | La Communauté
Tucked away in Great China Integrated Park of Culture and Creative Education in Sansheng, a 4A scenic area in Jinjiang District of Chengdu, MIS boasts a premium location.
We are next to a creative art cluster in the town, which is home to XLY MoMA, Fanmate Creative Art Area, and Dong Xiaozhuang Art Studio. It is also a picturesque town that is renowned for its lakes, green tracks, flowers, and trees.
3. Admission | Inscriptions
MIS is slated to open in the fall of 2023 in grades from Kindergarten to Grade 12, welcoming students aged 5to 18.
(Spaces are limited. Please apply soon.)
Eligible Candidates
.Children of foreign nationals, Children of HongKong,Macau, and Taiwan residents, Children of Chinese with permanent residence from foreign countries
.If you are not sure whether you are eligible, please contact our admission team
Class Size
.Super small at 12~16tudents per class
.Student-teacher ratio 3:1
Rolling admission!
Please contact our admission team if you have any questions or need any assistance.
Tel:
189 8210 7893 (Mr. Jeson)
191 8178 3230 (Mr. Andrew)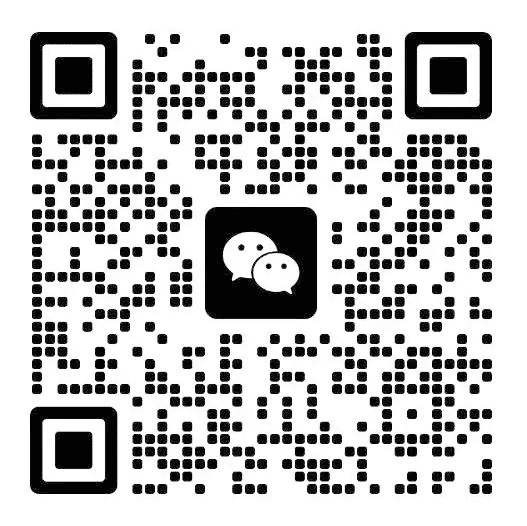 Addresses:
MIS:
GreatChina Integrated Park of Culture and Creative Education- 2# 316,Hongsha Community,Sansheng Street, Jinjiang District
GreatChina International Education (Head office):
25F, Building A, 216 Lower Dongdajie Street
MIS Marketing Center (South):
Montpellier French Classroom,2/F, Building 11,Tianfu International Community, No.79 Shengxing Street, Gaoxin District