It looks like another autumn has arrived in the city, where we're not going beyond China's fine borders – and before you know it winter will be in town. Luckily there's lots going on to keep us distracted; celebrations, yet another ring road, and MORE. Here's what's been happening in China's most chilled out city this fall…
Taikoo Li "Soundscape" Exhibition
On October 19, the launch of the themed "Soundscape" event took place at Sino-Ocean Taikoo Li. This event invited French multimedia experimental artist Penelope Guerineau to present the "Soundscape" immersive art installation. Pioneer musician Ma Haiping and music producer Zhong Ziqi specially created electronic music such as "Sunrise" and "The Beacon", which bring a multi-sensory experience perfectly integrated with art installations.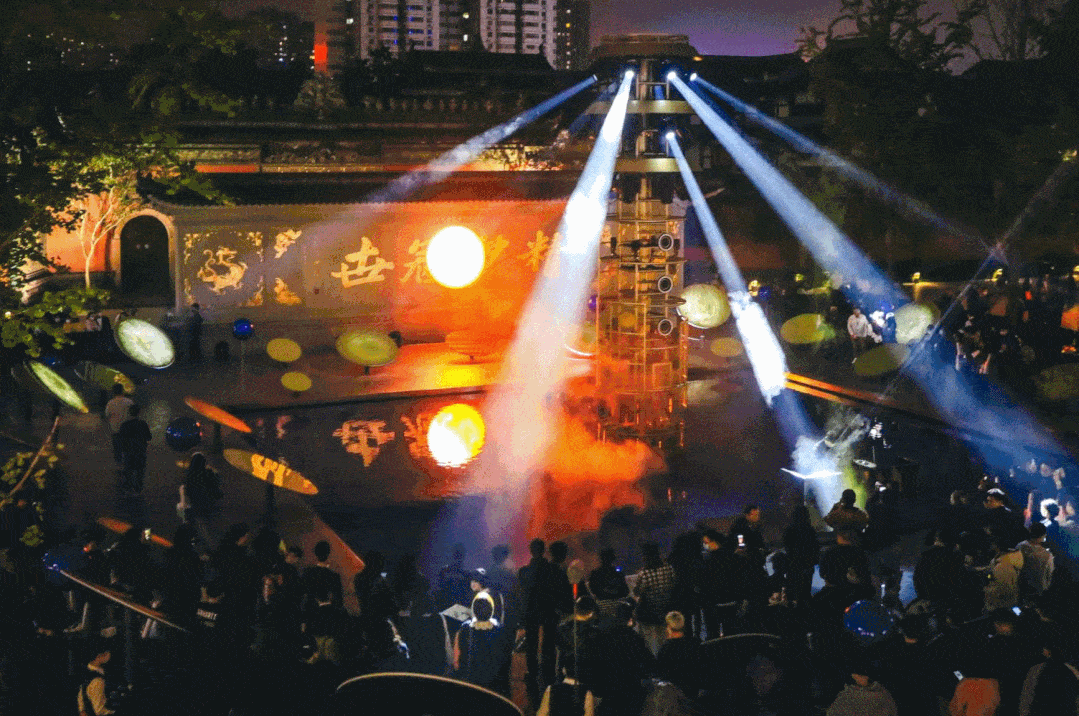 The post-epidemic era has brought new challenges to the creation of physical space. As an active explorer in the creation of urban public space, Sino-Ocean Taikoo Li Chengdu once again tries to break the traditional boundaries of physical space and create a more three-dimensional multi-sensory scene to establish with consumers deeper spiritual resonance.
Visitors can experience the sound diffusion system at Taikoo Li's central Man Plaza 漫广场 until November 8th, daily from 10am until 10:30pm.
---
Chengdu 8th Ring Road Coming up
Around a year ago, Chengdu started contruction of its 5th ring road. As that isn't ambitious enough, plans for the 8th (yes, 8!) ring road are already on the table. Planning and preparations have begun, and construction is planned to start in 2025.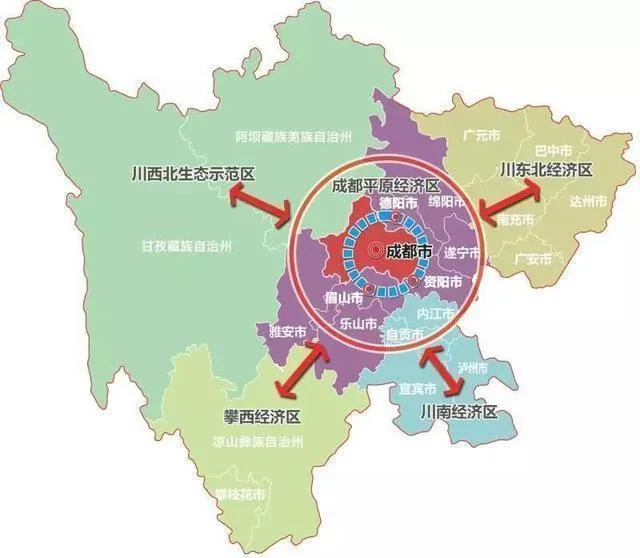 Indicated with blue dots on the map below, this project targets to connect the economic belts of the cities of Ya'an, Wenchuan, Mianyang, Suining, Ziyang and Meishan.
---
W Chengdu 1 Year Anniversary
On October 16th,  W Chengdu celebrated the first year anniversary. As part of Marriott International, W Hotels Worldwide expands its explosive footprint into southwest China with a hot and spicy new addition to its dynamic portfolio. In this year, the hotel is recognized by the industry and market.
The ceremony was held in the Living Room of the hotel with nearly 100 media and business elites from all walks of life. With the signature dynamic sound of W brand and the energetic performance of a pioneering DJ, guests enjoyed a variety of drinks and fine snacks at the party.
Alain Thomas Briere, General Manager of W Chengdu, toasted with guests and thank all attending friends for their great support.
---
Goût de France
Goût de/ Good France is a worldwide celebration of the best of the food sector and also in Chengdu had the honour of showcasing France throughout the world and in particular the cultural and culinary heritage of the Centre-Loire Valley Region.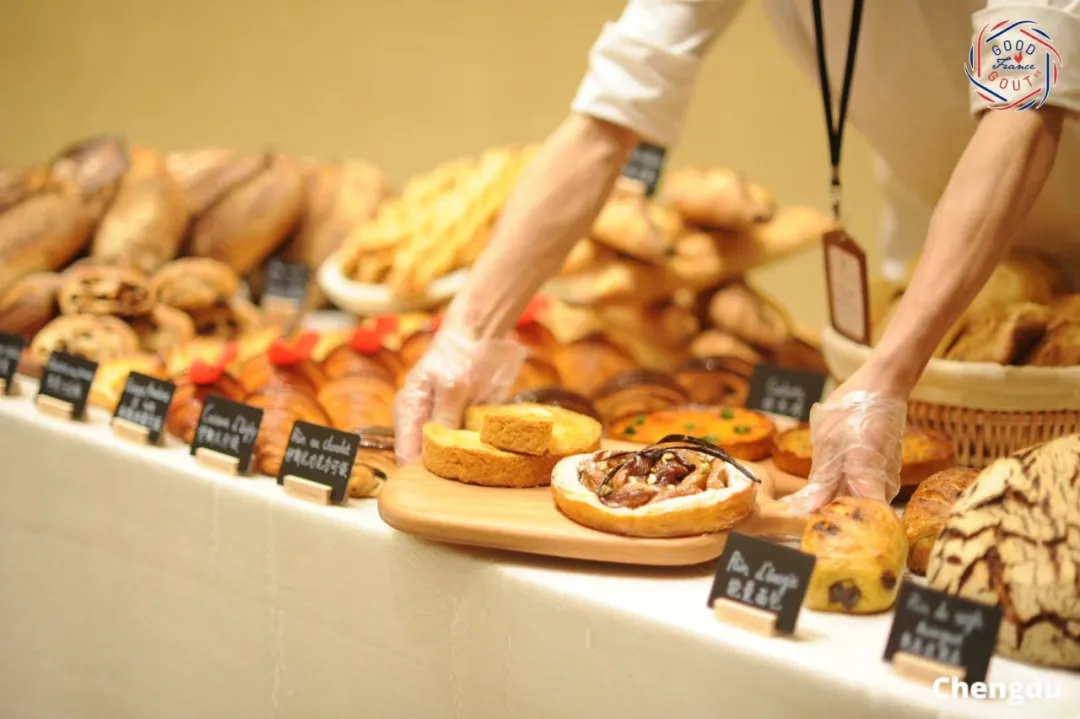 In Chengdu, this event featured "French-style" dinners in several restaurant, and an event supporting the best French and Chinese chefs in the region at Grand Hyatt Hotel on October 21st. A key ingredient was the topic of sharing, amongst the rich variety of French products.
---
China's Fastest Metro Trains
Recently, the new generation of municipal A-type trains independently manufactured by Chengdu has successfully reached 176km/h in the test vehicle of Chengdu Metro Line 18, and all indicators are normal.
As the country's fastest train, it has also achieved full automatic driving at a speed of 160 kilometers per hour for the first time.
---
2021 Chengdu Halloween Events
One of the biggest party weeks of the year is coming up once again, there are so many parties and events to choose from. Stay focused, put on your fangs and sink your teeth into these Halloween treats… If you're still looking for an outfit, click here.
Click below and start planning your Halloween weekend!