You may not have been able to leave Chengdu this May holiday, but boy, did the city turn on the charm. And whilst we're still in a relaxed stupor, there's lots to fill you in on, that's been happening here over the last few months; a new international consulate has opened, Chengdu Europe Culture Season is in full swing, and a portable COVID-19 nuclear acid test kit, that's made in Chengdu will soon be on the market…
Consulate General of Spain in Chengdu
On March 25, 2022, the Consulate General of Spain in Chengdu officially opened. Their services will cover Sichuan province, Guizhou province, Yunnan province and the Chongqing municipality. The Consulate General in Chengdu is the third Spanish consular mission in the Chinese mainland – and joins more than 15 other international consulates in the city.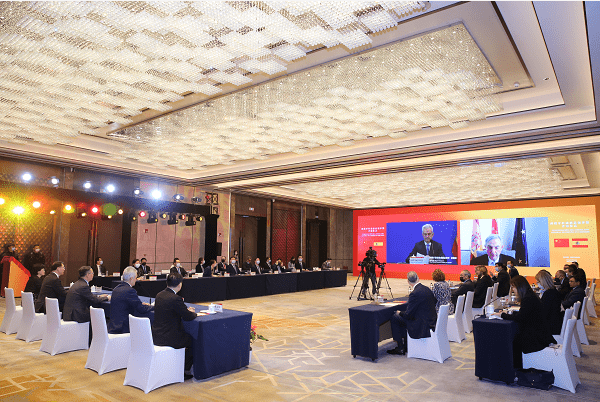 Image courtesy of intnews.eu
Construction of New Sanxingdui Museum

At the end of March, the construction of a new building to host the renowned Sanxingdui museum began in the city of Guanghan. The new building is located in the Sanxingdui museum park (get ready for details you may not need) – with a total floor area of approximately 55,000 square meters — five times the size of the museum's current buildings. With a total investment of 1.4 billion yuan (220 million USD), it will be the largest single museum building in Southwest China. It is expected to be completed in October 2023. Yay!
Tongzilin Swimming Pool & Bar is Open
Travelling to a tropical island is out of the question at the moment, but the sun has come out in Chengdu… and that can mean only one thing. It's time to top our tans, with a cocktail in hand, at the Tongzilin Pool. Luckily Orchard Villa's pool in Tongzilin, is open – and for the second season is home to GILI's Veranda, which will serve up great poolside food and drinks.
For more information, click here.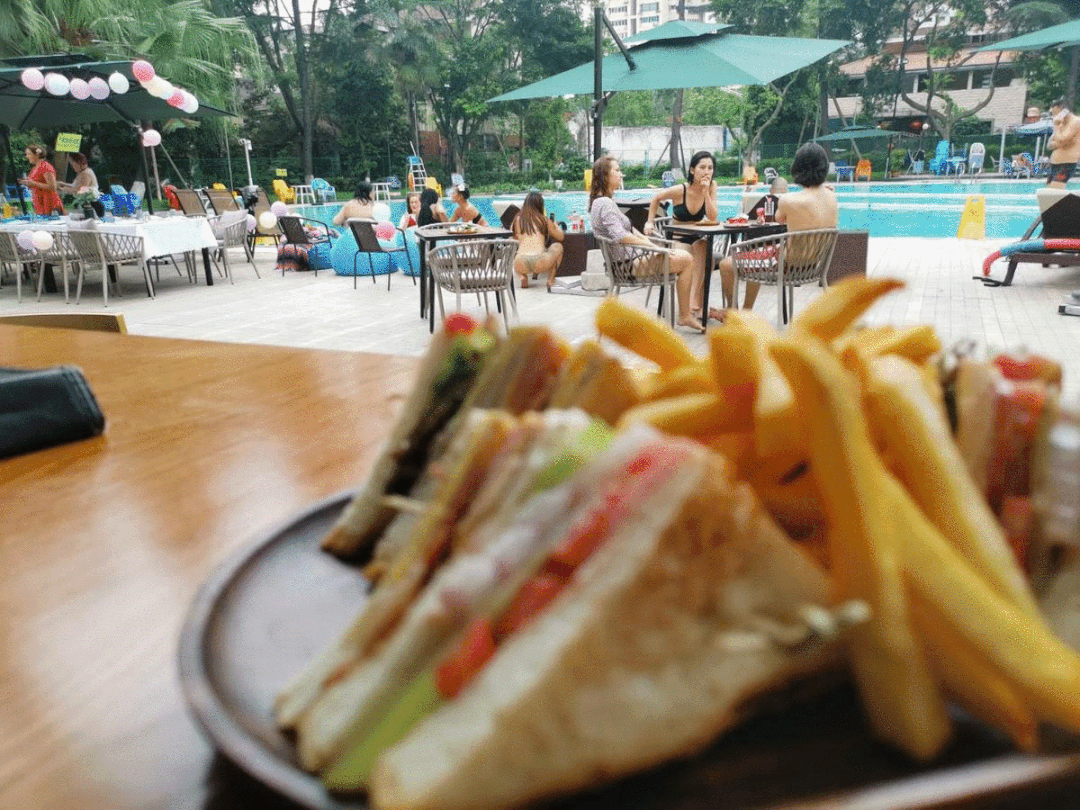 GILI'S Veranda
WeChat: 13916057095 or 15982201425
Open daily, 12:00 – 20:00
The pool is open daily, 10:00 – 21:30
You must pay the pool's standard admission price to access GILI'S Veranda:
 ¥40 Adults, ¥20 Children

 Orchard Villa, East Block
The main entrance is on South Renmin Road Section 4, No. 46 
 人民南路四段46号锦绣花园东区内 
China's Biggest Population Increase is in Chengdu
Chengdu once again made positive news. China's population is changing, or shifting to be more specific. If you think Shanghai and Beijing are the hottest places to move to nowadays, you may want to think again. CHENGDU IS! After being awarded the title of China's Happiest City for the 13th year in a row a few months ago, Chengdu recently was announced to have the 2021 biggest permanent population increase. Yes, people like the city!
An article published by China Real Estate Business shows the cities in China with the biggest increases in permanent populations in 2021. China's first-tier cities are losing their lustre as mass lay-offs and rising costs are increasingly driving people to seek a life in secondary cities such as Chengdu and Hangzhou amid the economic headwinds facing the country. For more information, click here.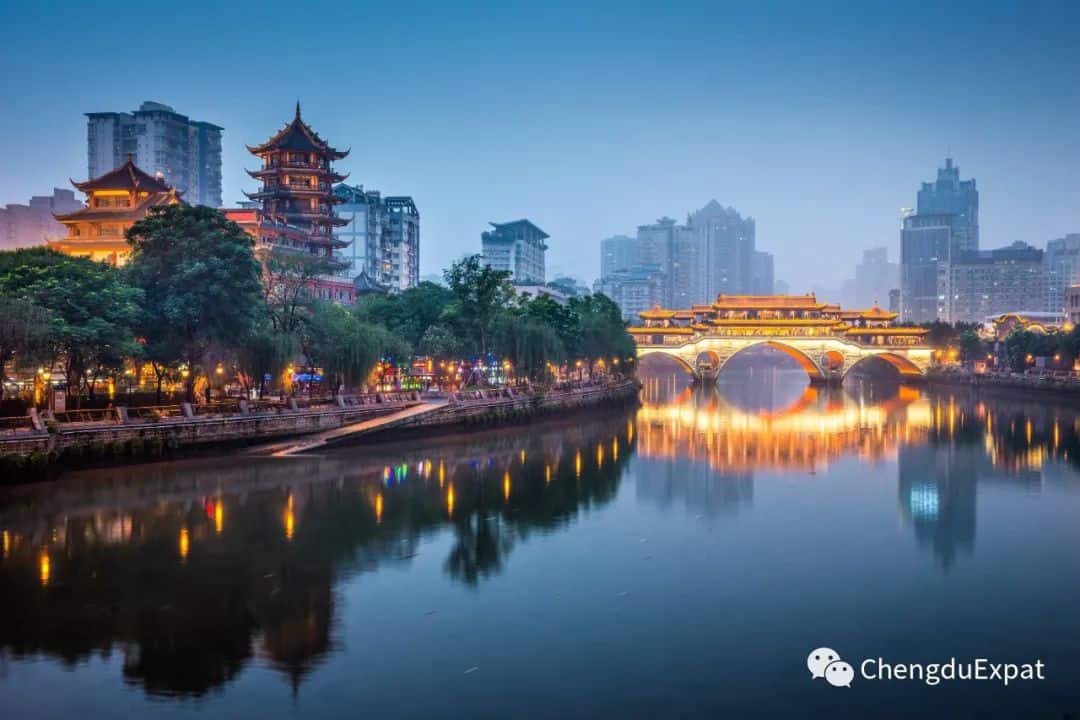 Chengdu's First Batch of ICVs Begin Road Test
On March 1, 2022, Chengdu's first batch of intelligent connected vehicles began self-driving road test on designated public roadways. The road test fleet consisted of 12 vehicles in total, made up of eight sedans and four buses. During the test period, staff followed the cars and collected the data in order to further optimize the vehicular systems. Self-driving buses are anticipated to officially launch and operate during the Chengdu 2021 FISU WUG.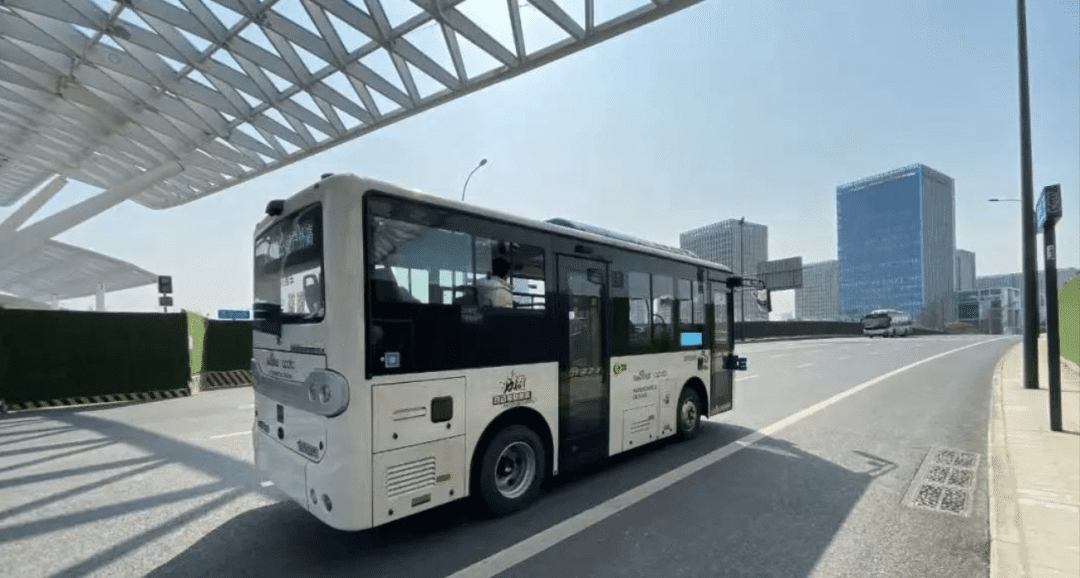 A "Made in Chengdu" Portable COVID Test Kit
A portable COVID-19 nuclear acid test reagent kit, that is made in this city will be on the market soon. An expert team of the West China Hospital of Sichuan University has developed a portable COVID-19 nuclear acid test reagent kit through cross-disciplinary collaboration. The single-use kit is only the size of a lighter and can produce a result within 40 minutes. If the test result is positive, the user needs to proceed to a hospital for further testing and verification. The kit is expected to become available in the first half of 2022.
2022 Chengdu Europe Culture Season
More than ten cultural activities including exhibitions, concerts, a film week and European themed events will be held all over town this May.
This year's Chengdu Europe Culture Season will be joined by embassies and consulate generals of European countries including Ireland, Slovenia, Spain, Hungary, Italy, Poland, the Czech Republic, Switzerland and Austria in China, as well as the international cities that have friendly relations with Chengdu including Montpellier of France, Ljubljana of Slovenia, Maastricht/ Tilburg of the Netherlands, Milan of Italy, Vienna of Austria, Izmir of Turkey, Madrid of Spain, and Manchester of the UK.
The activities are free of charge, see overview below.
Scan the QR code for more information
⇣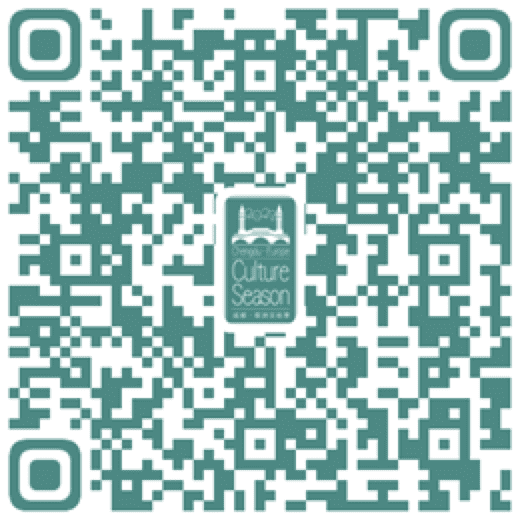 COVID-19 in Chengdu: The Latest
With Omicron looming, the COVID situation in Chengdu is hard to predict. There is no need to panic – but there are a small amount of people who are on 7,  or 14 day lock-downs –  and they have strongly recommended stocking up your grocery cupboards just in case. It is also possible you'd have to undergo quarantine when returning from another city in China.
Moreover, it is worth being careful of where you go, and ensure you're COVID-safe in public too. Because of Omicron outbreaks elsewhere in the country and the upcoming FISU Games, Chengdu will probably stay on high alert until the Games end (beginning of July).
Our COVID-post is updated frequently – click here for latest updates
Sources: 四川日报, 成都日报, 成都发布, Home In Chengdu
---
Did we miss anything?
Are you going stir-crazy, or enjoying the sun? 
Let us know in the comments!
---
Thank You To Our Partners
⇣