Travelling to tropical islands is out of the question at the moment, but the sun has come out in Chengdu… and that can mean only one thing. It's time to top our tans, with a cocktail in hand, at the Tongzilin Pool.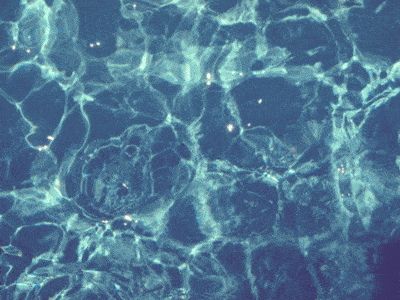 🍾🌴🍹
There are a fair few outdoor swimming pools in the city, but many of them are tucked away in residential compounds or in five-star hotels – most of which don't open until late in the summer, and are difficult to access with COVID-19 restrictions.
Luckily Orchard Villa's pool in Tongzilin, is open – and for the second season is home to GILI's Veranda, which will serve up great poolside food and drinks.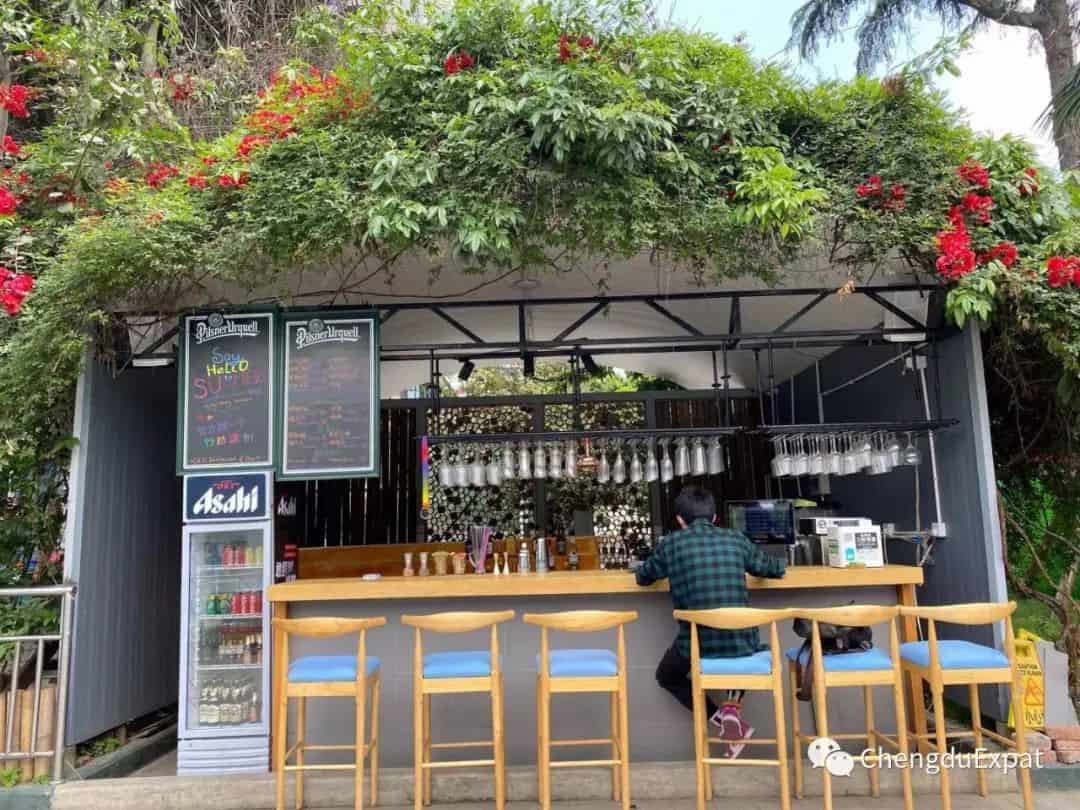 The bar, and mini restaurant, will be open 12-8pm daily. Alongside their extensive drinks menu (see below) they will serve up a selection of pizza, sandwiches, and snacks. You can also place orders from the Gili's Tongzilin branch and they will deliver to the pool. Anything ordered from Gili's in Tongzilin will receive a 10% discount on drinks, and food order without delivery fee.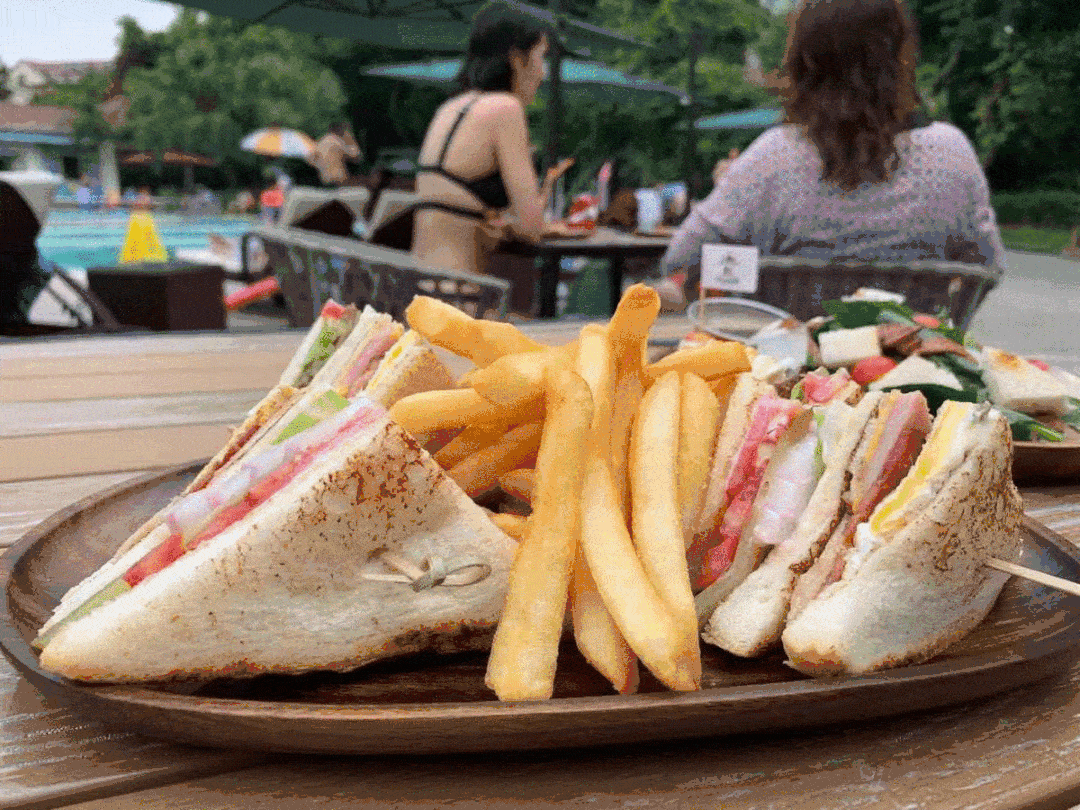 Sue, Vicky, and their team have upgraded the furniture, so there are comfortable sun loungers, umbrellas, and seats under the veranda for you to truly relax. What better way to wash away the stresses of city life…
The Drinks Menu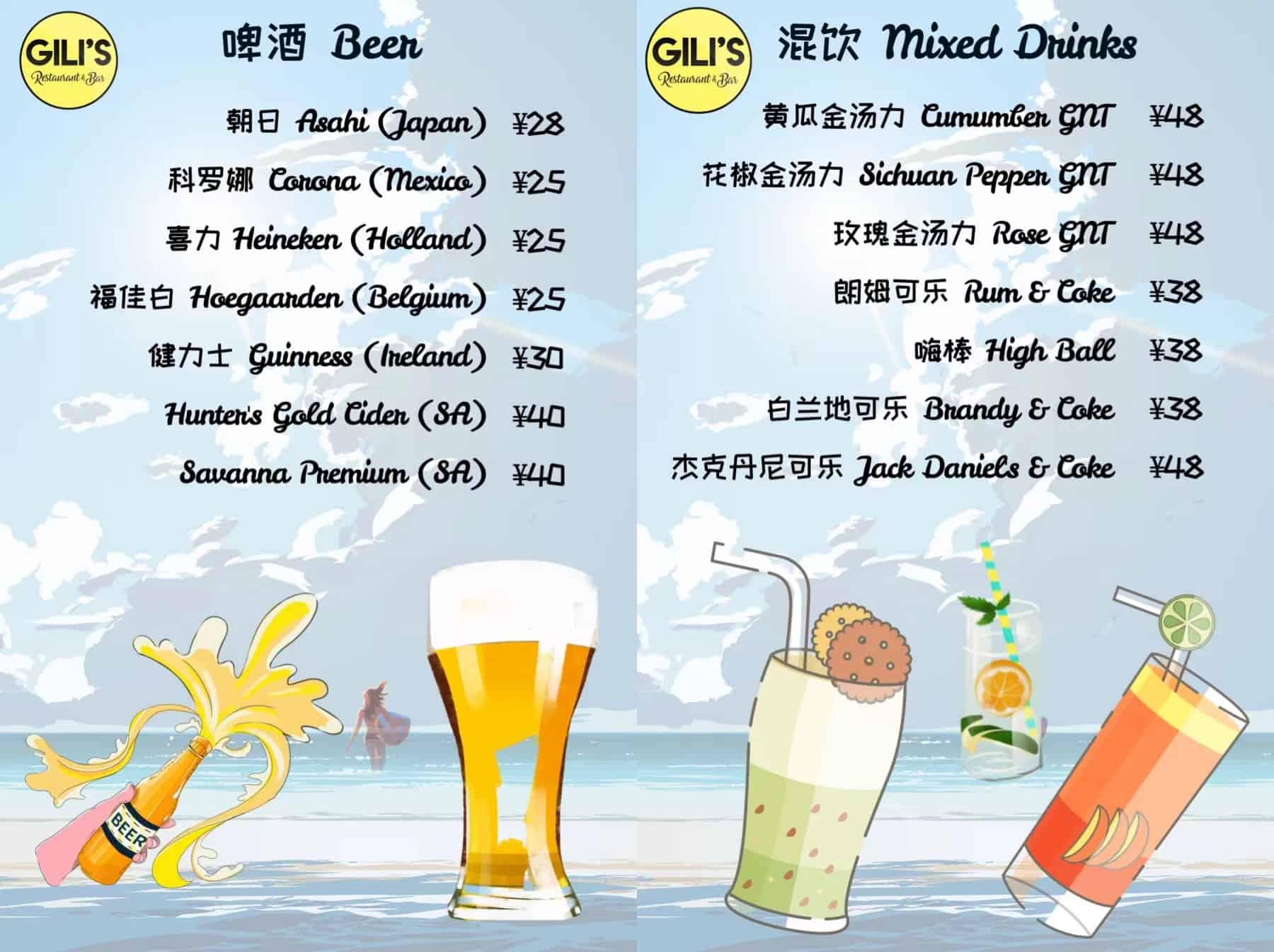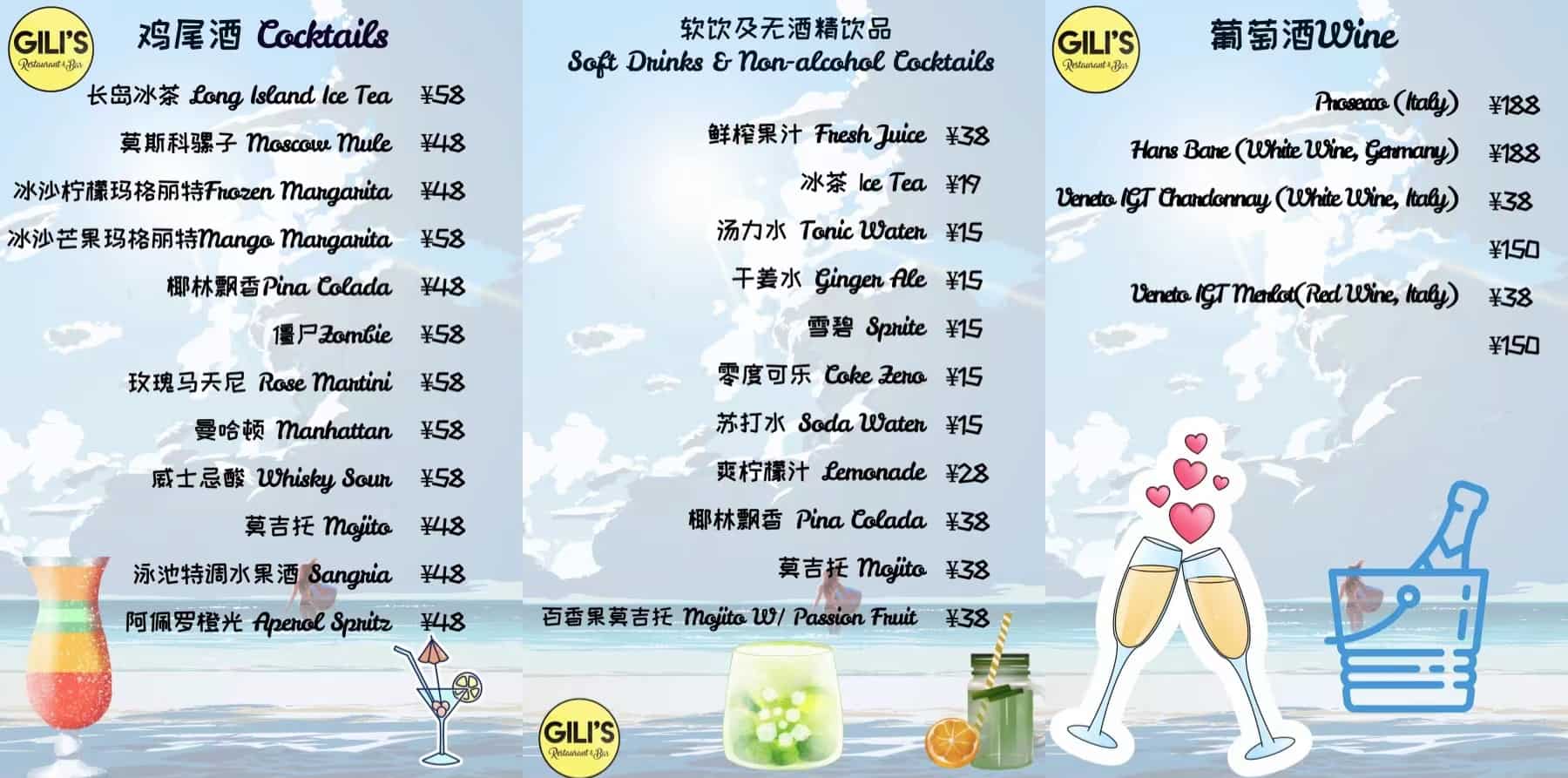 Orchard Villa 锦绣花园 has a fenced in shallow children's pool, and the larger lap pool which is 1.7 meters at it's deepest. There are basic toilets and showers on site.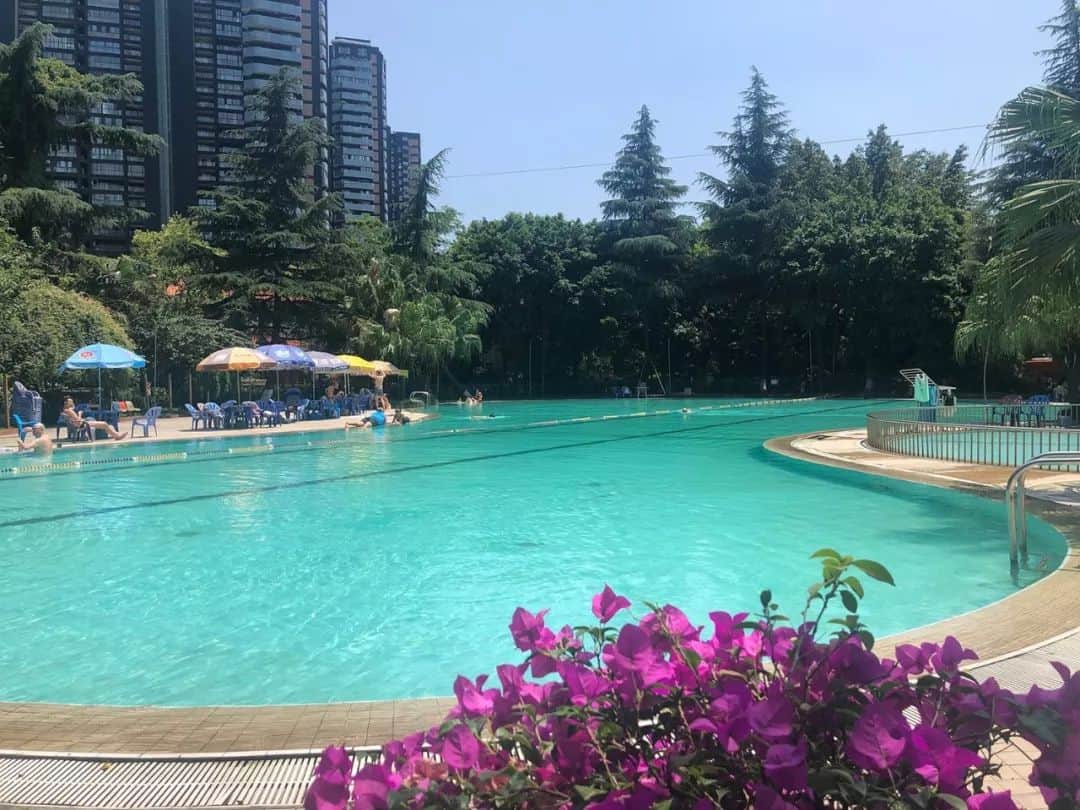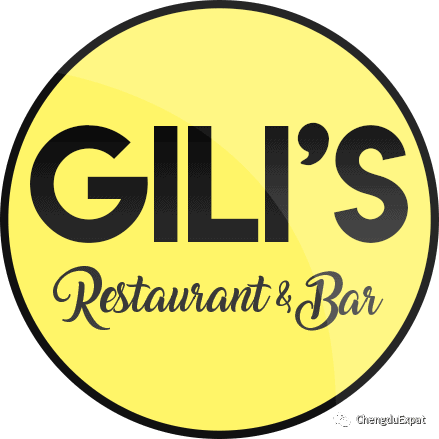 GILI'S Veranda
WeChat: 13916057095 or 15982201425
Open daily, 12:00 – 20:00
–
The pool is open daily, 10:00 – 21:30
You must pay the pool's standard admission price to access GILI'S Veranda:
 ¥40 Adults, ¥20 Children
–
Address
Orchard Villa, East Block
The main entrance is on South Renmin Road Section 4, No. 46
(Metro Line 1, Tongzilin Station Exit B)
人民南路四段46号锦绣花园东区内