The 4 or 5 weeks between Christmas and the Lunar New Year can feel like a sort of listless vaccum, where nothing much of value happens in Chengdu, apart from trips to a tin of Quality Street, to see if anything but the toffee pennies are hiding under all the empty wrappers (there aren't). However there are a few shreds of good news coming out of our favourite city; a shiny new panda base, newly starred Michelin eateries, and more. Read on.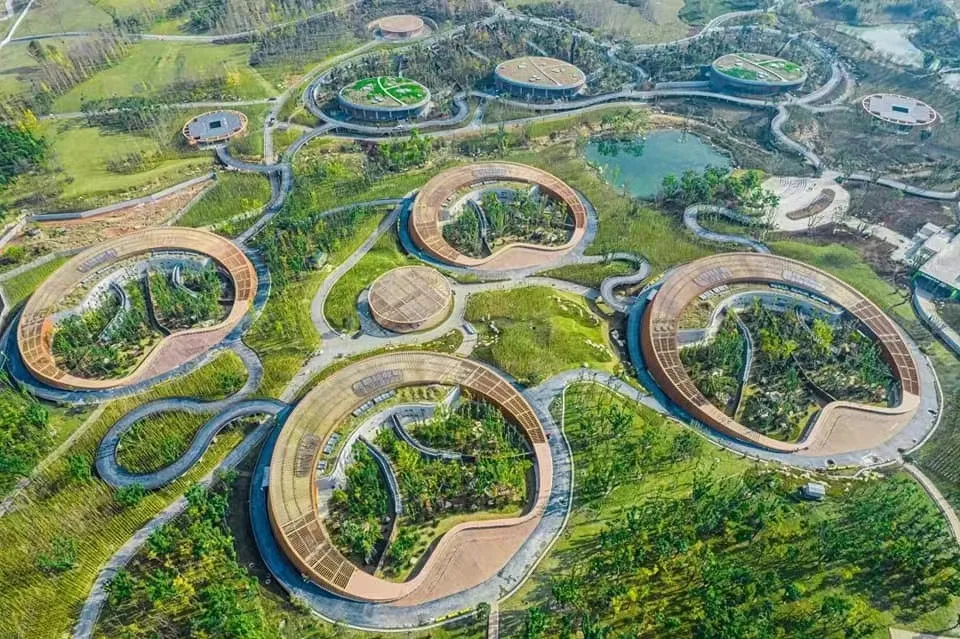 Chengdu Panda Base Expansion
The first expansion area of Chengdu Giant Panda Breeding Research Base in Southwest China's Sichuan Province opened to the public on New Year's Day 2022. The base's area was expanded from 69 hectares to 238 hectares, giving more space to China's national treasures and allowing for more panda-friendly pavilions and a better visiting experience for tourists.
43 Giant pandas and 10 red pandas moved into the their new home. The expansion, connected to the 'old panda base', has a total of 11 giant panda viewing sites, scientific knowledge education venues, pedestrian streets and other sightseeing areas.
According to their official account, visiting the panda base just became more convenient, as a brand new metro station called Panda Avenue Station 熊猫大道站 opened not too far from the park.
The Panda Base is located in the northeast suburb of Chengdu, about 13km from downtown. It opened to the public in 1988. It is regarded as the most important panda sanctuary in the world and is dedicated to the protection of the giant pandas and other endangered species.
Address: 
No.1375, Waibei Panda Avenue, Chenghua District
成都市成华区外北熊猫大道1375号
Tickets: 
58 RMB for adults
Free for children six and under and for children at or below 1.3m
Opening Hours: 
Daily, 7:30 – 18:00 (enter before 17:00)
Chengdu: "China's Happiest City" for 13th consecutive year
Yes, once again Chengdu has been voted China's Happiest City… they obiously don't ask people in the Winter. We joke.
This is the 13th consecutive year that the city has won the honor of "China's Happiest City" , and is delivering on its promise to be better to its citizens.  The 9 other following cities were Hangzhou, Ningbo, Changsha, Wuhan, Nanjing, Qingdao, Guiyang, Xining and Harbin.
More than 10 million people participated in the survey. Though this is a drop in the ocea compared to China's population, so we're a little sceptical, despite us really loving Chengdu.
2022 Chengdu Michelin Guide
At the beginning of January 2022, the first Chengdu Michelin Guide was officially announced after being leaked earlier than planned. Chengdu was awarded 1 Two Michelin Star, 8 One Michelin Stars, 13 Michelin recommended restaurants, and 28 included restaurants (not all restaurants included in the guide, are awarded stars, but are considered still worthy of a visit).
A couple on the list were almost sure things, like Sichuan Yuzhilan 玉芝兰 – which has been heavily featured on Sichuan travel shows by Fuschia Dunlop, and Anthony Bourdain) and a few that took us by surprise (after all, you'd never take a Sichuan person to 马旺子).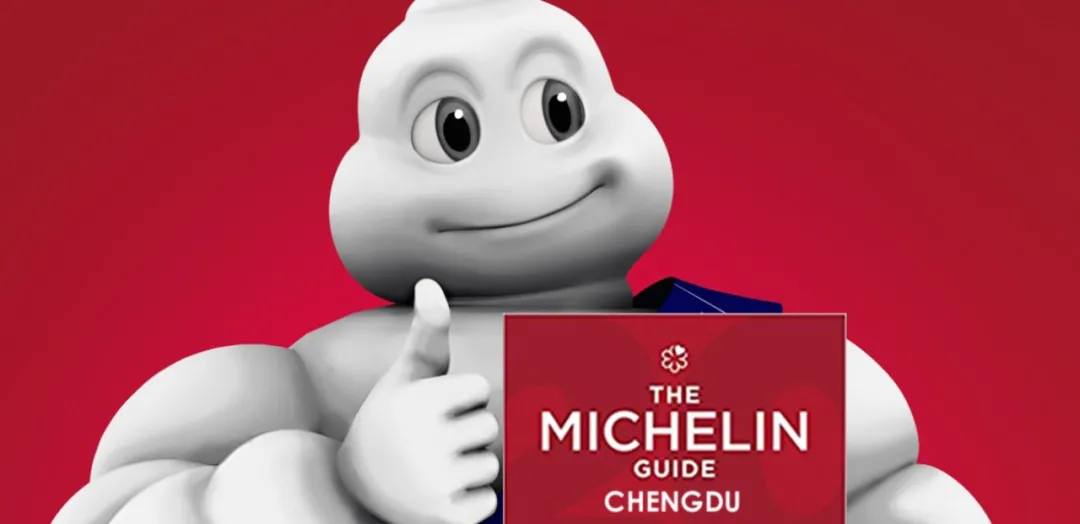 2023 Worldcon to be Held in Chengdu
On December 18, 2021, at the 79th World Science Fiction Convention (Worldcon), the venue of the 81st World Science Fiction Convention in 2023 was officially announced, and the 2023 World Science Fiction Convention to be held in Chengdu, China. Chengdu has become the second city in Asia to successfully bid for the World Science Fiction Convention.
The World Science Fiction Convention is the world's largest and most influential science fiction cultural event. The Hugo Awards awarded by the conference is known as the "Nobel Prize in science fiction area". Chengdu is known as the "Science Fiction Capital of China". The "Galaxy Awards", "Chinese Nebula Awards" and "Future Science Fiction Master Awards" and other awards with national influence were born in Chengdu. In 1991, the annual meeting of the World Science Fiction Association was held in Chengdu and hosted by Science Fiction World magazine. Since 2017, the China (Chengdu) International Science Fiction Convention has permanently settled in Chengdu.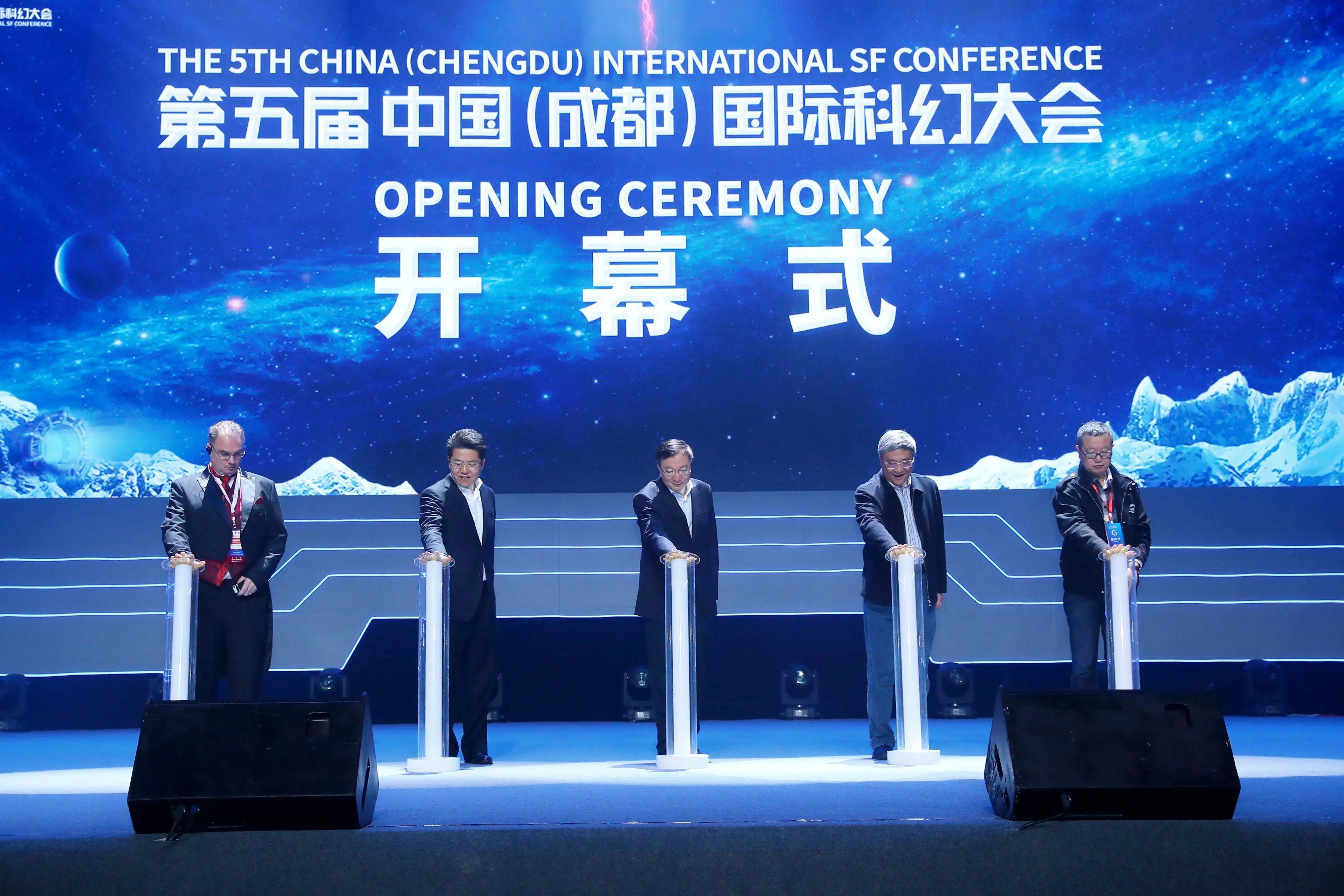 Global Unicorn List: 5 Chengdu Enterprises
On December 20, 2021, Hu Run Research Institute released the 2021 Global Unicorn List. There were 1058 Unicorn enterprises in the world listed, with an increase of 472 over last year. Among them, the number of Unicorn enterprises listed in China increased by 74 compared with last year, ranking second in the world with a total of 301. Increasing by 1 compared with last year, Chengdu has a total of five enterprises on the list, namely Medlinker (new on the list), Xin Chao Media, JUSDA, 1919, and JUMA logistics.
Unicorn enterprise refers to start-up enterprises with a market value of more than US $1 billion and established for less than 10 years. They often represent the new economic business format and lead social innovation. The Global Unicorn List released by Hu Run Research Institute listed the unlisted enterprises with a value of more than US $1 billion and established after 2000.
Sanxingdui and Jinsha: Jointly Apply for World Cultural Heritage
On December 18, 2021, the promotion meeting for the joint application of Sanxingdui Site and Jinsha Site for world cultural heritage was held in Guanghan, Sichuan. Sanxingdui Site Management Committee and Jinsha Site Museum signed the Cooperation Agreement on Joint World Heritage Application of Sanxingdui Site and Jinsha Site at the meeting. In the future, Sanxingdui Site Management Committee and Jinsha Site Museum will cooperate in world cultural heritage declaration and research, exhibition, publicity and promotion. The signing also marks a big step forward in the joint application of Sanxingdui site and Jinsha site for world cultural heritage.