Chengdu Through The Lens | May
The month started hot and dry, and transitioned into cold and wet. While Spring took a little breather, Chengdu's active group of talented street photographers got busy. This is Chengdu through their lenses this May: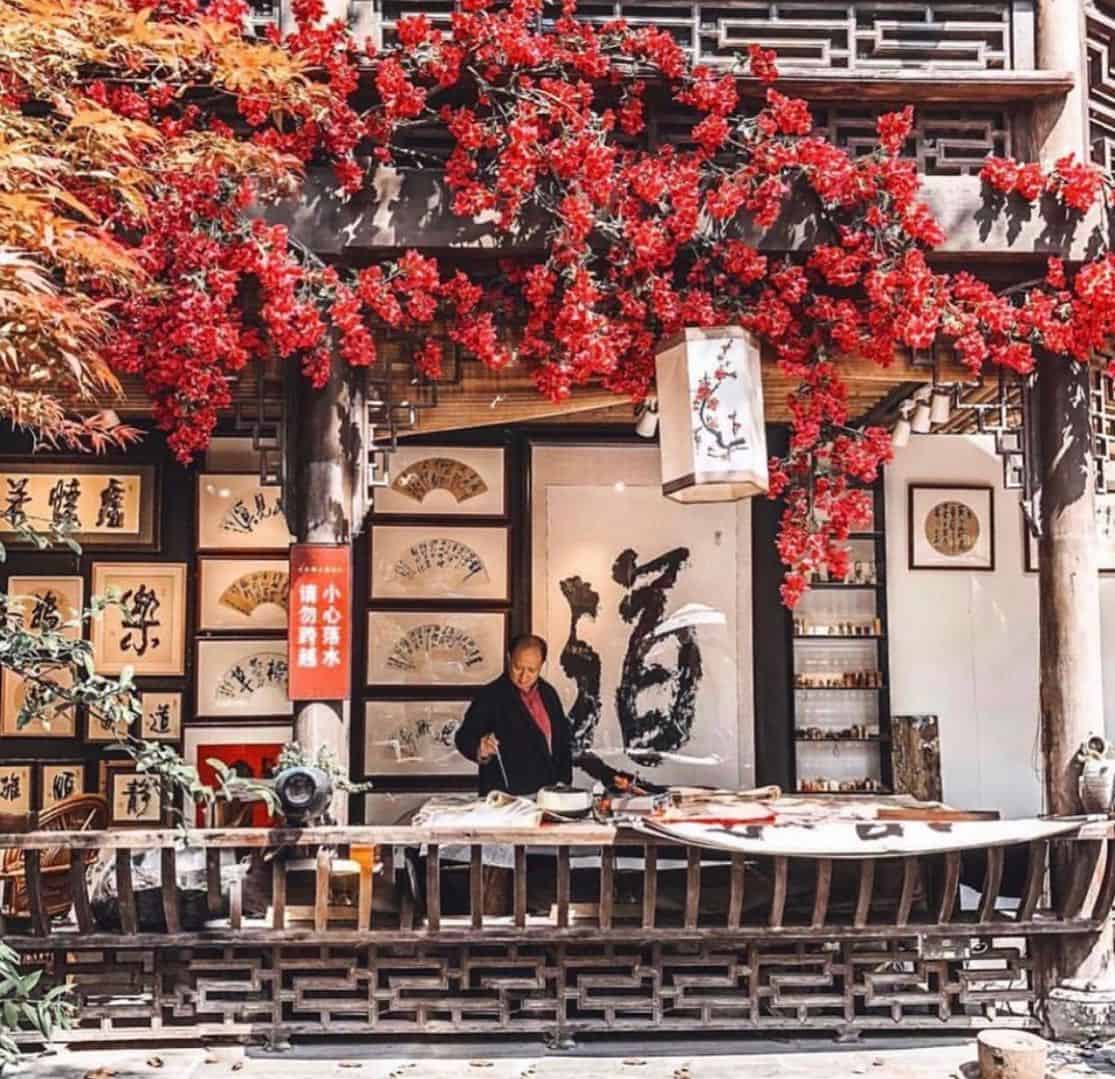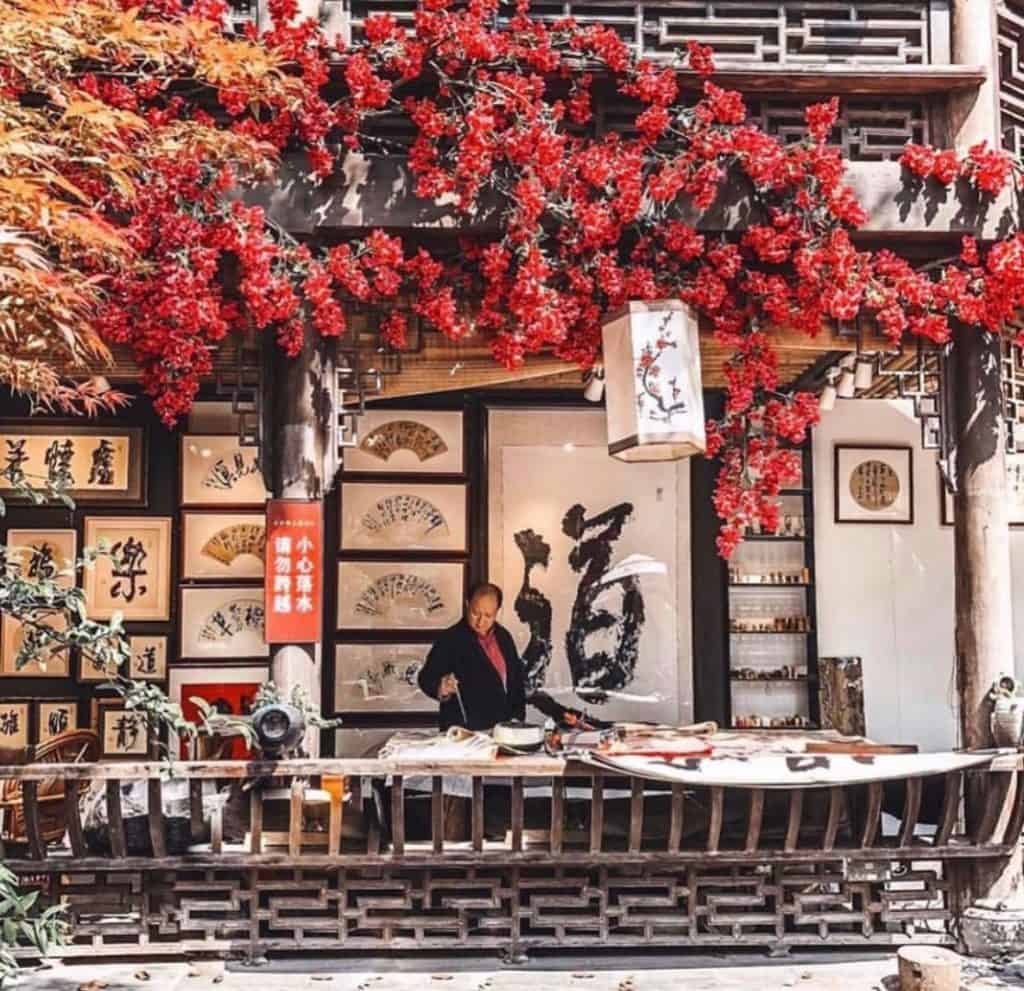 Days like these make us forget it was ever winter
@huslost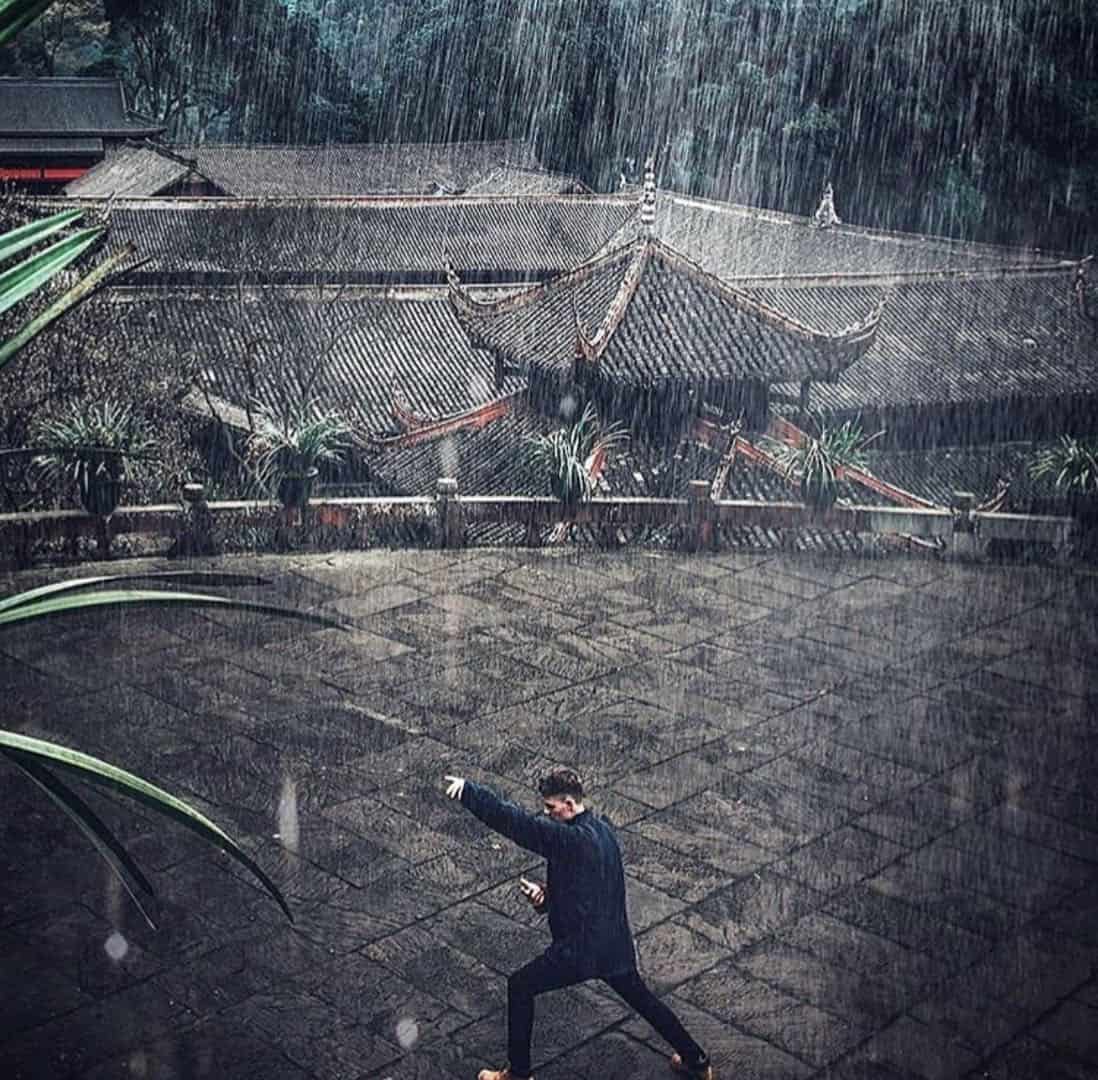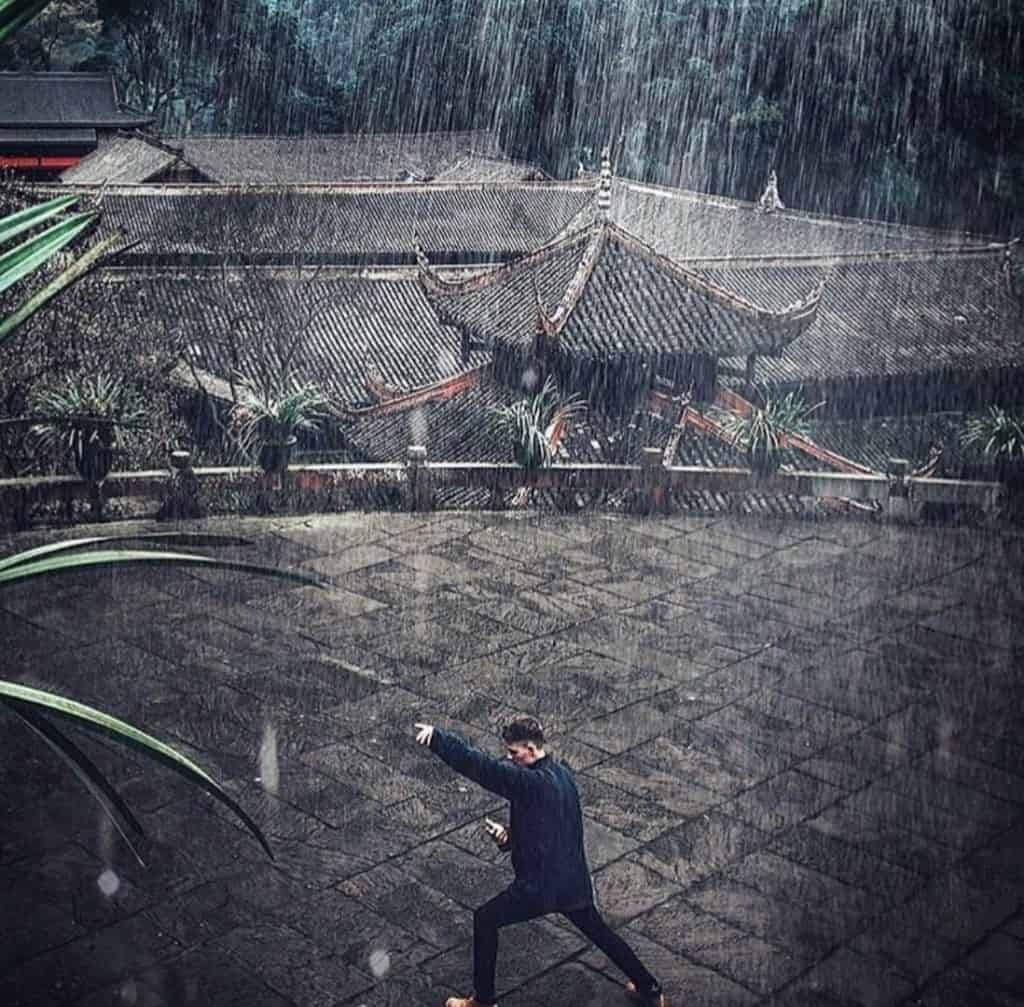 Taiji in a downpour
@lasseholtz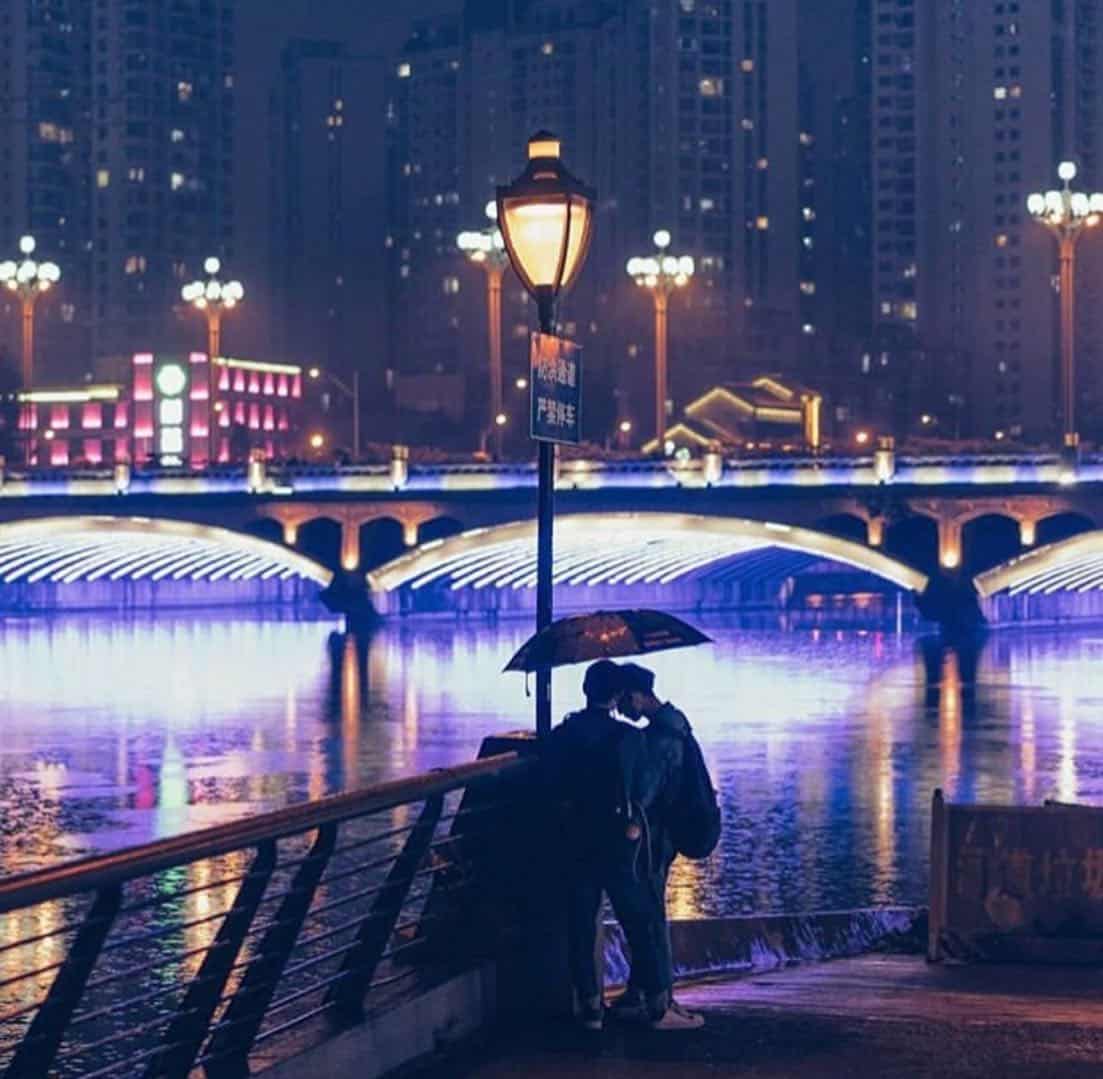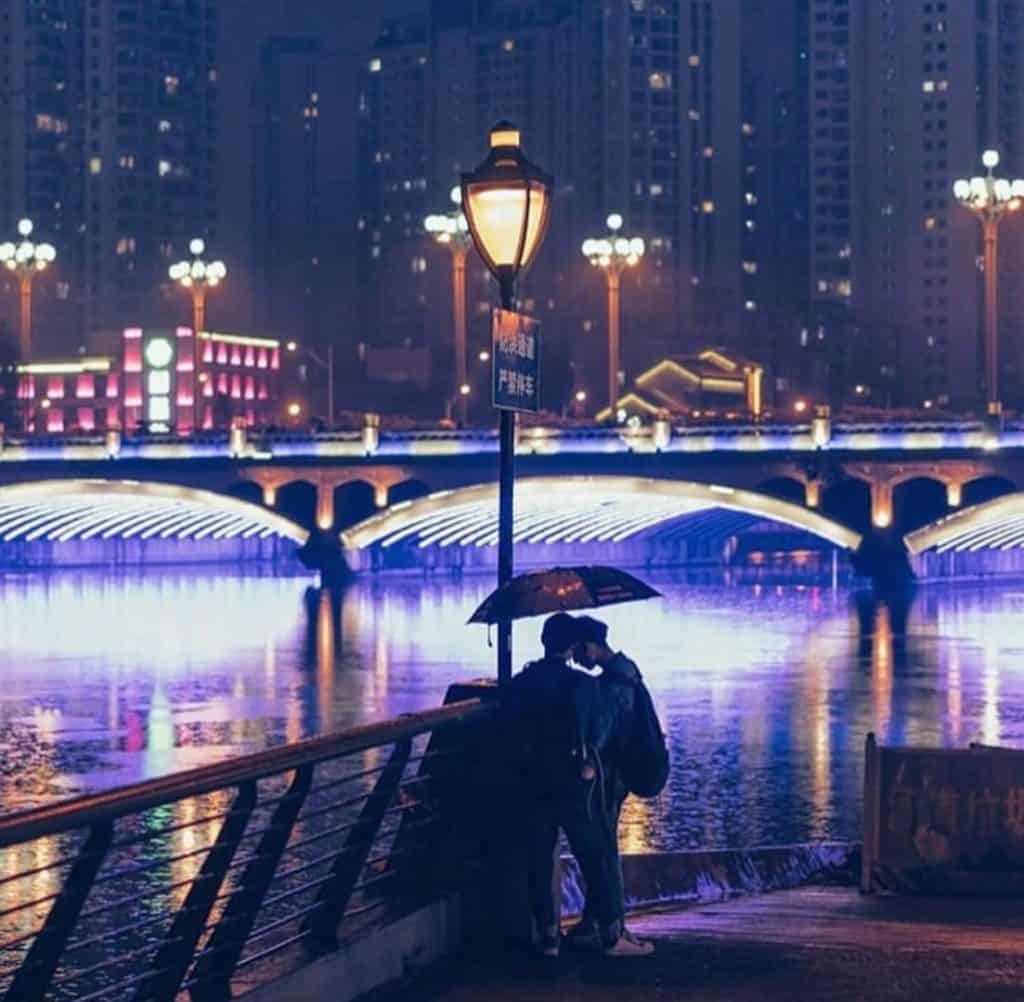 Romance in the rain
@vutheara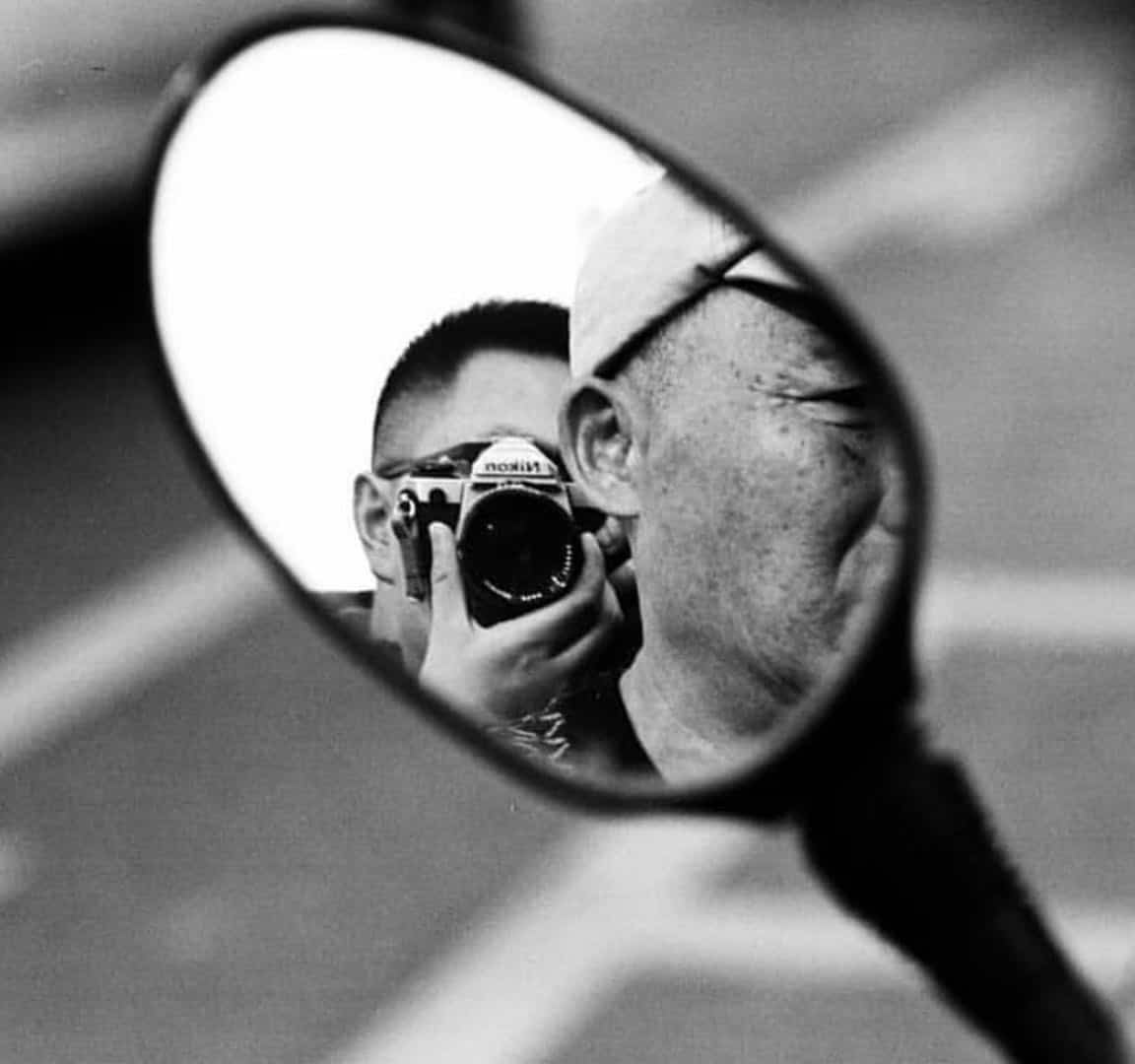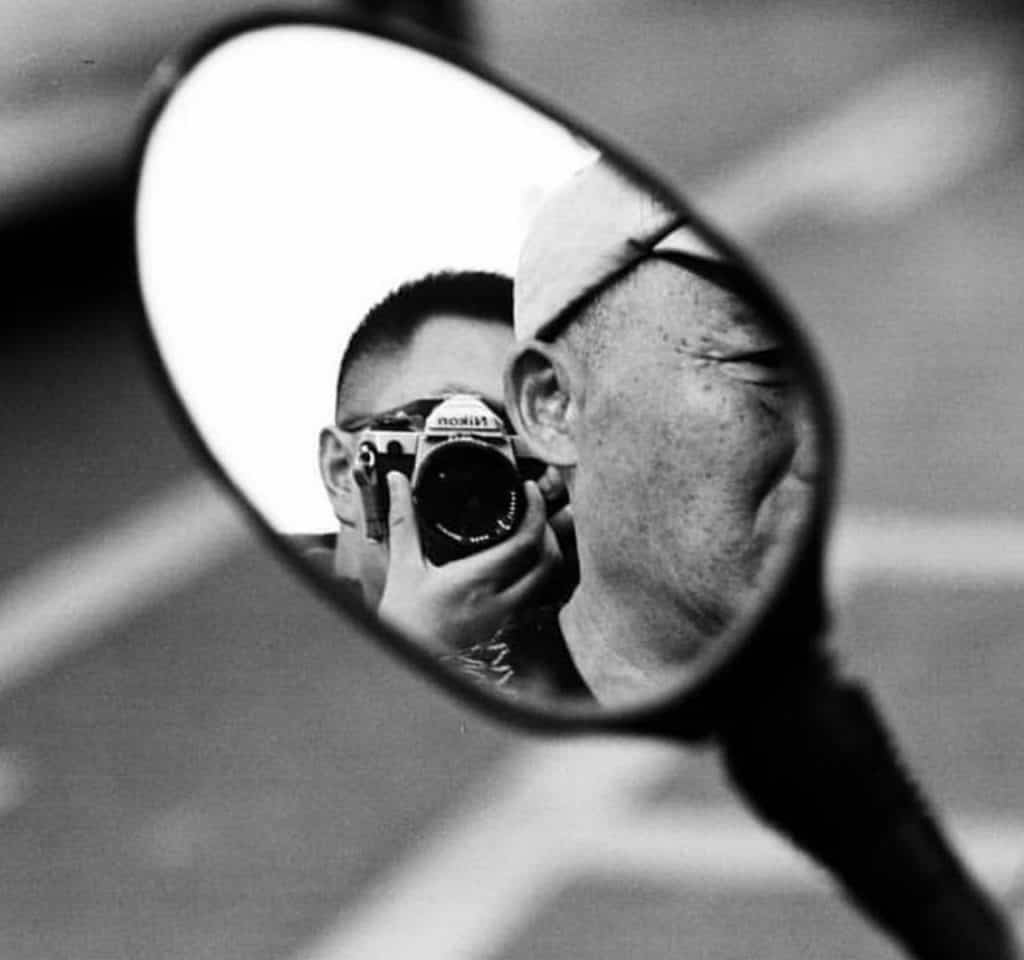 Gotcha!
@fargo_wei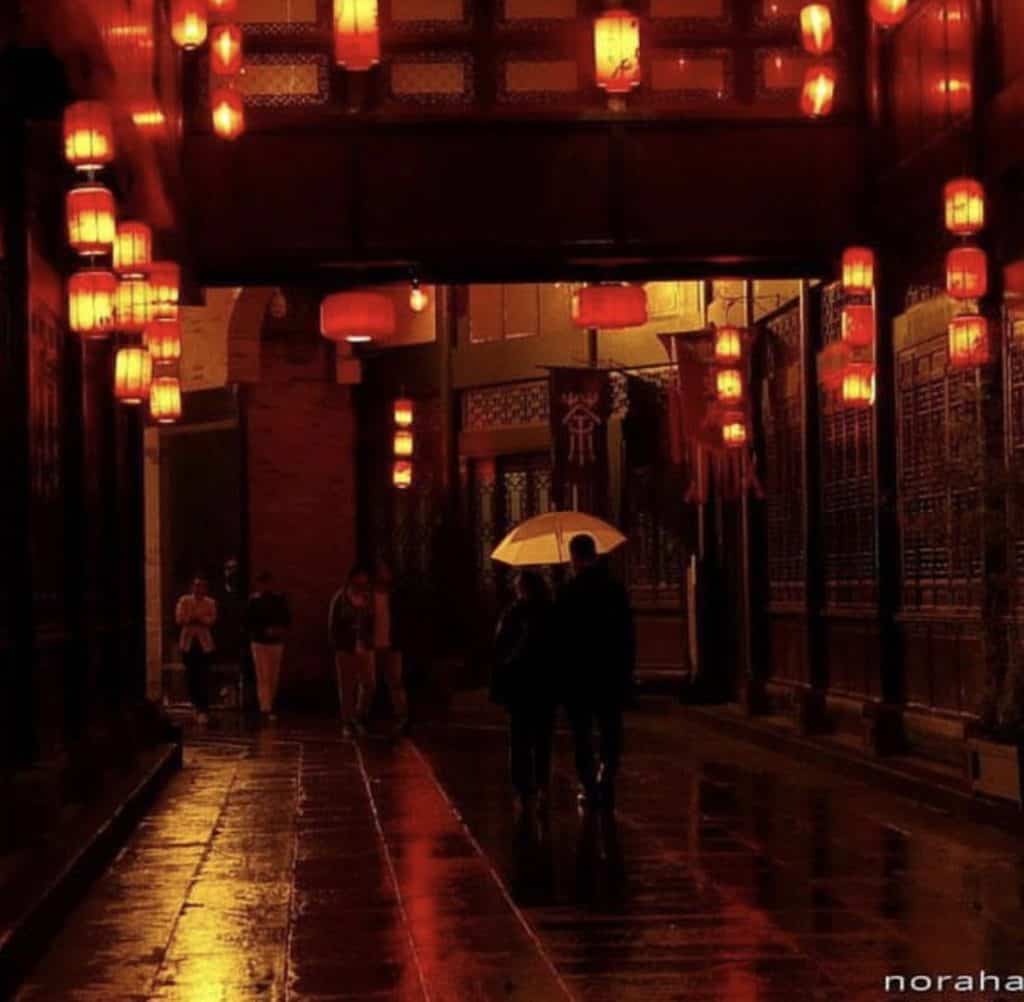 Roxanne…
@ladymucur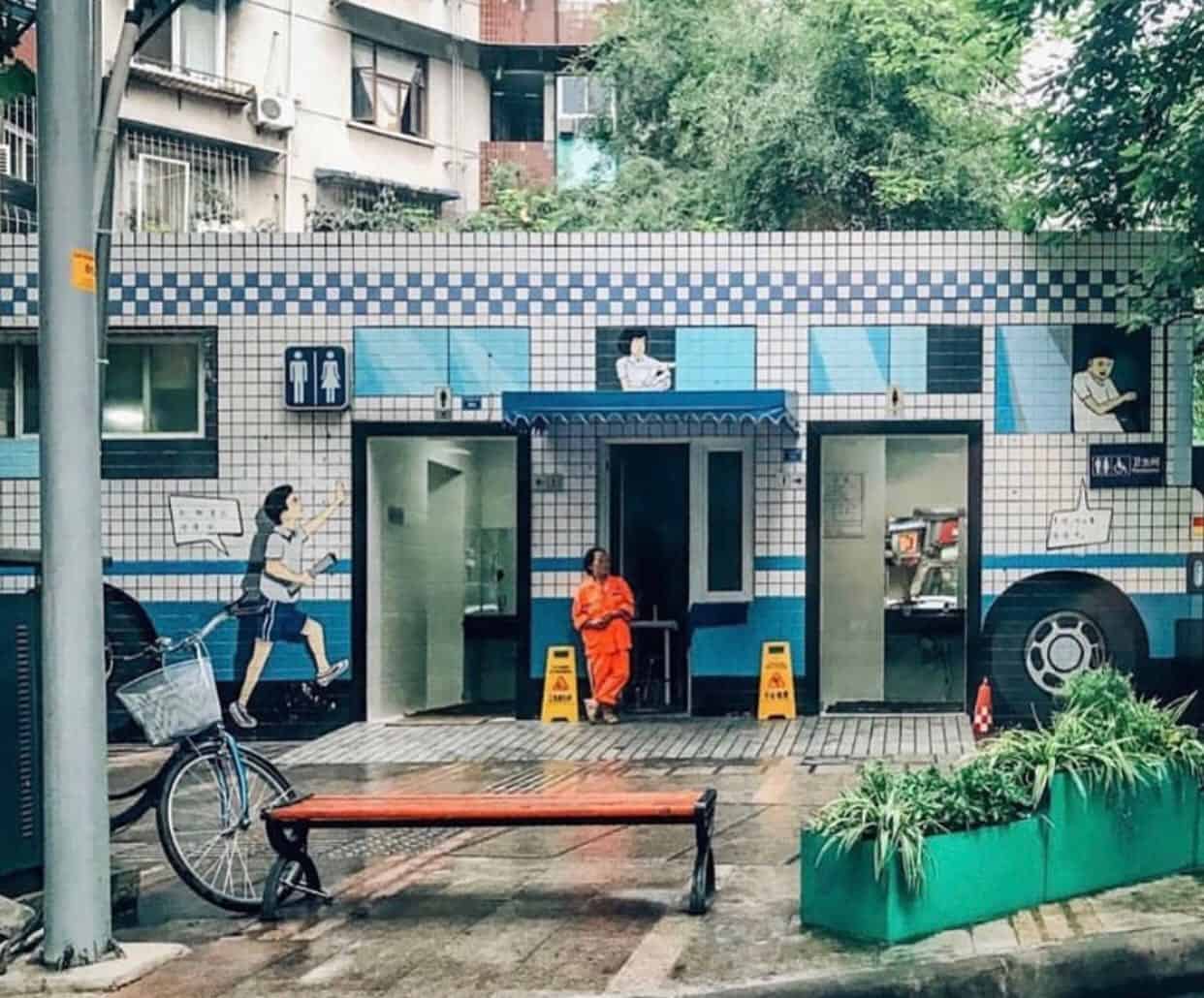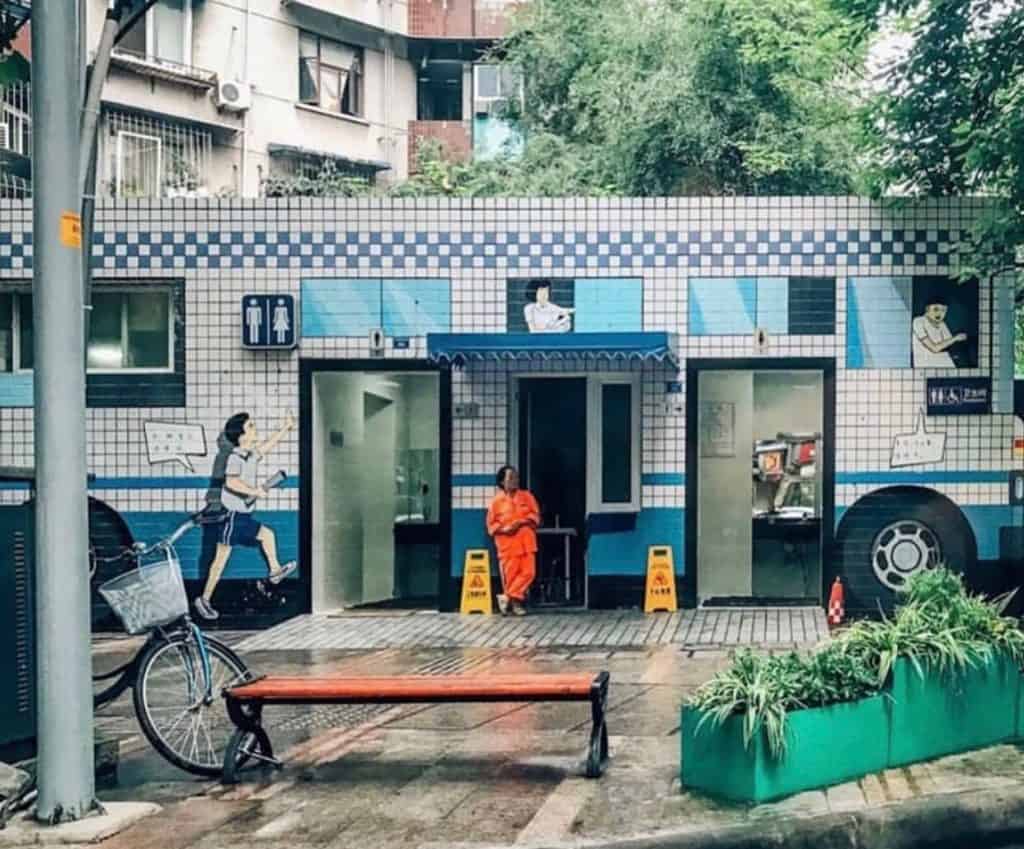 Driving the porcelain bus
@silberbromid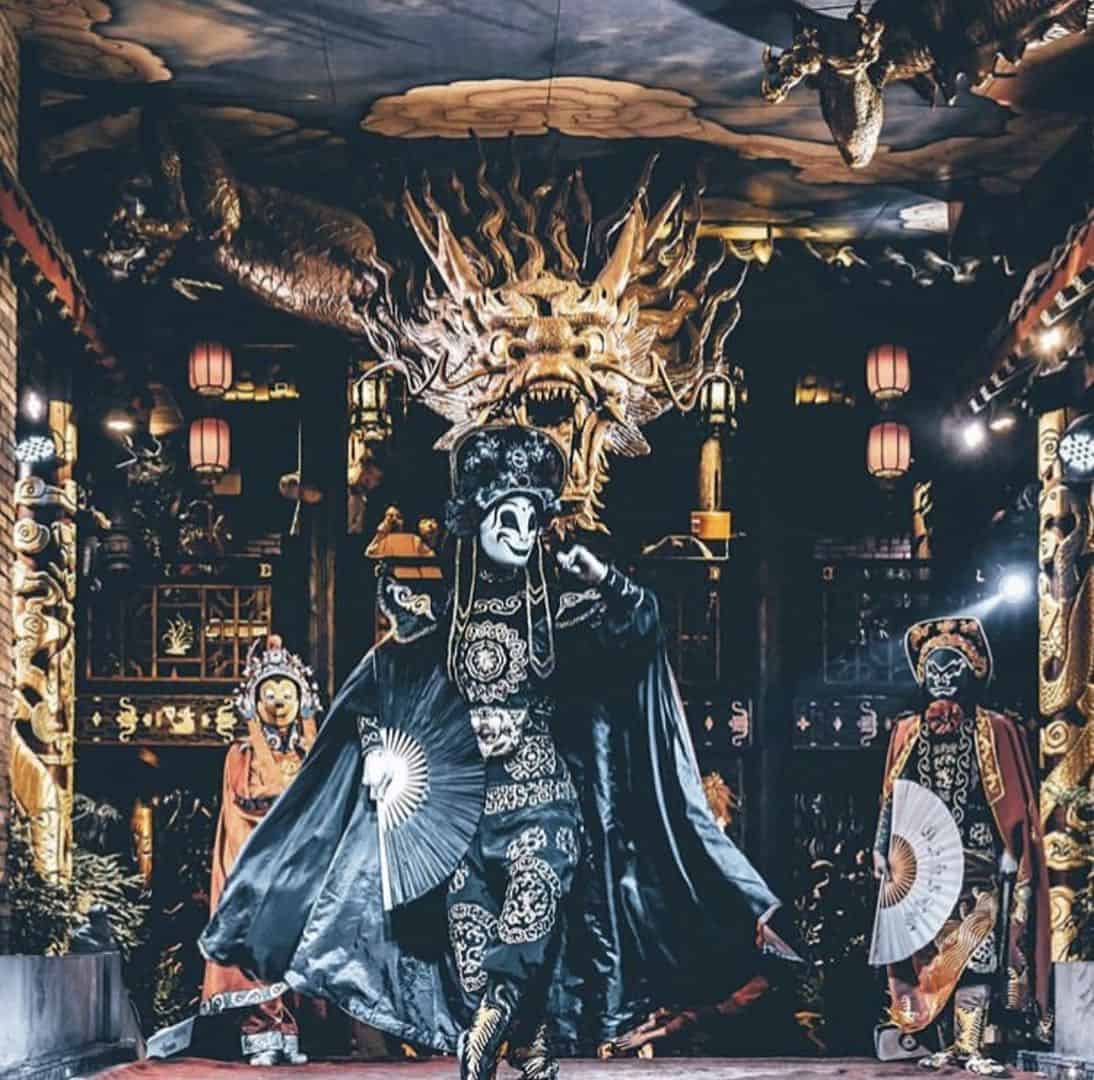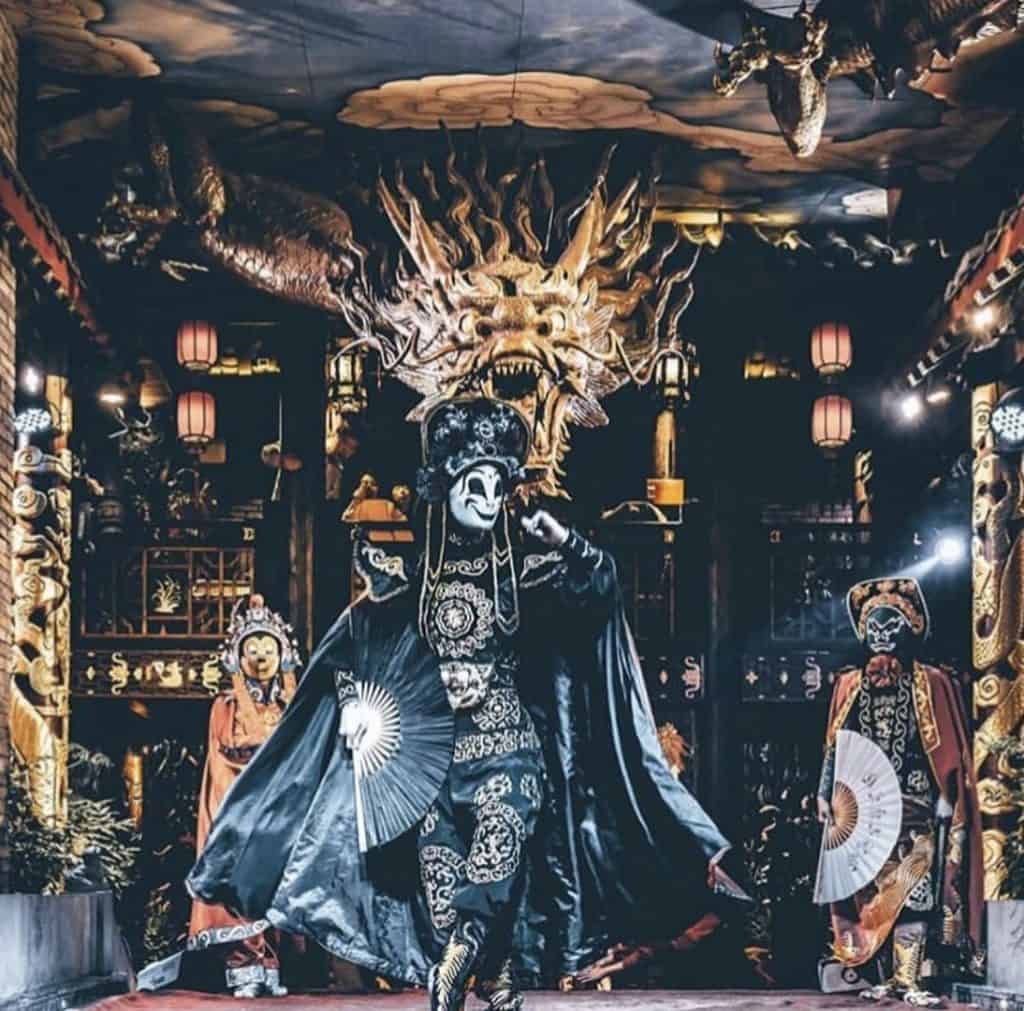 When Sichuan Opera met Game of Thrones
@xiaoyaofrancis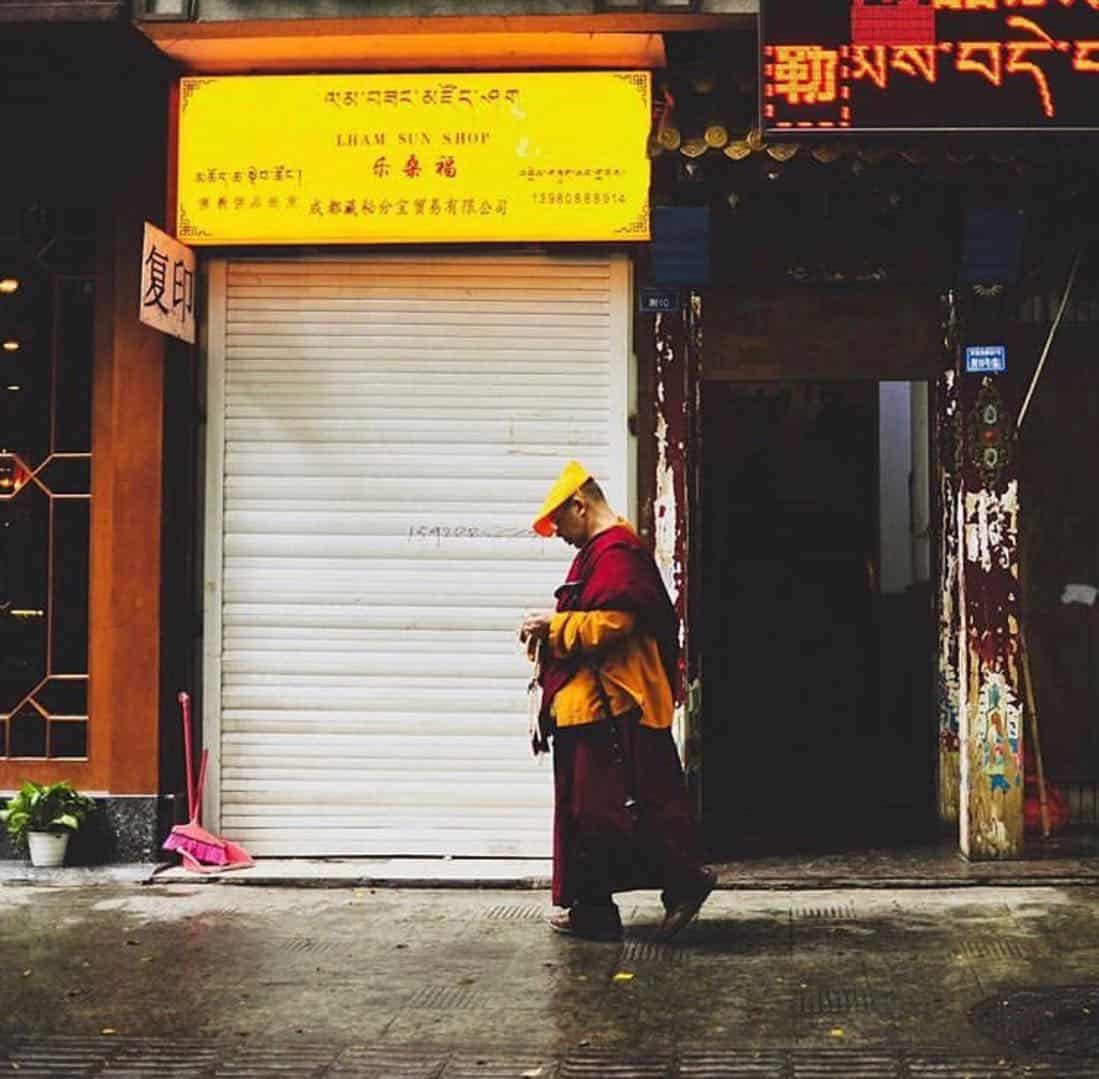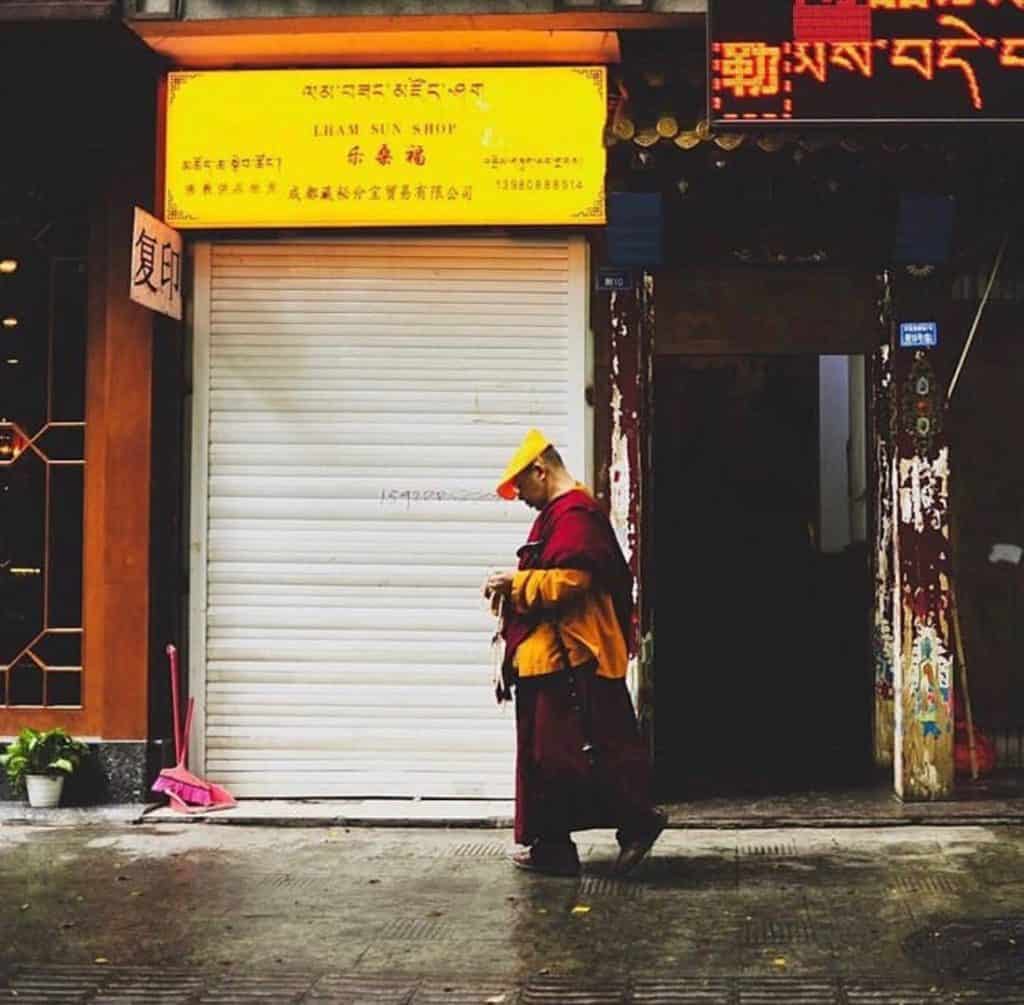 Keep your chin up
@amieecai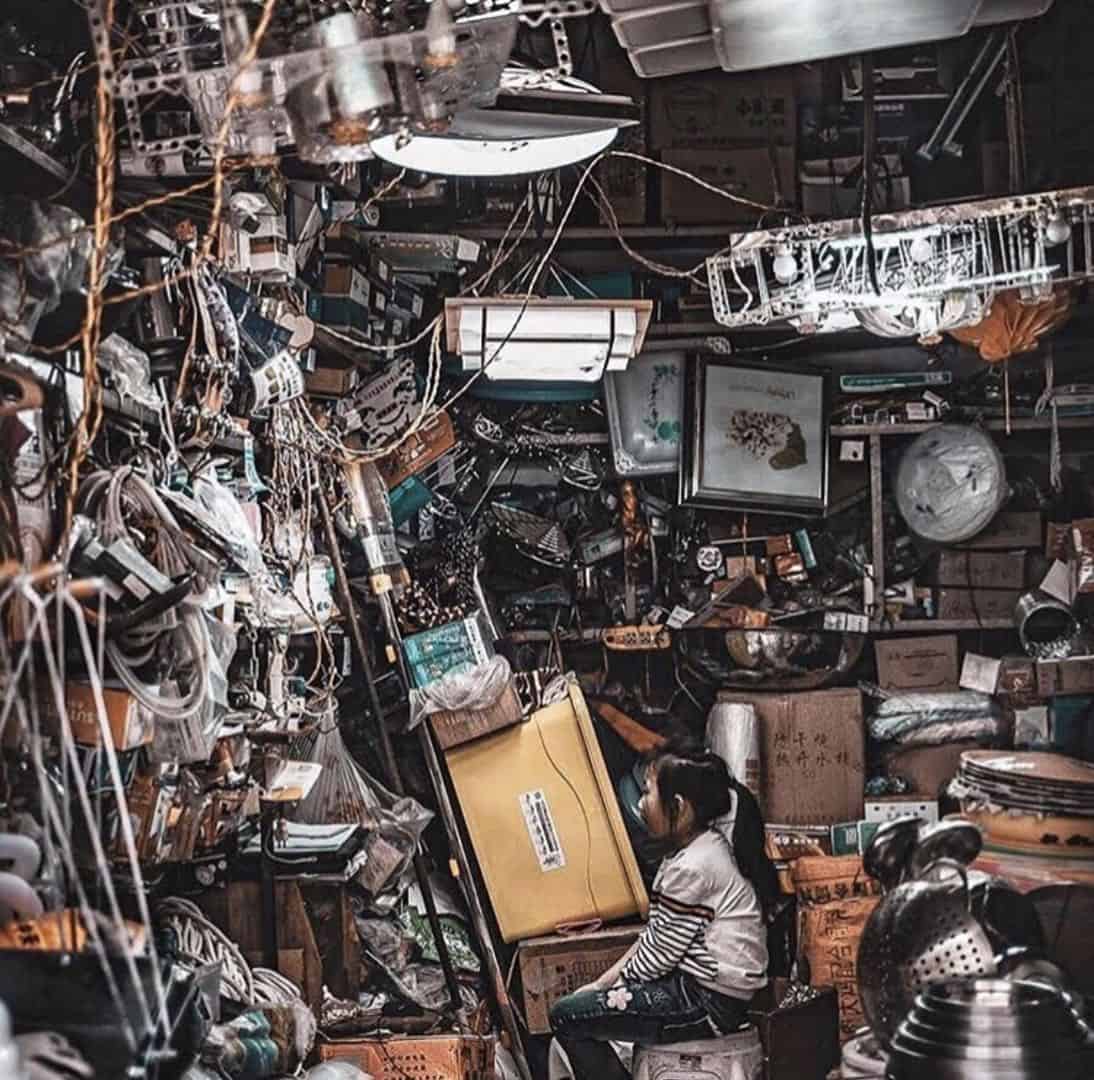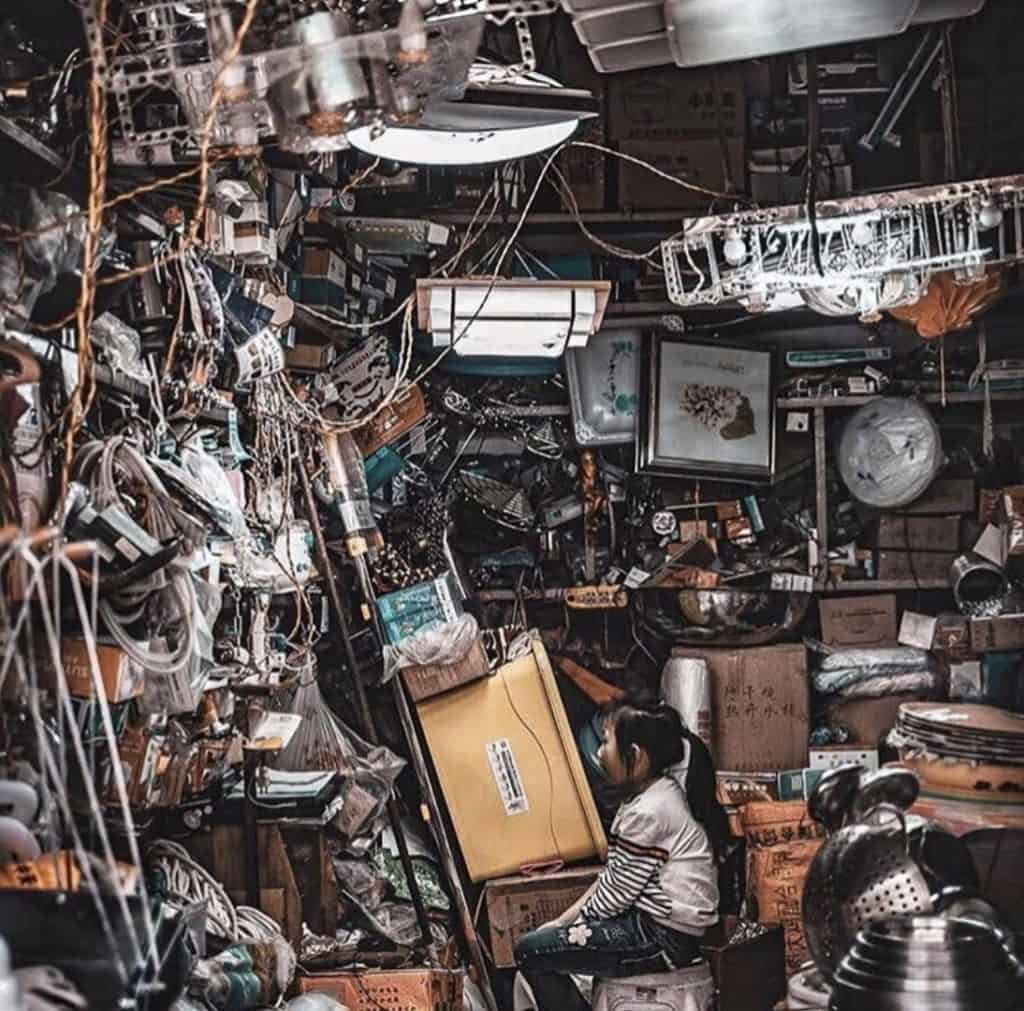 Did someone call Maria Kondo?
@naoya_bkk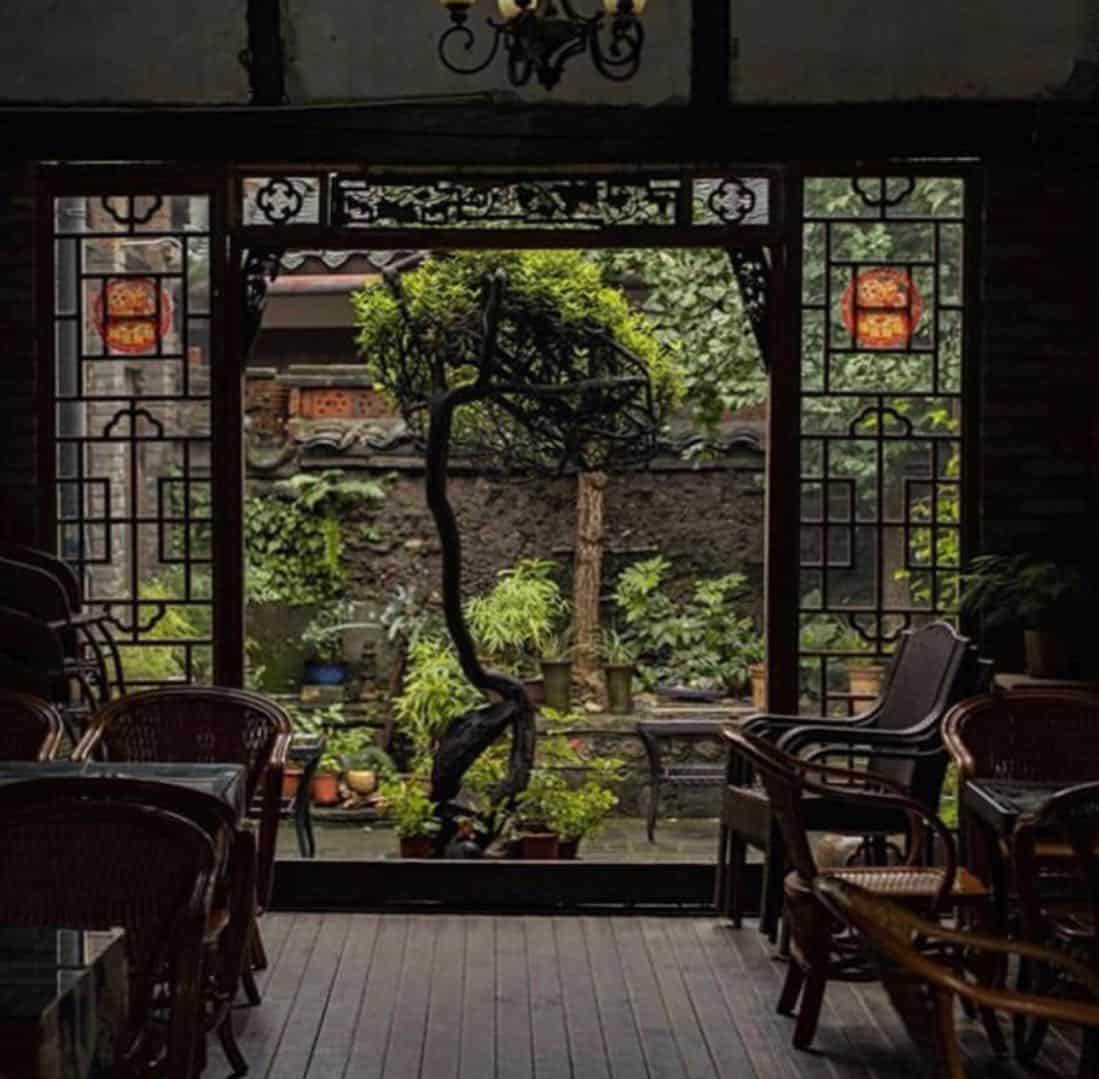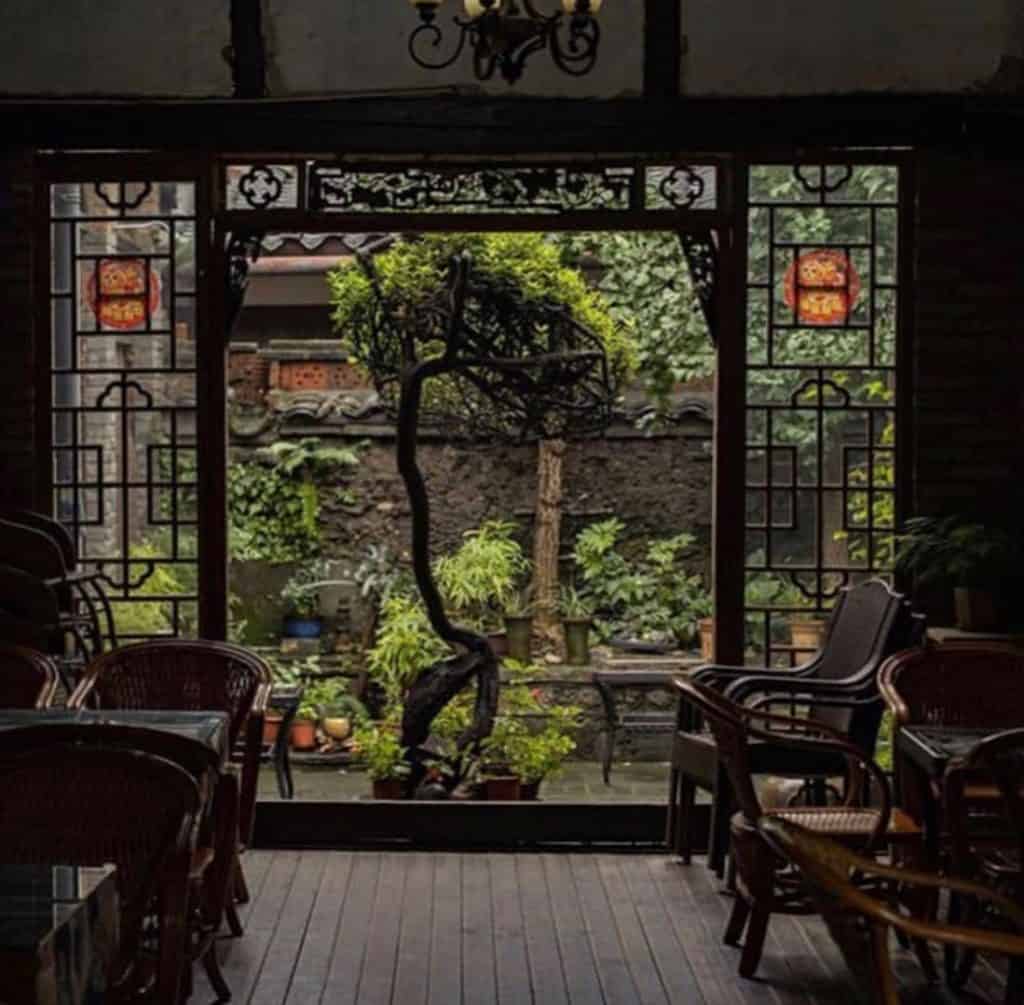 Find those sweet spots
@trevor.soh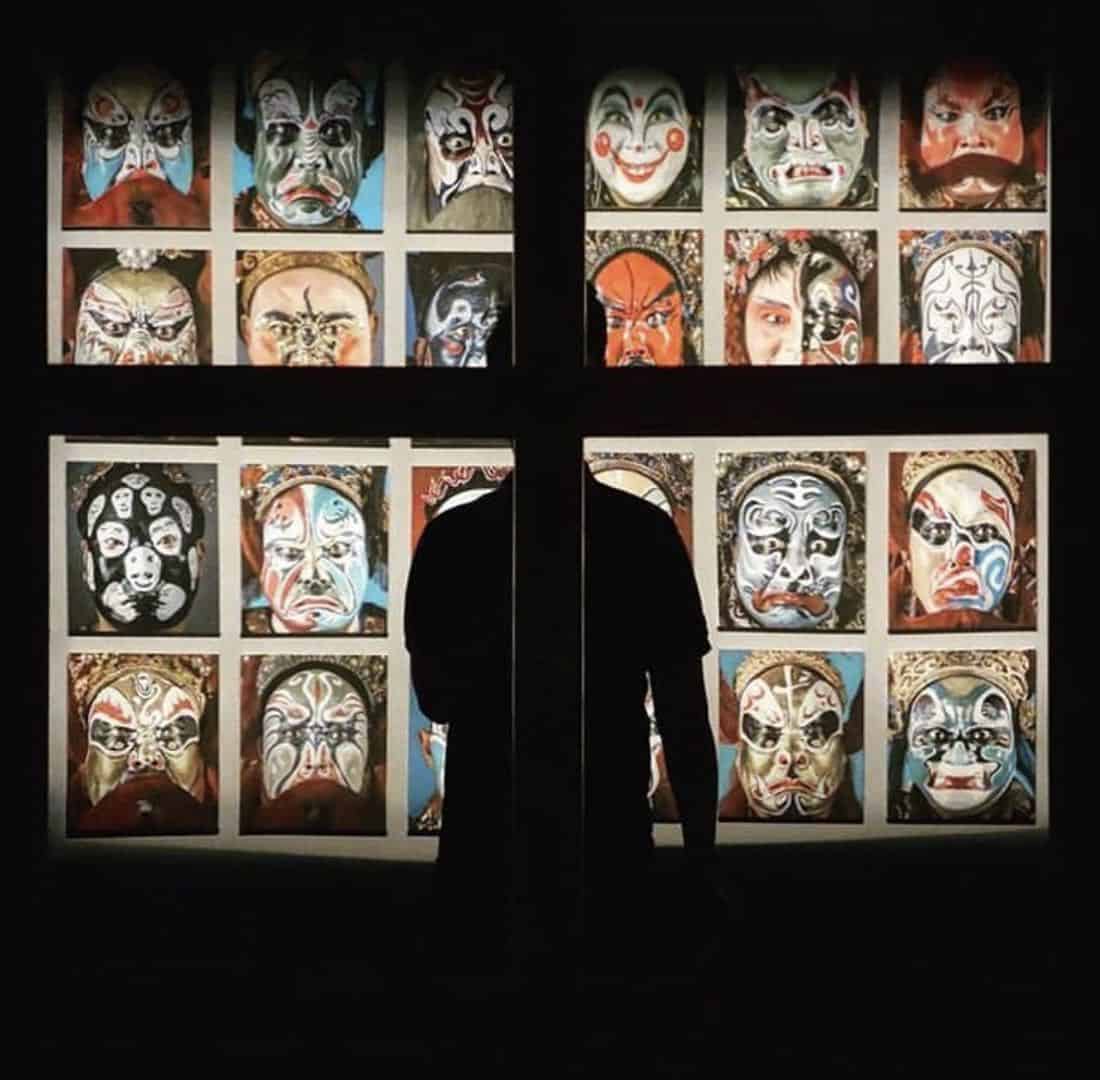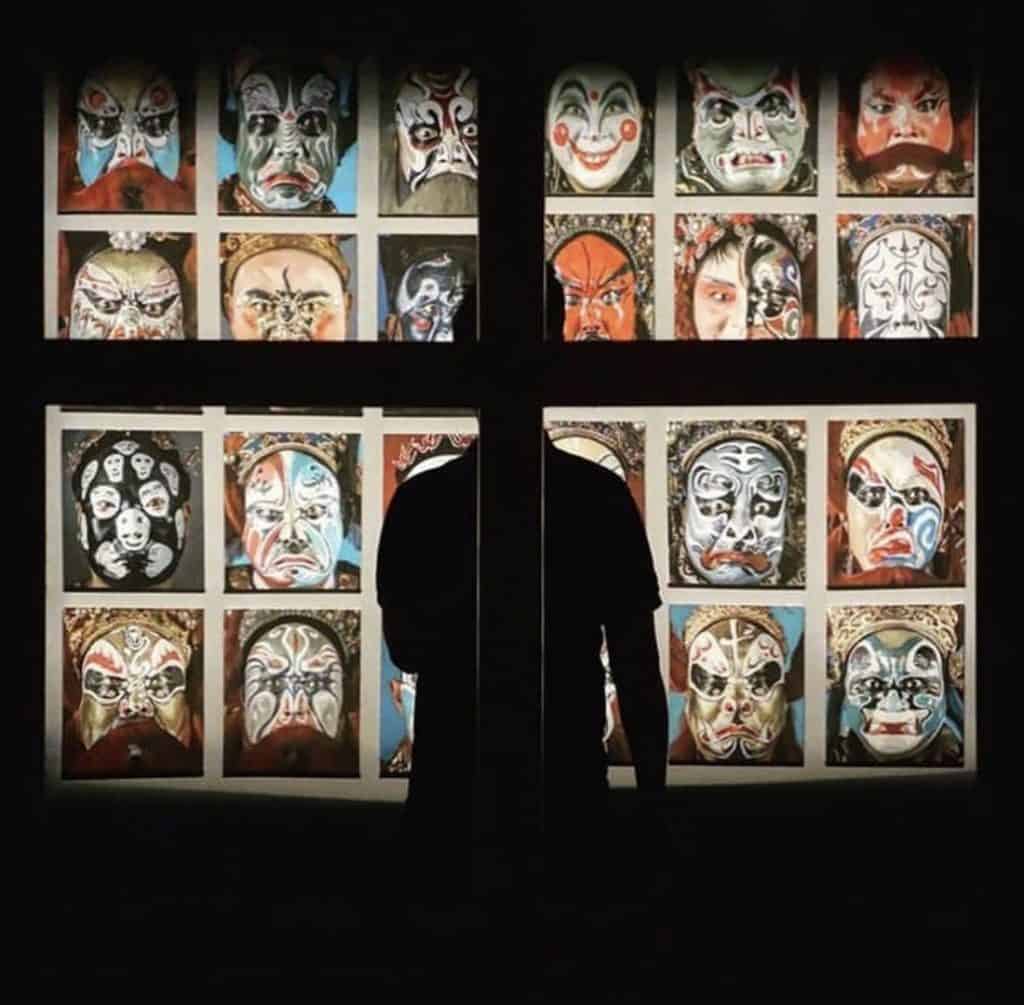 He wasn't only two faced…
@andylee101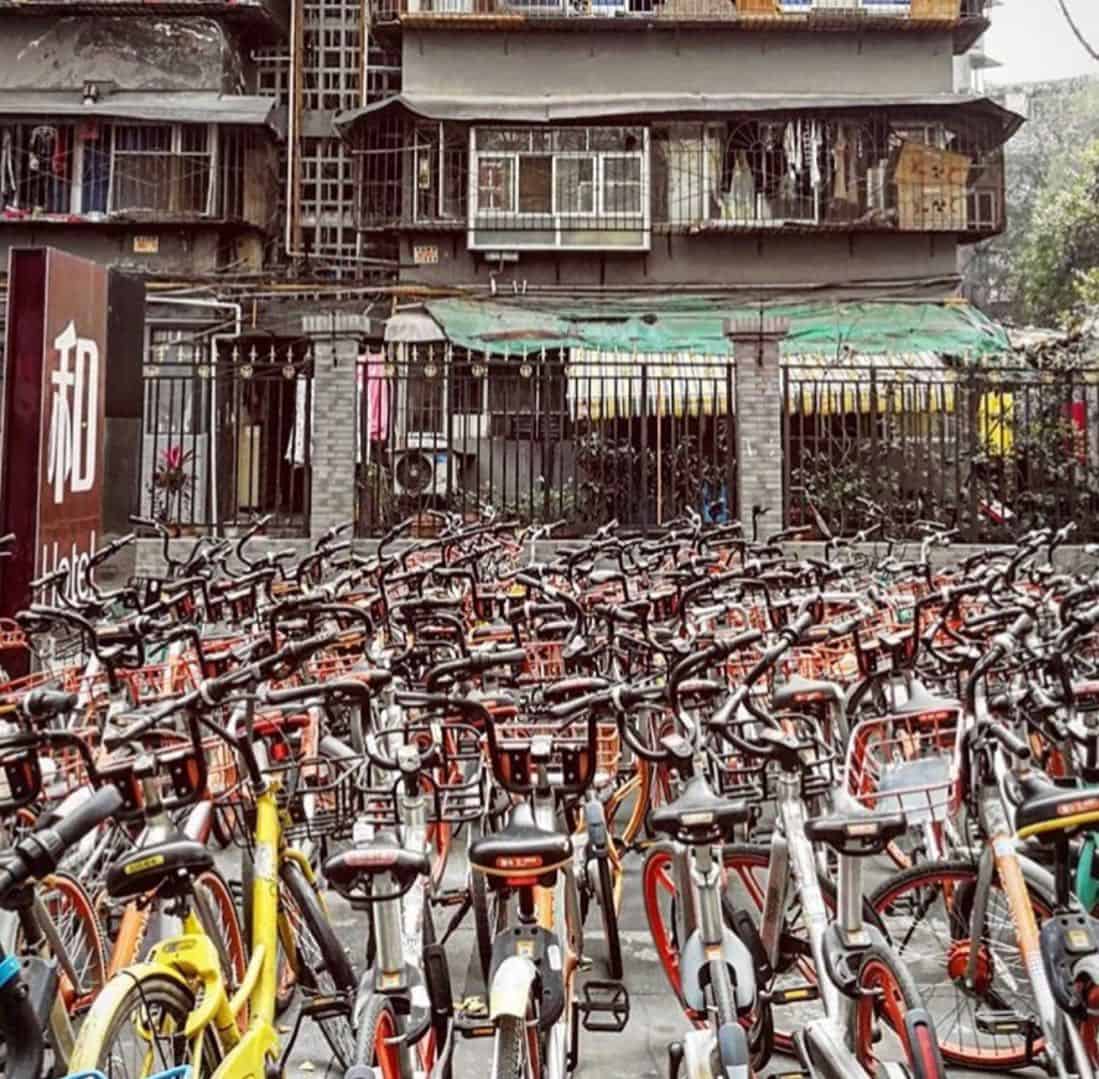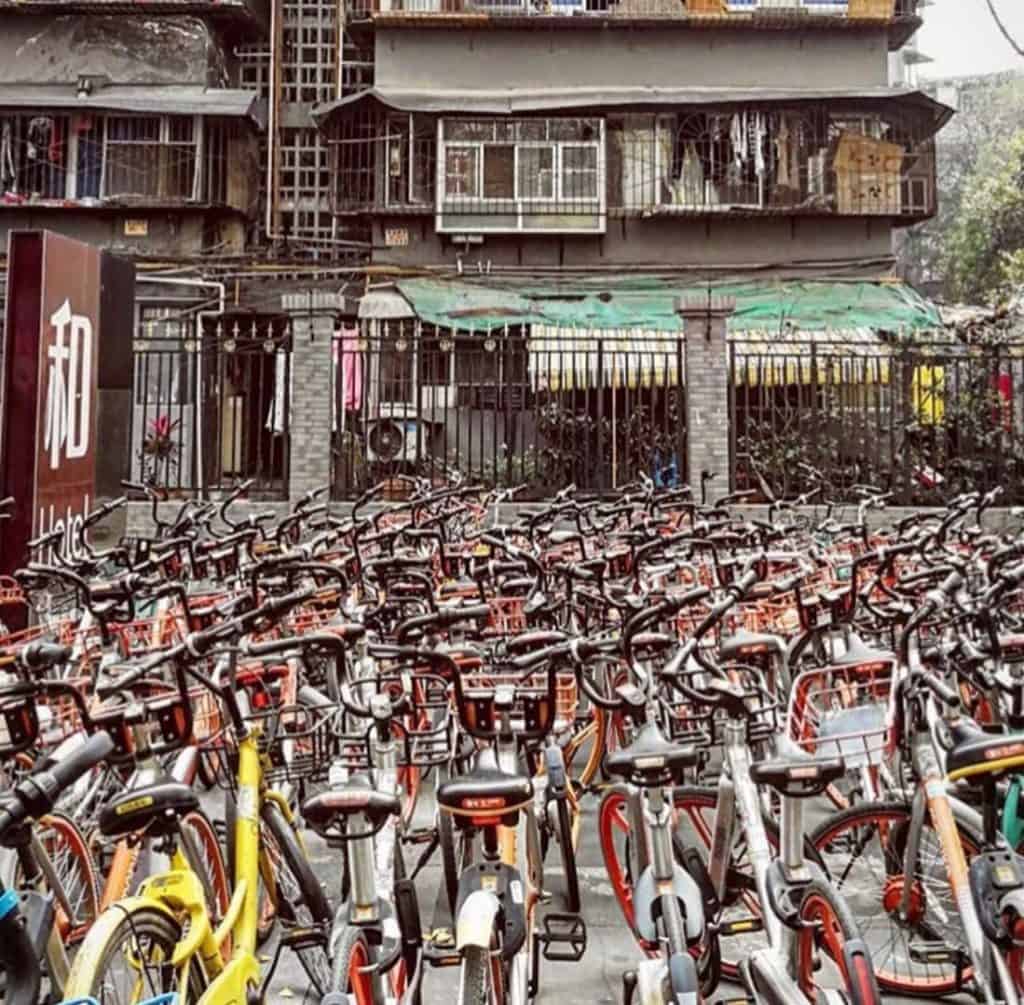 She's my ride or die
@war_ti_na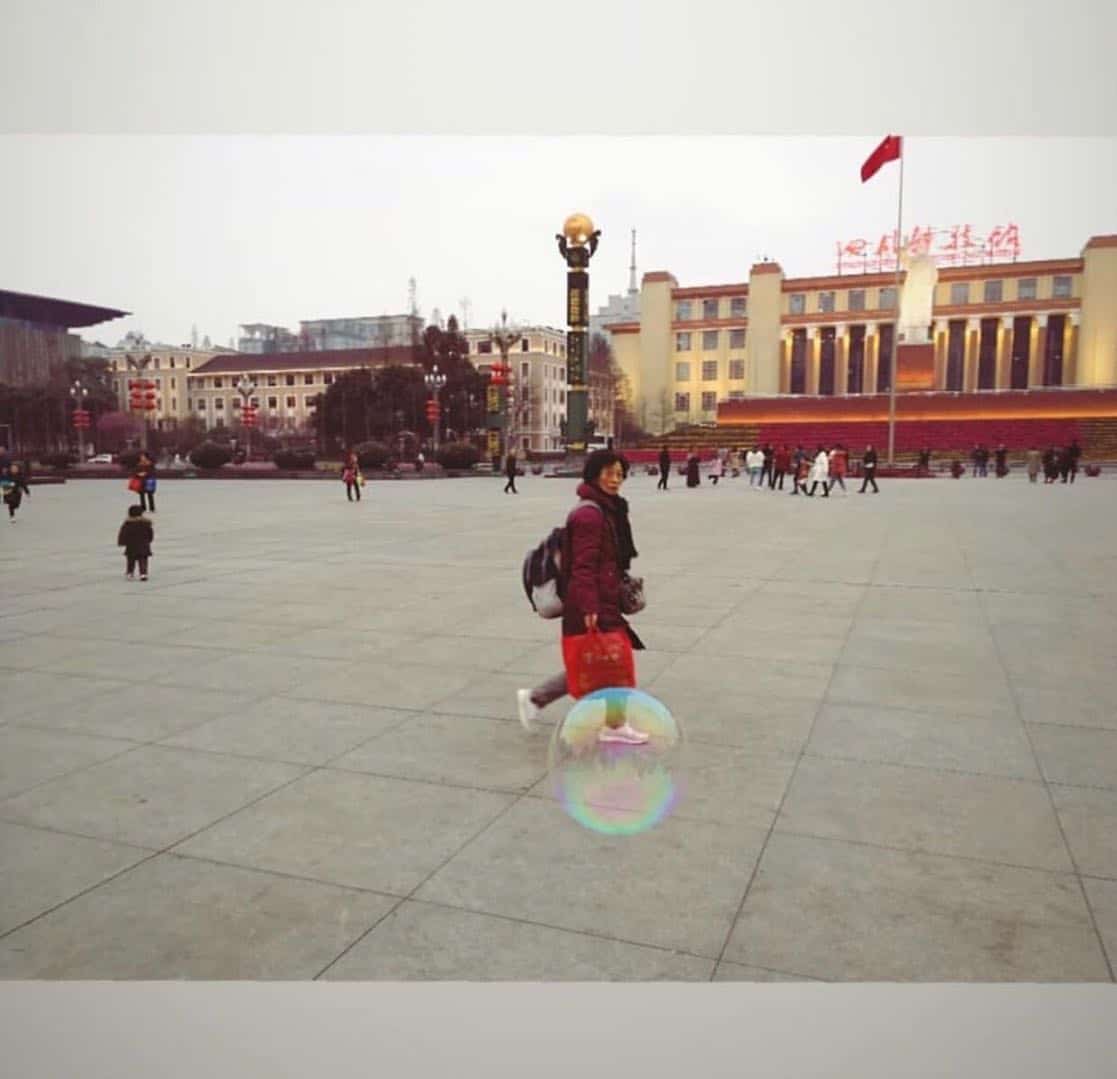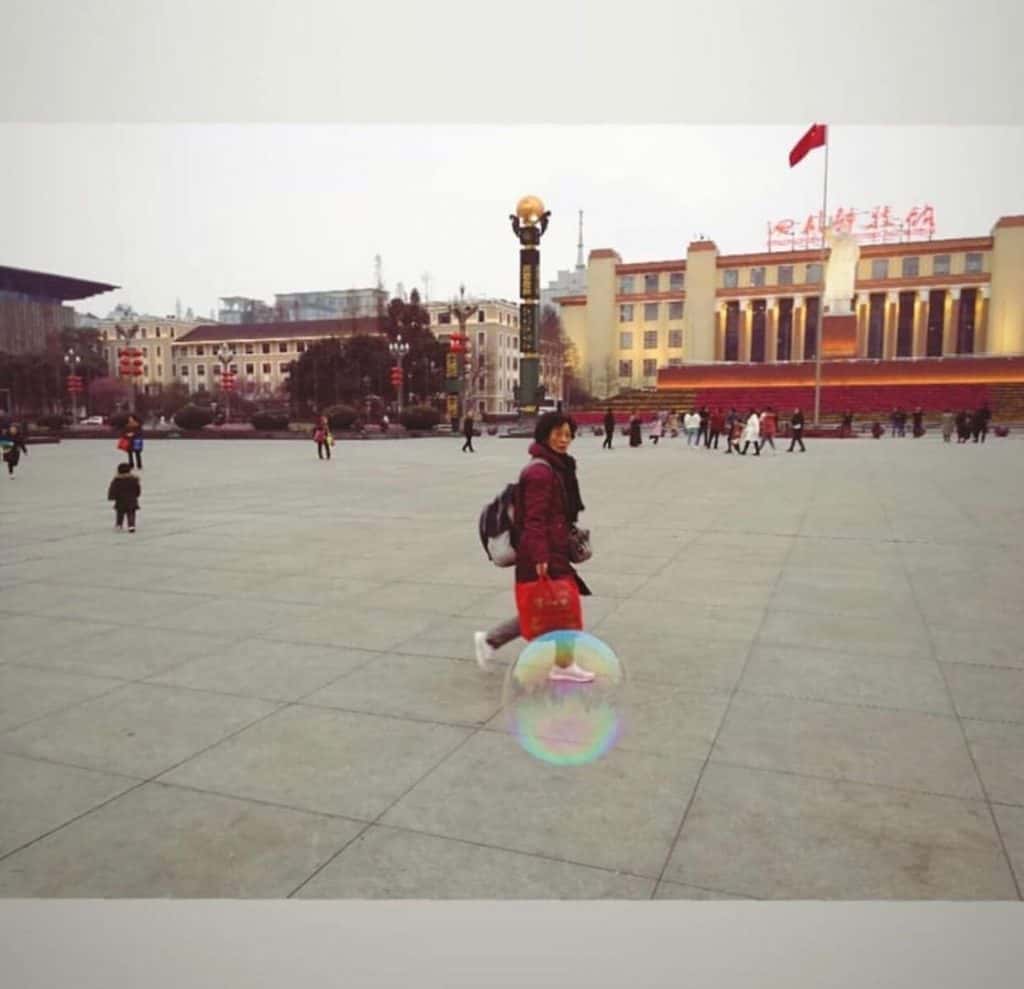 Forever blowing bubbles
@sionexpert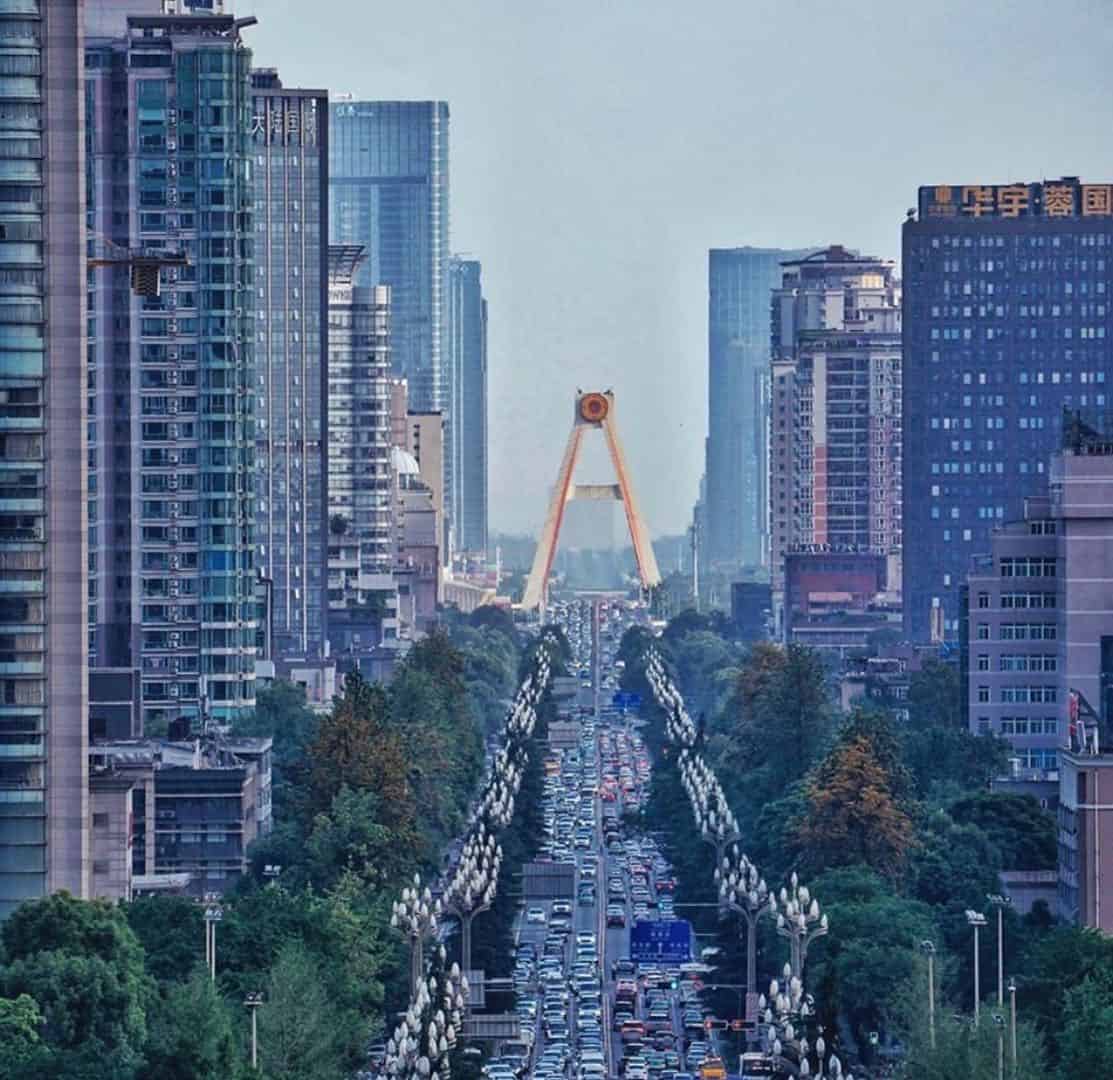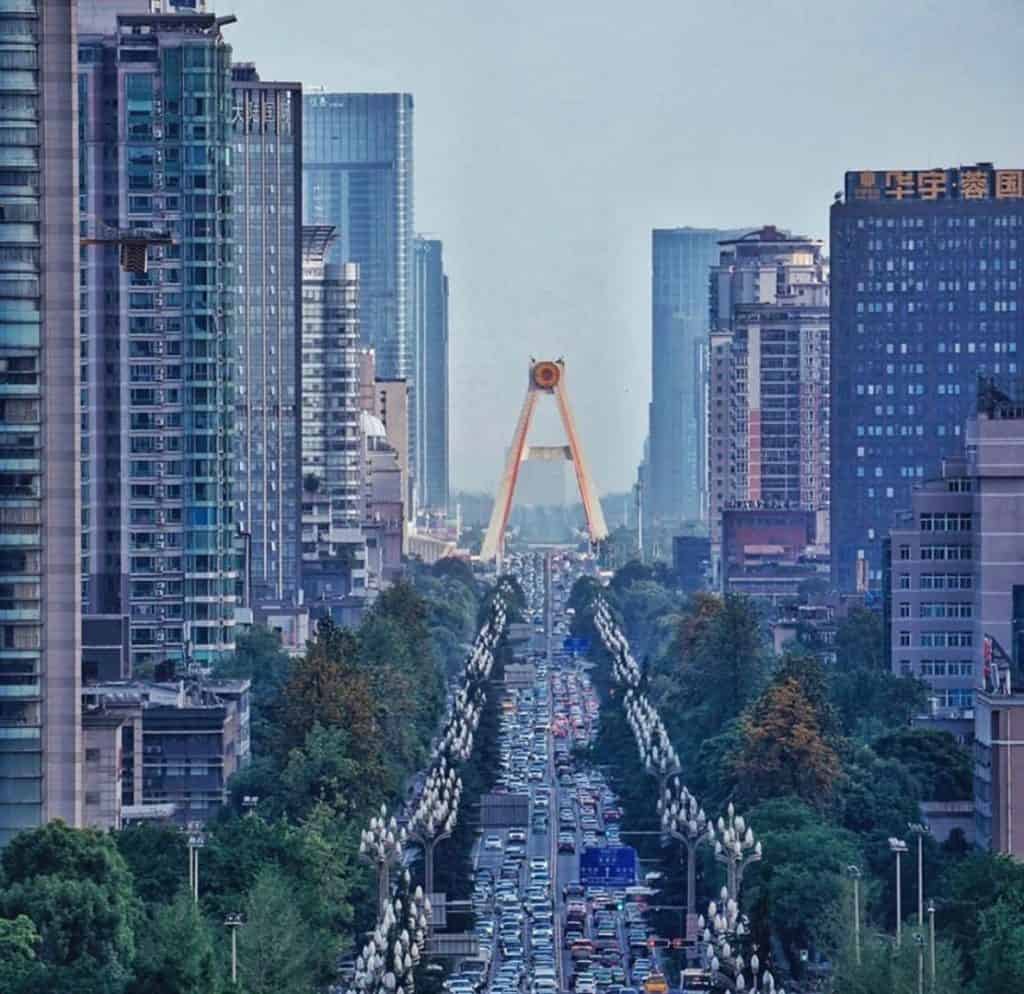 One day everything beyond the bridge will be yours
@tangqiao2011
Account of the month @marcus_browning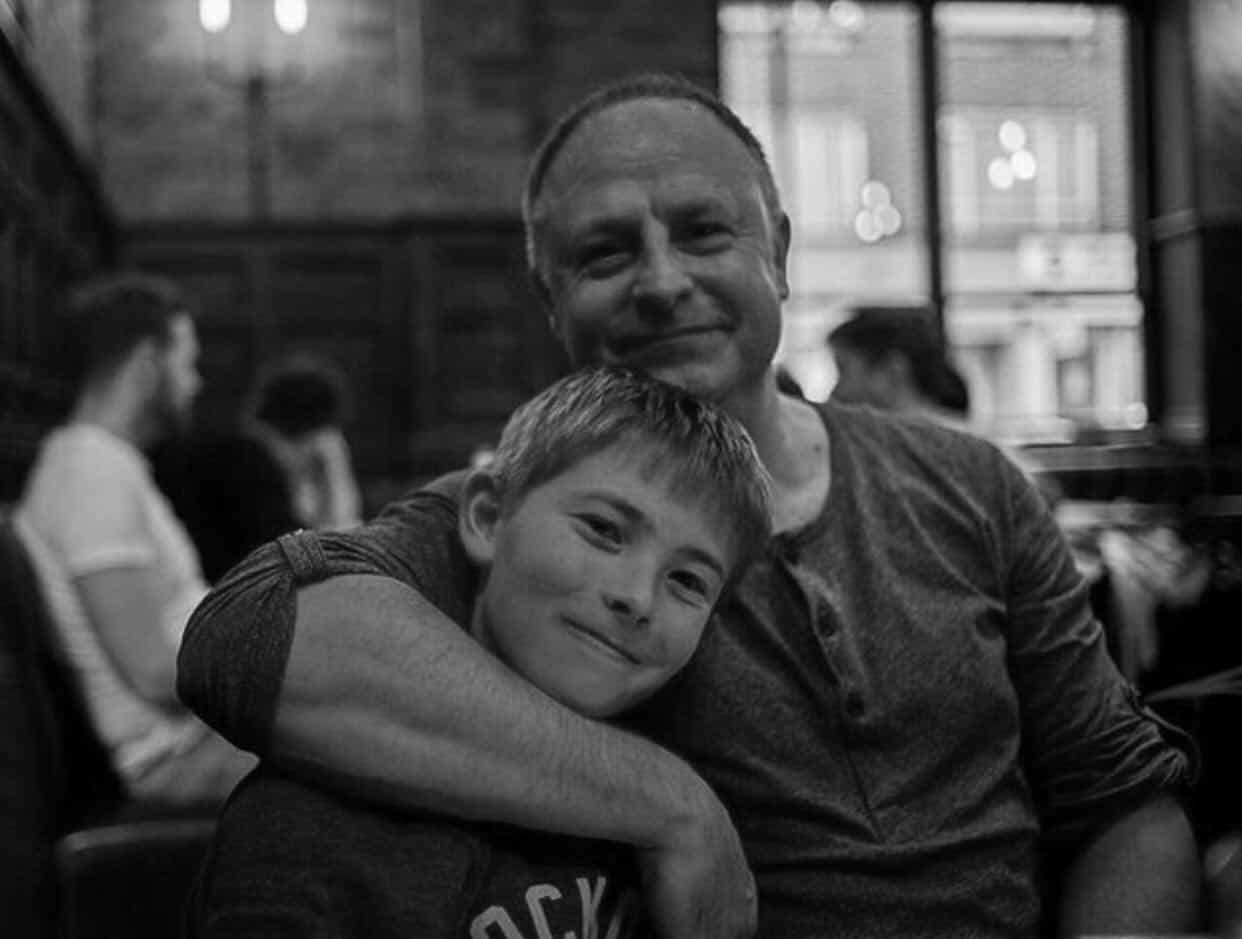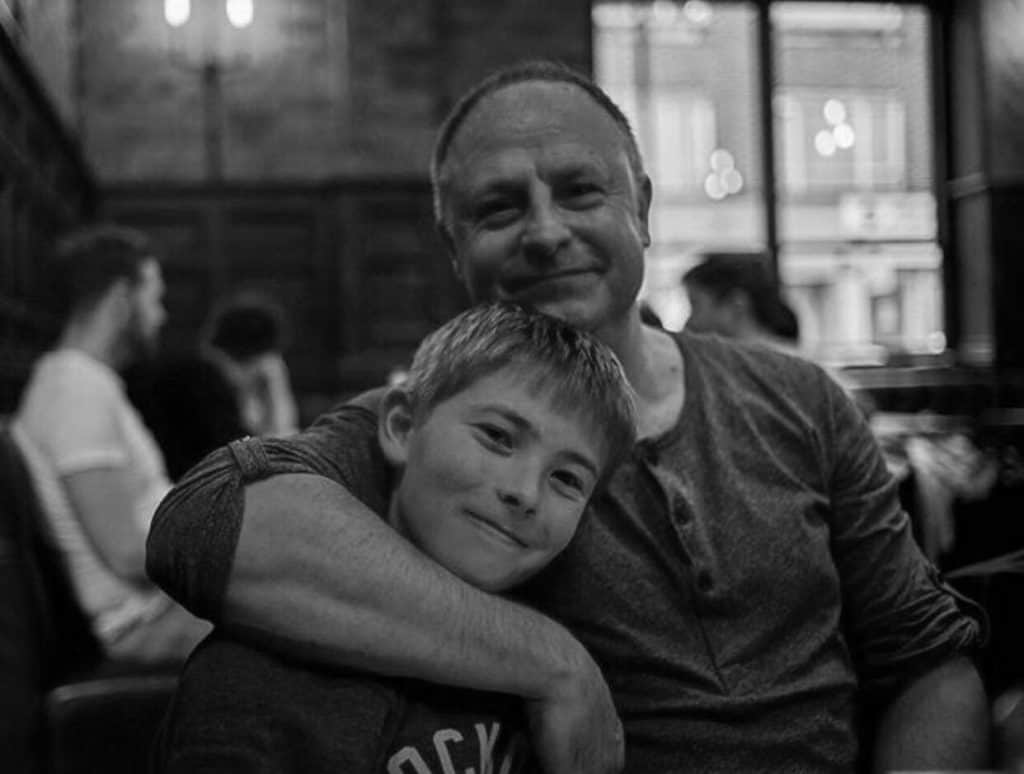 Marcus Browning is an amateur photographer based in London with a passion for street photography. Because he has family and friends out in Chengdu he flys in from time to time and captures Chengdu's wonderfully vibrant and friendly atmosphere.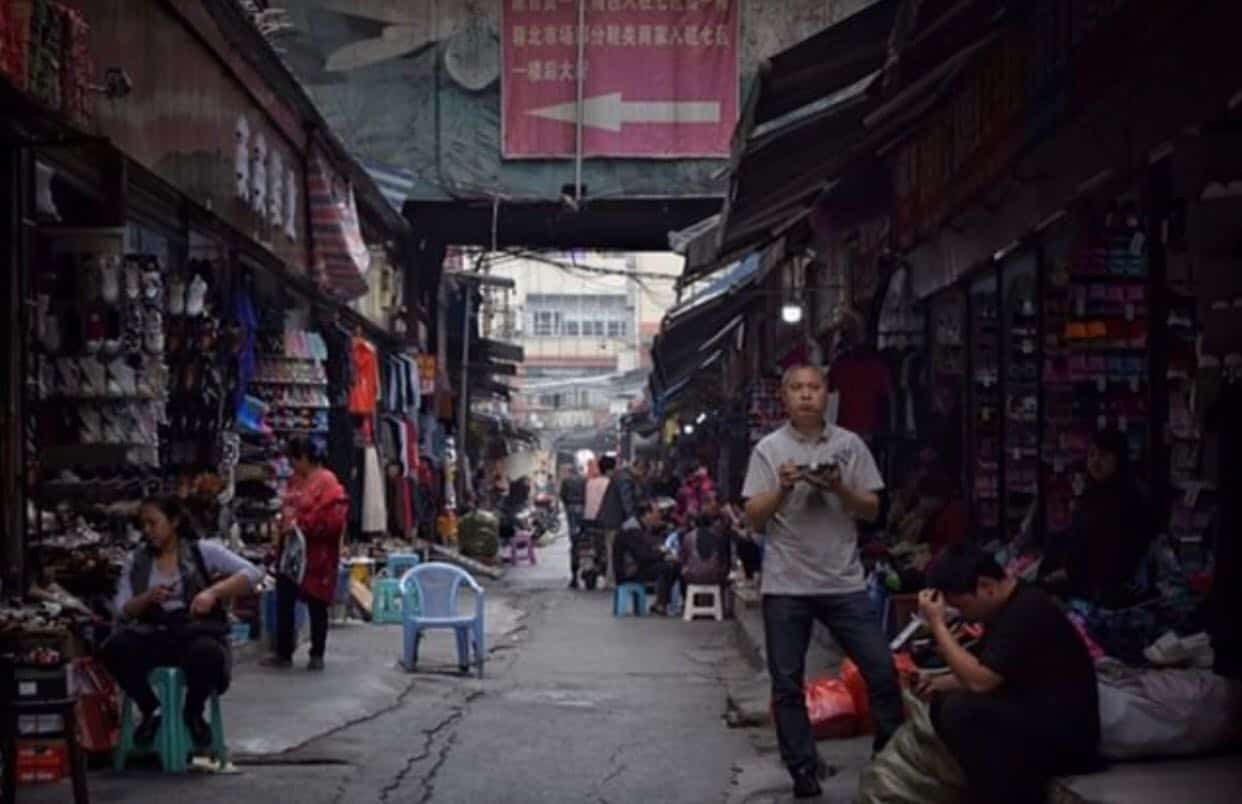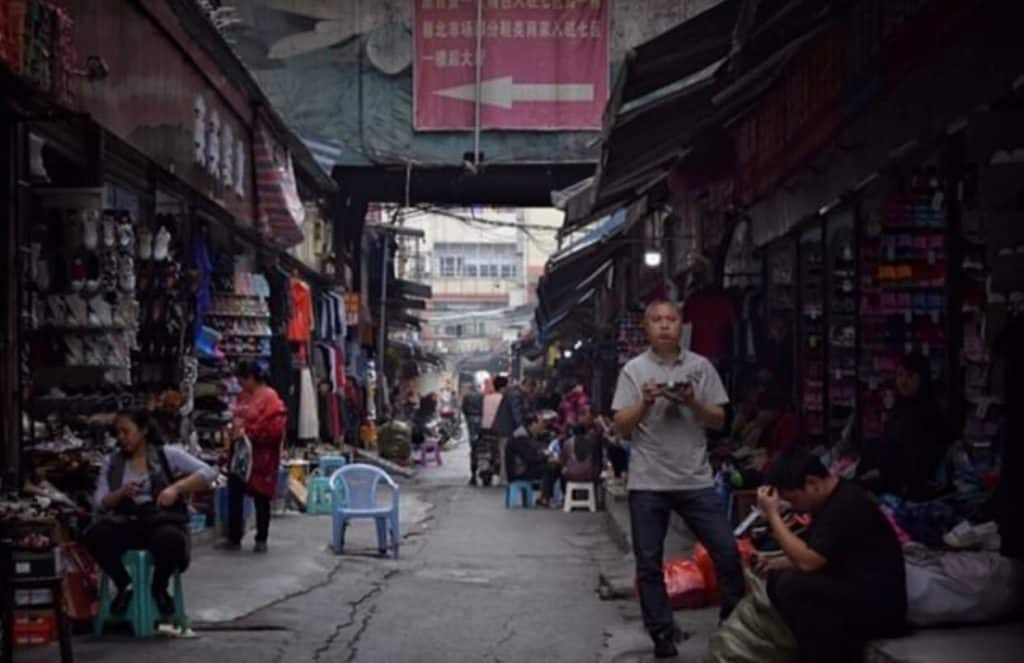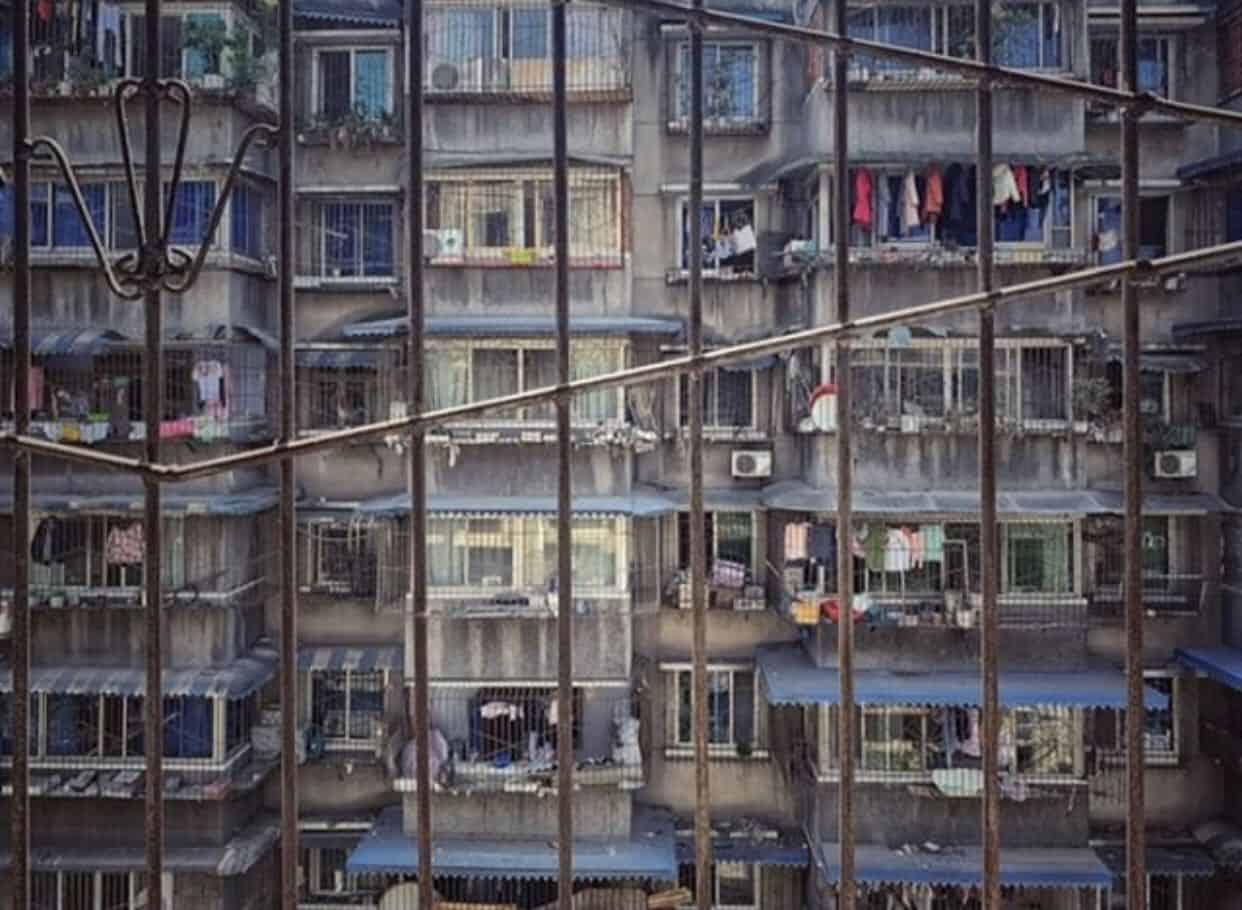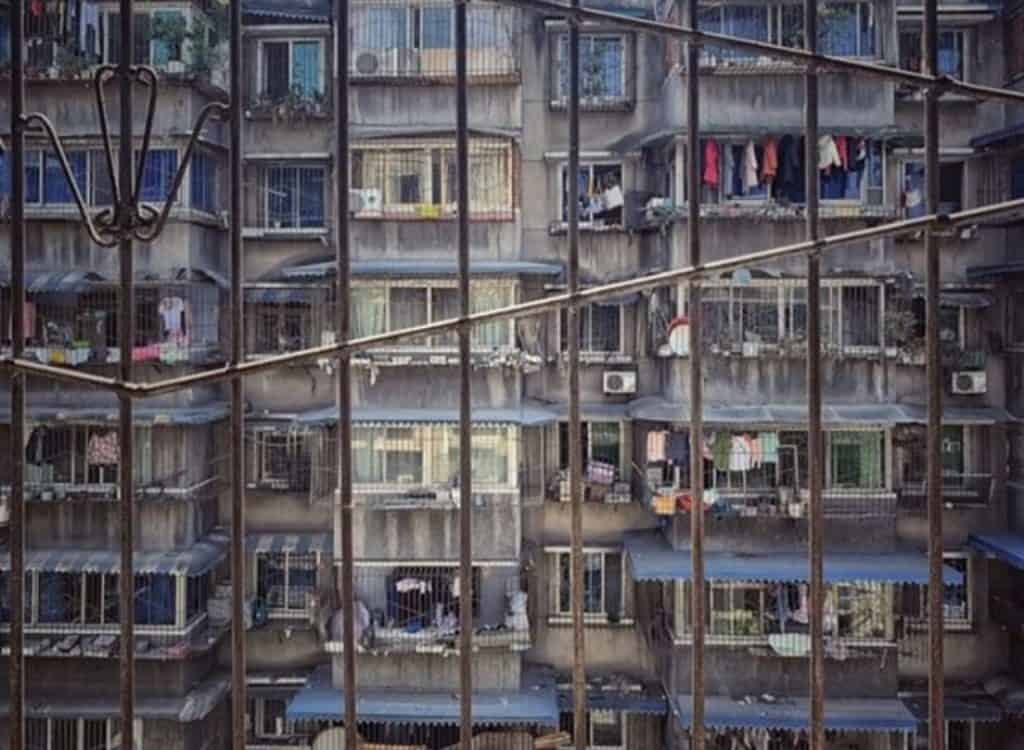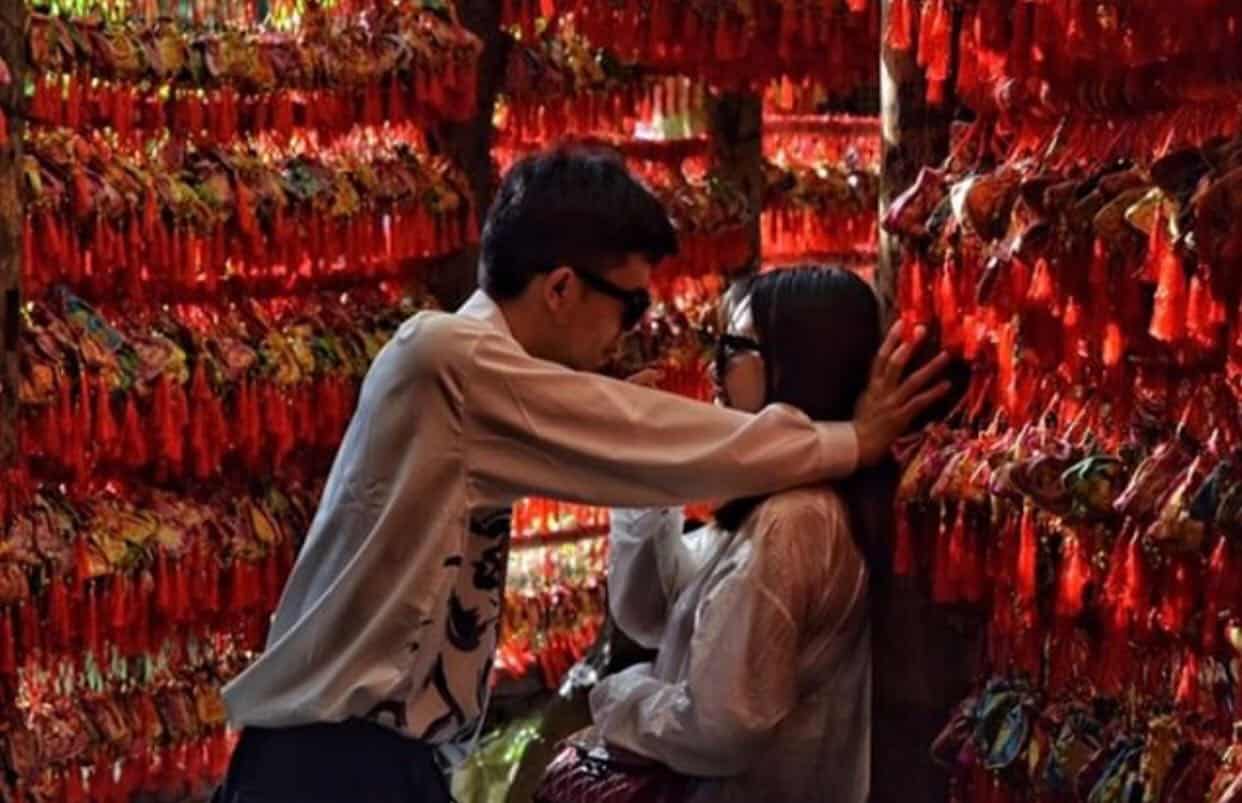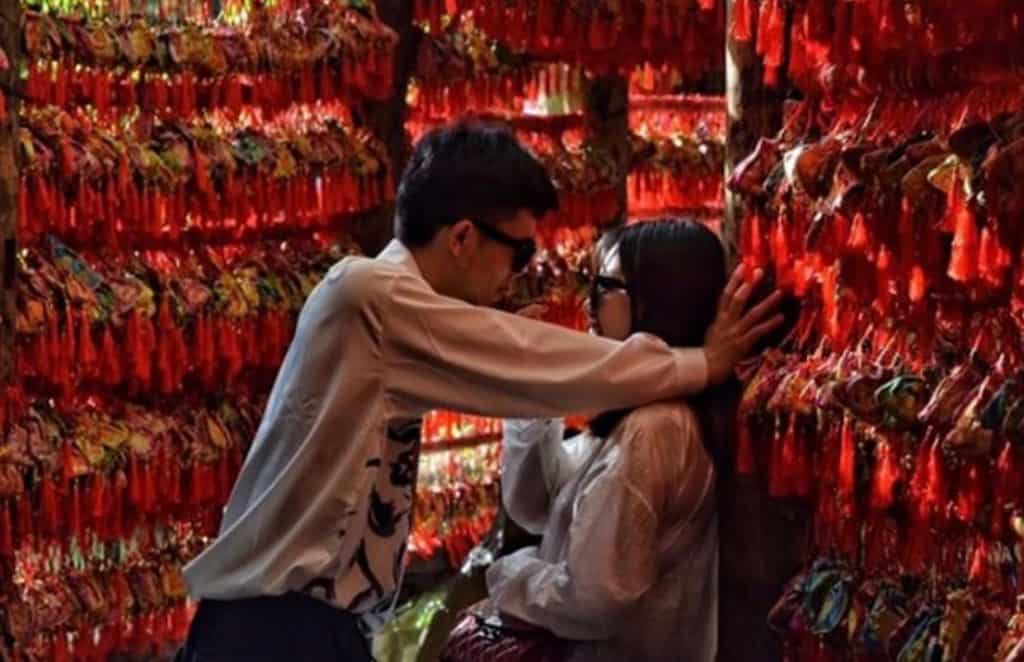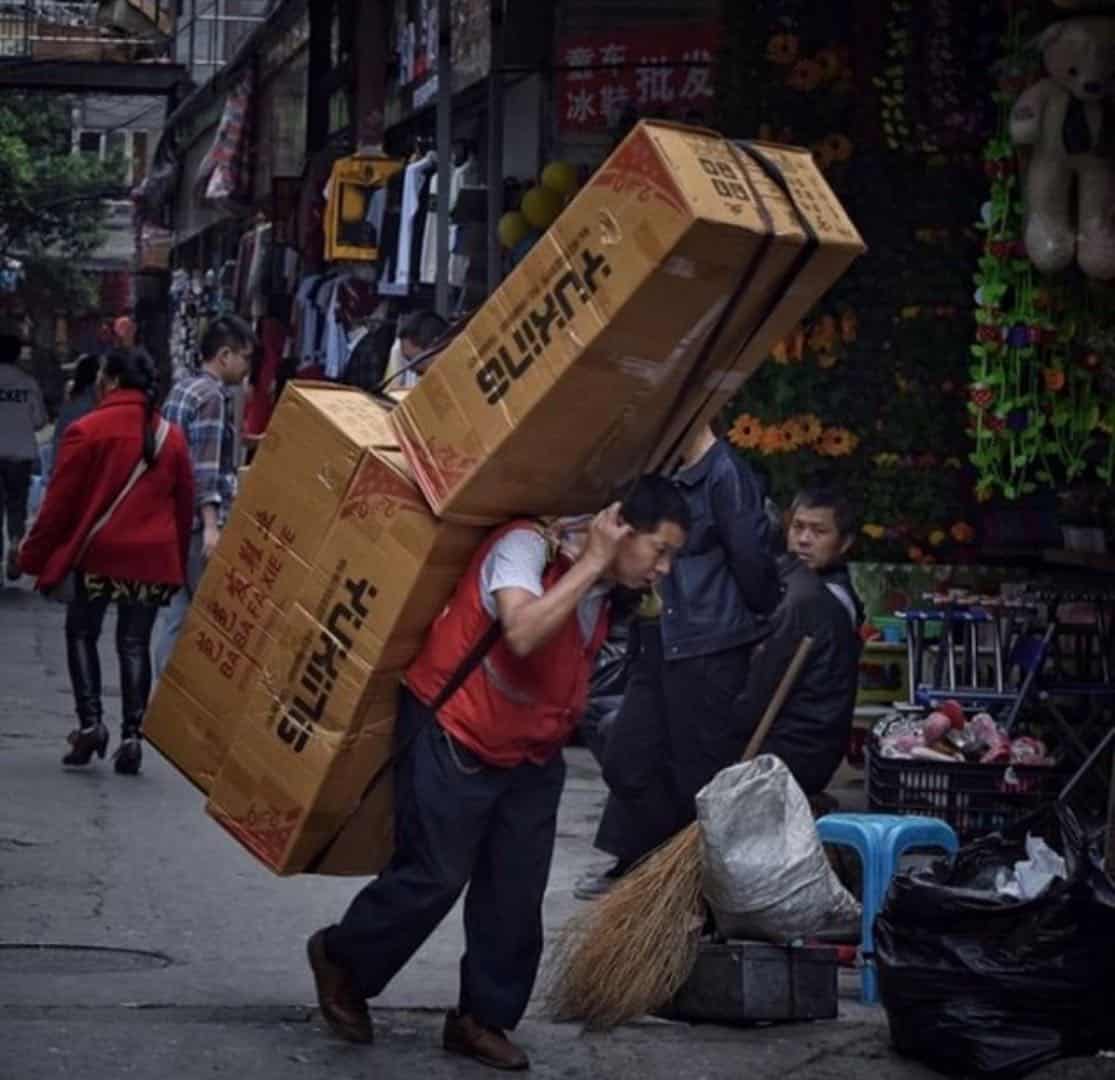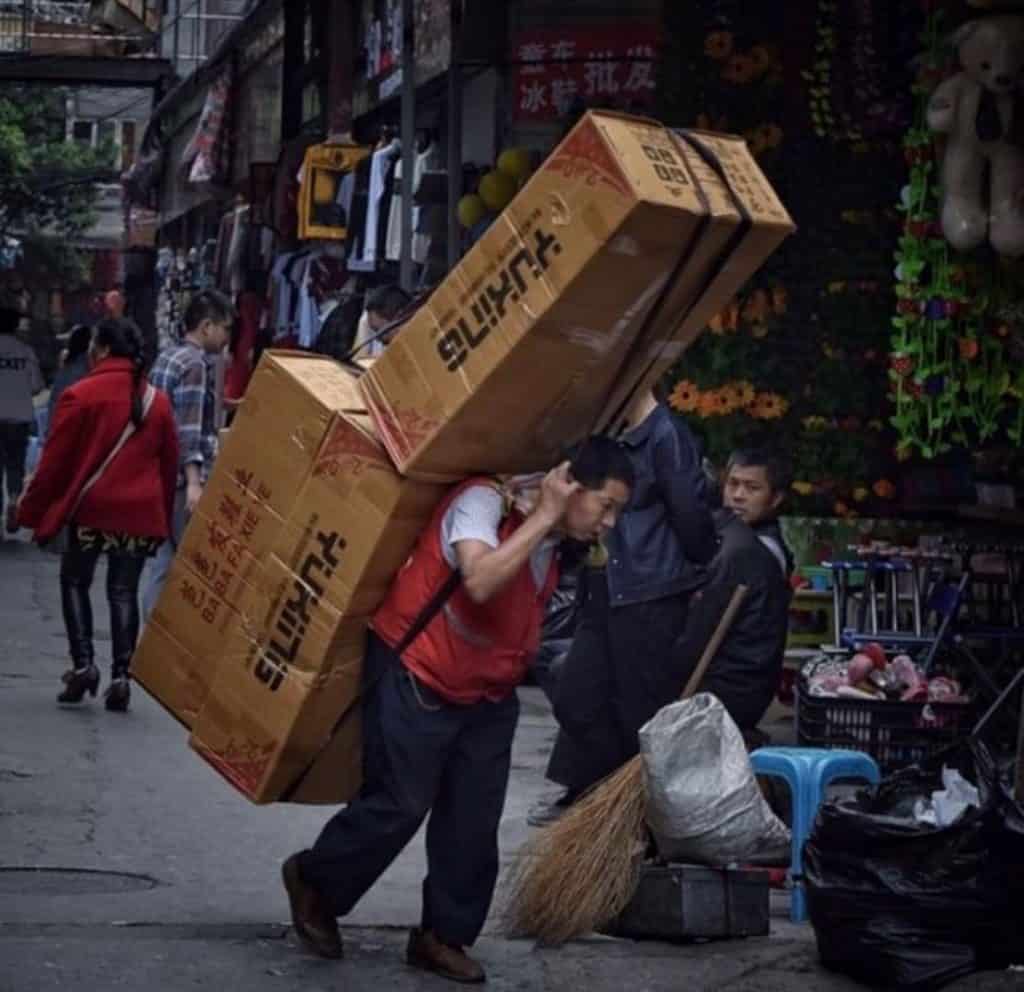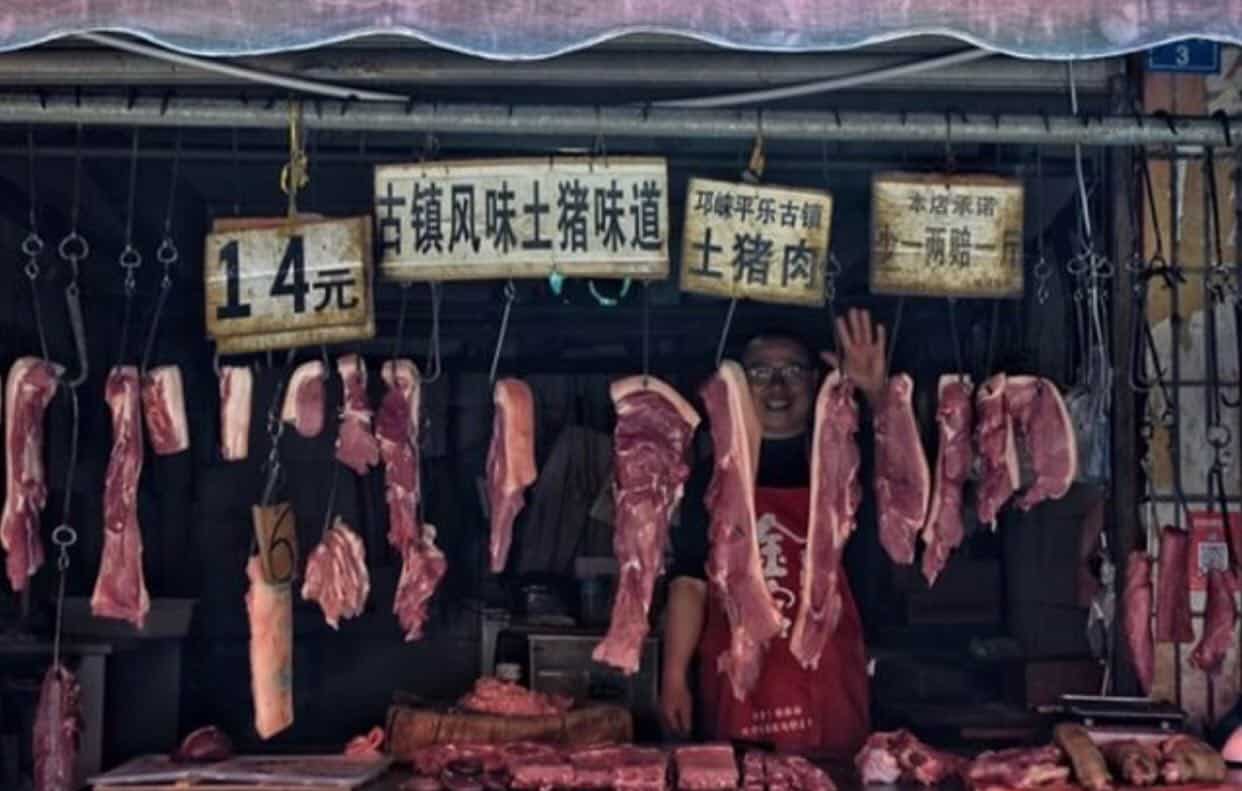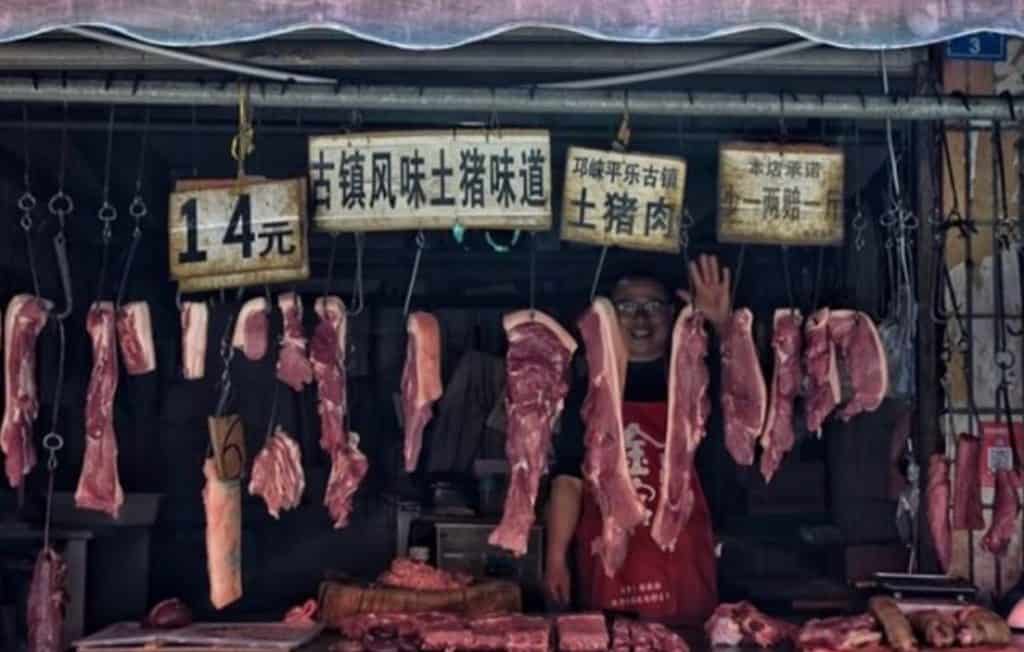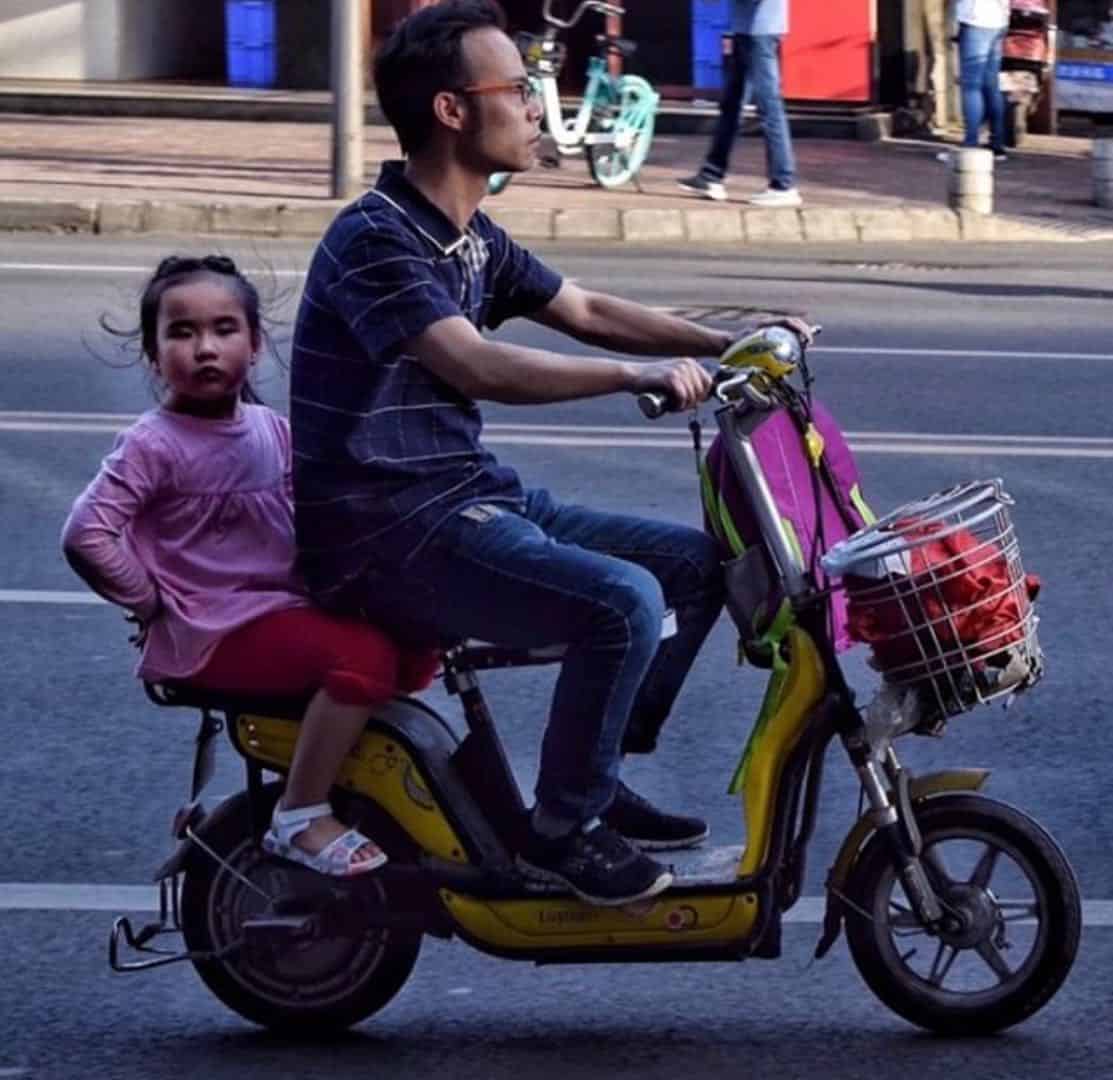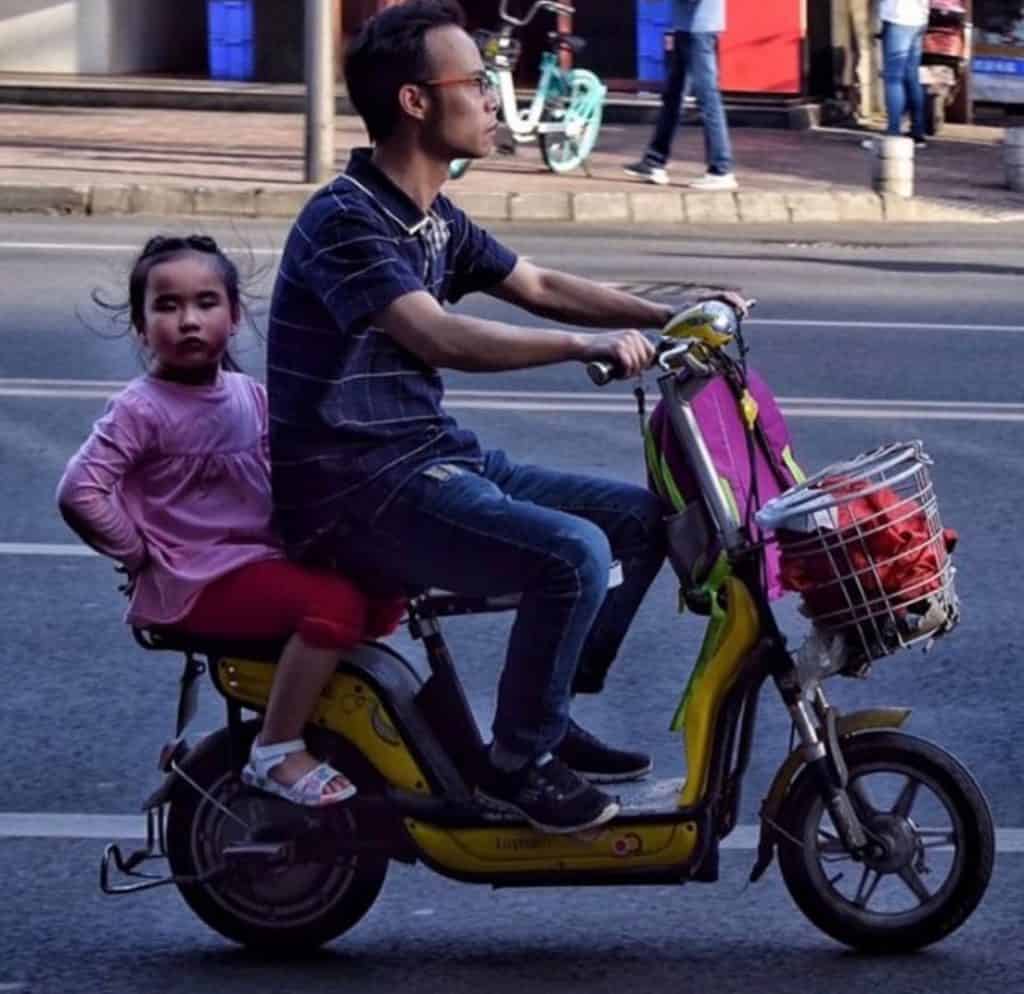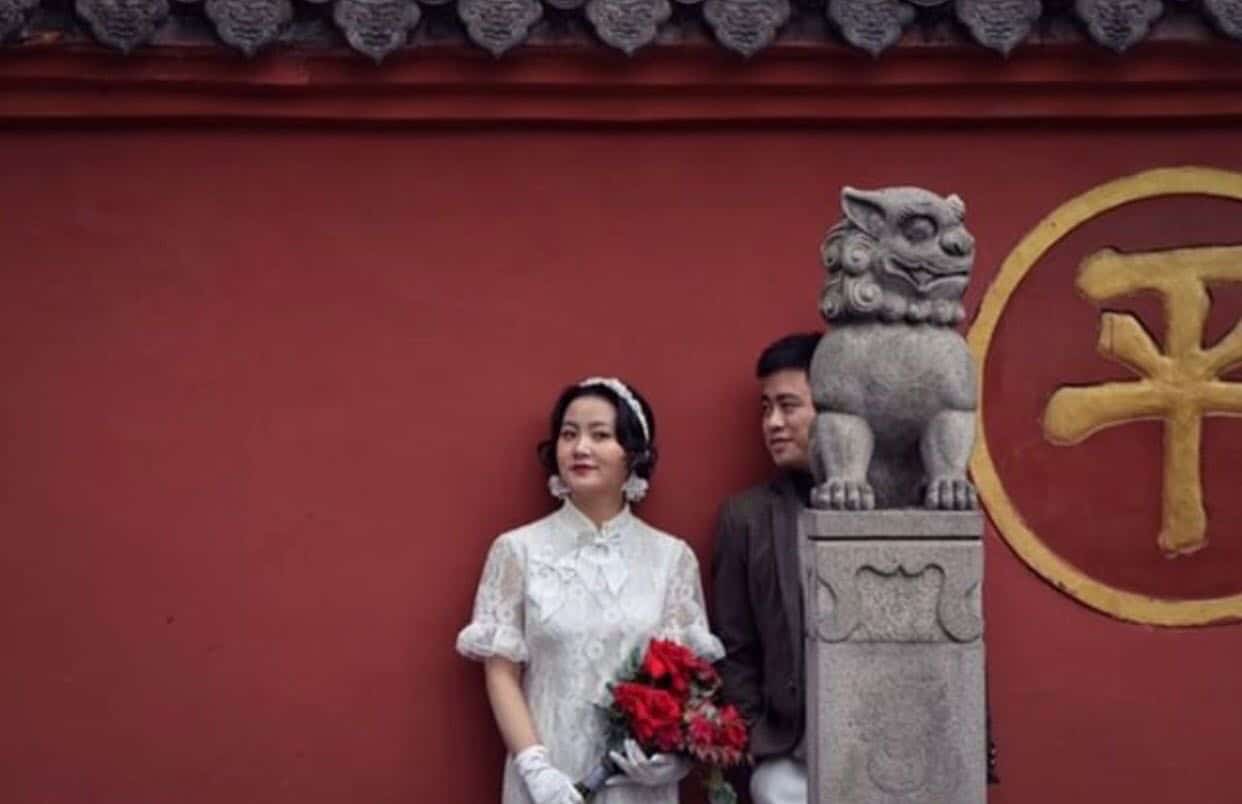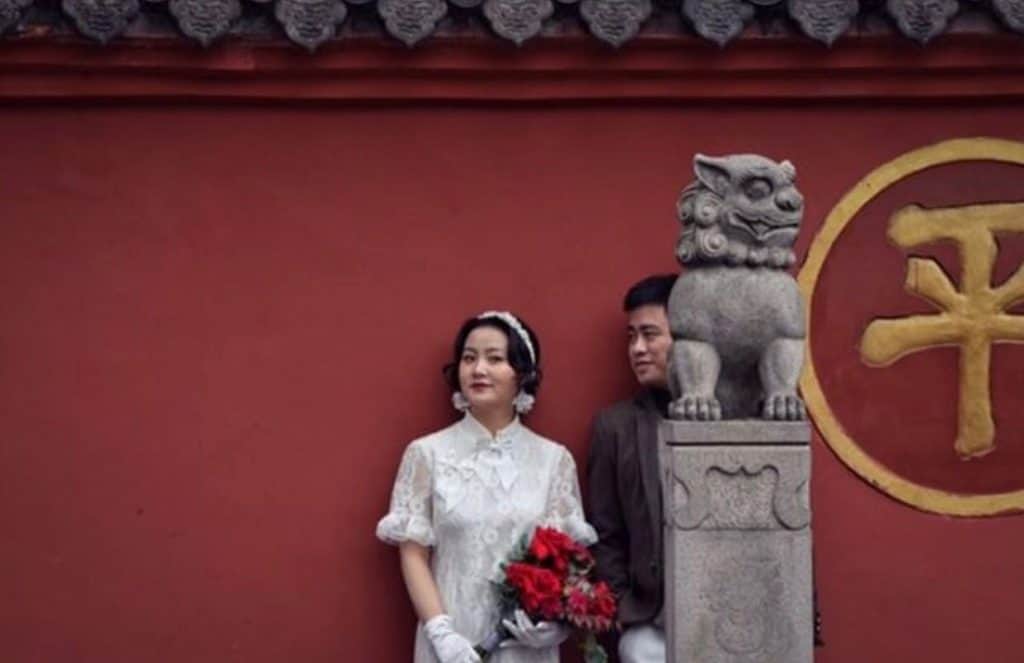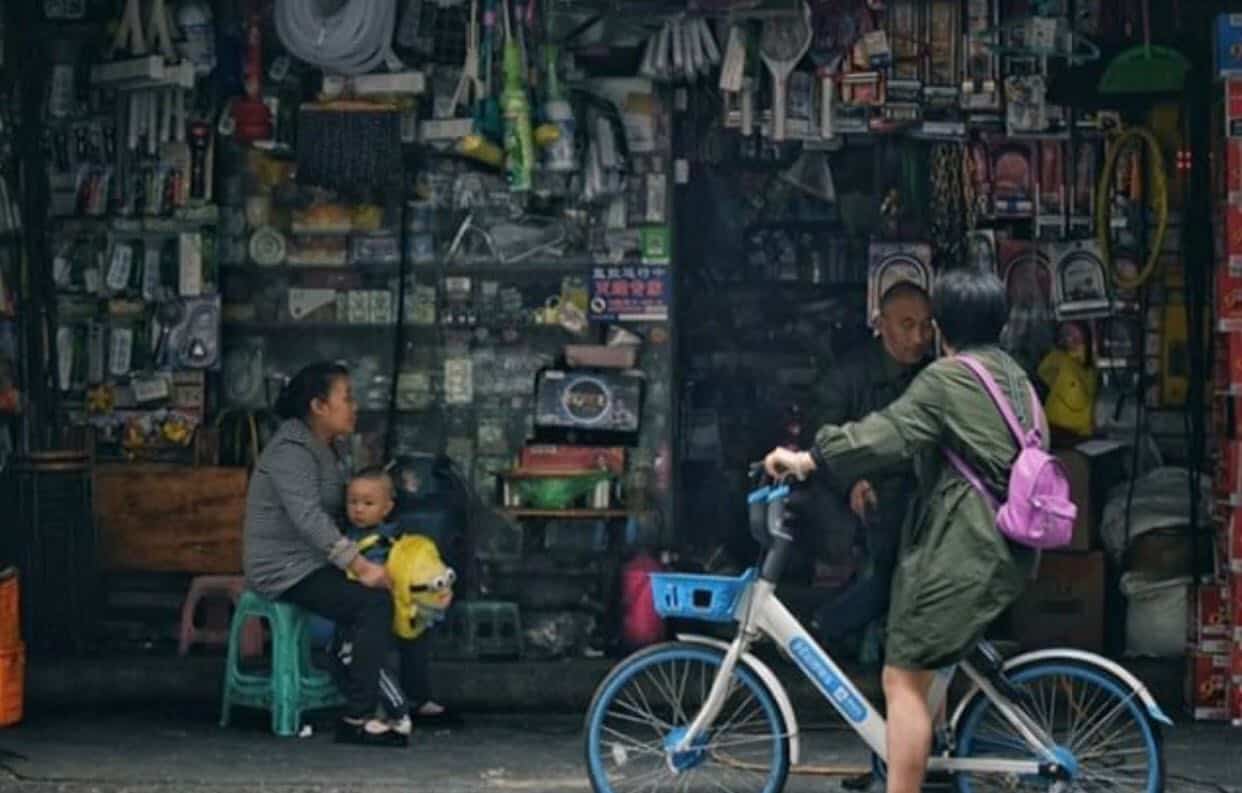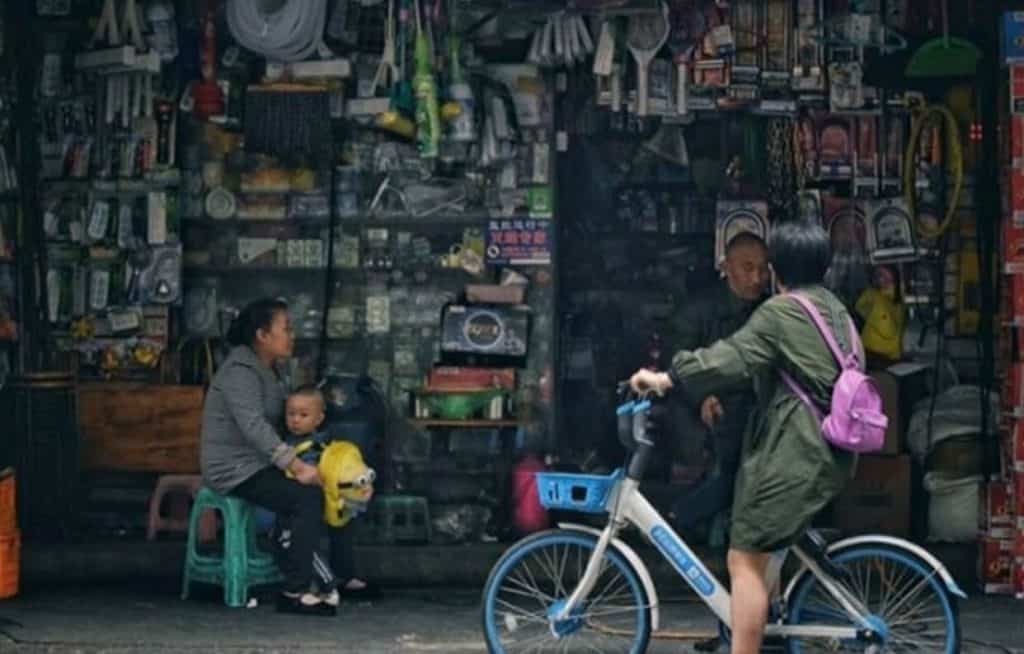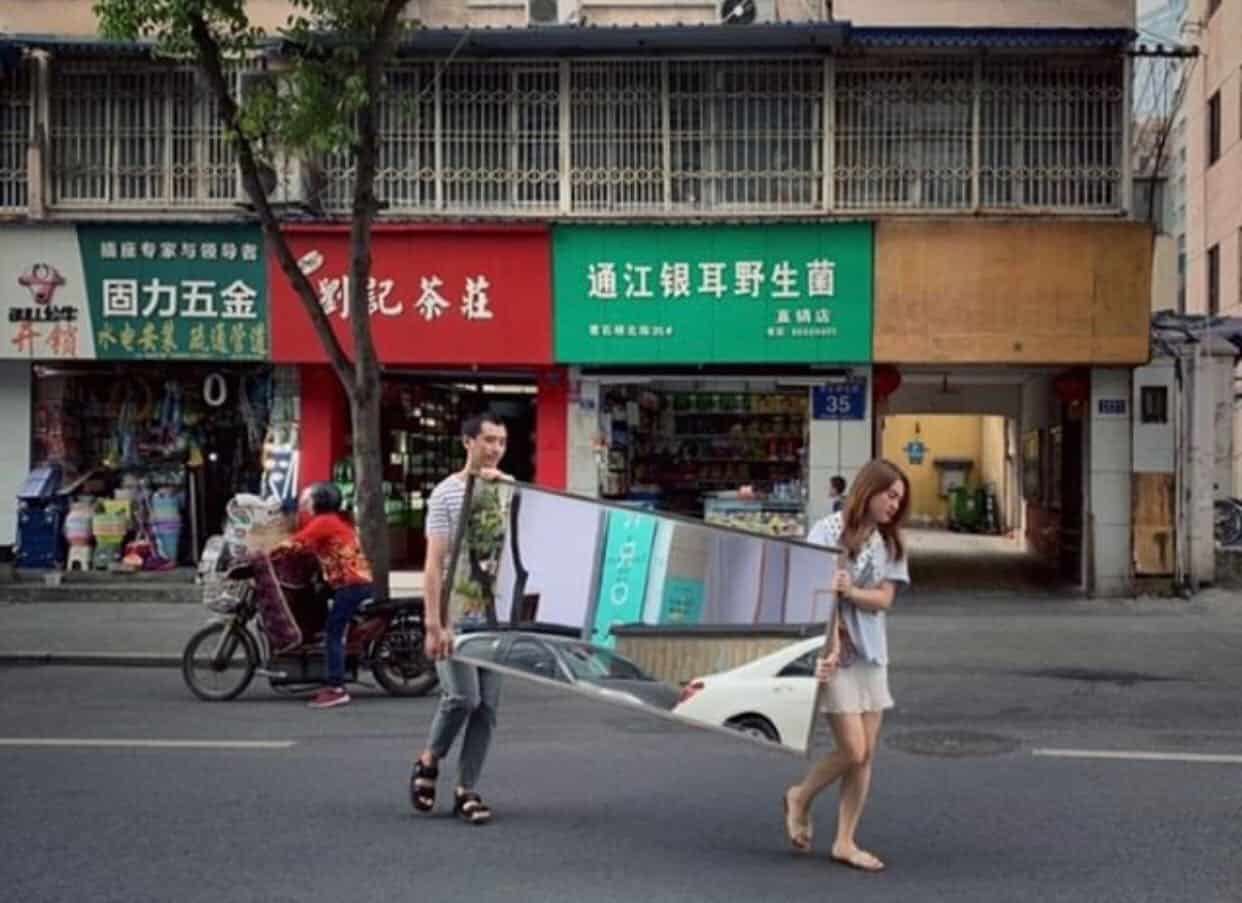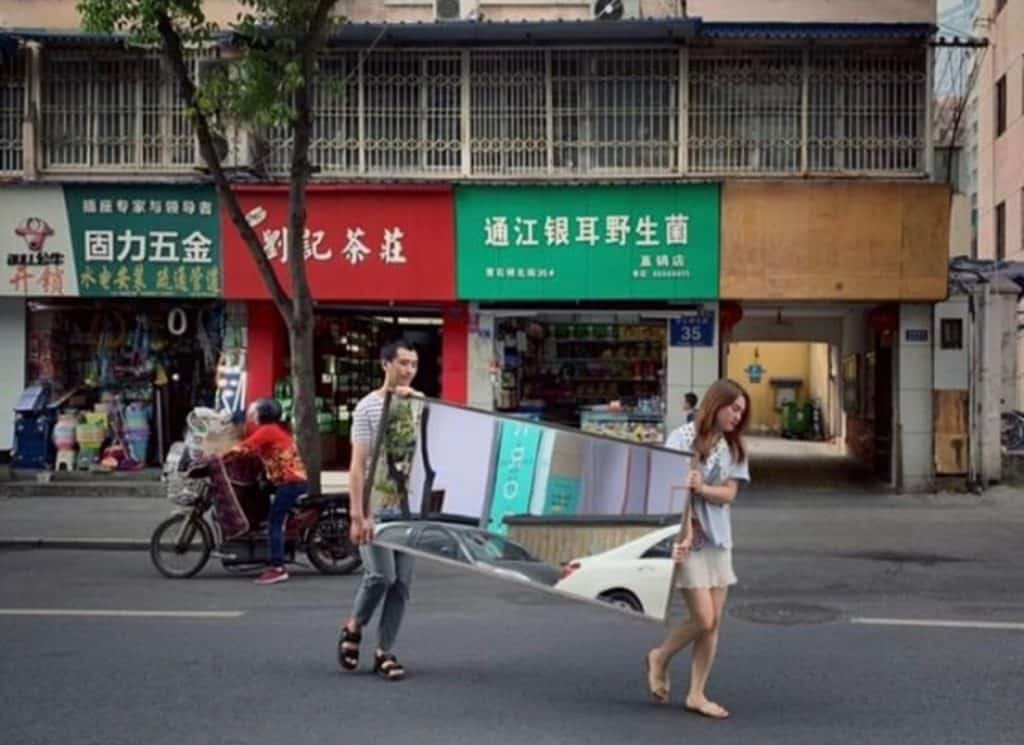 Do you have beautiful photos of Chengdu and would like to be featured next month?
Tag us at @ChengduExpat or hashtag #ChengduExpat