Chengdu to Launch 6 Day Visa-Free Transit Policy
Starting January 2019, Chengdu will join several other Chinese cities in launching a 144-hour visa-free transit policy. This will allow for travel between stops for tourists, and a good space of time for those attending business meetings or trade fairs.
The policy already covers:  
Shanghai, Jiangsu, Zhejiang, Liaoning, Beijing, Tianjin and Hebei.
As of January 1, Chengdu will be added to this list along with Xiamen, Qingdao, Wuhan, and Kunming, Guangdong and Chongqing also being likely to implement this scheme as well.
This transit policy allows passengers from 53 countries or regions to transit in any of these regions for up to 6 days without a visa, allowing foreigners easier access to the country for brief visits.
The 53 countries covered by this policy are:
Austria, Belgium, Czech Republic, Denmark, Estonia, Finland, France, Germany, Greece, Hungary, Iceland, Italy, Latvia, Lithuania, Luxembourg, Malta, Netherlands, Poland, Portugal, Slovakia, Slovenia, Spain, Sweden, Switzerland, Russia, the United Kingdom, Ireland, Cyprus, Bulgaria, Romania, Ukraine, Serbia, Croatia, Bosnia-Herzegovina, Montenegro, Macedonia (FYROM), Albania, Belarus, Monaco
the United States, Canada, Brazil, Mexico, Argentina, Chile
Australia, New Zealand
Korea, Japan, Singapore, Brunei, United Arab Emirates, and Qatar.
The rules for an eligible transit route under this policy only allow for you to stop in one region or province, with a direct exit out of the area rather than stops in any other Chinese mainland airport. No other Sichuanese city has the same policy, so you can only come and go from Shuangliu International Airport, though Chongqing is also looking to adopt this policy, which would mean you could enter and leave from either city.
The 6-day countdown begins from 00:00 on the day following your arrival, so the policy actually allows for just over 144 hours travel. Make sure to leave before midnight 6 days from this point.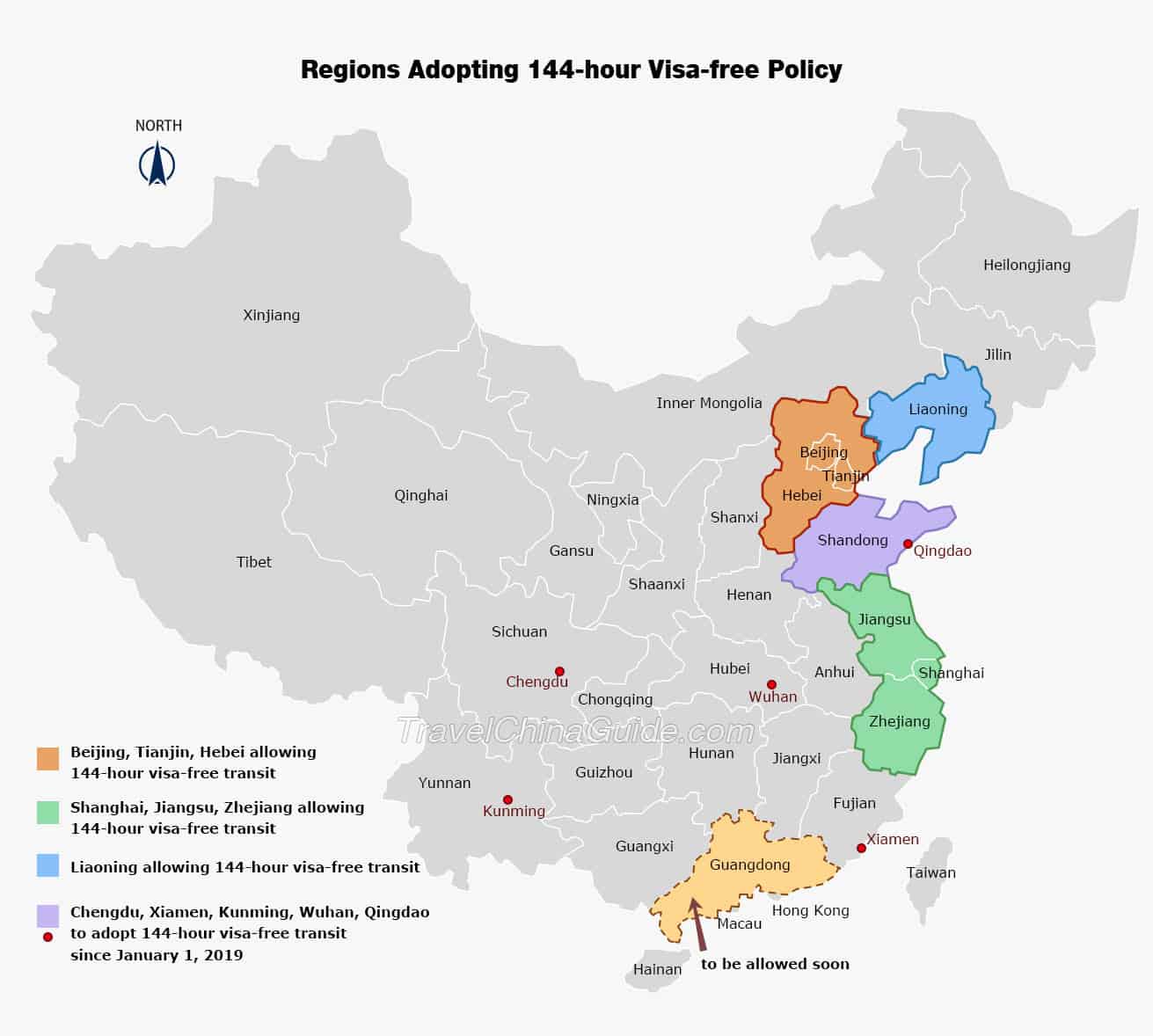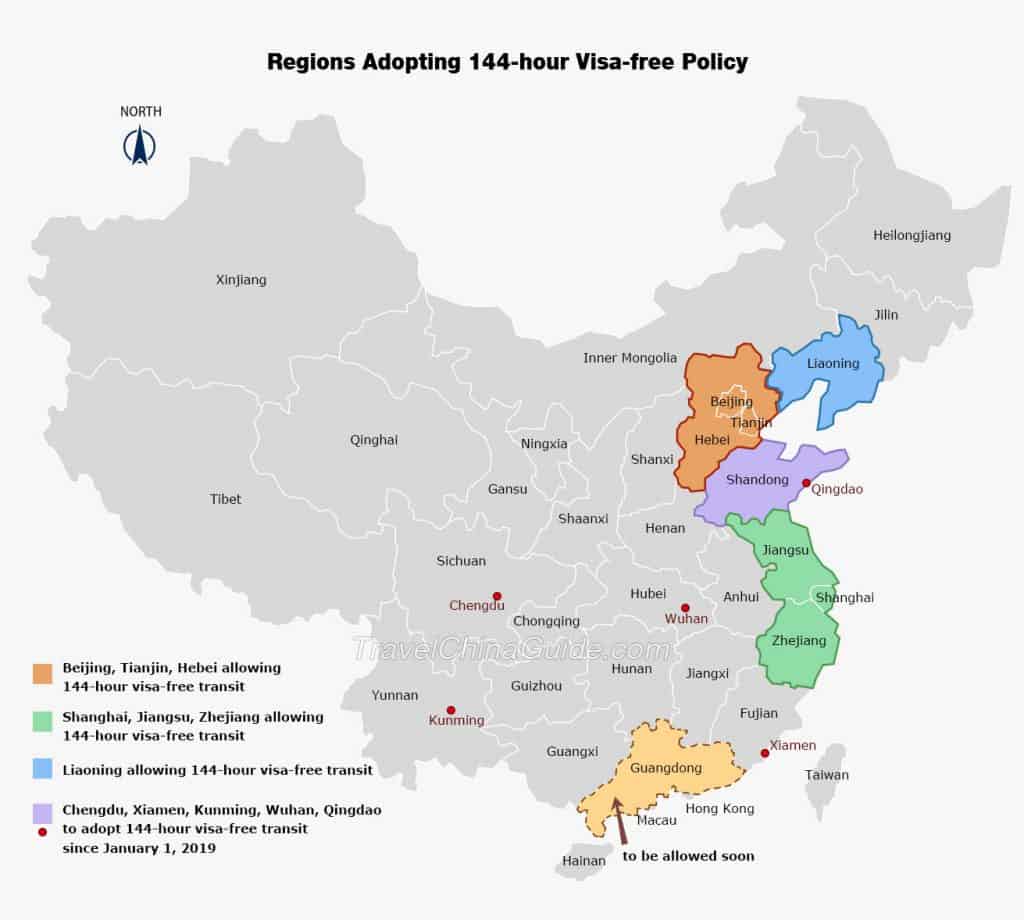 To acquire this permit, follow these steps:
1. Inform the carrier when boarding
2. Fill an Arrival/Departure Card
3. Apply for the 144-hour visa-free stay permit upon arrival, which should be at        immigration inspection
4. Claim the luggage
5. Go through customs and leave the airport
The documents you will need:
1. Passport valid for at least 3 months from the date of entry
2. Ticket to a third country with confirmed seat and date
3. Fully completed Arrival/Departure Card
If you' want to clarify any of these details, contact Shuangliu International Airport at 0086-28-85205555
Sources:
https://www.travelchinaguide.com/tour/visa/free-transit-144-hours.htm