After recording the first cases of COVID-19 earlier this year, China, is also the first to report that the risk of the outbreak is now "low", in all areas of the country, after tight lockdowns were imposed all over the country. This means that no new domestic cases have been recorded during the past few days.
Yesterday (Thursday May 7th) a health official announced China classified all counties as low-risk for the novel coronavirus. The long-awaited announcement came after the province of Heilongjiang became the last location to have reduced the risk, according to local media.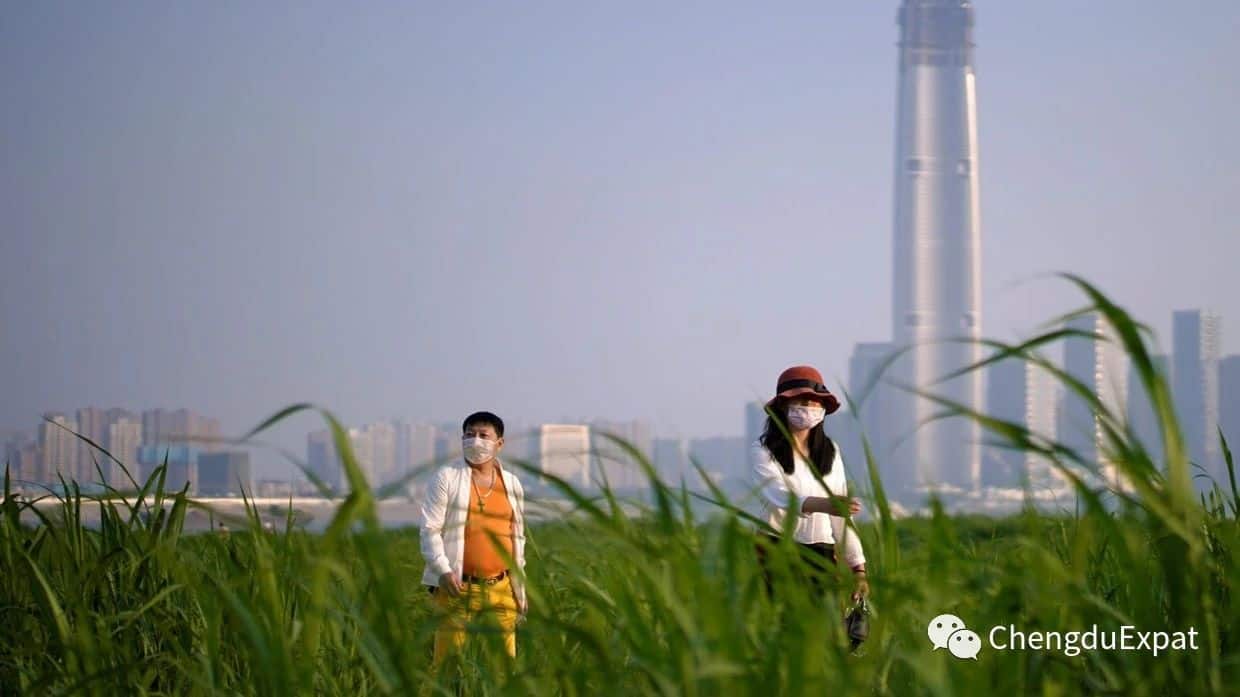 People enjoy walking in a park in Wuhan, capital of Hubei province and China's epicenter of the novel coronavirus disease © REUTERS/Aly Song
The move came as no domestic cases have been reported in the Chinese mainland for four consecutive days as of Wednesday, with no new deaths for 22 consecutive days, said Mi Feng, a spokesperson for the National Health Commission (NHC), at a press conference in Beijing. Mi noted that there is still uncertainty about the epidemic situation, calling for continuous efforts in patient treatment and rehabilitation management and implementation of regular epidemic prevention and control measures, to guard against virus rebound.
The NHC reports that the number of fresh COVID-19 cases is nearing zero. Two patients have tested positive for the disease, but they came from overseas (Chinese nationals) , which means that there have been no new in-country infections. Nonetheless, 295 people are still receiving treatment for coronavirus in hospital. Although China has reported close to 84,000 coronavirus cases and more than 4,600 deaths. This means its reported count is now behind that of the US and major European nations.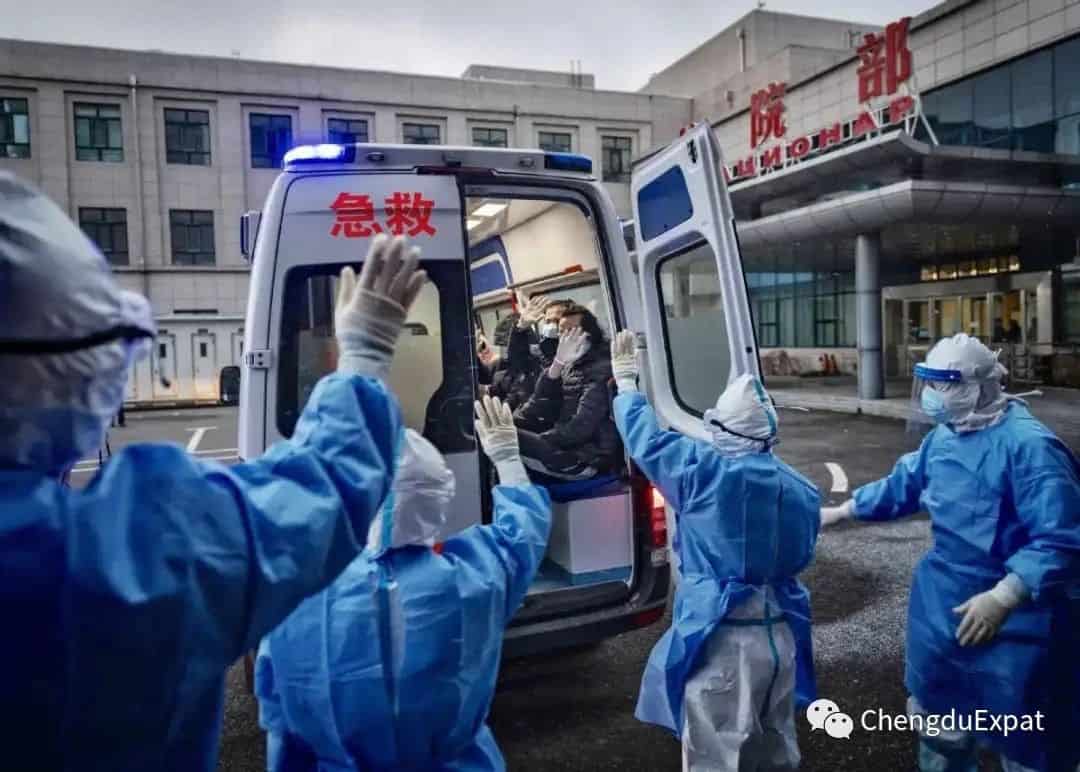 Members of the first group of imported COVID-19 patients (Chinese nationals) diagnosed in Heilongjiang province, who were cured and discharged from the hospital on April 21, 2020, wave goodbye to medics [Photo by Pan Songgang/For chinadaily.com.cn]
China's public emergency measures appear to be on the home stretch, as the country shifts gears towards ramping up economic activity after its GDP contracted by 6.8% in the first quarter. The government has recently engaged in talks with multiple countries about reopening borders for specified travel, and the top legislature will convene in late May after an extended delay due to the coronavirus outbreak.
Flights Update
In meanwhile airlines are beginning to reschedule their flights to begin next month.
Below an updated list of flights between China in May and June.
⇣
https://chengdu-expat.com/airlines-resuming-international-flights/
With the quickly evolving situation, we recommend contacting the airline to confirm whether or not your upcoming flight will be affected.
Sources: Xinhua, The Washington Post.
We will keep following the issue and post the updates.
If you have any new updates,
feel free to share with us in the comment area.
---